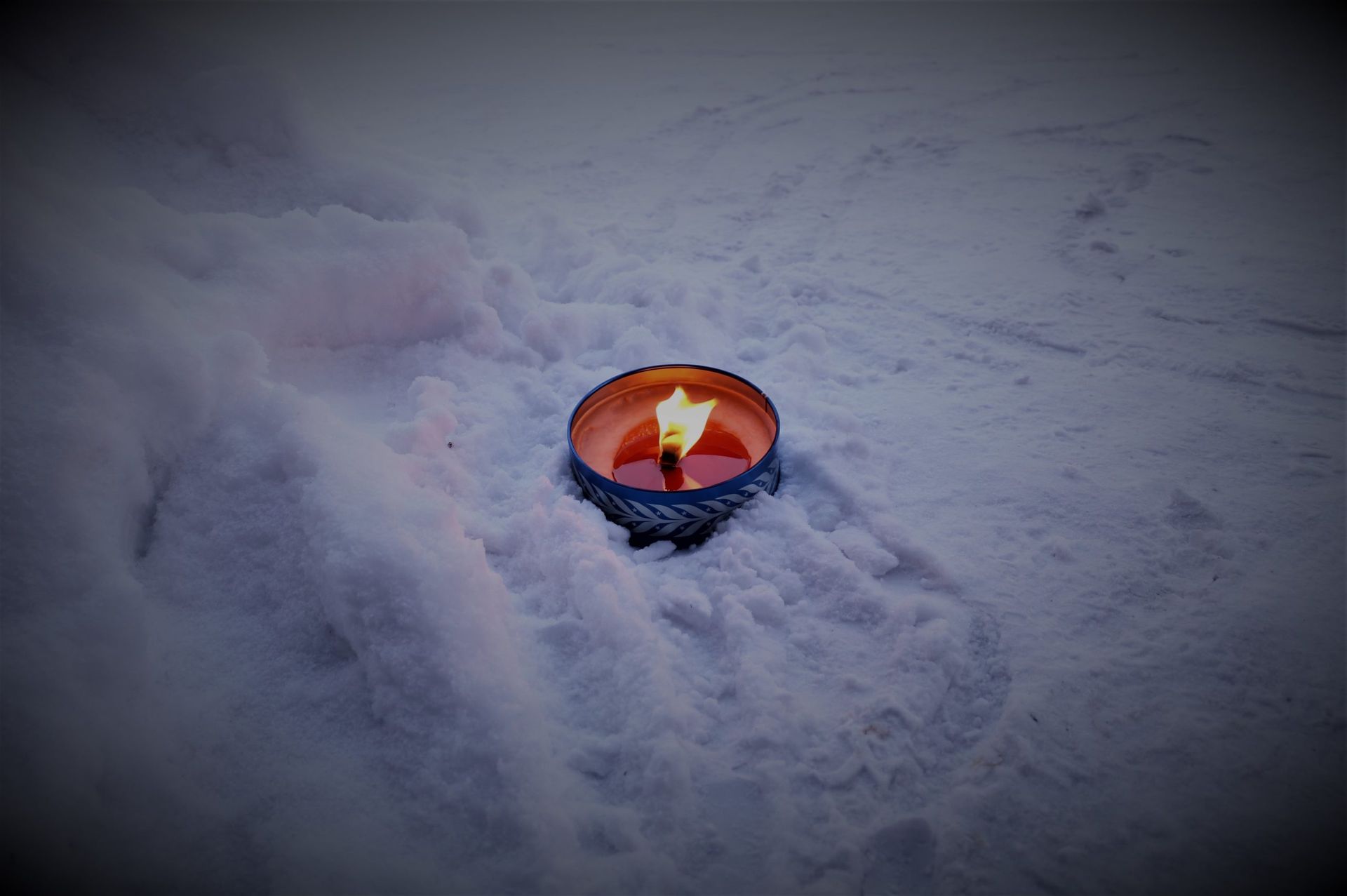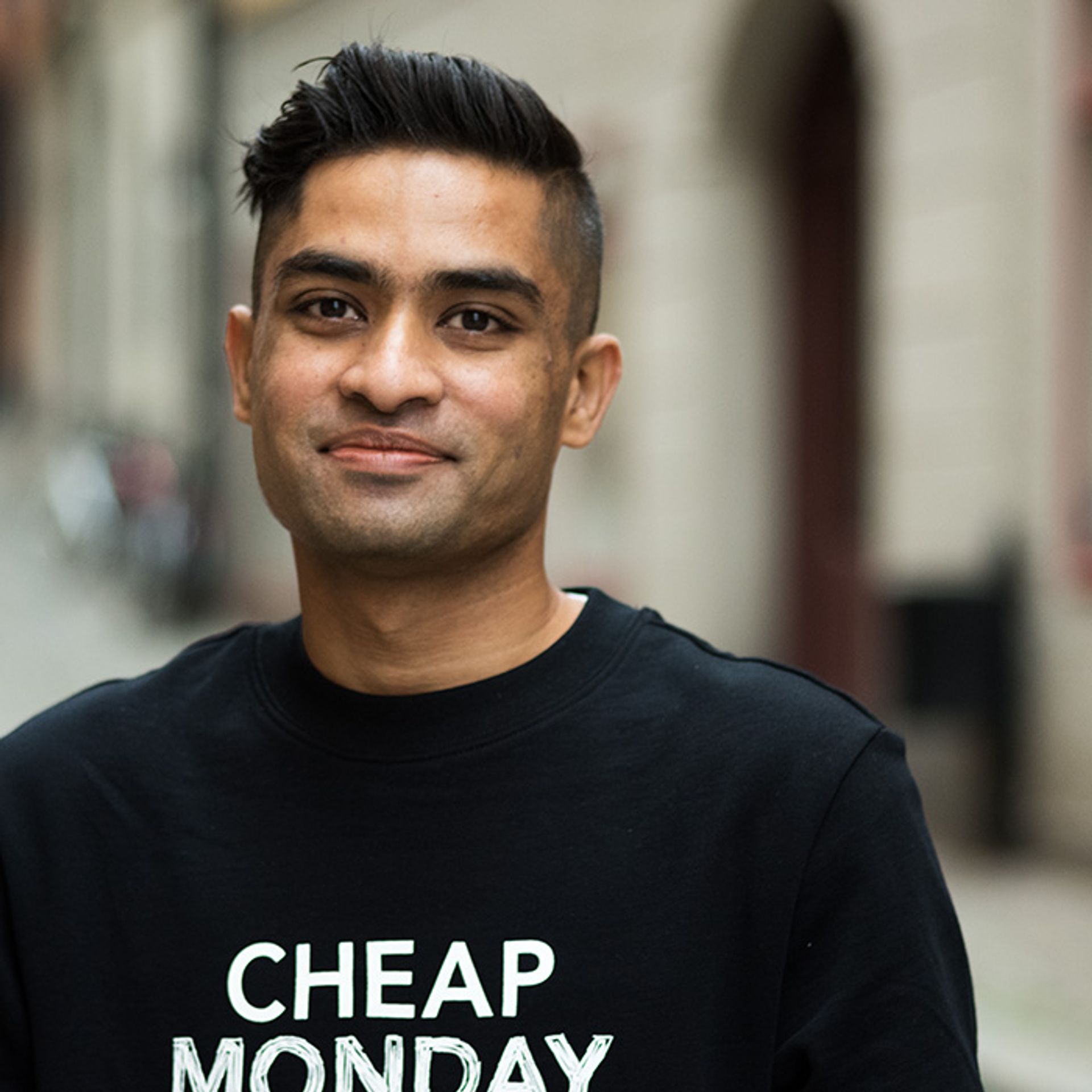 Written by Raeed
16 Mar 2018
2 months and 3 hours of lights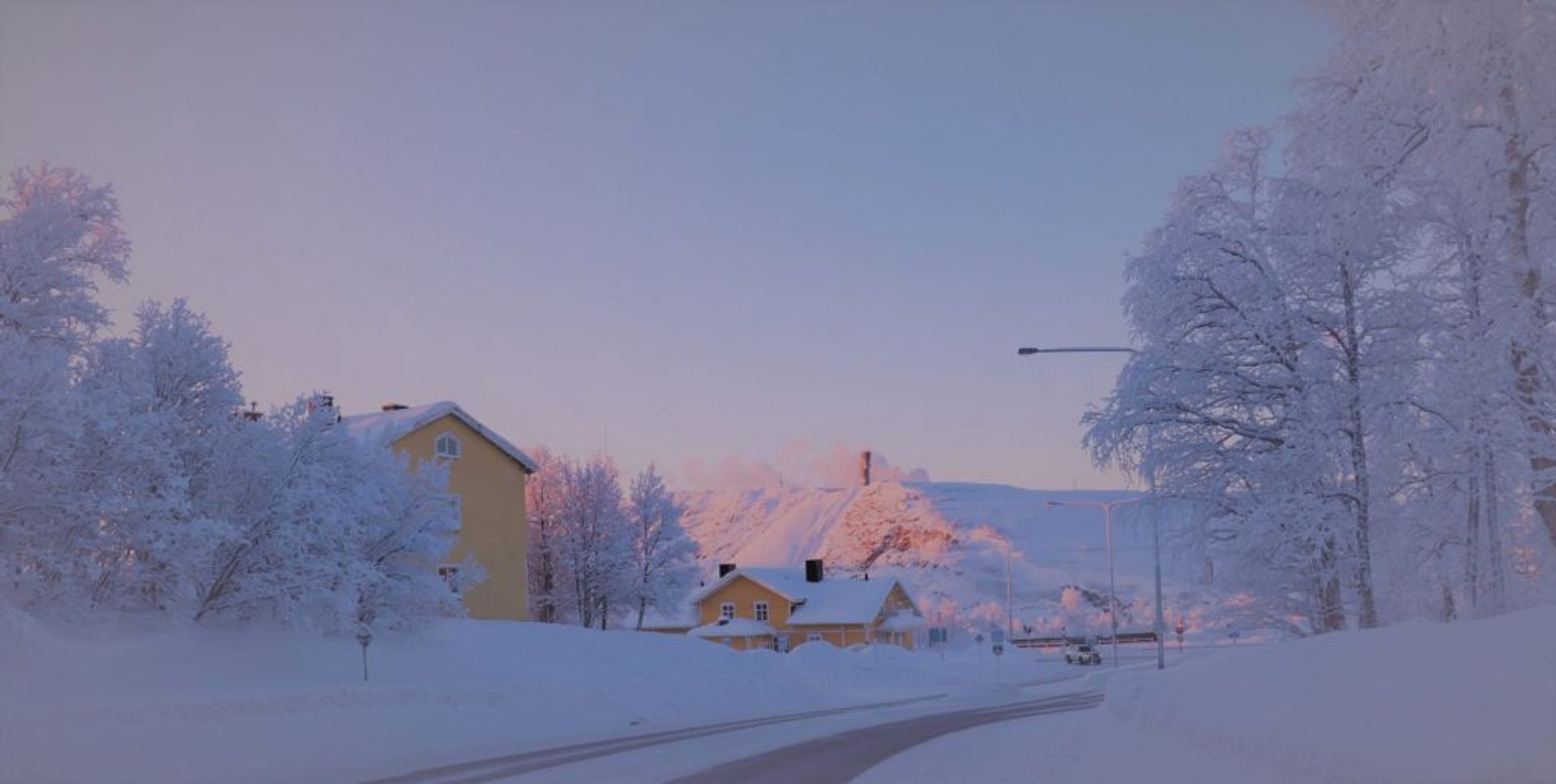 There are so many things in life we take it for granted and I am pretty sure the beautiful sun is one of them. At least that's what I have rrealized after visiting Kiruna in the month of January where sun only blessed us with 3 hours of lights. Kiruna is situated in the northernmost part of Sweden and during the month of January and December on average only 3 hours of light is available. On 1st and 2nd January Sun says goodbye for the whole two days to have a little vacation.
We visited the Kiruna space campus of Luleå tekniska universitet (LTU) to talk to students regarding how they cope up with the darkness. If you want to know more about the university and the space campus, please read the informative post by Ivanna. We were lucky enough to meet four amazing students Siri, Georges, Doniel and Anwar who shared their unique experiences of studying in darkness.
Student experience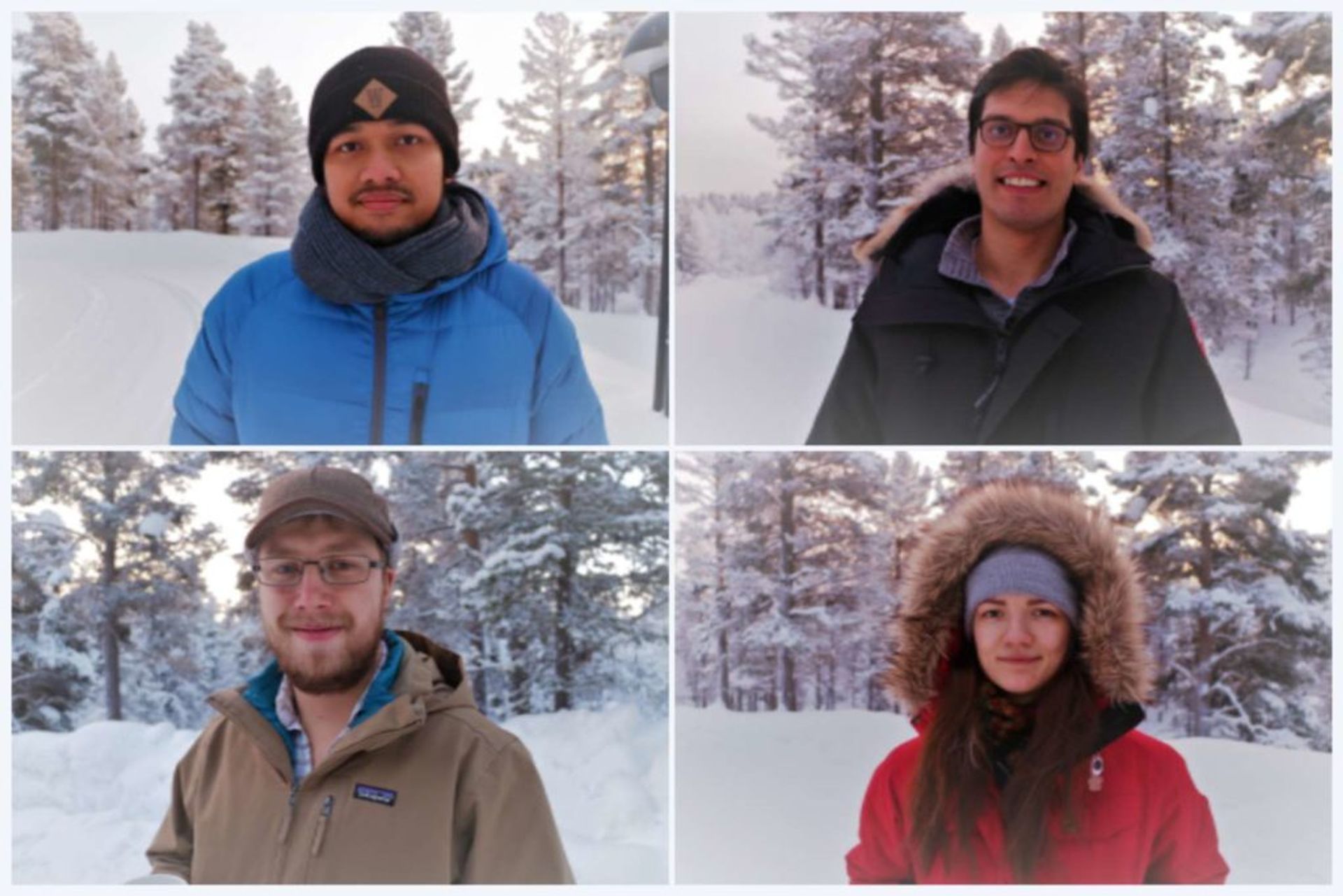 The first thing that I was curious about why they came here in this dark and cold place to study. All of them expressed their passion about space studies and as mentioned in Ivanna's blog the space campus of LTU is one of the best places to study space science because of the unique location. Georges also mentioned that university education is not only about the things you learn inside the class room but also the experience you get from travelling to a different country. Kiruna has such unique characteristics that it can only be experienced by studying there. I kind of related to that because I am from Bangladesh and I moved to Sweden not only because of the high education standard but also experience a new culture and environment.
Siri mentioned, not to see the sun whole day for the first time was challenging but instead of feeling depressed they enjoyed this unique experience with friends. Georges and Anwar assured us it was not complete pitch black even though there was no sun but still usually there are some lights. During this time of darkness, the students focus on the positive side for example getting the chance to see more northern lights and the beauty of northern lights has the power to defeat the sadness of darkness. So, hello darkness my old friend you are defeated by the mighty northern lights. One of the challenges they faced was to find accommodation since it was so far away but once they came here people helped them to settle down easily.
The unique weather condition here makes the bond between students strong and we also felt that even though we stayed there for just one day. All the students were really welcoming, and you can feel the tightness of the community. Anwar mentioned that it is really easy to make friends here since students from all over the world come to study here and they usually go through the same challenges.
Reflection
If you are passionate about what you want to study, then overcoming any adverse situation becomes easy.
Whenever you face a difficult situation it is better to focus on the positive side rather than complaining about the negative aspect.
Unique phenomenon like studying in darkness can help you to make friends for life and be part of a tight community.
Studying in different environment can broaden your life experience which will eventually come handy in the future.
Before coming to Kiruna, we thought we are going to be overwhelmed by the darkness and cold but, we were overwhelmed by the beauty of Kiruna and the hospitality of the student community.
It is difficult to describe the beauty of Kiruna in words that's why I have made a video please check it out below and do apply to study in LTU if you are passionate about space studies.