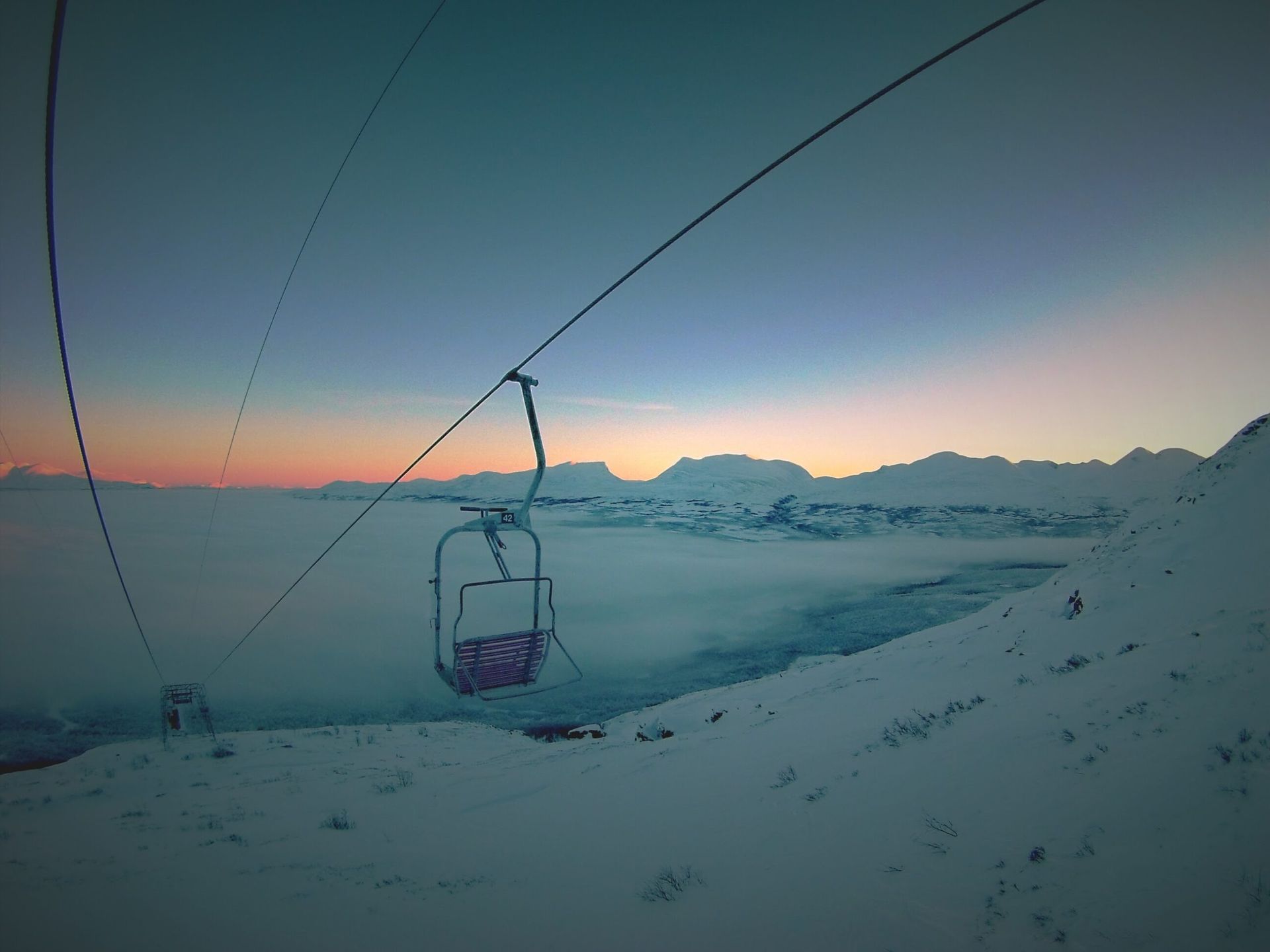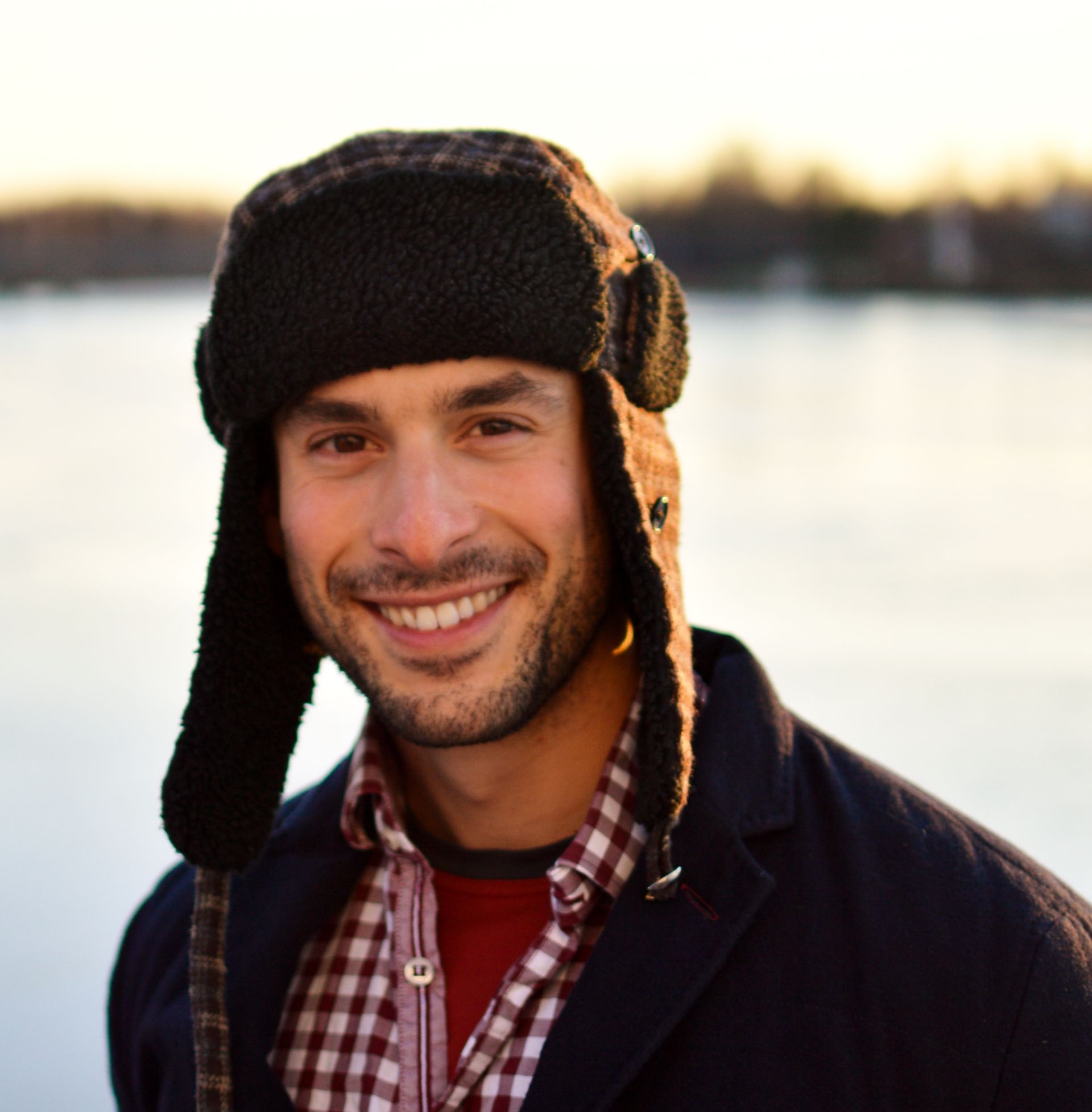 Written by Jesús
11 Apr 2016
I just wanted to share with you some beautiful winter pictures of IMO one of the most beautiful areas of the world: Lapland.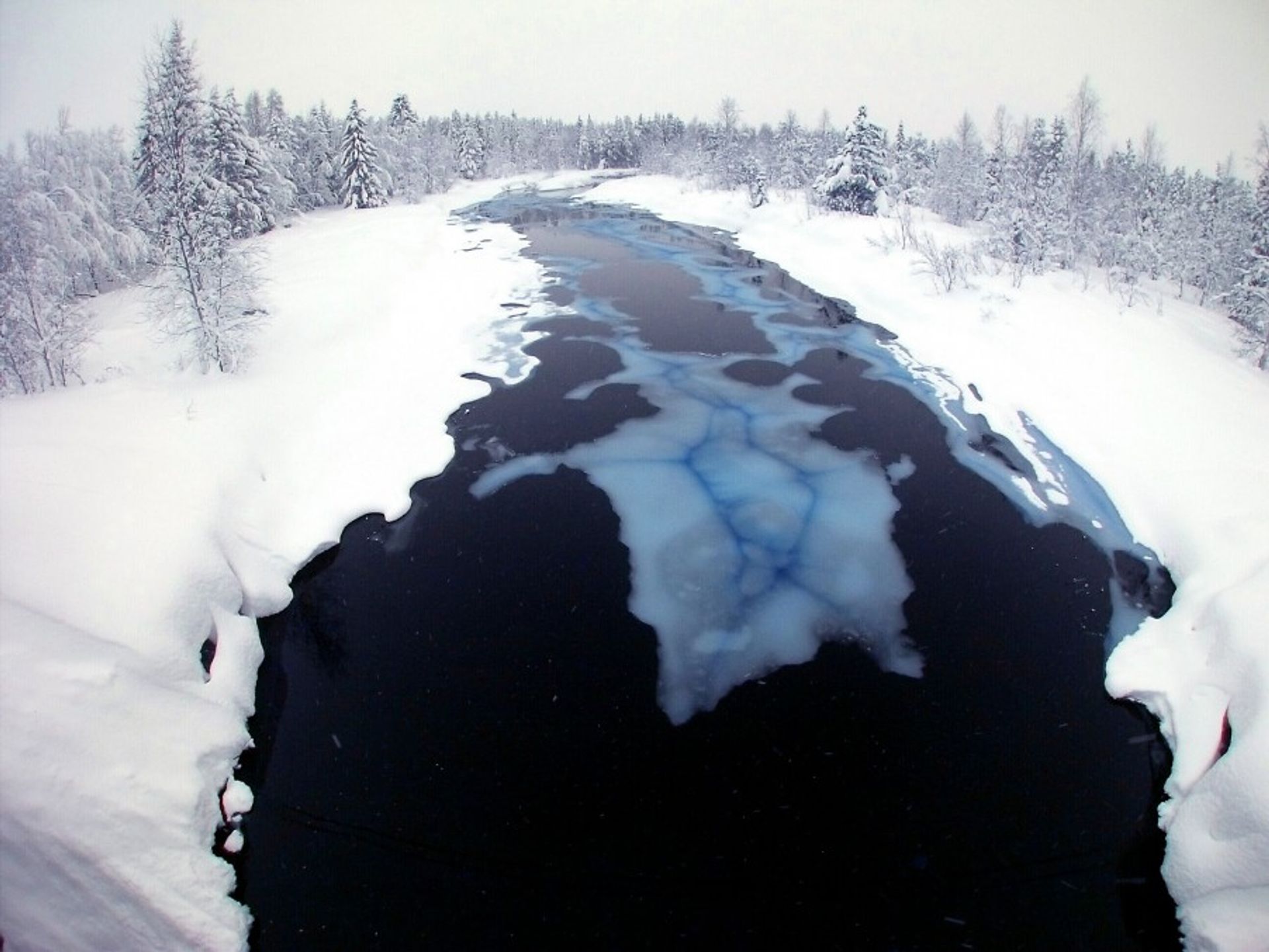 Semi frozen rivers.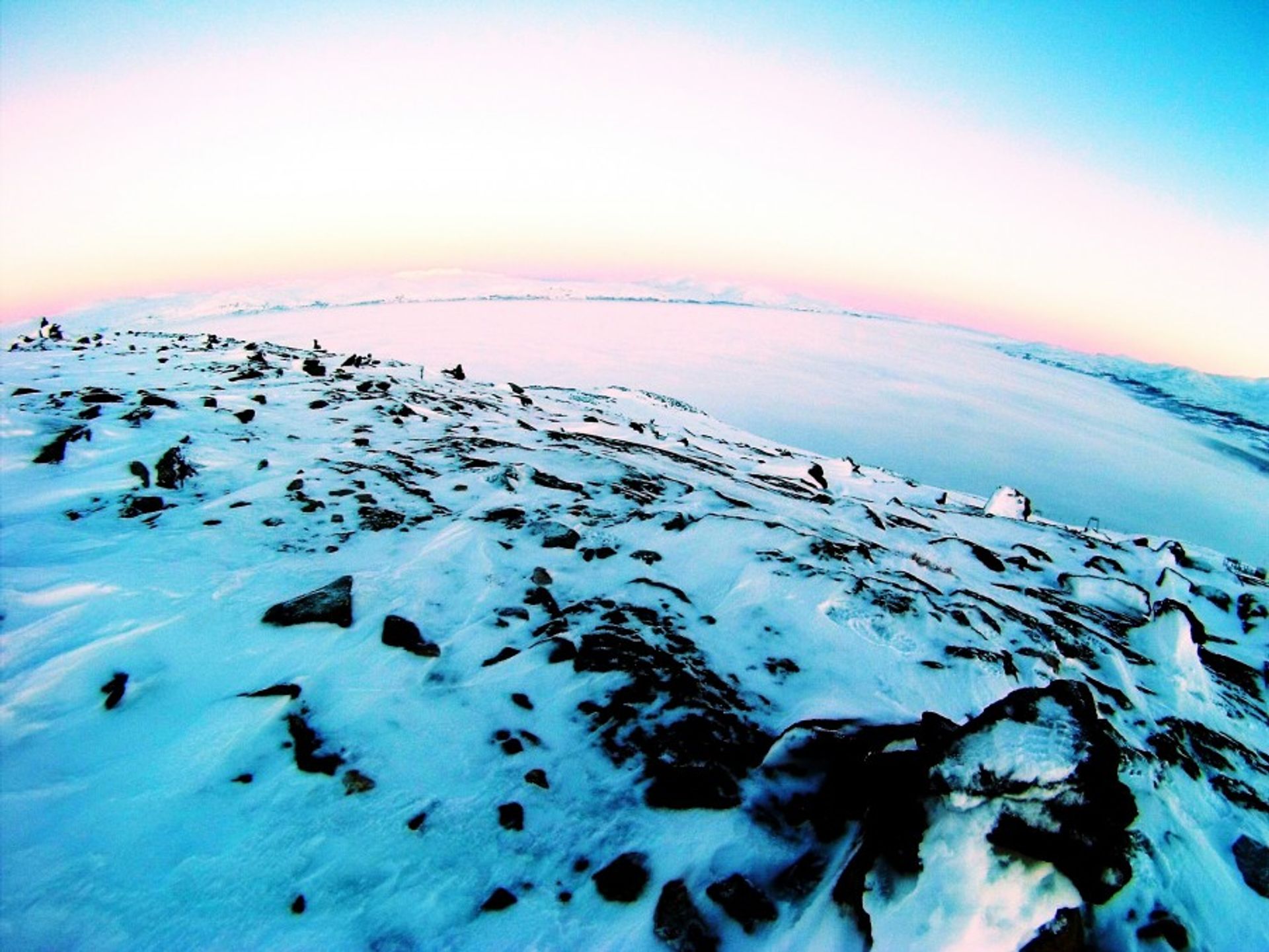 View from the top of the Abisko mountain.

The snow piles up on top of traffic signs.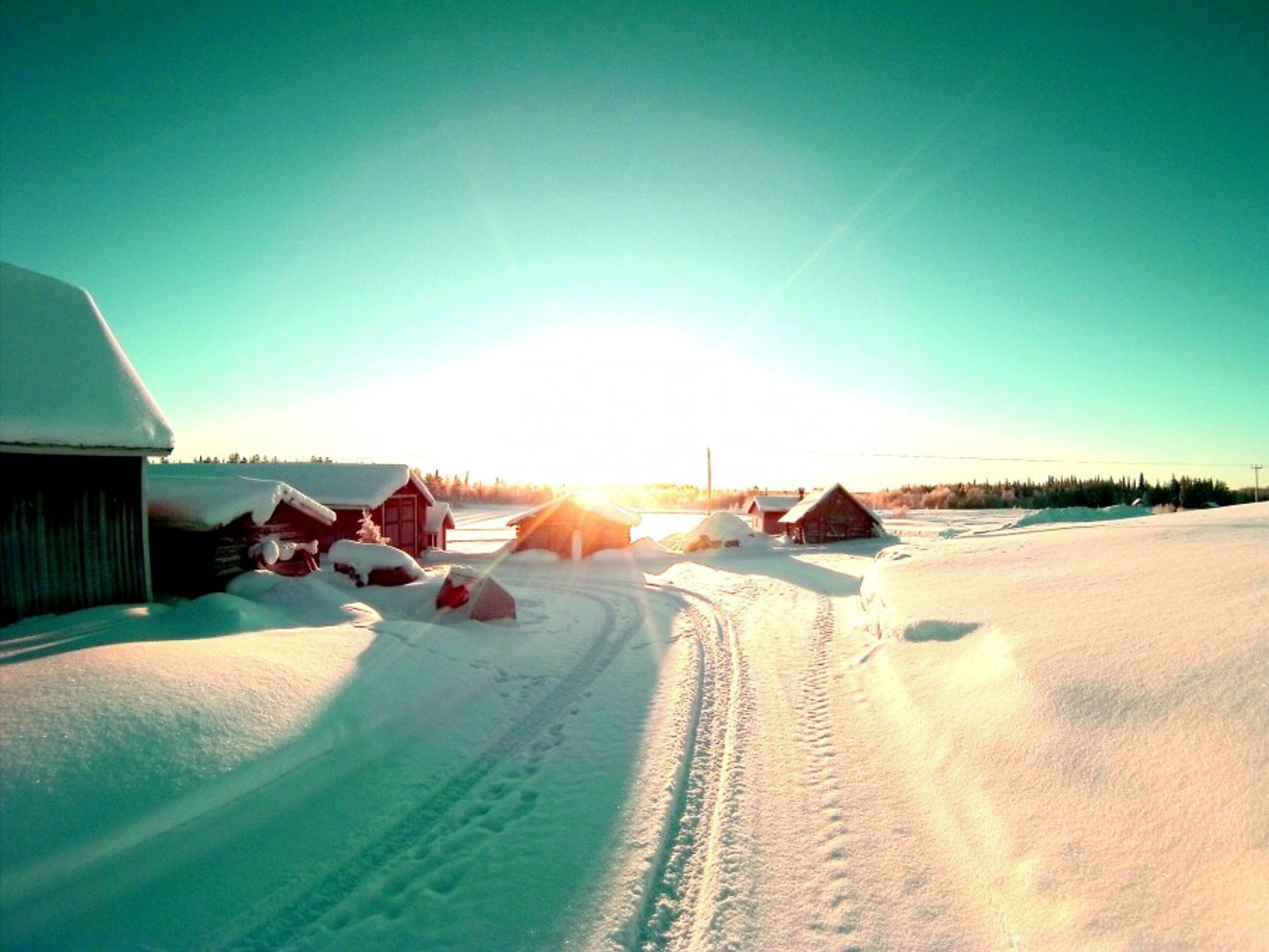 Villages covered in snow look like a fairy tale.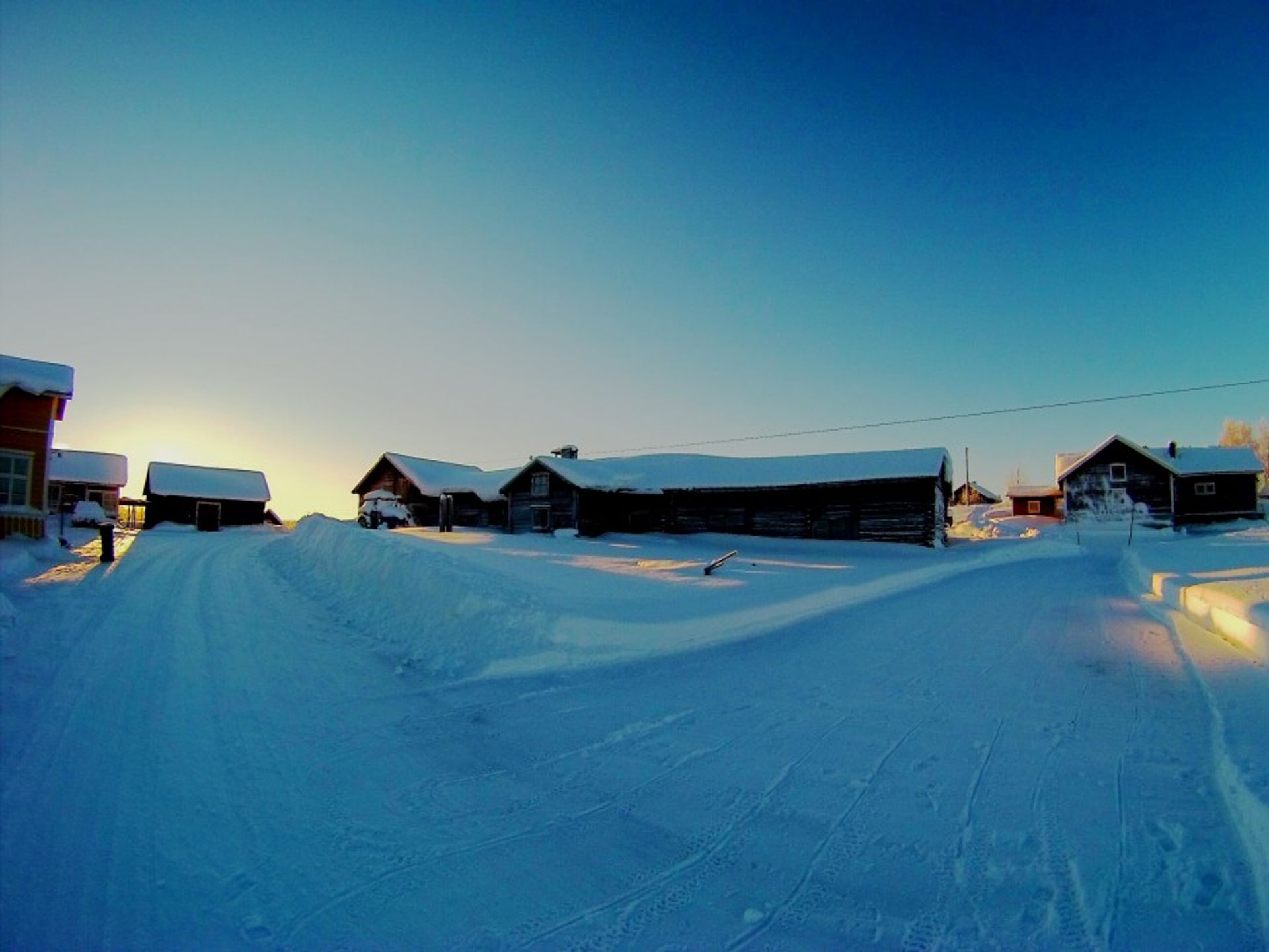 The air is fresh, clean and pure.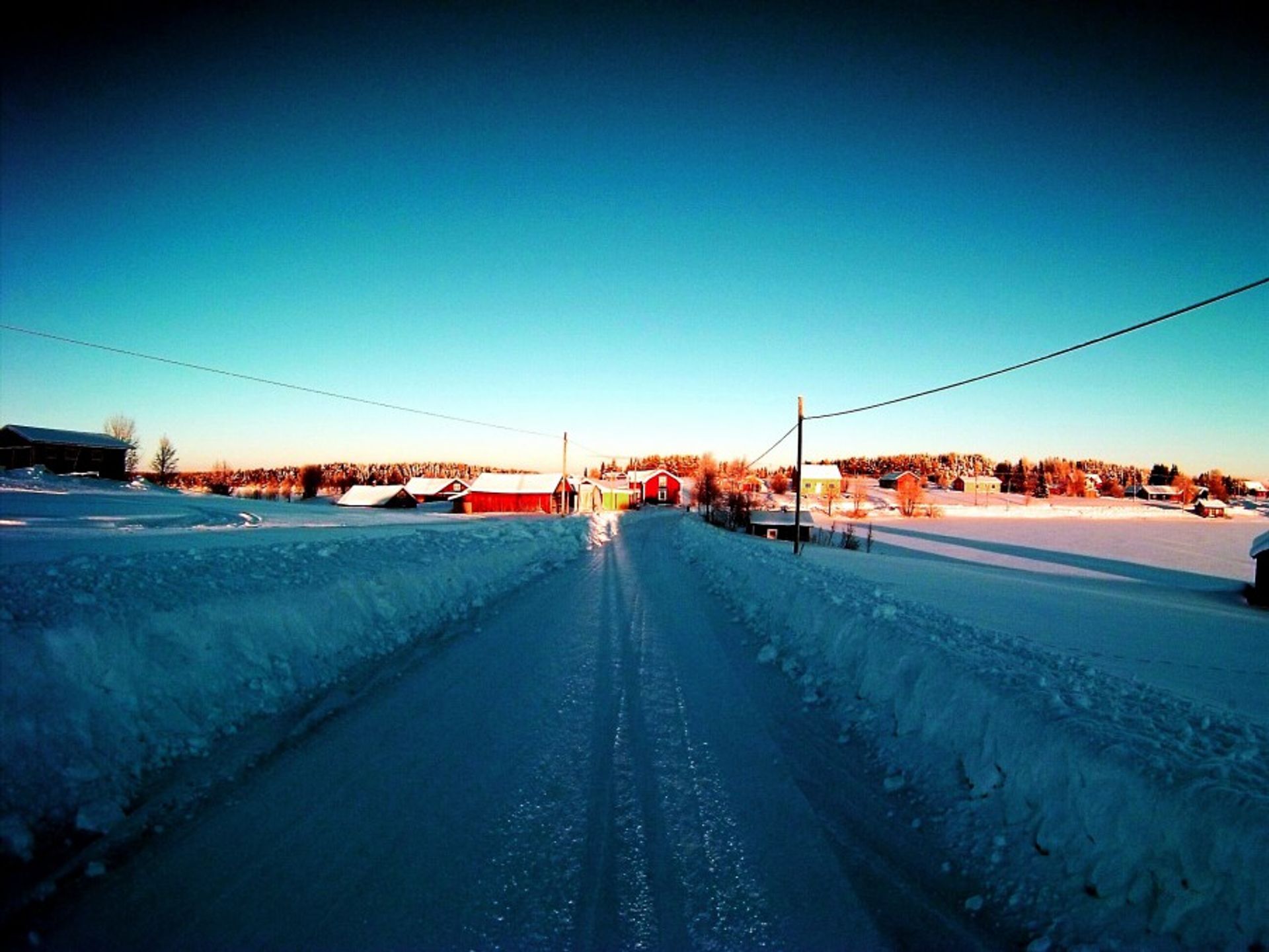 Because the sun doesn't rise very high, all shades are super long.
People often move in snow scooters or skis.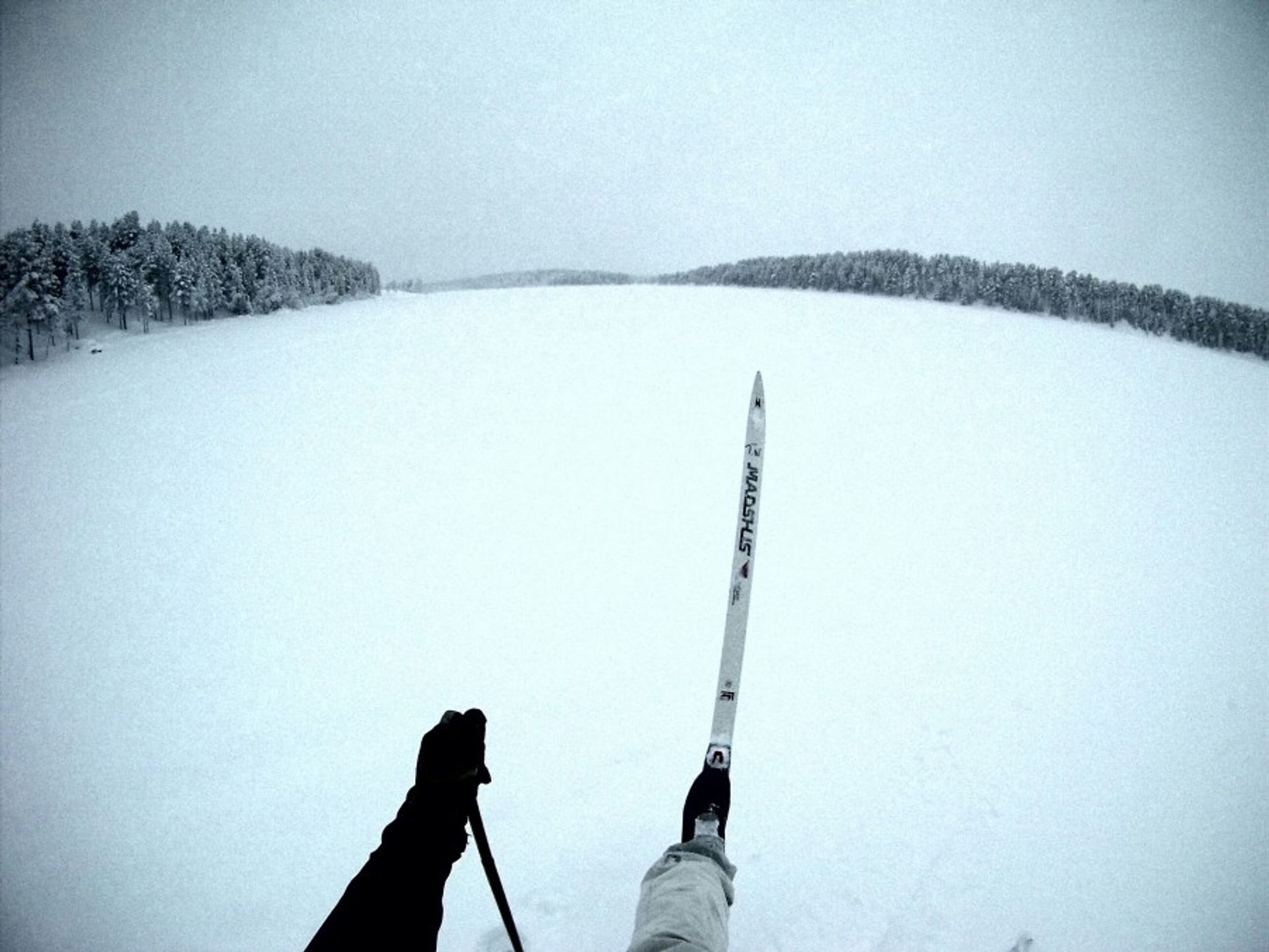 Cross country skying on frozen lakes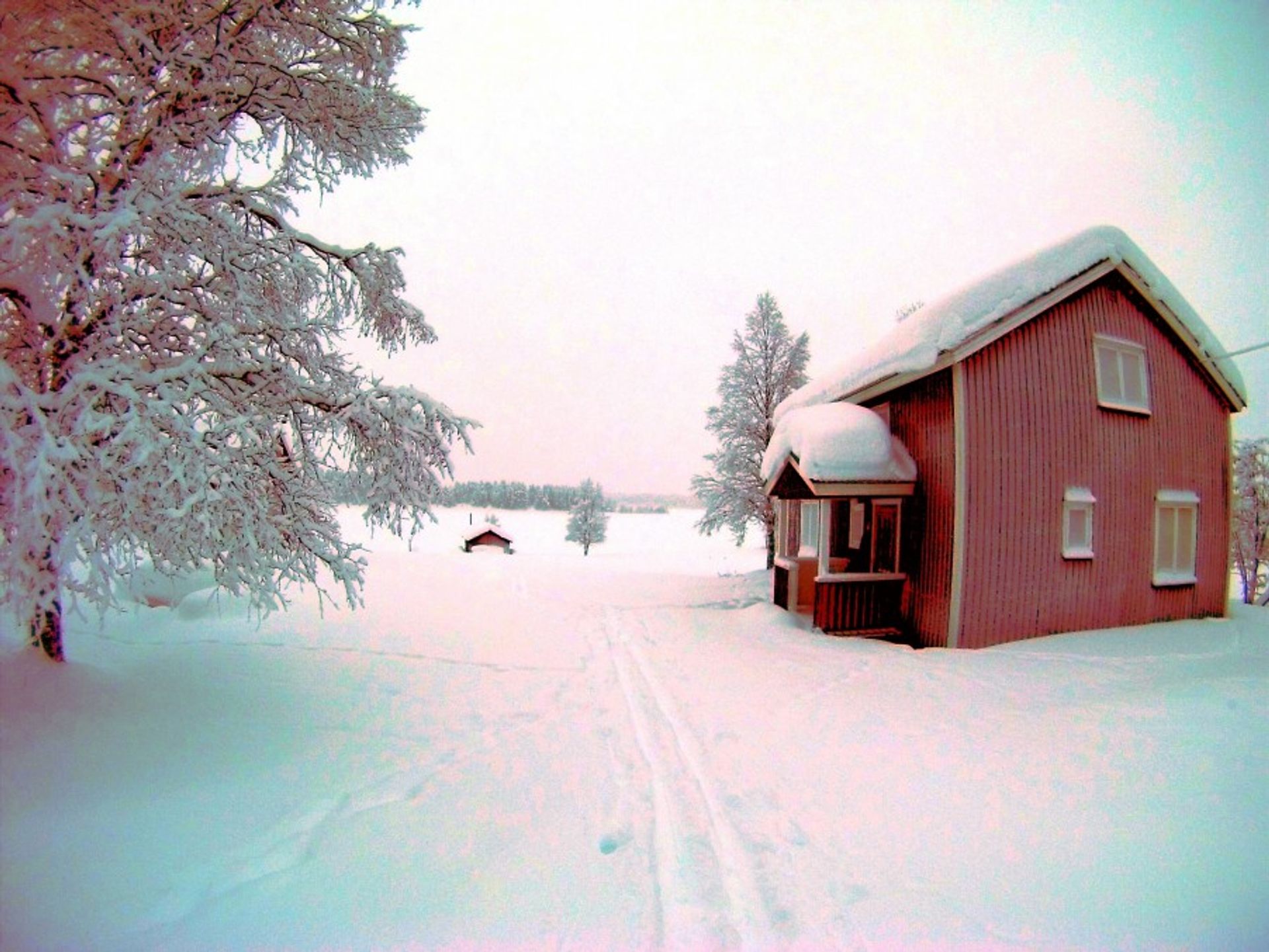 Beautiful typical wooden houses.