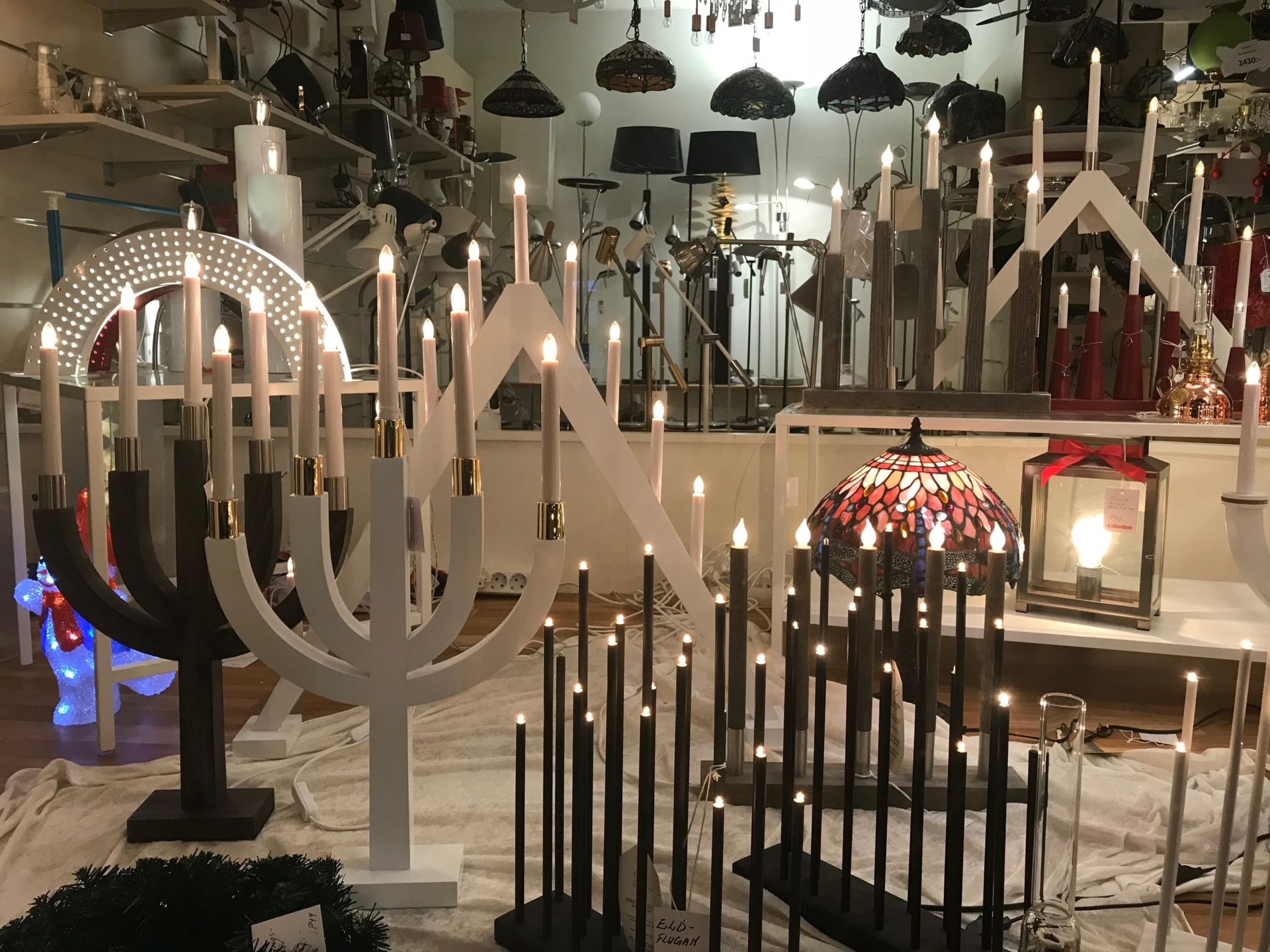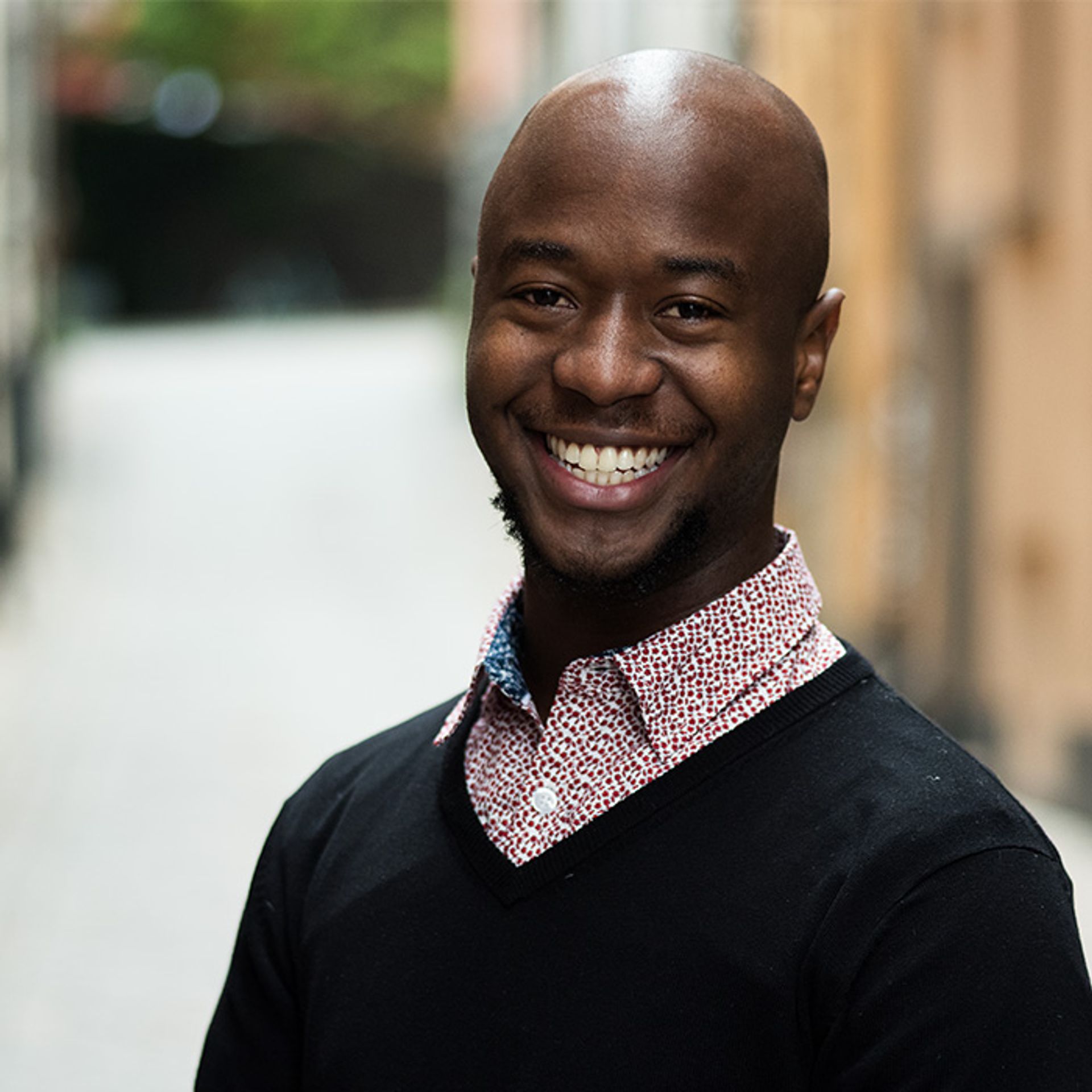 It took me a little while to notice this but… Sweden has a lot of lights, I mean a lot!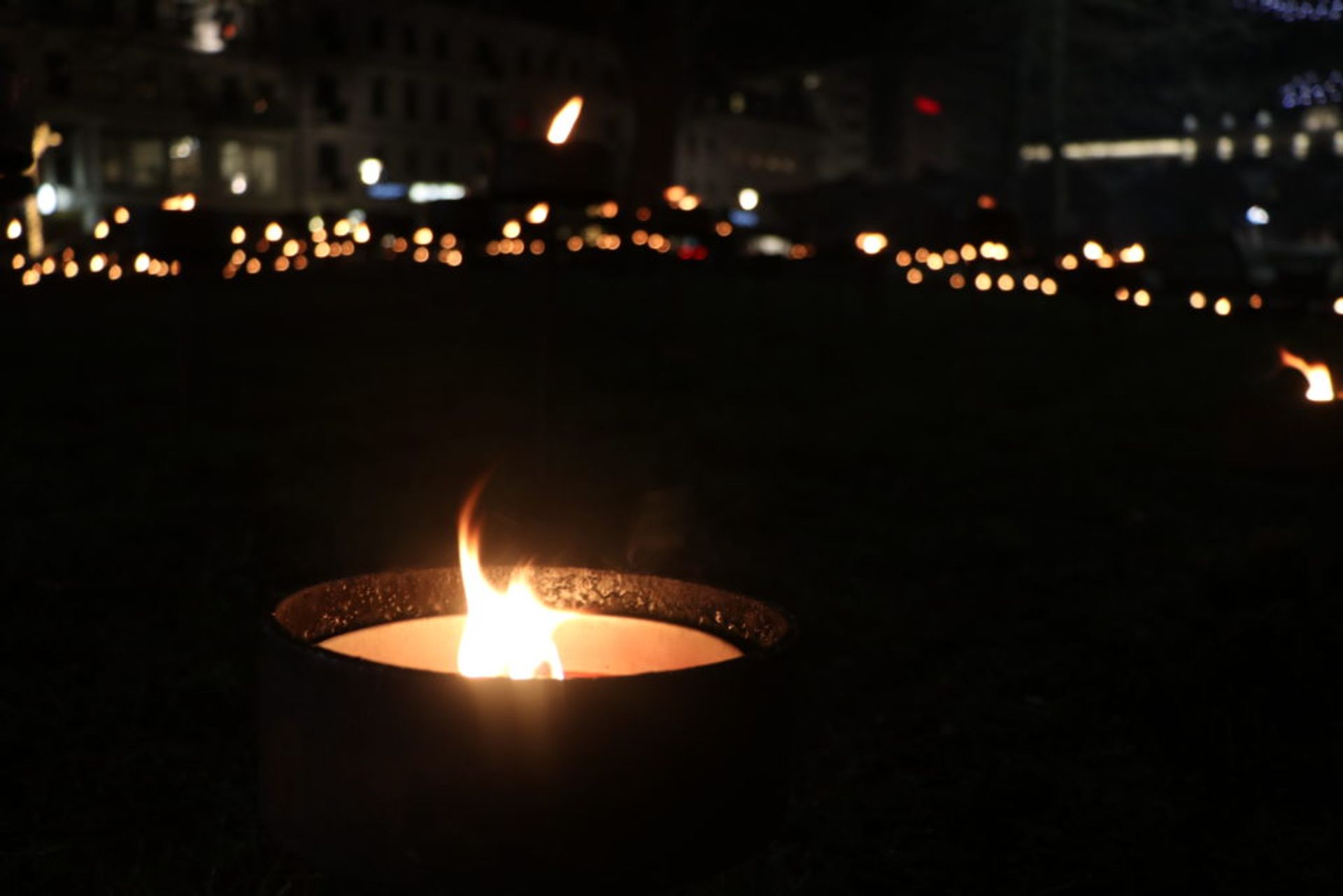 When I really think about it, it makes a lot of sense, winter is Sweden is dark. So dark that you worship the sun on the days that it choses to grace the land. In winter you will find yourself getting up for your 8am class in darkness and returning home in the very early mid-afternoon darkness. Don't let this depress you though, because as I said Sweden is Lit! Streets and homes alike are superbly lit, from a small menorah or Adventljusstake  in the corner of a windowsill to an oversized table lamp in the middle of a square. Malmö is well known for these random oversized lamps and lights in the street.
A tradition of lights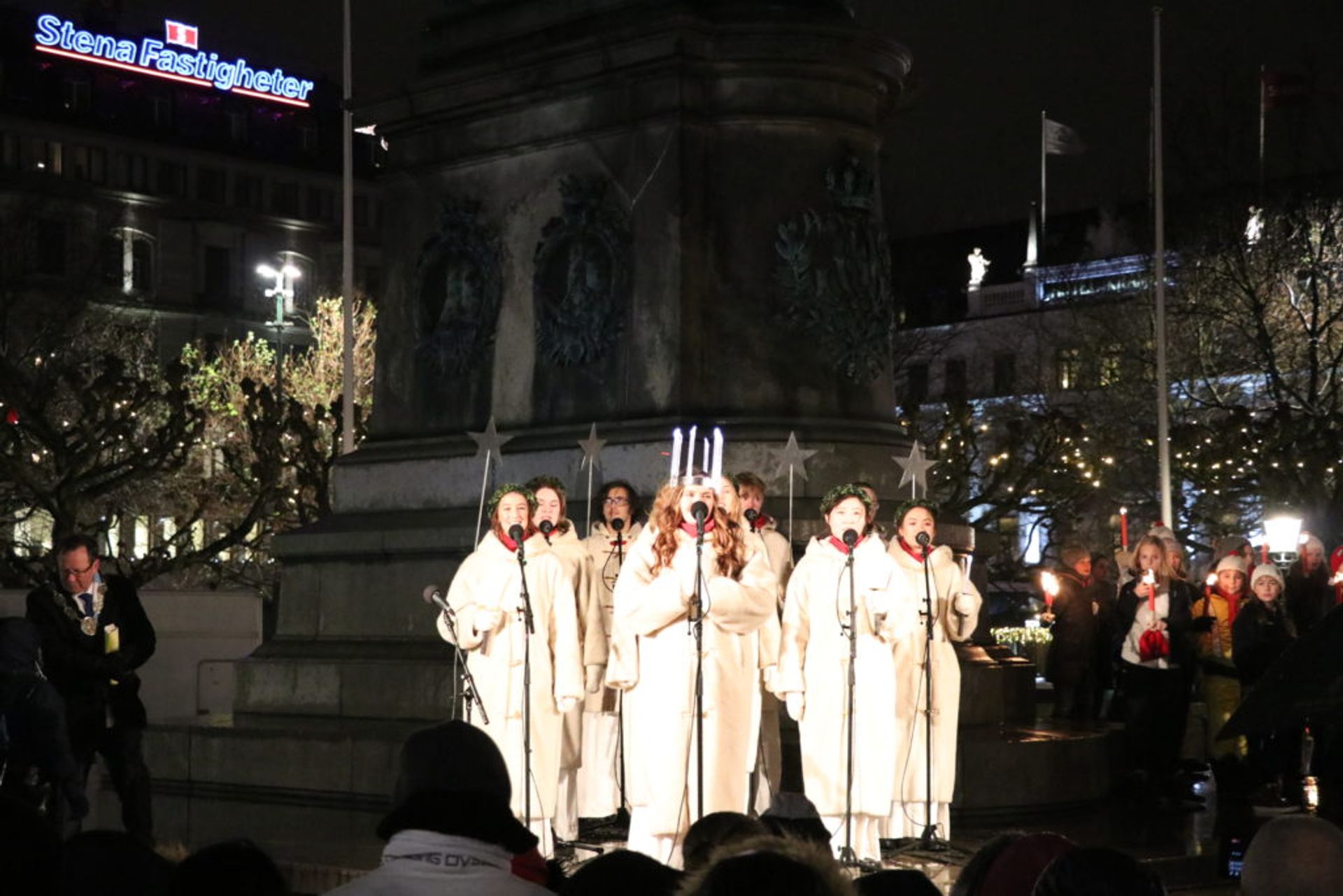 You actually start to see more lights popping all over the country as Christmas draws closer. Apart from the typical LED string lights and the huge inflatable snowman you might occasionally see, Swedish families light up their homes and most importantly their windows in a uniquely Swedish way. One of my favourites in the candle or a Adventljusstake which is lit for each of the Sundays in advent. This tradition became popular in Sweden in the 1930's and is more widespread today as they have been modernized and made less of a fire hazard with electricity. In addition to the adventsljusstake, homes are also decorated with Advent stars that represent the star of Bethlehem. The stars are hung from the windows and create a beautiful image when an entire apartment complex is illuminated with them. I've heard that these stars probably won't be turned off until the end of January.
For the love of, lights.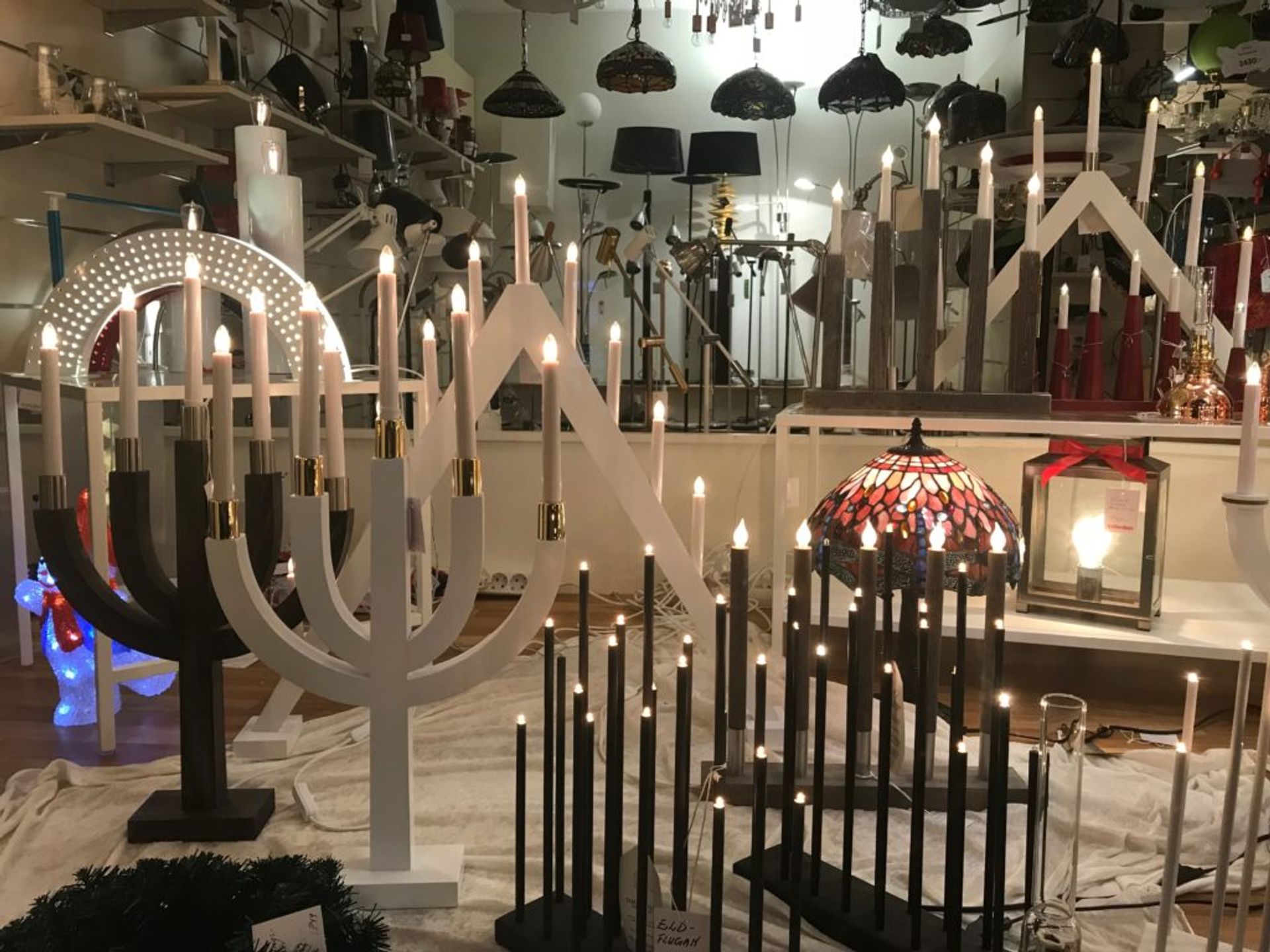 Adventsljusstake in a stores displayThough not unique to Sweden, the celebration of St Lucia is heavily illuminated with candles. Recitations marking the December 13 holiday sees the actress who plays Lucia donned in a wreath of candles. This a practice that I wouldn't advise you to try at home. As a result of Lucia though, children all around wear the electric version of the candles on thier heads. The love for candles, lights and lighting fixtures are also evident in the numerous light stores around various towns, displaying extravagant and pretty pricey lamps. A trip to the one of the worlds largest furniture store (and the most popular in Sweden) will certainly open your eyes to lighting on a whole new level.
I'm a huge fan of this love for lights. In a season that isn't know to be the brightest and warmest, it really lifts spirits and bring some joy. Though I've yet to experience the light room as Emma and Sania have, I can imagine how great it was. Until then, I will bask in the glory of my desk lamp and go out for a bike ride when the sun comes out.