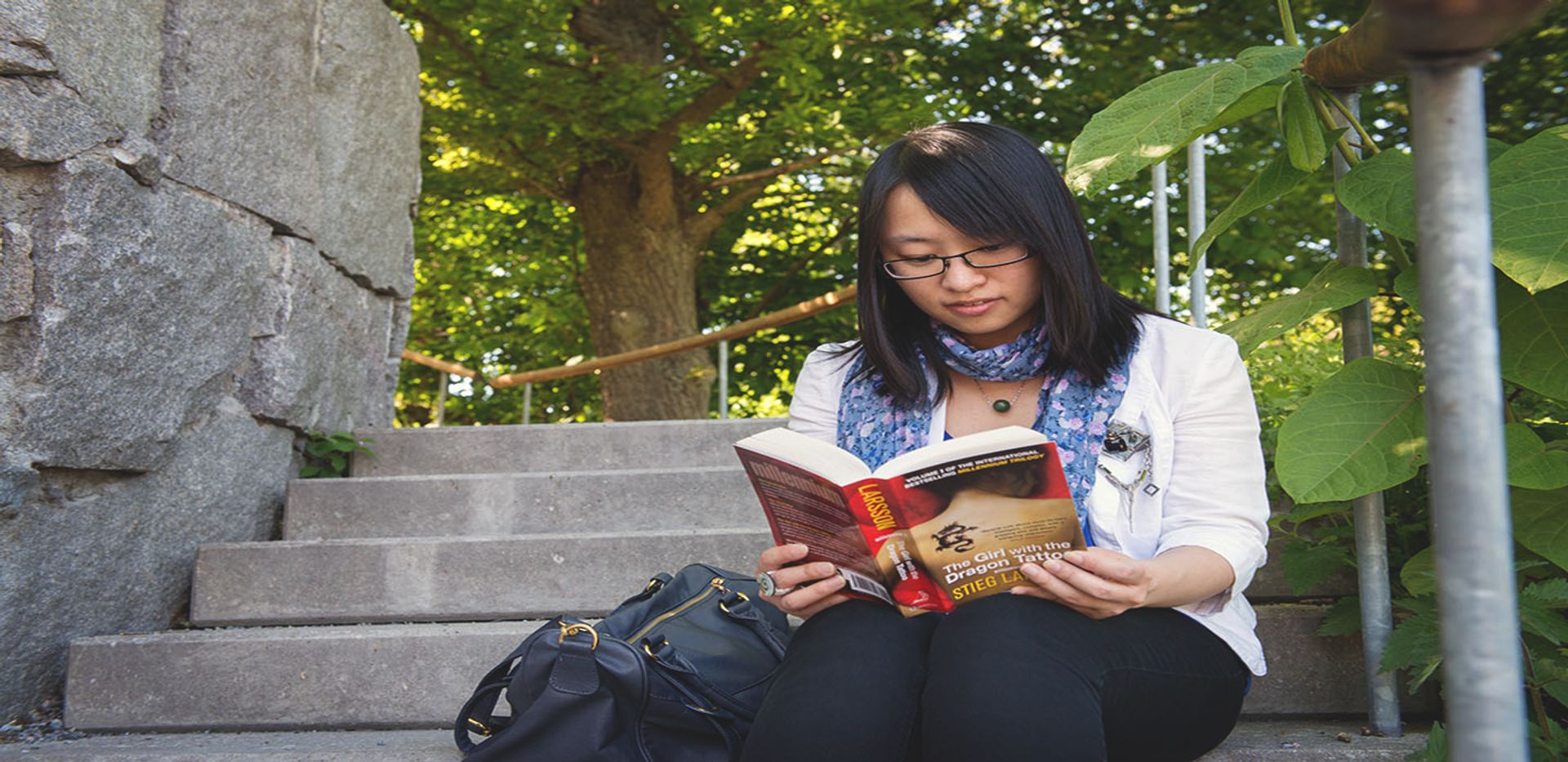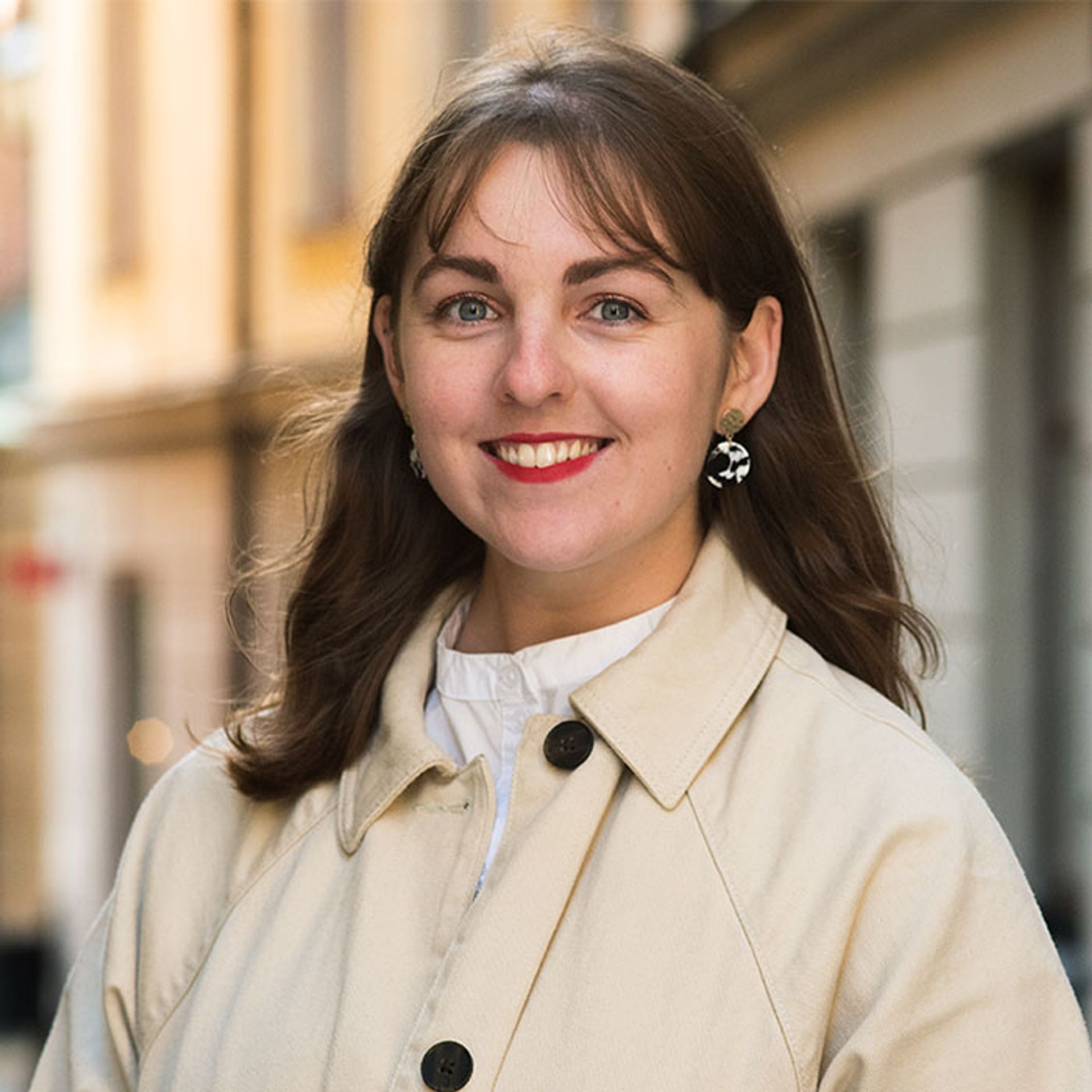 Written by Emma
03 Jan 2018
Hygge was having a bit of a moment in 2017. The Danish lifestyle concept of cosiness took off around the world, with countless books dedicated to how to make your home, your families and your traditions more…warm and cosy. As we're at the beginning of a new year (Happy New Year!), this is the time of year when so many of us are writing on the blank page of a new notebook, disciplining ourselves into the person we want to be this year. How far we will run, how many kanelbullar we will allow ourselves to eat in a week, how many nights we will stay in studying as opposed to boogying in the student nation until 3am…
My personal philosophy on New Year's resolutions is that you shouldn't look to limit yourself. Setting up goals is great yes, but punishing language is good for no one! So in the spirit of Andrés' great post , I thought I would suggest some New Year's reading resolutions! No matter what you're interested in, there is a way to Swede-ify (it's a word, okay) your hobbies and interests. Some of these books I'm yet to get the whole way through myself – so this is motivation for me too! Whether it's as cold as Sweden where you live or if you're living it up by the beach, you can maybe curl up with one of these books and consider what it would be like to live in Sweden, and start planning to make it a reality. (Remember, the deadline for applications to study in Sweden is January 15th!)
Swedish fiction
It's not all darkness, death and Scandinoir in Swedish fiction but if that's the route you want to follow, some essentials are of course the Millennium trilogy by Stieg Larsson, Shame by Karin Alvtegen and Unseen by Mari Jungstedt. If you're looking for some classic Swedish fiction however, I bought this cute little quad of novellas for my grandma for Christmas. They're small, digestible, and featuring some Swedish staples, like Astrid Lindgren and August Strindberg. Strindberg is also the grandfather of Swedish theatre, with Miss Julie often cited as his masterpiece. Not only is it a dramatic, fiery little play, but it is set against the backdrop of Midsommar, which gives you a little nose into one of the key celebrations in the Swedish calendar (though it must be said the events of the play are not atypical to the festival….)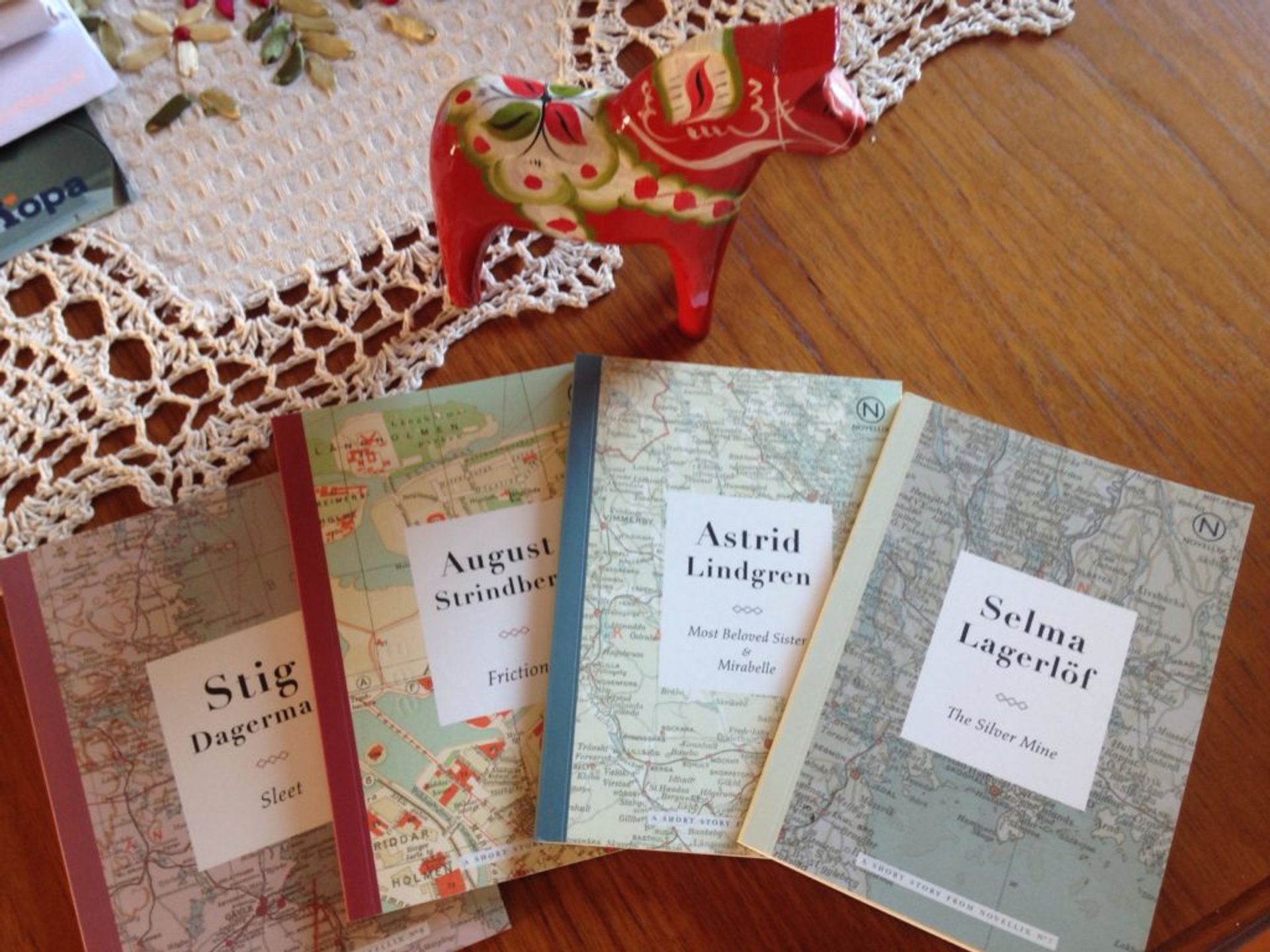 Swedish cookbooks
Want to fika the authentic Swedish way? Or find out what happens with a julbord? What would you eat at a Midsommar party? Not only are a lot of Swedish cookbooks very detailed to cover the great array of fika snacks and traditional spreads you'd serve up at various occasions throughout the year, but many of them are really beautifully designed too. The Nordic Cookbook and Fäviken by Magnus Nilsson, Smörgåsbord by Johanna Kindvall, Scandikitchen: Fika & Hygge by Brontë Aurell and Fire + Ice by Darra Goldstein are all beautiful designed books with extensive recipes, as well as small hints and tips on how to make your culinary skills and your kitchen a little more Swedish.
Travel guides
Thinking of taking a trip before you move to Sweden? Or planning one for when you get here? Methodic books such as 111 Places in Stockholm That You Must Not Miss give a kooky guide to the capital city. Or if you're looking for more of a litigious break-down, and an exploration beyond the grand capital, The New York Times' 36 Hours 125 Weekends in Europe gives a great tour of the holistic Swedish landscape, from the Swedish Riviera in the south to the industrial heart of Göteborg. 
Swedish design
Swedes are of course crazy about their design in all senses, and there are many avenues you could take in this field. Niki Brantmark's book The Scandinavian Home: Interiors Inspired by Light explores the ways in which Swedish homes can best utilise the little light available to them in the winter, and how to form your home with the darkness in mind. Swedish Modernism: Architecture, Consumption and the Welfare State by Helena Mattsson is a fascinating fusion of city planning and Swedish politics, with intricate details from scholars from world-renowned scholars. 
Lifestyle
As I left the UK to start my new life in Sweden, I left my very wonderful boss Claire behind. As a parting gift, she gave me Lagom: The Swedish Art of Balanced Living. It's a compact little book which can travel around with you, giving tips on everything Swedish lifestyle. "Lagom" means something is 'just the right amount', and if you're living in the spirit of lagom you are living in a healthy balance of work and play, hopefully not getting too stressed, and enjoying the company of others. Michael Booth's The Almost Nearly Perfect People: Behind the Myth of the Scandinavian Utopia takes a candid look at the facts and figures often touted about the Scandinavians and tries to level them with the reality of quality of life in these countries. The chapters focussing on Sweden are entitled things like "Crayfish" and "Donald Duck", which feels accurate.
Children's books
I live in Uppsala, and study in this little area called Engelska Parken. In Engleksa Parken, there is the most magical playground in the world. There is a slide built into a towering castle, little houses and adorable swings. The park has a theme, and it's based on the children's book Pelle Svanslös. For students thinking of applying with children, Pelle Svanslös is a charming book series. Bröderna Lejonhjärta by Astrid Lindgren is a firm favourite, and recently in Uppsala a theatrical rendition was staged. Talking to friends who grew up in Sweden, Opp och hoppa morfar prosten! was cited as a widely enjoyed book. My friend Marit (who I seem to mention on all platforms of Study in Sweden, but she is fab), says of the book: "There is a grumpy grandpa who's summer gets invaded by his charming grandkids – they do crazy stuff together." My friend Cecilia recommends some fantastic books on the Vasa ship, such as Nu seglar Vasa! by Birgitta Stapf et al. (Marit chimed back in the group chat to suggest Sagan om Vasa by Bertil Almqvist, showing us a very exciting illustration of the Vasa with eyelashes). Emilia (the absolute bookworm of the group) suggested about twenty different titles, so for the sake of brevity she suggested a range from Pettsson och Findus by Sven Nordqvist to Mazarin och Dartanjang by Barbro Lindgren and Tordyveln flyger i skymningen by Maria Gripe. And of course, learning another language via children's books is of course a great way to pick up basic vocabulary!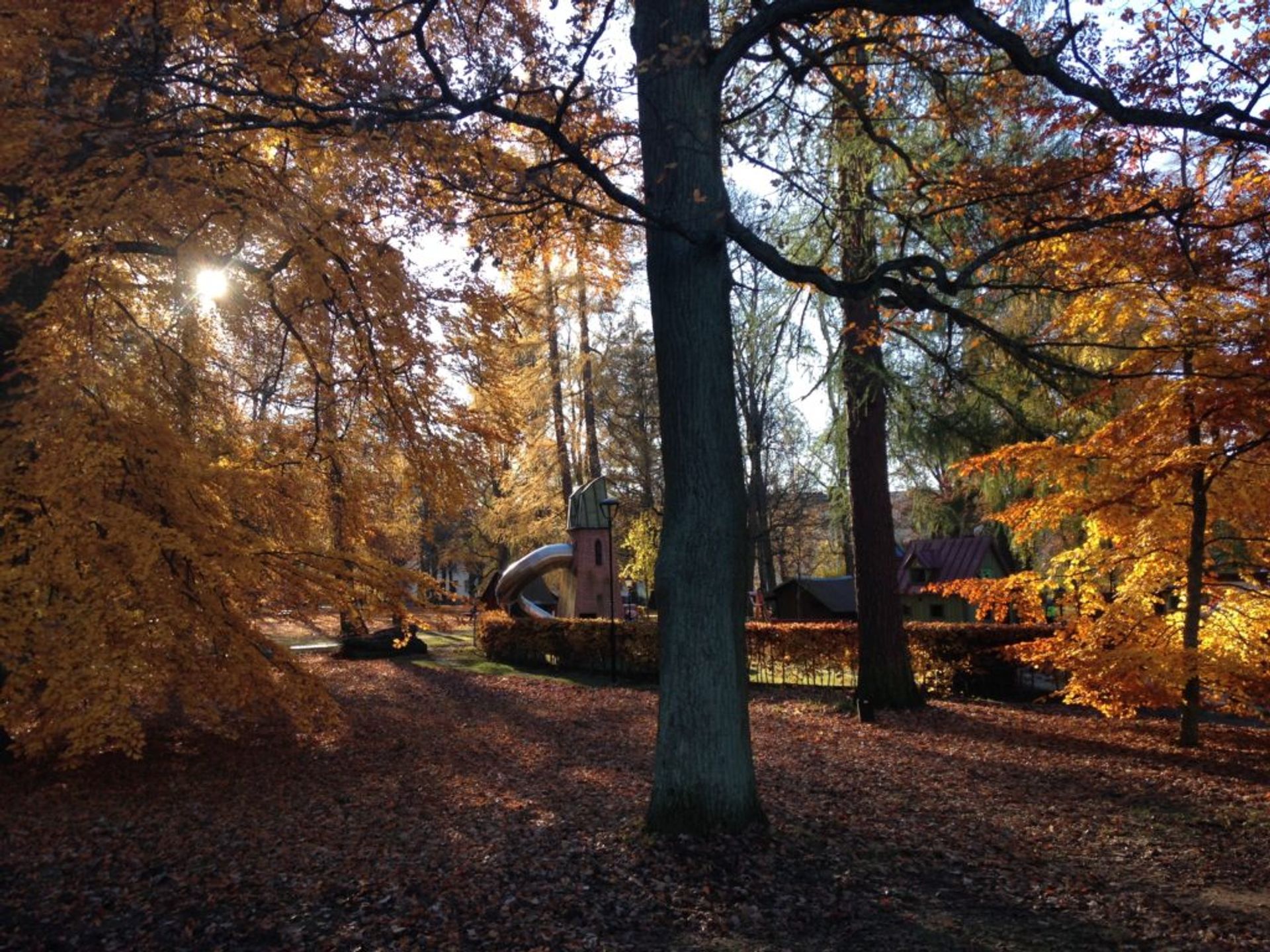 Have you got any favourite Swedish reads to recommend for the New Year? Or any questions about living in Sweden more broadly? Email me at emma.studyinsweden@gmail.com!