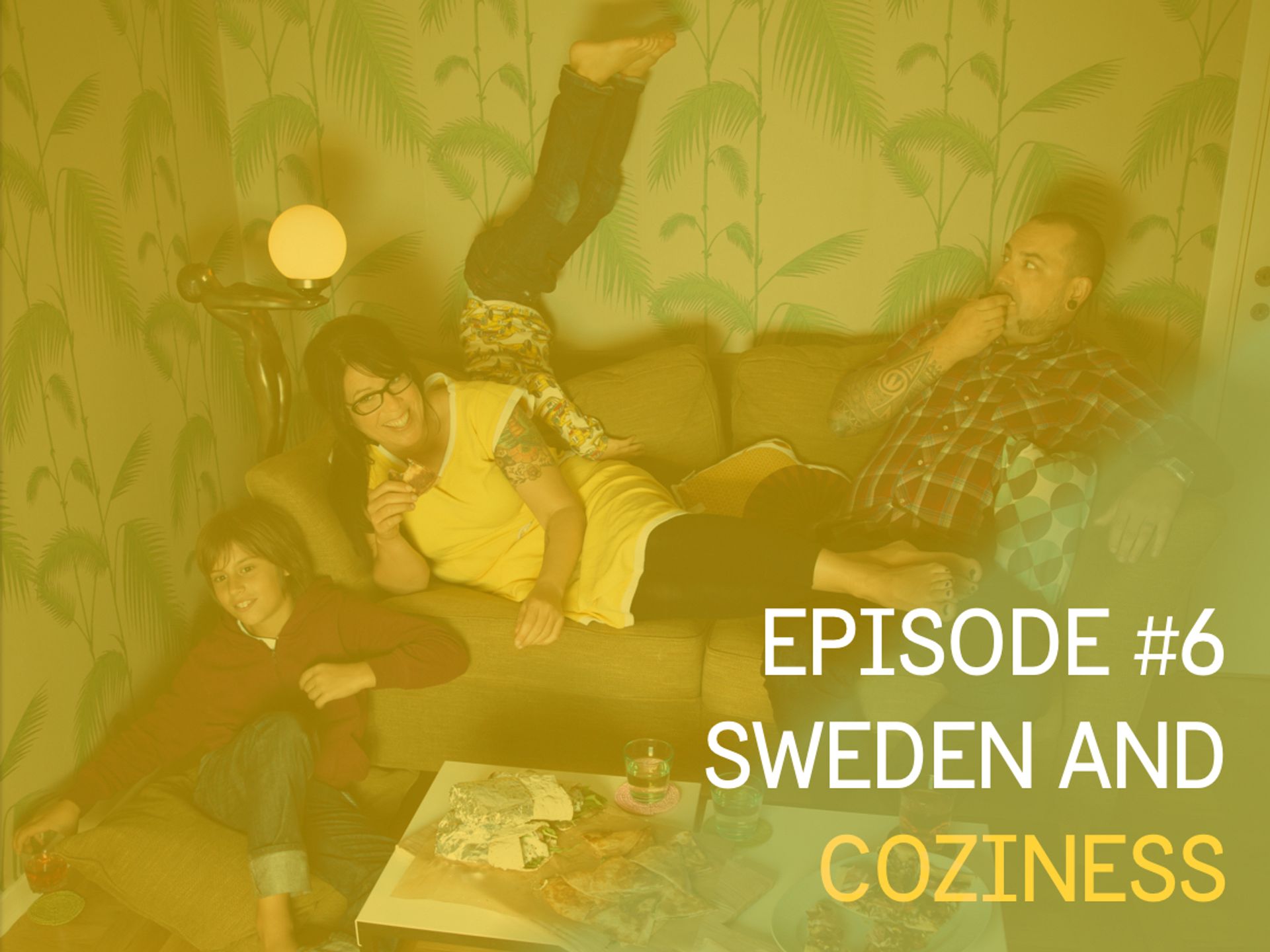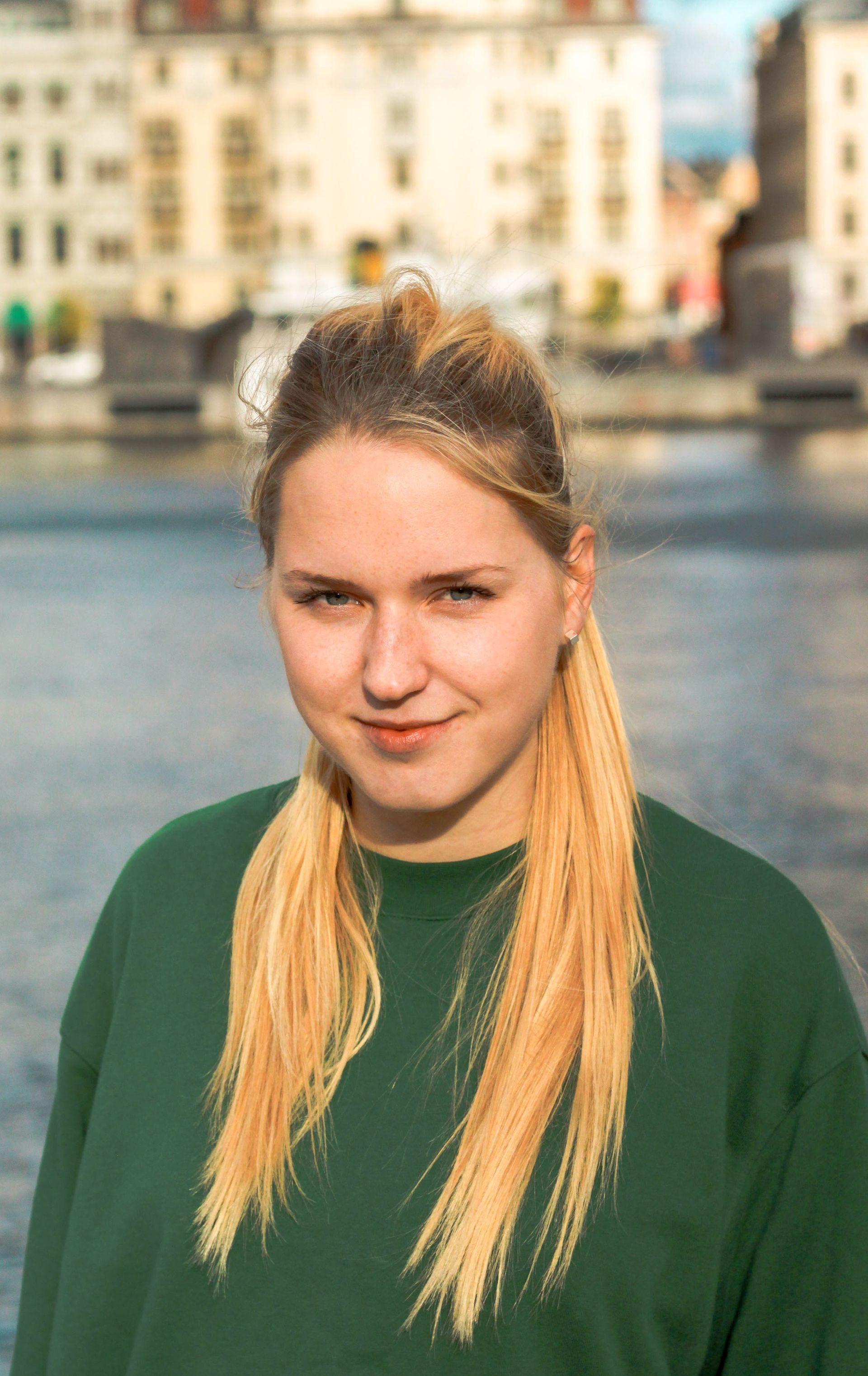 Written by Edite
21 Feb 2017
Some might have heard of Danish 'hygge' and Swedish 'mys', but what does it actually mean? While the concepts of the "perfect coziness" might differ, the tradition to celebrate the end of a working week truly unites Swedes. An aspect worth exploring on the newest podcast episode – Sweden And Coziness.
It might sound boring – spending so much time and energy on making sure that one's home is the perfect sanctuary to relax after a long week just to spend more time…at home. However, when it's been cold outside for a while and the cost of spending time outside home keeps growing, very few things can be more appealing than embracing comfort food by the TV with the loved ones.
more
'Mys' is a word without a direct translation, but one that can be used in various occassions that are loosely or highly linked to the feeling of being cozy. To capitalize on this, a major crisp producer in Sweden created a marketing campaign in the 1990s, showing a family enjoying snacks and each other's company tucked together in a sofa on a Friday night and called it 'Fredagsmys'. The term quickly took off and now has a life of its own.
Fredagsmys or 'Friday coziness' has rules that can be interpreted, but there are things that commonly apply to the occassion. For example, Tacos being the go-to meal to share together with some snacks, sweets and sweetened drinks for kids and watching a celebrity quiz show that is a well-loved entertainment TV format and fits 'Fredagsmys' vibe perfectly.
To know more, listen to the latest episode of our podcast 'Sweden And Coziness', including discussions about coziness with my Swedish classmates and an interview with Angelina from Singapore who's been living in Sweden and enjoying the "cozy life" for five years now.
Listen to the episode of  and subscribe to "Sweden And…" on iTunes or anywhere else where you get your podcasts.