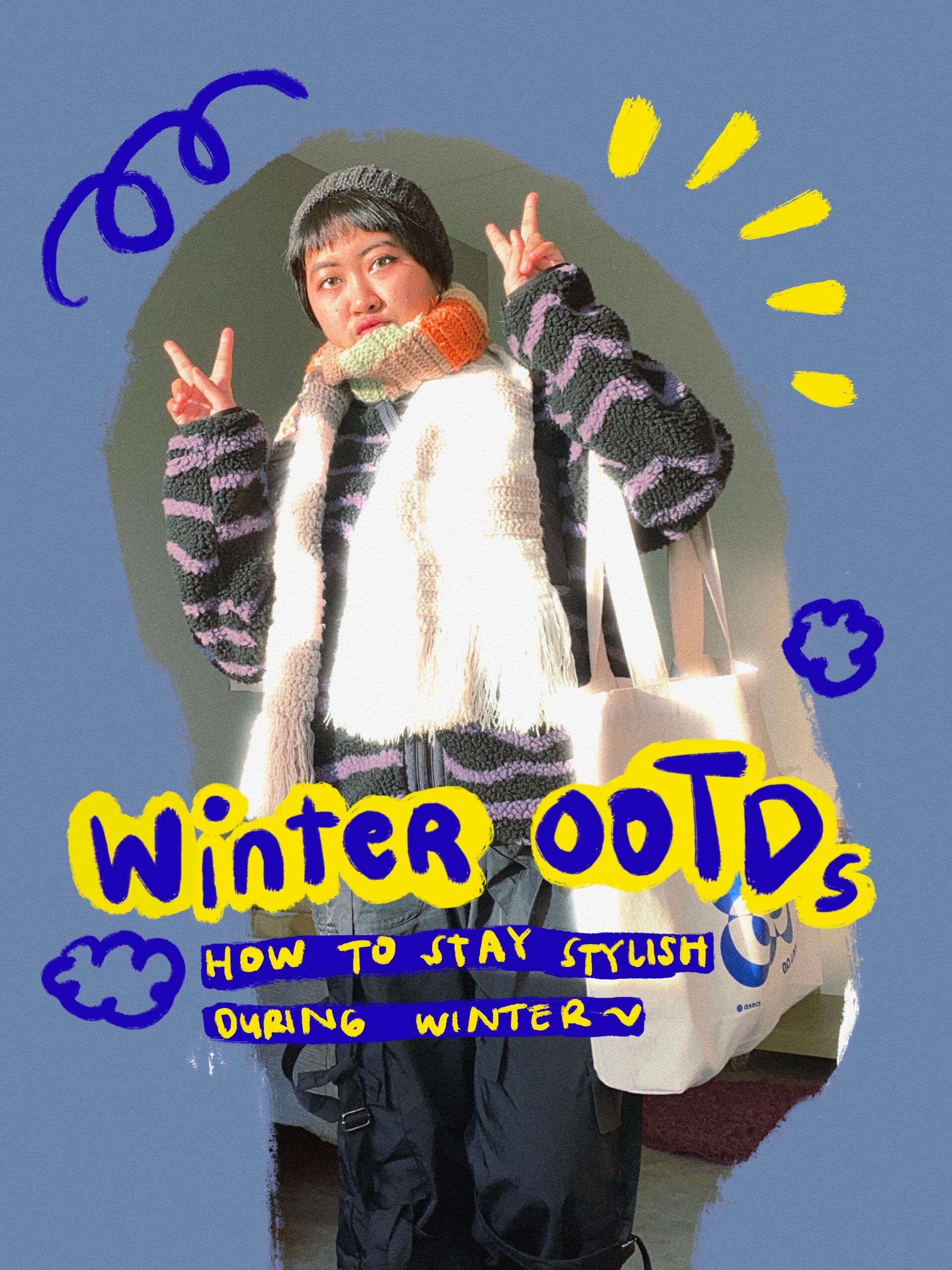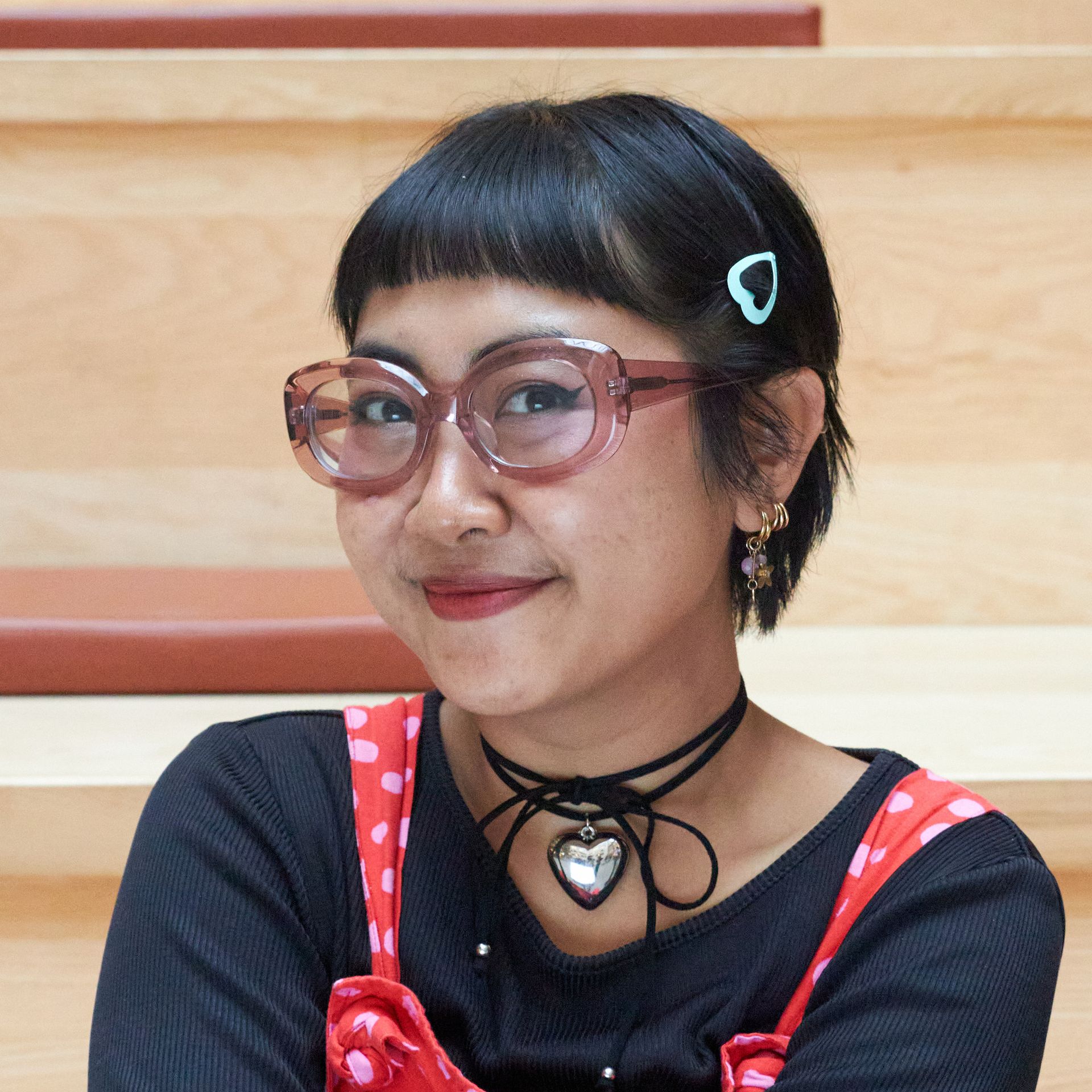 Written by Nana
21 Nov 2023
It is officially winter, and also officially my first encounter of this frosty season (everrr) in life. Coming from a tropical country, I had been dreading for this season to come since I moved to Sweden three months ago. Not just because of the cold temperature, what I was afraid of the most was that beneath all the layers of clothing, I wouldn't be able to express myself and feel like me. Spoiler alert, that's not the case!
I love colours and expressing myself through what I wear. ❤️‍🔥 It turned out to be very exciting for me when the minus temperatures came, because it's a fun challenge to think a little more imaginatively, more creatively, while picking out my outfit for the day. It really does not mean that we have to give up on style. We can keep slayin yeahhh~

OK, this is a collaboration blog post, now let me and Chris –one of our loveliest and most stylish Instagram ambassadors, spill the beans on the tips to look good in cold weather (unlike a puffy Michelin logo lol) while the snowflakes dance around you.❄️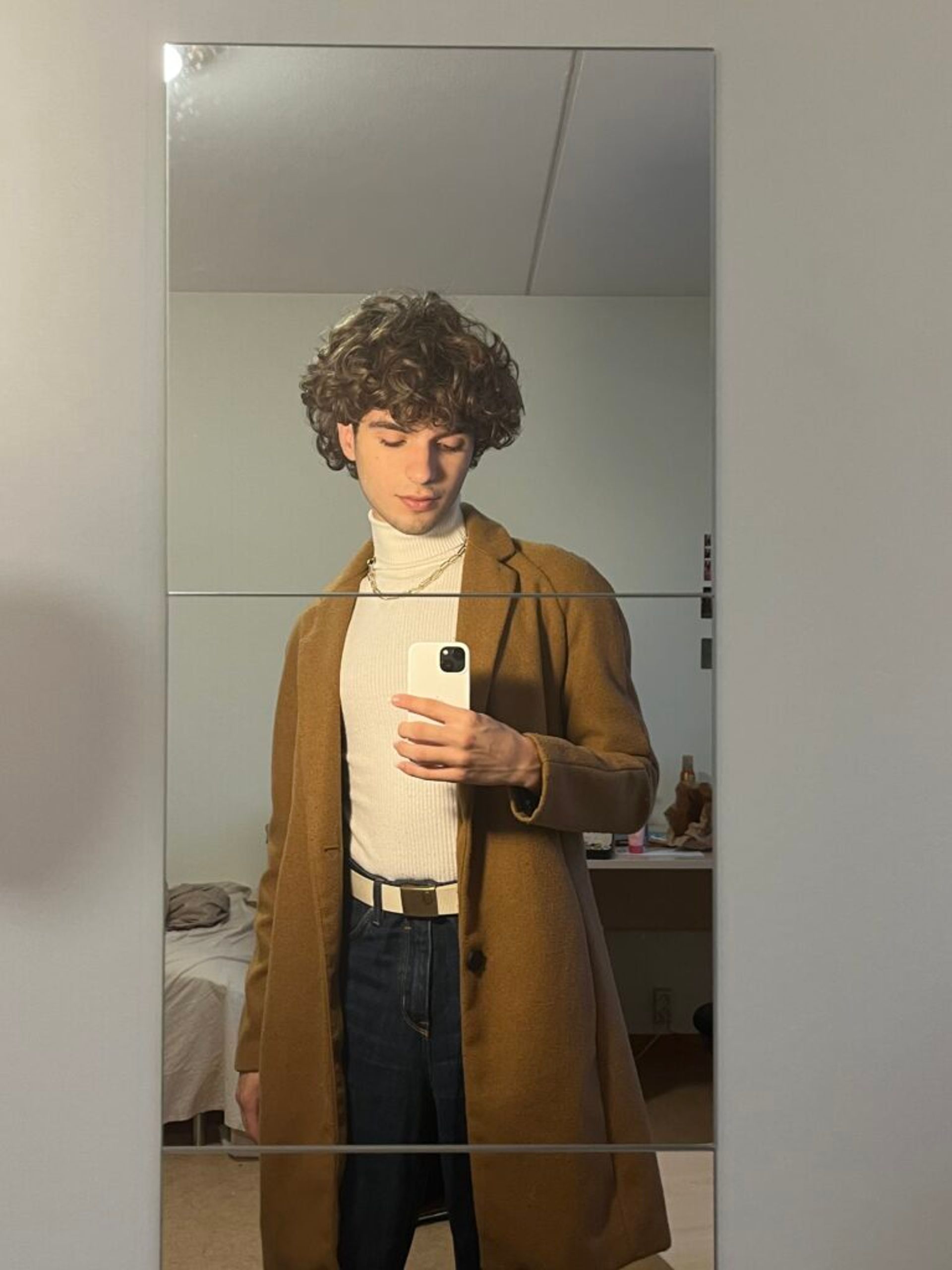 Layering is life
Layering is survival 101. Start with your comfy gear (like those secret thermal undies) –thermal tops and leggings are your best pals. And then add a sweater or cardigan that feels like a hug, and top it off with a snazzy coat. Bam! You're a fashion cake, layers and all. Check out all the layers you need in Lara's blog post.

🧑🏻‍🦱 Chris said:  "Layering is the most fun thing you can do with clothes you already own."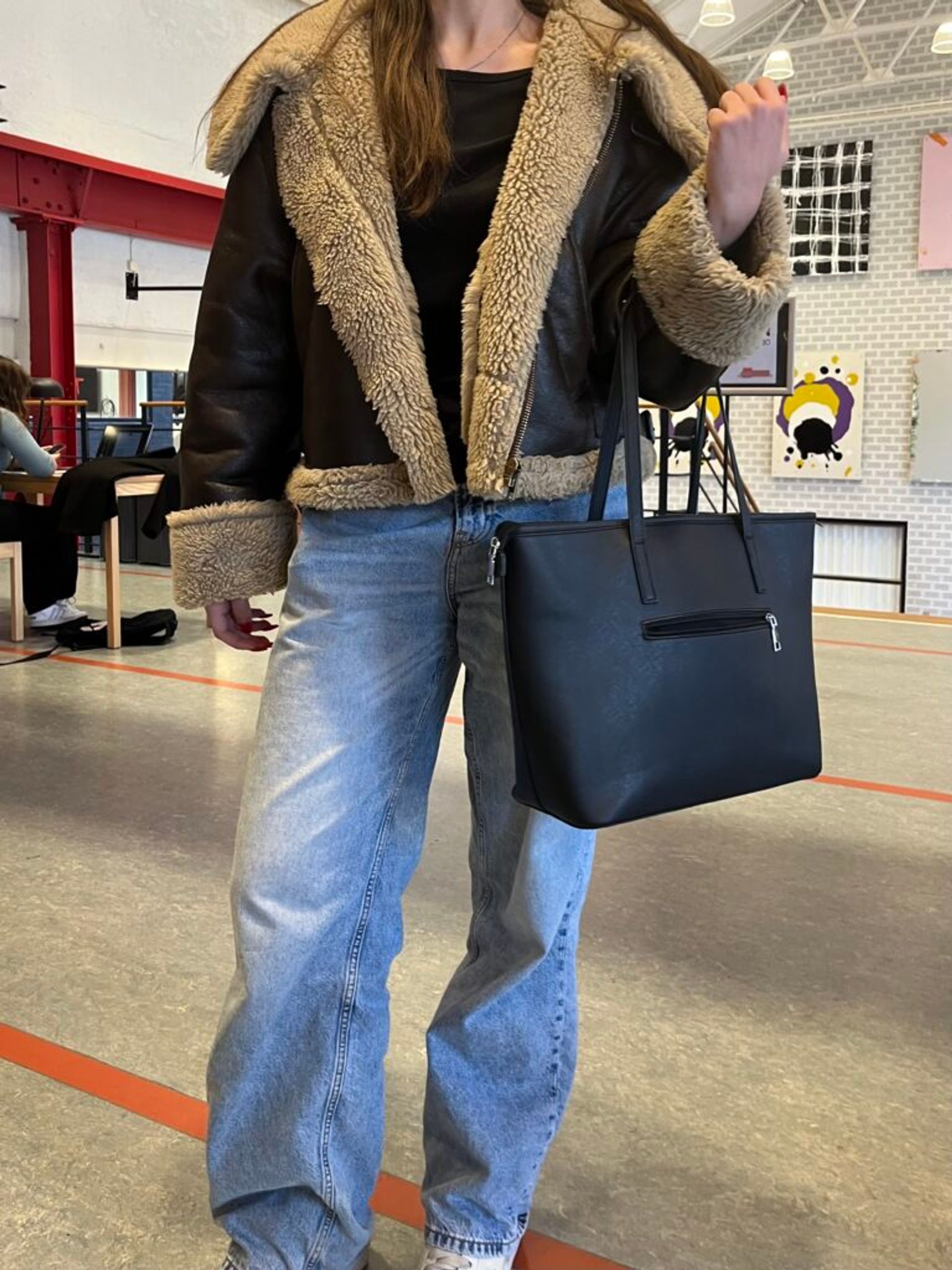 Size it up
Personally, oversized clothes are always my go to. I take it to the next-level during the chilly weather, I choose even bigger sizes than usual. It is a strategy to buy them a size up so you can fit a sweater and down vest underneath! Think oversized wool coats or a sleek puffer jacket—they are like your winter armour.

🧑🏻‍🦱 Chris' hint: opt for a warmer jacket and wear something thinner underneath, so you'll be more comfortable inside 😃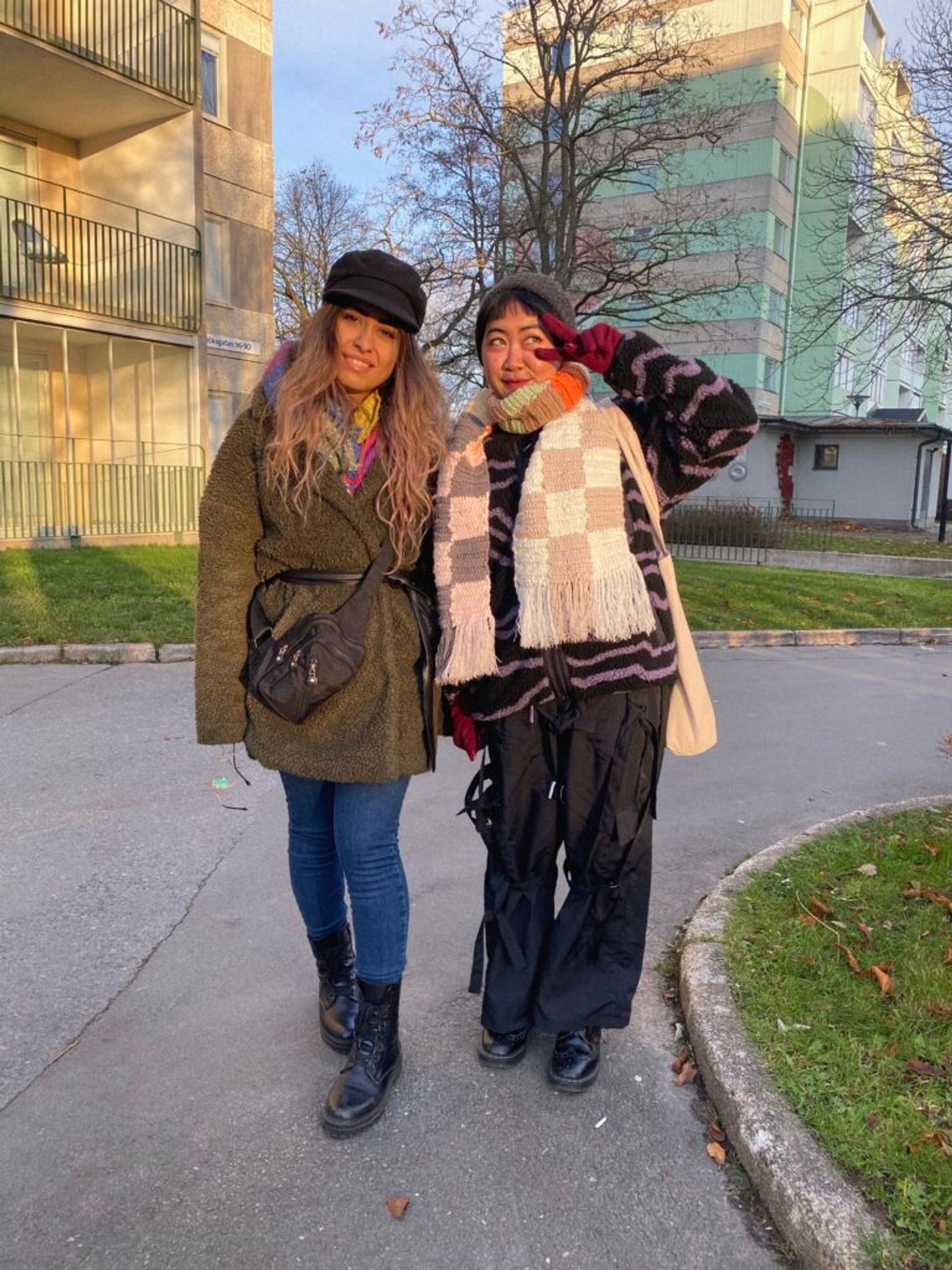 Seasonal crossover
Your whole wardrobe is your playground. All you have to do is mix and match to find the perfect way to wear your favourite dresses, camis, or shorts. You can easily transform a summer dress into a winter outfit by layering it with thermal tights and adding a chunky knit sweater.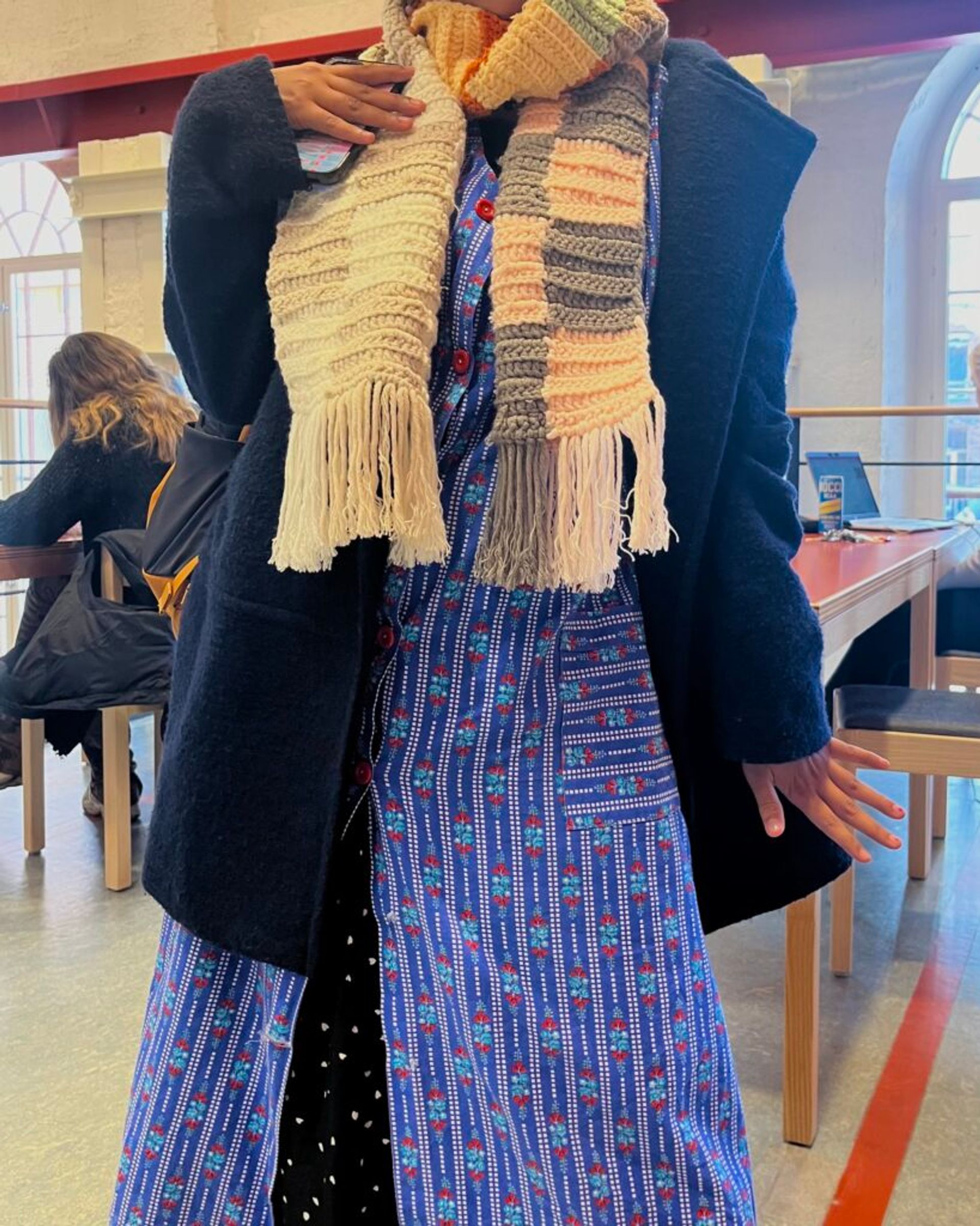 A bit of poppin' accessories
Yes, don't be afraid to add a pop of colour or pattern, as for me, playing with colours during winter is super crucial. It is my attempt to combat the grey and melancholic gloom, to lift up everyone's spirits and also my own. 

A vibrant scarf or funky pair of socks can jazz up your outfit without compromising warmth. Belts are also important, they can help you combat the boredom of using the same coat all over again. Don't forget the gloves—texting-friendly ones, if you can find them!

🧑🏻‍🦱 Chris: "Accessories are your bestie!"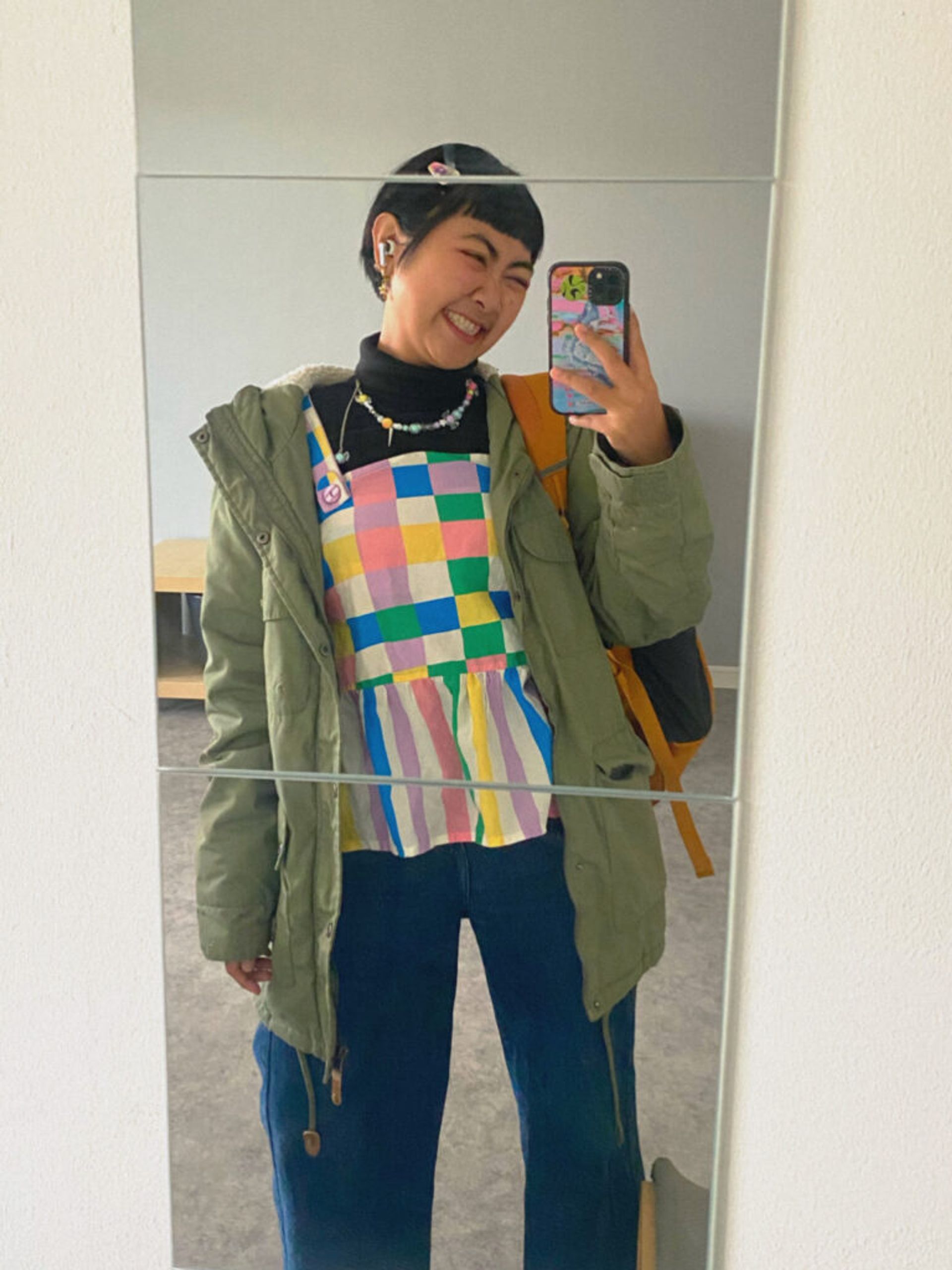 Boots, boots, boots
Invest in sturdy, waterproof boots that can handle the slush. Bonus points if they're stylish too. Trust me, your feet will thank you. Boots are just very versatile but can take your outfit up a notch. I personally prefer the classic black boots that can blend in well with any style you want.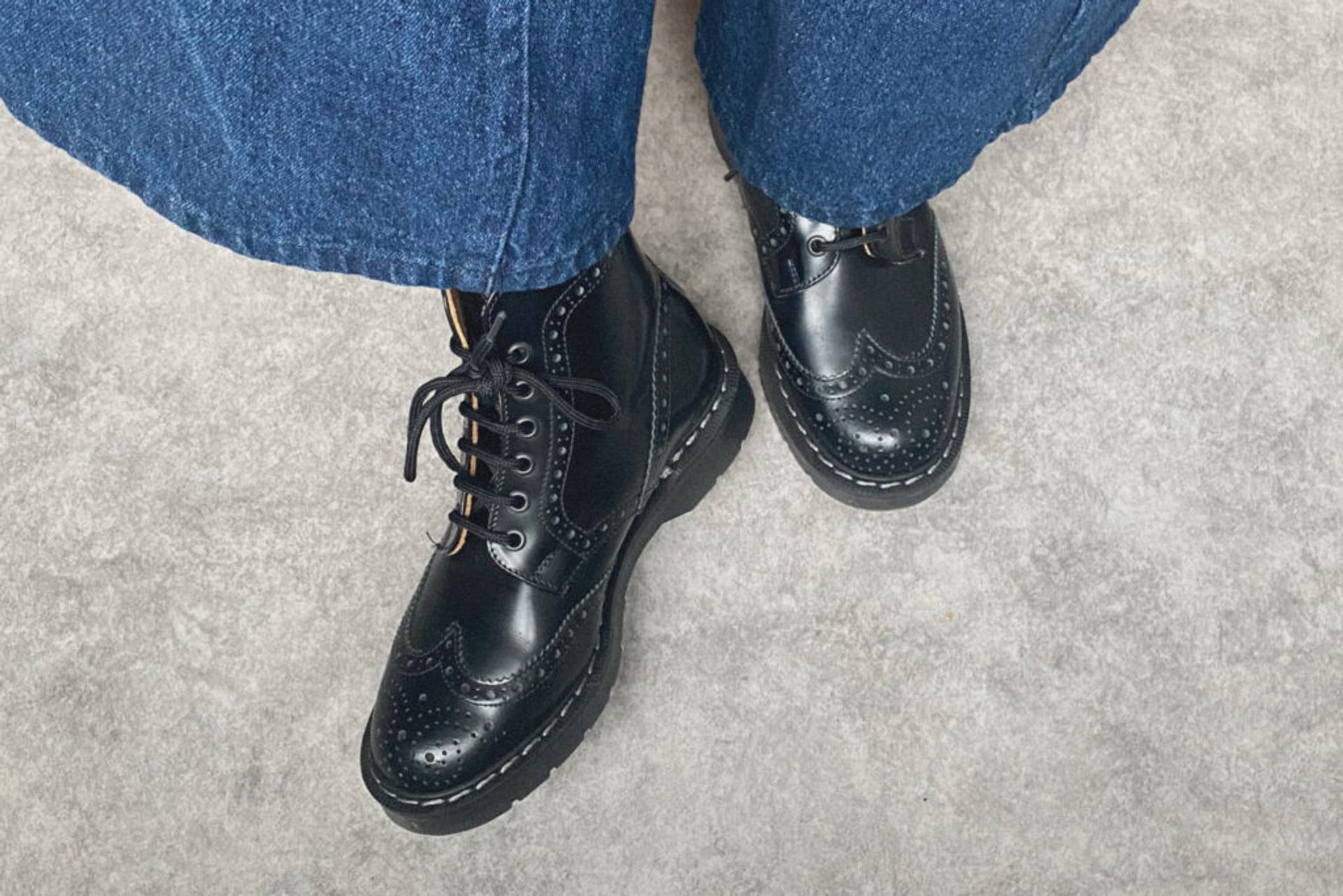 Hats on!
A necessity in winter because hats keep heat from escaping your head. But the type you choose may completely alter the style of your fit. I think earmuffs, a wool hat, or french berets are some cute options. A lil' tip: If you wear a wool hat, use a headband beneath to stay even warmer.

🧑🏻‍🦱 Chris: "I would stay away from winter beanie with poms, simply there are more fun styles."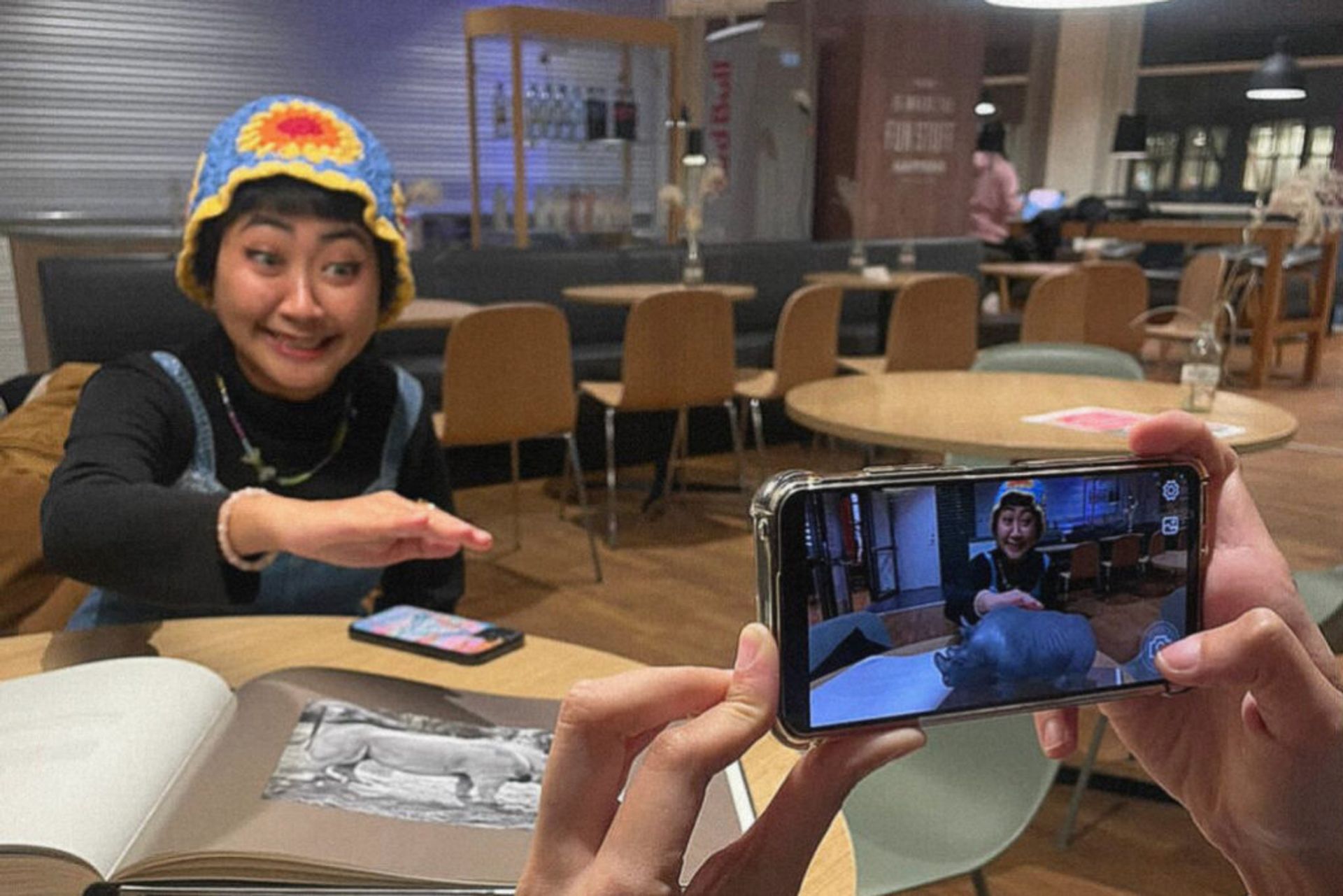 Et voilà! Now, you are ready to tackle the frosty season in style. If this is also your first winter, check out Anna Maria's post on what to buy in winter (+ prices). Do you have any other ideas regarding how to dress chic for winter? Let us know in the comment! 🧚✨