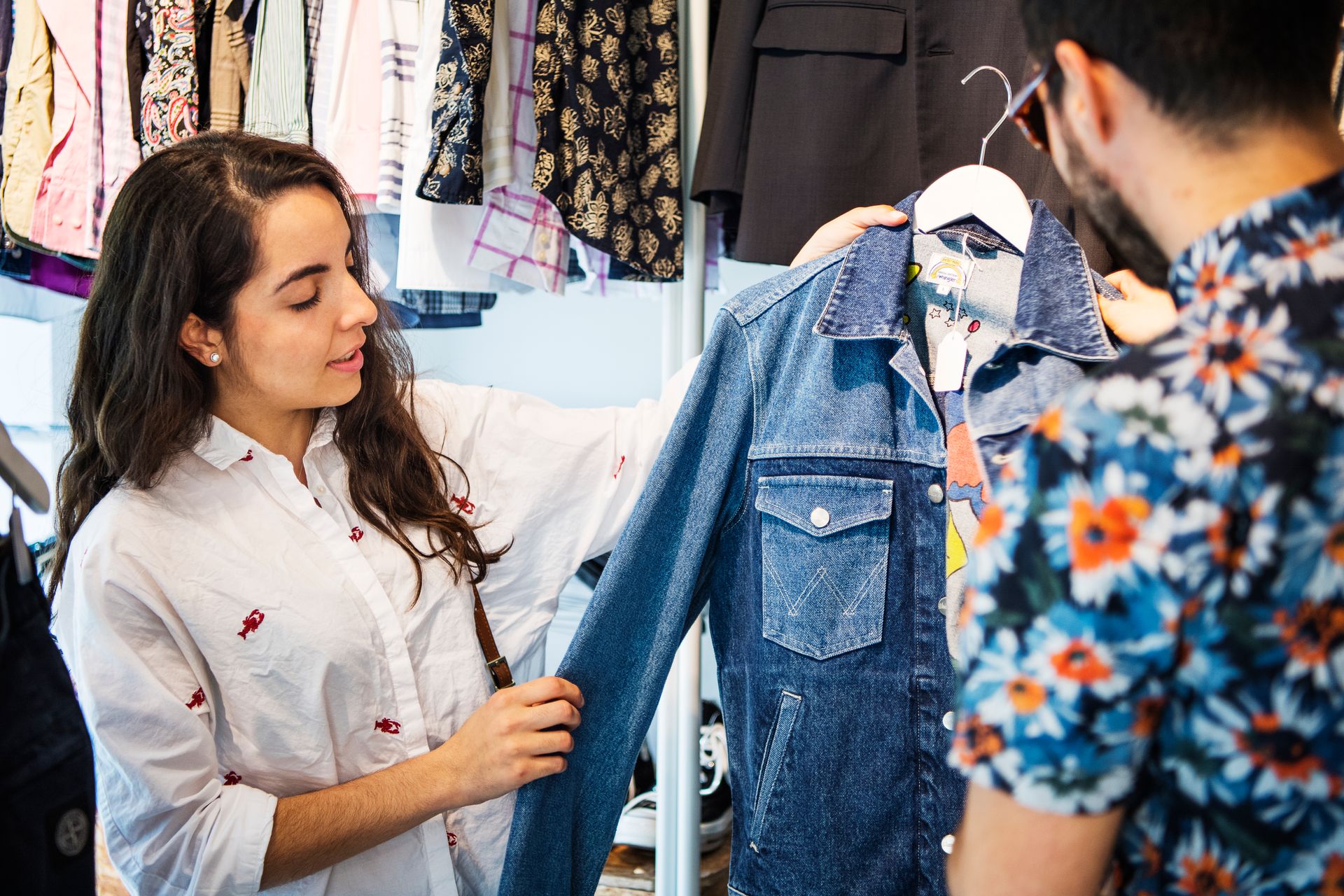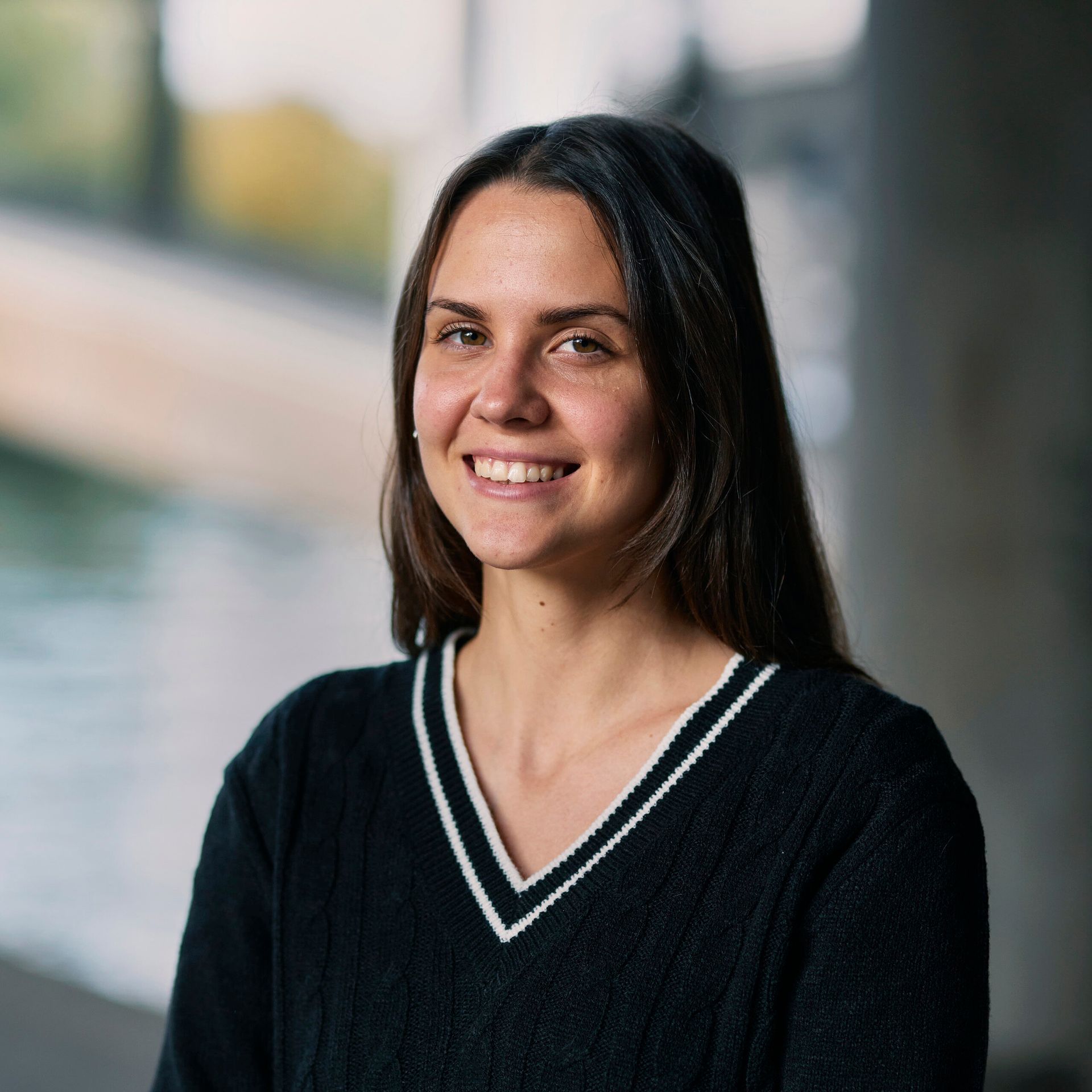 Winters in Sweden are pretty cold. With the average temperature being 0 degrees Celsius or often below, it is no surprise that your wardrobe changes quite dramatically. If you're wondering what clothing you should wear to keep yourself warm and at the same time meet the standards of the Scandinavian style, you're at the right place. These are the fashion staples that you'll need this winter in Sweden.
The basics
Although I'm not going to focus on the basics too much, it is important to mention them since these are the small things that matter when you are trying to keep yourself warm during winter.
1. High socks (and stockings) – keeping your ankles covered and warm is often underestimated in cold weather but it is one of the reasons why people suffer from seasonal colds or a flu
2. Long-sleeved shirts and undershirts – crucial for layering
3. Earcovers, scarves, and gloves – there are many varieties, just make sure you have these accessories because when it's freezing, exposed skin gets really cold and dry
I love how all the hats, gloves, and scarves come in so many varieties. Everyone can find their colour or style and you almost never see two people wearing the same thing because there are so many options.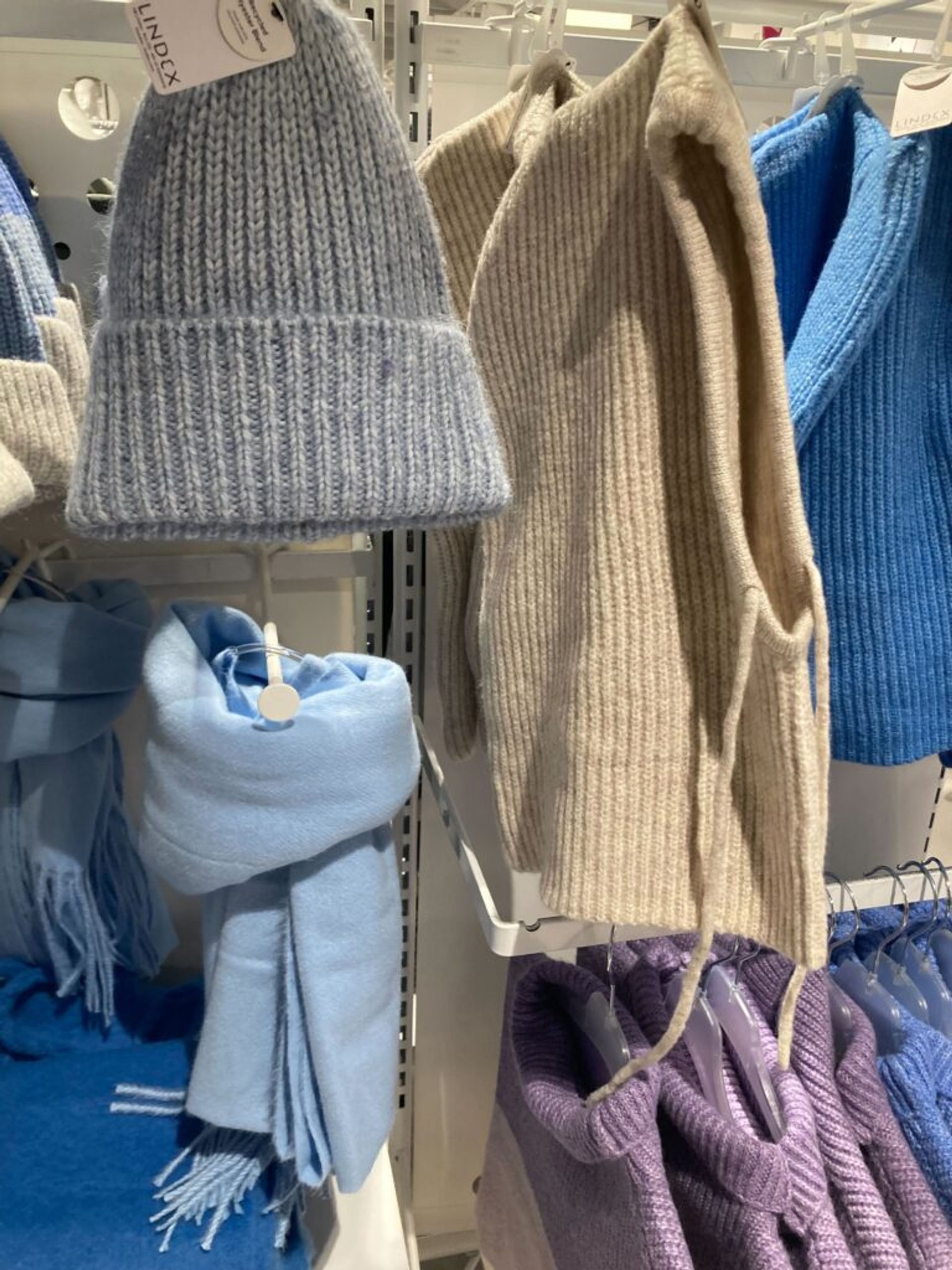 Tip: Add colour to your winter outfit through these accessories, it can improve your mood in the period of darkness!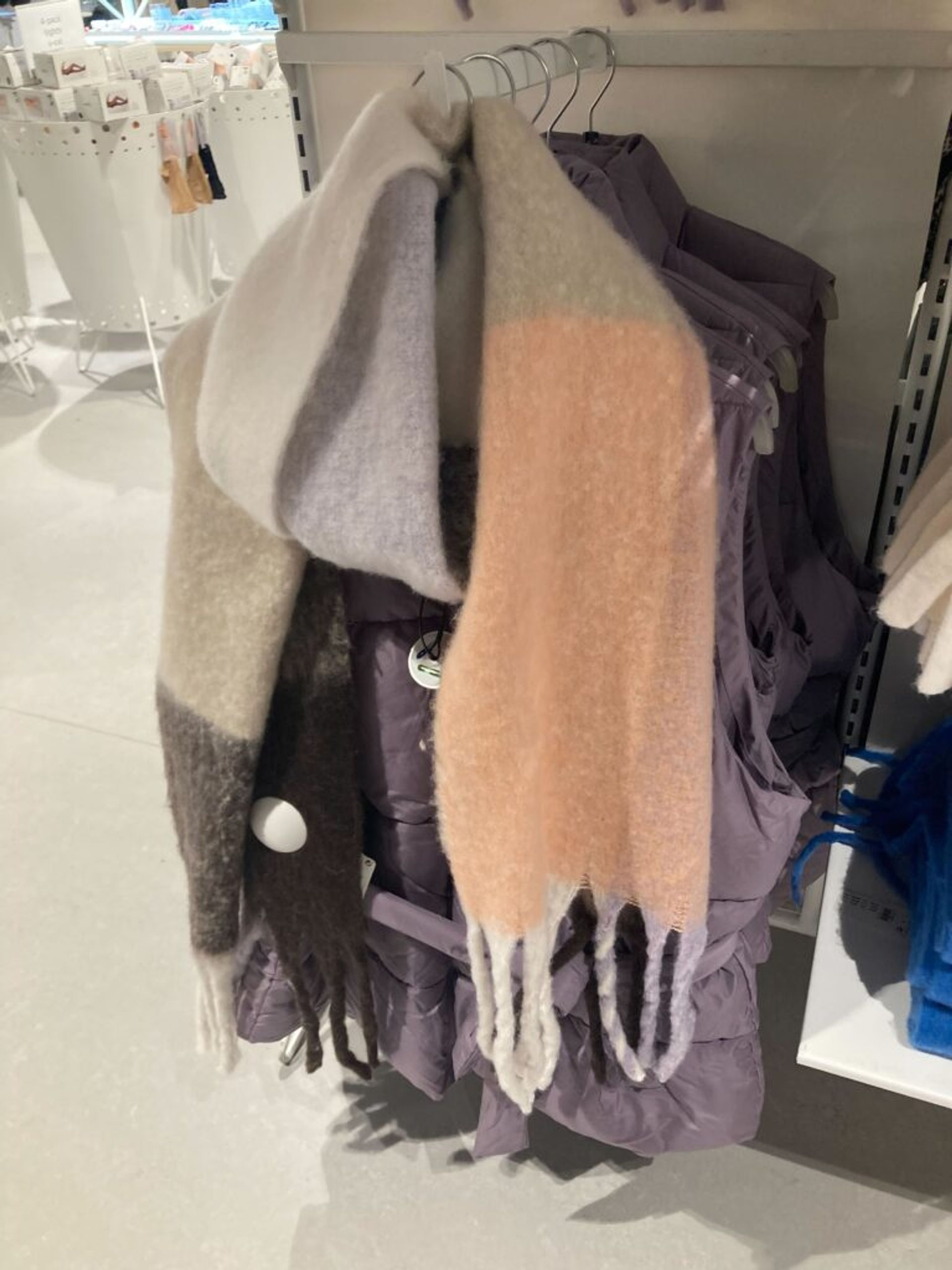 Jackets and coats
First and foremost, jackets and coats. I've been a bit struggling with this since the current trend is either oversized winter jackets (which often look too big on me) or cropped jackets (which do not cover your lower back).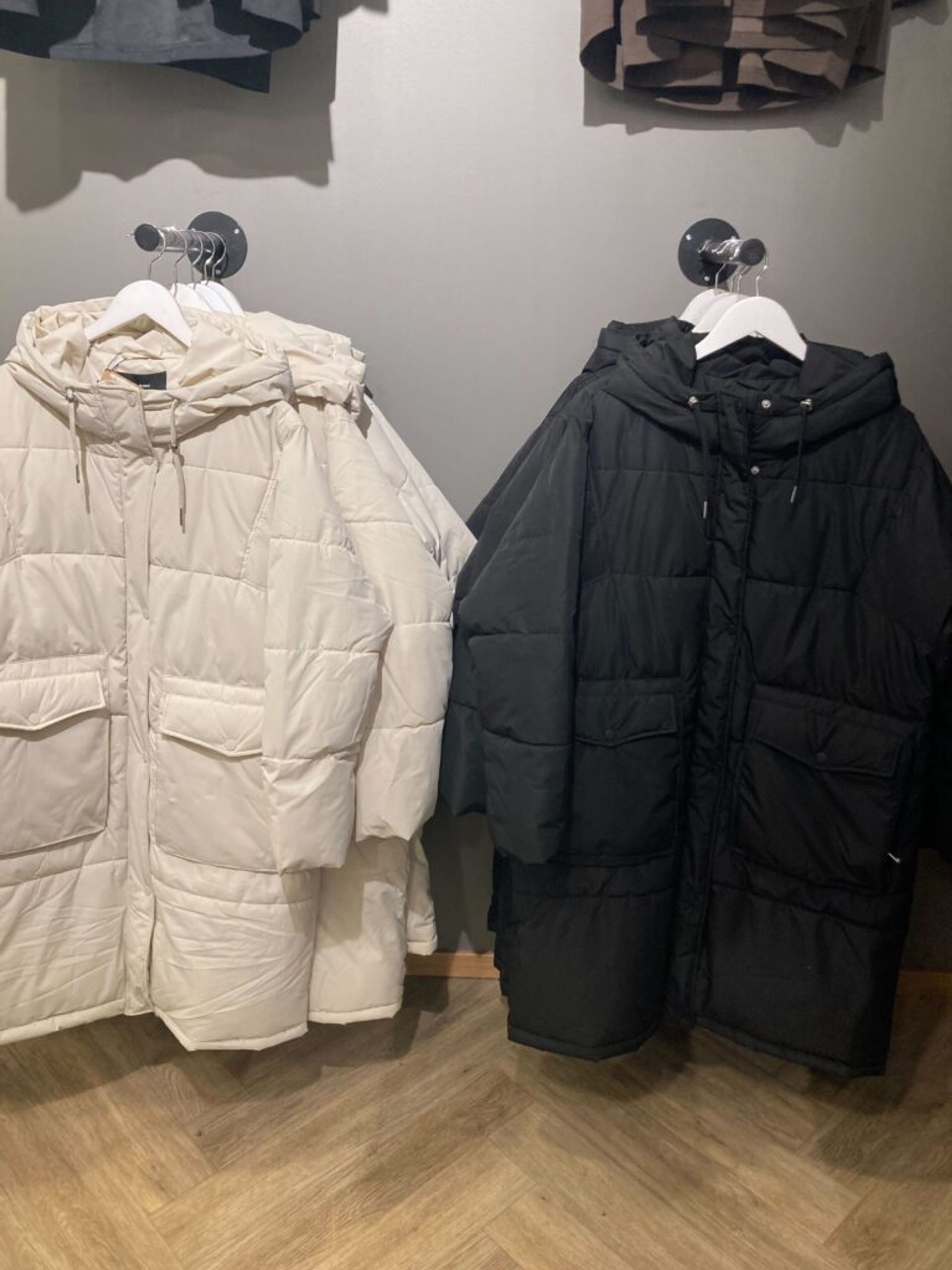 To give you some advice, always choose a longer jacket over a shorter one and take your time to pick the right one because you are most likely going to wear the same one during the whole winter. I've been looking for my winter jacket in the clothing stores but they are often overpriced ranging from SEK 700 to infinity. I got mine from the internet for half the price and I'm satisfied. I suggest looking into online shopping if you want to find lower prices but keep in mind that you won't be able to try it on.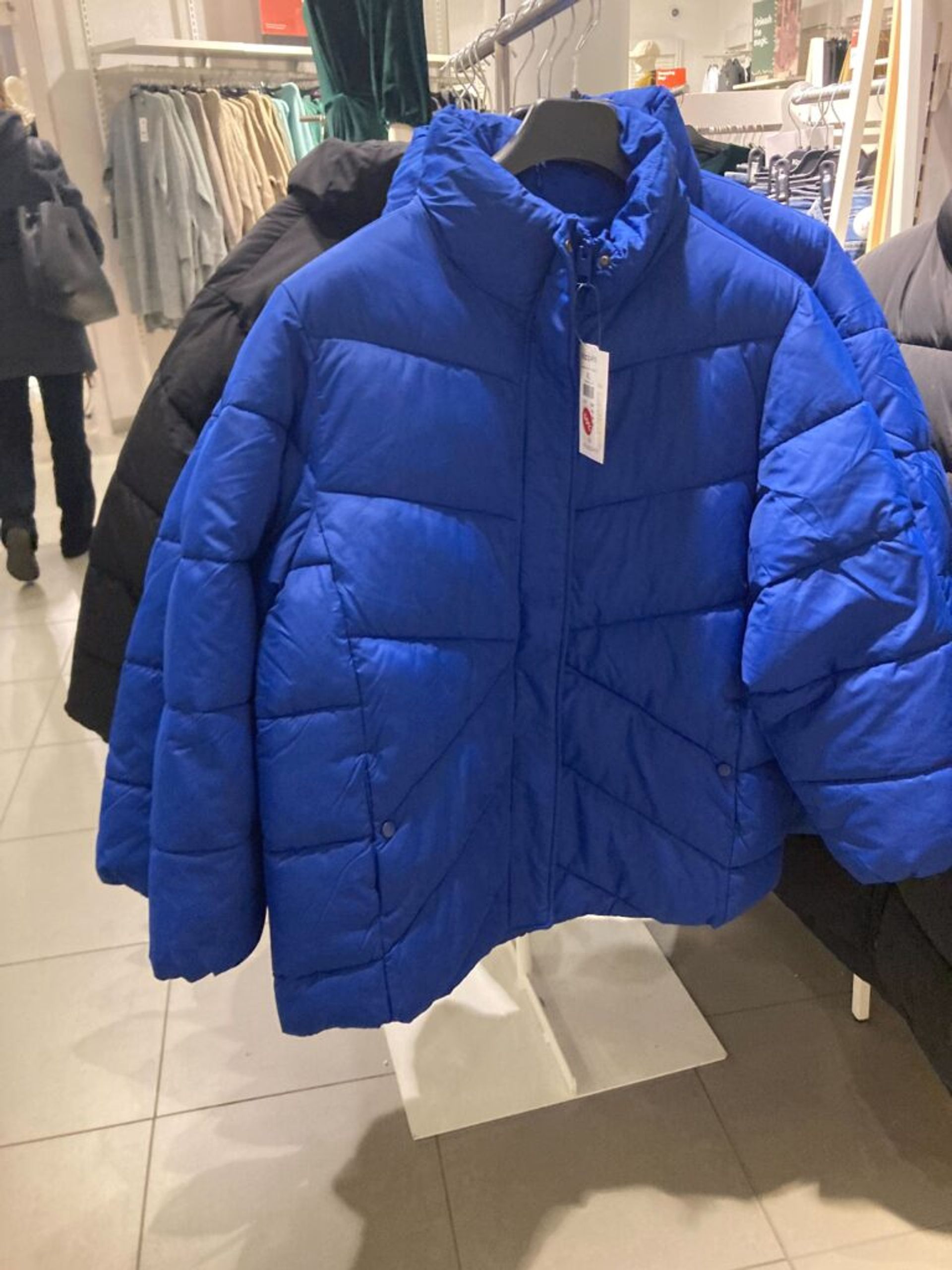 A fun thing that I've been seeing this year is jackets in different colours. It's been refreshing and if you are bold enough, I'd recommend looking into it. Who dictates that winter jackets should all just be bland black or beige, right?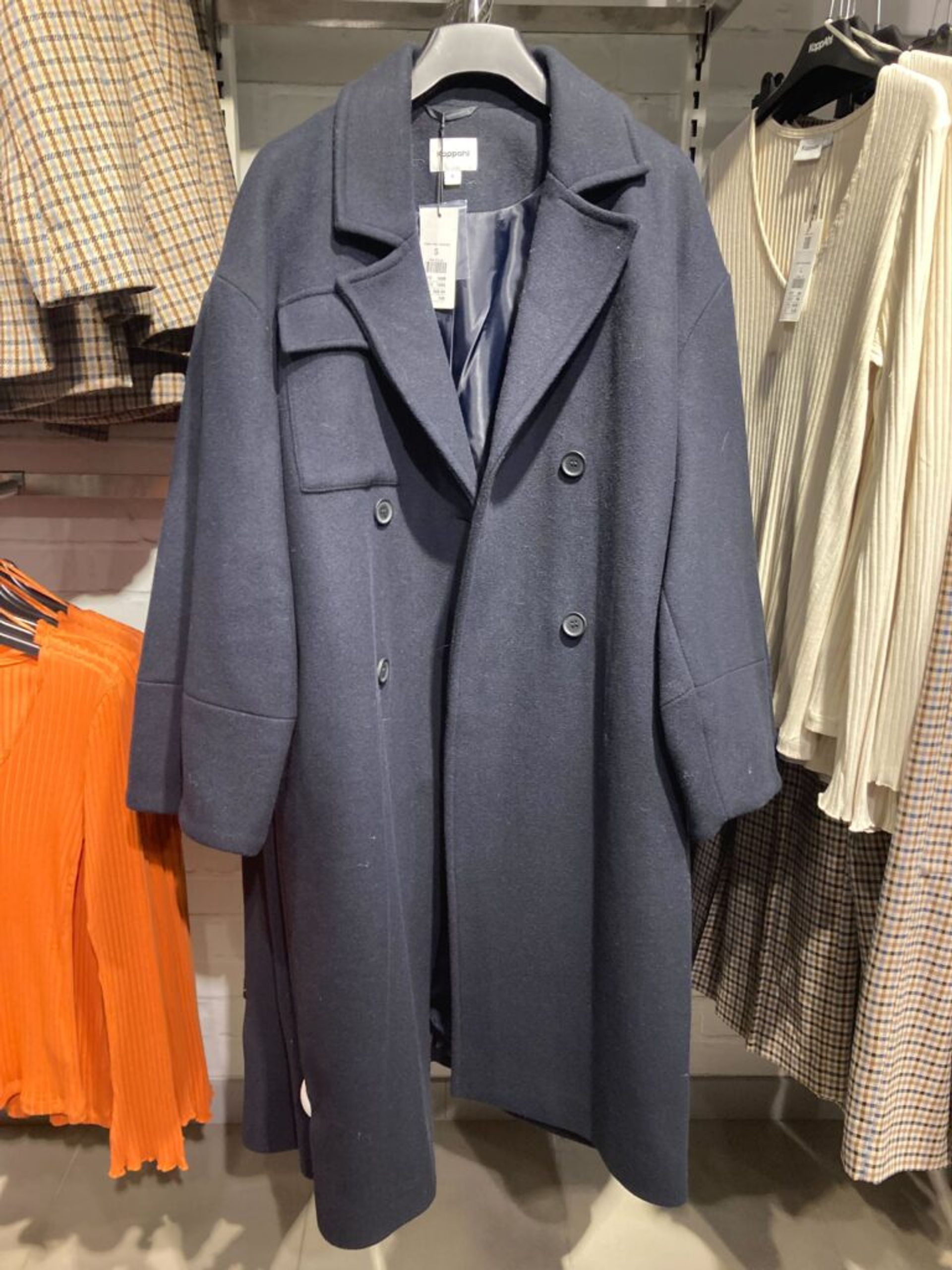 Don't forget about coats though! Most Swedes love their coats… And although there are multitudes of designs too, don't forget about the classy black coat. I see it daily on the streets and it never stops looking good and sophisticated.
Tip: Maybe wait for clothing sales during the months when winter is ending. You can wear your coat during the whole spring (approx. until the end of April) but you'll get it in the clothing stores even for half the price – around SEK 450 or less.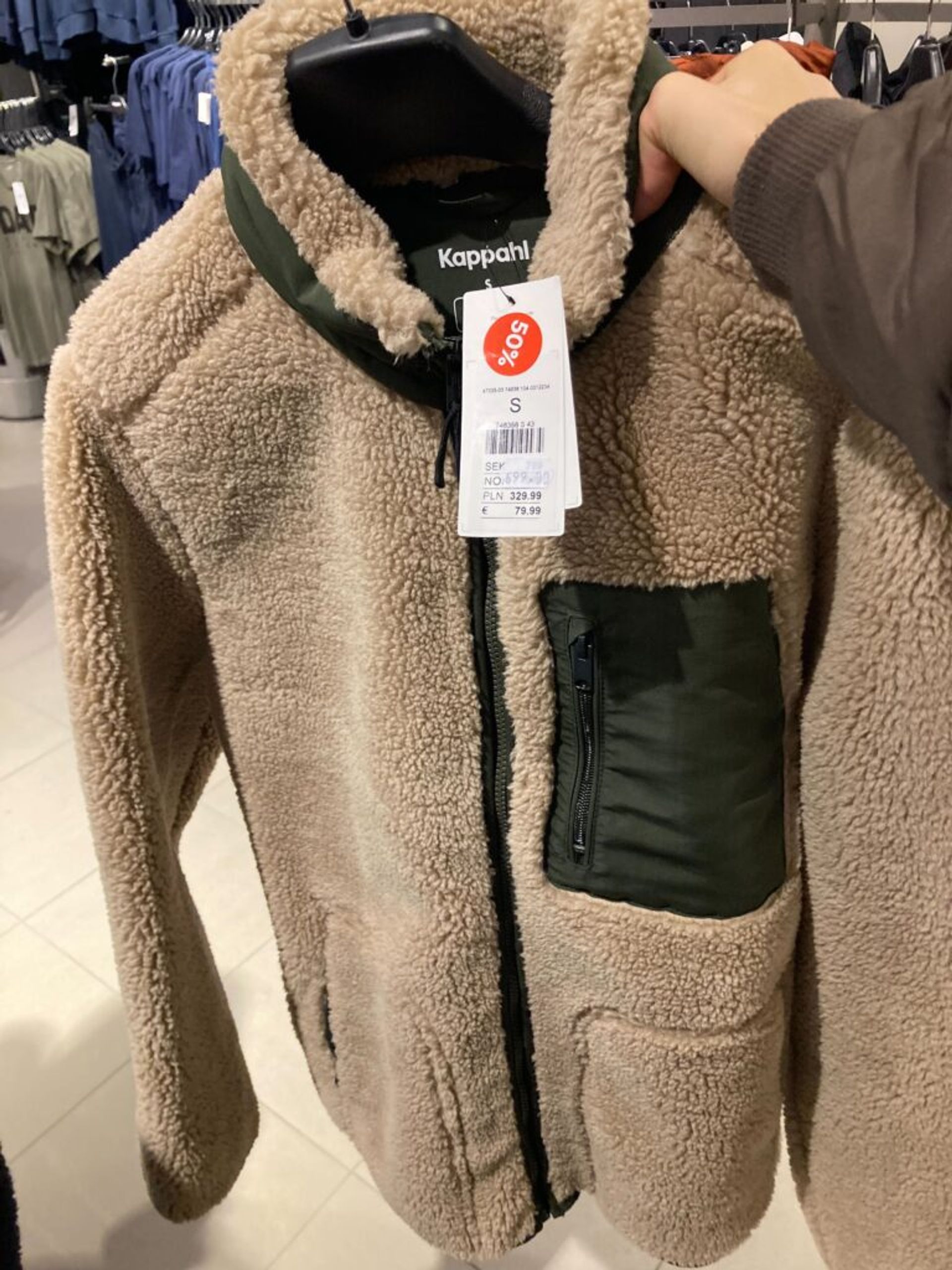 Lastly, popular jackets in Sweden are these fluffy, soft, and warm faux-fur jackets. I've seen both men and women wearing them and it looks really cosy. You do need to keep in mind though that during the winter months, it is often raining in Sweden and although these jackets seem really comfy, they definitely won't protect you from rain.
Choosing the right sweater
The sweater should feel warm, soft, and cozy. The options are endless so you can definitely find a design that fits your style. Make sure to try the sweater on before you buy it.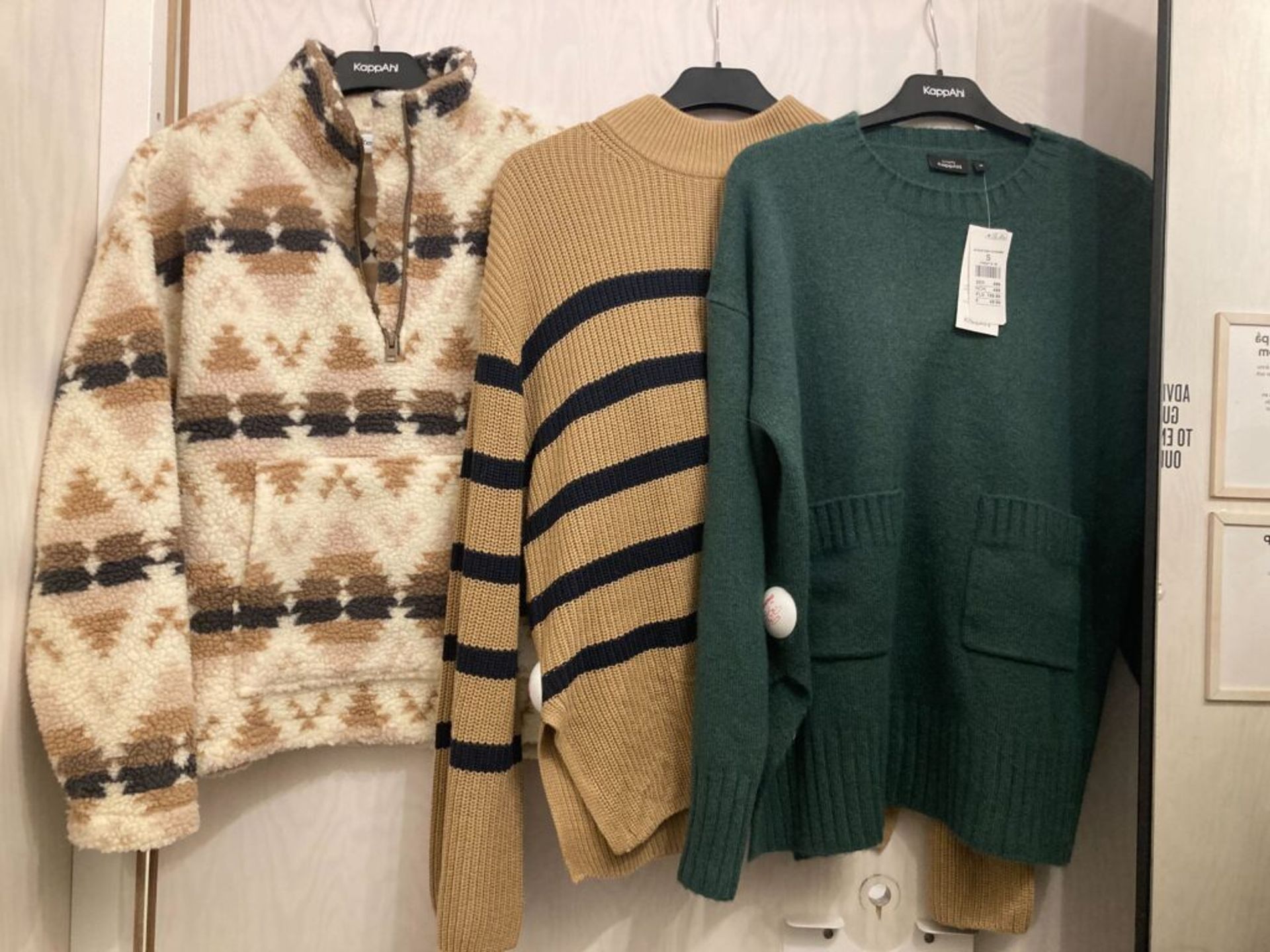 I think the biggest problem with sweaters in Sweden is the price. It depends on your budget but for me, SEK 400 is a bit too much. Luckily, an alternative is to visit a second-hand clothing store. The clothes there are often of high quality, someone just got tired of wearing them and you can find pieces even for SEK 200 or less!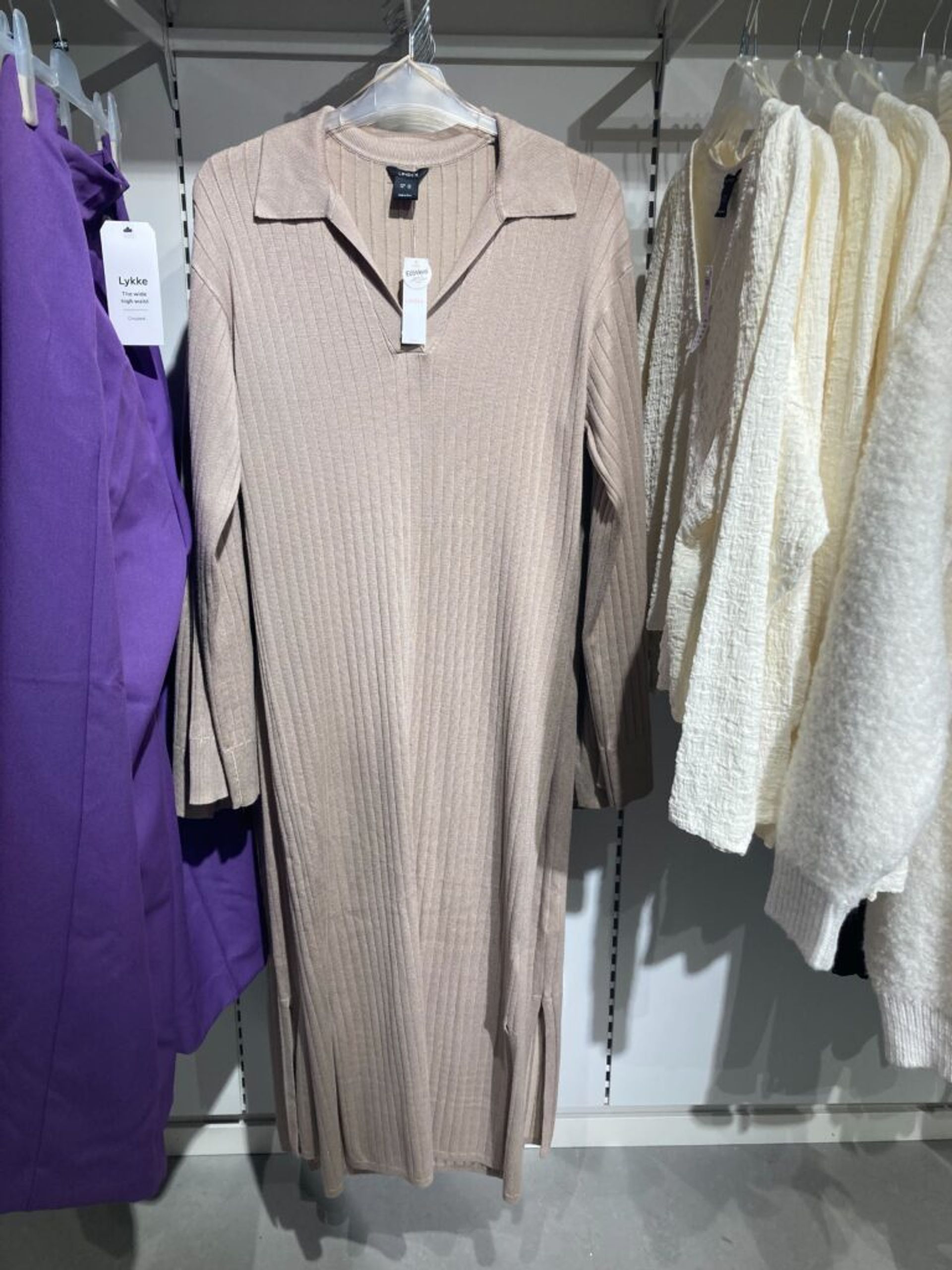 An alternative to a sweater that is really reoccurring in Sweden is a sweater dress. It's usually made from warmer material and with long sleeves and long lengths. Paired with warm stockings, it's a great way to incorporate Scandinavian style into your outfits, while still staying warm and cosy.
What to wear on the bottom?
All I can say is if you want to look more Swedish, get your loose black pants. There are MANY different types on the market and I see people wearing them a lot. And I'm not surprised – it's comfortable, easy to style, and looks 'chic'.
A pair of black pants like these (above) would cost about SEK 300 – SEK 500 depending on the store.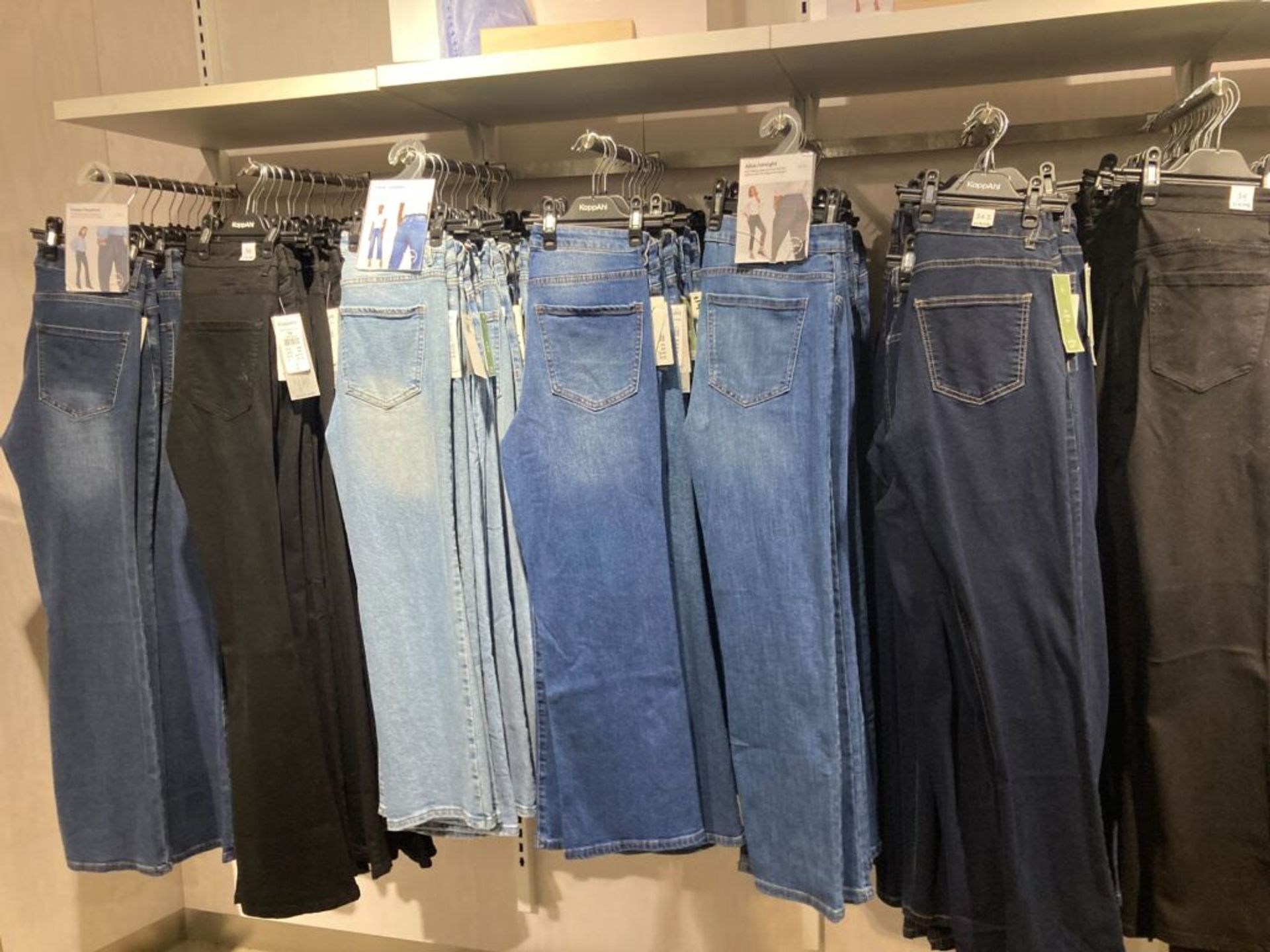 Although jeans are now often considered to be 'out of style', I don't believe it. I can still see people wearing them in Sweden, they will definitely keep you warm and they are so easy to work with. I would recommend investing in one nice pair to wear in case you just want to wear something casual (don't listen to 'jeans haters', if they are your thing). They typically cost about SEK 350 – SEK 600.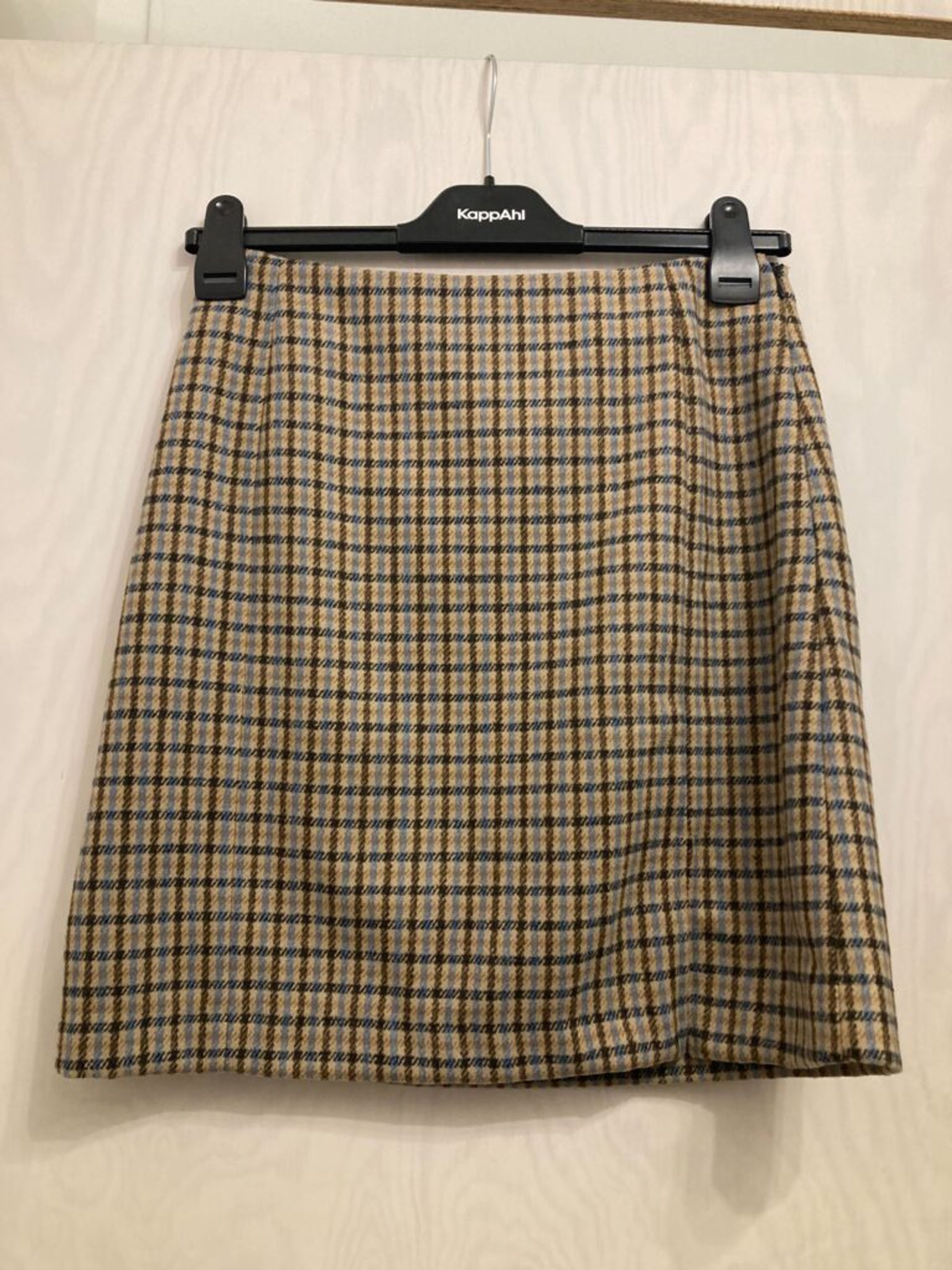 An alternative to pants is a nice skirt. It's not seen as often in Sweden but that doesn't make it less cute. Make sure though to pick a skirt that is a bit thicker so that it also keeps you warm. Long skirts are also quite popular but I haven't tried this trend yet. Let me know what you think of those.
Choosing the right shoes
You won't get far during the winter in Sweden without proper winter shoes. When choosing the right type of shoes, you need to realise that there is either going to be a lot of snow or a lot of rain during the winter (depending on your location). I invested in boots that are both warm and water-proof and it cost me SEK 400 (not so bad, right?).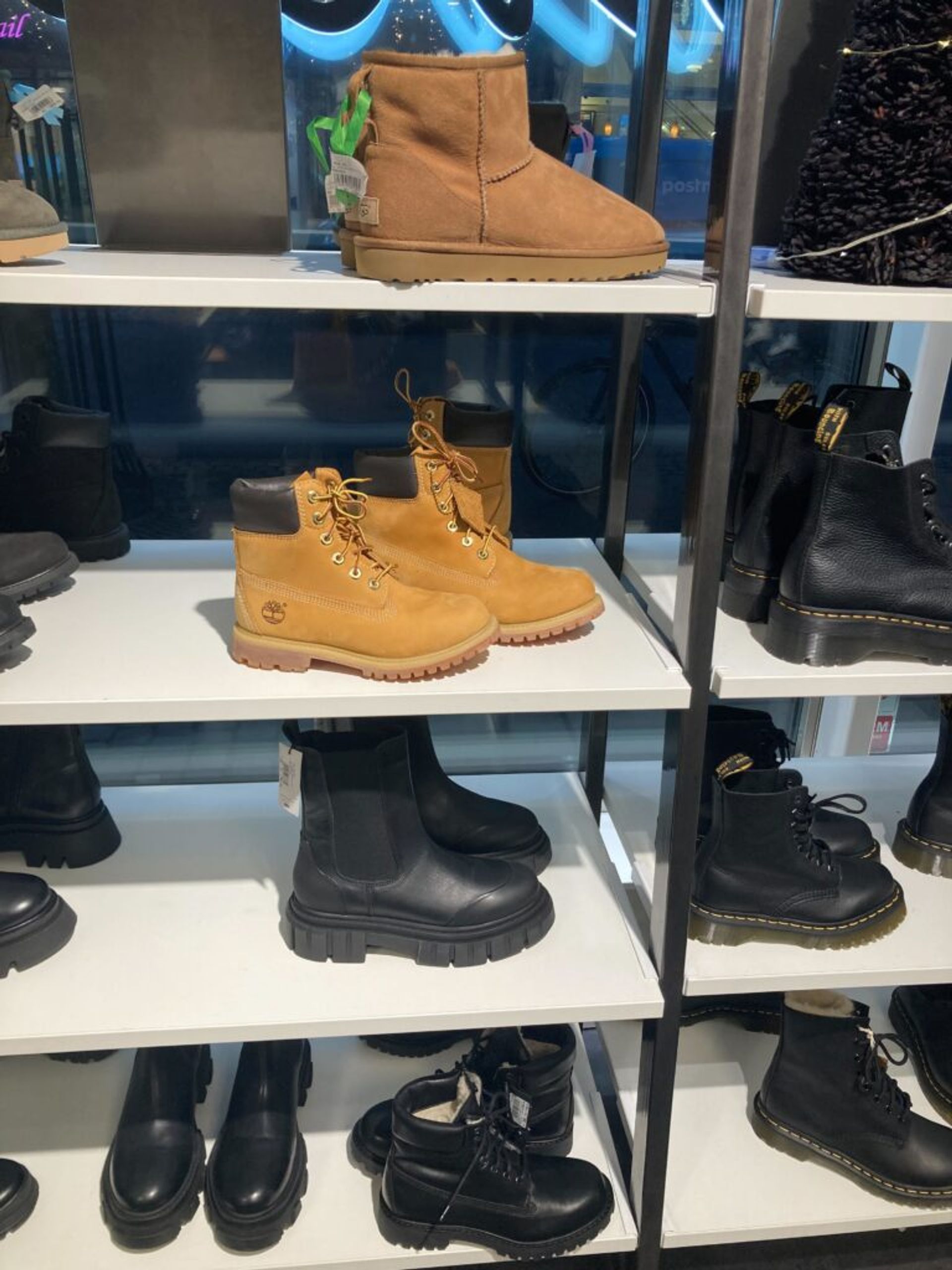 But what types of boots do Swedes wear during winter?
1. Uggs – I've seen a lot of girls wearing uggs and I don't think they will ever run out of style in Sweden – they are warm and comfortable but usually not water-proof.
2. Timberland-style boots – a little more practical, often warm and waterproof. I've seen a lot of guys and girls wear these.
3. The basic leather boots – very trendy in Sweden, especially since they are often perfect for the Swedish weather.
*I found some that were insulated with fake fur but I would not necessarily recommend it because even when the uninsulated version is not so warm in the snowy winter months, you can wear it for the longest period of time (from September until April), which makes them very practical.
4. Sneakers – yes, people here wear sneakers during winter and it often works pretty fine, as long as they are waterproof.
Tips to be more fashionable in the Swedish way
Popular colours
Scandinavian fashion is famous for being minimalistic and favouring basic colours which I would categorise as 'earthly tones'. It includes black, brown, beige, white, green, and light blue. These colours are easy to match and style. But if you want to add more colours to your outfits, don't hesitate, and always do!
Layering
Make the most out of layering – wearing a t-shirt with a sweater and a winter jacket on top! That way you can take off the layers adjusting your outfit to the changing temperatures inside and outside.
'Comfort over style'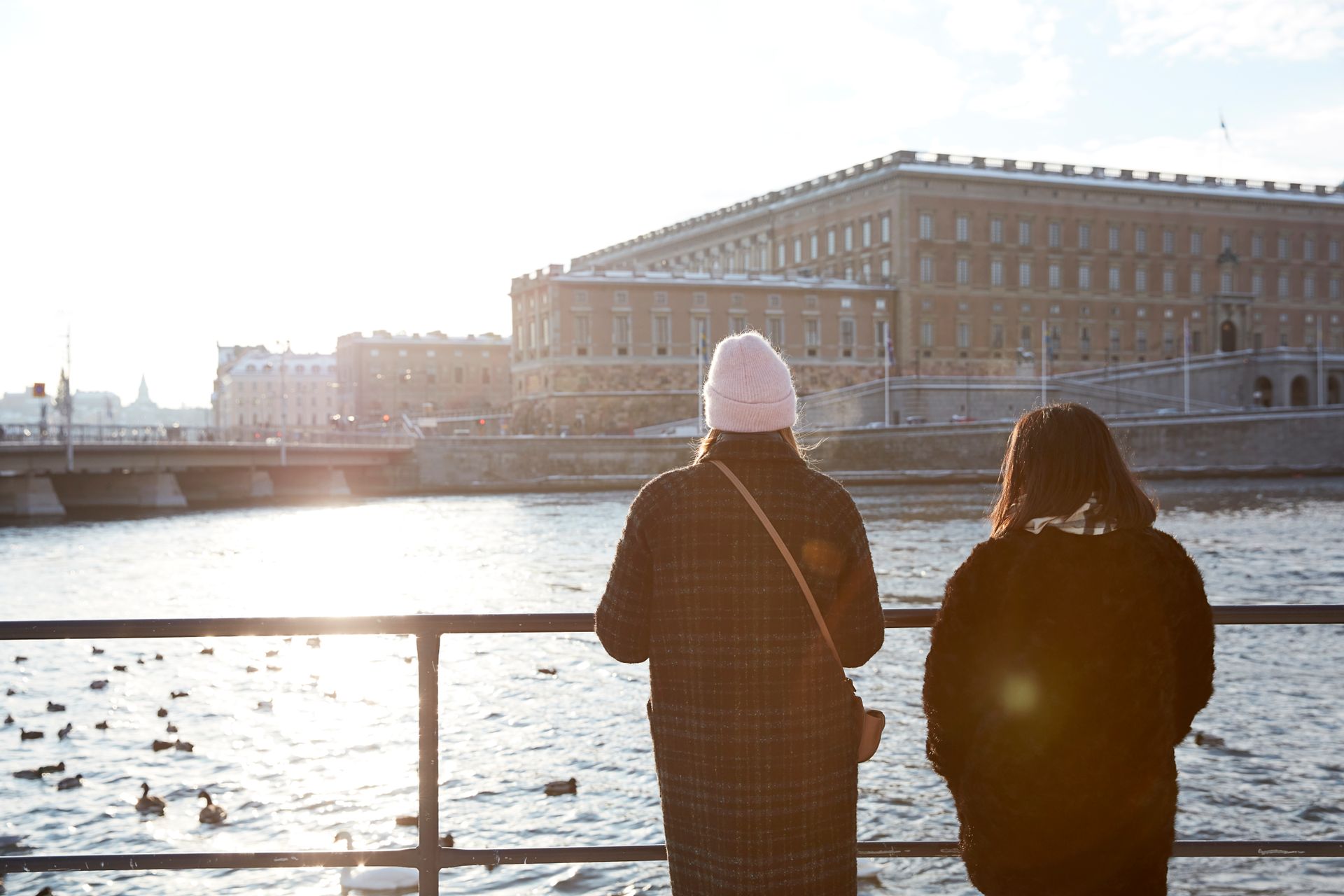 It's not what the Swedes do, it's what everyone should be doing. In the cold winter months, the most important thing is to feel warm and cosy to avoid any health problems. And it's also important to embrace your own uniqueness because that's what the Swedish way is. So make sure to add to your clothing an element that makes you you!
Note
For the purpose of this post, I strolled through Lindex and Kappahl mainly because these two clothing stores are the closest to my place but in Sweden, there are many more options to buy clothes, especially if you want to shop more sustainably. Make sure to check out this post to learn why Sweden is considered a Second-hand paradise!