My name is Chris and I'm from Greece
🇬🇷

. I'm a student at Jönköping University, where I study a Bachelor's in Marketing Management.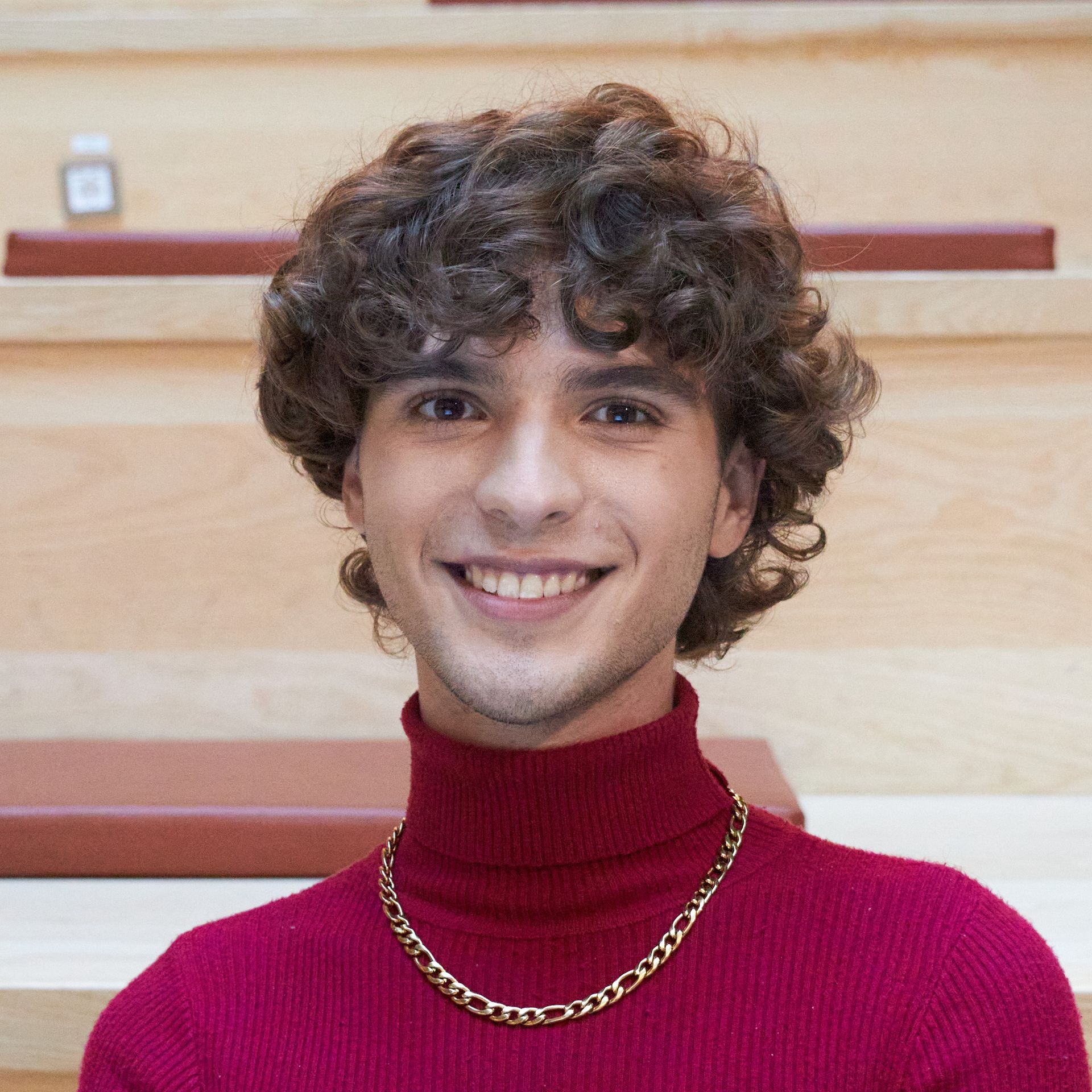 Hi everyone!
I'm Chris from Greece (try saying  three times quickly) and I'm doing my Bachelor's in Marketing Management in beautiful Jönköping. Apart from my interest in marketing, I have a few too many hobbies: poetry, public speaking, fashion, volunteering, and of course content creation! So, if you're wondering what I'll be doing after graduating, I have no idea either… For now, though, I'm a digital ambassador for the Instagram team, which means you'll be seeing my face and my life while studying in Sweden a lot.
I made the decision to study in Sweden because of the quality education and the prominence of equality. Being able to freely express myself without any fears feels very liberating and I'm grateful to have this opportunity! Even though I just came to Sweden this year, I've already learned so much about myself — I even learned how to cook 😆
I'm looking forward to seeing you in Sweden next year and I hope your experience is as thrilling as mine! ❤️
BSc in Marketing Management at Jönköping University