Nana's here, and for seven years, I was working as a Creative in the dynamic world of advertising in Indonesia. But deep down, I kept feeling conflicted about my role in promoting consumerism and capitalism. I craved a more meaningful and sustainable path because the thought that led me to have sleepless nights at that time was: "Am I just another cog in the capitalist machine?"

But here I am now, a Master's student in Sustainable Communication at Jönköping University (JU). When I told people about my plan for graduate studies, many asked why I had ever thought about returning to university: "You have a really nice career, Nana. Why study again?". Yap, it's because I wanted to see the world from a completely different perspective while also broadening my expertise in communication. And, it was also very hard to find the motivation to keep going to work when you're at odds with moral reasons. 


😢 Rejections and figuring out what I want 😢

I knew since forever that I wanted to pursue graduate studies, but finding the right country and uni and program (and budget), took a lot of trials and errors. My quest to find my perfect master's program began back in 2016. I casted my net far and wide, applying to universities and scholarships in many parts of the world. At that time I did not really know what I wanted, and I was just trying to find programs related to Media and Communication. 

My first attempt in 2016, I applied to Groningen University in the Netherlands for a program that I no longer remember, but I was so foolish that I noticed the due time in the West Indonesian time zone –not CEST, so I was late in submitting my application. In 2017, I applied for the Swedish Institute Scholarship for Global Professionals to Malmö University but was unsuccessful (I was admitted to the program but had no savings at the time, so I could not go without the scholarship). The following year, I attempted the Australia Awards Scholarship –same result. Two years ago, I applied to both the University of Oslo and the University of Bergen in Norway. Hehe was also rejected again. 

Each application was like a shot in the dark, but after every setback, I always evaluated what I could improve. The hardest one was to sharpen my motivational letter –because my goal was not so clear and strong back then. After all the rejections, then I sort of knew which direction I wanted to go and was able to finally define that I really wanted a sustainability aspect in my study.

Got rejected to SI scholarship? Nozi has the steps to get back up again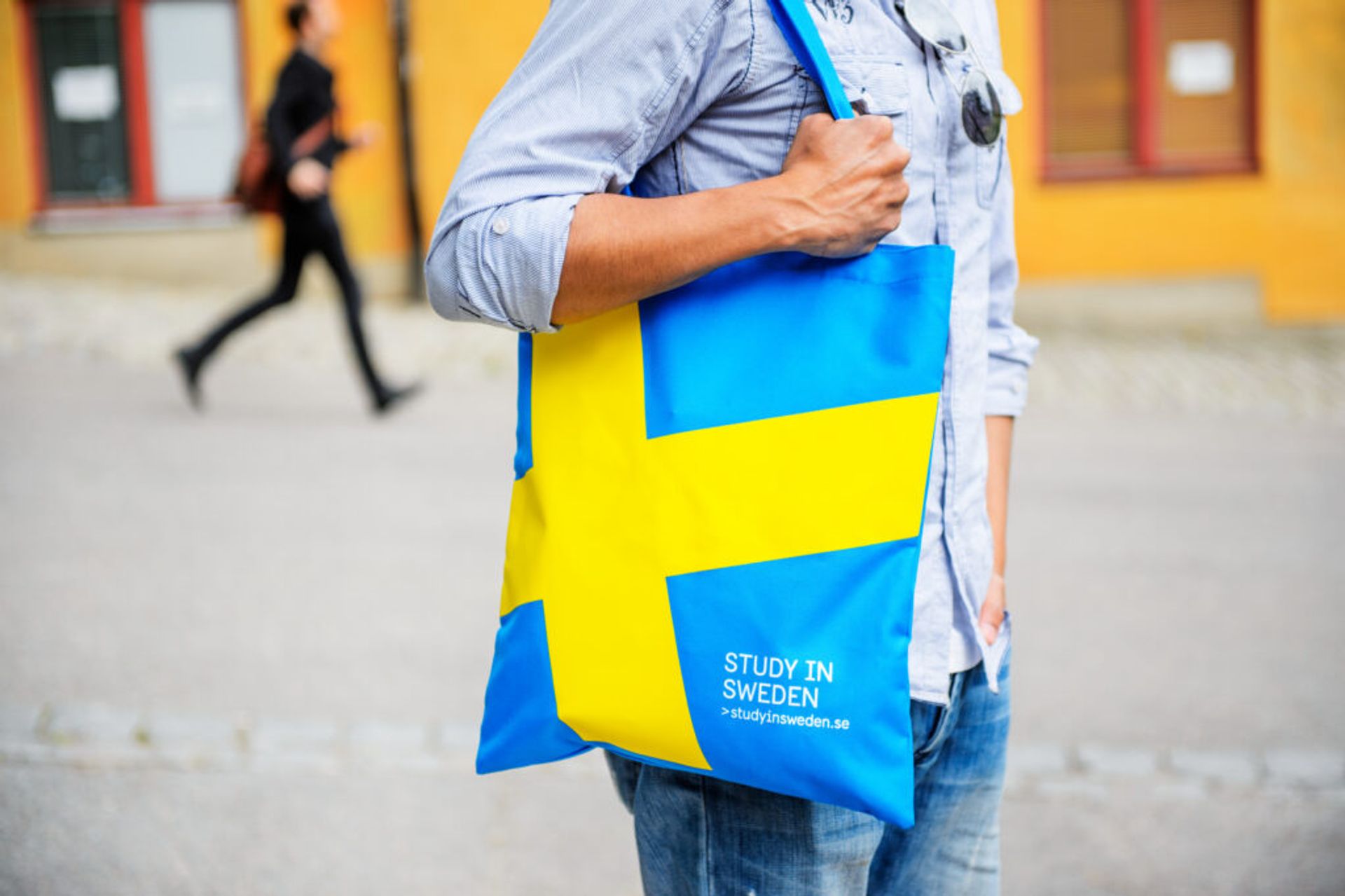 🇸🇪 Why Sweden and Jönköping University 🫎

OK. Now that I know I want to study sustainability and how it applies to the communication sector, my thoughts immediately went to Sweden, which has a reputation for being the forefront in sustainability. I also know from experience that Sweden has one of the easiest application processes compared to other countries, especially in Europe. So, I opened the Study In Sweden website and searched for the study programs that they offer. I clicked on Journalism, Communication and Information, hoping to find something that is suitable for me.

Then I found that Jönköping University (JU) offers a Master's of Social Sciences degree in Sustainable Communication. Yes, voilaaaaaa this was it! This program felt like it had been custom-tailored to my aspirations. It felt like it was designed with me in mind (lol), like ordering a latte, and the barista already knows your name, order, and astrological sign. I couldn't resist!!!! (Ok calm down Nana). FYI, only JU has this specific Master's programme, no other university in the world has something like it. Hehe. Alright, so JU offers both One-Year and Two-Years, and I chose the One-Year so that I can get back to work again soon.

I decided to apply directly to the university's local admission because JU stated that doing so would be faster that way than applying through Sweden's University Admissions page, which is the national admission portal for people who want to study in Sweden. Speaking with other digital ambassadors, I discovered that not many universities have their own application portal like JU*, so you should check to see if they do, otherwise, you will need to apply through the university admissions page.

*Note: if you apply through local university admission, you will not be eligible for the SI scholarship.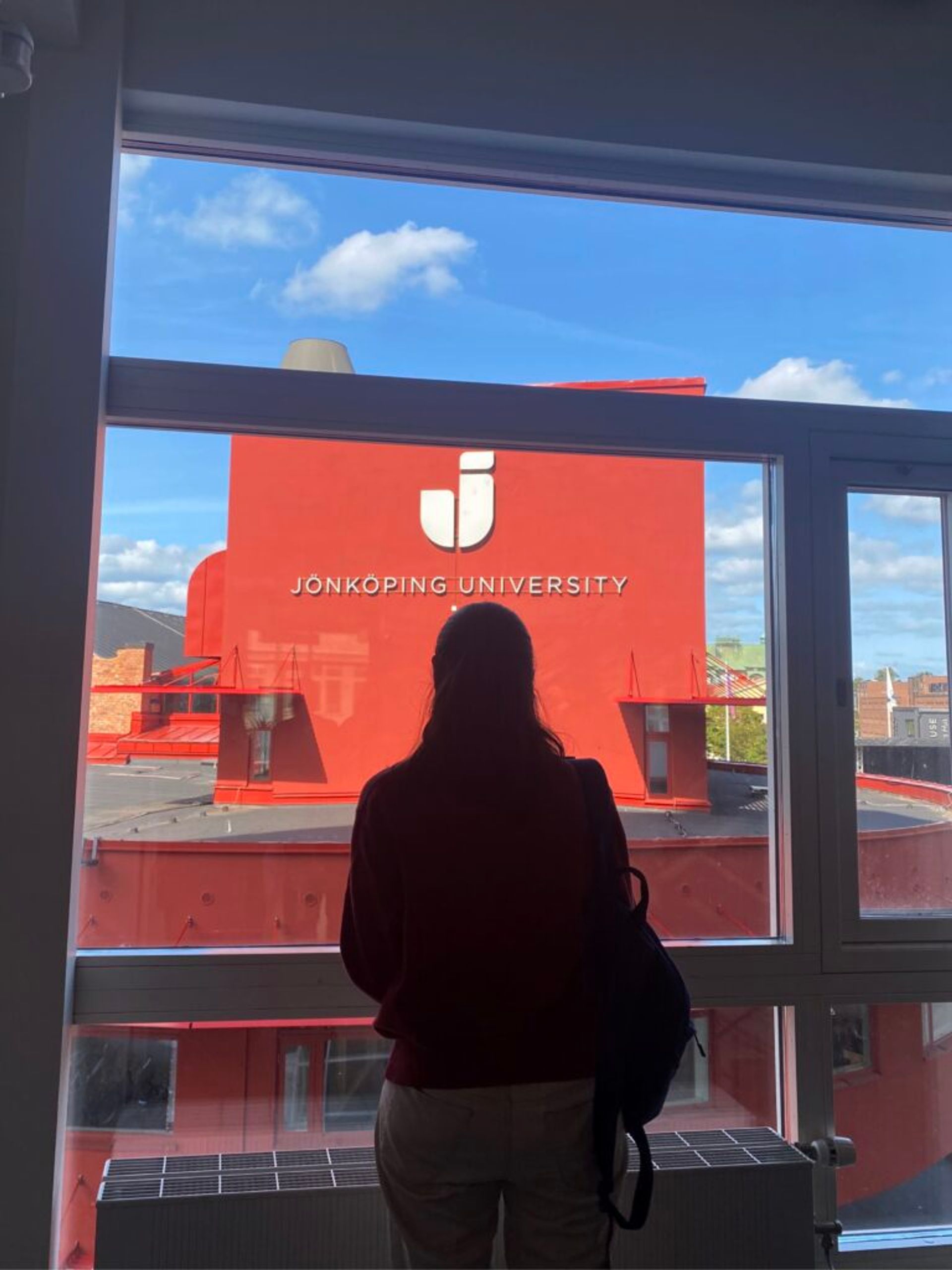 💻 The application process 📝

It was really easy and straightforward. They got all the info in the JU website here and it consists of several steps below: 
1. First, find your program. 

2. Check eligibility, meaning check the specific program requirements (some programs need specific credits or submitting your bachelor thesis for example), your English requirements, and country specific requirements.

3. Apply online. In my case I applied directly to JU's local admission. If you choose to apply through universityadmissions.se, you should not place an additional application for the same programme through local JU admission. 

4. Upload documents. For a master's, they need a bachelor diploma, transcripts, thesis or equivalent from your bachelor's degree (original language), proof of English proficiency, a copy of your passport, and a motivation letter. No recommendation letter is needed.

And that's it. I applied in early December 2022, and in just two weeks I received the news I had been waiting for. JU had accepted me into the program. It was so quick! I can still remember the rush of excitement that swept over me as I read the acceptance letter. It was a moment of validation, a clear sign that my pursuit of a sustainable future was the right choice. Then, I also applied for the JU scholarship, and granted the 30% off tuition fee.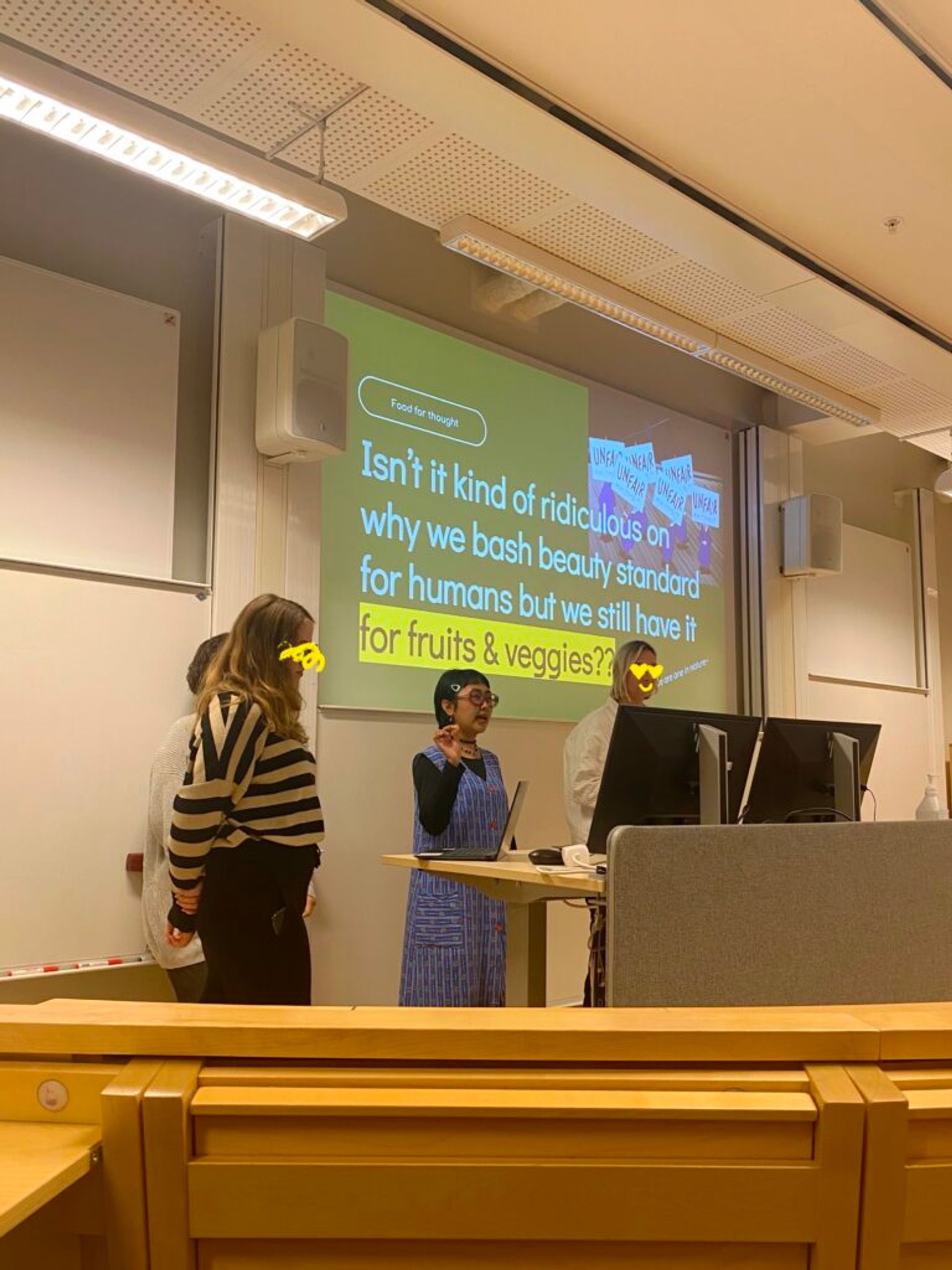 🧚✨"If it's meant for you, it's gonna be yours easily." ✨

What's remarkable about my journey is the smooth process I experienced with JU and Sweden in general. Unlike many other countries, Sweden offers a straightforward application process, free from the bureaucracy that sometimes goes along with  the process. I hope my journey can inspire others to embark on a similar path—breaking free from the corporate rat race to pursue your dream!! 🚀🚀🚀