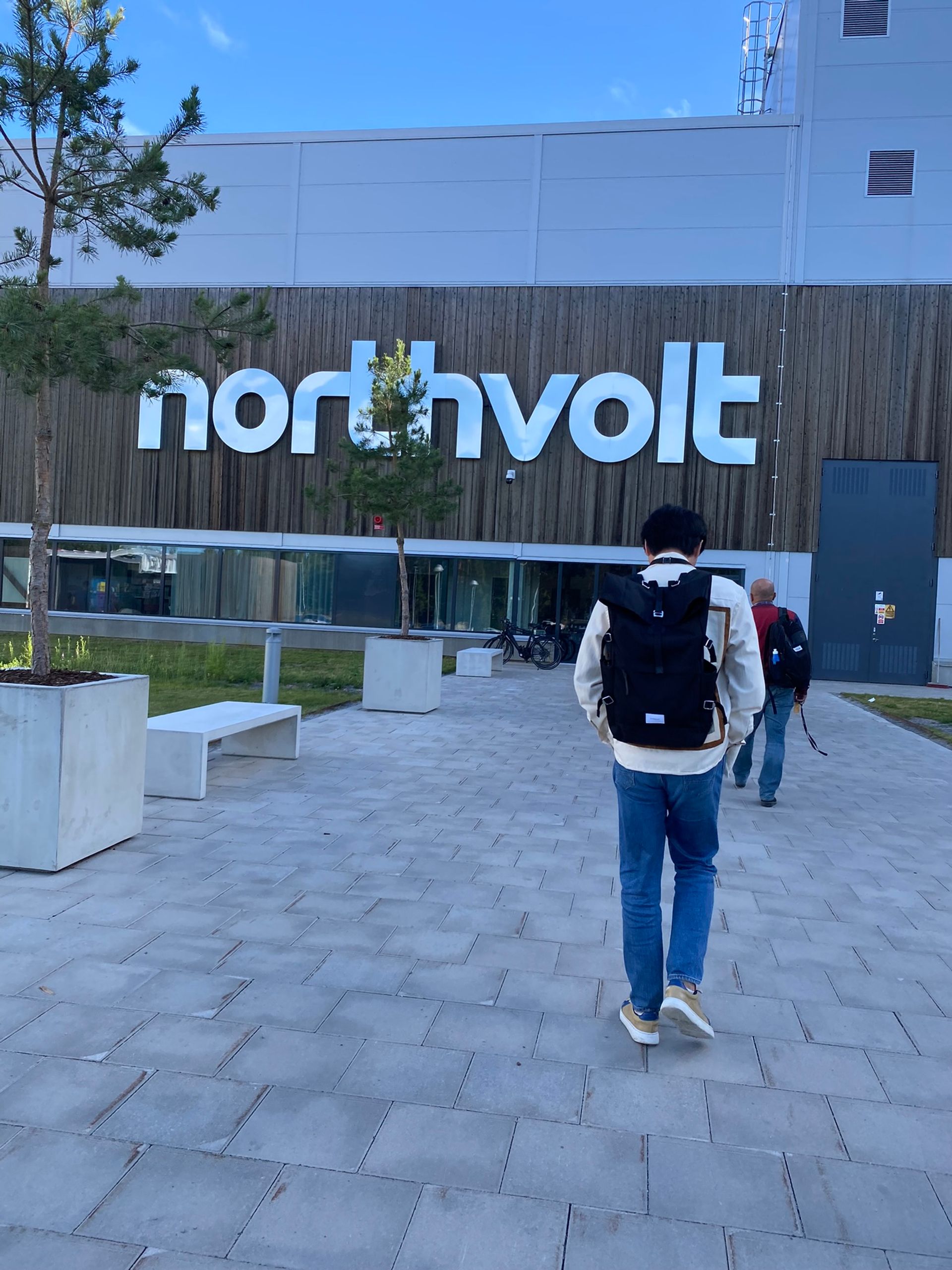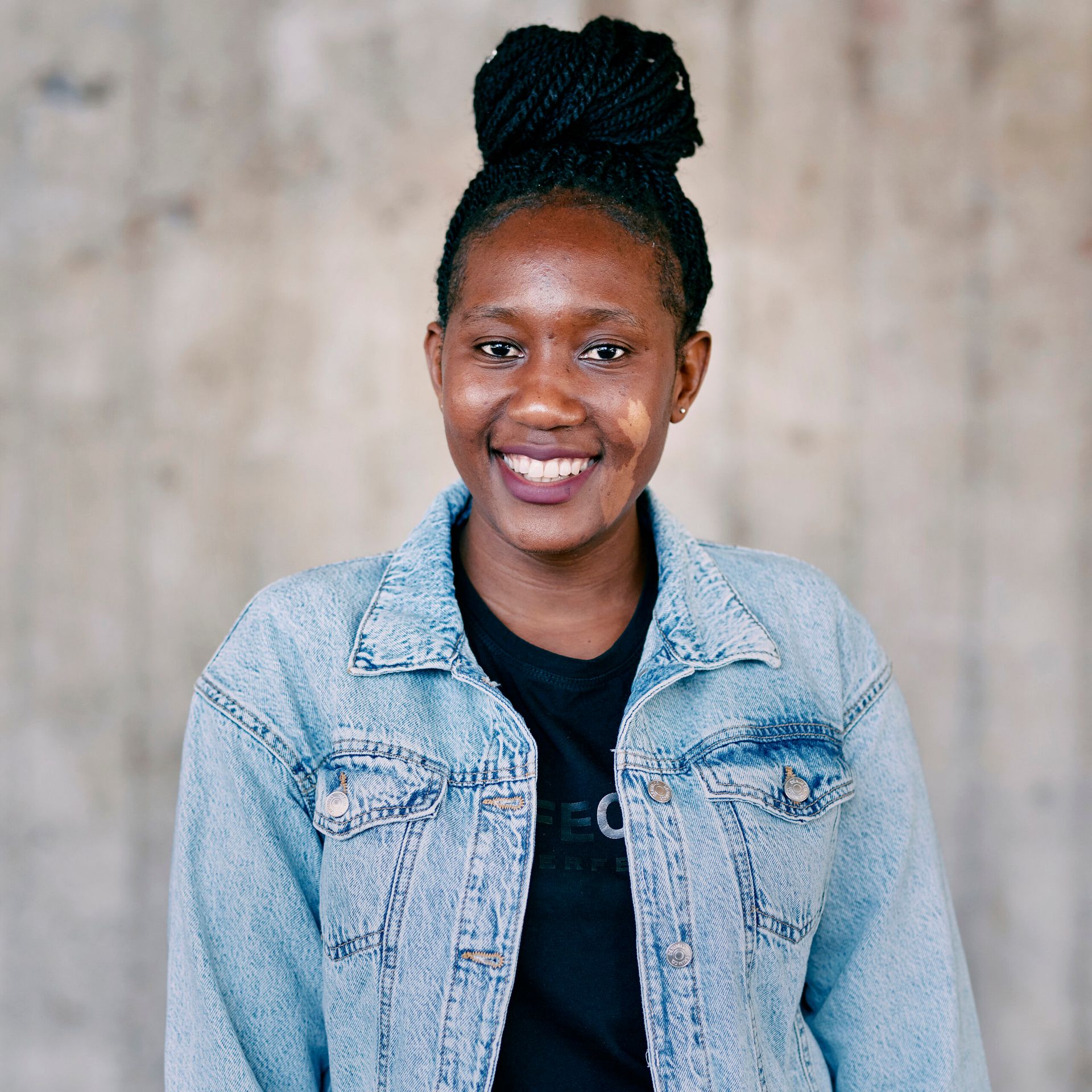 One of the things I have enjoyed about studying at University West is the university's focus on work-integrated learning. During my studies, I got to work on company projects in some courses and well as for my final year thesis. One thing that I also wanted to do, was to get the opportunity to gain some work experience through an internship. From my experience, I will share with you some of the things that can help you in finding an internship opportunity in Sweden.
Why You Should Consider Doing an Internship
Doing an internship or part time work can be a great way to gain practical experience, learn new things, build your network and also get insights on either the company you want to work for in the future or the job you want to do. In some sense, it can be a great test-run for actual work.

When studying in Sweden, it possible to do an internship during or even after your studies. For some programmes, the internship is a compulsory part of the course, but in my case, it was not. The duration of an internship typically ranges from 1 to 6 months, but it's mainly dependent on the company. Some companies also have part-time opportunities for students to work while studying. Internship and part-time opportunities can be paid or unpaid. As a result of these many flexible options, its easy to identify the ones that best suit you if you.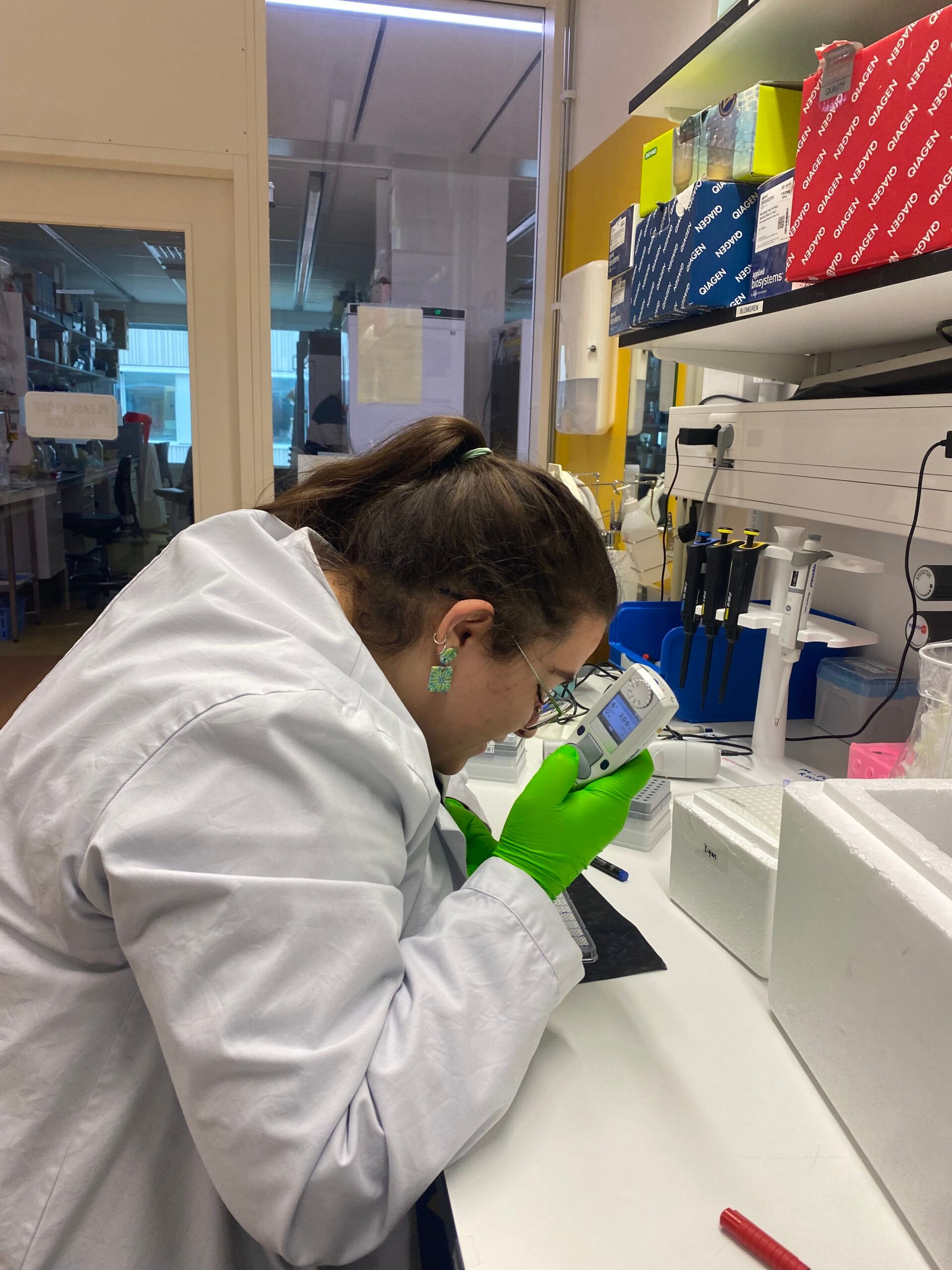 Where To Find Internship Opportunities
When I was looking for an internship, I mainly used websites like LinkedIn, Glassdoor, GraduateLand, and the Swedish Public Employment Service (Abetsförmedlingen). I also set up email alerts from the websites of specific companies that I was interested in working at. Some schools also post internship opportunities for students so its a good idea to find out where your school posts such information and be constantly on the look out for new opportunities.

Lastly, its also wise to talk to your lecturers and professors. Once they know what opportunities you are looking for, they can let you know when they come across any. The best thing, I'd say, is to search widely and exhaust as many options as you can because getting an internship is not easy. However, its good to also remember that applying for internships can be time-consuming. So, as much as you want to cast your net widely, limit your applications to what you can handle.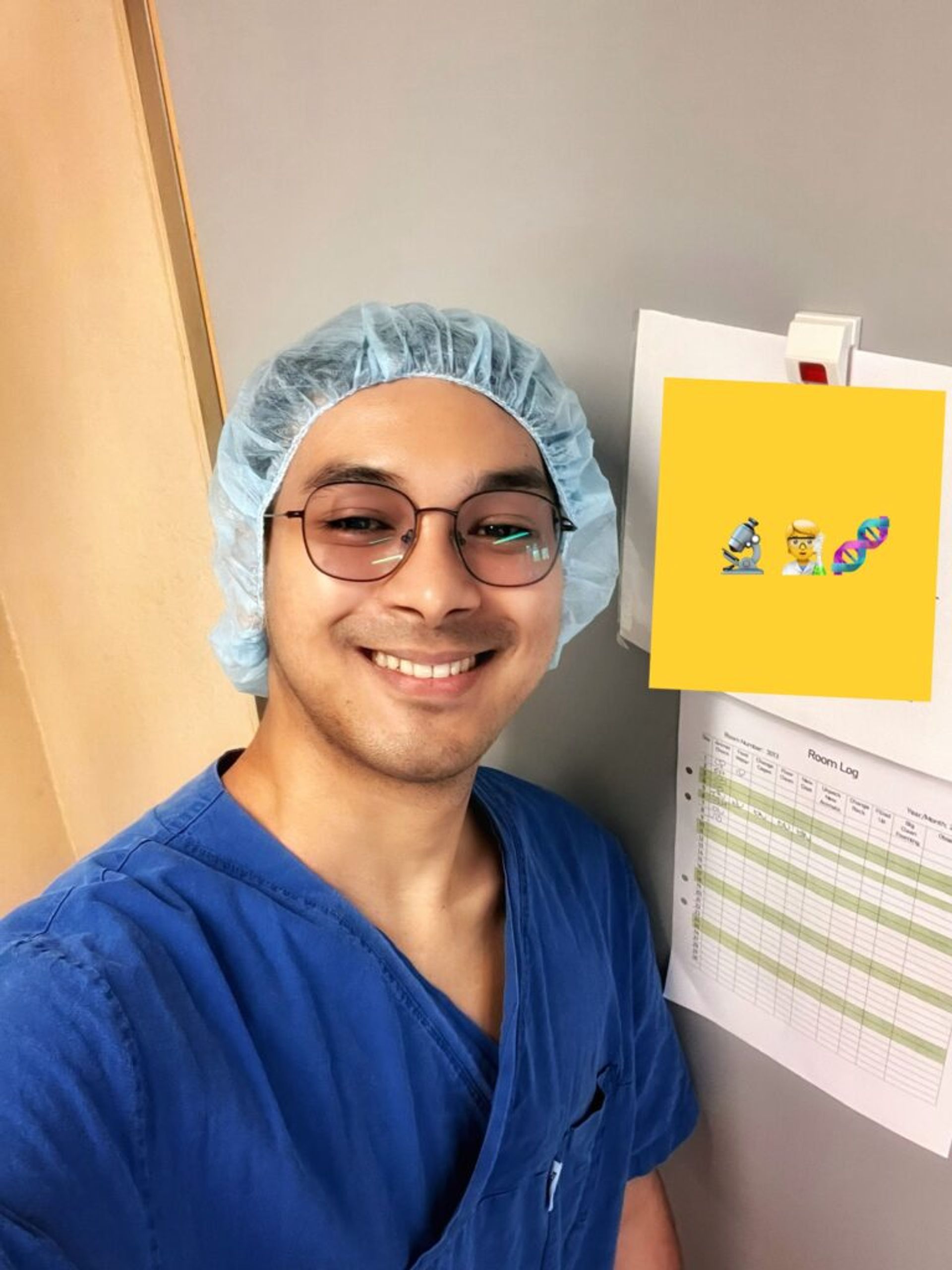 When To Start Looking
As soon as possible. Regardless of the opportunity you are after, it's best to start looking early, that is, as soon as you start your studies. In my case, I wanted to do a summer internship (June – August) and I started applying around October of the year prior.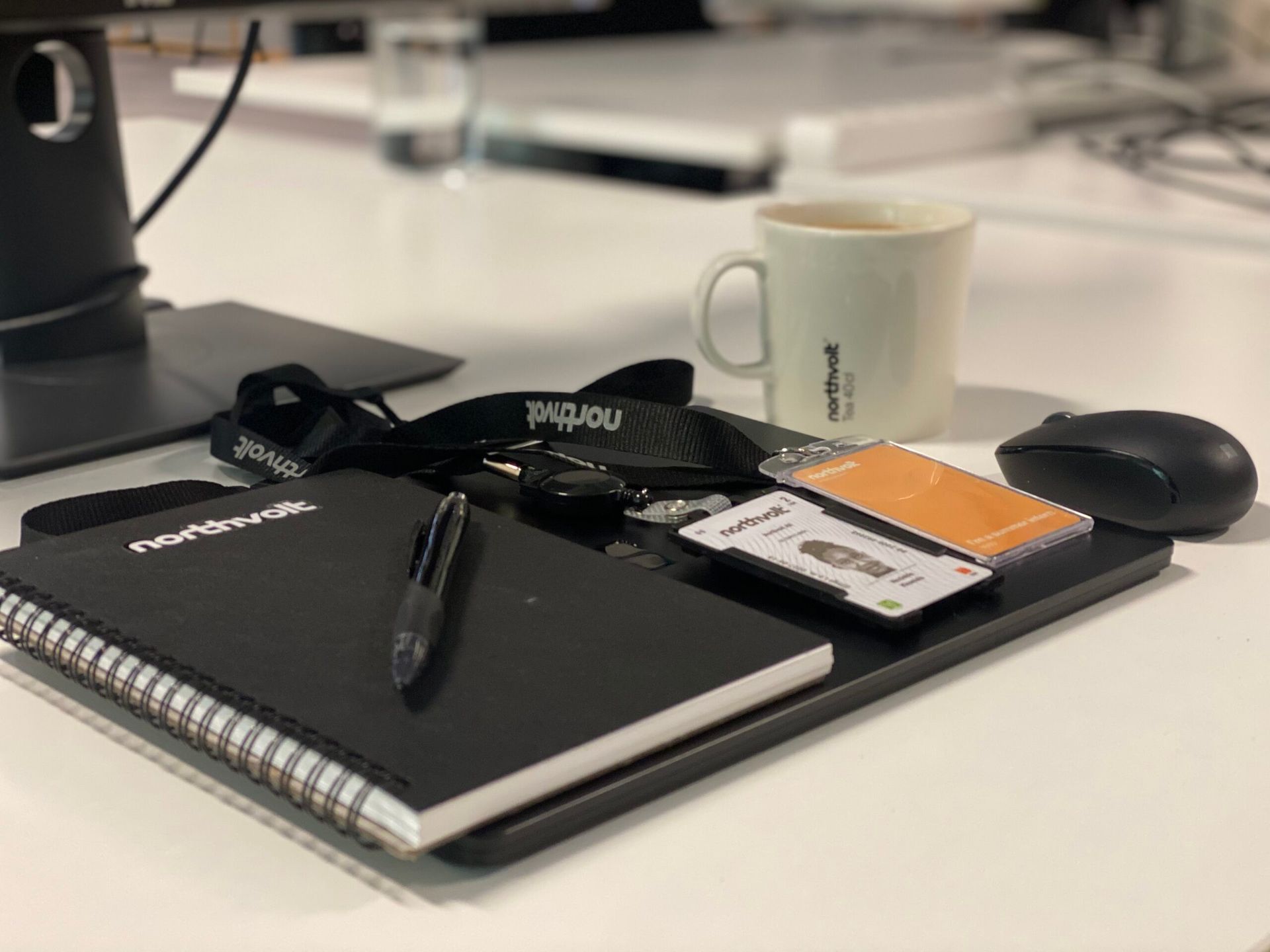 The Hiring Process
The hiring process differs across companies. It could include aptitude tests and some interviews. When I applied, I did some aptitude tests, some online interviews (on Microsoft Teams) and one On-Demand recorded interview. The interviews, which were all in English, were mainly about my interest in the company and the role, some technical and HR questions, and my expectations for the internship.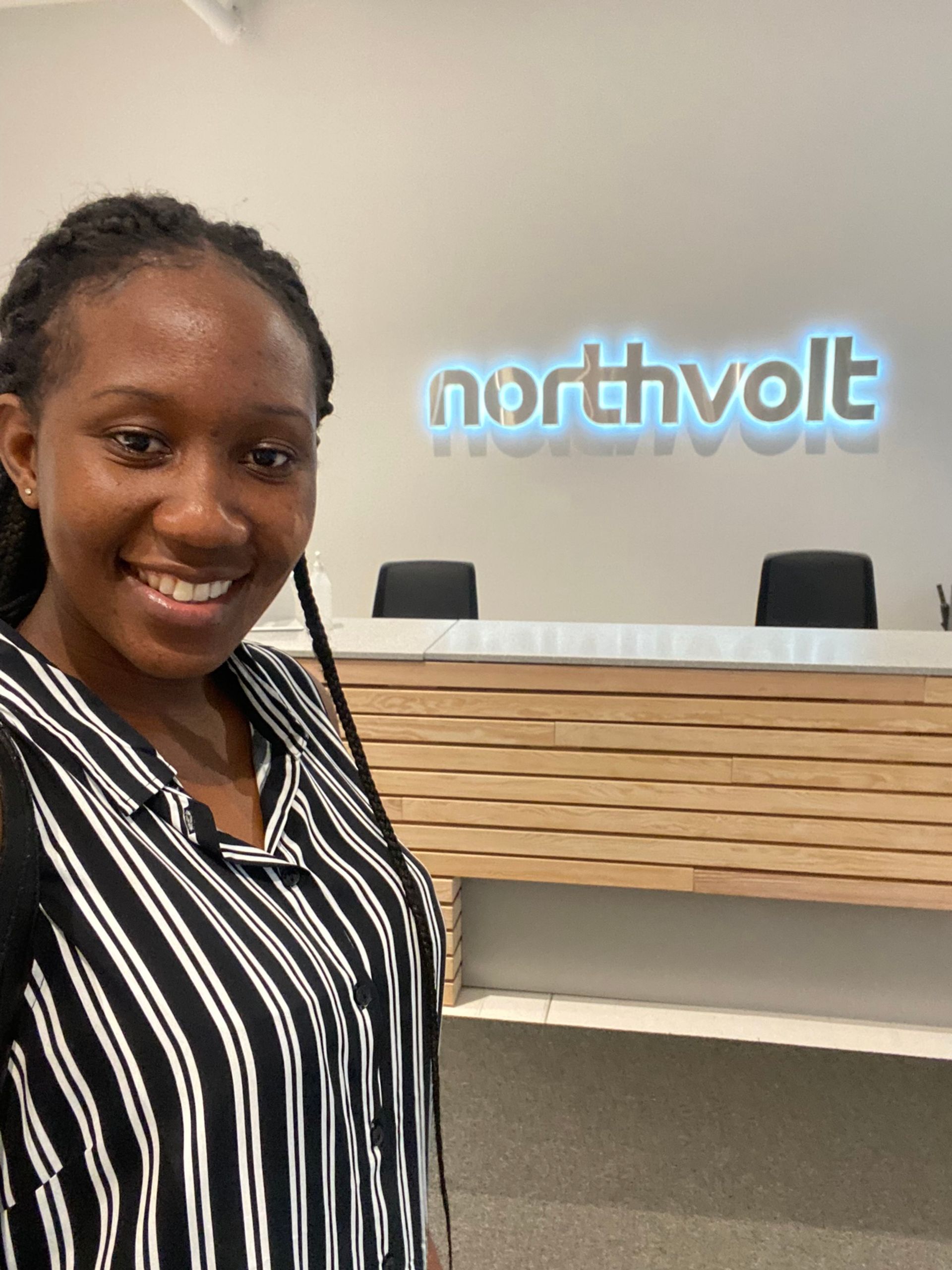 Some handy tips
While looking for an internship, I submitted over 20 applications. I got called for interviews 3 times and eventually got an internship at Northvolt. Here are some handy tips to help in your search:

1. Rejections are hard to handle but its important to stay motivated. Rejections are emotionally taxing, but it's important to remember that they neither define you, nor reflect your worth. Keep pushing. It will be worth it when yo finally make it.

2. Do not be scared to call the hiring manager. If the contact details are provided in the advert, it's okay to call and ask more about the role, if you have questions, or even to get an update if you have not heard back from the hiring team a long while after submitting your application. It's a good way to show that you are really interested in the role.

3. Be on time for your interview – always. Interviews typically go for about 30 minutes. If you are late, that could mean the interview panel will have less time for you, which may limit your opportunity to express yourself fully.

4. Be honest. Most companies try to tailor the internship as best as they can to the individual. By being honest about your interest, future aspirations and skills, you help the hiring team find the best way to make your experience as beneficial as possible.

5. Keep an open mind. An internship is about the experience. Some roles may not seem like a good fit until you talk to the hiring team. Some companies also allow interns to rotate between teams to help them find the best match. Explore!

You can read more about finding internships from Gimmy, Nguyen, and Ivanna's posts.

Good luck! Hej då!