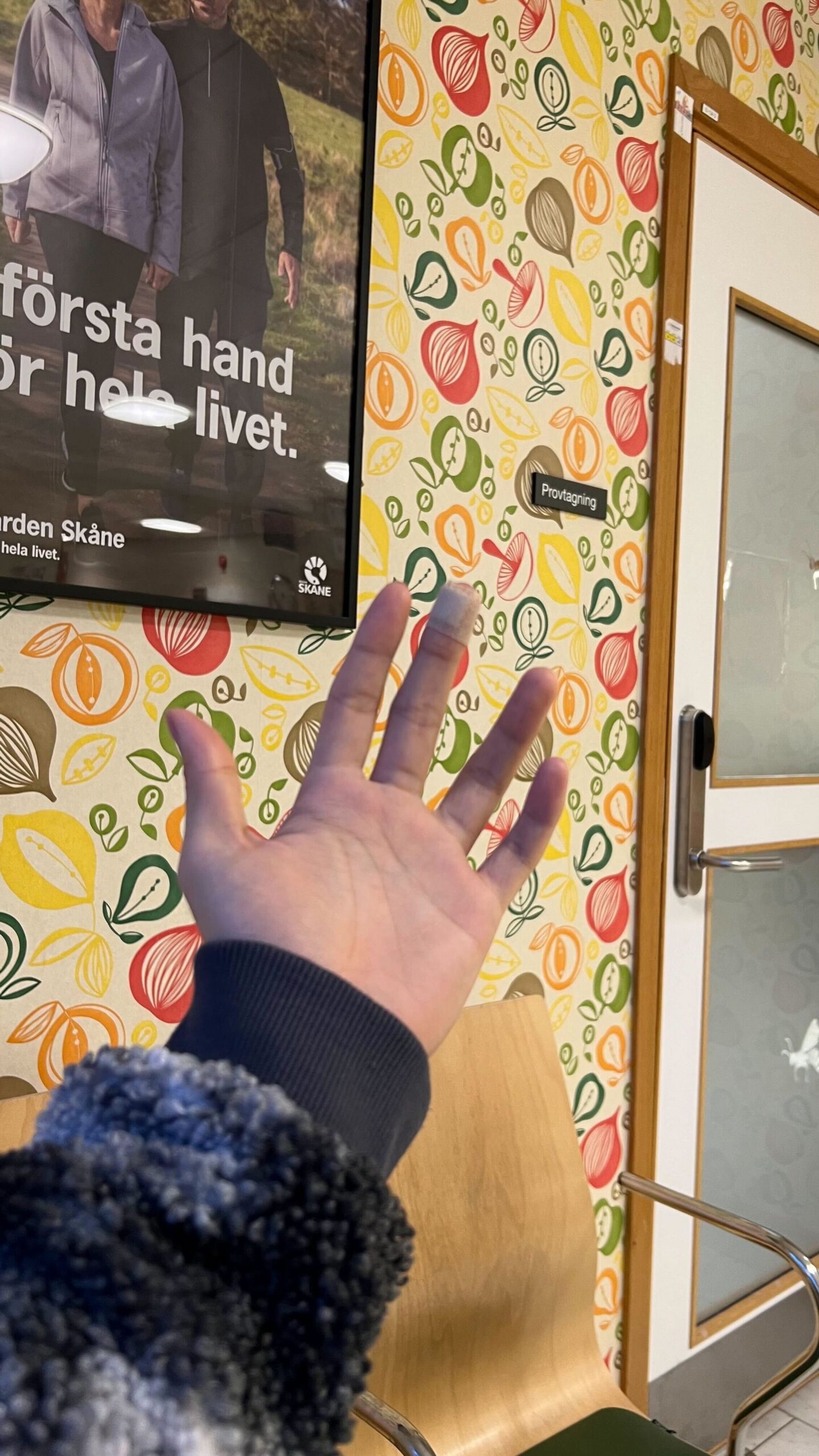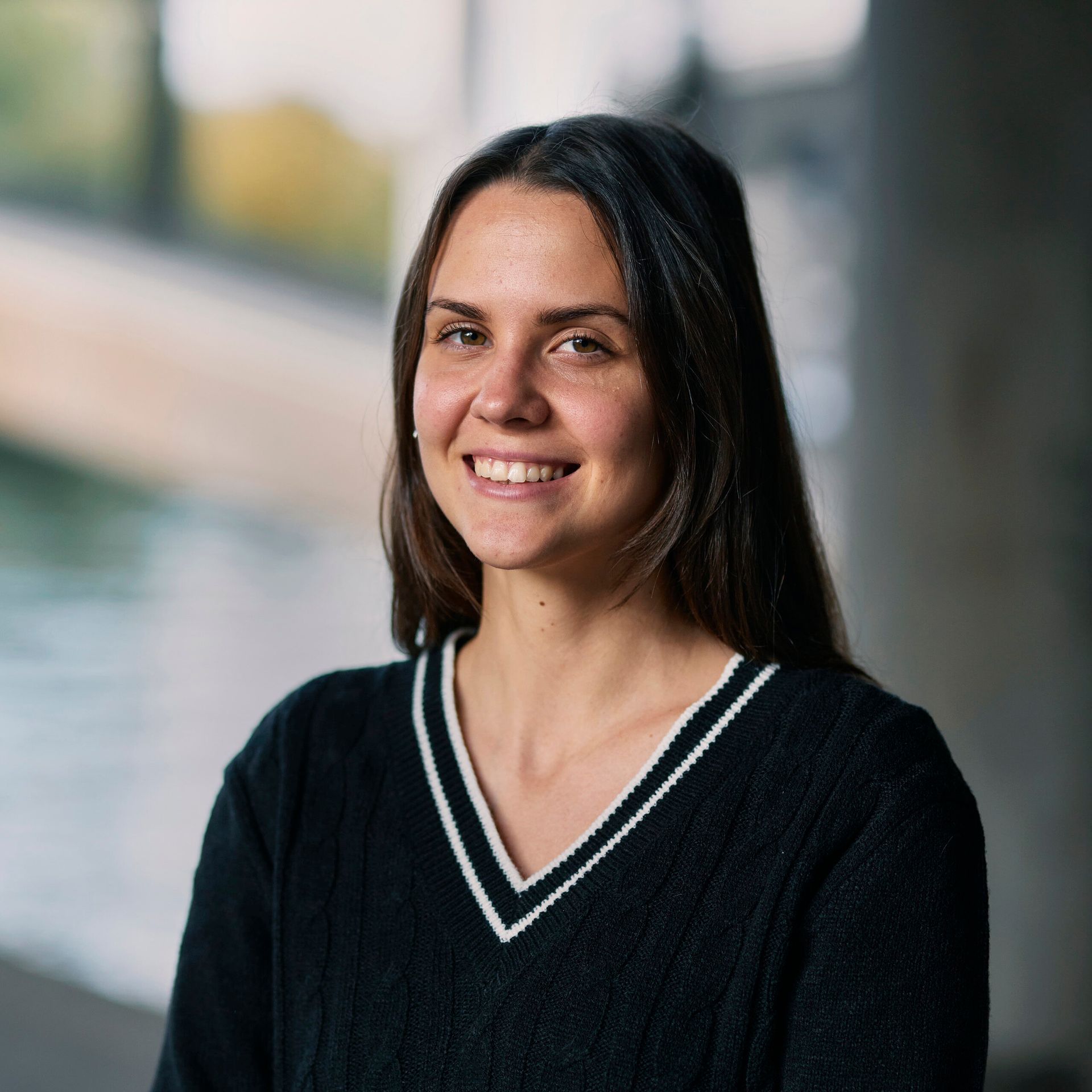 Through our social media and our website, we always try to offer you reliable and useful information related to what it's really like to study and live in Sweden. There are many worries that we all have in common, we might be facing similar obstacles and have the same expectations. But our experiences will in some way always be unique for each of us. TJ's experience has been all this and, at the same time, he had to learn to manage his condition in a foreign country with a very different healthcare system. Read about his experience with healthcare in Sweden and the steps you can take to be well taken care of too.
Hey TJ
🙂

, can you first please briefly introduce your condition?

I have type 1 diabetes. This means that I need multiple injections of insulin daily and close monitoring of my blood sugar to manage my condition.
What was the first thing, you needed to do after your arrival in Sweden?
First I had to apply for a personal number and ID from the Migration Agency so I can access Swedish healthcare. It can take anywhere between 1 week to 3 months to receive it. As soon as you get a personal number, you get assigned to a local Vårdcentral (health centre) where you call for an appointment. Read this post to learn more about how to apply for a personal identity number and ID.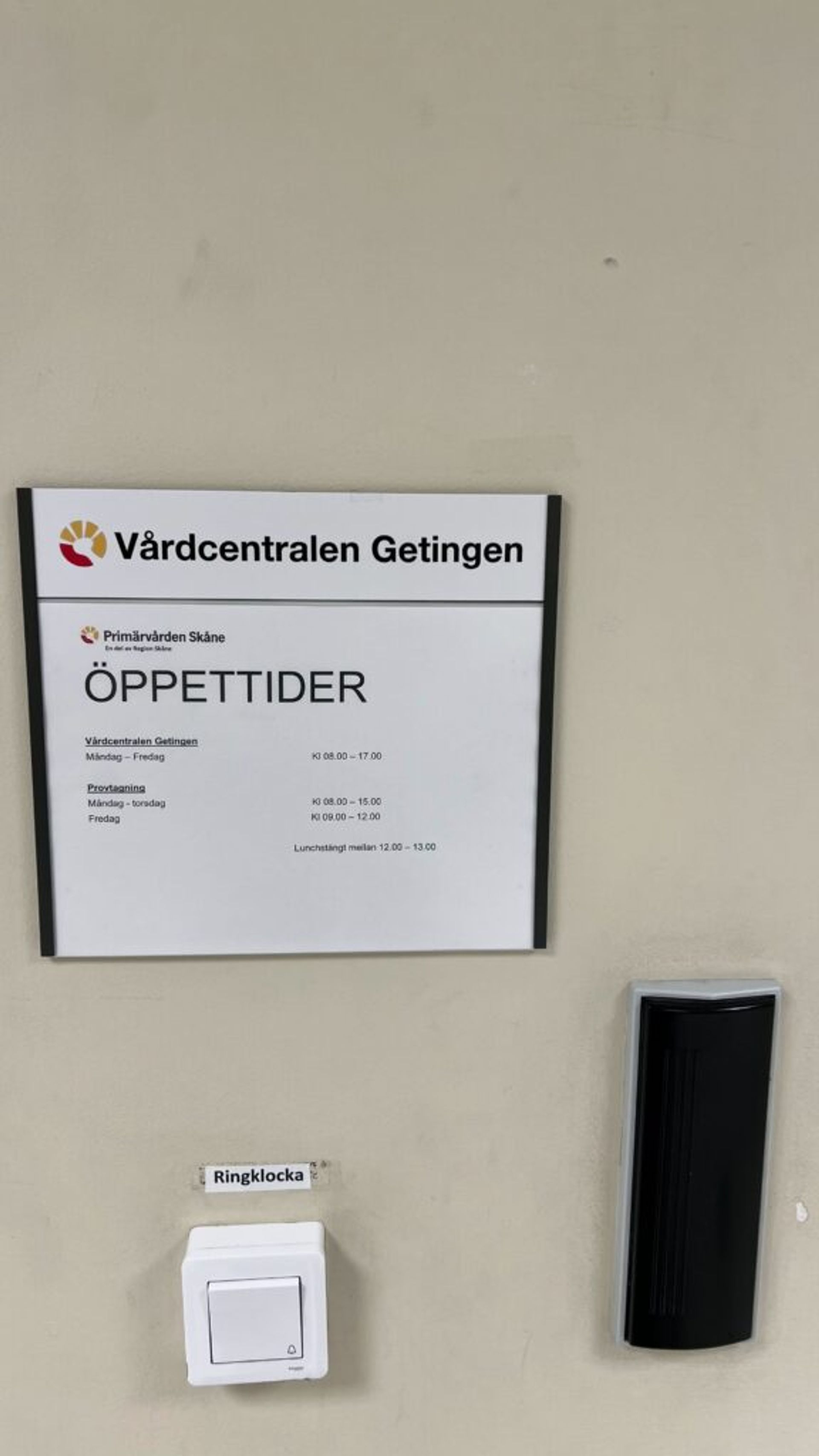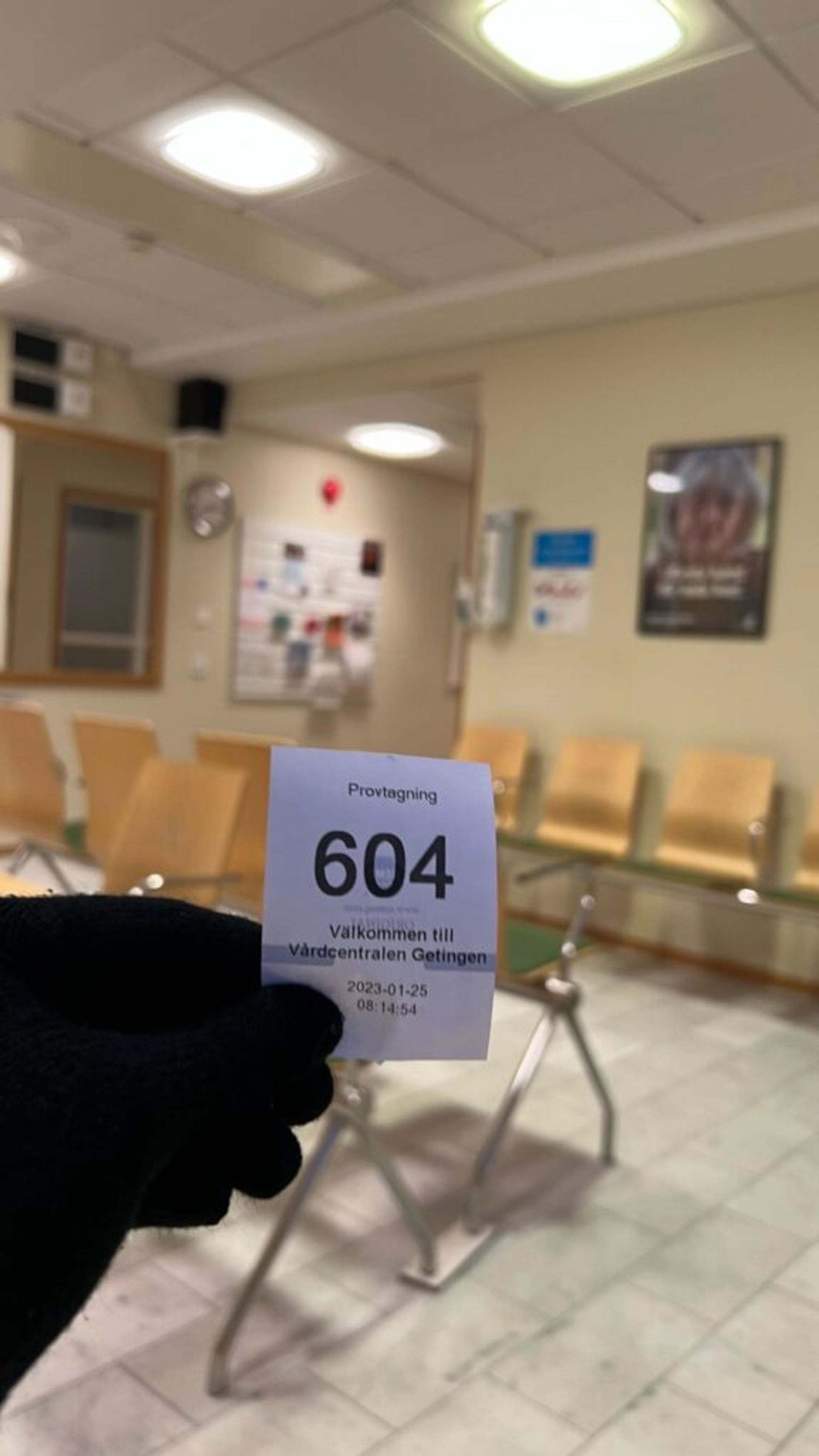 Was it hard to get in touch with a specialist? Where did you find the contact?
No. I was able to get a referral to a specialist within approximately 2 weeks. They consider type 1 diabetes a serious condition that needs immediate action. The contact details and other relevant information were included in the mail that I got from my local health center.
Could you get the appointment without a personal number?
I am a non-EU student, so I needed to get a personal number and ID before I can get an appointment.
If you however don't have a personal number and you have an emergency, don't worry, you can still access help. Agnieszka described her experience of going to a doctor without a personal identity number. It is however a bit trickier.
How long did it take to get the appointment?
I waited for approximately 1 week to get an appointment with a General Practitioner and ~2 weeks with a specialist. Keep in mind that this waiting time may differ depending on your situation.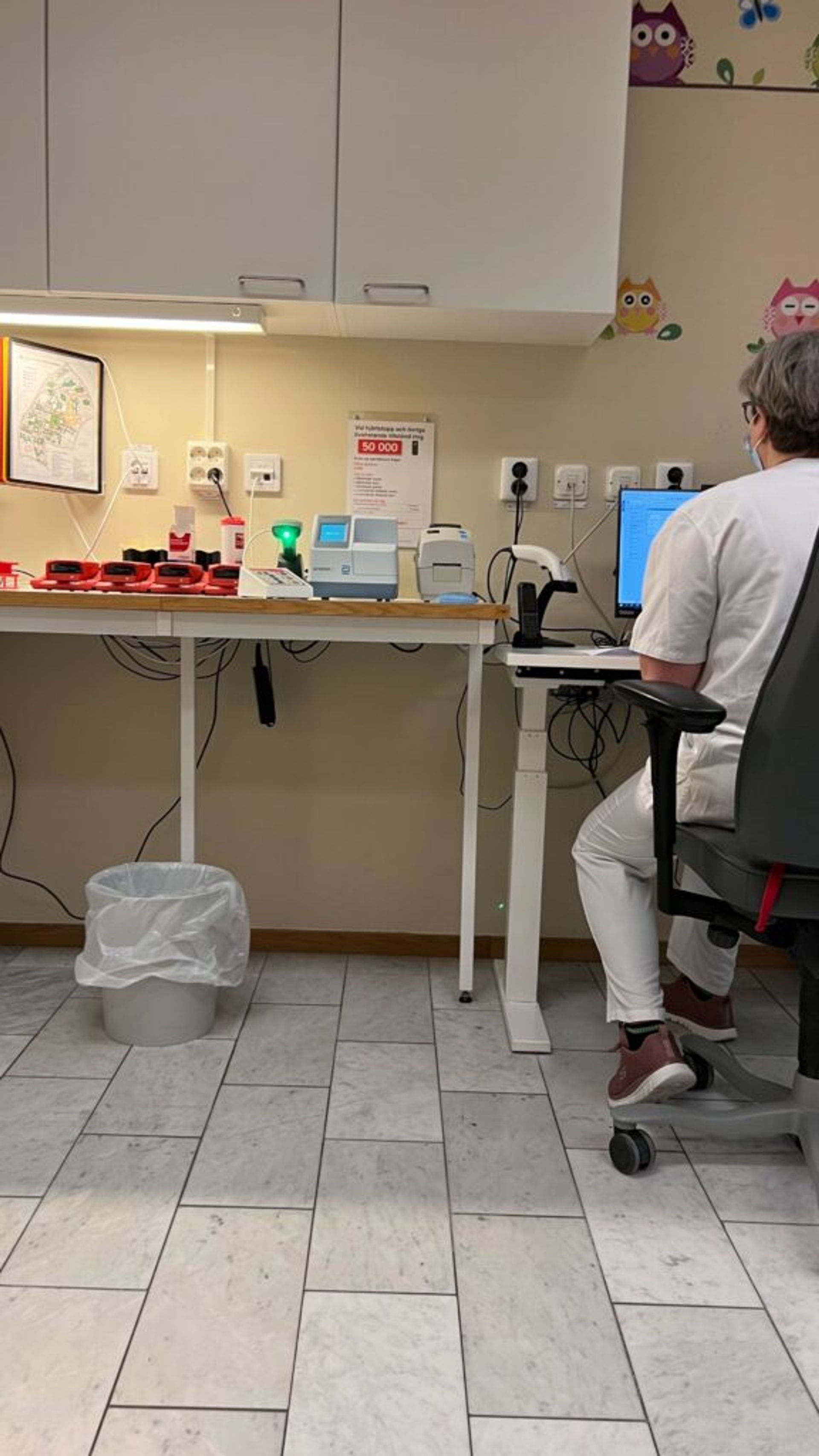 Did you have to pay?
I have to pay around SEK 200-300 per visit. If you reached a certain payment cap (SEK 1300), the next visits will be free within a year. Here's a link about the patient charges for healthcare in our region: https://www.1177.se/en/Skane/other-languages/other-languages/soka-vard/patientavgifter-i-varden-i-skane/. Similar information can be found for all the other Swedish regions.
Did you feel comfortable with the Swedish healthcare system?
Absolutely! My insulin and blood sugar monitor are all free. The doctors and nurses are also nice.
Did you run into any obstacles?
No. I can always call the nurse or message my doctor through my personal healthcare account if I have any questions.
Are the medications expensive?
They are completely free! I just need to show my personal ID at the pharmacy. This is one of the things I am grateful for in Sweden.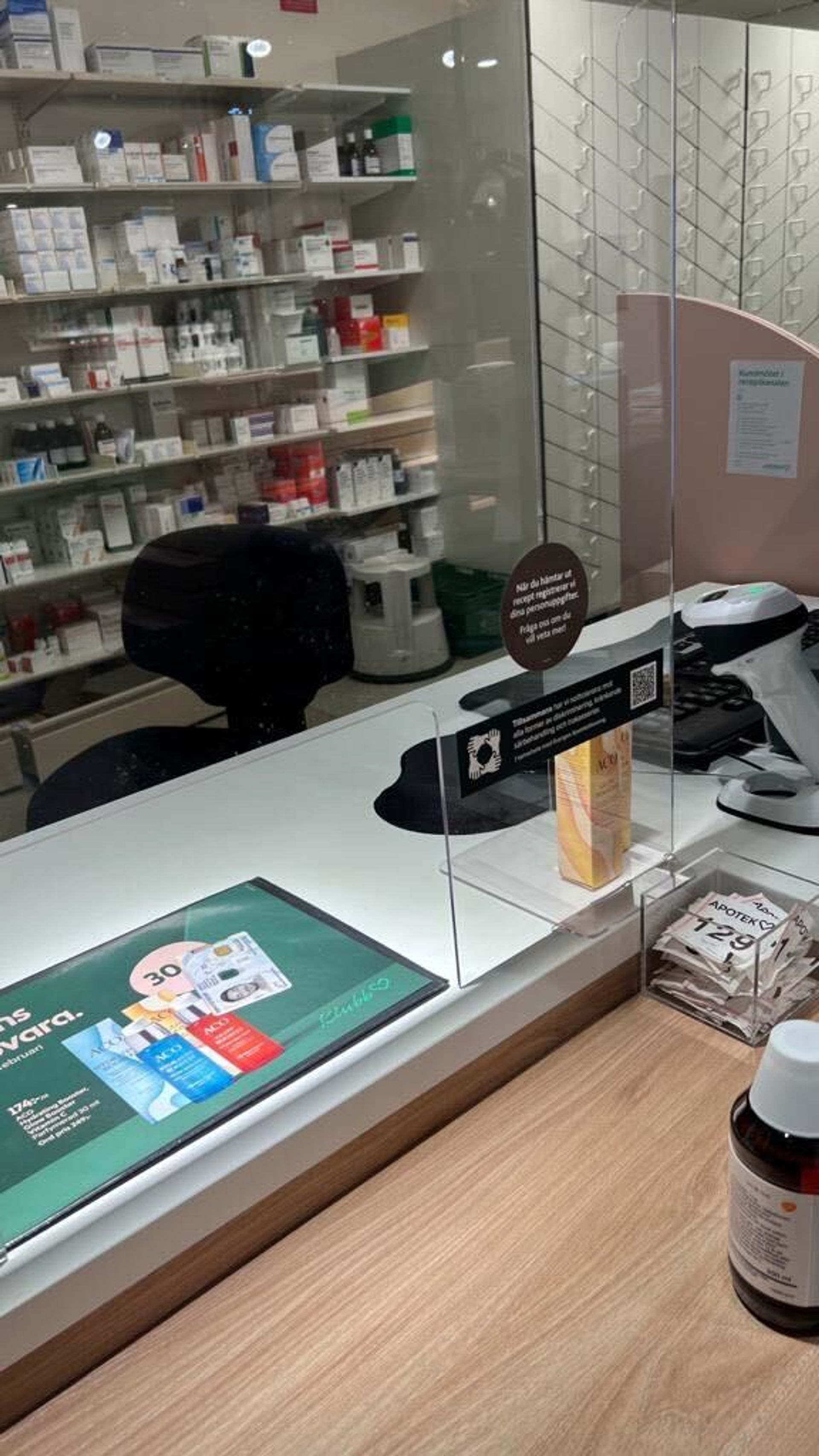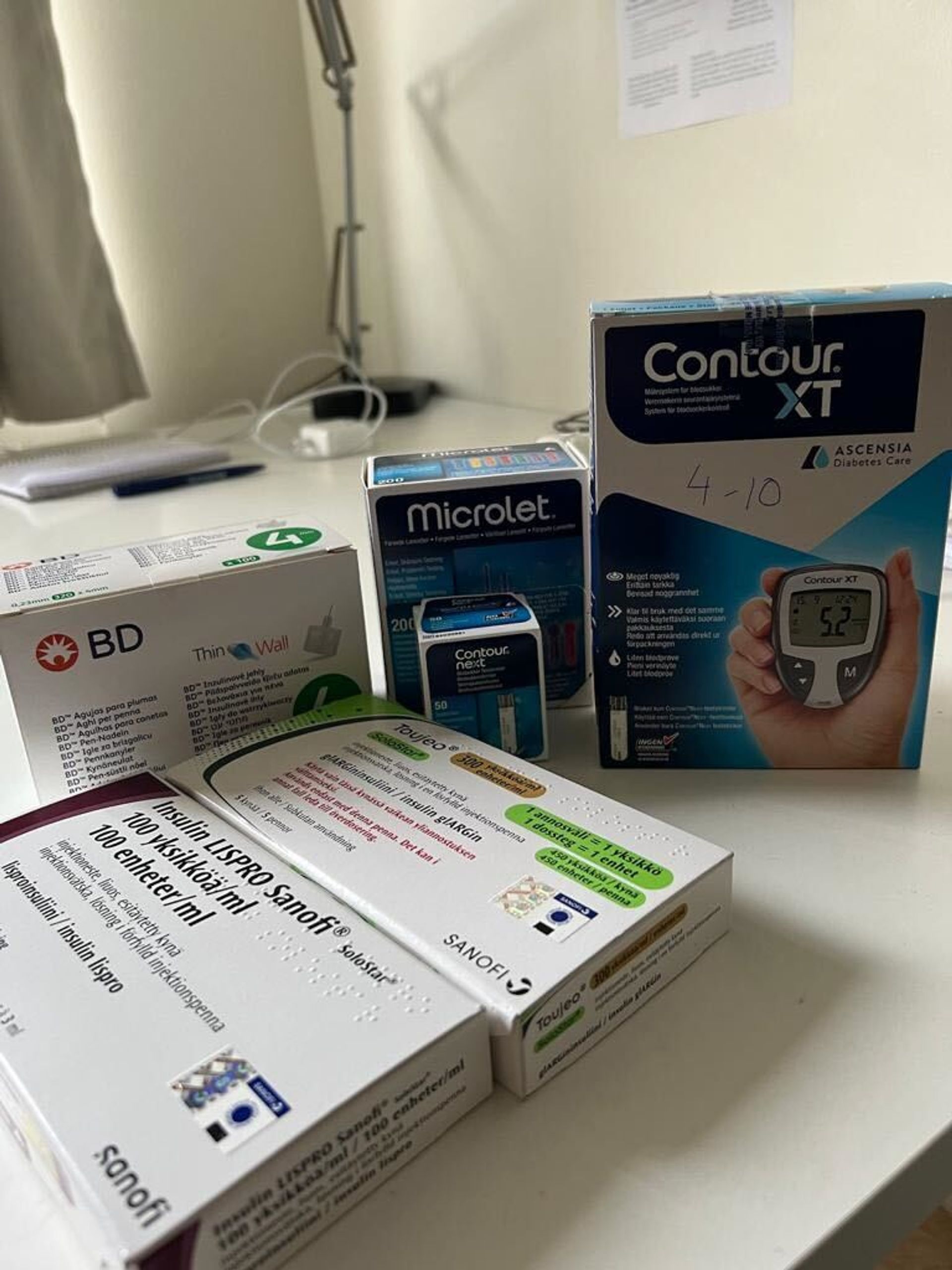 Is there any final advice that you'd like to give to make this process as smooth as possible for others?
Prioritise applying for a personal identity number and ID card once you have arrived in Sweden. It will make your life a lot easier.
Hopefully, this post will help you with the first steps you need to take to access healthcare in Sweden but if you have any more questions, don't hesitate to leave us a comment or email us directly.