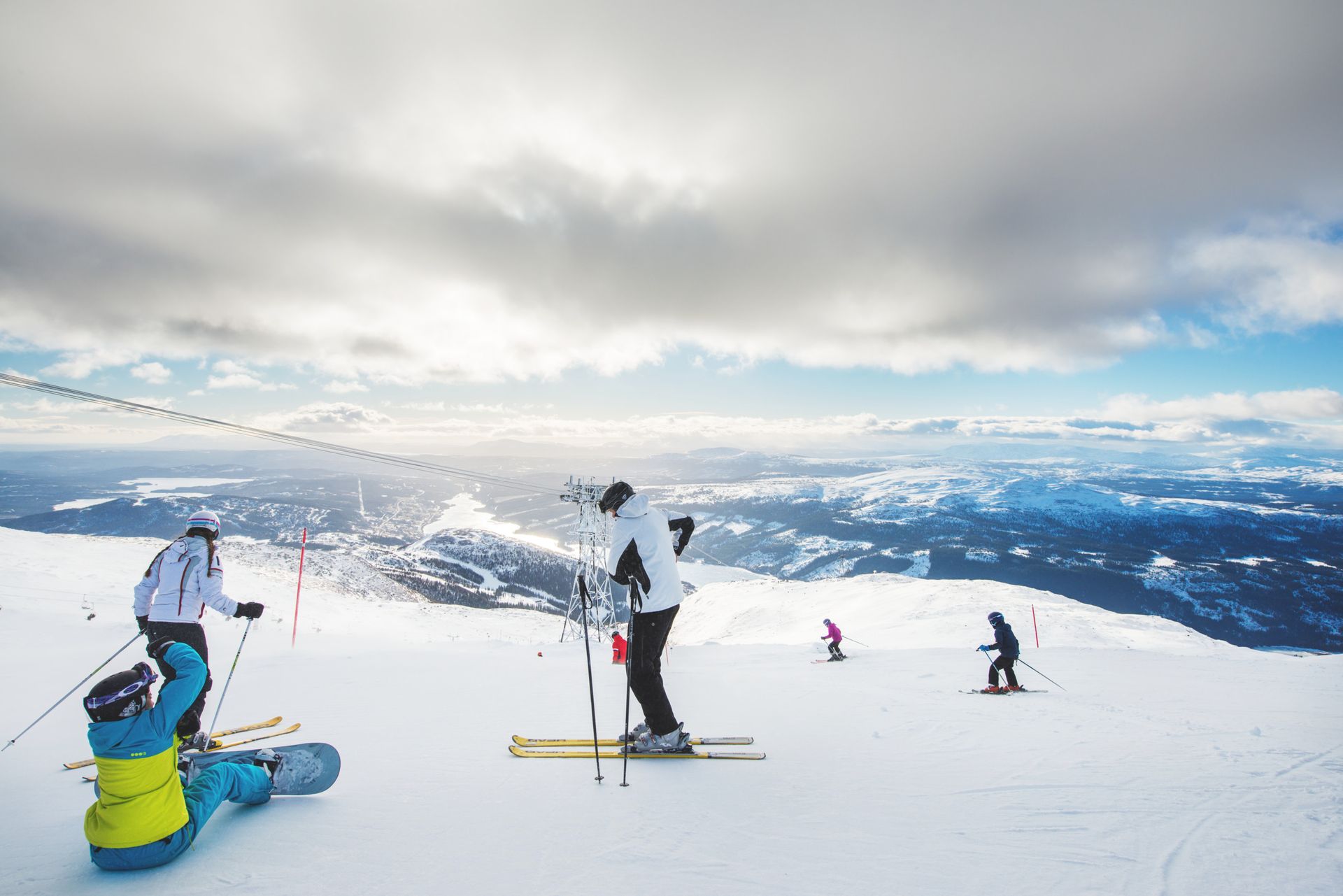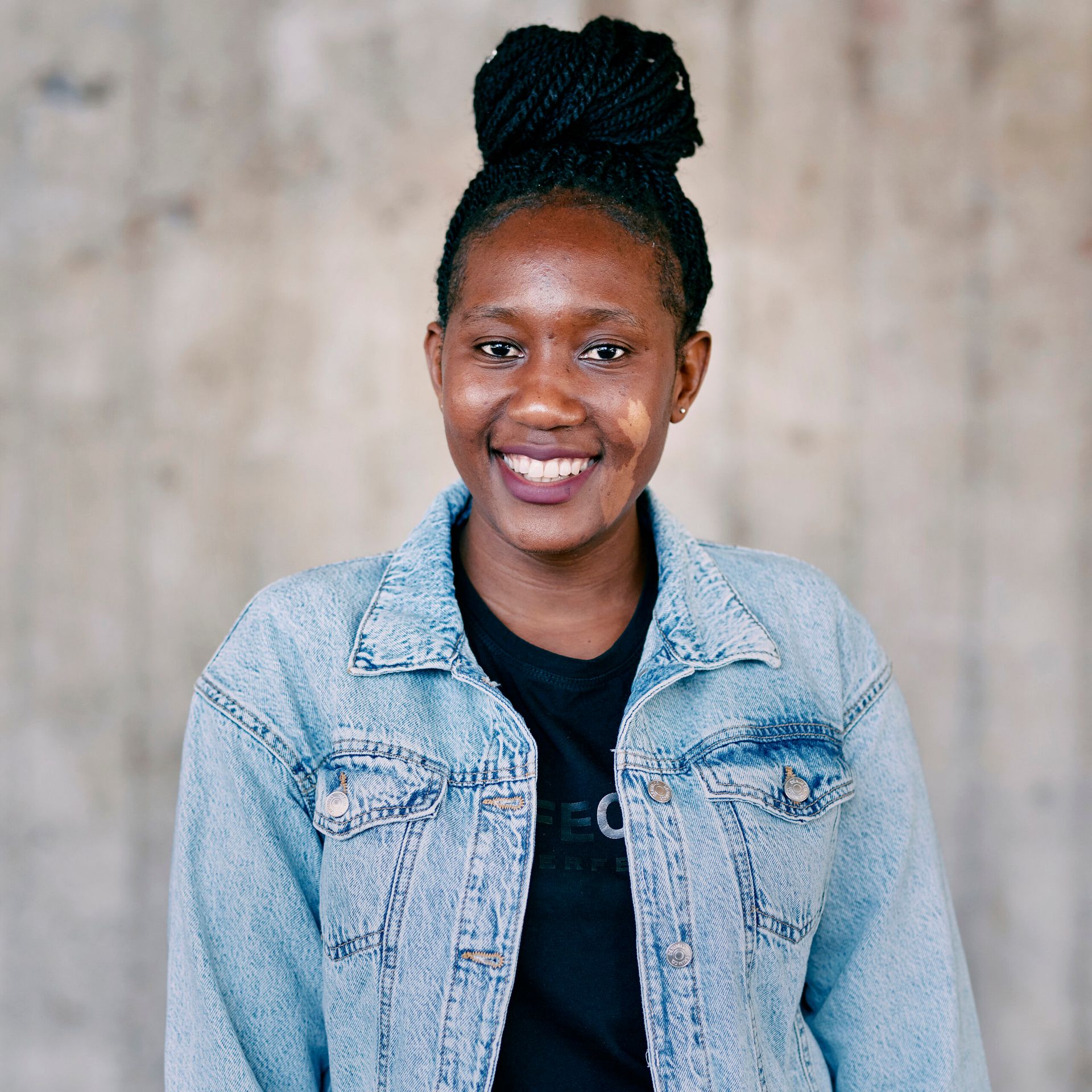 Once again, the Swedish winter is in full force. But that doesn't mean one needs to stay holed up indoors all the time. I recently tried out ice-skating and it was so much fun!! So in this blog, I'll share with you, my top 3 Swedish winter sports you should try out.
1. Skiing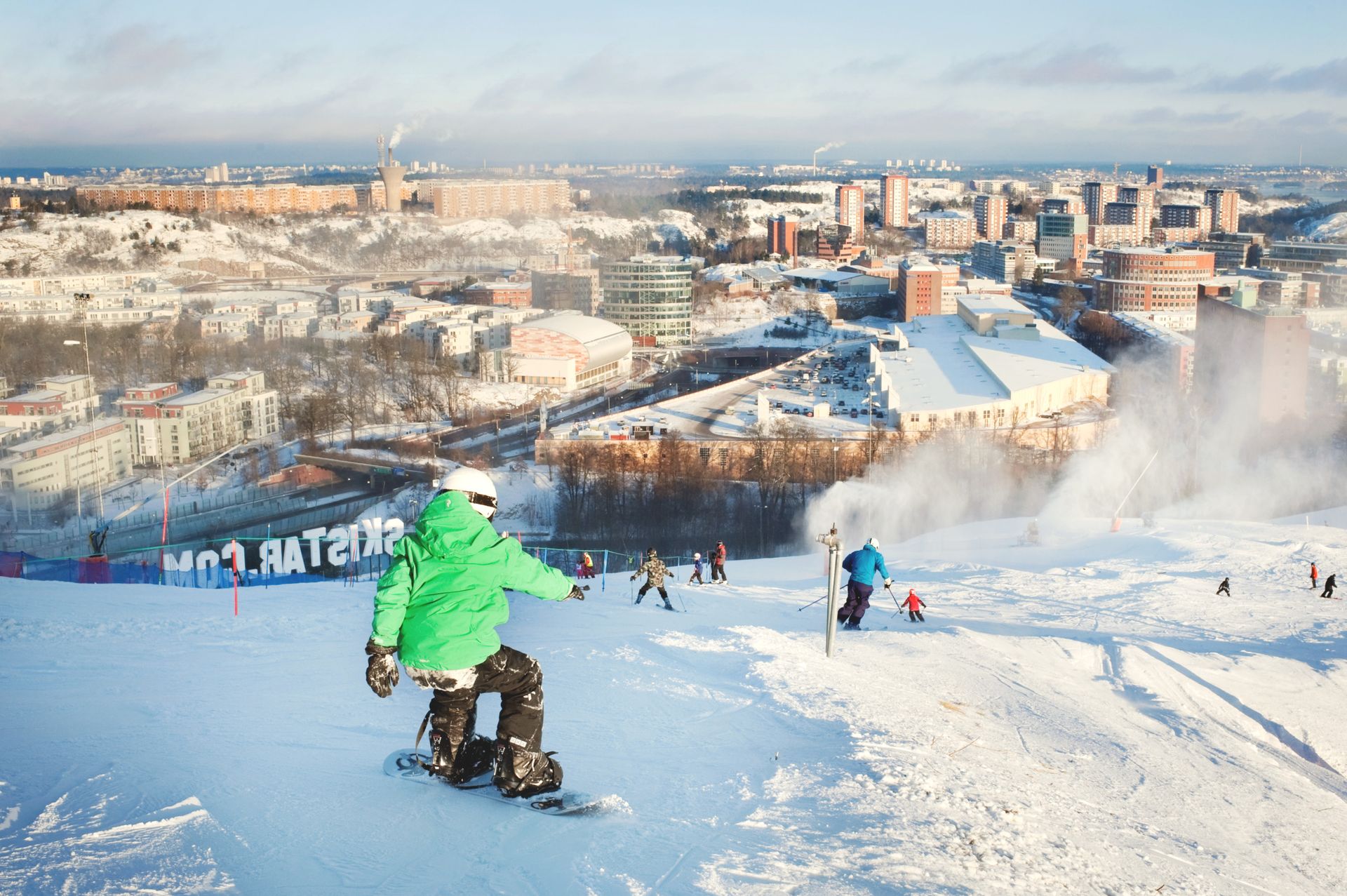 Sweden is a popular tourist destination for ski-lovers and if you are fortunate enough to be studying or living in Sweden, then this is a great opportunity to try out the sport. There are two types: cross-country skiing and downhill skiing. Technically, the difference between the two is that in cross country skiing only the toe of your boot is attached to your ski whereas in downhill skiing, the entire boot is attached to the ski by your binding. Or more simply, downhill skiing involves skiing down slopes whereas cross country skiing involves goes up and down different terrains.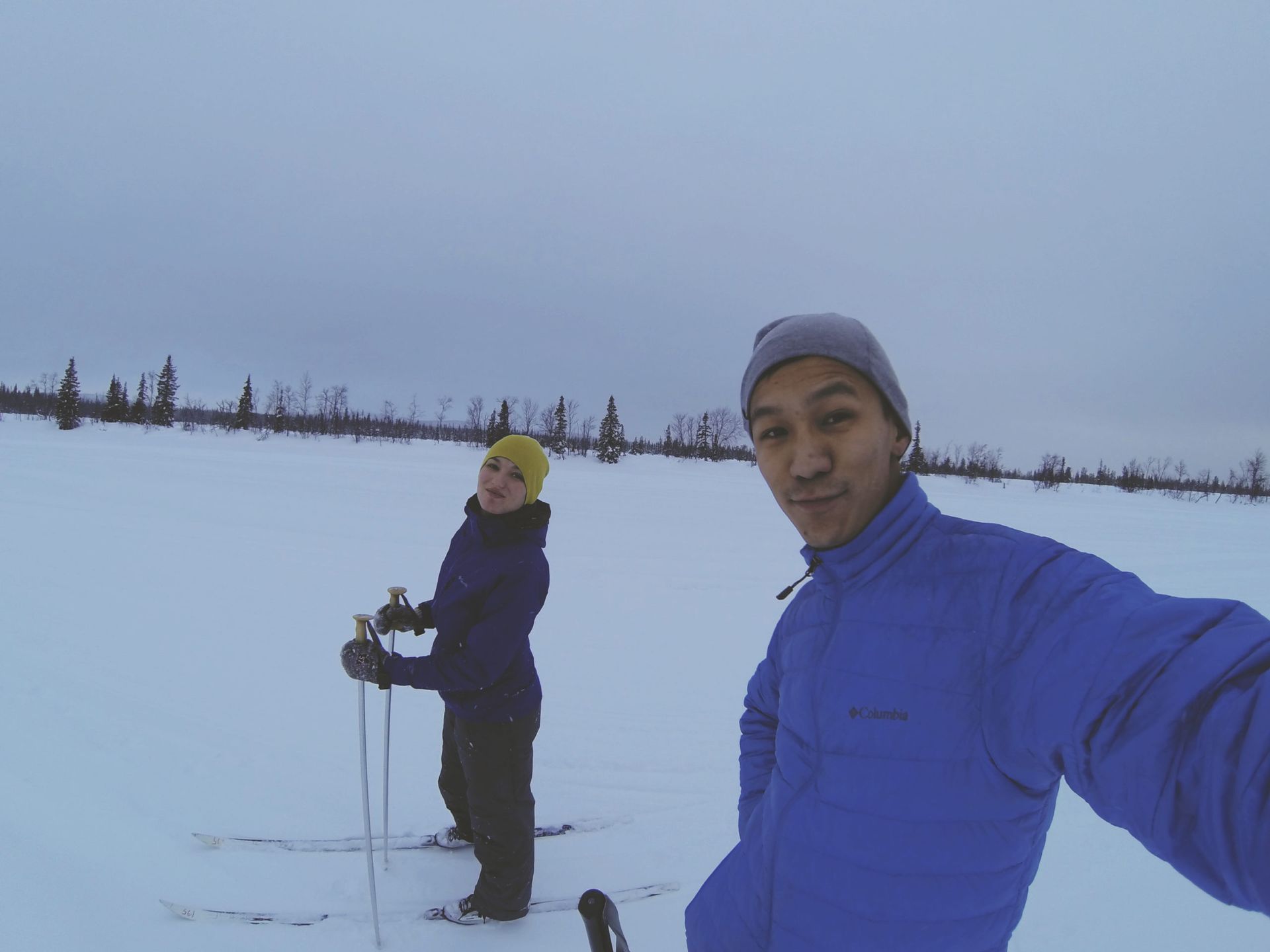 There are many resorts and areas in Sweden where people can go skiing. If you are already at pro at the sport and would like a challenge, then you should consider participating in the Vasaloppet . This is an annual long distance cross-country ski race held on the first Sunday of March in Darlana. The course is 90km long, spanning from the village of Berga to the town of Mora.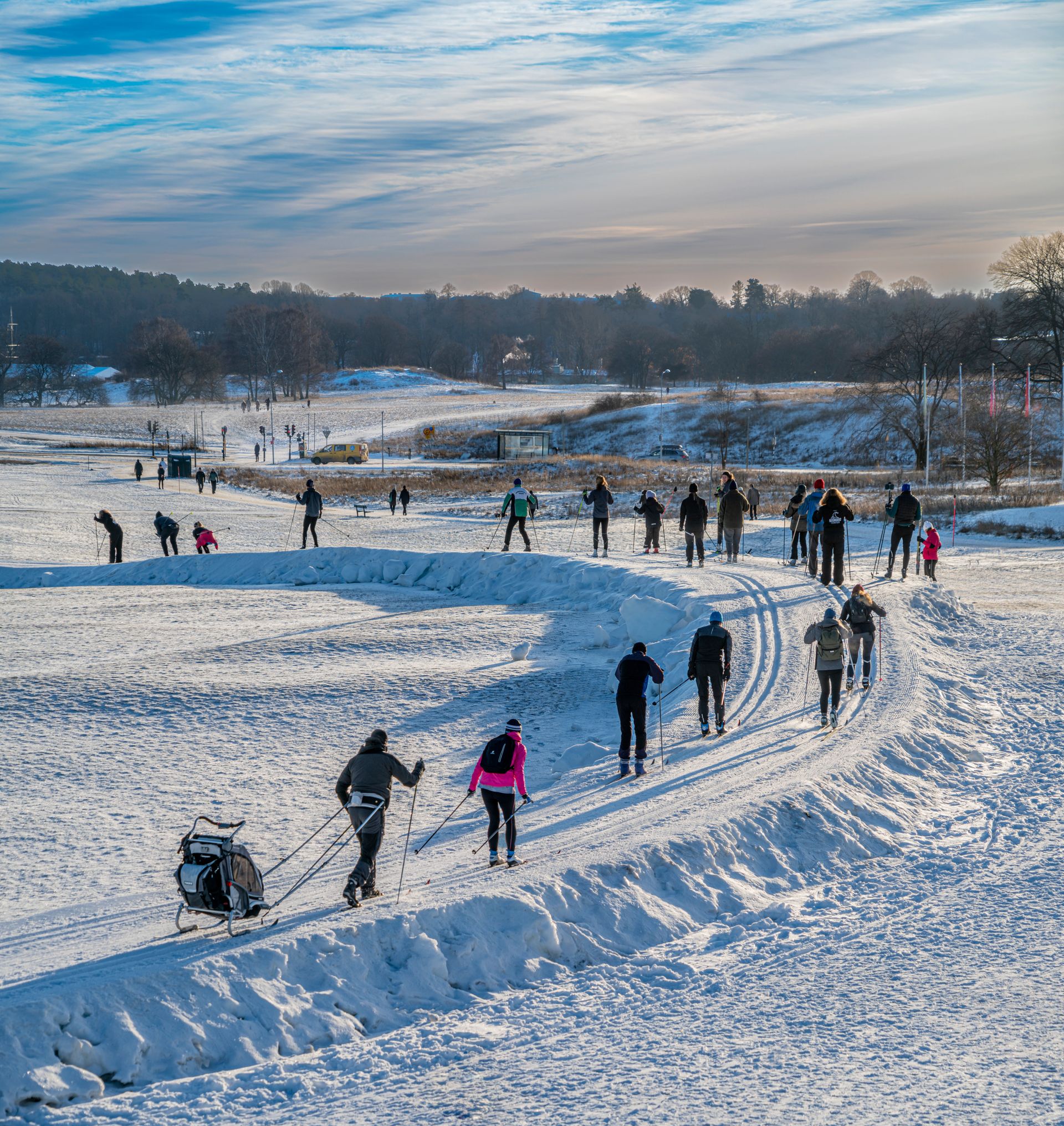 2. Ice skating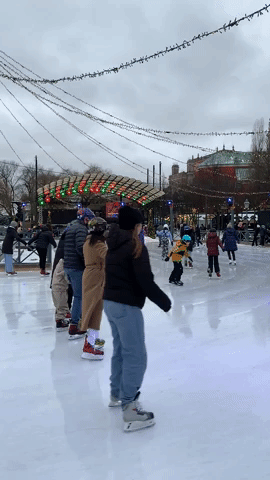 The opening of ice skating rinks is your one true sign that Swedish winter has arrived!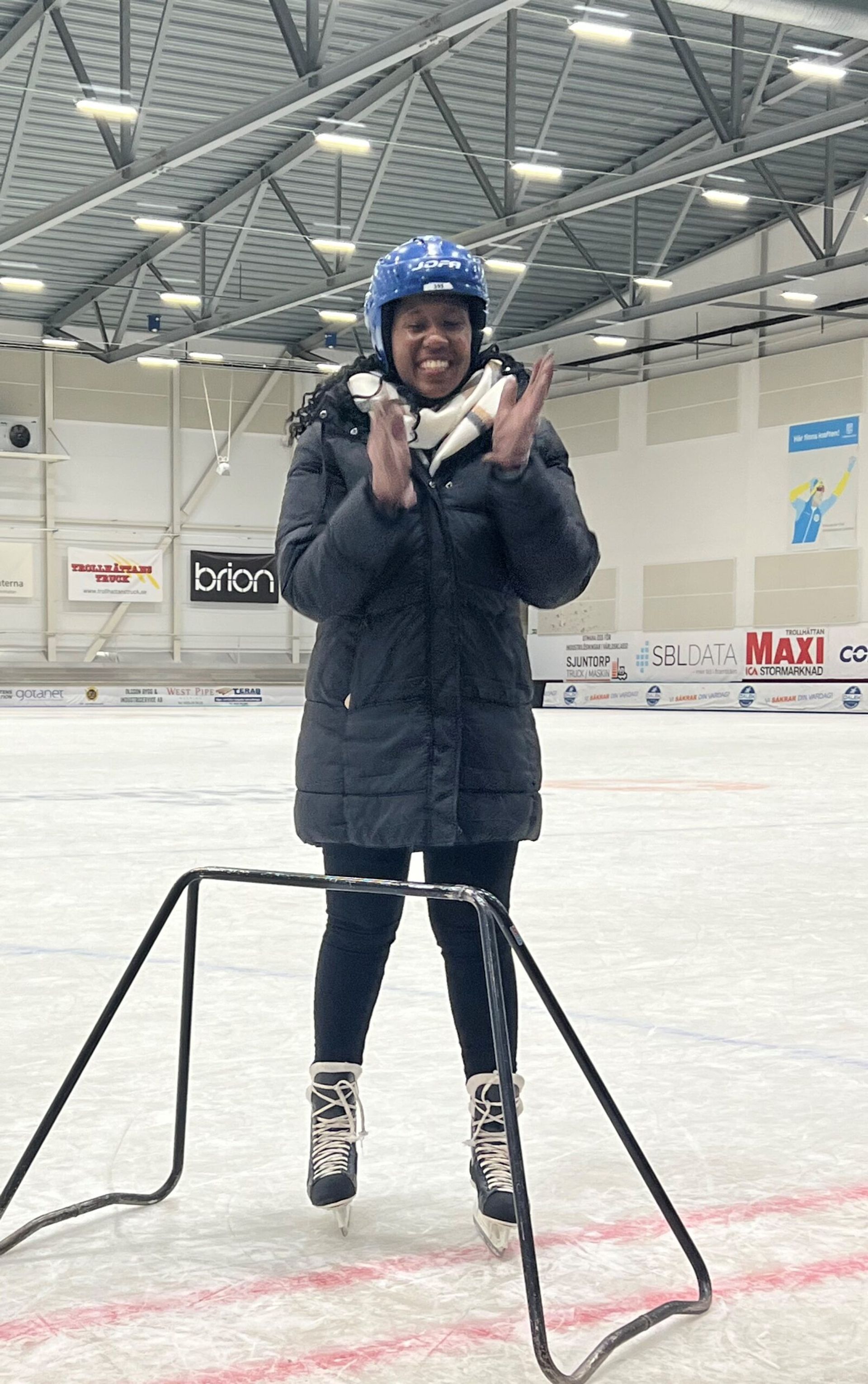 A lot of cities have rinks where people can skate – for free. You might need to pay for the skating equipment though, if you don't have your own. This includes the skating boots and helmet. In the last part of this blog, I'll share some information on how I get the equipment for free.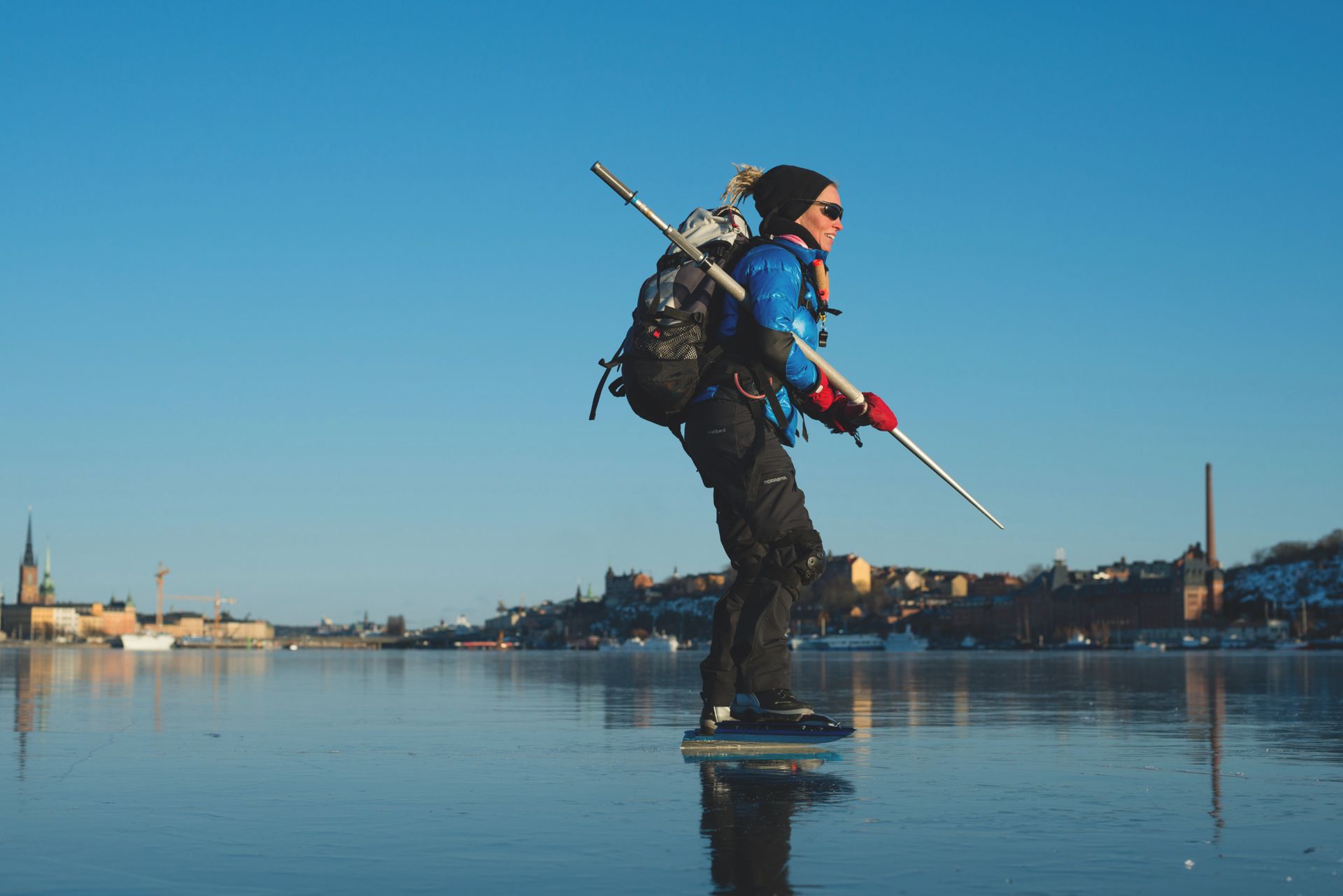 Ice skating can also be broken down into two categories: indoor skating and long-distance/outdoor skating. Indoor skating involves (surprise surprise) skating in an enclosed skating rinks indoors. On the contrary, with outdoor skating you get to either skate over a long-range terrain or even on a frozen lake! Be careful not to do it alone and always follow the local safety regulations. Safety first!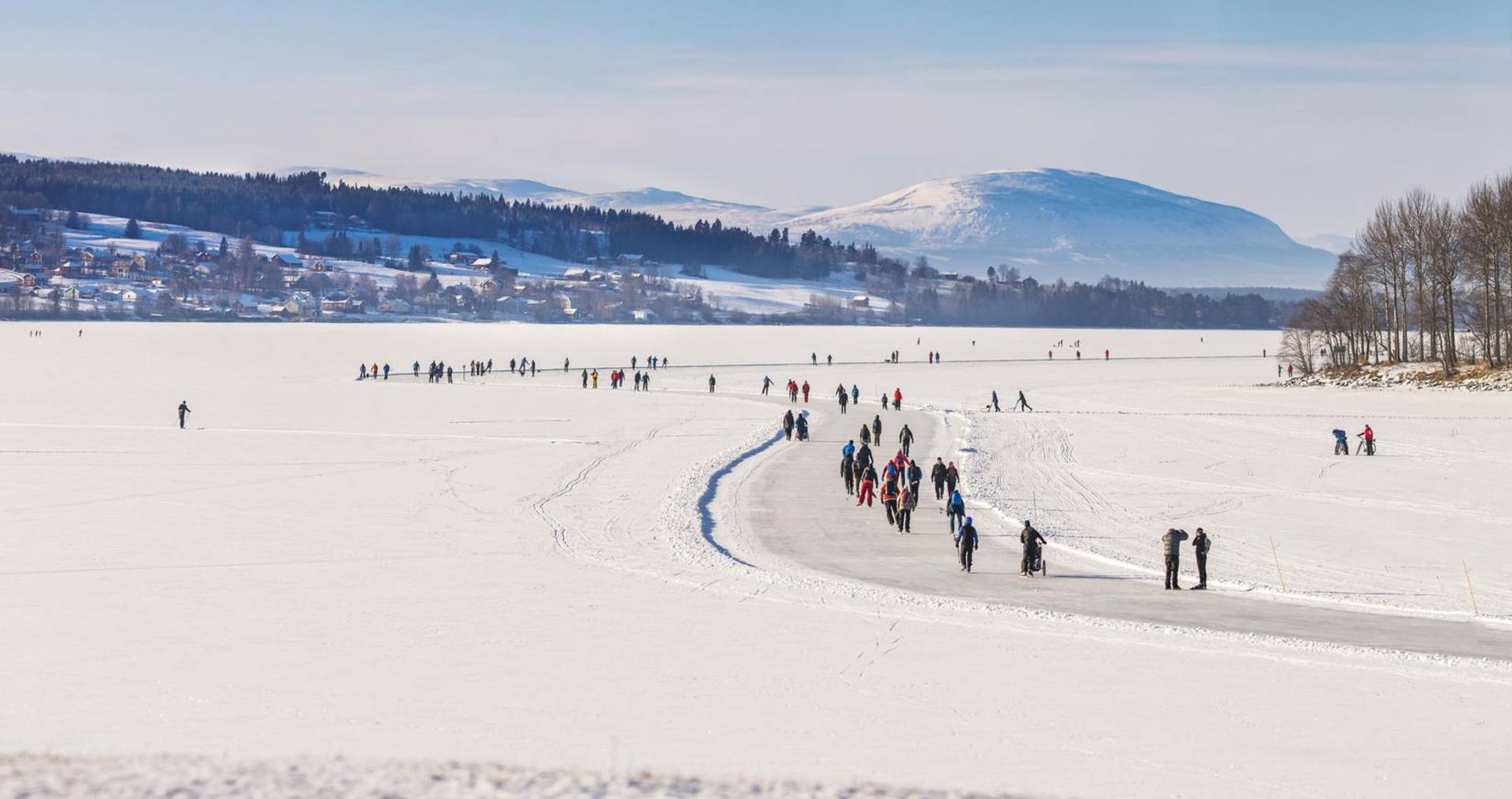 3. Ice hockey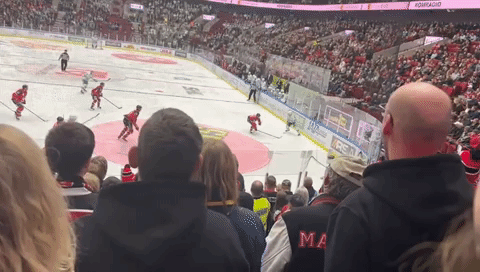 With several Olympic medals and other international accolades, it is no wonder that ice hockey is one of Sweden's most popular sports. It is thus no surprise that most Swedish cities have active hockey teams as well as ice rinks for practice. These are usually also available to local residents, including students who may want to try out the sport. If you are not going to try it out yourself, then by all means, at least go watch a match!
Honorable mentions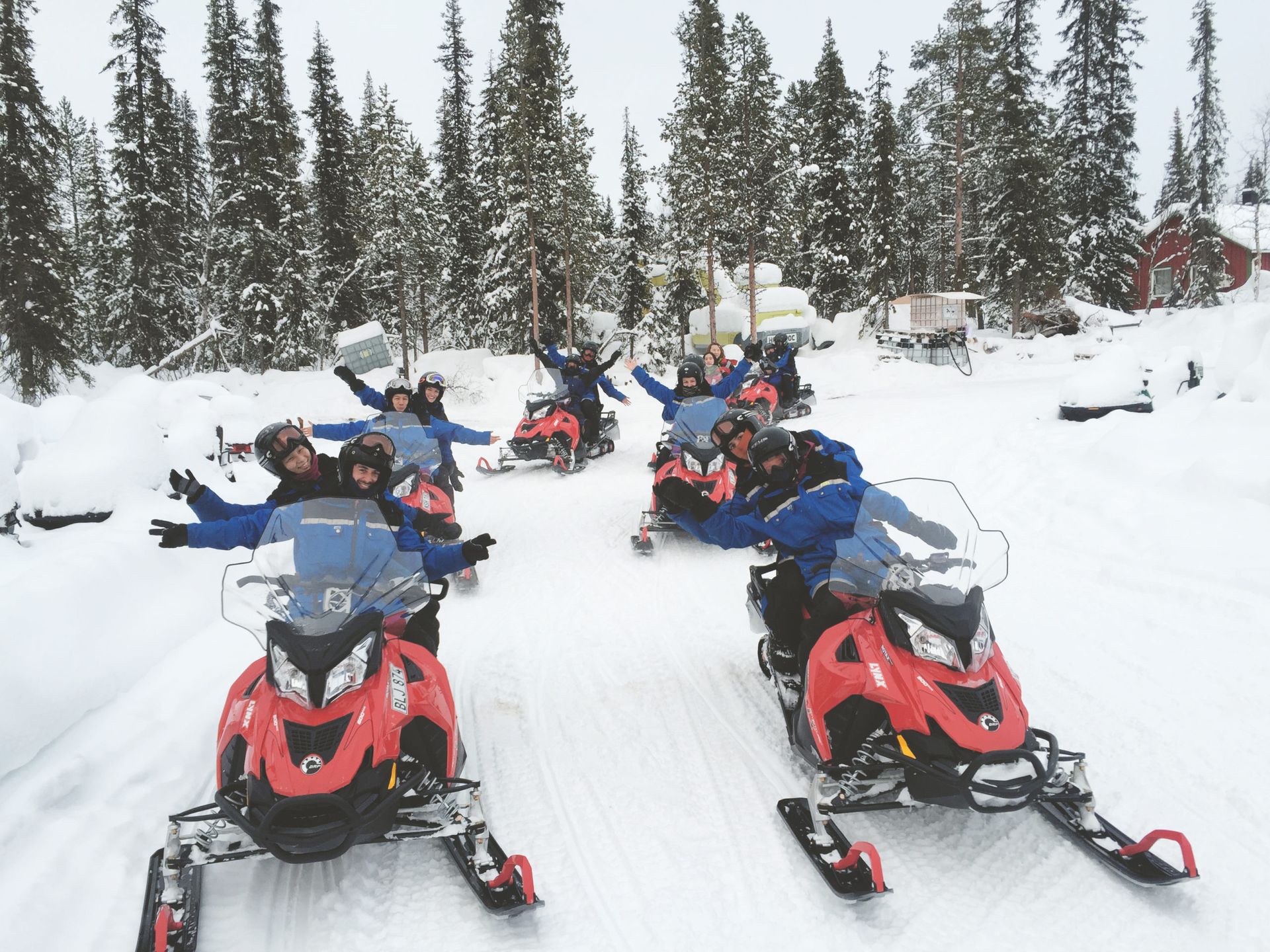 Yes, there are a lot of winter sports that one can try out in Sweden. It would be unfair for me not to mention other winter sports. These include snowboarding, dog-sledding, ice fishing, riding a snow-mobile, and even ice swimming! From the many many options, I'm sure you can find one to keep you busy throughout the winter.
Renting sports equipment for free
Trying out a new sport is all fun and games, until you have to buy a lot of expensive equipment to use. This is especially daunting if you are not sure whether you will like the sport enough to do it for the long haul. Thankfully, there is Fritidsbanken to solve that problem!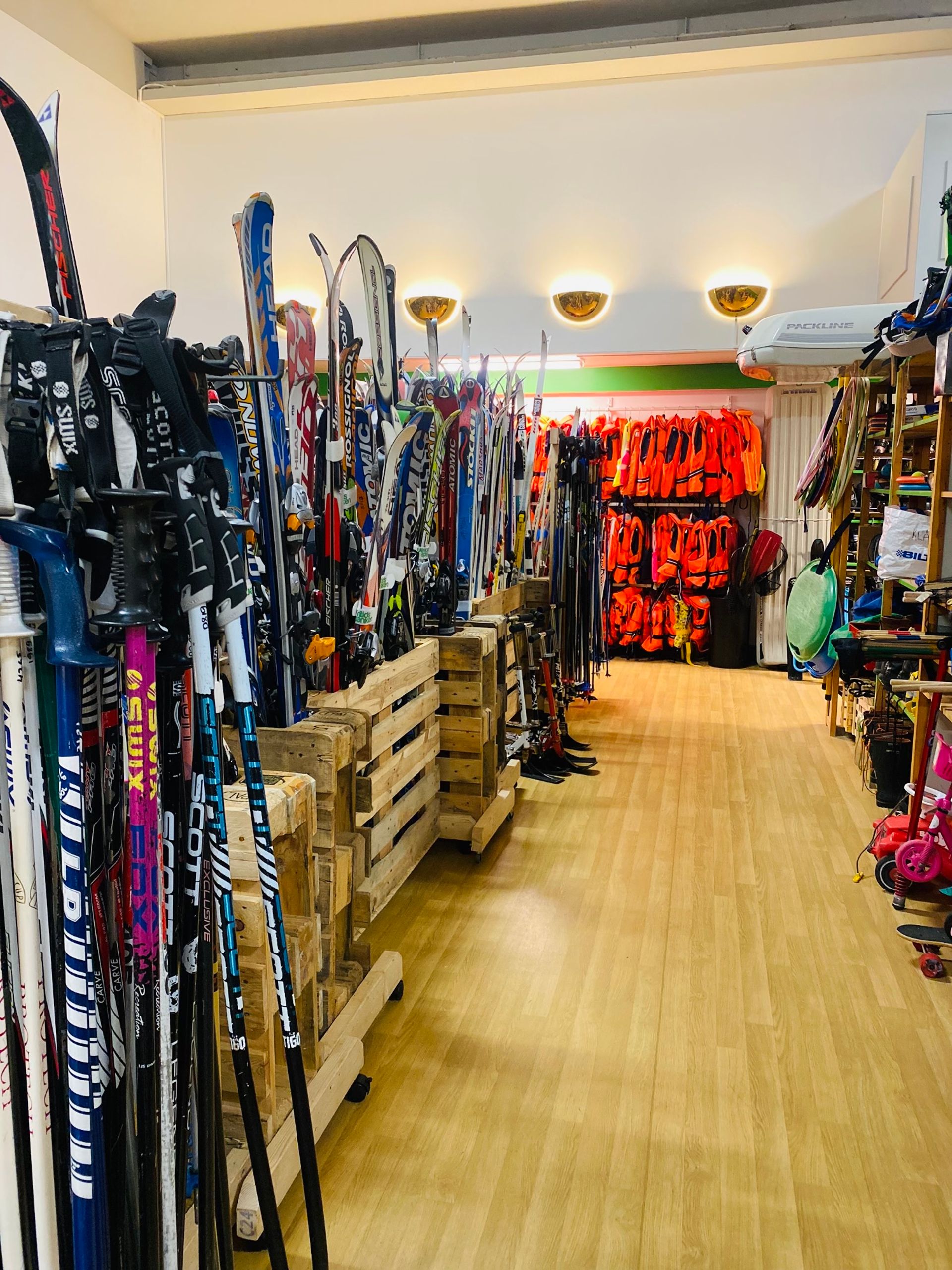 Fritidsbanken is like a library for sports equipment. For a maximum period of two weeks, you can rent out equipment you want to use – for free! This including skating shoes, helmets, skiis, basically, most of the stuff you may need to try out a new sport. You can even get tents, balls, bicycles and pretty much any sports equipment you can think of. So if you were worried about the financial investment in tryin out a new winter sport – worry not. Just find a Fritidsbanken near you! They have over 120 shops across Sweden.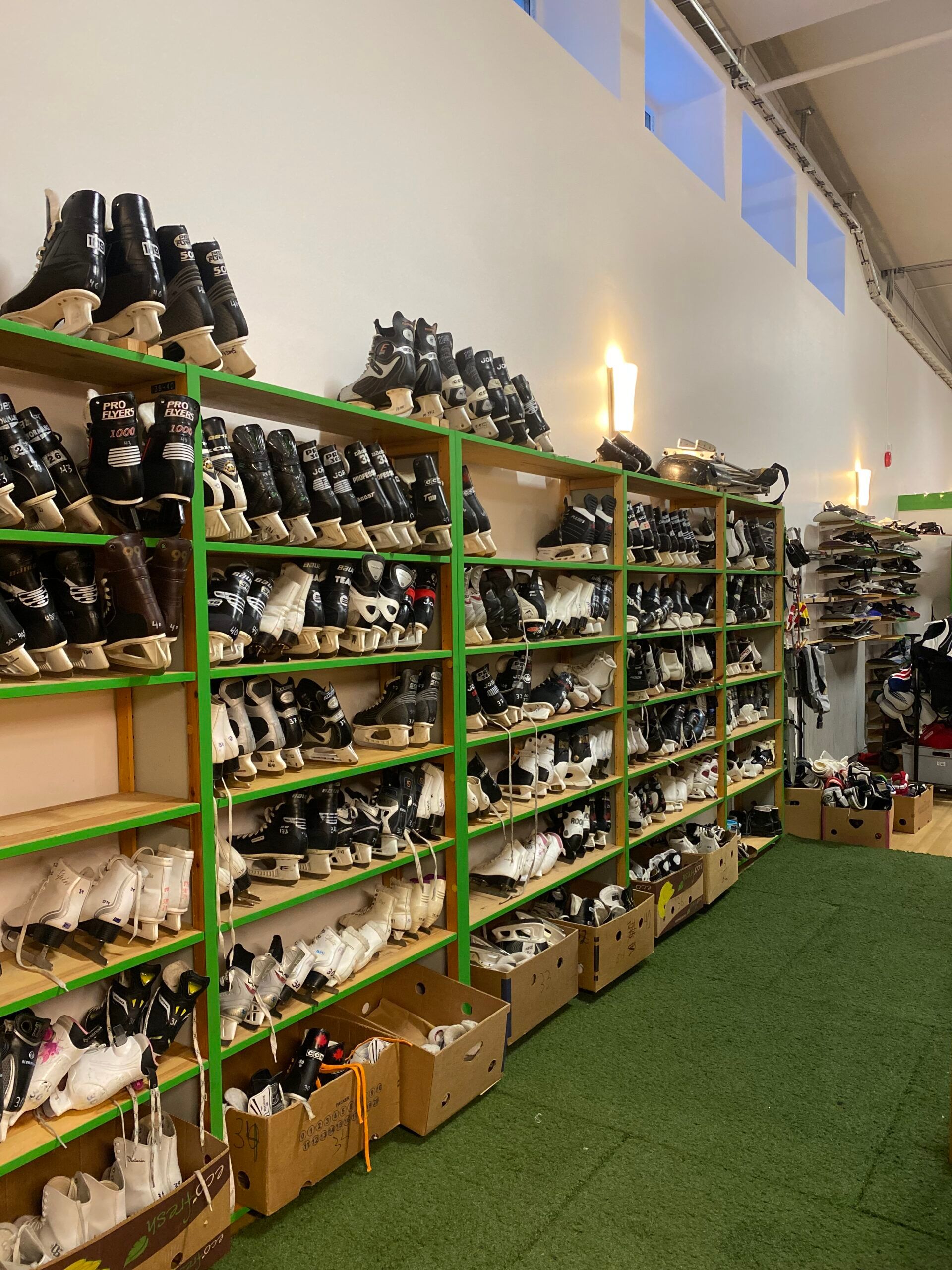 Till next time, hejdå!