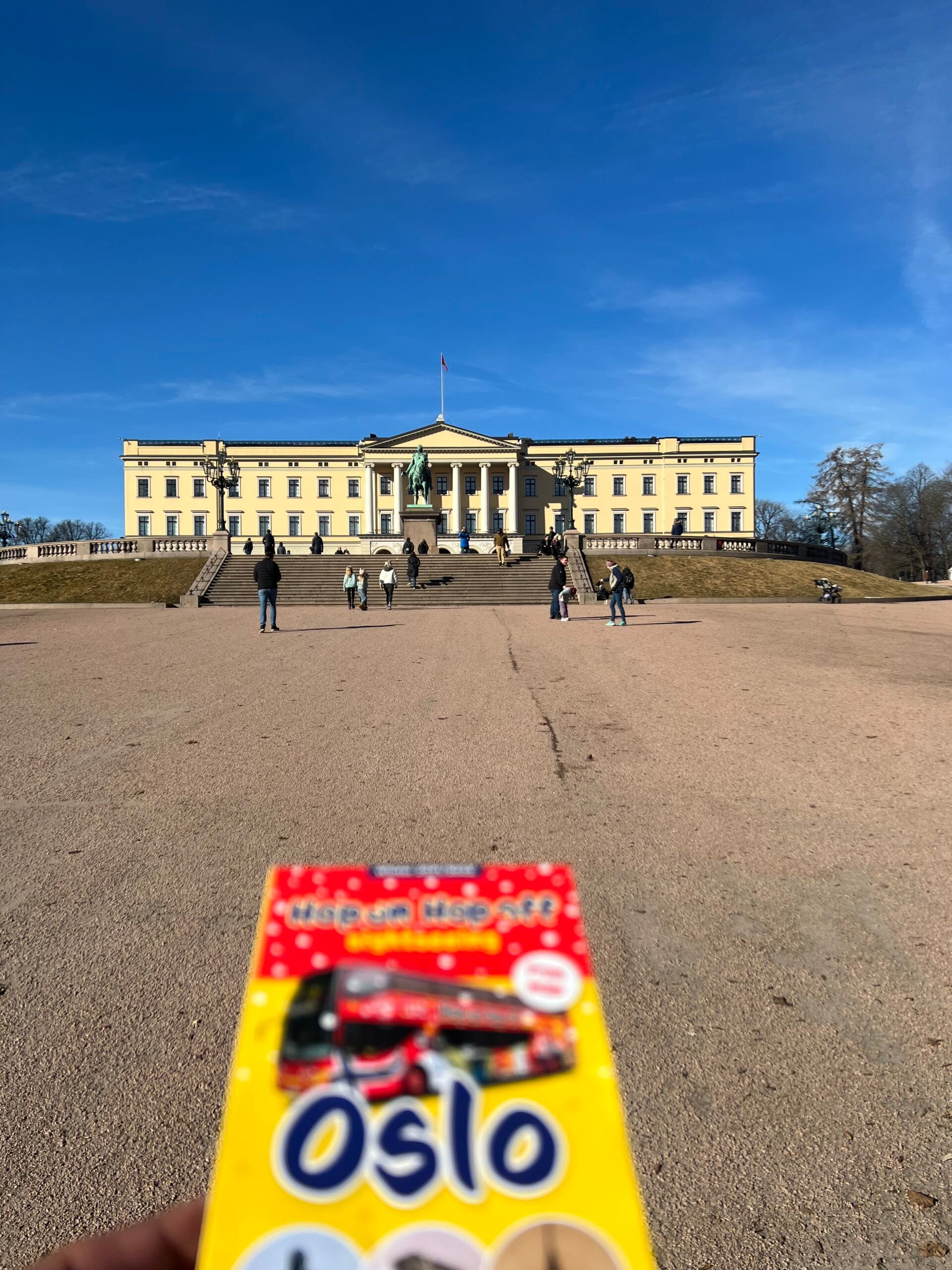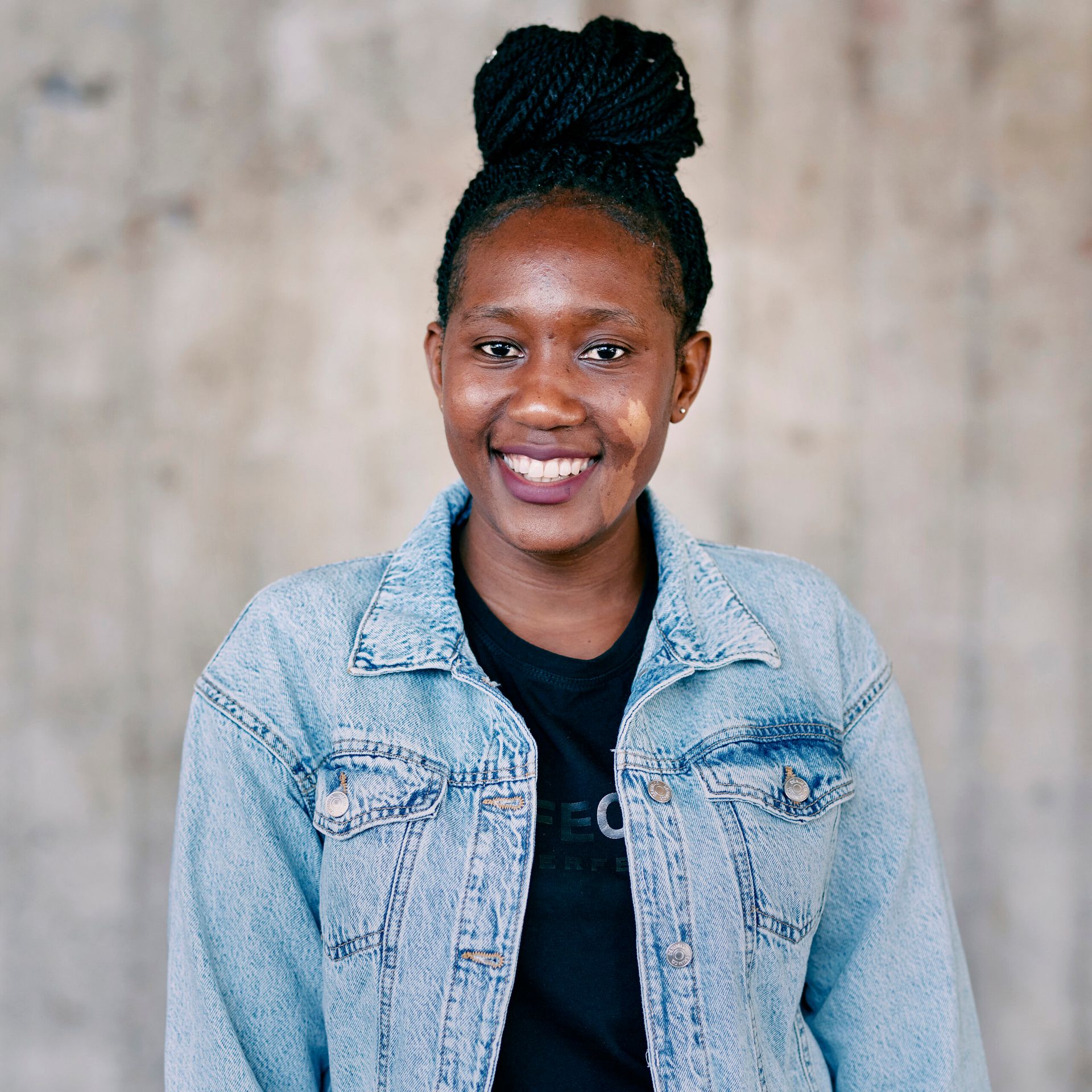 Lagom is a Swedish word meaning "Not too little, not too much". This is testament to the work-life balance that the country is famous for. Being an international student is as much about exploring outside the lecture-room as inside it. Truth be told, after some hectic studying, every student deserves a break: one minute you are pressing the 'Submit' button and the next you have booked tickets and are on your way to visiting Oslo.
Normally, visiting another country comes with the stress of getting visas, expensive flight tickets, and accommodation. However, being a student in Sweden gives one a lot of freedom to travel. Firstly, the Swedish permit for higher studies enables international students from outside the EU to visit any country in the Schengen Area without the need to secure an additional visa. The Schengen Area is a region comprising 26 European countries including Norway, Denmark, Germany, France and Spain. Some of these countries are easy to travel to from Sweden by train, bus, ferry or flight, all of which can be quite affordable if you look out for good deals. This makes the Sweden study experience even more interesting as it opens a gateway for international travel.
Off to Oslo
Oslo, the capital city of Norway, is one of the travel destinations that are easy visit from Sweden. I currently study in Trollhättan, which is about 250km from Oslo. For this particular trip, we travelled by bus. We bought the ticket through the Omio app, which is a great mobile app for students to have because it usually has great deals for travel within most EU countries. The tickets were SEK 345 for a return trip. Since we made it a day trip, we did not incur any accommodation costs. Oslo is slightly more expensive than the city I live in. So, for food and beverage, expect to spend slightly more than you would in Sweden. Below are the popular tourists destinations that I enjoyed the most while visiting Oslo.
1. The Oslo Opera House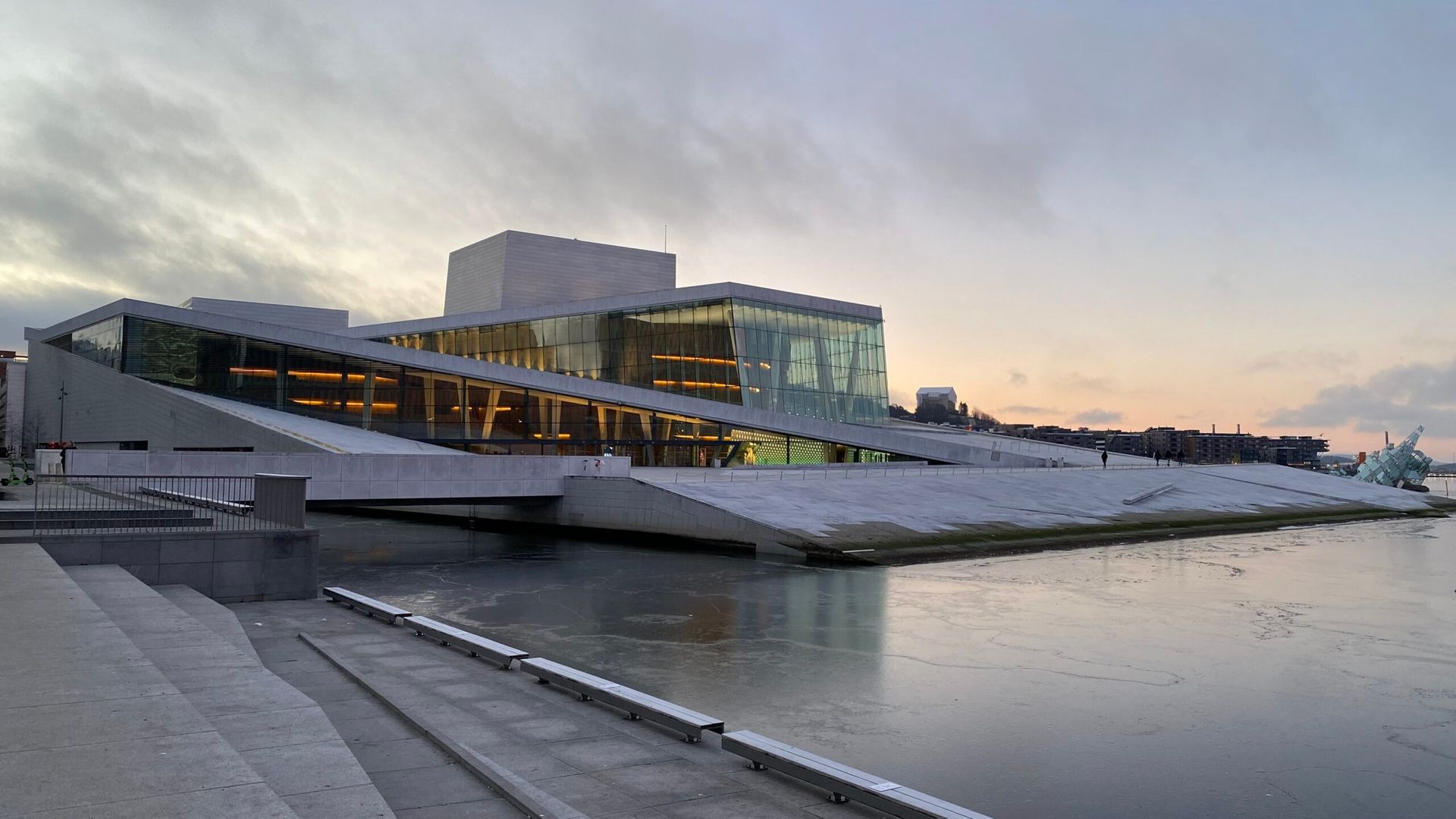 Our first stop was at the famous Oslo Opera House. It is located just a short walk from the Oslo Central Station and, with its beautiful sleek exterior walls, it stands as a true beauty. This is also Norway's largest music and theatrical institution. Entrance into the opera house is free but if you want to see the indoor tours, the cost is around SEK120.
2. The Royal Palace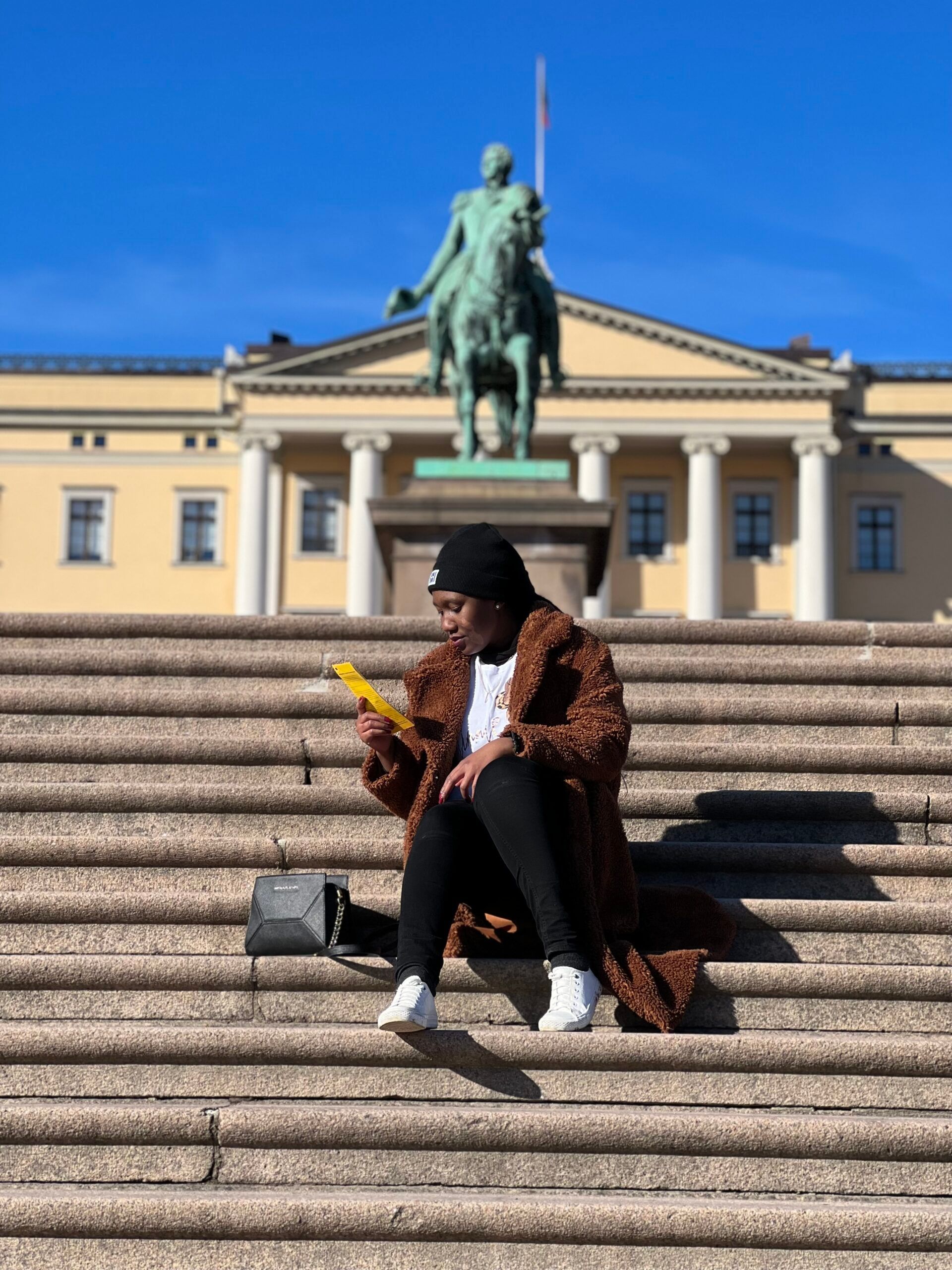 Norway is a constitutional monarchy, which means that the King is the formal head of state. However, his duties are mainly ceremonial. The Royal Palace stands boldly as a symbol of Norwegian history and culture. Although the Norwegian Palace interior opens for tours at specific times during the year, it is still worth a visit even when closed as you get to see the beautiful building and well manicured gardens. To make the trip a little more precious, be sure to make it in time for the guard change.
3. The Vigeland Sculpture Park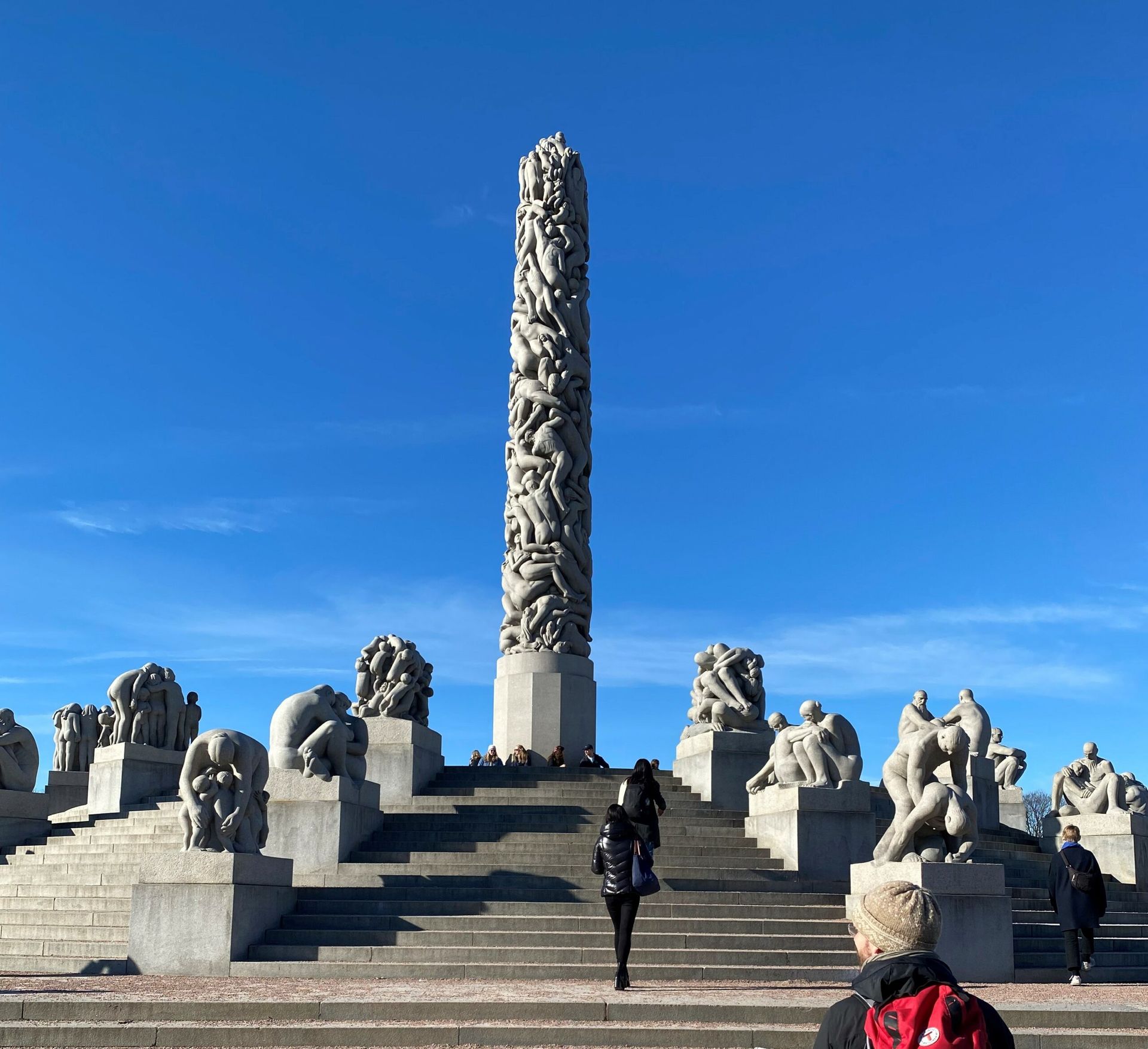 One place to not leave out when visiting Oslo is the Vigeland Sculpture Park. Gustav Vigeland was a famous Norwegian sculptor whose notable achievements include designing the Nobel Peace Medal and the Vigeland Sculpture Park installations. The park has more than 200 sculptures installed. No literary description can do justice to the installation. So, if there is a must-see tourist attraction while visiting Oslo, this park is it. And the best part – entrance into the park is free!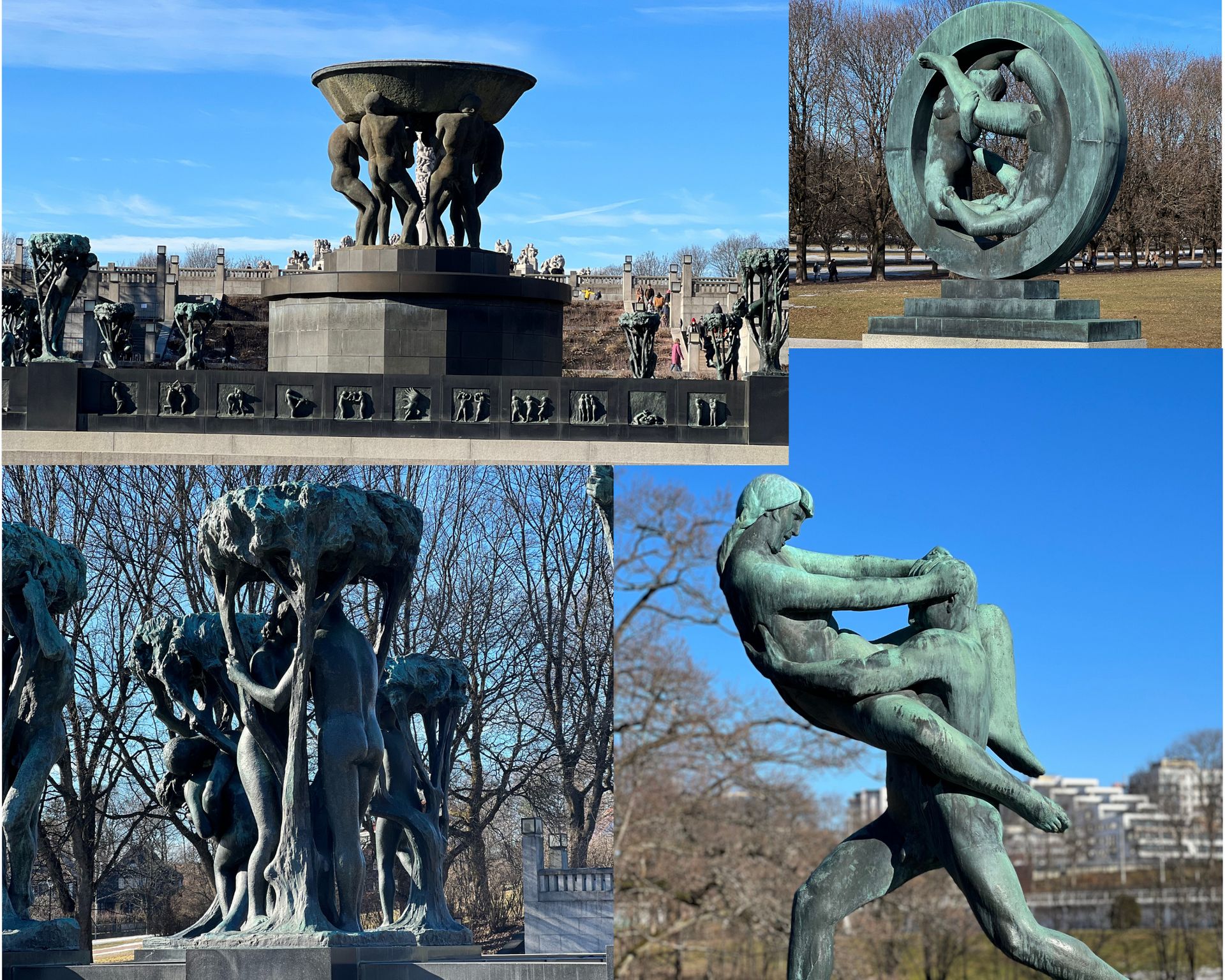 4. Aker Brygge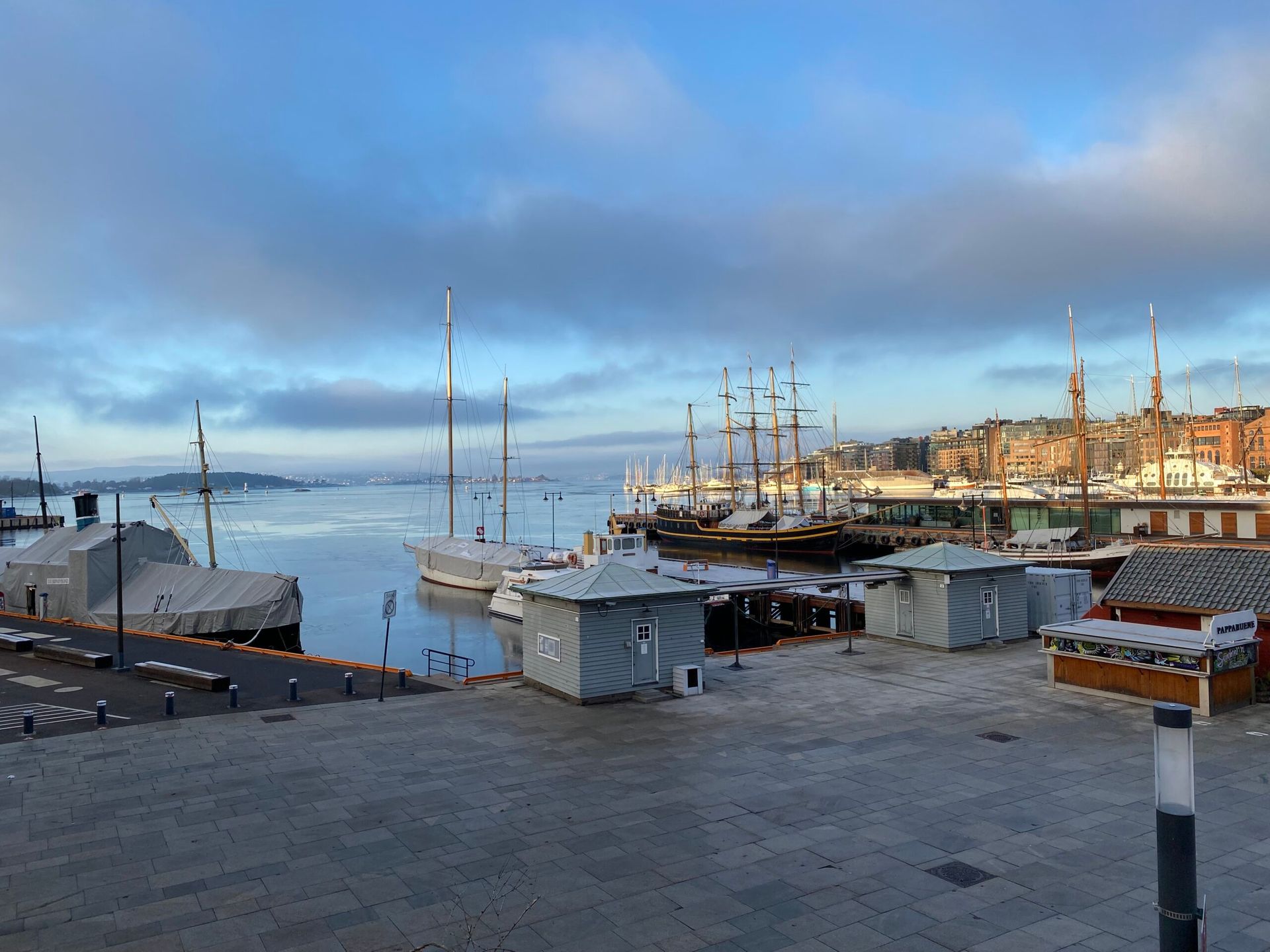 The Aker Brygge neighbourhood in central Oslo is a former shipyard that was converted into a shopping centre. It's a good place to grab something to eat, do a little shopping and the best part, enjoy the amazing water views! The area also has has several boats and ships which you can get on to visit some small islands close by. This area is a great place to catch a breathe during your Oslo tour. And, of course, be sure to give good old Franklin D. Roosevelt a high 5 on your way there!
5. Munch Museum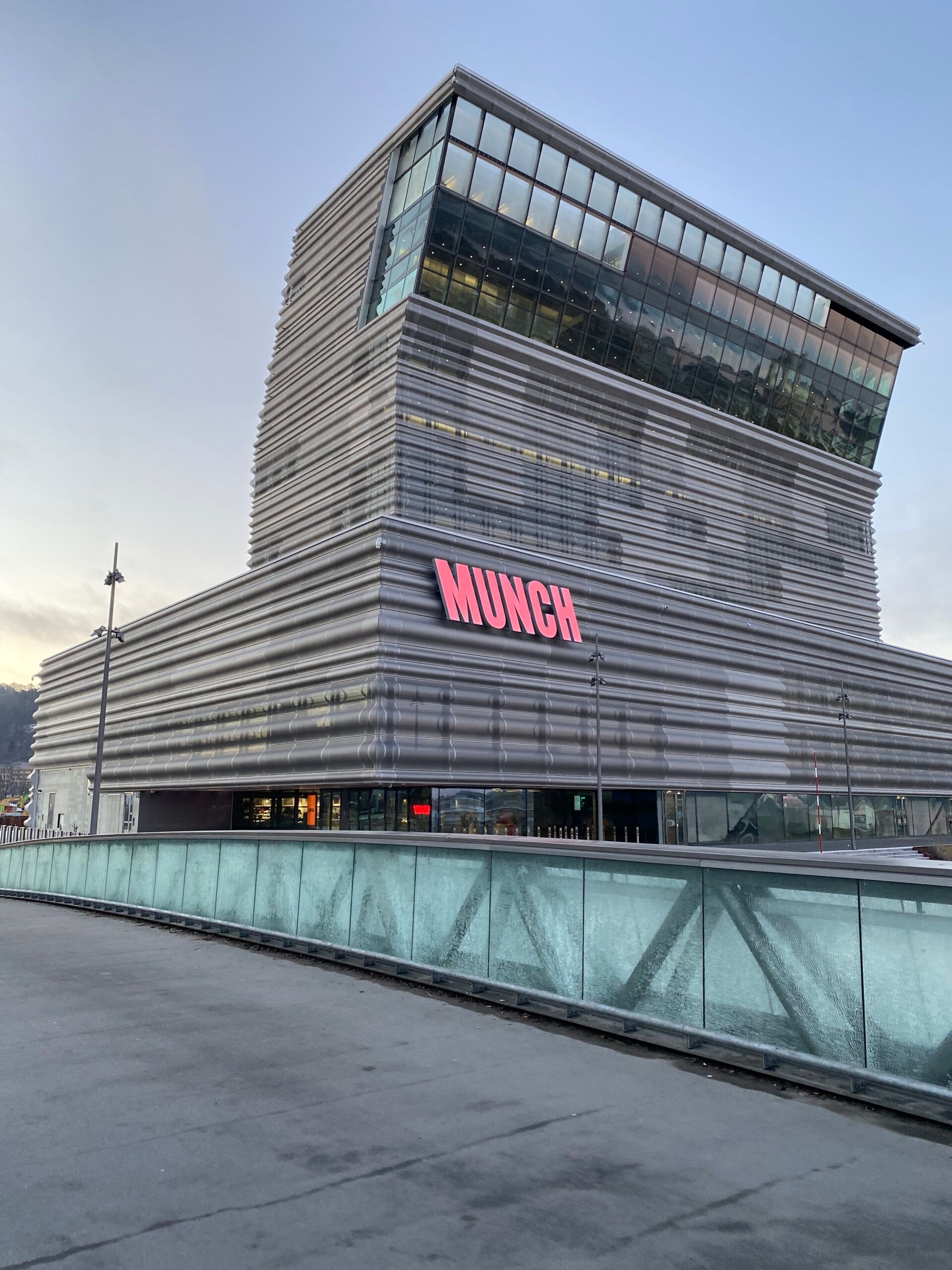 The Munch Museum is a tourist-popular museum dedicated to the life and works of Norwegian artist, Edvard Munch. It is located a short distance from the Oslo Opera house and is home to Screaming Man. The Screaming Man is an iconic painting showing the agonized face of a man which many have described as symbolising the anxiety of the human condition. The museum has a lot to offer for enthusiasts and should be one of the key places in your itinerary. Entrance into the museum is about SEK120. The museum can fill up pretty fast, especially on weekends, so be sure to pre-book to ensure that you don't miss the opportunity to tour the place.
Parting words
I found the city quite easy to explore on foot, but there is always the option of using the public transportation system or taxis to get around. Another super-touristy route is to use the Hop-On Hop-Off bus service. This proves access to all the well-known tourists attractions. Tickets typically range from SEK400 and SEK600 for 24-hour and 48-hour tickets respectively. Also, like a true tourist, be sure to pick up a few souvenirs along the way!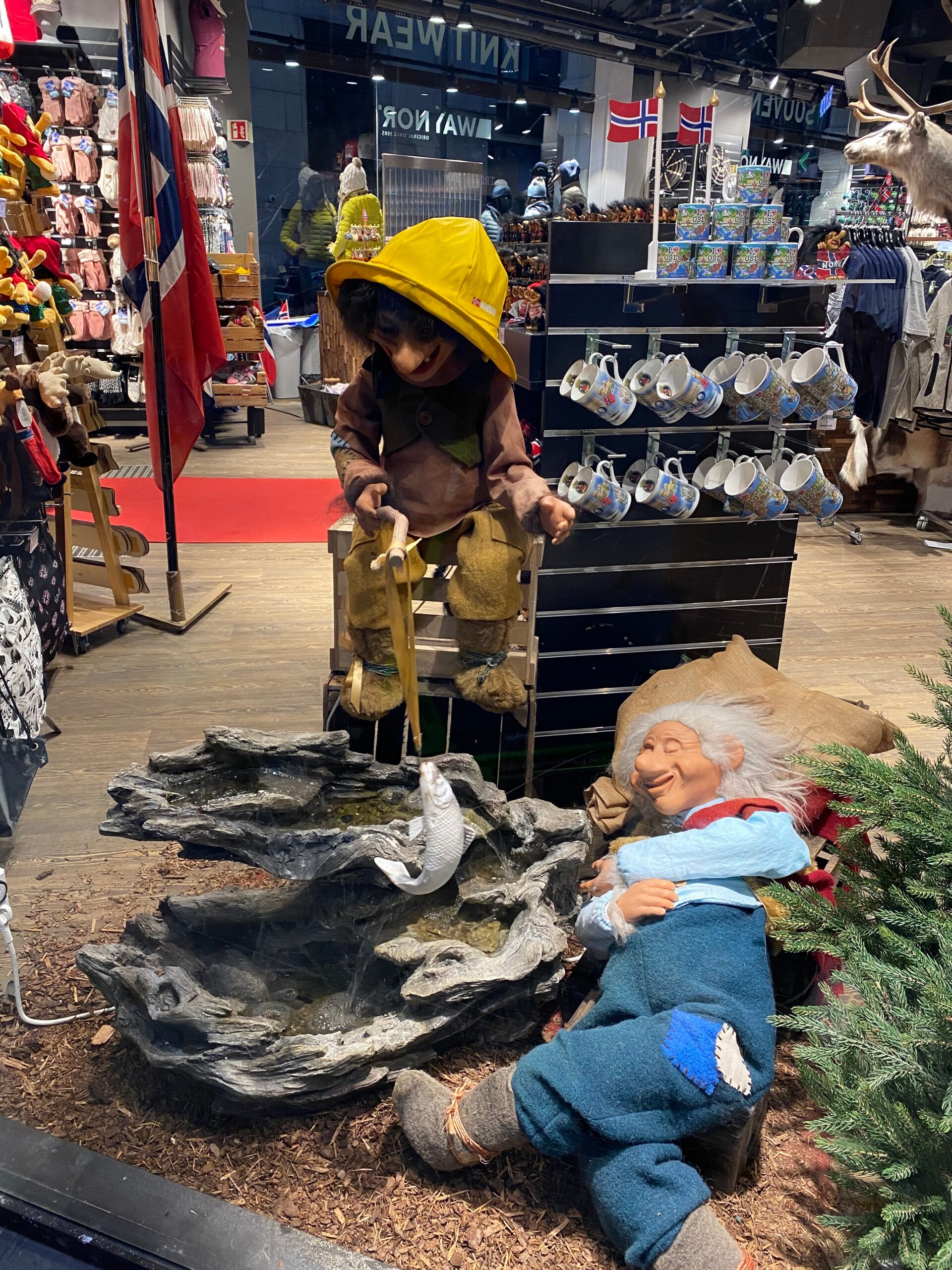 Till next time. Hej då!!