I traveled to my home country Finland for the holidays and since we're neighbors I wanted to share a few places to visit in Helsinki. Finns travel to Sweden quite a lot, but among Swedes Finland is not a very popular travel destination. The most common way to travel between Helsinki and Stockholm is by ferry, the cruise is over night and you can party while cruising. There's also a ferry between Vaasa and Umeå in the north, the cruise is only about four hours long and not that much fun, but a cheap way to travel between Sweden and Finland. It's also easy and cheap to go to Tallinn, Estonia from Helsinki.
If you want to see as much as possible the best way to get around Helsinki is the tram, you can buy single tickets onboard or one-day-tickets at any R-kioski, which is the Finnish version of the Swedish Pressbyrån.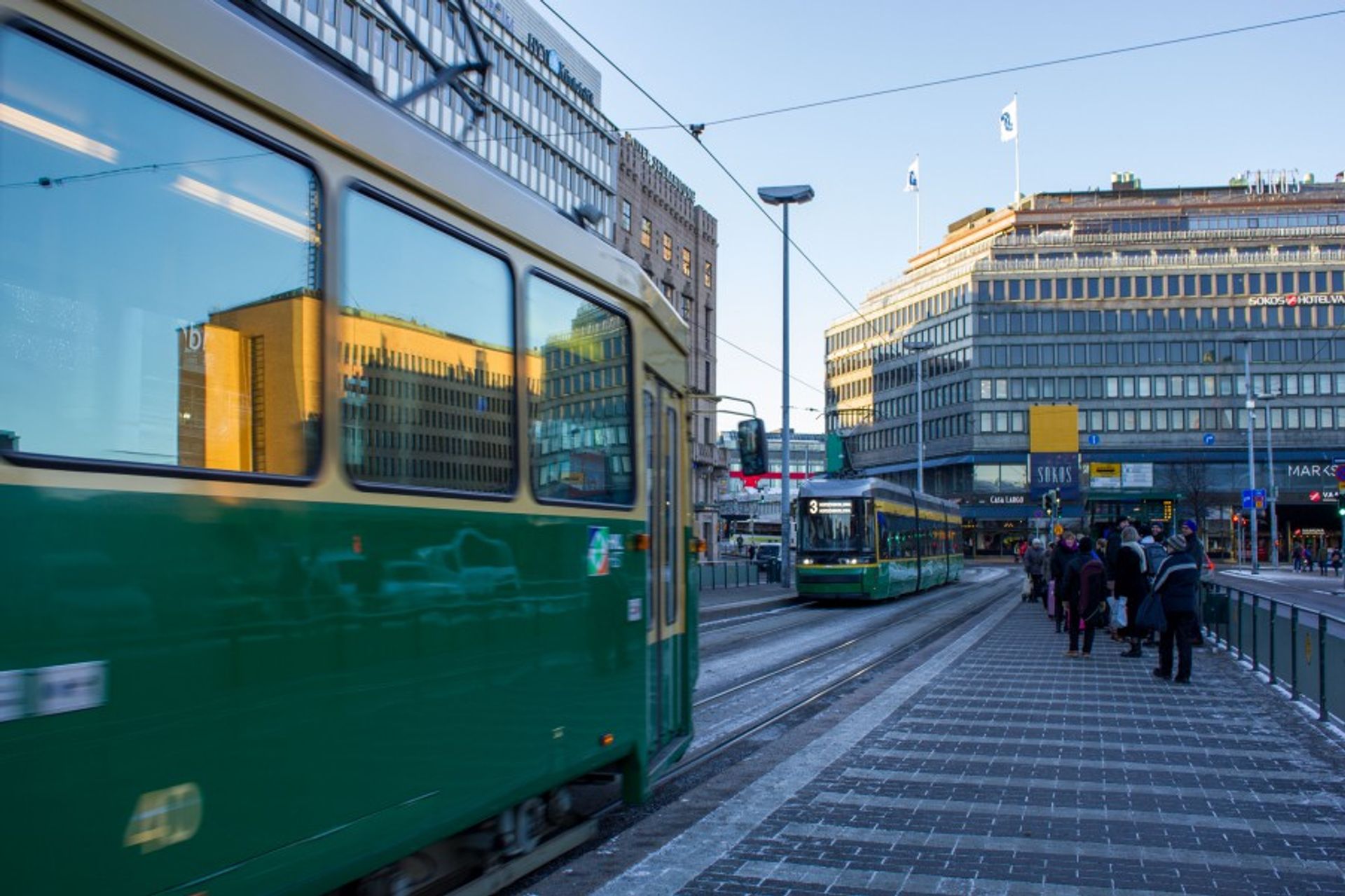 Helsinki Central railway station
is located in the middle of Helsinki and a good place to start from since it's surrounded by the biggest shopping centers and you can get almost anywhere in Helsinki from there.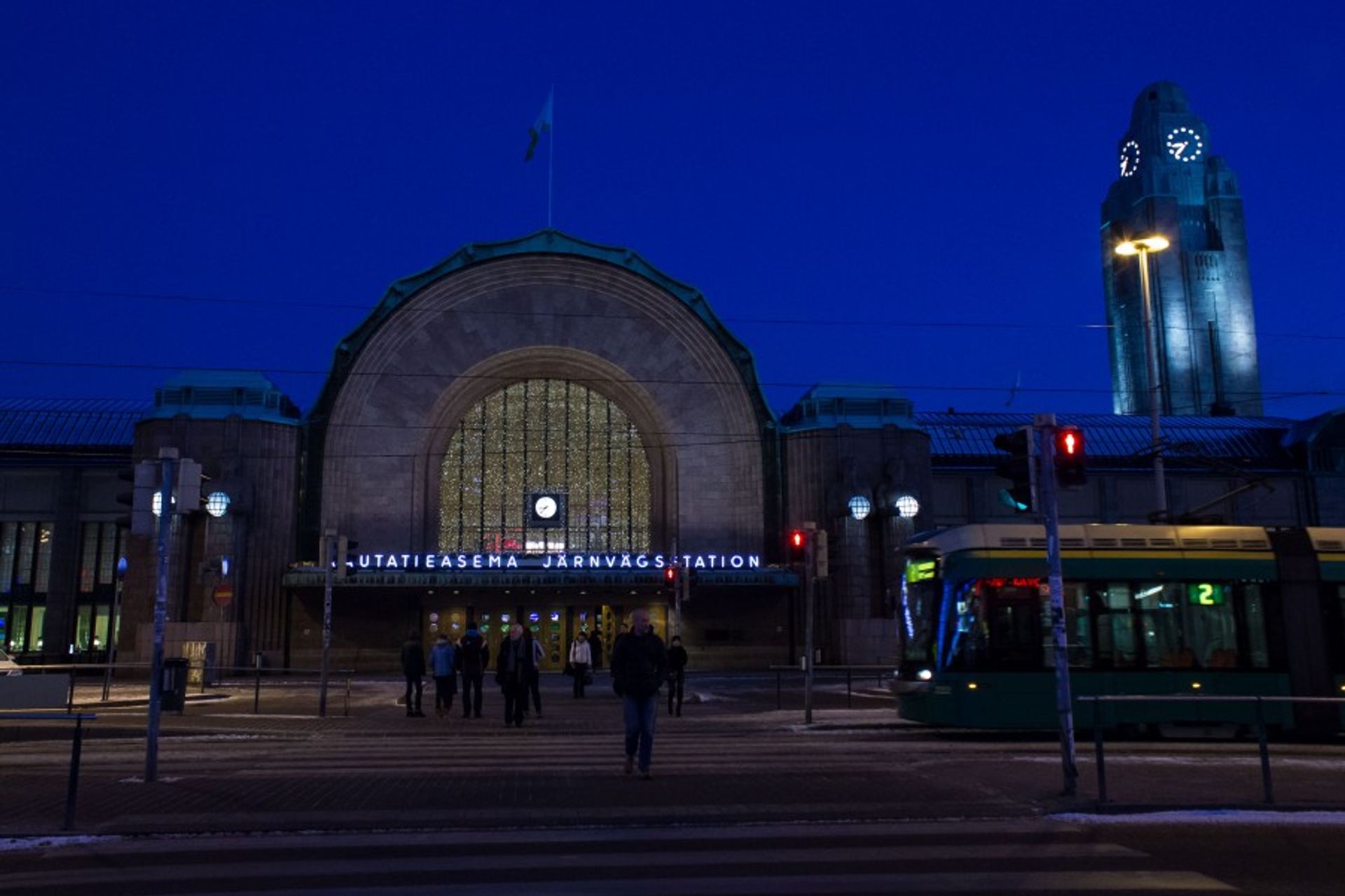 Temppeliaukio Church
is located in Töölö neighborhood near the city center, it's build underground and is one of the most popular attractions in Helsinki.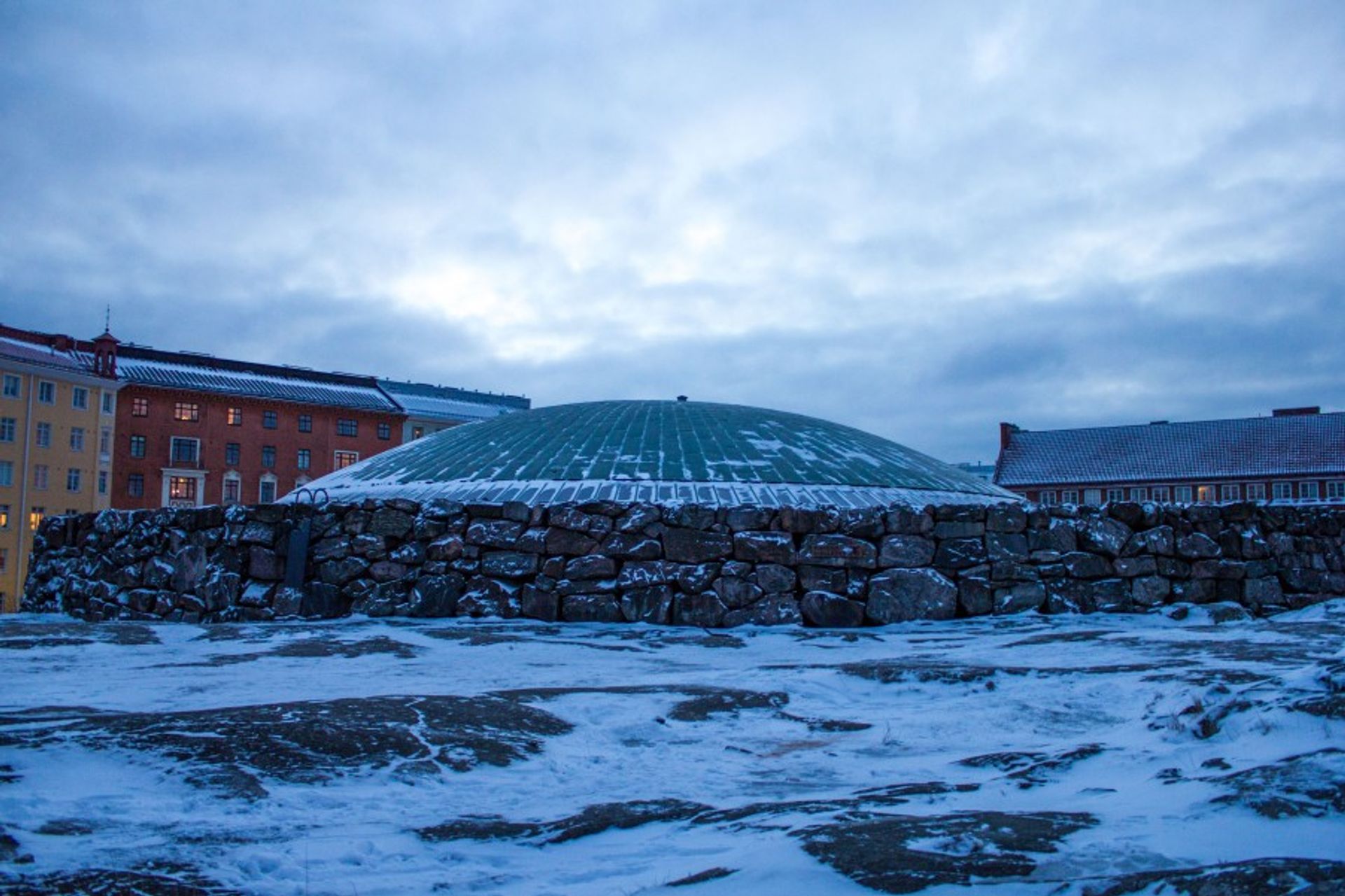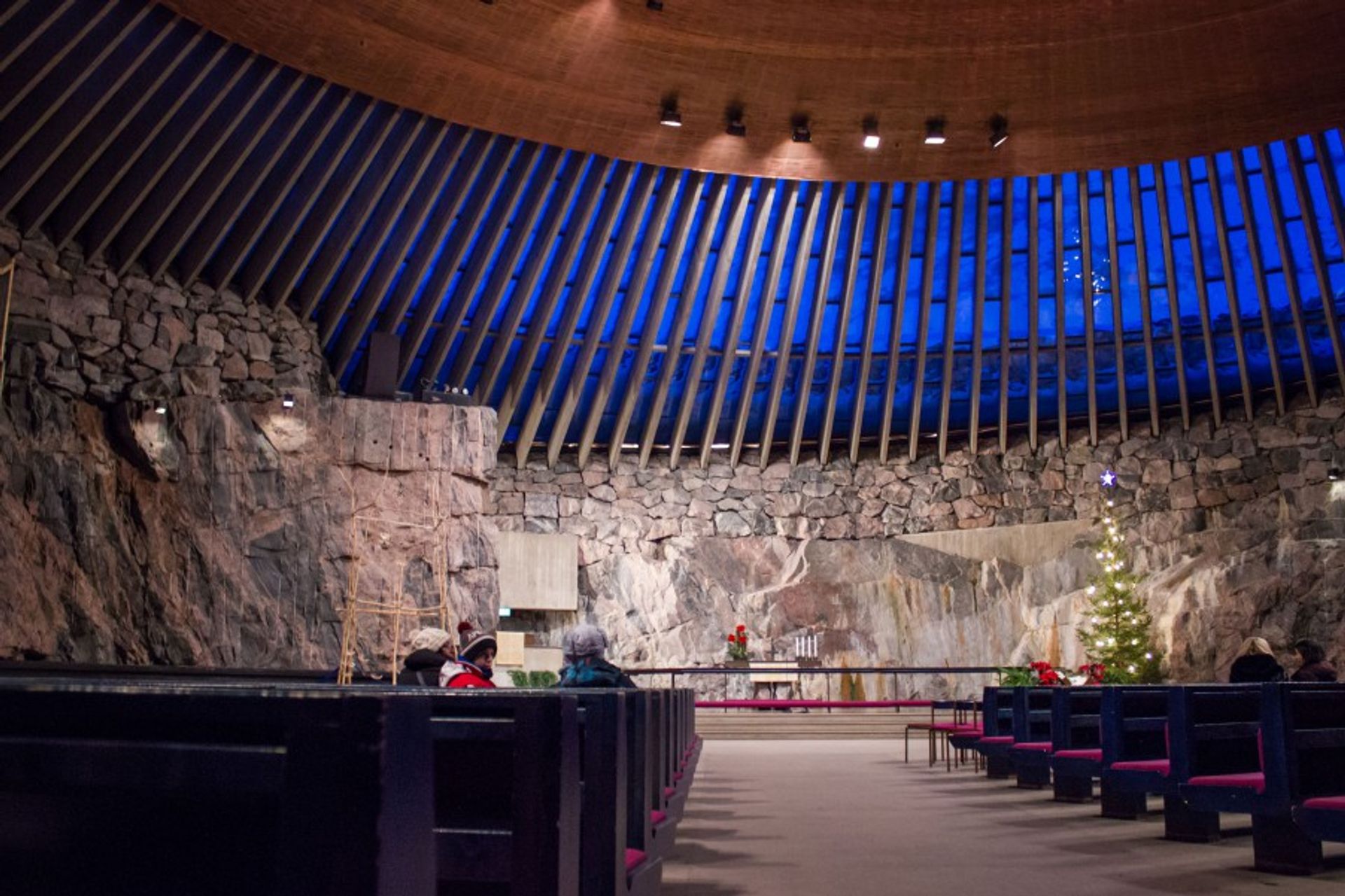 Ducks in Kaisaniemi
We have a zoo in Helsinki if you're interested to see something more exotic, but if you want to look at ducks and chill, there are plenty at Kaisaniemi. It's about a 10 minute walk from the Central railway station plus it's free.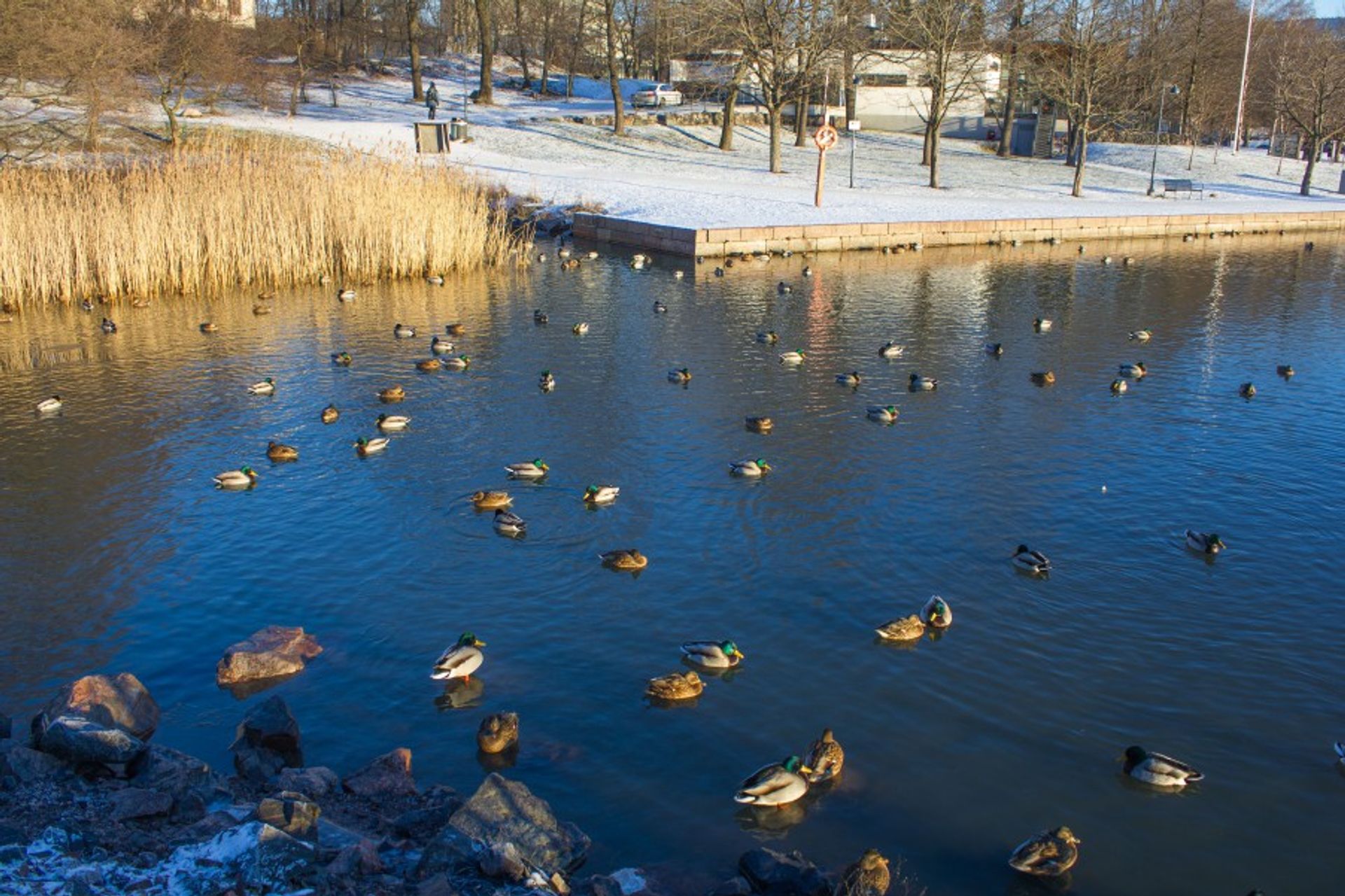 Kallio district
If you like cheap beer or bar hopping, go to Kallio. You can either take the metro to Sörnäinen or tram number 3.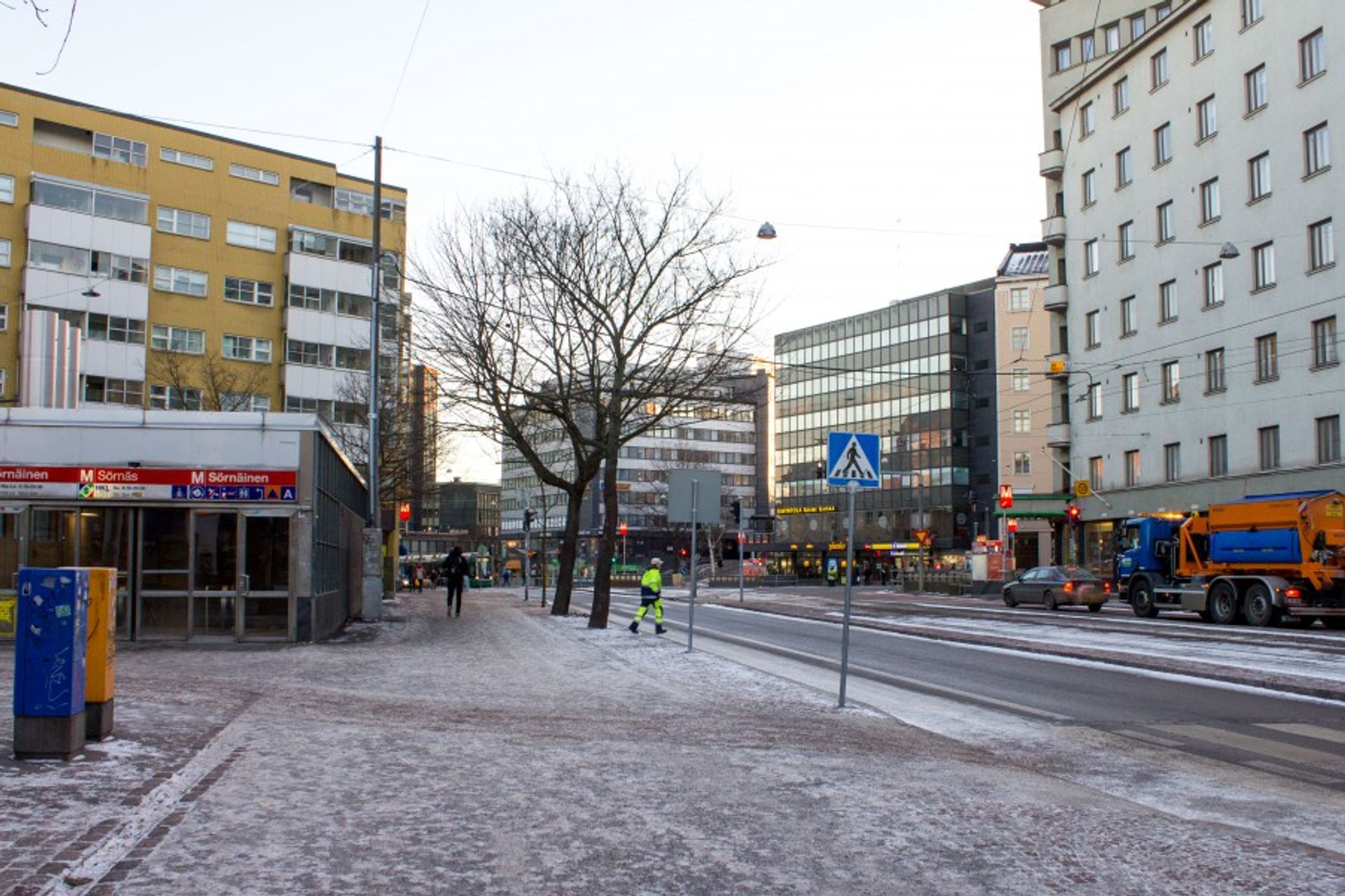 Linnanmäki
The amusement park is closed for the winter, but if you visit during the summer go and check it out. The entrance is free so you can just go there for an ice cream or cotton candy if you're not into rollercoasters. There's also a Sea Life center next to Linnanmäki, which is open year-round.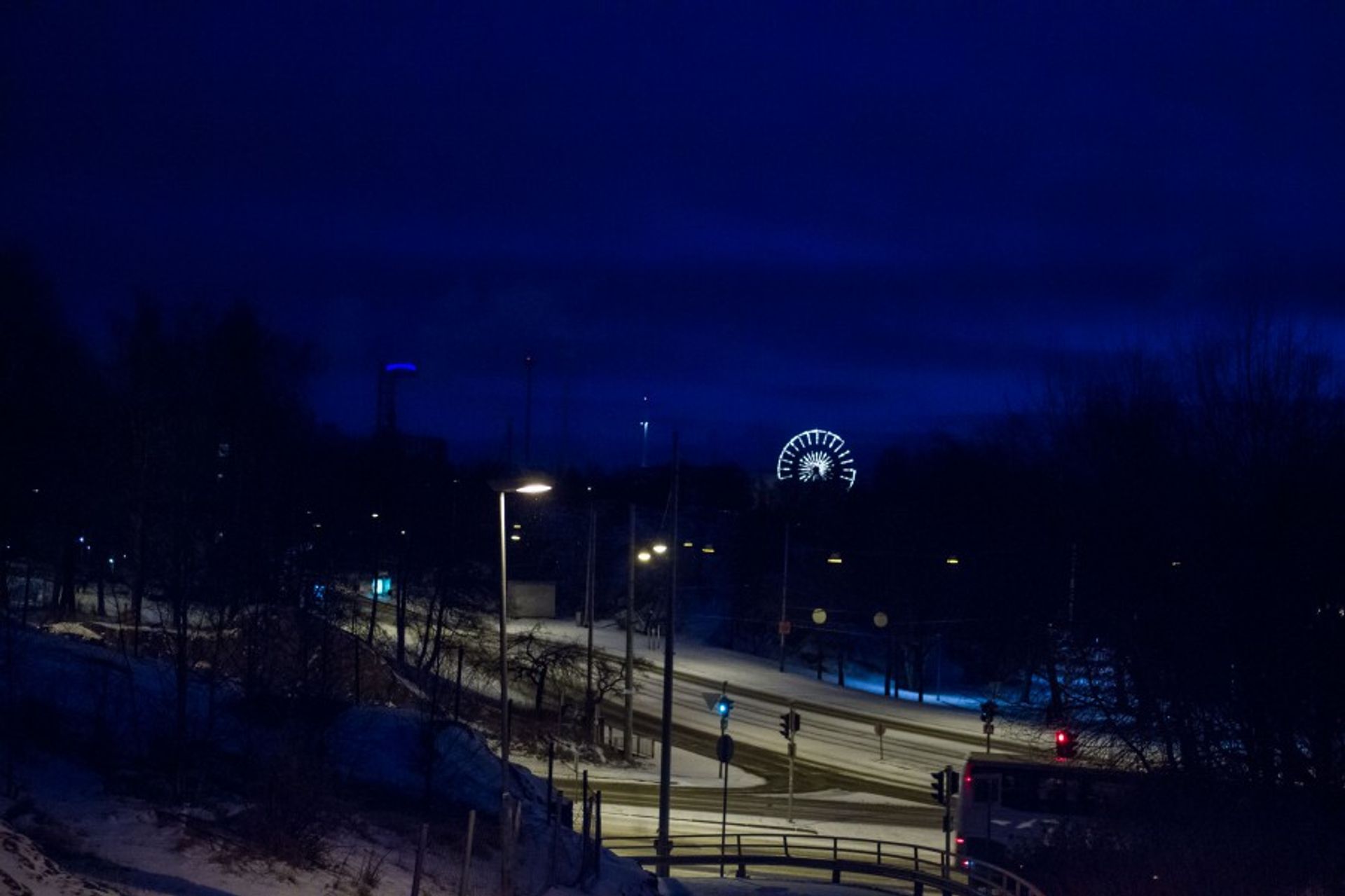 Bad Bad Boy statue
is 8,5 meters tall and represents Finnish art and design. It was originally designed for Örebro Open Art 2013 event and in fall 2014 it was moved to Kauppatori in Helsinki. From there it was moved to Jätkäsaari neighborhood and stayed there until the end of 2015. It's not on display anymore, but maybe it'll come back one day!