What comes to mind when you think of SI Scholarship benefits? Fully paid tuition fees and a stipend for living costs, maybe? Membership to an elite network of leaders? Well, that's what I initially thought. However, in the months that I have been here in Sweden as an SI scholarship holder, I have been pleasantly surprised to learn that there are even more benefits. Here's a comprehensive list of the SI scholarship benefits.
1. Fully-paid tuition fees
For fee-paying students, studying for a Master's degree in Sweden costs between SEK 80 000 and 295 000 per year (around EUR 8 000 – 29 500). As a beneficiary of the SI scholarship, the tuition fees are fully paid by the scholarship every semester. It's a privilege to access a world-class education without having to stress over tuition fees.
2. Stipend for living costs
The SI scholarship is one of the very few (if not only) scholarships in Sweden that offer a stipend for living costs. You receive the stipend every month and you can spend it any way you want. This amount is enough to cover a student's cost of living including rent, food, and transport. If you budget wisely, you will even be able to save some of it and spend it on, for example, attending events that are beneficial for your career development.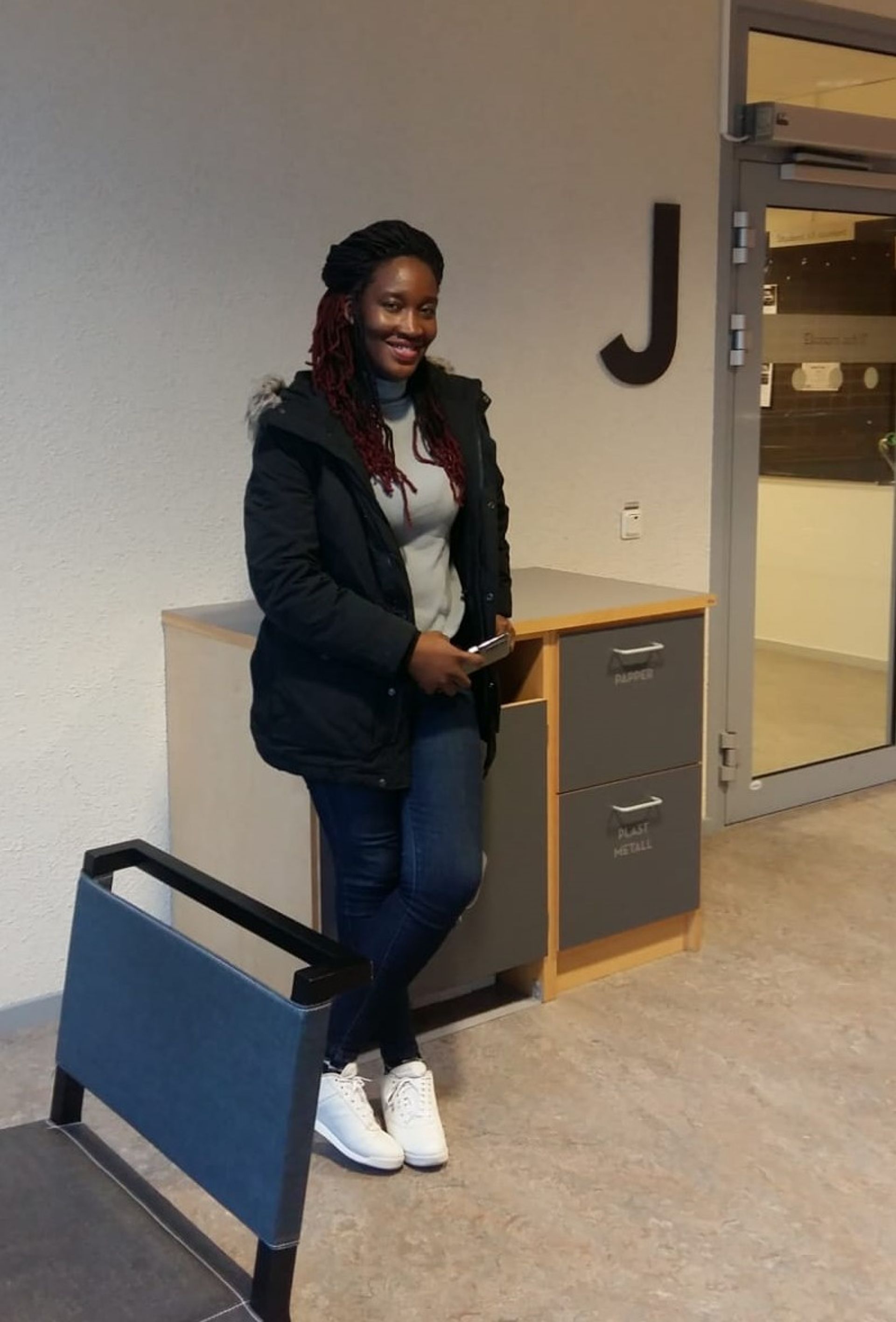 Helen Ansah – SI Scholar from Ghana
What I like the most about being an SI scholar is the international exposure and networking opportunities that I get by being part of the NFGP. I also enjoy the leadership training. The financial support relieves stress and helps me focus more on my studies
3. Travel grant
At the beginning of the scholarship period, an SI scholarship holder receives a travel grant to compensate for the costs of traveling to Sweden for their studies. This amount varies based on where the recipient is traveling from. It's normally enough to cover the travel expenses for moving to Sweden. It is important to note, however, that this grant is not paid to you while you are still in your home country. You have to travel to Sweden first. Thereafter, the travel grant will be paid to you together with your first scholarship payment.
4. Visa Application Fee
Another benefit for SI scholarship holders is that when applying for the study visa, they do not pay the application fee to the Swedish Migration Agency.
5. Insurance against illness and accidents
SI scholarship recipients also get insurance cover for the duration of their studies. The insurance cover is administered through Kammarkollegiet and it includes emergent medical and dental care, and property cover.
6. Trip to Kick-Off Event and Diploma Ceremony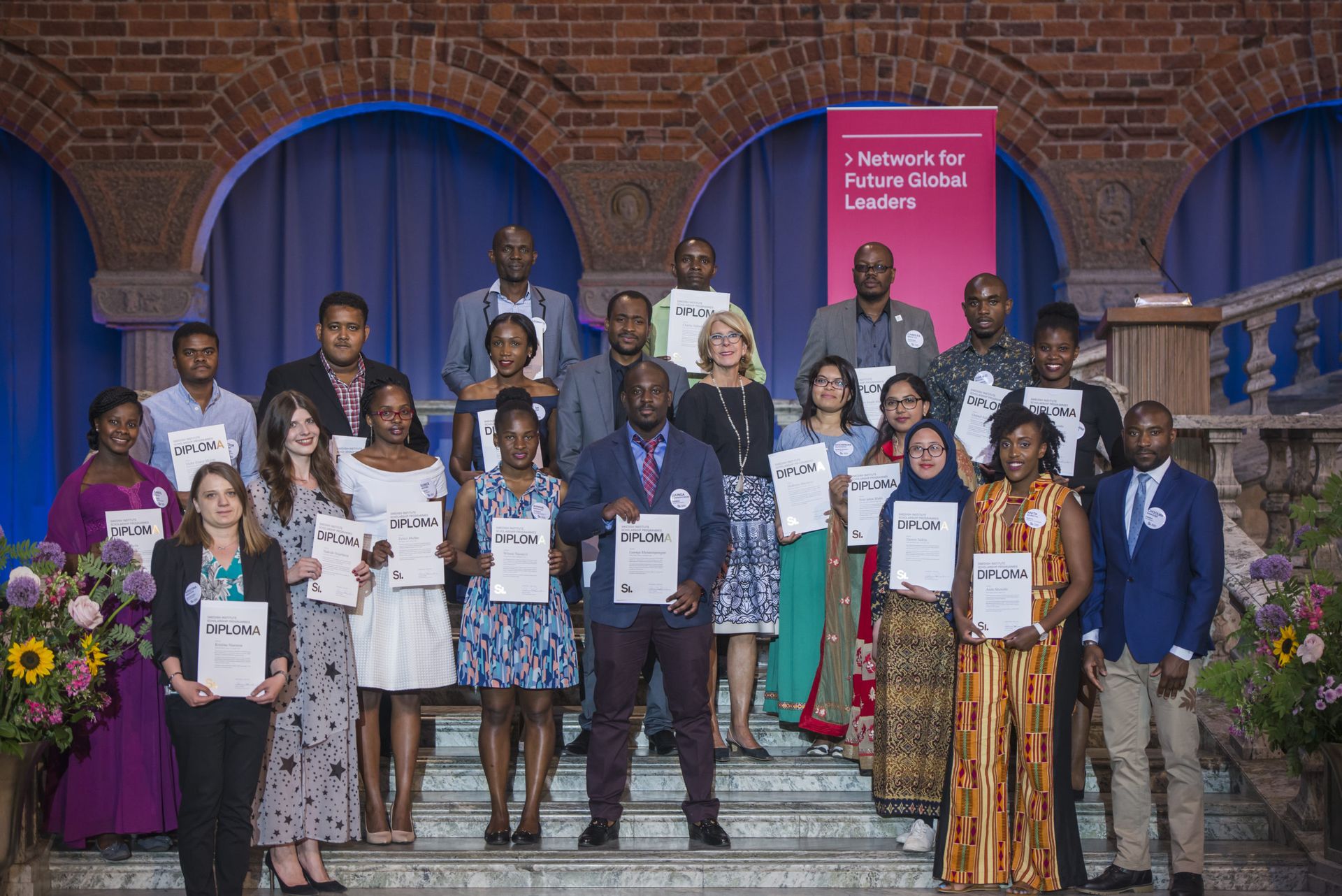 At the beginning of the scholarship period, the SI office arranges a big kick-off event with inspirational speeches and networking activities for the new scholarship holders. At the end of the scholarship period, SI also arranges the diploma ceremony to celebrate the success of the scholars and to welcome them into the SI Alumni Network. These ceremonies are usually held in Stockholm at the Stockholm City Hall, where the Nobel dinner is held every year. Scholars can get an extra allowance to cover travel and accommodation costs. Unfortunately, due to Covid, these events are currently being done online.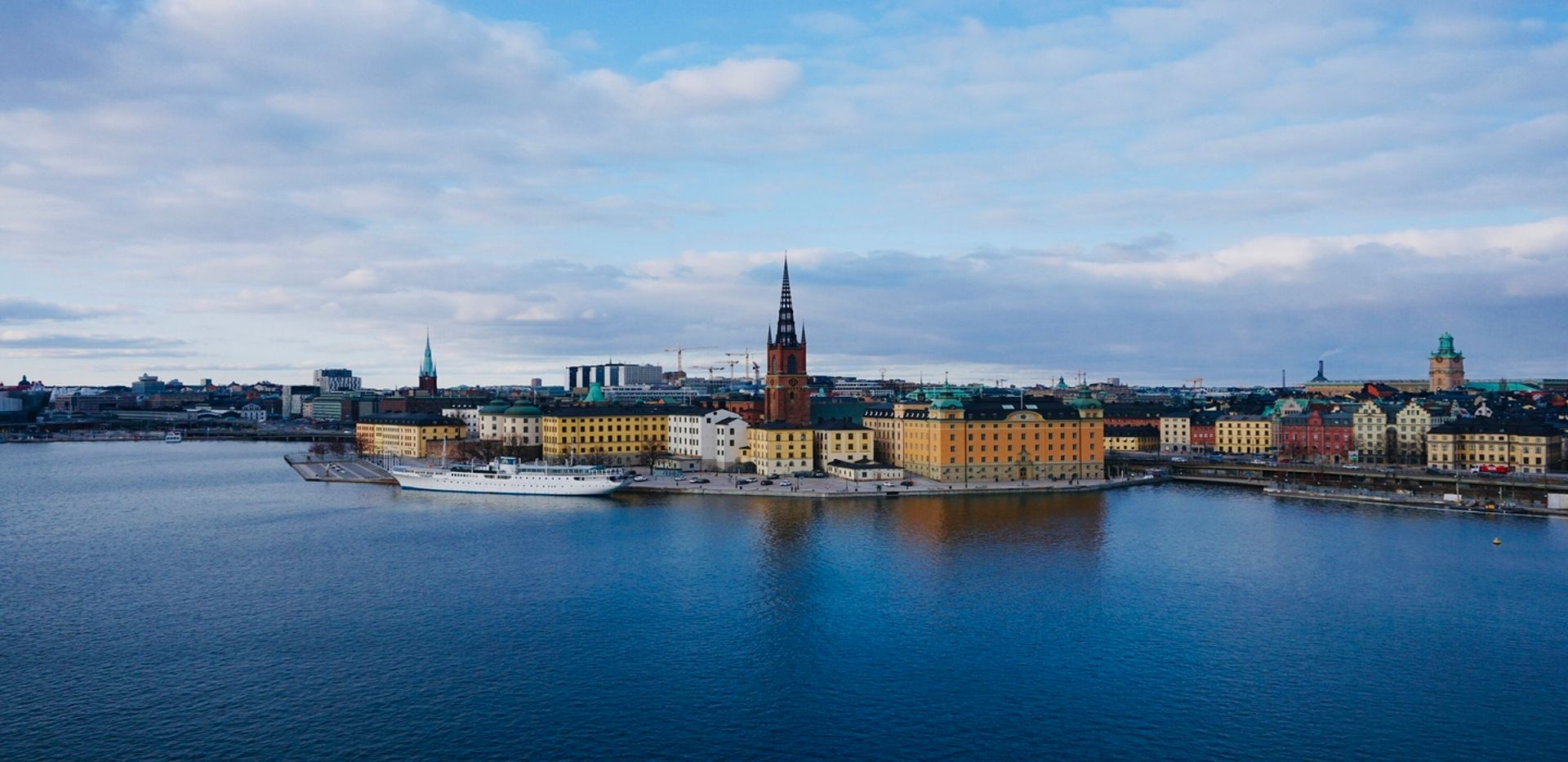 7. Membership into the NFGP network
Formerly known as the SI Network for Future Global Leaders (NFGL), the network of SI scholarship holders is now known as the SI Network for Global Professionals (NFGP). The NFGP is made up of individuals from 50 countries with different backgrounds. SI scholars share the common traits of being professionals with work and leadership experience from various industries. The SI NFGP includes engineers, scientists, teachers, legal practitioners, environmental specialists, accountants, and data analysts, to mention but a few.

One of the things that I have learned about SI scholars is that they share the common objective of wanting to change the world for the better, in their different capacities. Being part of this network of leaders gives me the opportunity to interact with very bright minds, learn from them, and also, have a family away from home.

Through my interaction with other members of the SI NFGP, I gain insightful advice for my studies, career, and Swedish life in general. This network also helps me gain a more international perspective because of my interactions with people from different backgrounds.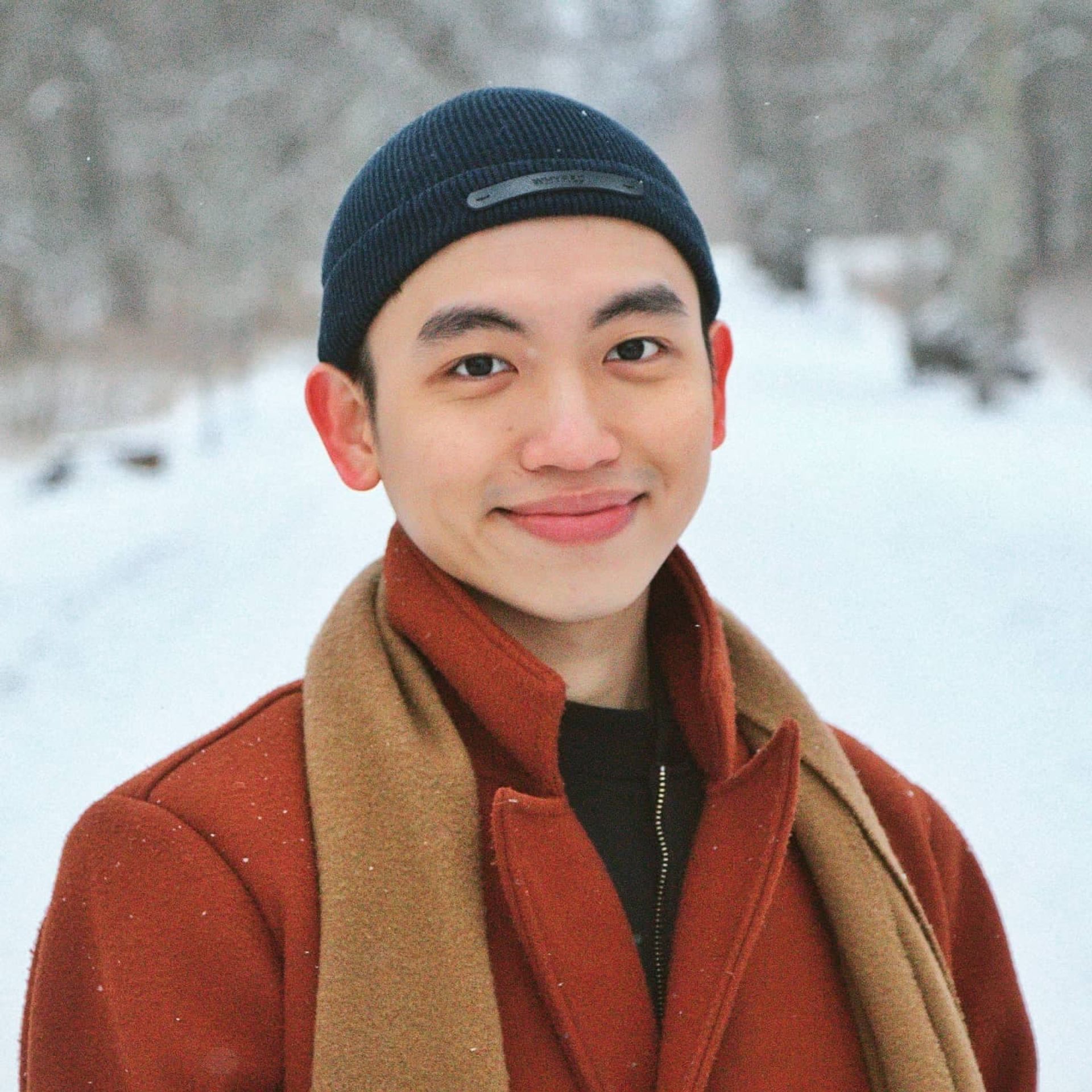 Khang Nguyen – SI Scholar from Vietnam
The SI scholarship not only offers me a once-in-a-lifetime opportunity to study in Sweden without fear of financial burdens, but it also gives me the opportunity to connect with great minds and make wonderful friendships around the world.
8. Participation in Local NFGP Network
SI scholarship holders can form what are called local NFGP networks. These networks are formed at university or city level and comprise of SI scholarship holders only. Members of each NFGP network choose projects that they want to do during each semester. The travel costs and the cost of conducting the activities are covered by the SI office.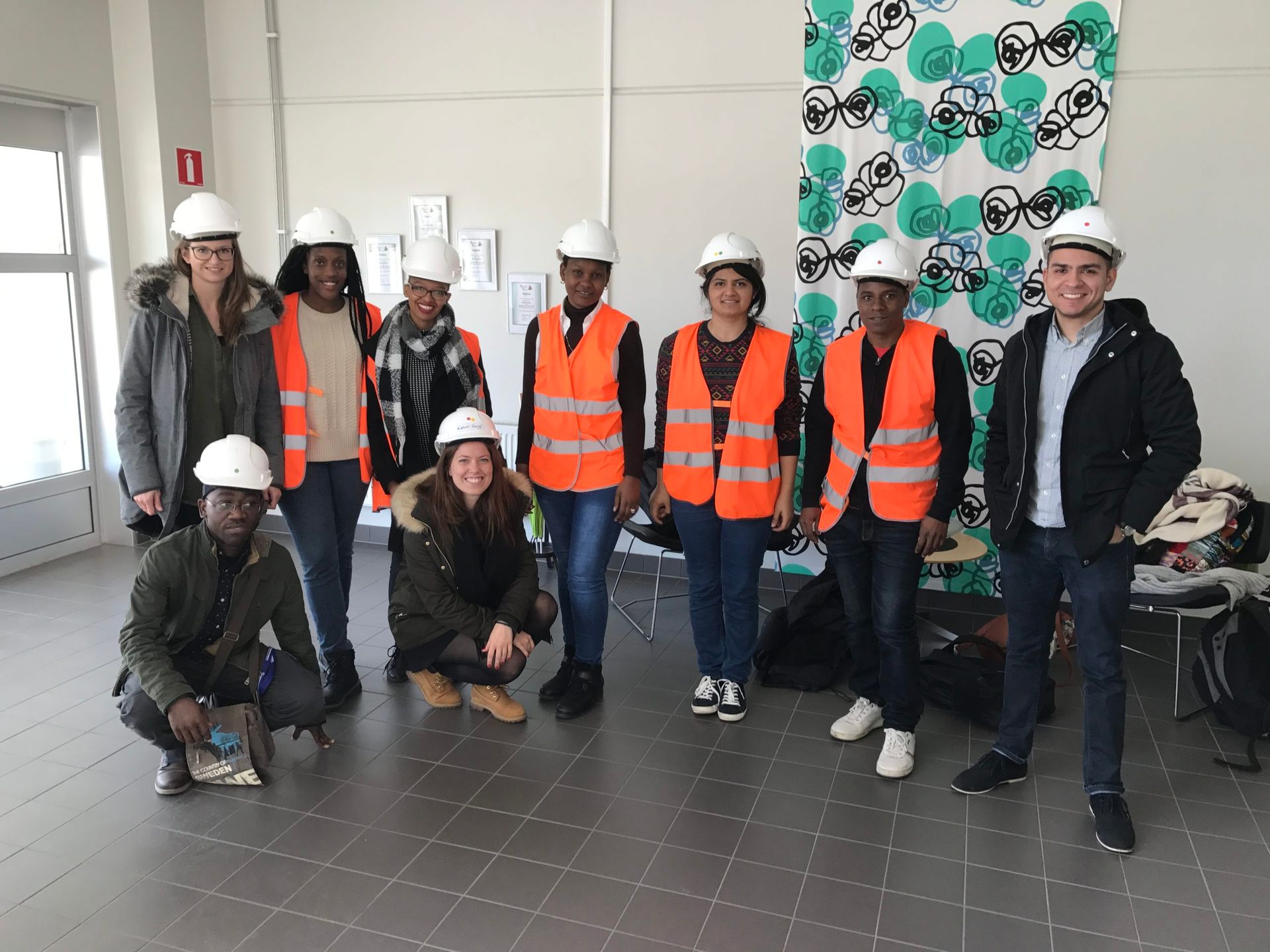 These projects include study visits, hosting webinars, and inviting prominent speakers for seminars. Previous study visits by some networks have been to companies like Volvo, Tetra Pak, Västtraffik, and municipality offices. Some scholars have visited the UN City in Copenhagen, Denmark to gain more insights into the work of the United Nations and the Sustainability Agenda 2030, which is at the core of SI activities.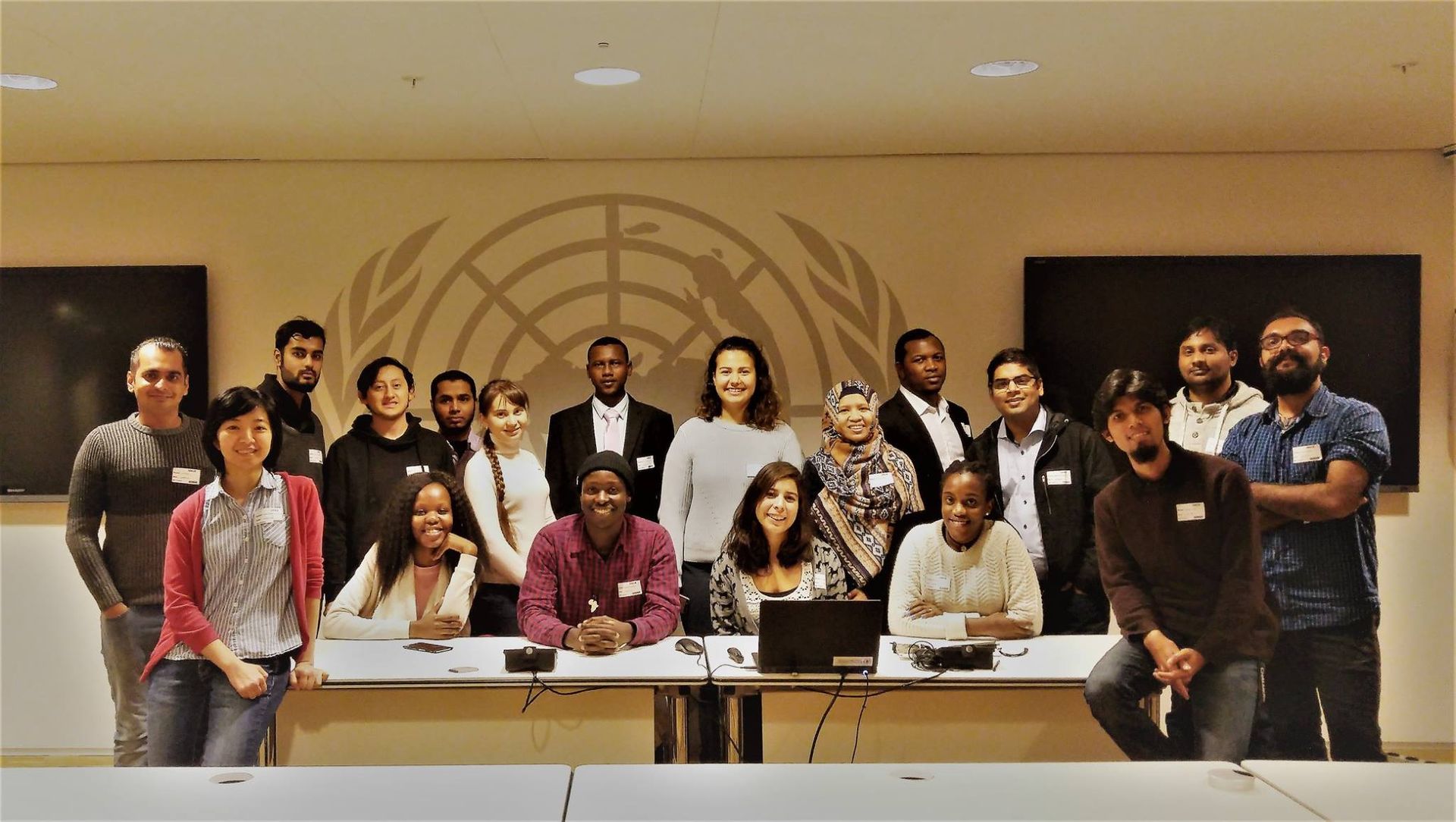 In addition to taking part in local network activities, SI scholars also have the opportunity to be voted into the board of their local network. Each network decides how they want to structure their board. Board members lead the local NFGP. As such, this is a good opportunity to improve your communication skills, gain leadership experience, and hone your project management skills.
9. Professional Development and Leadership Training
Another SI Scholarship benefit is getting opportunities to attend leadership and career development training. Before the onset of the Covid pandemic, the SI office would organise monthly activities for scholars to partake in. These include one-day training on topics such as leadership, worker's unions, labour rights, equality in the society, and LGBTQ rights. These are issues that Sweden as a country places a lot of importance on. The SI office also organises events such as study visits to local companies or the Swedish parliament.

Unfortunately, due to Covid, most of the activities are suspended or, where possible, being done online. Since moving here, I have participated in several online training sessions. The topics covered include effective leadership, self-awareness, and sustainable living. In the upcoming months, some SI scholars will take part in physical self-leadership training sessions to be held in different cities around Sweden. Evidently, the journey of an SI scholar is about holistic and continuous growth.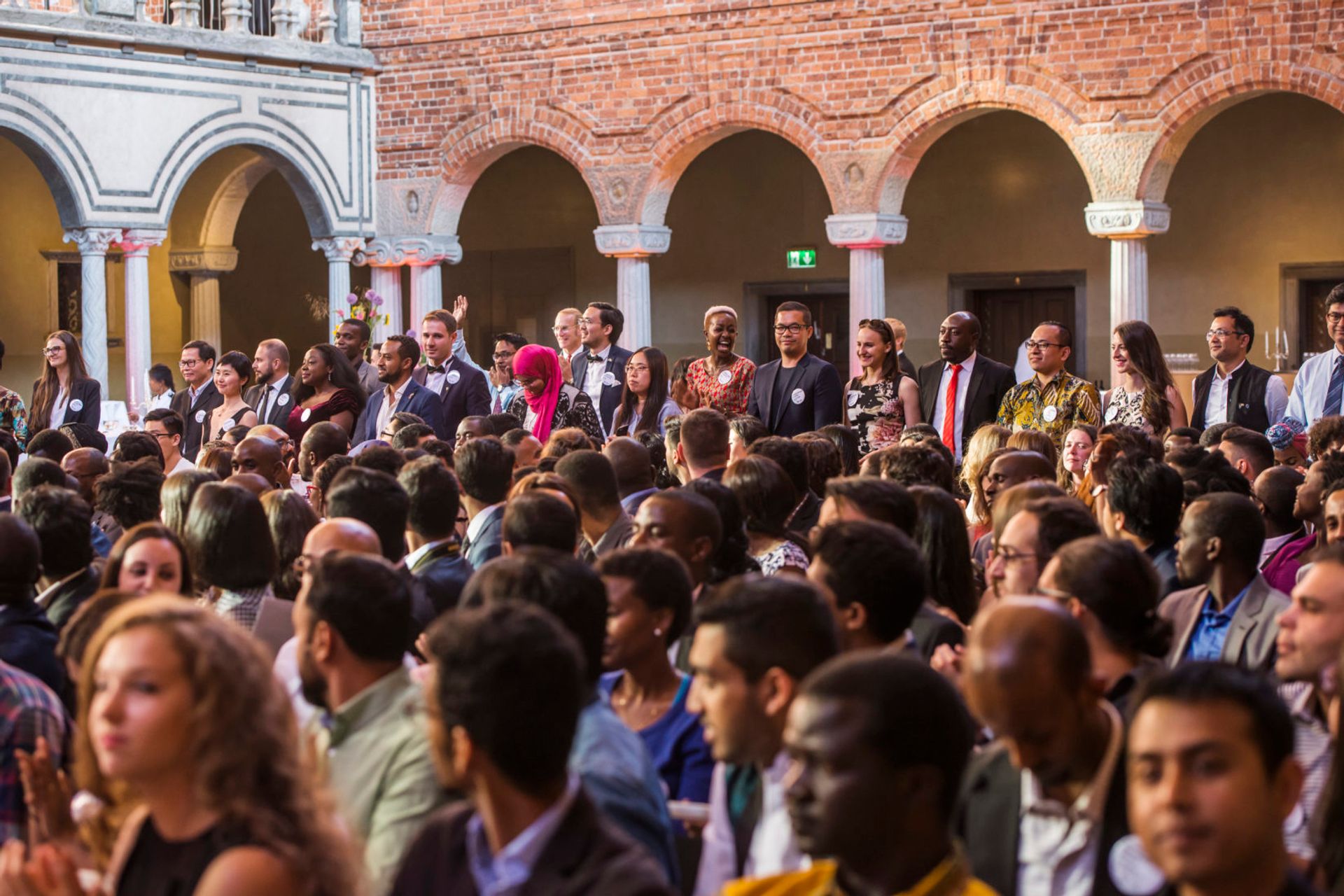 10. Membership in Alumni Network
Upon completing their studies, SI scholarship holders can join the SI Alumni Network. This network currently has more than 15,000 members working in different positions in over 140 countries. By joining the network, one keeps a life-long connection to Sweden and also stays in touch with other scholars. SI alumni also have local networks. Similarly, these networks also conduct activities with SI funding. The SI Office in Stockholm arranges alumni events every year and some participants, upon a successful application, get funding to participate in the events.
I hope this helped give a better insight into what it means to be an SI Scholarship beneficiary. Till next time, hej då!!