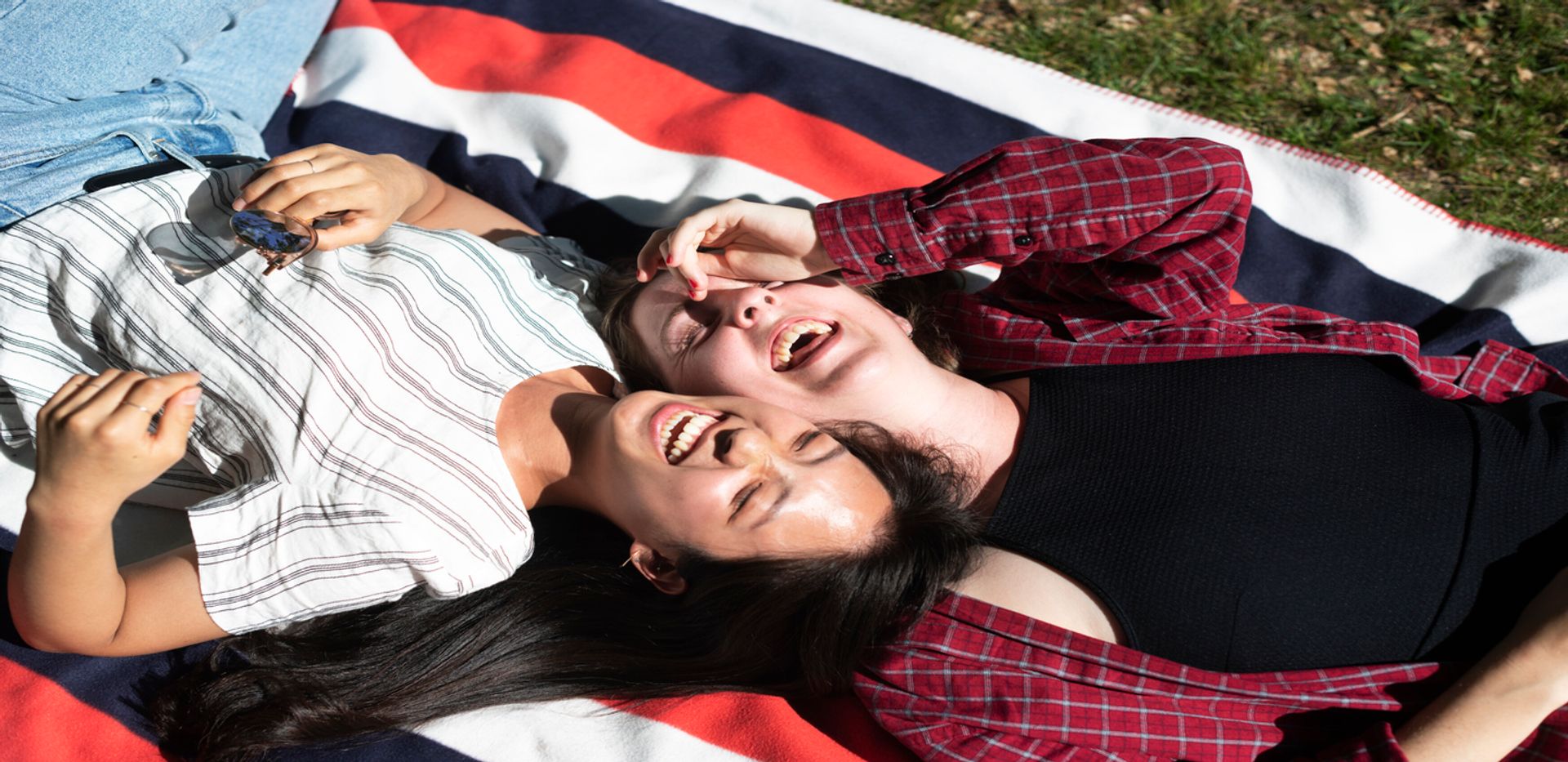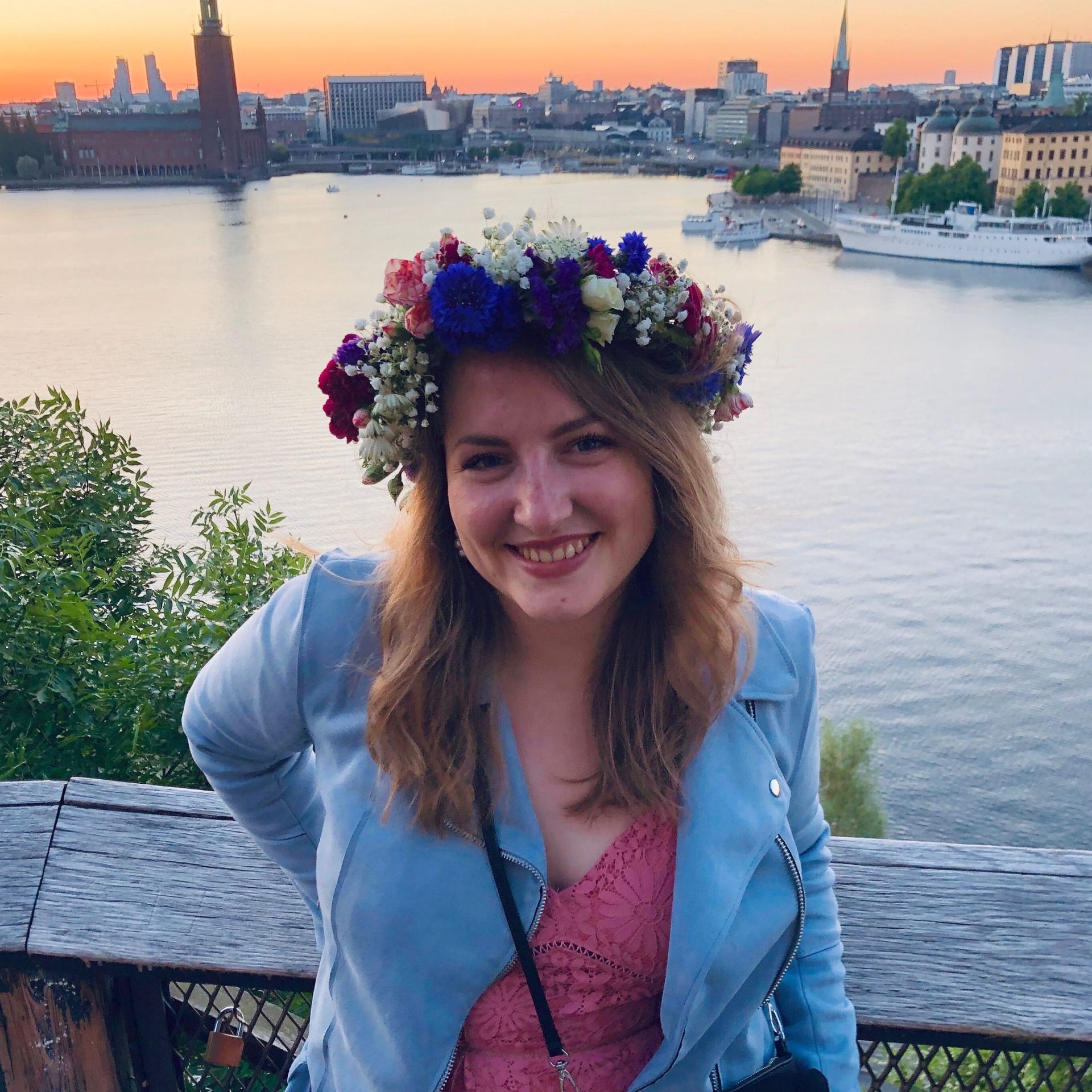 Sometimes, things are different. Different than you are used to from home. Different than expected. Different cause you have not even thought about it. I will share some of my "I wish I knew that earlier" in this blog post.
Second hand shops
It took me a while to pay my first visit to a second hand shop, unfortunately. Sweden is definitely a second hand shopping paradise! This also implies that there is no need to buy everything new once you arrive in Sweden. Whether it is household supplies, winter clothing, decoration, furniture, books or anything else: you should definitely check them out! A big advantage of those shops is that they are also super affordable!

We have a done a shopping challenge there too, check it out!
Housing queues
Finding housing in Sweden can be challenging, for example if you do not have a housing guarantee (anymore). If you have plans to perhaps stay in Sweden after your graduation ↗️, subscribe to housing queues as soon as possible in order to avoid spending long times on waiting lists! You can sign up for it at most housing organizations in your or the target region.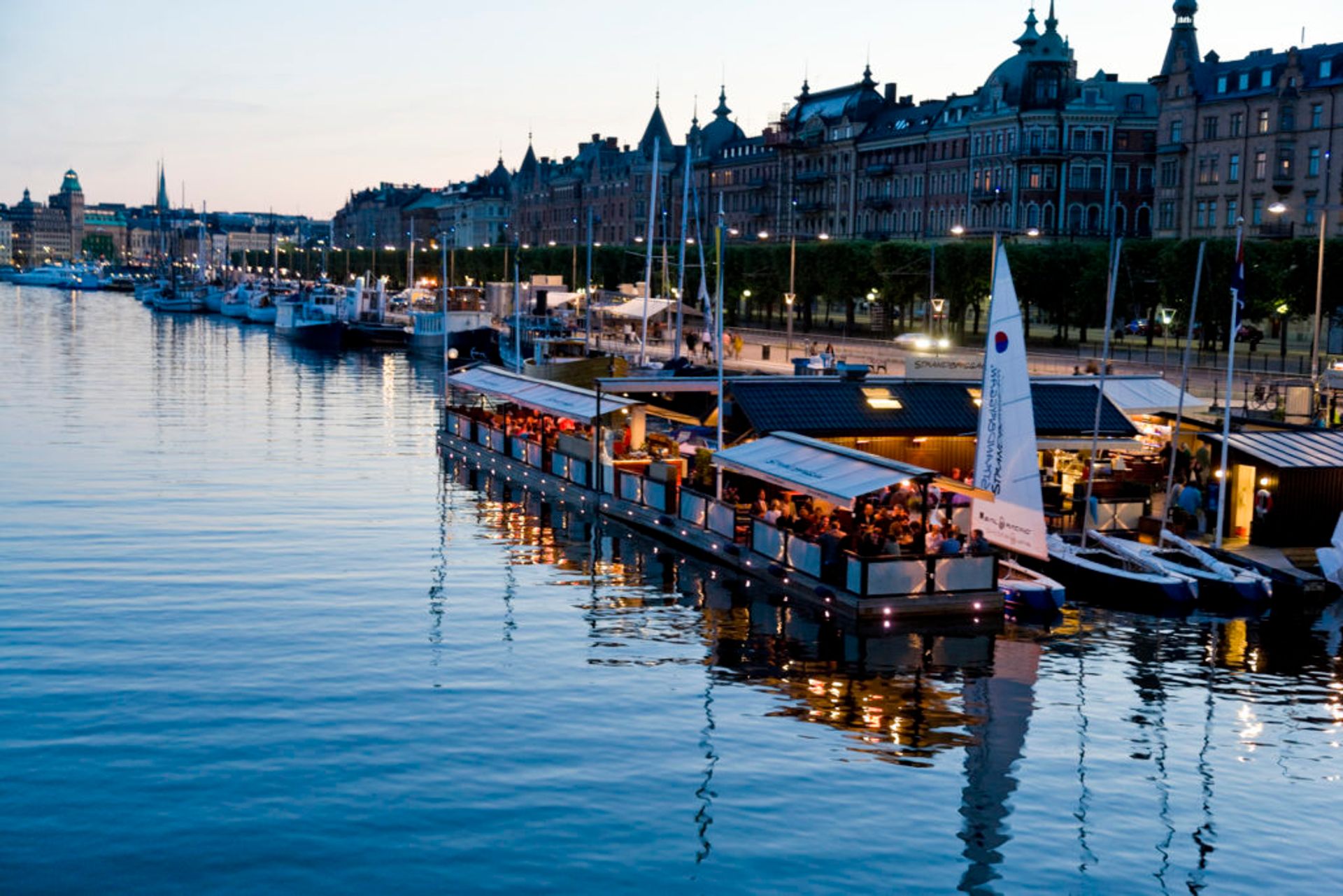 Sanjay has collected more detailed advice for finding housing quickly!
Pant and recycling system
Swedes try to recycle as much as possible and the options are vast. If this is new to you, here are the basics:
Every grocery store in Sweden has a machine where you can return plastic bottles and cans, e.g. water bottles and beer cans. For every item you return, you receive money on a coupon which you can use for shopping in that store or just receive the cash for it. The return system operates nationwide and you can identify the suitable bottles and cans by a black&white recycling symbol.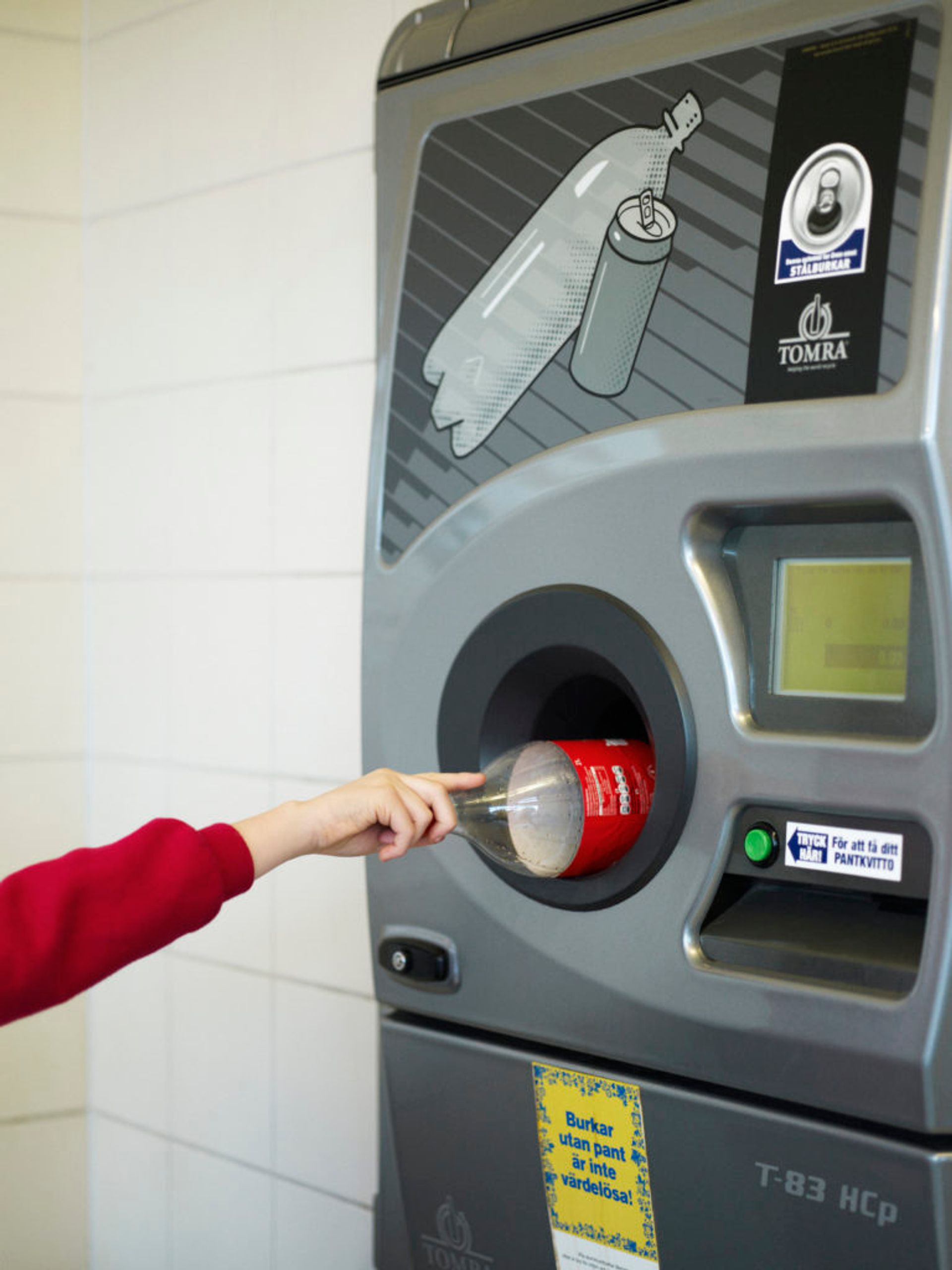 Sweden's recycling scheme also applies to trash. Swedes separate between normal, sometimes even bio waste, glass, paper and plastics. You will find recycling containers usually close to your accomodation.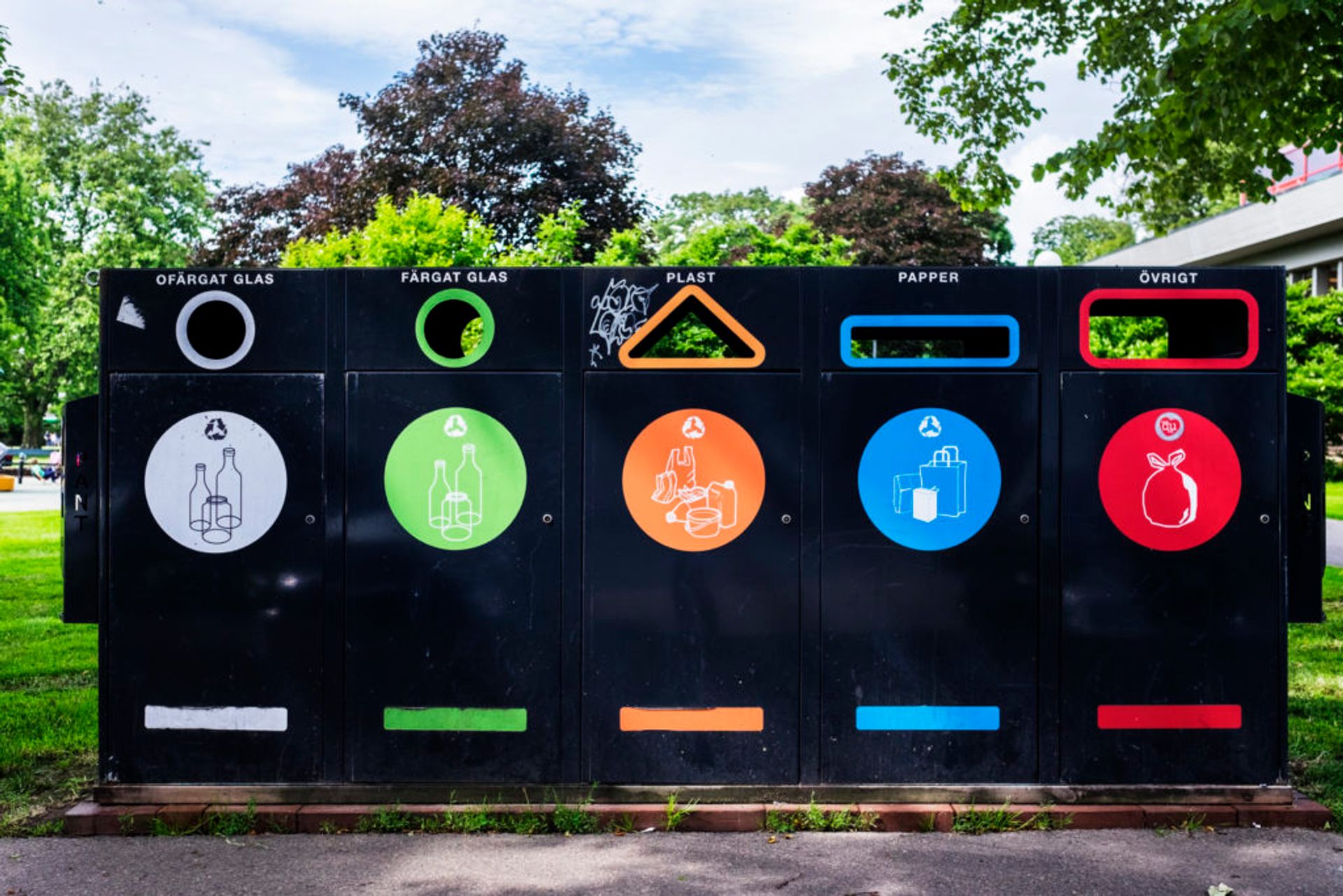 Swish
You're not Swedish until you have Swish. ↗️ It is an app that allows you to transfer money in no time. Whether it is at uni or any café, in shops or even just among friends. "Can you pay for me and I'll swish you" is probably one of the most common Swedish sentences you will ever hear.
If I had known about its convenience and that it makes life sooo much easier, I probably would have gotten it right in the beginning.

Note: Swedish bank account needed!
SJ
SJ is the nationl train operator in Sweden with an extensive network across the country. I really enojyed all my train rides in Sweden and think it is one of the best options to discover the country.
SJ Prio membership
If you become an SJ Prio member ↗️ you collect points on your train journeys. Those points will in return give you certain benefits, for example upgrades, special offers, discount on products etc. Discounts can also include products from partners, like cheaper festival tickets.
Youth and student fares
If you are under 26 years old (i.e. still 25 y/o) or study at university, you can book youth or student fares ↗️ for your train journey. You can enjoy up to 15% discount!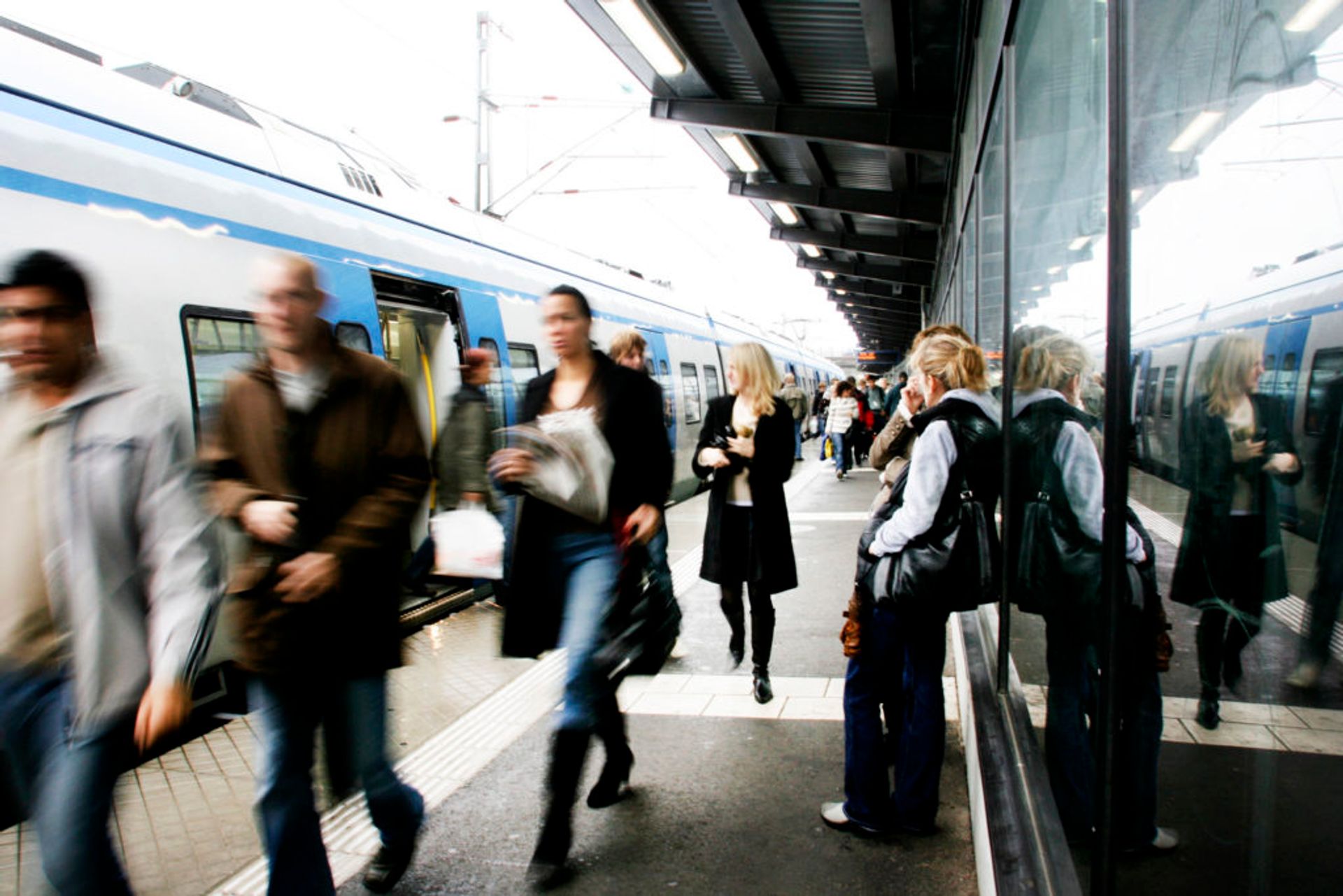 Last Minute tickets
If you book your ticket maximum 24 hours before departure, you can find Last Minute tickets ↗️ from SEK 155. This offer applies to youth, students and retired people.
Arctic Circle train
During the summer days, this train operates three times per day in each direction between Kiruna (Sweden) and Narvik (Norway). It is said to be Sweden's most scenic train route and there are very affordable hop-on-hop-off deals during the summer. ↗️
Mecenat or studentkort
When you start studying in Jönköping, you have a Mecenat ↗️ symbol on your student ID. This applies to many other universities, too. Mecenat also gives you tons of student discounts! If you download their app and enter your student details, you can have a digital version or your Mecenat card which is very often one of the verification tools to document your eligibility for student fares (SJ, SL, Västtrafik, JLT and many other traffic operators). Their app can also show you all student discounts and special offers nearby if you turn on your location.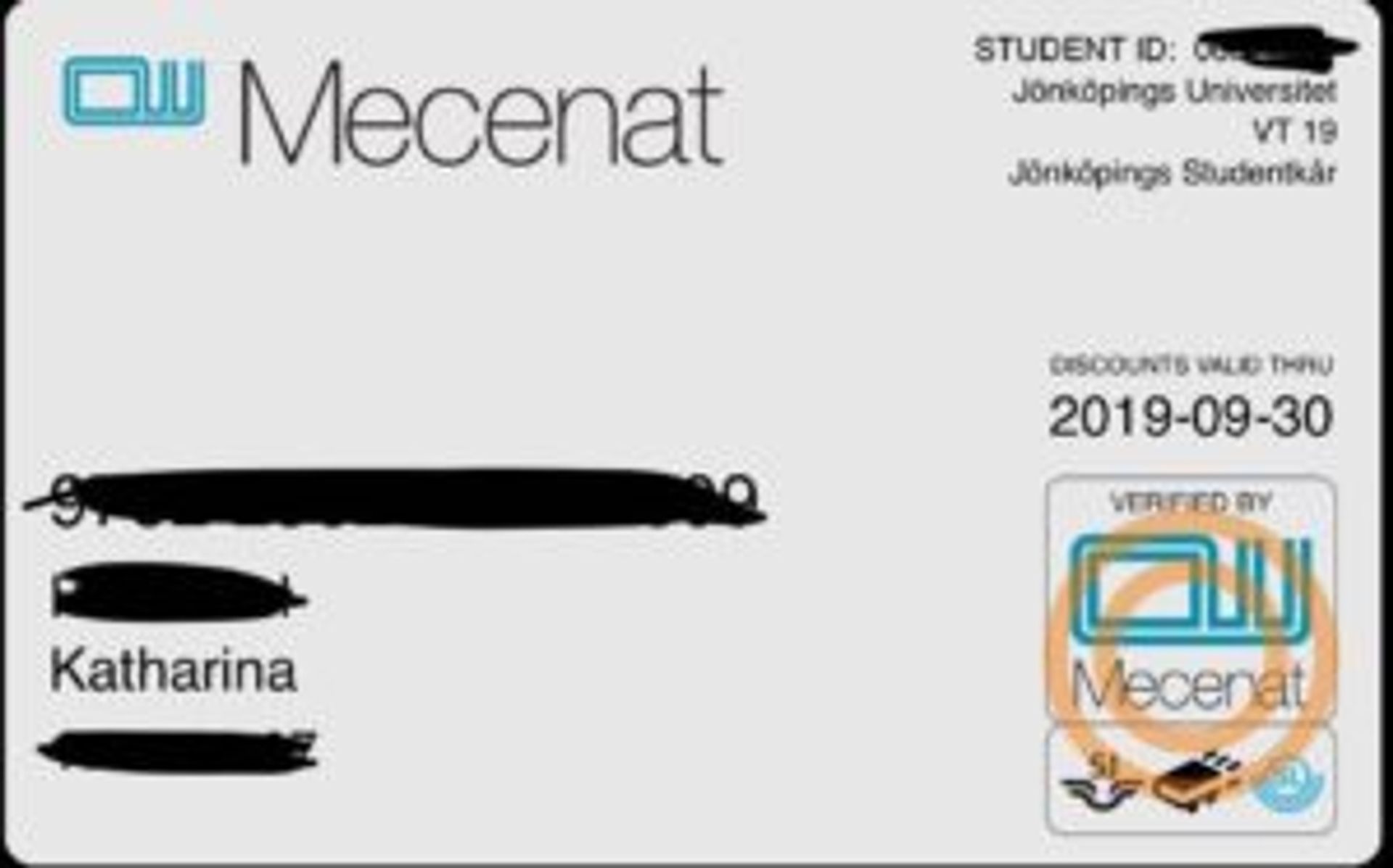 Studentkort ↗️ is basically an equivalent in many aspects.
Electronics
Since Sweden and my home country, Germany, use the same voltage in their power sockets this was not really an issue for my electronic devices, but it may be for you. Furthermore, the shape of Swedish power sockets may not fit. Hence, check if 1) your devices convert the voltage automatically and 2) if you need an adapter to charge or not! From personal experience I know that my electronic toothbrush cannot deal with the different voltage in Canada 🙁 Trust me, it is very important to check such things!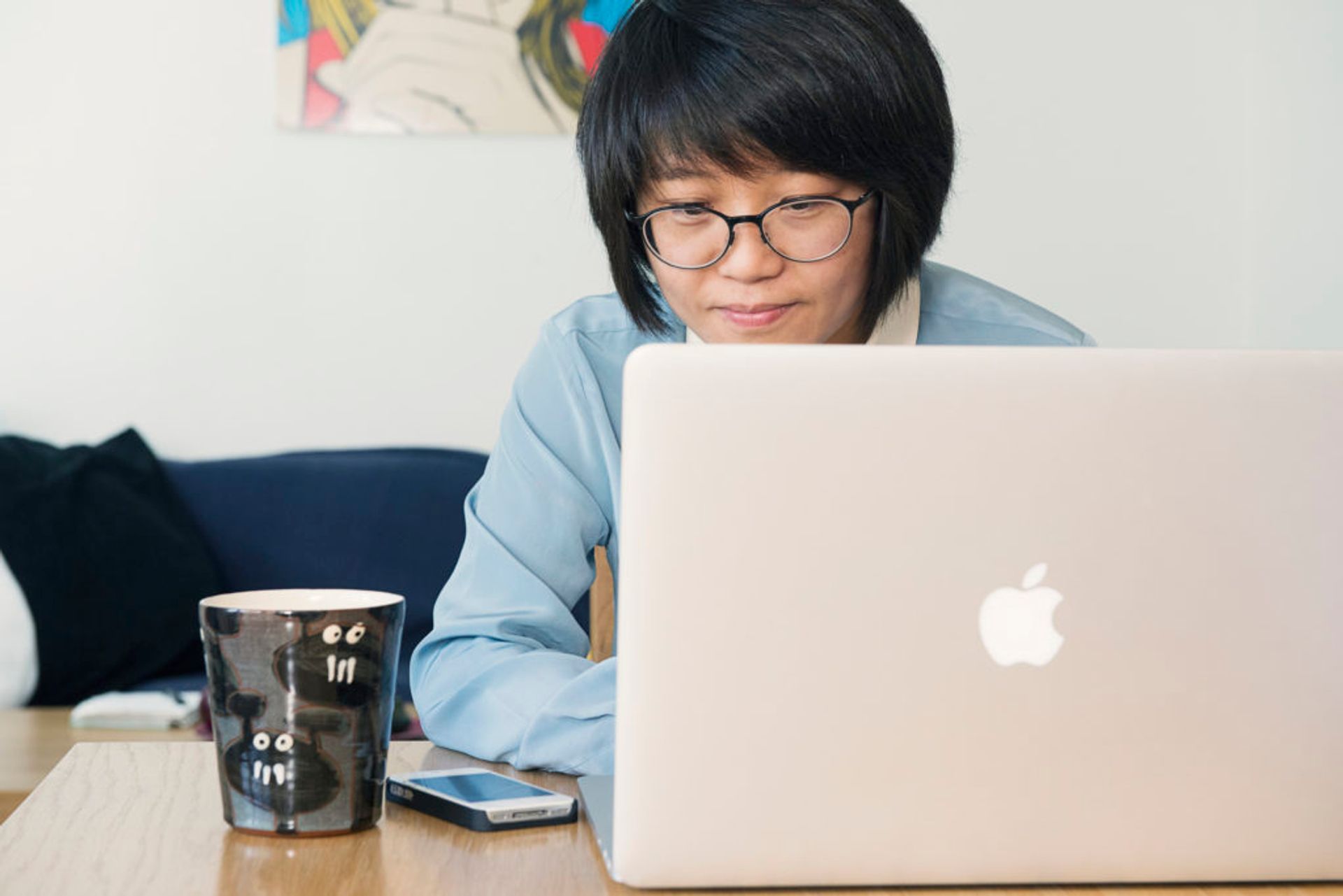 Dagens Nyheter
The daily newspaper in Sweden offers an excellent student discount! 6 months unlimited access and benefits for only SEK 49!!! It is a deal you really should not miss. ↗️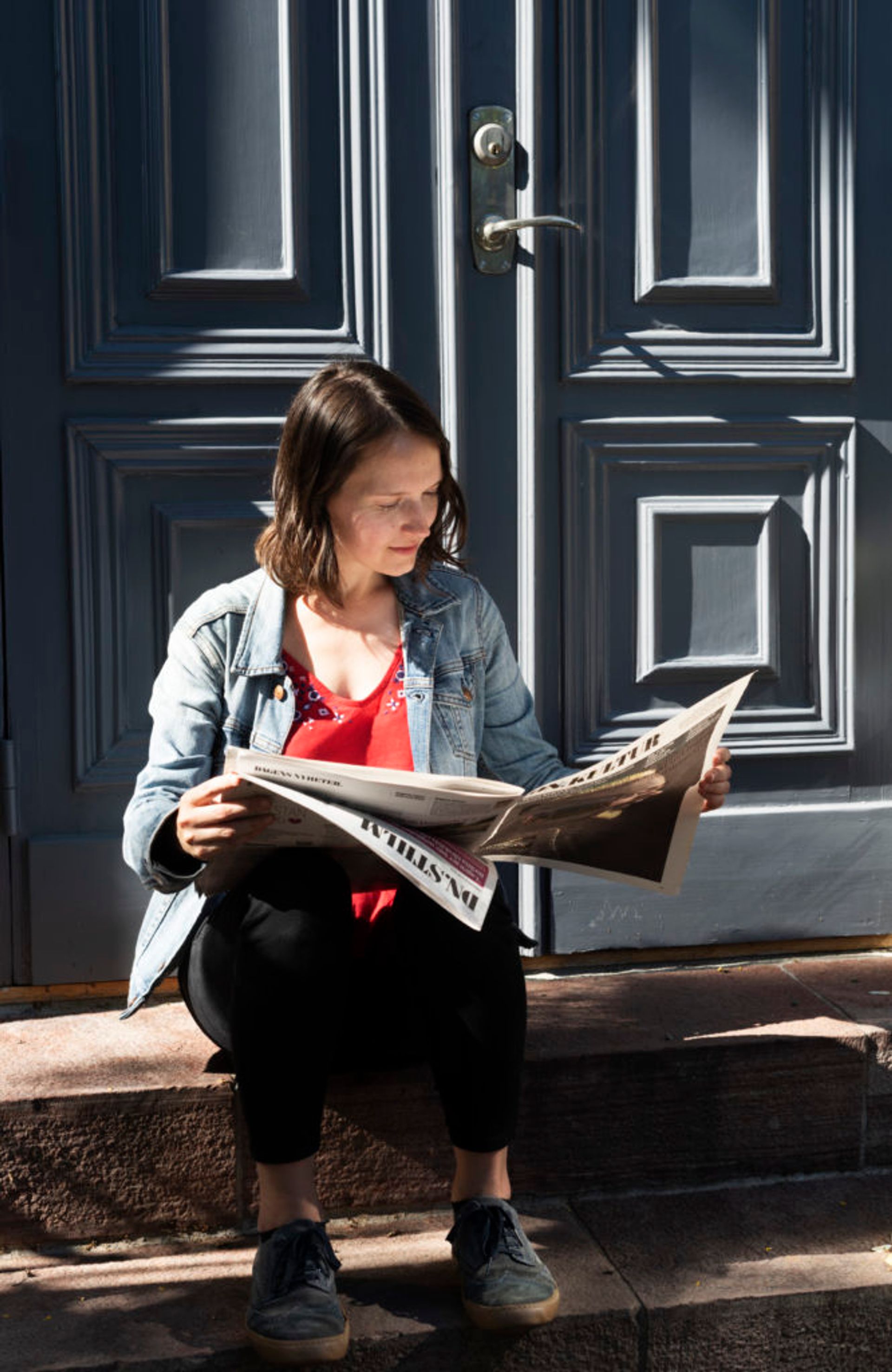 We have a bunch of other very useful blog posts that talk about practical things:
I hope this blog post brought some light into the dark and you enjoyed reading it! 🙂

/Katharina