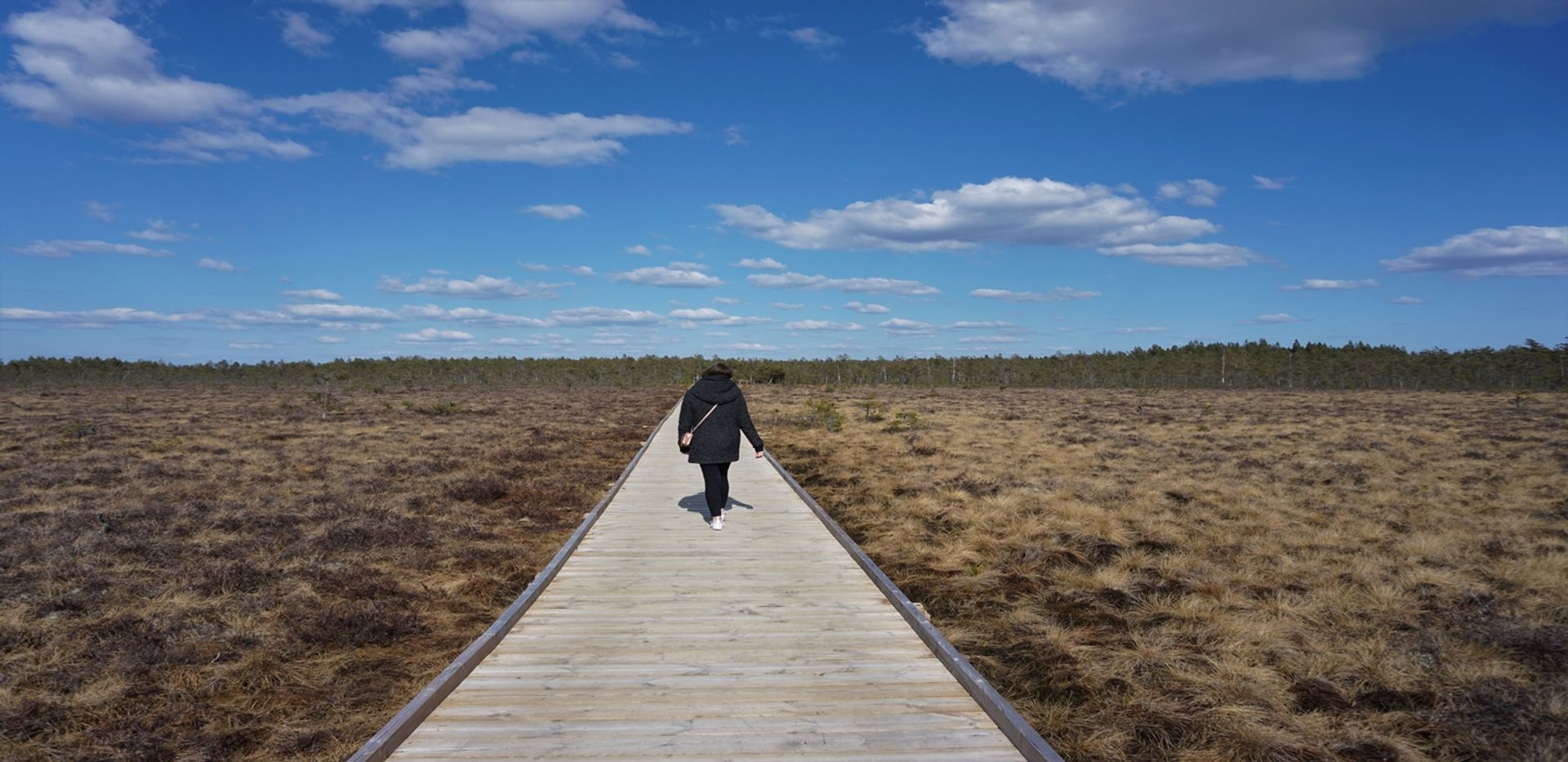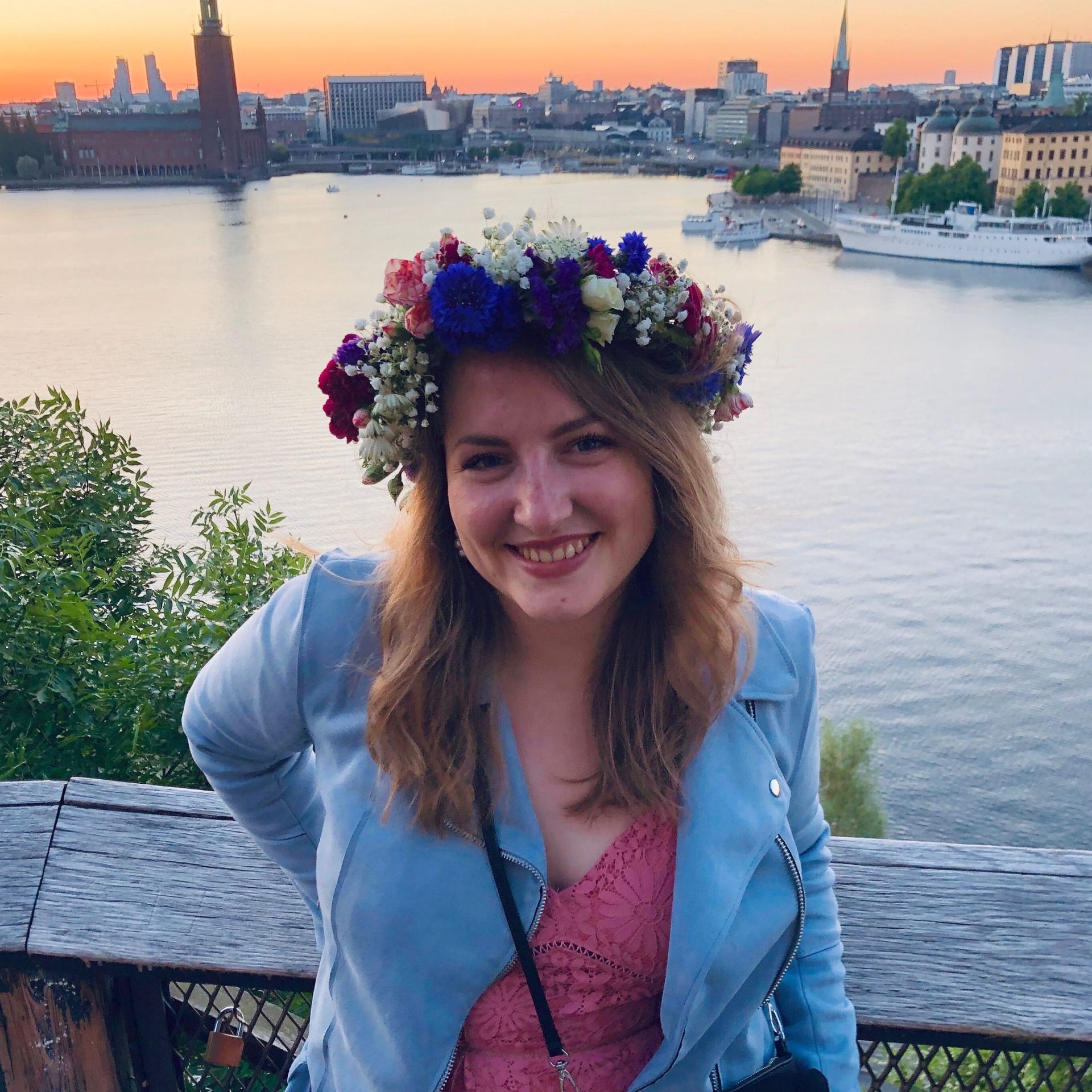 When I was about to visit Jönköping for the first time, finding things to do in its surroundings was very sobering. However, living there has taught me better!
So let's take a look at what you can explore in the surroundings of the Jönköping…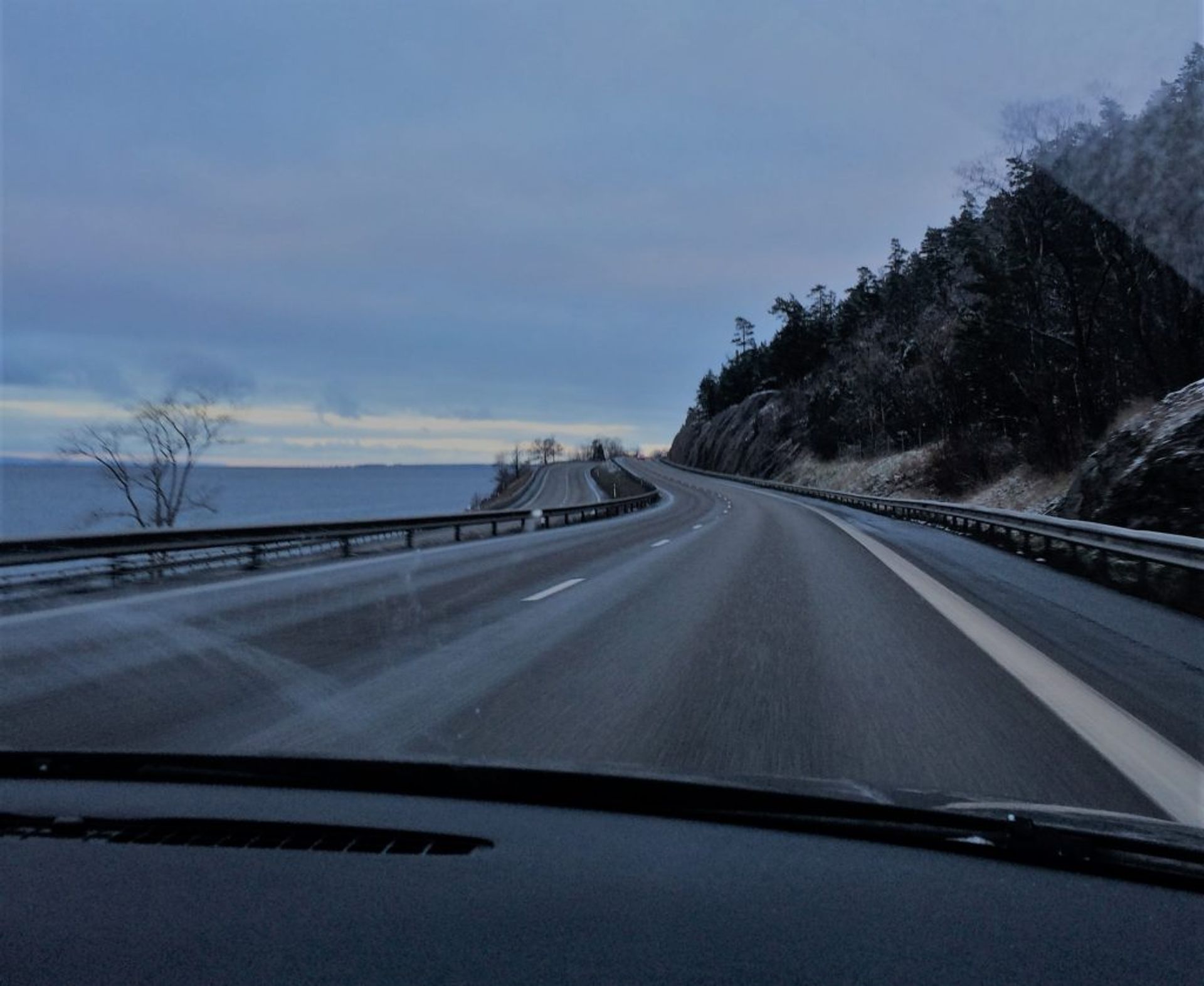 Gränna
The small town located a little North of Jönköping is very charming. It is home to polkagris and cobblestone streets where plenty of candy manufacturers are lining up next to each other. Gränna ↗️ is perfect to stroll around a little. Apart from candy shops, you can further find chocolate and ice cream manufacturers.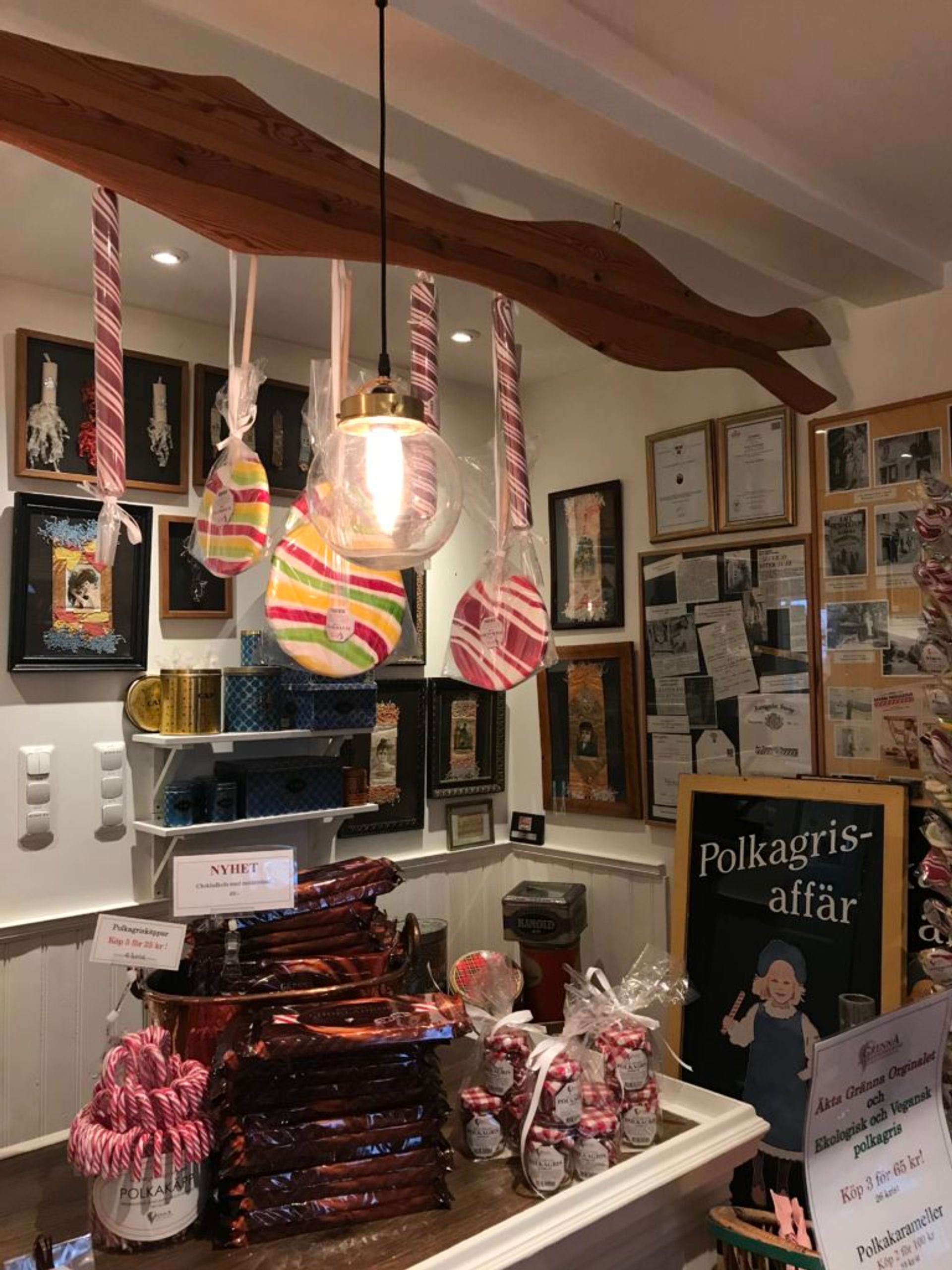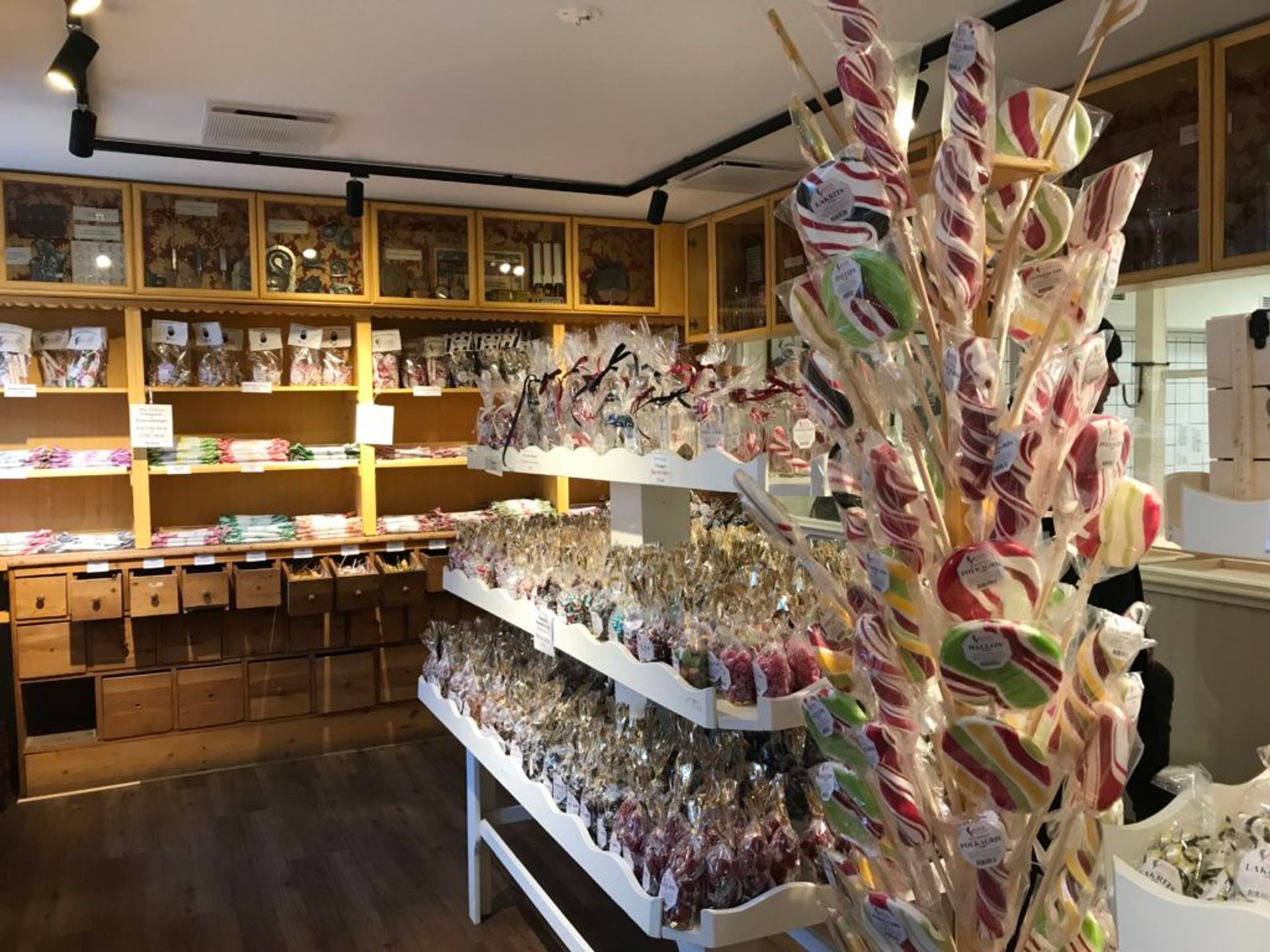 Sometimes during the summer, you can also find a merchant who sells fancy IceRolls at the town square. I can definitely recommend Gränna for a day on the weekend. There are many wooden houses, a museum (Sania wrote a blog about it), but also extremely charming fika spots like "Fiket". ↗️ From its harbor you can take the ferry to get to the biggest island in the middle of Lake Vättern ↗️ – Visingsö – which leads us to the next point on the agenda…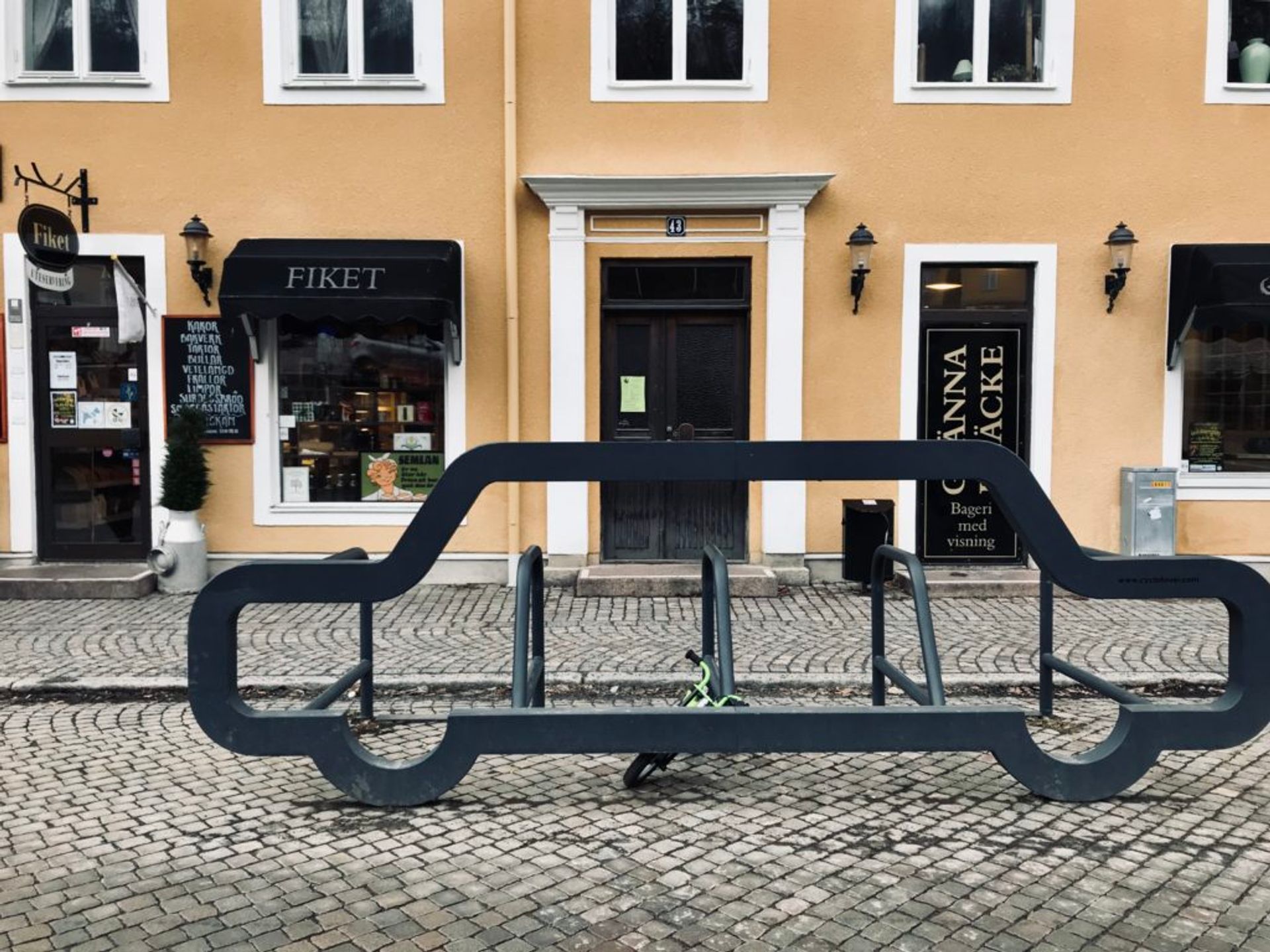 You can easily reach Gränna by taking bus 101 from Jönköping. ↗️ Even FlixBus stops there ↗️ from some destinations!
Visingsö
This small island in the middle of Vättern ↗️ is quite diverse and everyone can discover something… You can find beautiful nature, ↗️ historic sites, ↗️ arts and crafts, alpacas, ↗️ cute architecture and plenty other things to discover!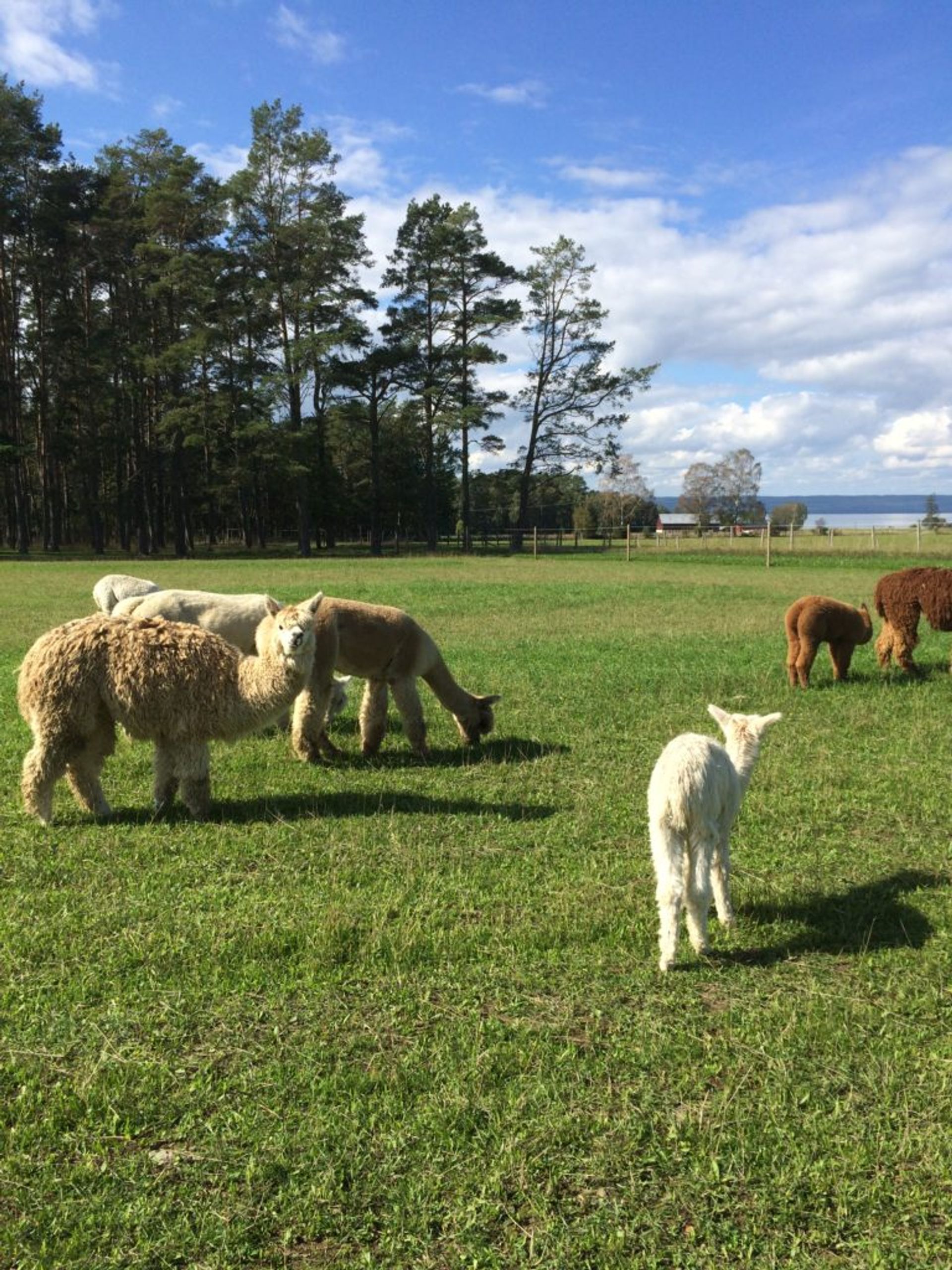 Especially in summer, renting a bike ↗️ on this 14km long island is the perfect getaway to take your mind off for a while. Pack a picnic if you like, bike around, discover new spots, enjoy the fresh breeze and maybe pet an alpaca? ↗️ Sounds lovely? Then what are you waiting for?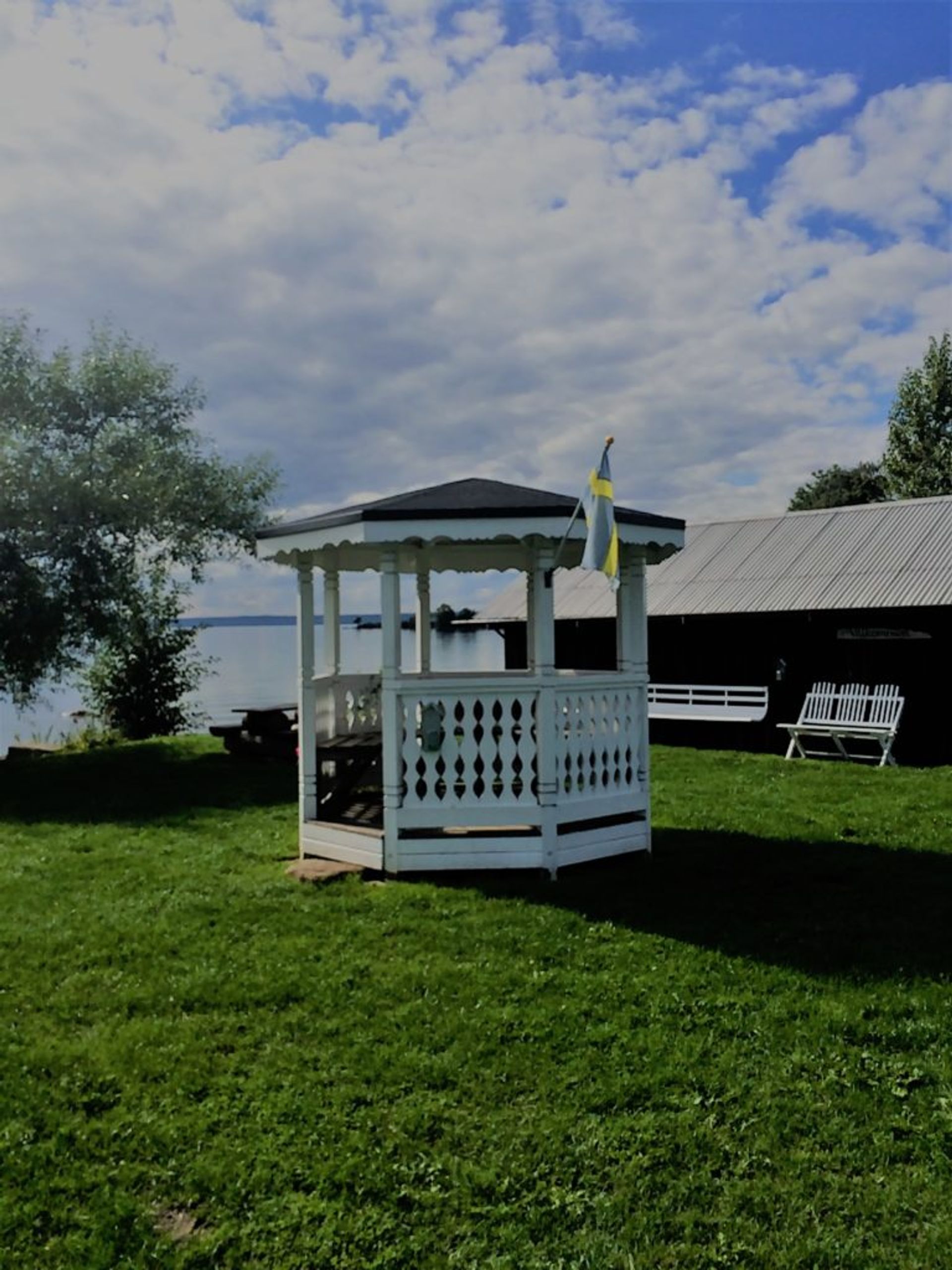 The only thing you need to do is to take bus 101 ↗️ and get off in Gränna. Then hop on the ferry at Gränna's harbour ↗️ – easy! Neither taking the ferry nor renting a bike is expensive and therefore, I highly recommend you visit that lovely island.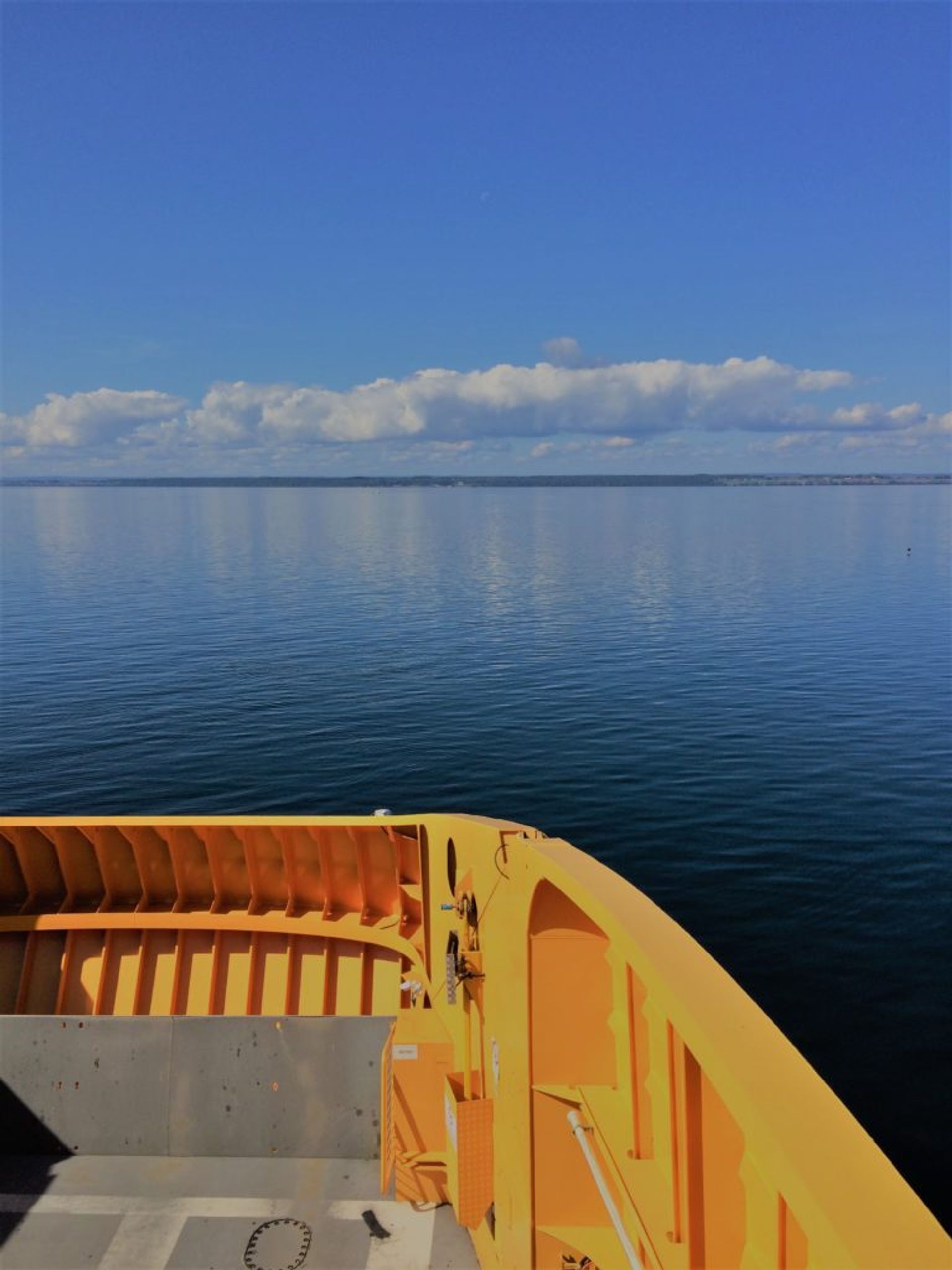 Uppgrenna Naturhus
Wanna beam yourself to Northern Italy? No need for that, just go a little North of Gränna! What looks like a giant greenhouse is not only build for plants, but offers so much more. ↗️ You can enjoy some recreational and relaxing activities, sip some coffee on their terrace with a splendid view on Lake Vättern or just chill and have a good time with some friends.
Unfortunately, you can only reach this places by walking 5km from Gränna or by car…
Brahehus
What was planned to be a castle dating back to the 17 century as well, is nowadays mainly a tourist spot right next to the highway. Despite the fact that only ruins remain, Brahehus ↗️ is much appreciated for a small discovery tour along the way.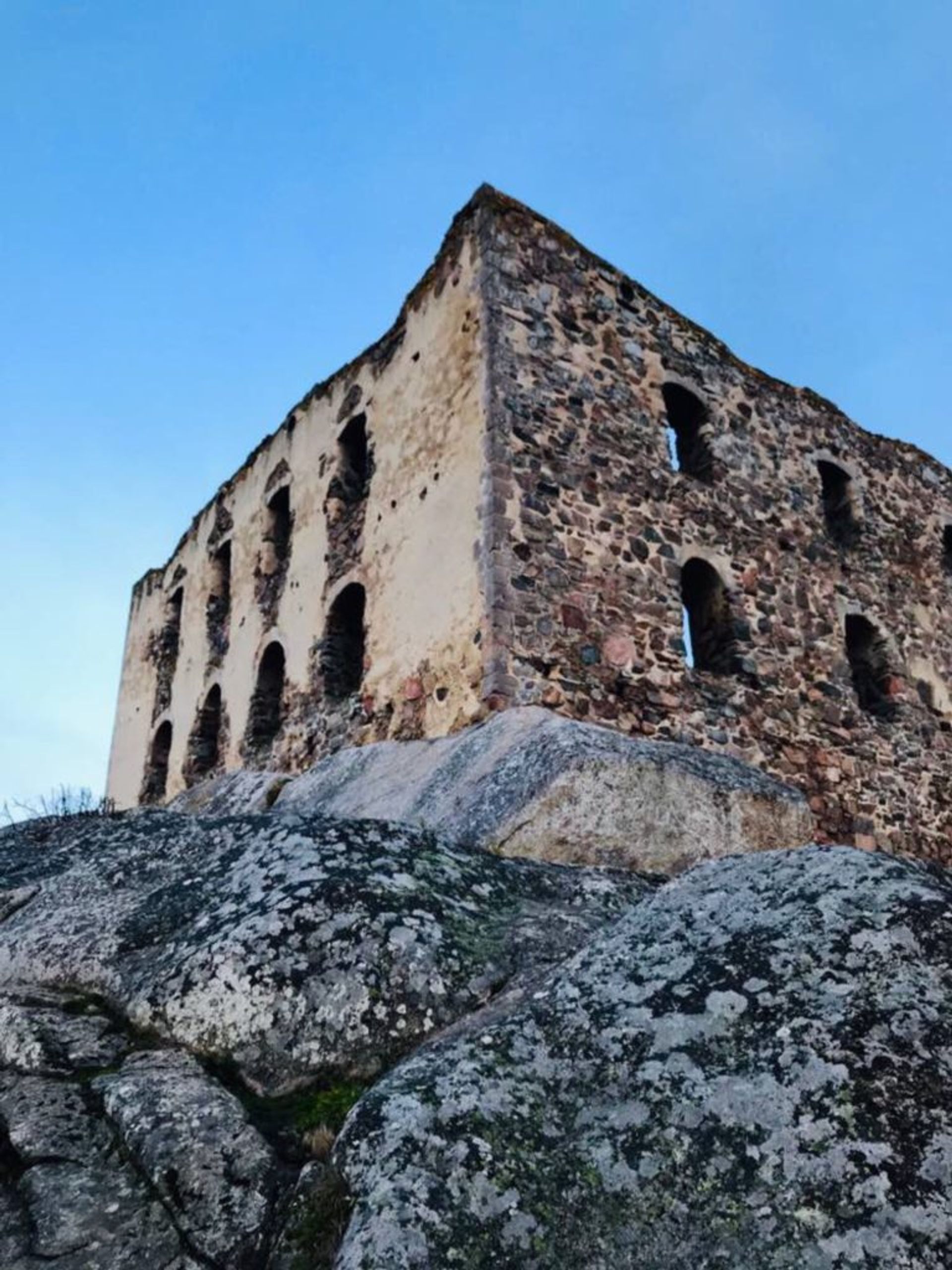 It is also possible, to climb/hike 360° around the ruins. I think Brahehus is definitely worth a visit since the view from far above the shores of Lake Vättern is just breathtaking. If the weather is good, you can see extremely far and if the weather is bad, the atmosphere becomes somewhat mystic.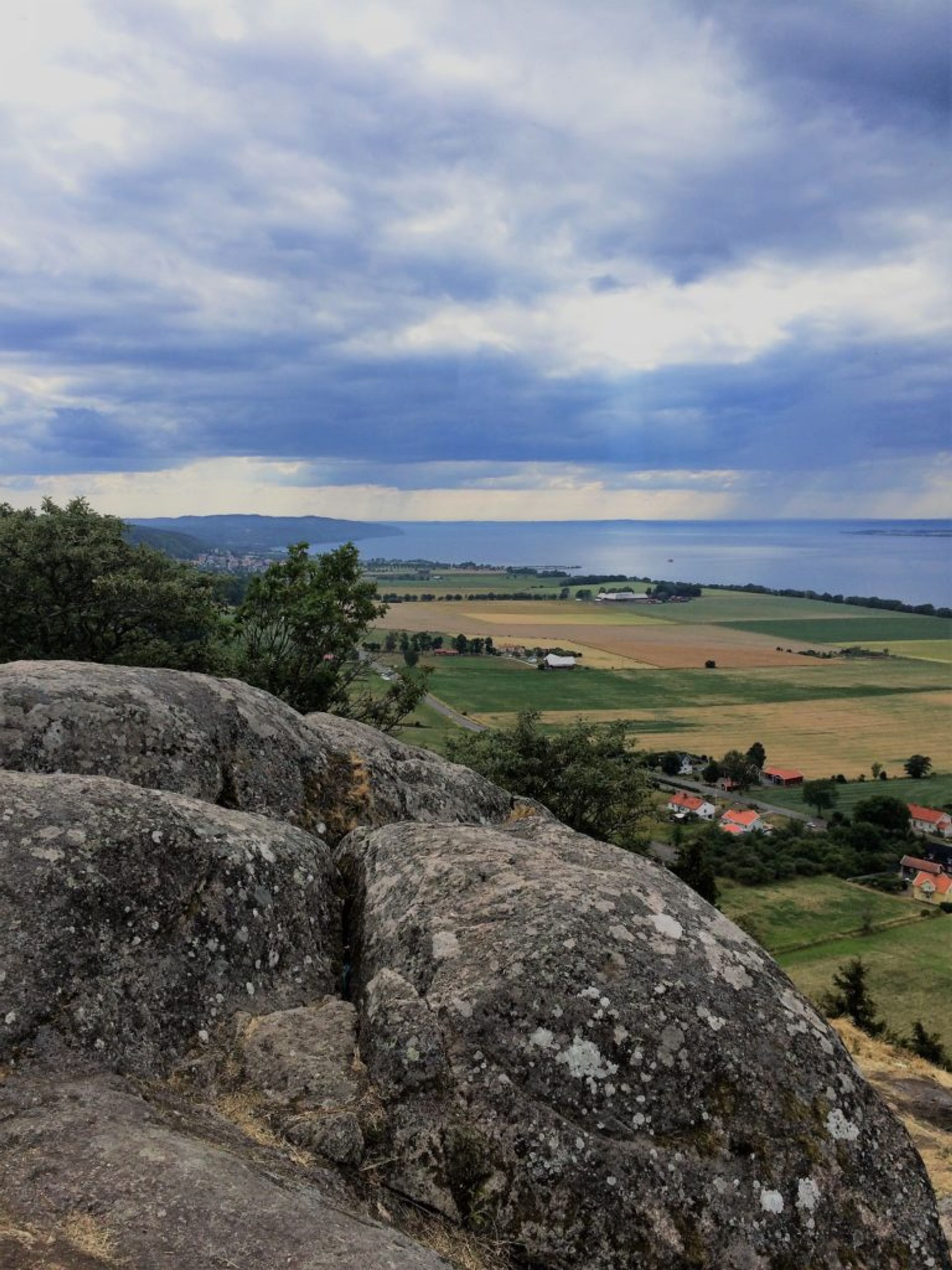 Röttle by
This small village close to Gränna ↗️ is super charming with many of the iconic red houses that are typical for Sweden.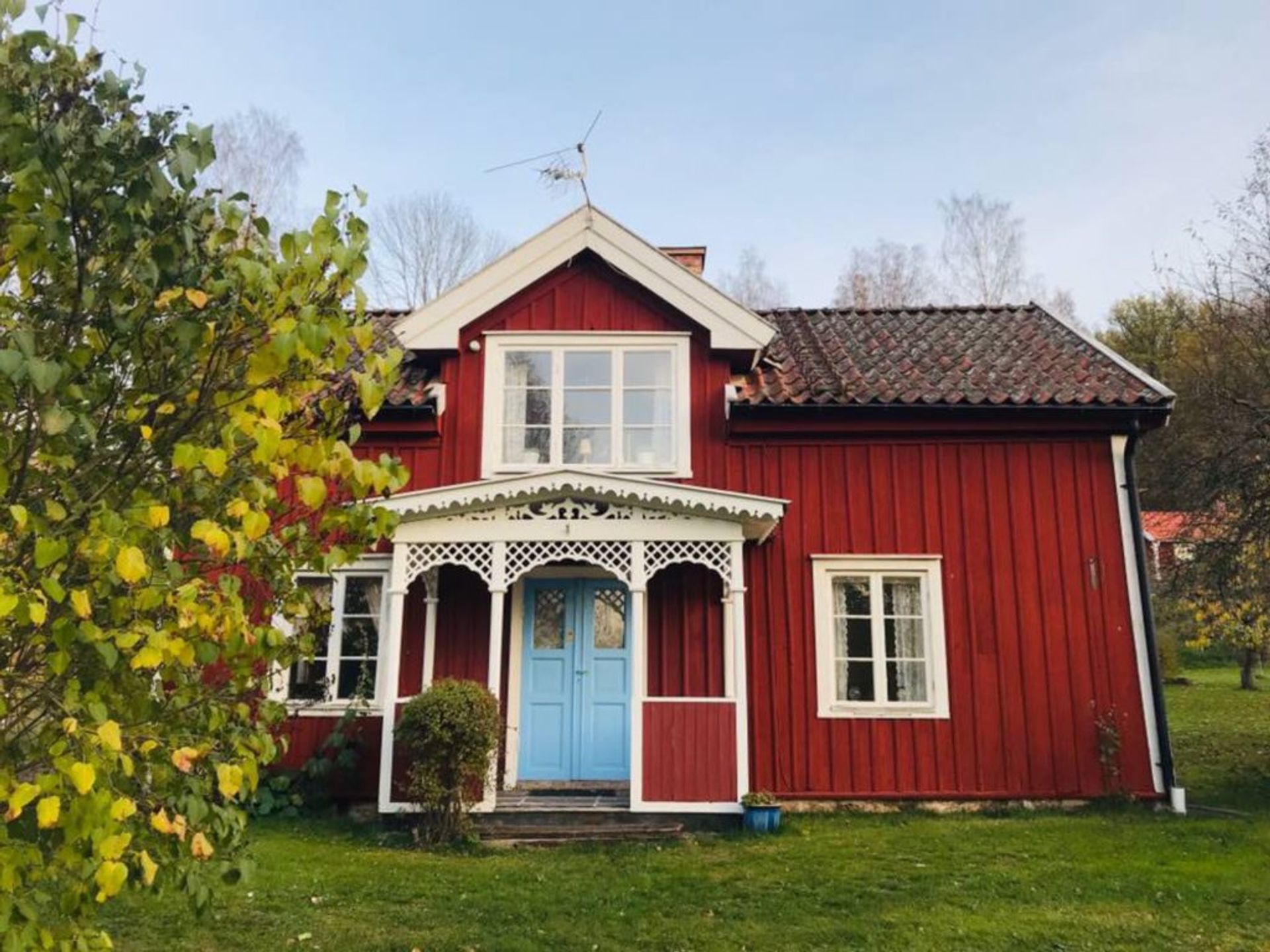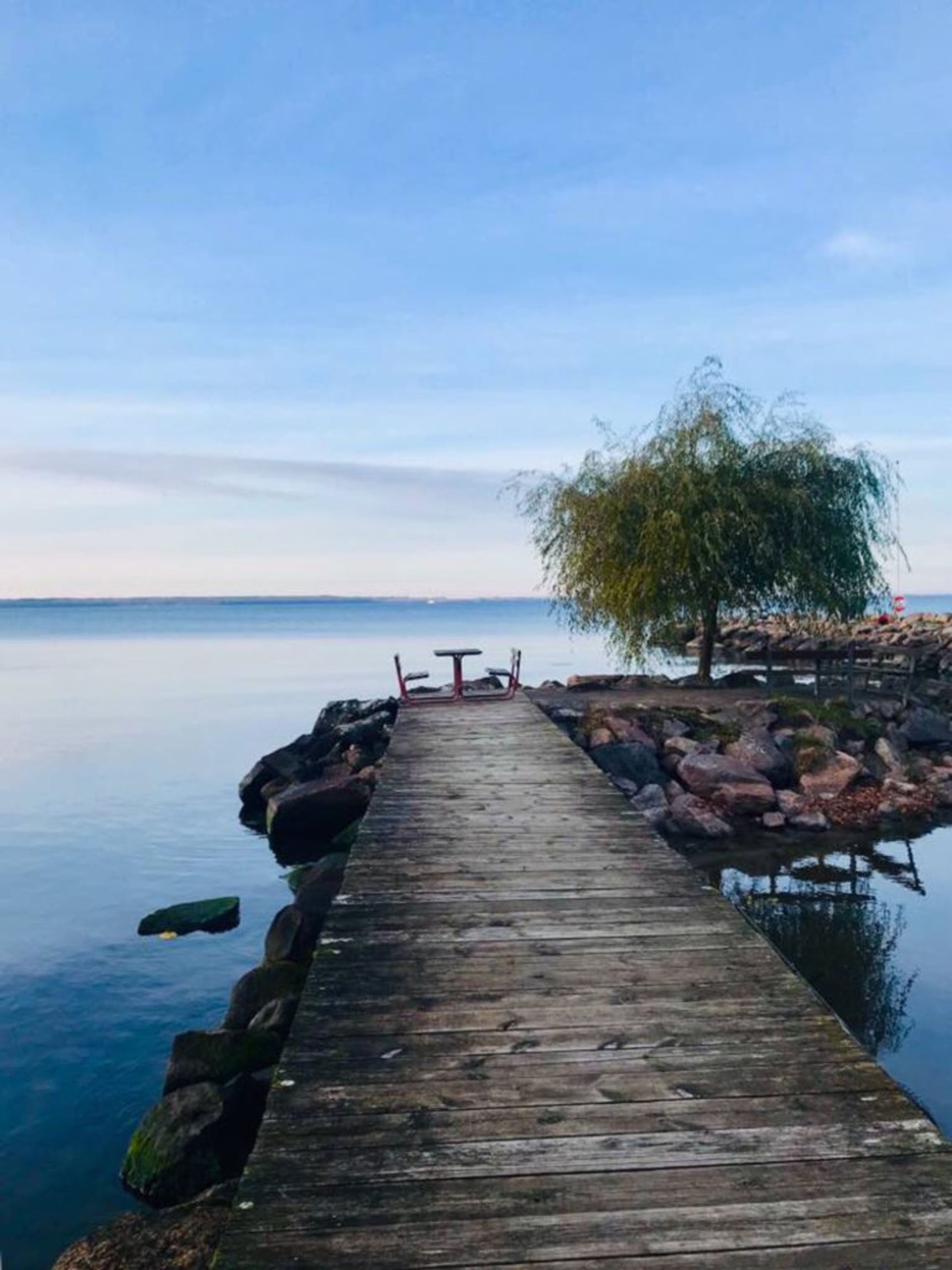 It has a small 'marina', but the best thing is probably its waterfall and the mill dating back to the 17 century. Visiting this site makes you feel like time stood still for a while. One of my favorite places in the surroundings and a must-do for everyone coming for a visit!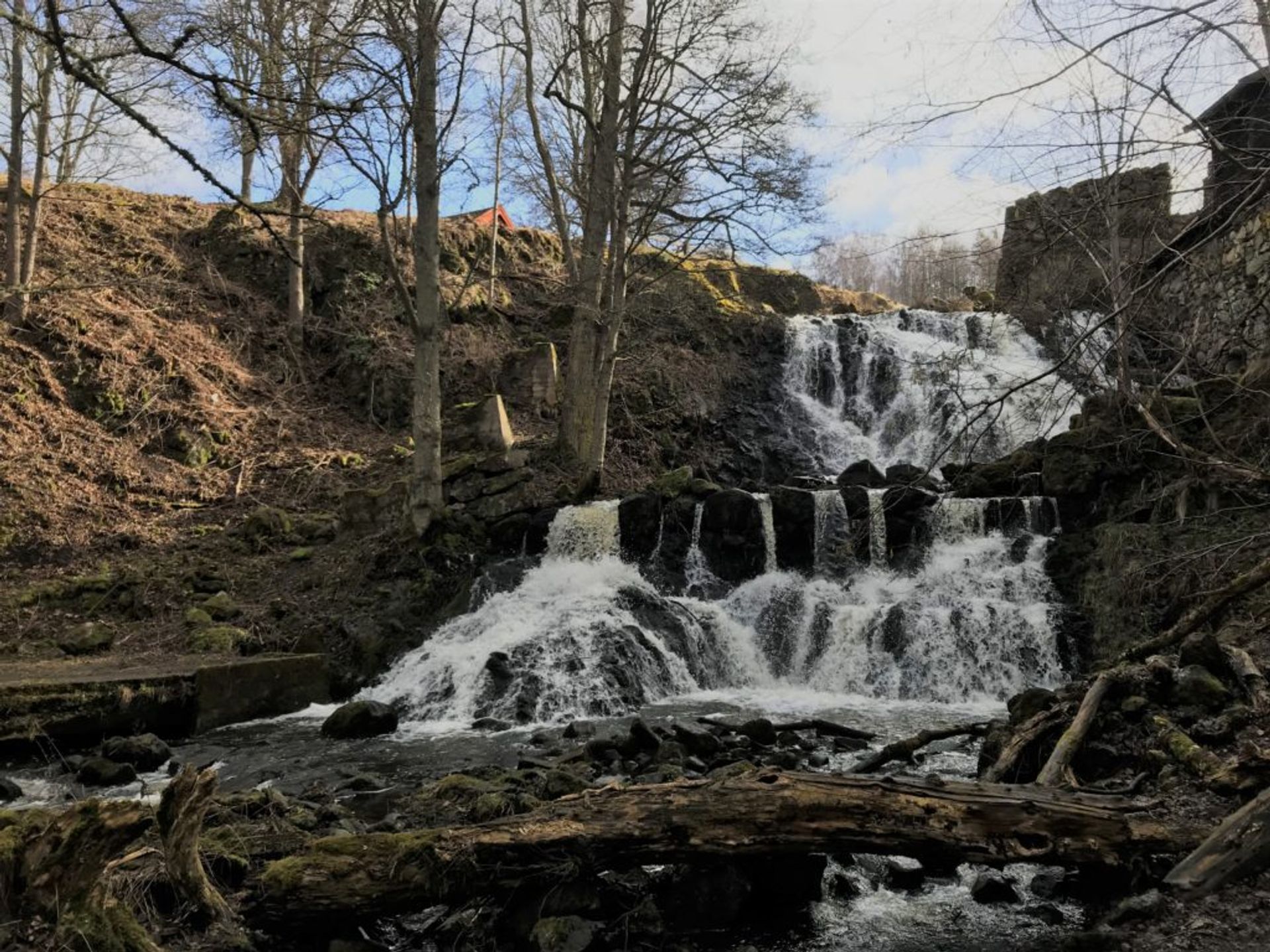 Hop on bus 101 ↗️ towards Gränna and get off at Röttlevägen, walk down the hill. Even though it takes a while I think it is absolutely worth it.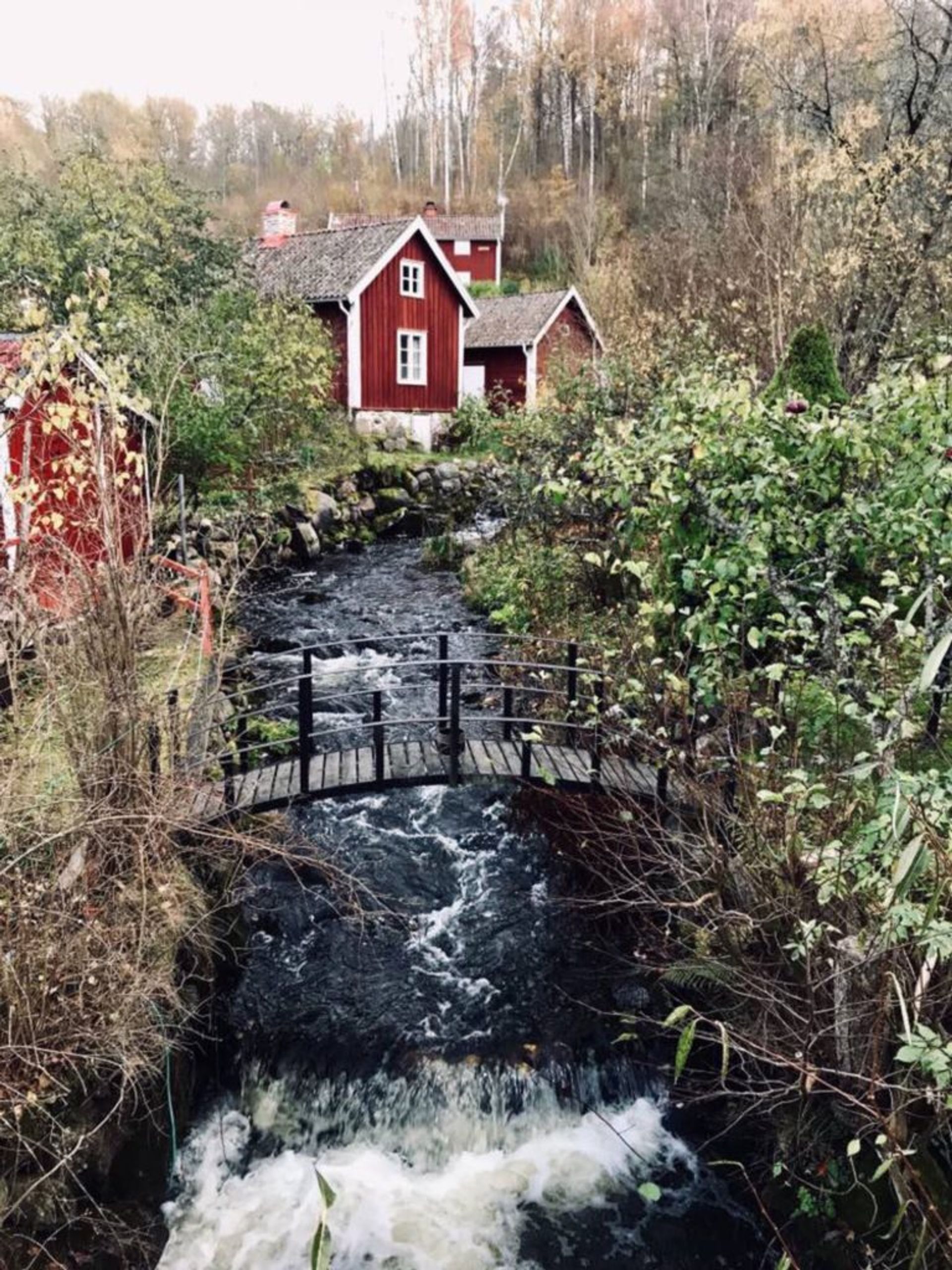 Dumme Mosse
I think "Sweden's last wilderness" ↗️ is my go-to destination outside of Jönköping! It is a beautiful, huge natural reserve with endless hiking options through forests and svamps. The choice of many different trails makes hiking delightful and so does the diverse nature you can experience.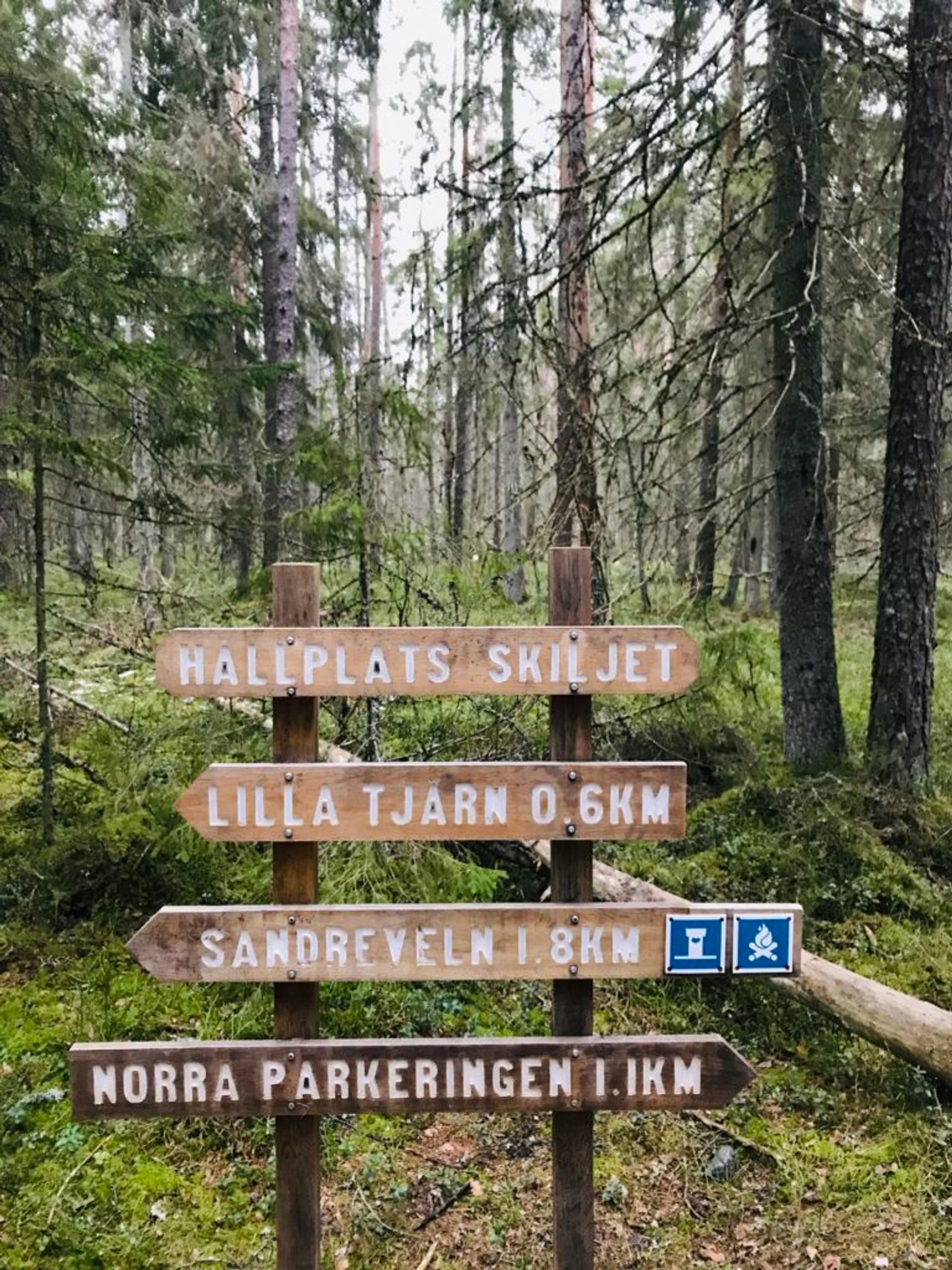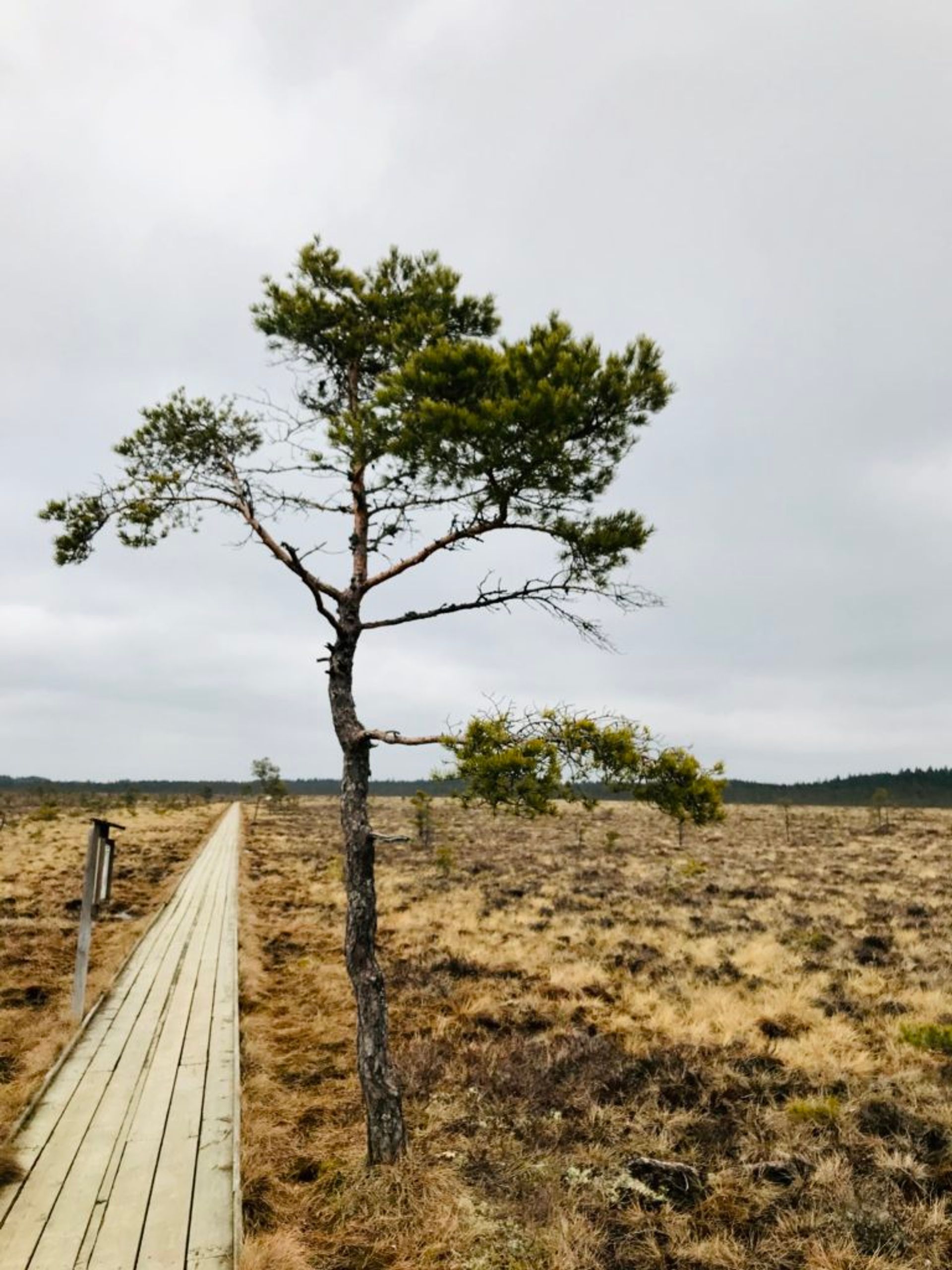 It is wheelchair accessible and you can find many barbecue spots around there. Worth a visit all year round – hiking from spring until autumn, cross-country skiing possible during winter. But note: mushroom and berry picking is strictly forbidden!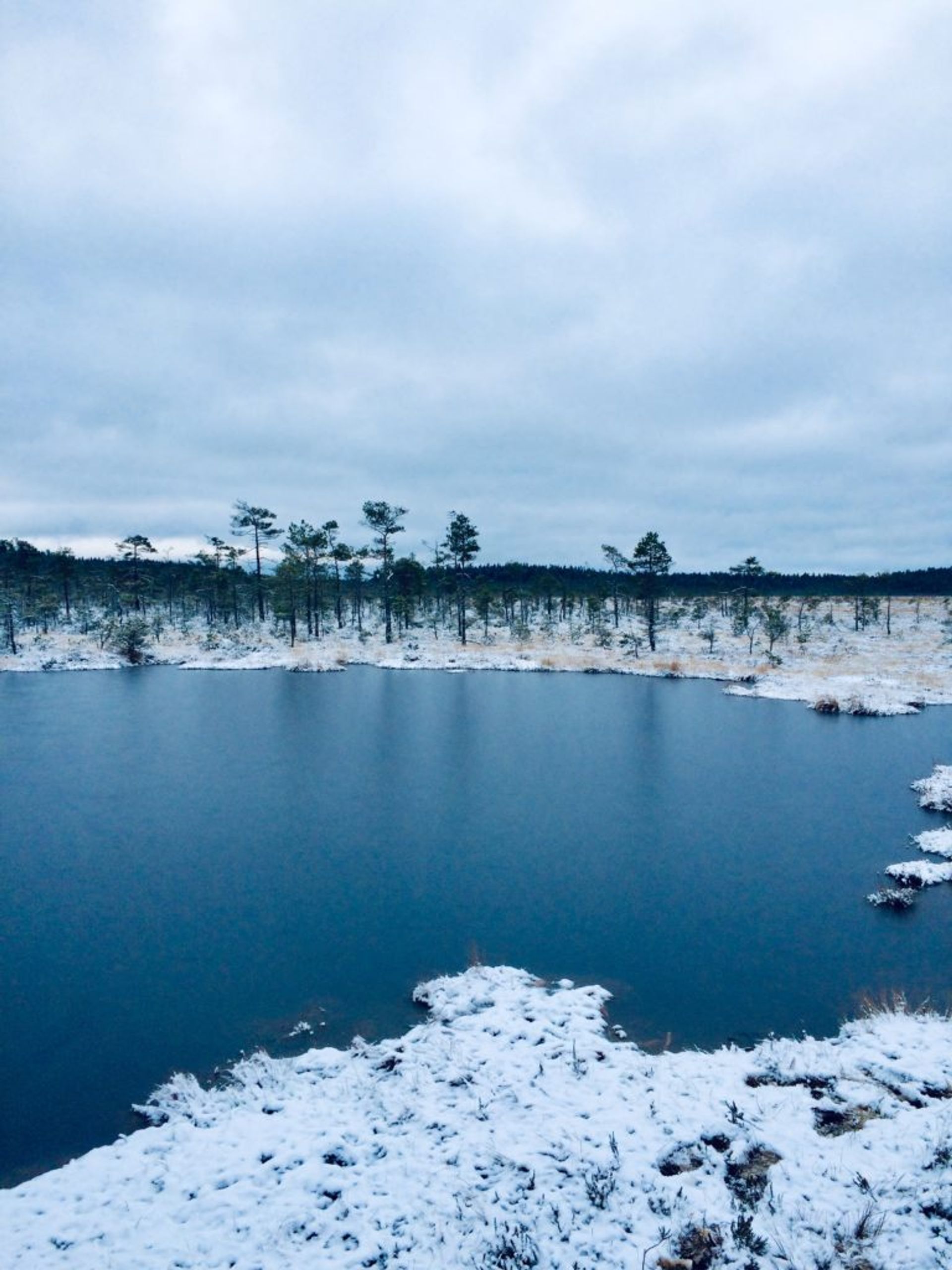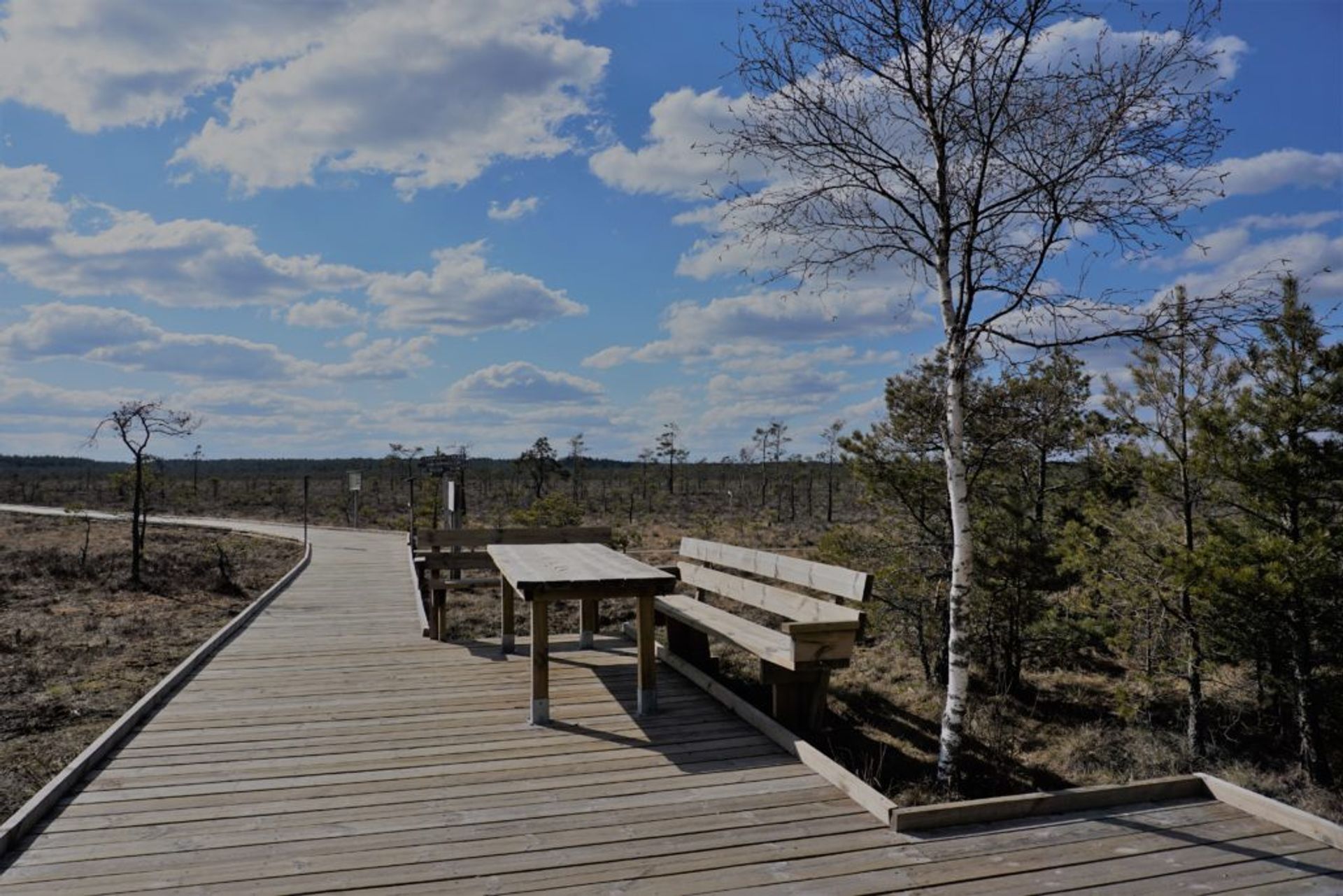 Take bus 27 ↗️ towards Jönköping airport and get off at either Meteorologvägen or Flygplatsen. Note that #27 runs only on weekdays and stops operations quite early in the evening!
John Bauer Trail
Starting in Huskvarna and going all the way to Gränna, this approximately 50km long hiking path offers some nice views along the way. It might be good to know that you do not necessarily walk 50km. You can also you walks parts of it, for example only 6km. This trail takes you along old houses, magnificent views and historic sites. Perfect to take your mind off from all the stress that you might have at uni and enjoy the beautiful nature that the surroundings of Jönköping have to offer. The trail is marked by orange posts, so make sure you do not get lost!
If you want to hike this trail, you can download maps and useful information at the bottom of this website ↗️ under "Dokument".
Many bus lines run to Huskvarna. I have not yet hiked this trail, but I plan on doing it soon! Friends of mine have and they highly recommend it, plus their photos were breathtaking! 🙂
See, there are many things to discover around here! But of course, this was only a small selection to start with. If you have any tips what one could visit around Jönköping, I am looking forward to read about it in the comments below!
Happy exploring, everyone! 🙂
/Katharina