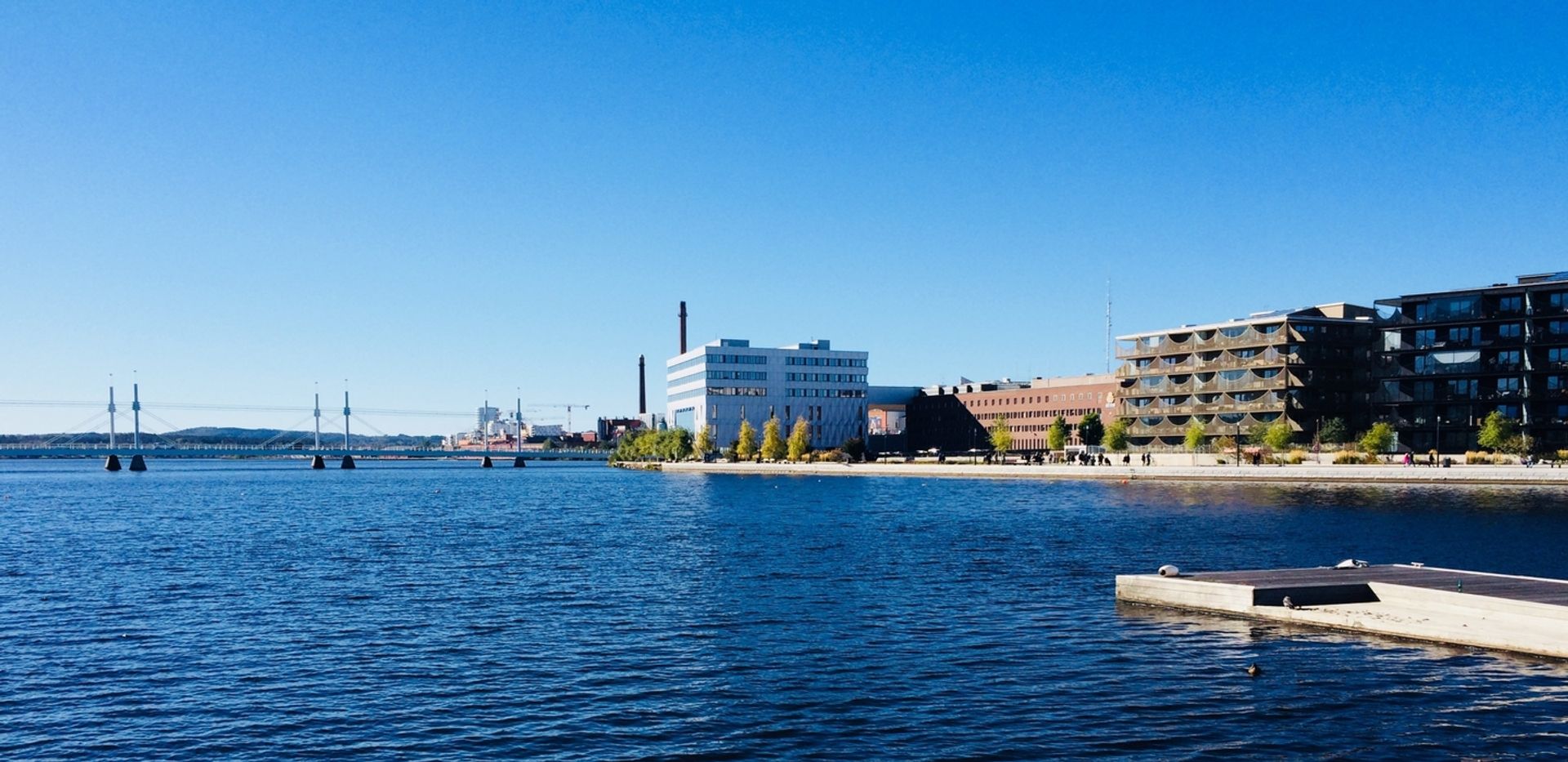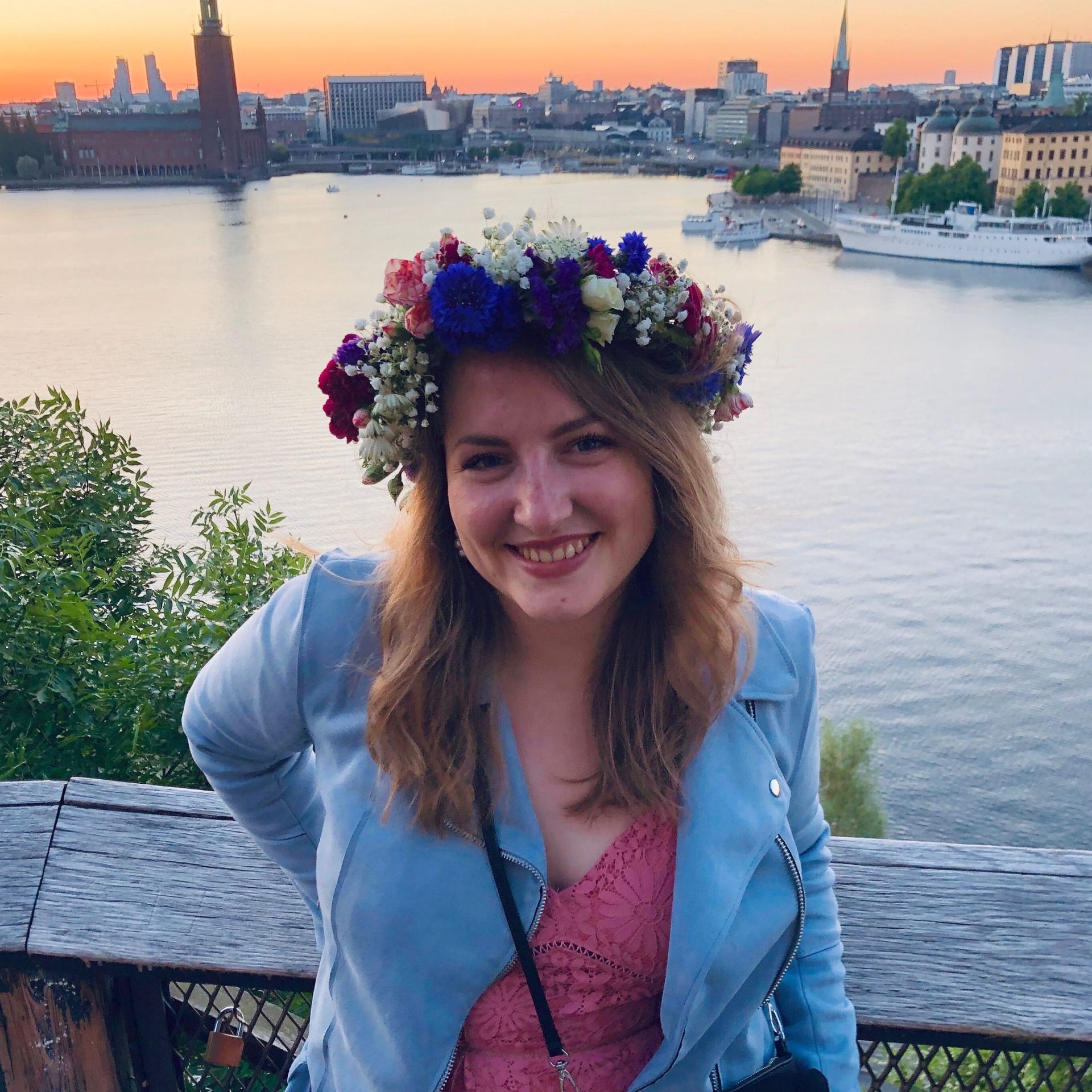 You have probably heard of Stockholm, Gothenburg, Uppsala, Malmö or Lund. Since Sweden's population is rather small the question is: are there other cities to live in? And if yes, how is life there?
After reading the extensive blog post my lovely fellow ambassador Hazal wrote about pretty Norrköping, I figured that Jönköping needs a similar blog post, too!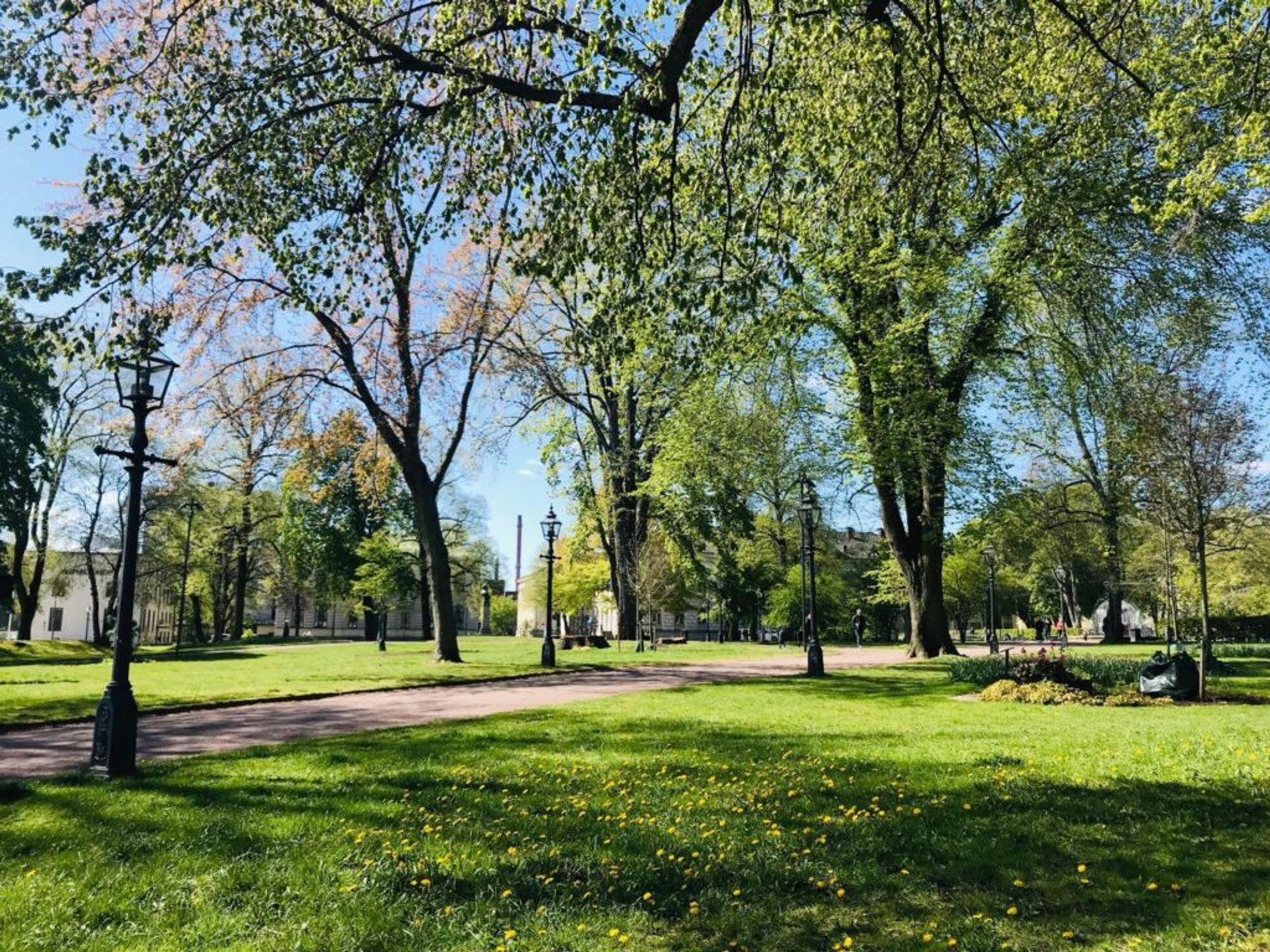 About the city
Jönköping's population estimates to 140,000 people, which is mid-sized for Scandinavian standards. It is the 9th or 10th largest city in Sweden and keeps switching places with Norrköping. I really appreciate that Jönköping is located at the shore of Lake Vättern and its proximity to Malmö, Stockholm and Gothenburg. All 3 cities can be reached fairly quick and easy.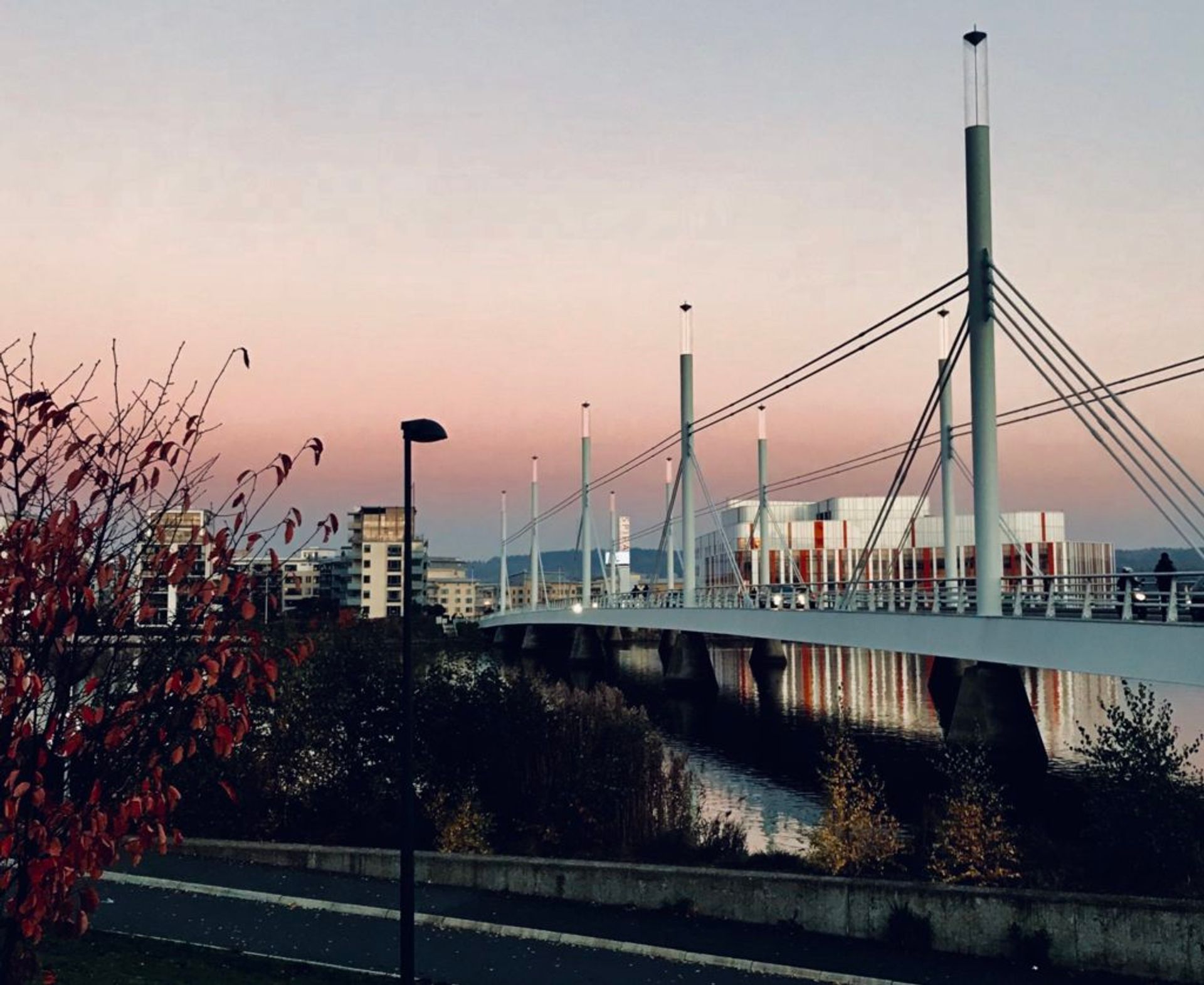 Jönköping University
When it was time to apply for Master's, I checked the universities I bookmarked for my exchange back then during my Bachelor's and I stumbled across JU ↗️ again. I googled their programmes available ↗️ and found my current programme ↗️ very appealing! In summer 2018, I visited JU during my road trip across Sweden and made the final decision to study here. A plus for my study programme was the broad scope, the option for either a study abroad or an internhip and JU's extensive network of partner universities. ↗️ I currently study Global Management at JIBS.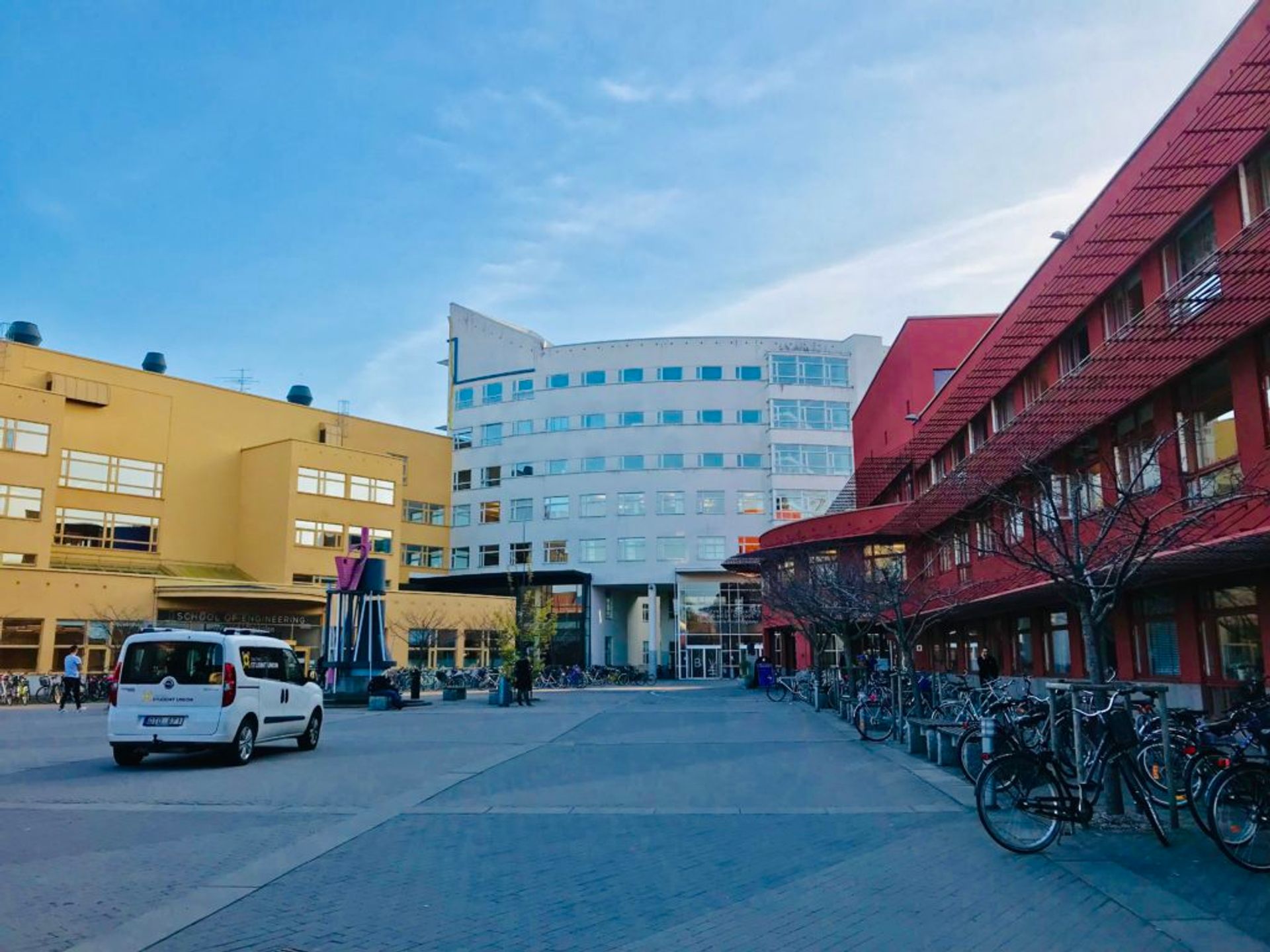 We are more than 12,000 students, ↗️ thereof 2,000+ international students coming from 75+ countries. JU is one of 3 private yet non-profit universities in Sweden. EU/EEA/Swiss citizens do not pay tuition fees at JU. ↗️
Our campus is located in the heart of the city and split into several buildings that are very close to each other. ↗️ We have 4 faculties: Jönköping International Business School (JIBS), School of Engineering (JTH), School of Education & Communication (HLK) and School of Health & Welfare (Hälsö). Furthermore, our campus includes the University Library ↗️ and Career Center, ↗️ a Student House, Chaplaincy ↗️ and a multireligious praying room, Student Health Care, ↗️ some restaurants/coffe shops, ↗️ Science Park ↗️ and Campus Arena. ↗️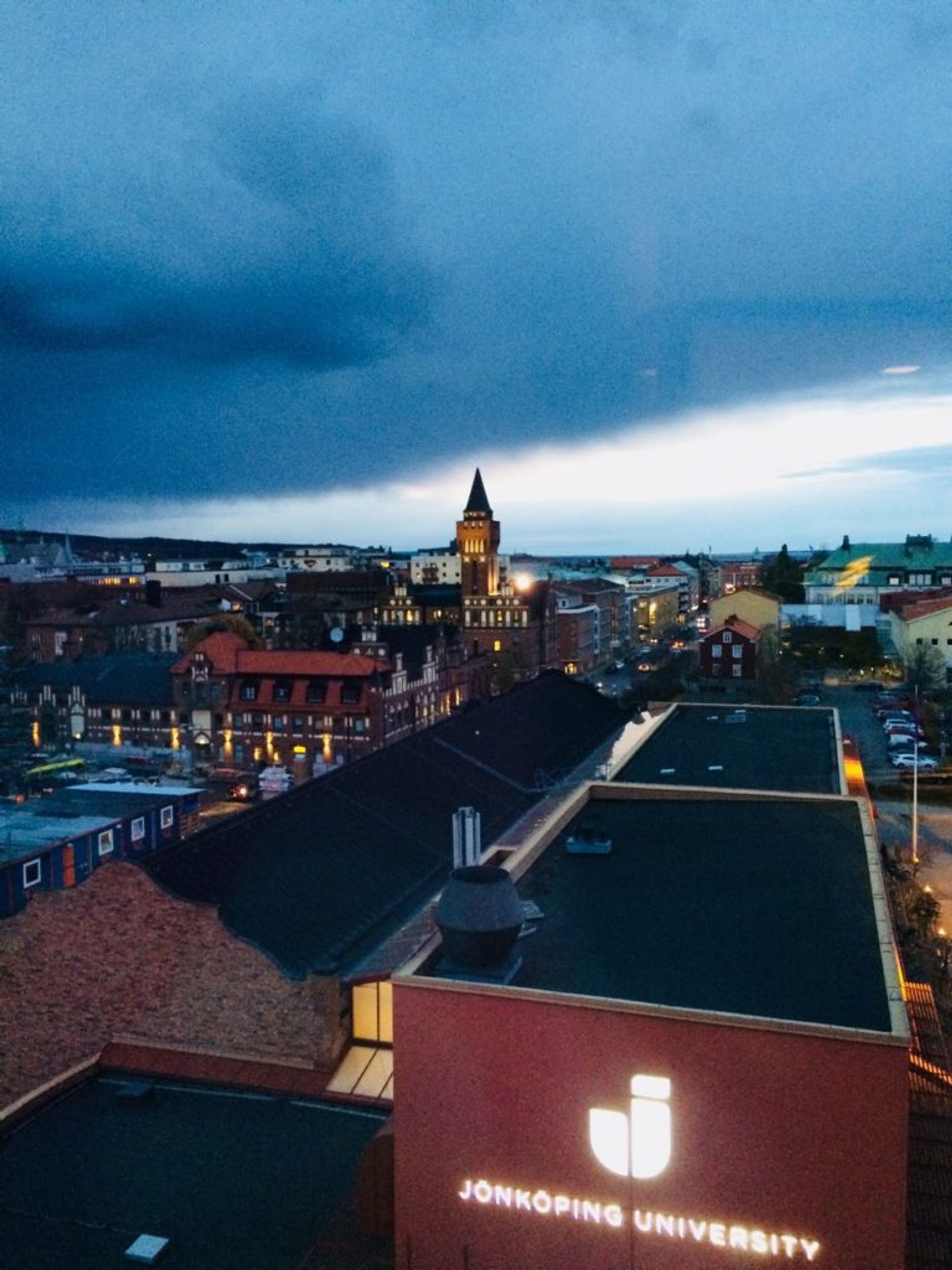 Finding accomodation here is rather easy for international students, I would say. At least if you apply for housing on time! Jönköping has many options for student housing ↗️ and prices are affordable.
It's really not THAT small: Activities
To be honest, it might not be as much going on as in Stockholm, BUT…
First of all, we have a very active student union on campus. ↗️ Their first epic event you will experience once you move to Jönköping is the Kick-off week. I highly recommend you attend it (watch the after movie from my kick-off week ↗️).
Both, the student union ↗️ and each faculty's student association has tons of sub-organisations. Hence, you have plenty events and possibilities to get involved. We have Students for Sustainable Action, JIBS United Magazine, SHOWTIME, Girls Unite!, some international comittees, Integration and Activities Comittee, many sports options at campus arena and in the city and soo much more. Click here to check out JSU's associations ↗️ and JSA "projects". ↗️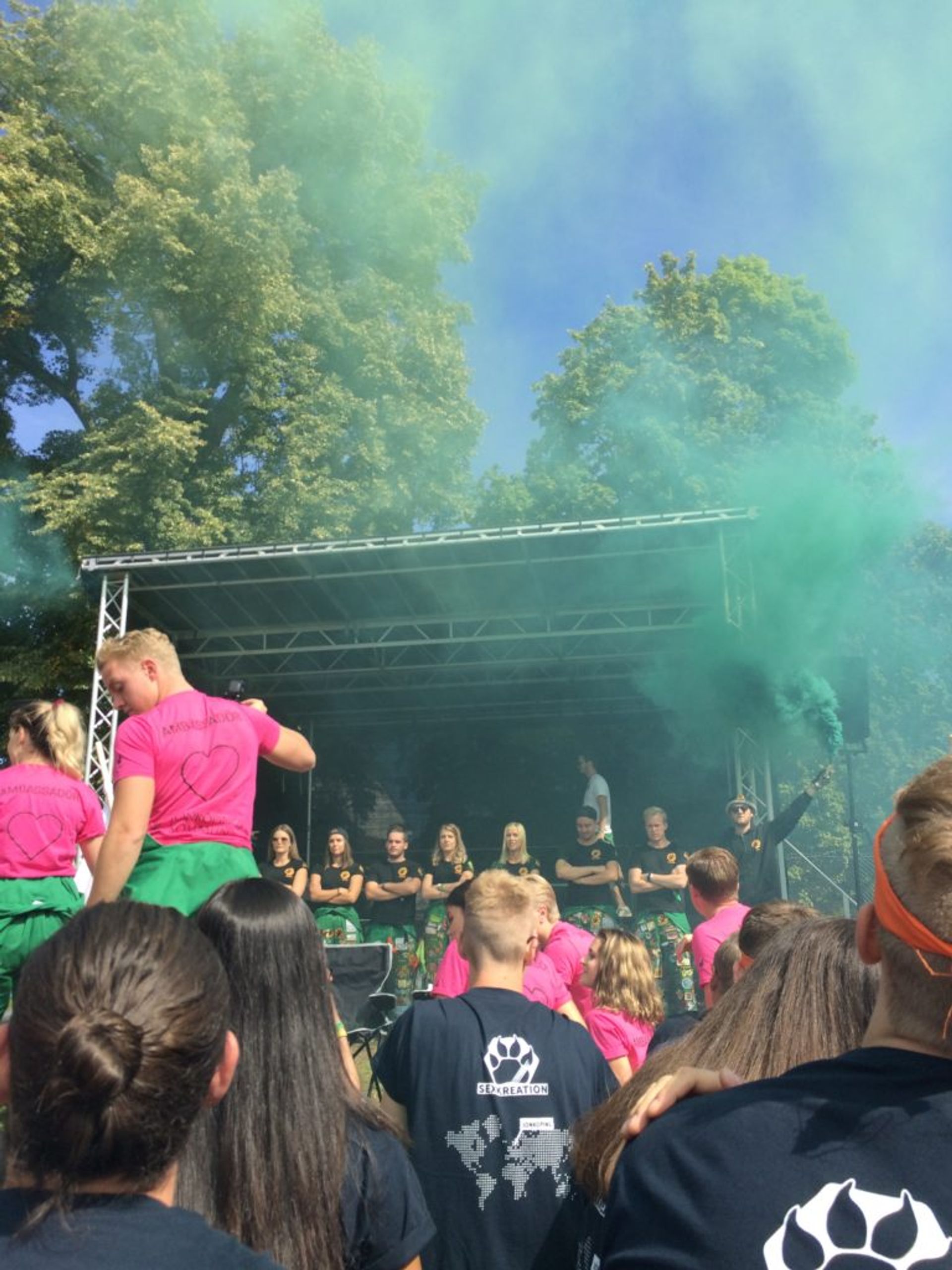 If you are not busy being involved in (m)any of the student projects, which you will probably be, then there is still enough going on, the city hosts many events! No matter whether it's going to the cinema, attending music gigs, visiting a museum, the concert hall Spira – there are many options! ↗️ I think my favourite activity between autumn and early spring is going to watch hockey matches of HV71. ↗️ The local team is actually quite good and student tickets are affordable!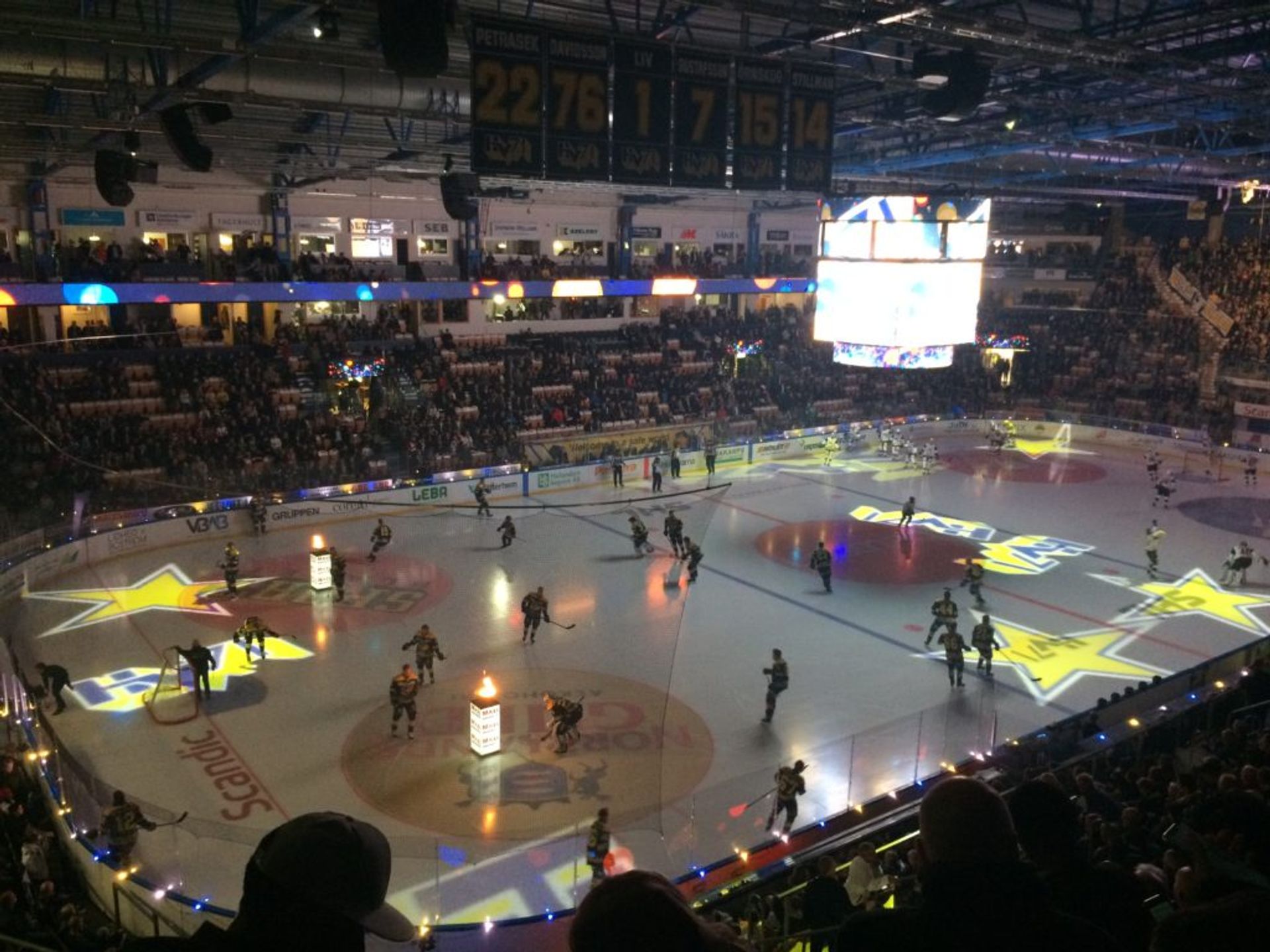 Other activities: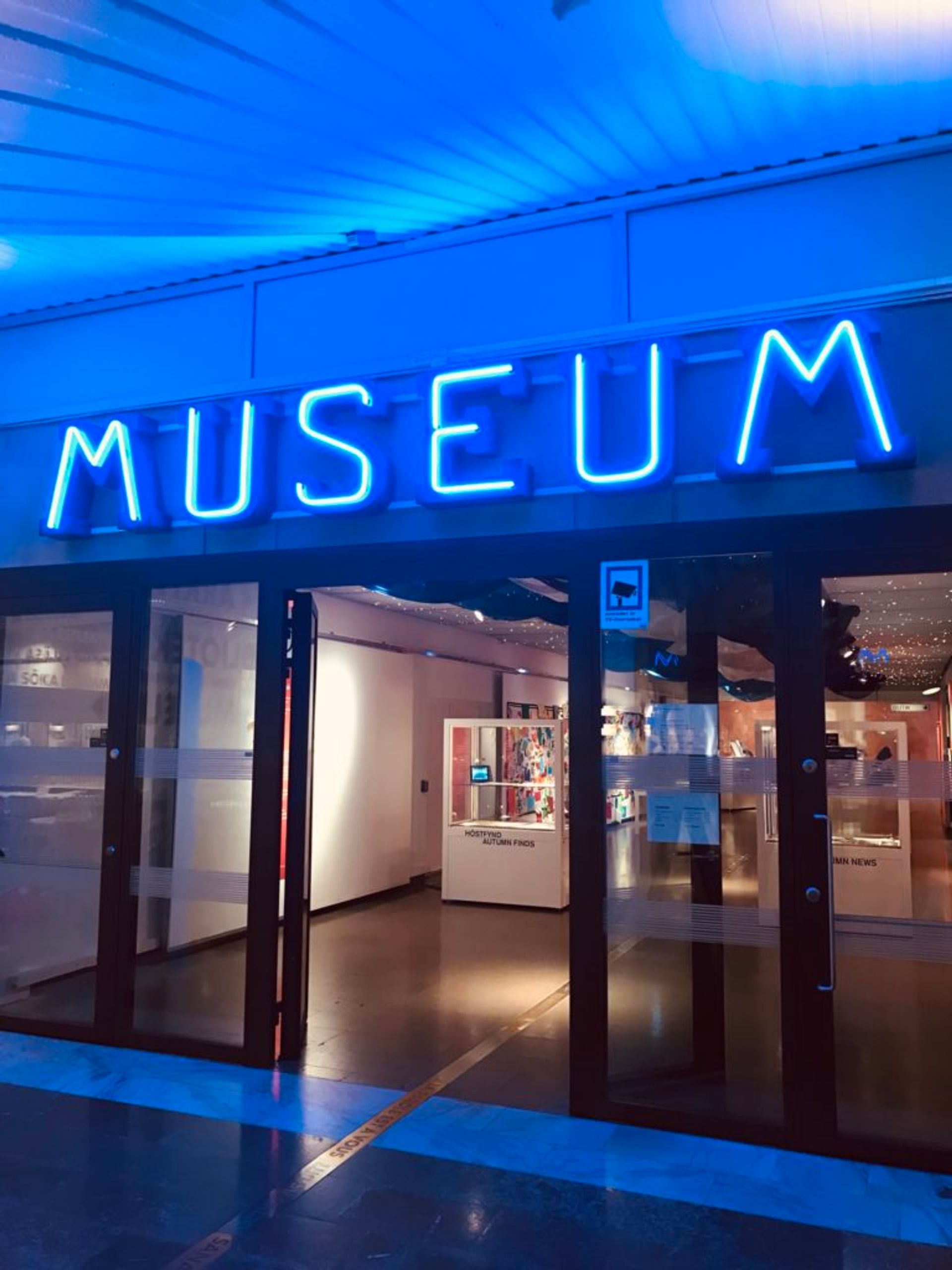 Eating out or having drinks
Based on my personal experiences, I would say that Swedes are a bit more social than some of their Nordic fellas. They like to fika, eat out and go for drinks, especially for lunch, Friday after work and during weekends.
At JIBS, we have our own student pub called JUBEL ↗️ which usually opens its doors on Wednesdays. It's a common hang out spot to grab a beer with your classmates after uni and before heading to our student club Akademien ↗️ ("Aka").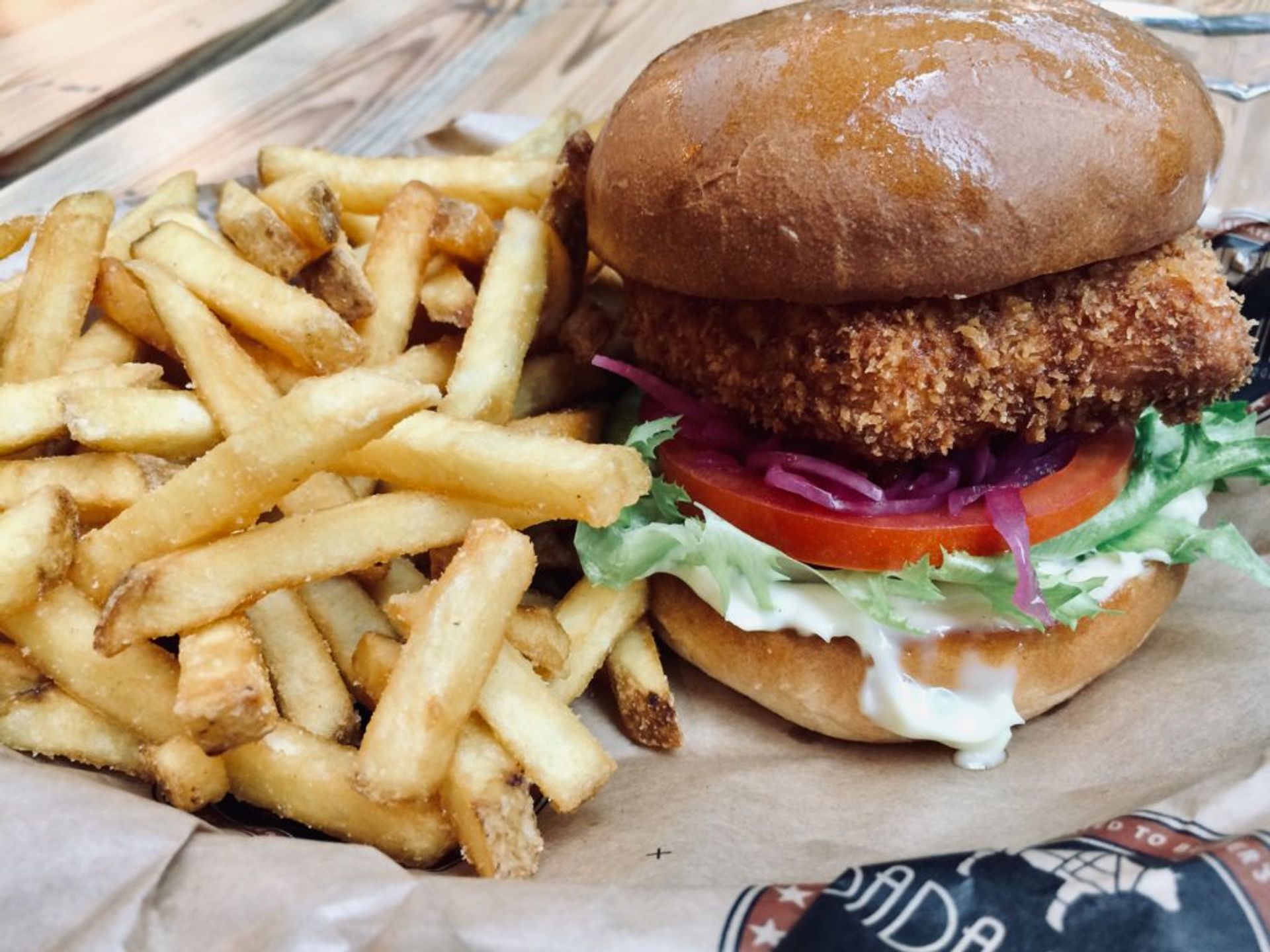 Spots in town that I can recommend for food are: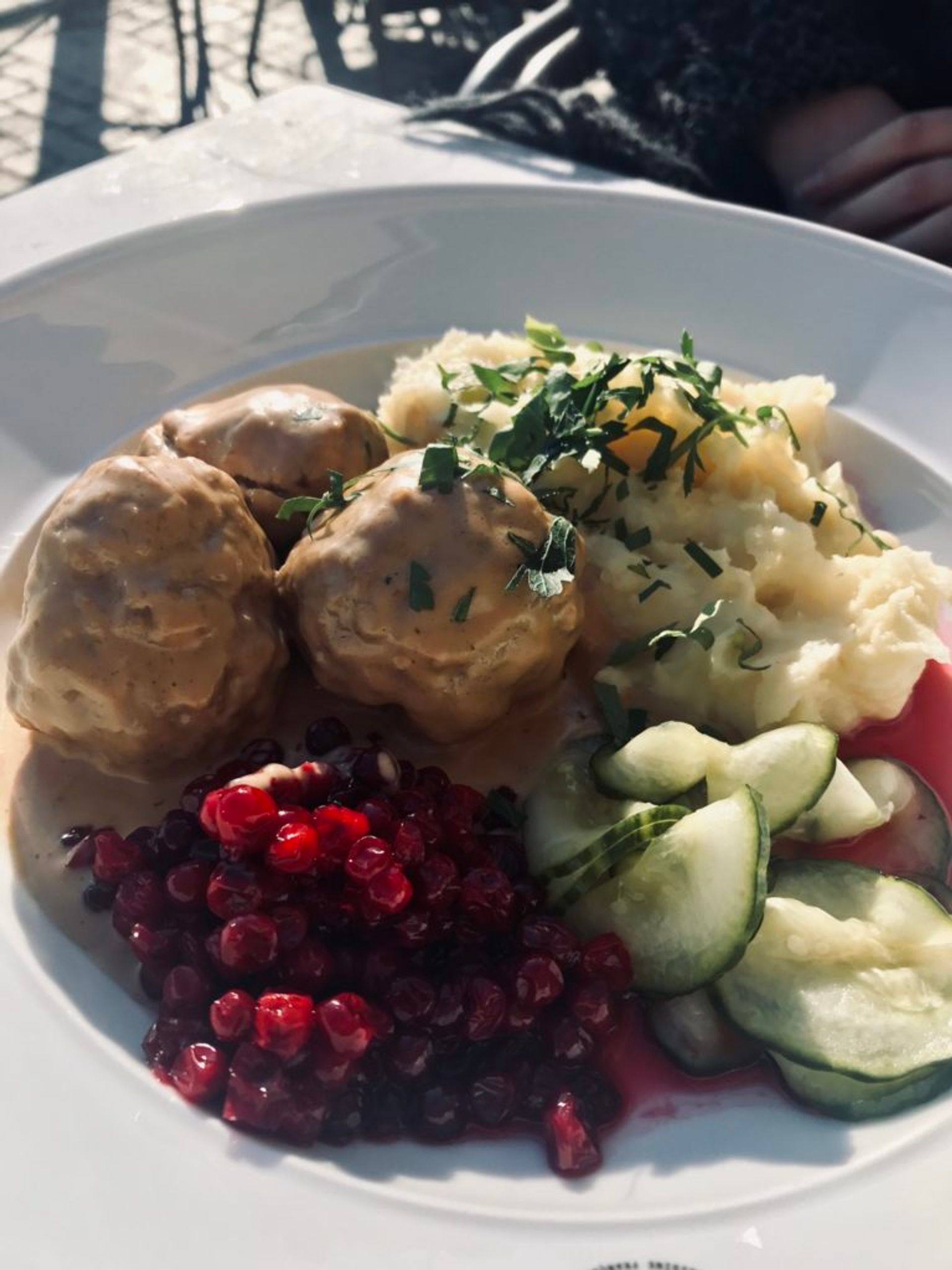 Jönköping's tourism office has an extensive list of bars and restaurants in town. Even though the list is super long, it might not be complete. 😉
Fika
I think we can all agree that besides lagom, Fika is key in Sweden! Jönköping has many cute cafés. Some of them offer a great view on the lake! Many places in the city do offer both, great food and fika. Here is a selection of my favourite fika places so far: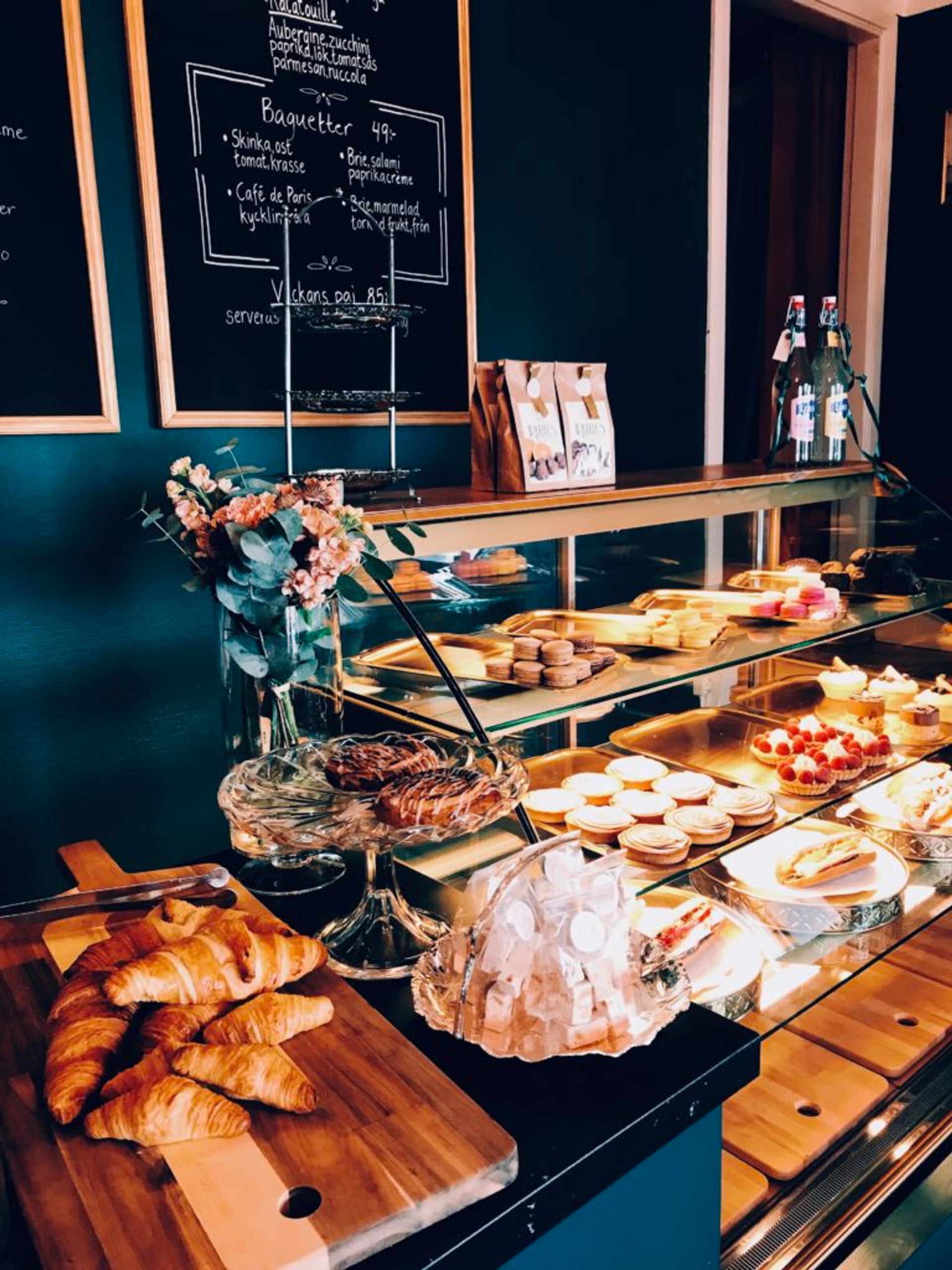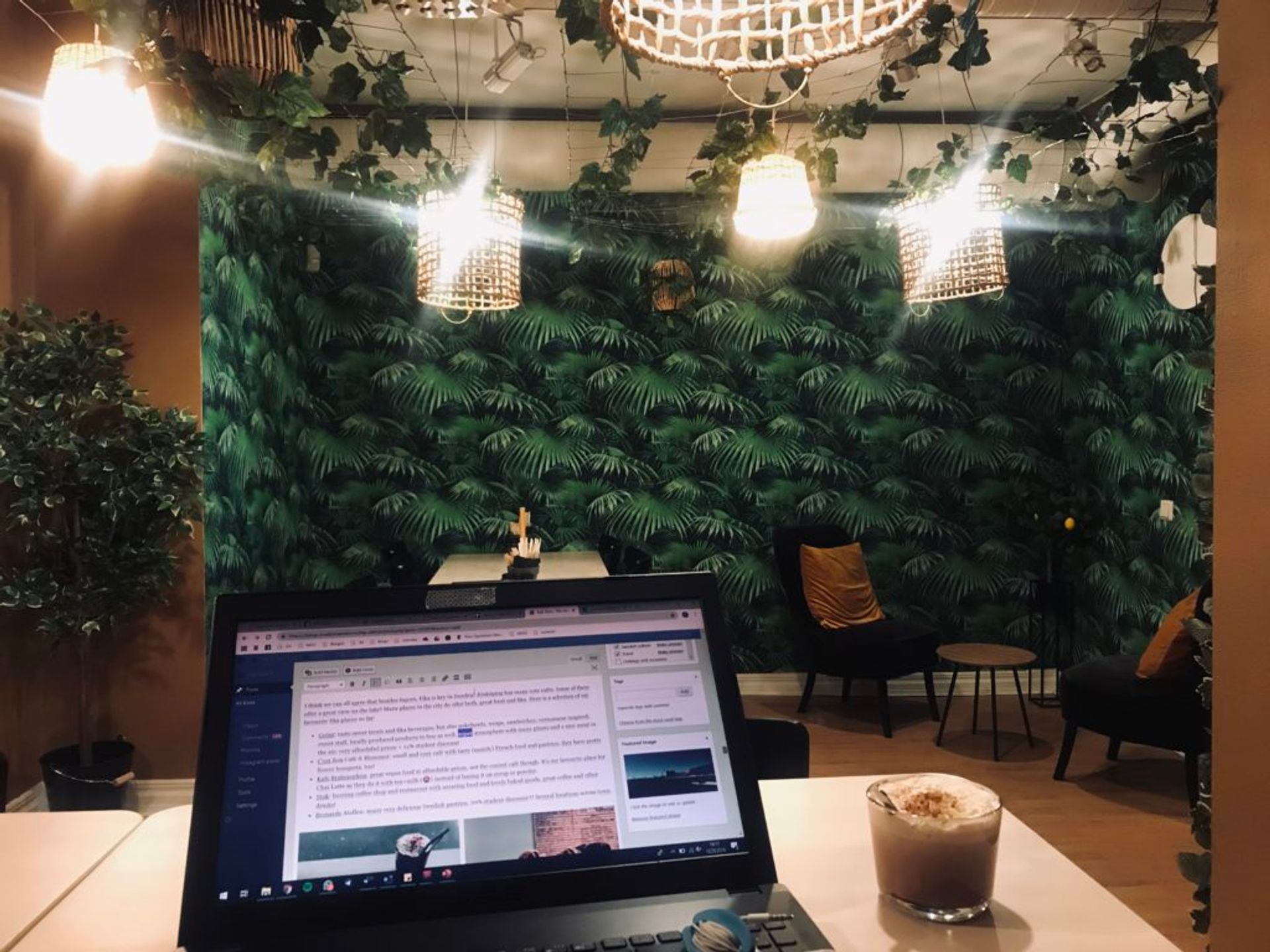 Jönköping's tourism office has an extensive list of cafés ↗️ in town. It's not fully updated though.
Nature
Jönköping used to be an industrial city, but still offers easy access to beautiful nature. I am planning a blog post on the surroundings and things you can visit outside the city. We have 3 lakes in Jönköping: Rocksjön, ↗️ Munksjön ↗️ and the biggest one is Lake Vättern, ↗️ which is the 6th largest lake in Europe! I love the water and even though a lake and the sea is not the same, having 3 lakes to choose from is a pretty good start, huh?!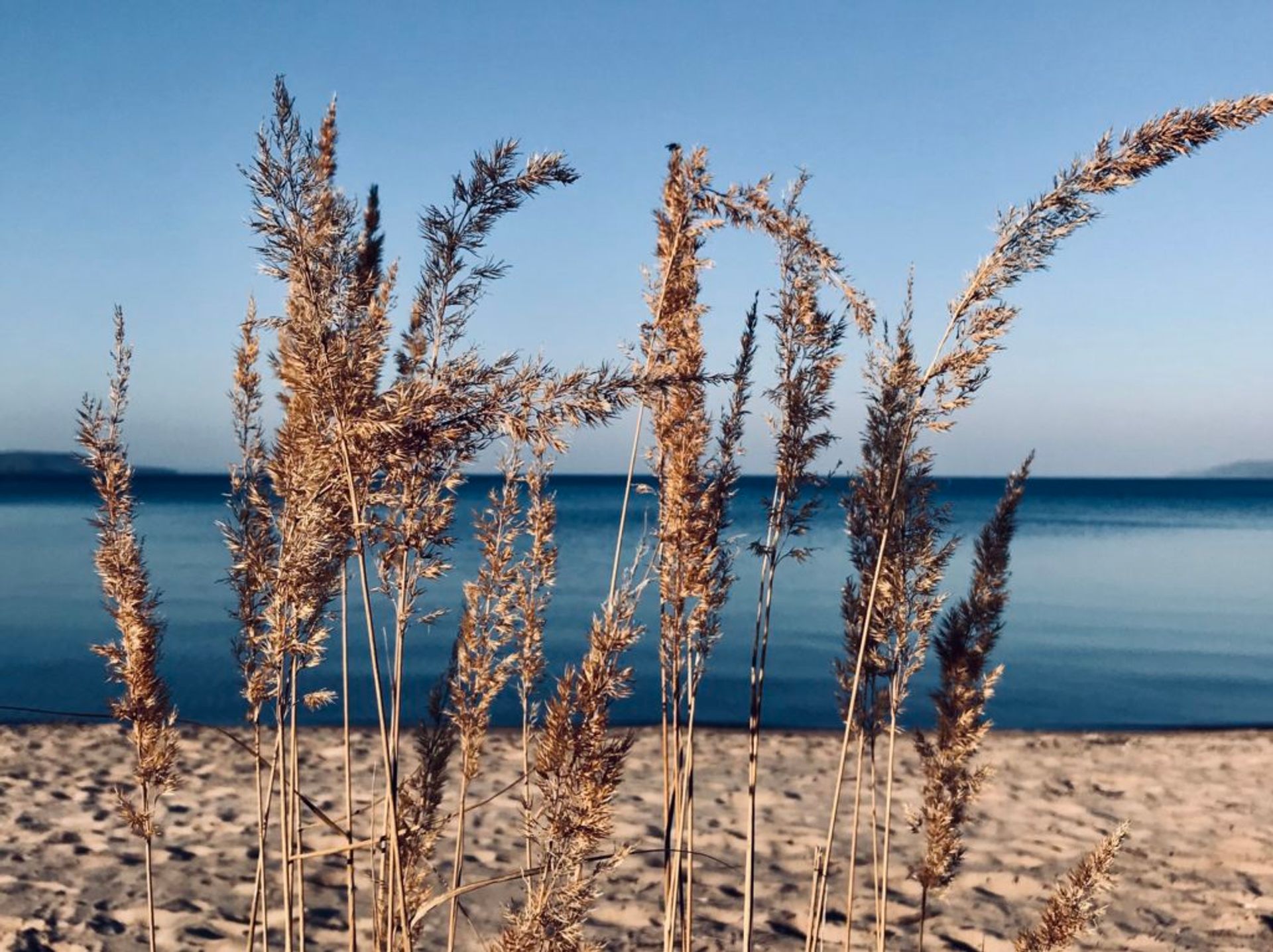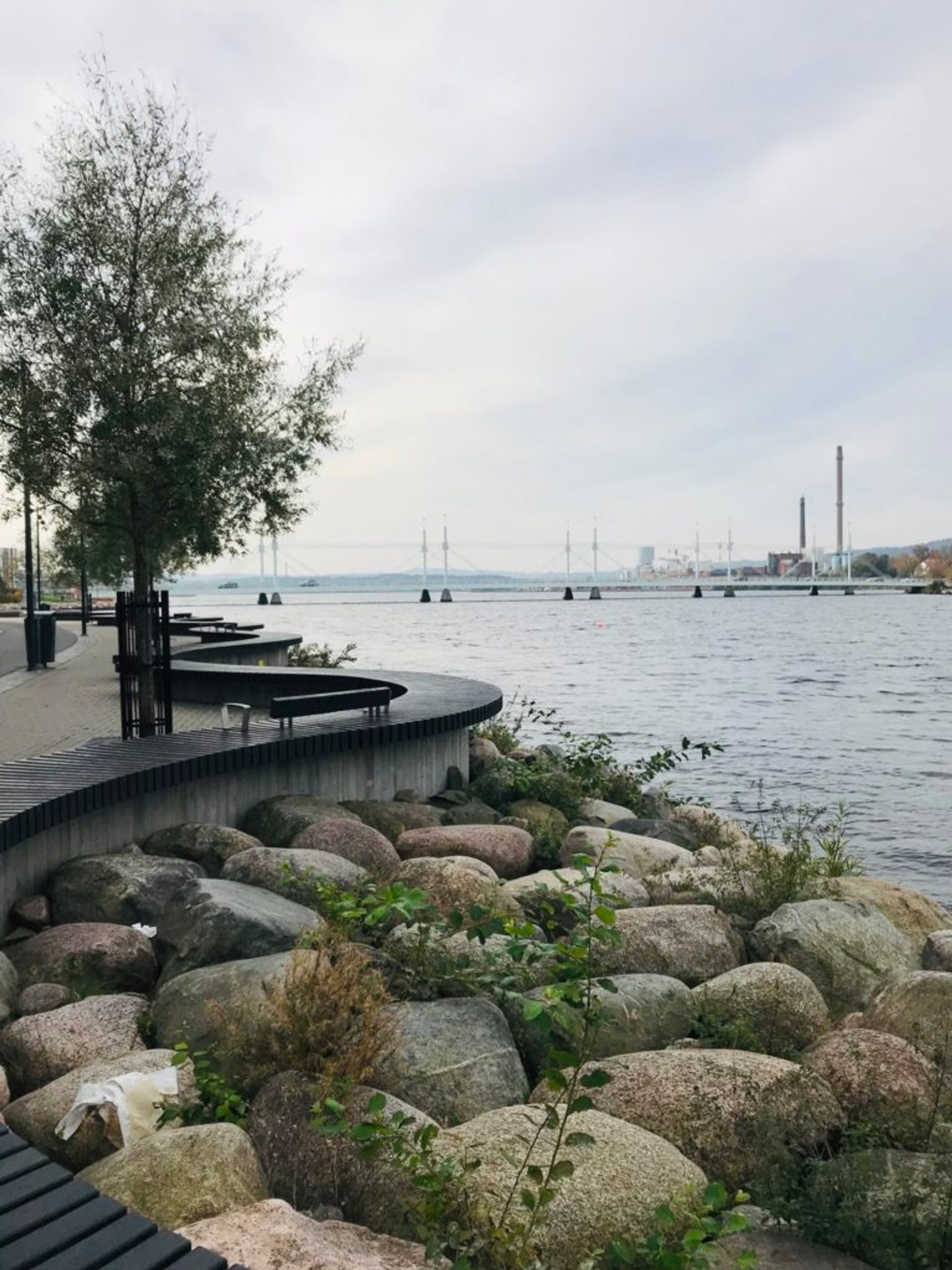 I think Jönköping is not as boring as one might think, and I still have a lot to discover! Especially, the surroundings give you a few more options, but a blog post on that will come soooon, I promise! In case you still feel bored, you are just a train or a bus ride away from metropolises like Gothenburg, Stockholm, Malmö or Copenhagen! 🙂
Have you been to Jönköping or read my post about the funny pants we wear on campus? If yes, leave a comment or let me know what you want to know about the surroundings for the next blog post!
/Katharina