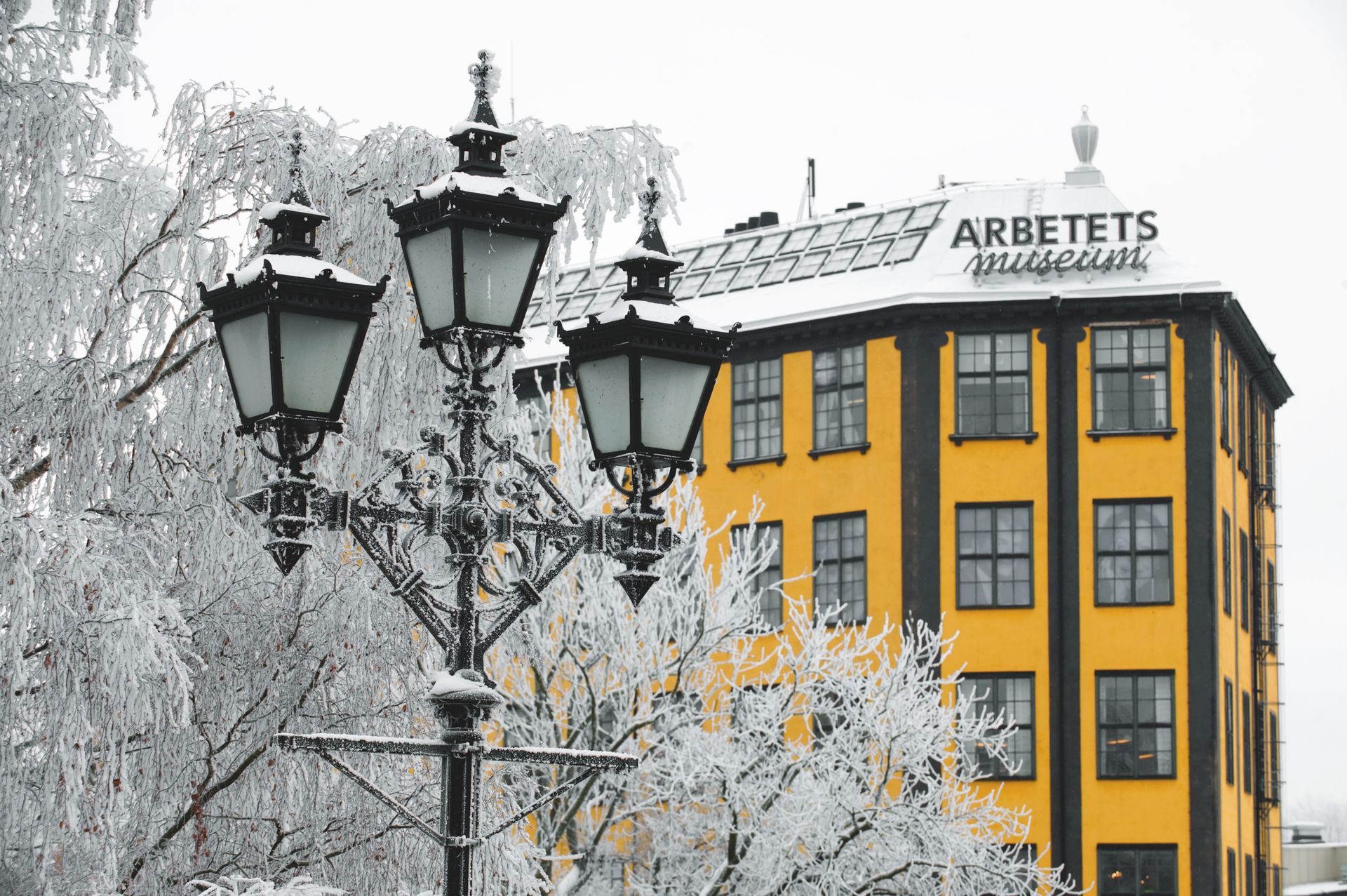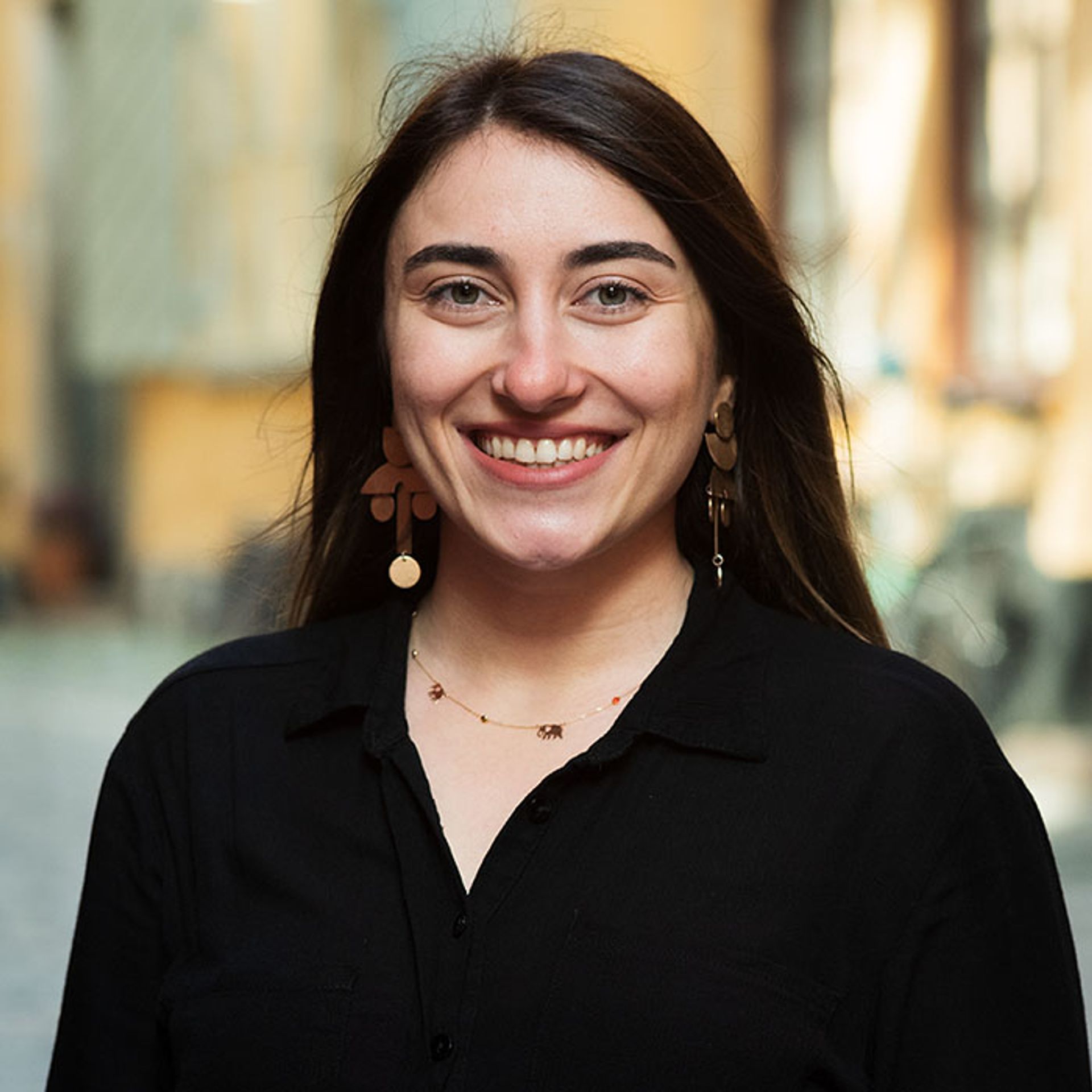 Written by Hazal
28 Jan 2019
Is it too small and boring? That was my reaction when I got realized that I am going to live in a small Swedish city for the next 2 years.
While I was living in the third largest city in Turkey with 4 and a half million inhabitants, it wasn't easy decision to leave that vibrant city and move to a small Swedish city with almost 150.000 inhabitants. Yet, it was the best decision.
Admission results are out! My first reaction was to search the city called Norrköping on the internet. It was a bit disappointing to see that there isn't much information about that small city in Sweden. On contrary to my internet research, I realized there are many good things about the city.
In this post I'll tell you more about my experiences in Norrköping!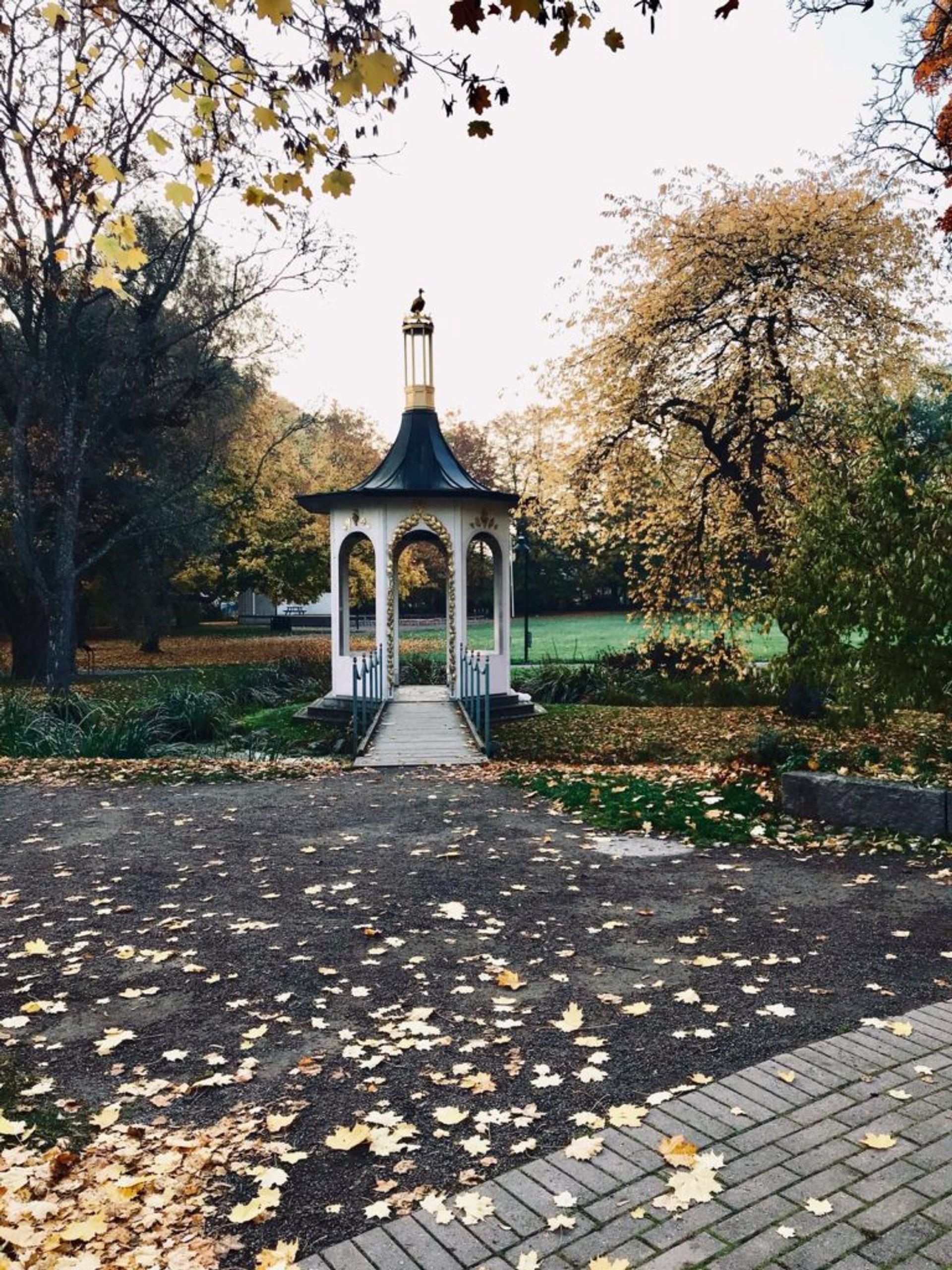 Linköping University
Linköping University has three main campuses located in two different cities of Norrköping and Linköping.
Campus Valla is located in Linköping which is the largest campus.  Most of the international students studies at Campus Valla.
The University Hospital Campus (US) where you can find the Faculty of Medicine and Health Sciences.
Campus Norrköping is located in the middle of Norrköping. Norrköping also hosts many international students. Some students living in Linköping but study in Norrköping while some students living in Norrköping but study in Linköping. Luckily, there is a  campus bus (Line 73) ↗️ runs between three main campuses. The campus bus is free of charge for students with valid LiU card.
Norrköping
Norrköping is a lovely, small city as an old industrial centre from the 1600s. There are basically two different main street with restaurants, pubs, bars, shops and clubs. The campus is in the heart of the city next to the waterfront of Motala River. It feels so nice when you finished with your morning class, go for a quick salad and have lunch in the common area with stunning waterfall view!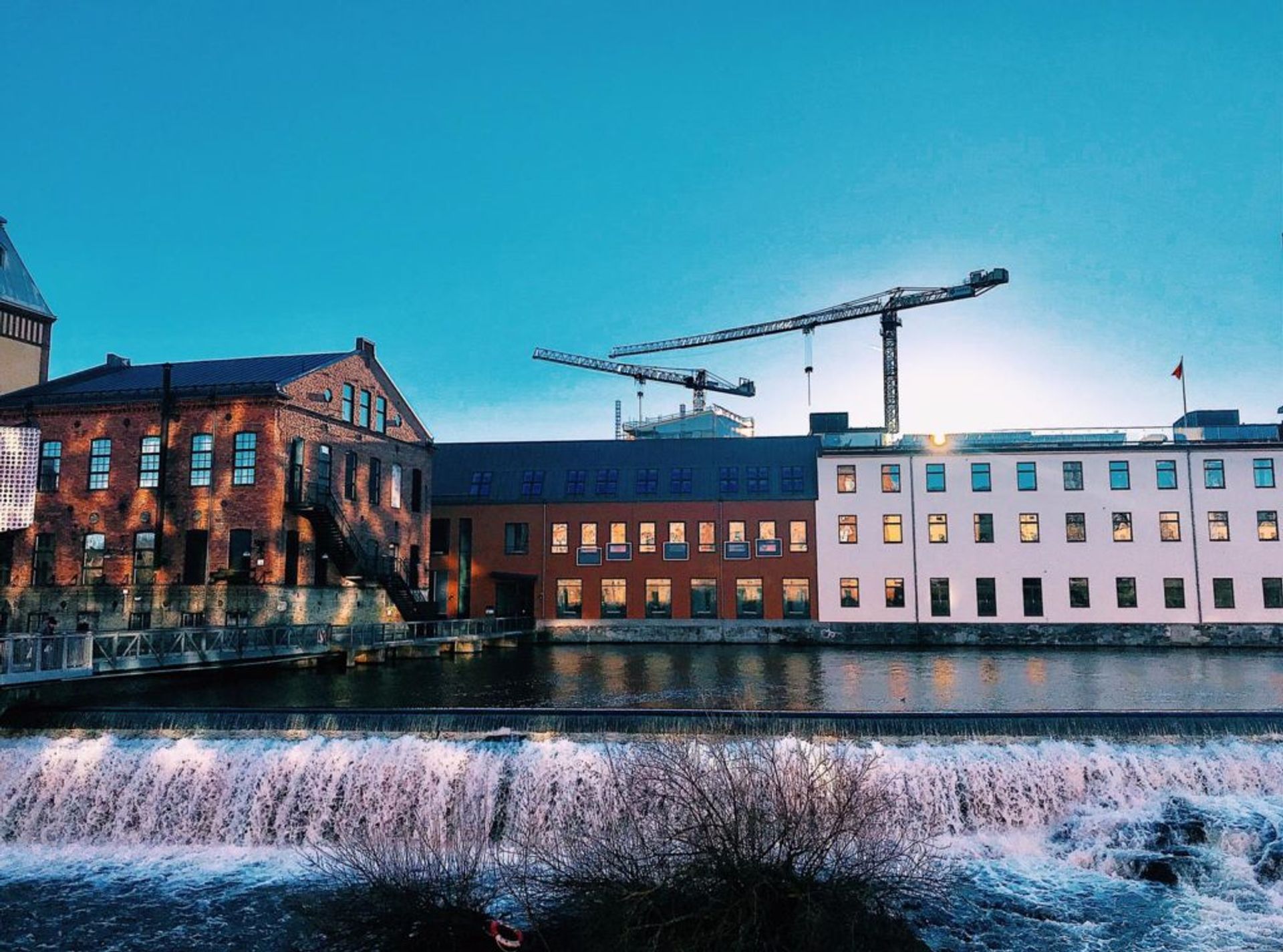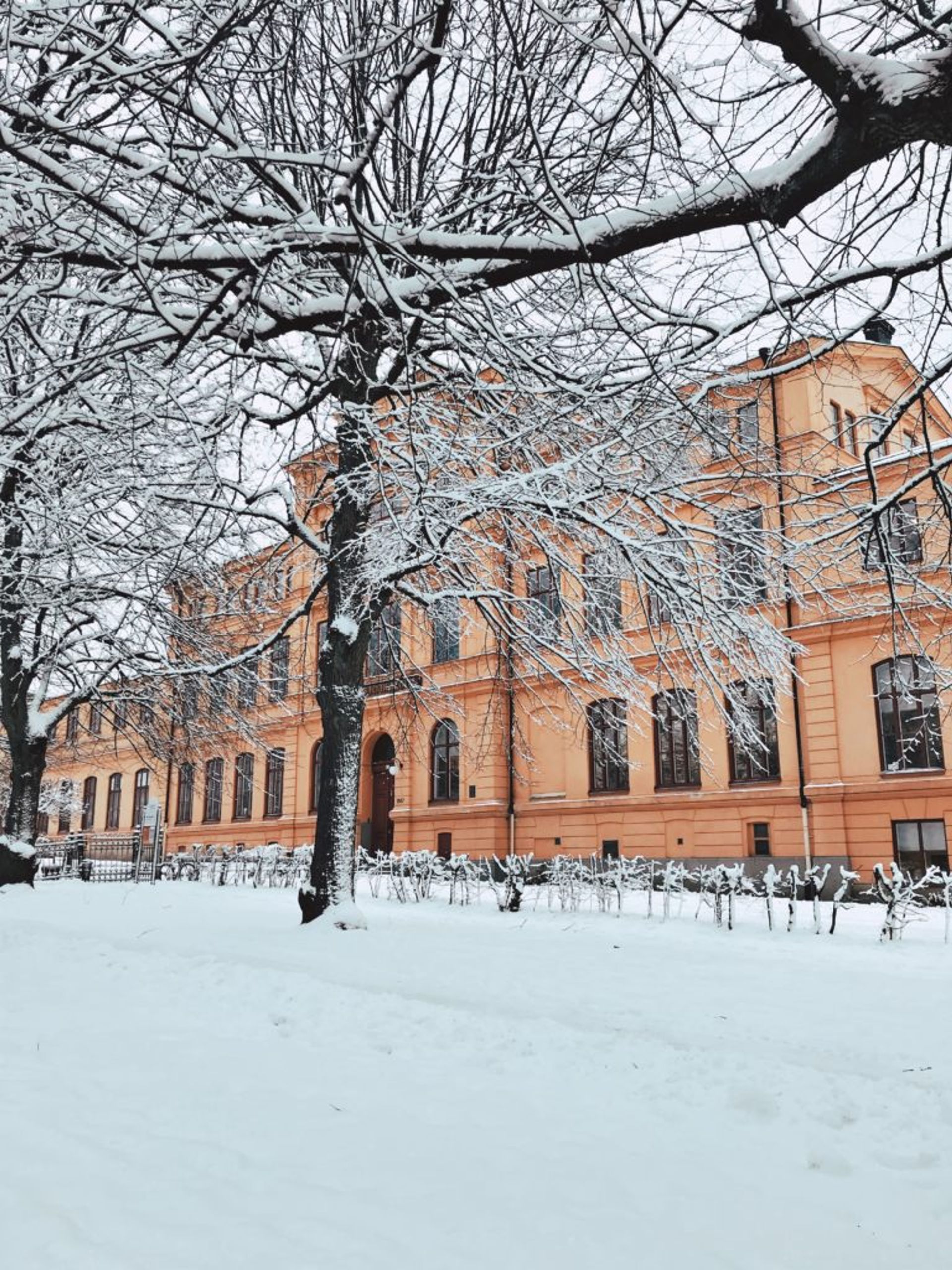 It's not that small!
Life in Norrköping maybe is not full of actions as much as big cities like Stockholm, Göteborg or Malmö. It's a different experience than big city life. There are still lots of fun things to do in Norrköping. International food festival, exhibitions, parties, nature activities, cinema, theatre and more. It's possible to find any kind of activities depend on your hobbies and interests.
One of the things that I've learned past 5 months in Sweden that people like to go out here. Let's think about a Saturday night during the winter with a freezing temperature. Don't surprise if you see many people enjoying the weekend in the restaurants and bars. Although it's not the best habit for the student budget I like to eat outside. Especially during the weekend, I usually go out with my friends.
Where to eat & drink in Norrköping?
Saliga Munken

↗️

– This is a pretty simple restaurant, bar with a cozy and welcoming atmosphere. That's why it's a great spot to meet friends and enjoy your beer for a very reasonable prices. It costs around SEK  60-70 per a glass of beer. 
Burgers and Bangers

↗️

– You can find the best burgers here in the town. This place is quite popular on Friday and Saturday evenings. It's located at Drottninggattan, the main street of the city.

↗️

– It's a super cool place to chill and try amazing cocktails and delicious street food. You're in the right place if you like to treat yourself and go for a fancy night.
Where to party in Norrköping?
I live in a corridor room within walking distance from the campus. Also, most of the popular bars for students located around campus. If you are in the mood for partying these are the main spots;
Arbis Bar & Salonger

↗️

– Usually there are concerts, not a big one but with local bands/singers. Unless there is no concert it is possible to have fun with pop, rock or indie music. Sometimes… Sometimes they play old-fashioned songs. It makes me wanna cry. Rihanna- Where Have You Been? Really? 
Trappan Pub & Nightclub

↗️

– This is the place where you can find all students in Norrköping want to dance and have fun. It has also study place during the day with self-service coffee for free. 
Hugo Stekhus & Klubb & Bowling

↗️

– This place located near to the train station.  Another popular spot for parties.
Where to go for a fika?
I don't remember how many times I used the word –fika– in my previous blog posts but I could never get bored talking about it. Any time of day, you can find a cozy cafe with a nice atmosphere offers you good deserts, sweets, coffee and free Wi-Fi! That's my favorite triple.
Espresso House

↗️

– One interesting thing about Sweden is that it's not a Starbucks country. In Sweden, there are various local options if you like to get a cup of coffee. It is very common to see many people in local cafes rather than global coffee house chains. I really admire that! Espresso House is the largest coffee house chain in Sweden. They have more than just coffee; salads, sandwiches and snacks. 
Broadway Konditori

↗️

– My secret shelter! Delicious chocolateballs, good food, friendly staff, cozy and warm atmosphere. If you end up in Norrköping somehow, it is highly possible to see me there while I'm enjoying a cup of coffee!
Also, check out: Kafé Kuriosa,  Cafe Färgargården, Mjölnaren and Bagarstugan.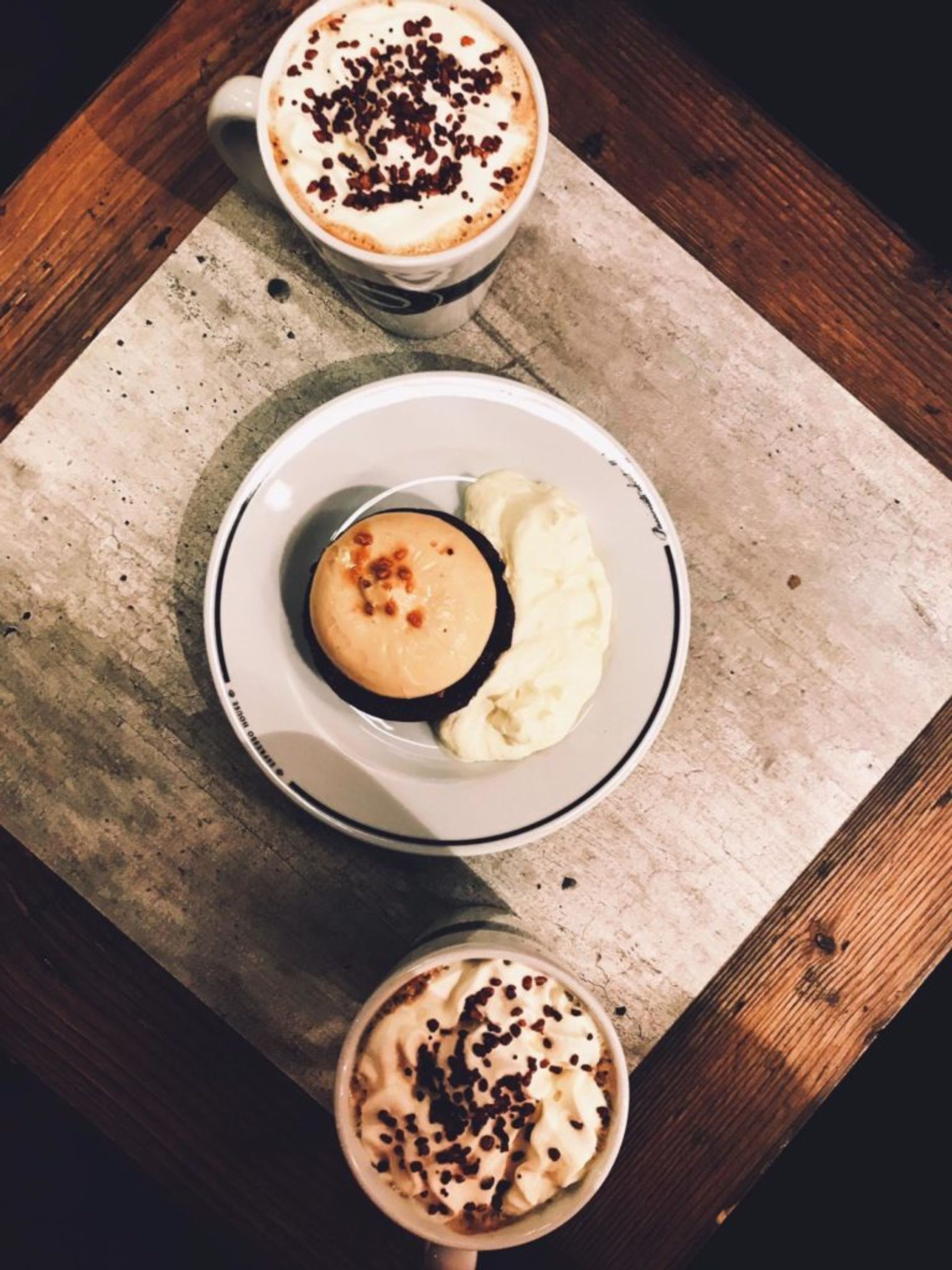 Nature 
Sweden is a beautiful country to see breathtaking winter views. One might think that  Norrköping is not the best winter wonderland as a city transformed from an old industrial area. However, it amazes me to find noteworthy nature in every little details. I often enjoy living close to the lake and forest by going for a walk on weekends.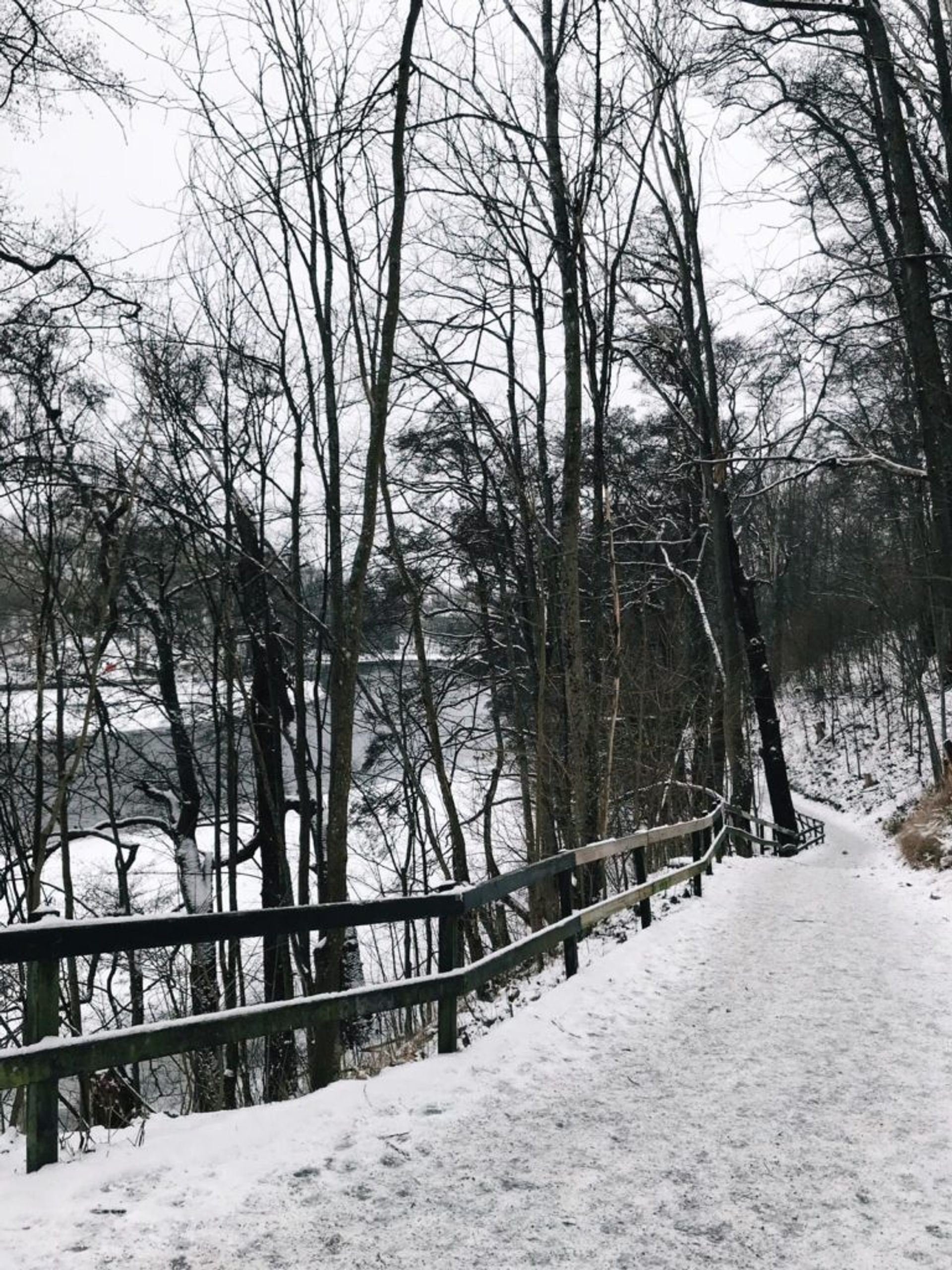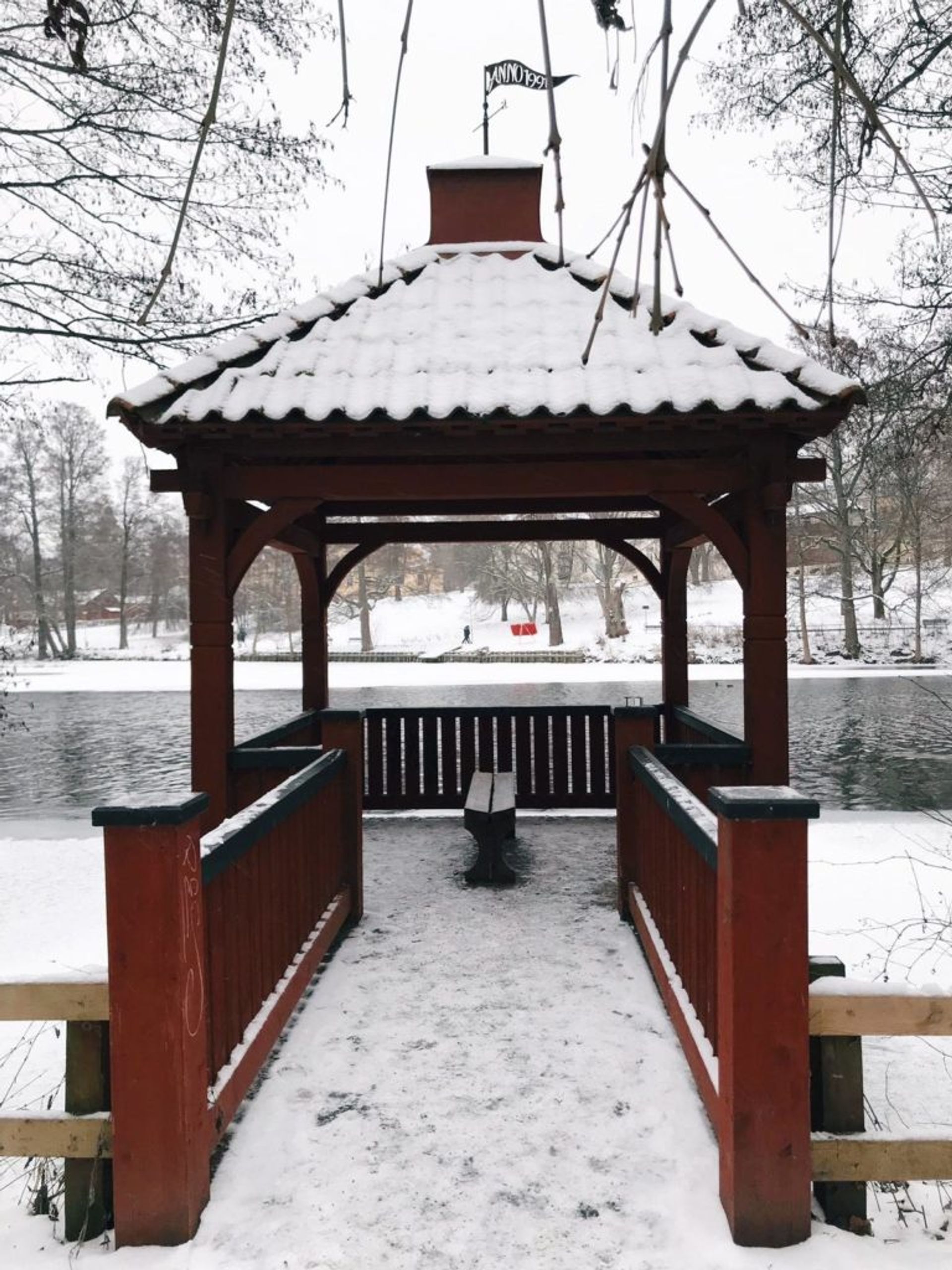 Events
Cinema, theatre, music, museums and shopping…
Concert & Conference: Louis De Geer ↗️ is the concert hall in Norrköping. The city even has its symphony orchestra. 
Norrköping Art Museum ↗️ (Kontsmuseum) – This is my favorite museum in the town. There are exhibitions with presentation of international contemporary art throughout the year.  The entrance is free of charge.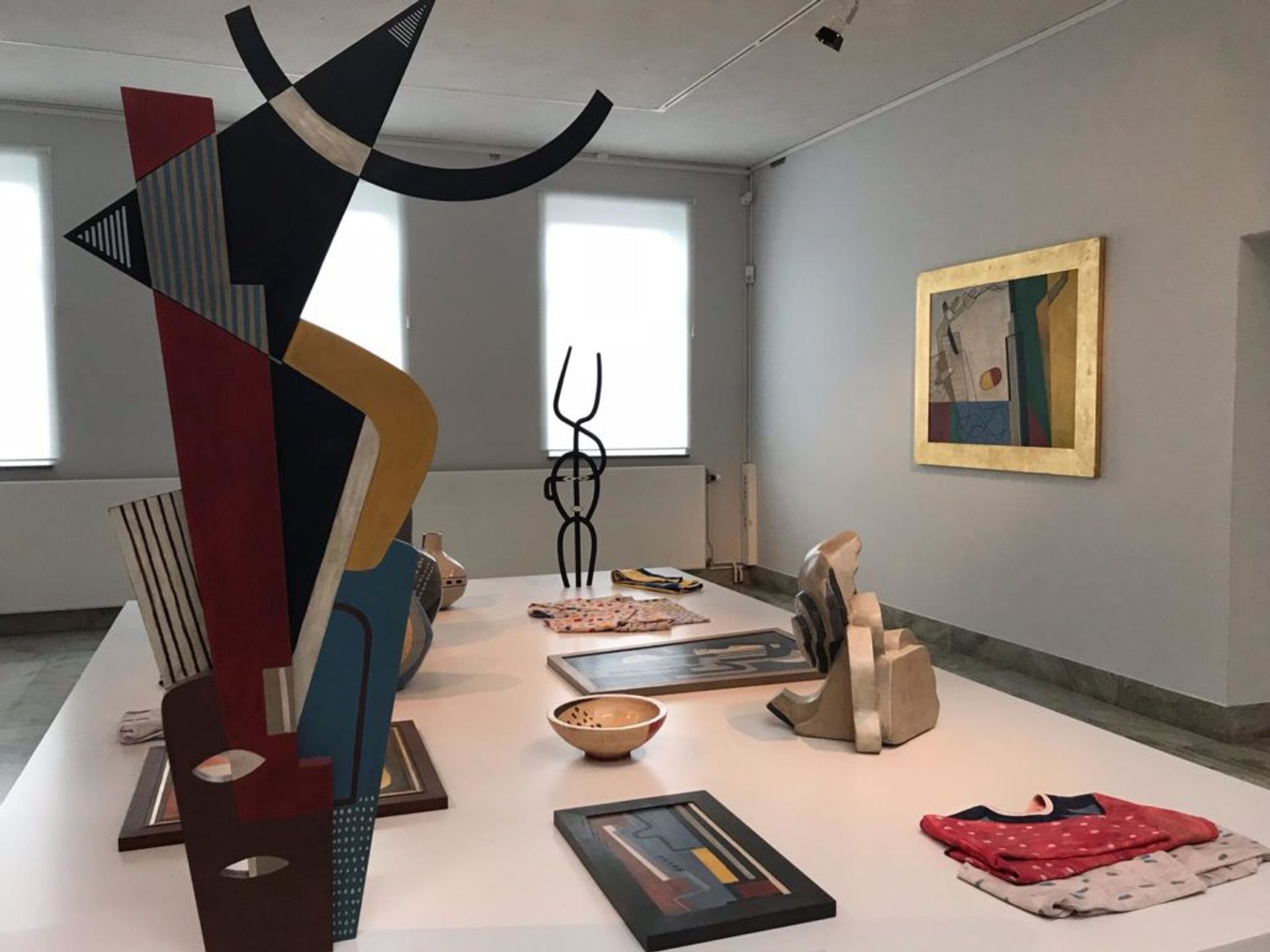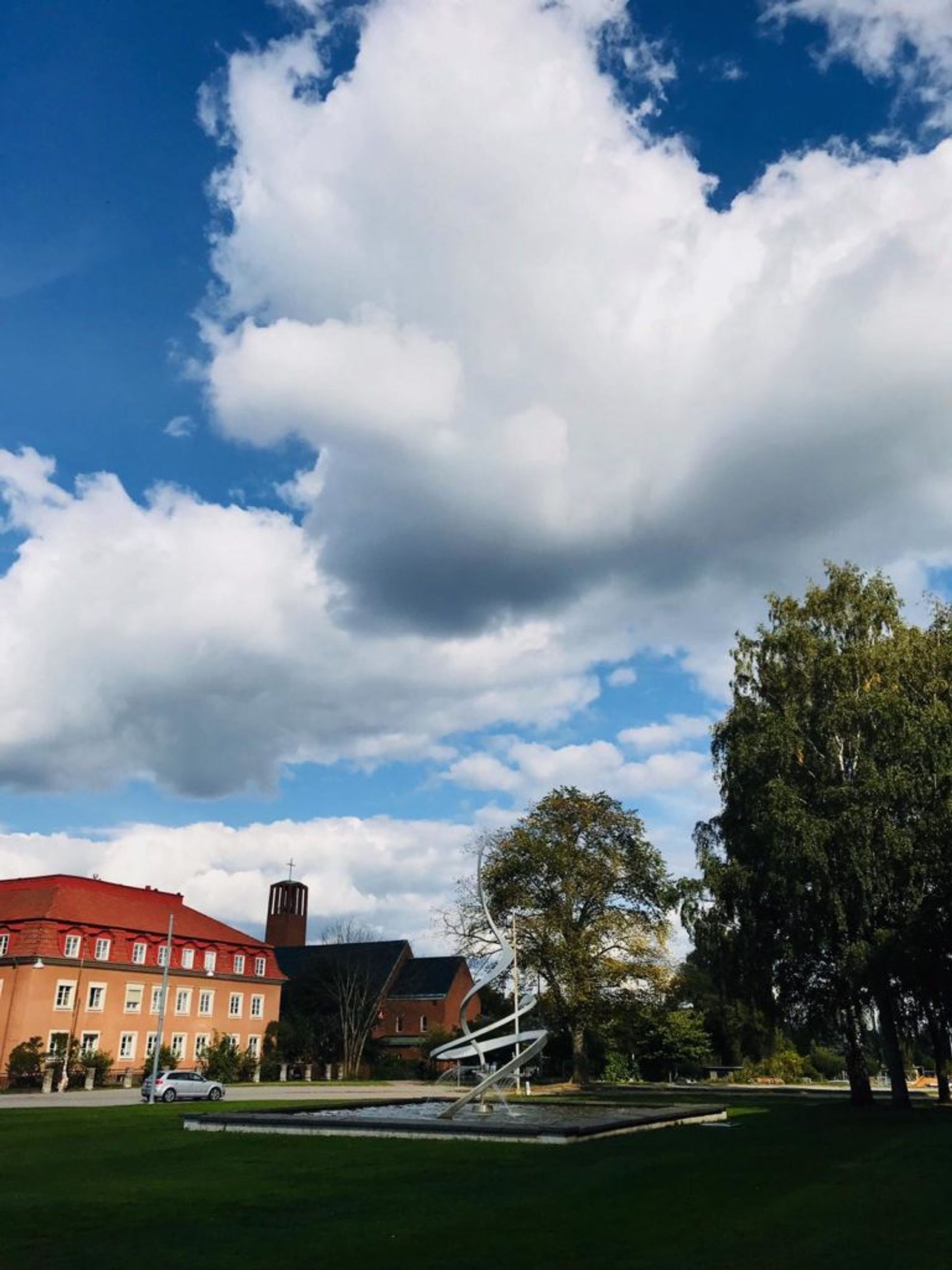 Norrköping Work Museum ↗️ – Norrköping with old industrial history have also a very unique museum of work. 
Norrköping City Museum ↗️ – The third museum is where you can find film screening, experience textile machines and learn more about the city. 
Cinema: In the mood for movie? Check out Filmstaden ↗️ or Cnema. ↗️
Shopping: There are three malls linked to each other with various stores in the city center.
5 months is definitely not enough to discover this city. I still have one and half year to go and curious about what my life here will bring to me. Even though there are lots of activities in Norrköping, sometimes I feel like I'm bored and travel to see different things. Luckily, I am 2 hours away by train from Stockholm.
Well, life in Norrköping is not same as metropolises however it is unique mixture of tranquility and joy!