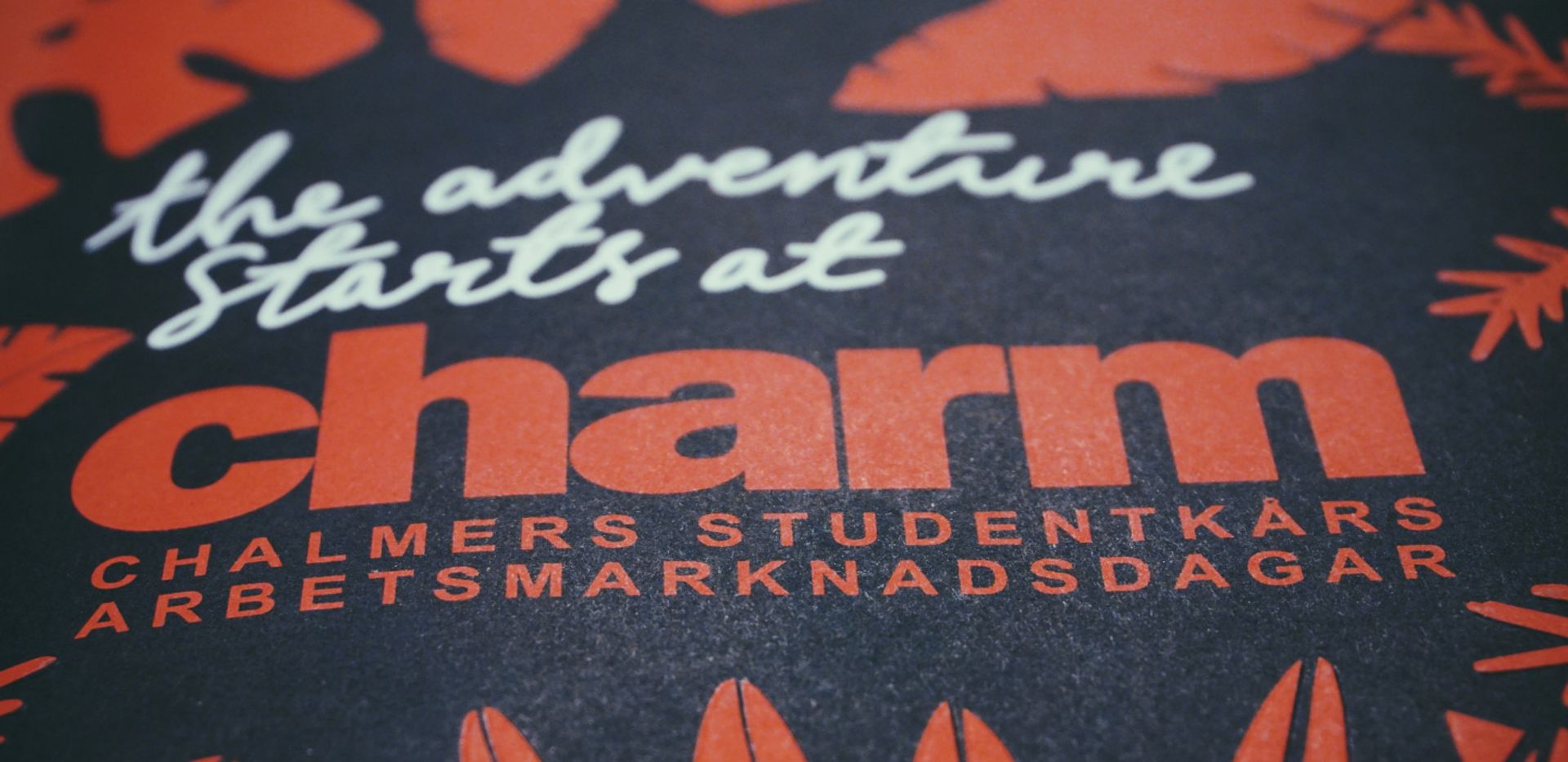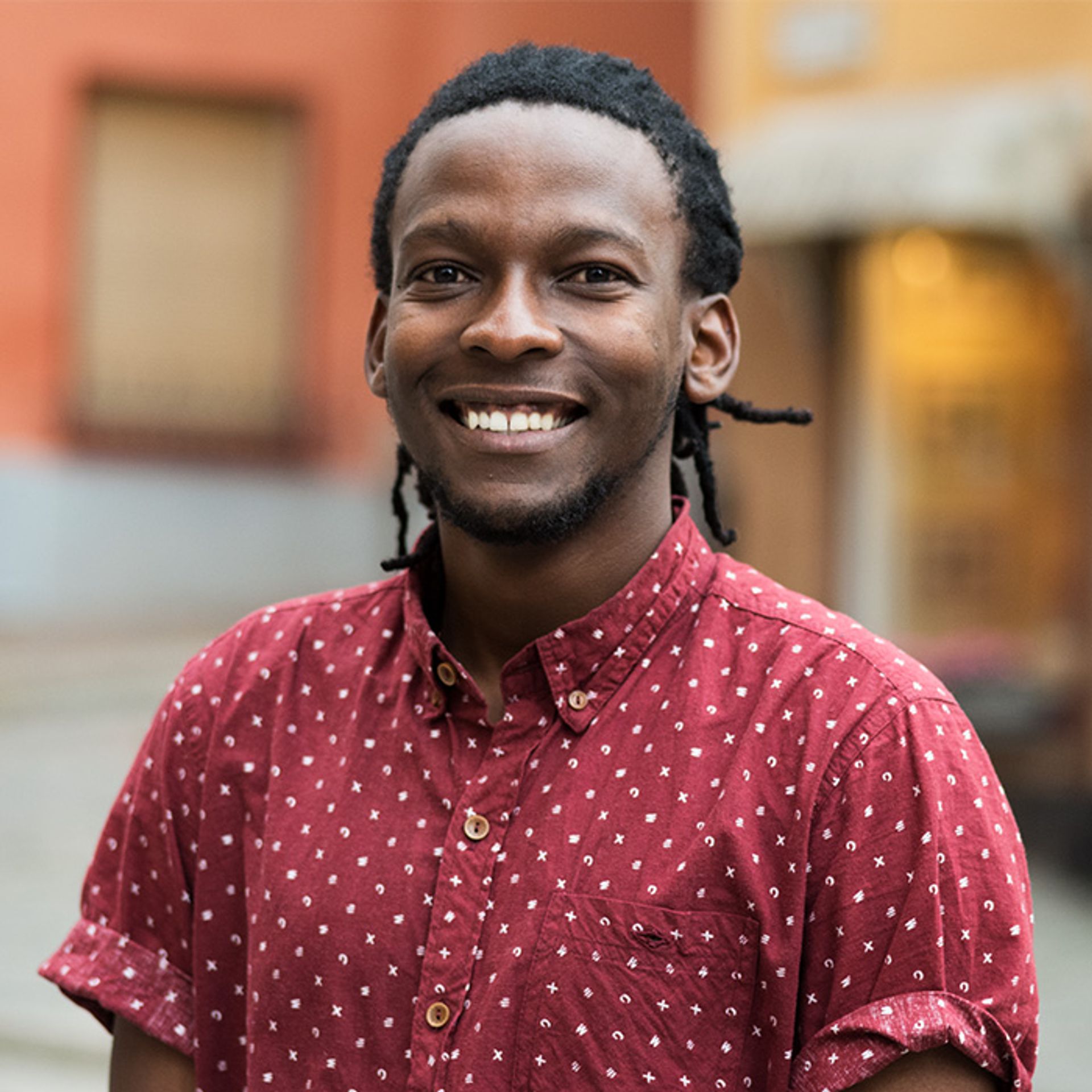 Curious about job and career opportunities in Sweden? Looking for a thesis topic? Or just trying to expand your professional network? Then CHARM might be for you!
What is CHARM?
CHARM (Chalmers Studentkårs Arbetsmarknadsdagar) is an annual student career fair hosted at Chalmers. It takes place during the spring term and is hosted at the Chalmers Student Union building. CHARM is a way for students to find full-time jobs, master's thesis work, summer jobs, training, international opportunities and internships!
How does it work?
Students are given the opportunity to meet and interact with company representatives in person! Companies send their employees to engage with students and answer questions they may have, as well as tell them about opportunities available at the company. This provides students with networking contacts for the future.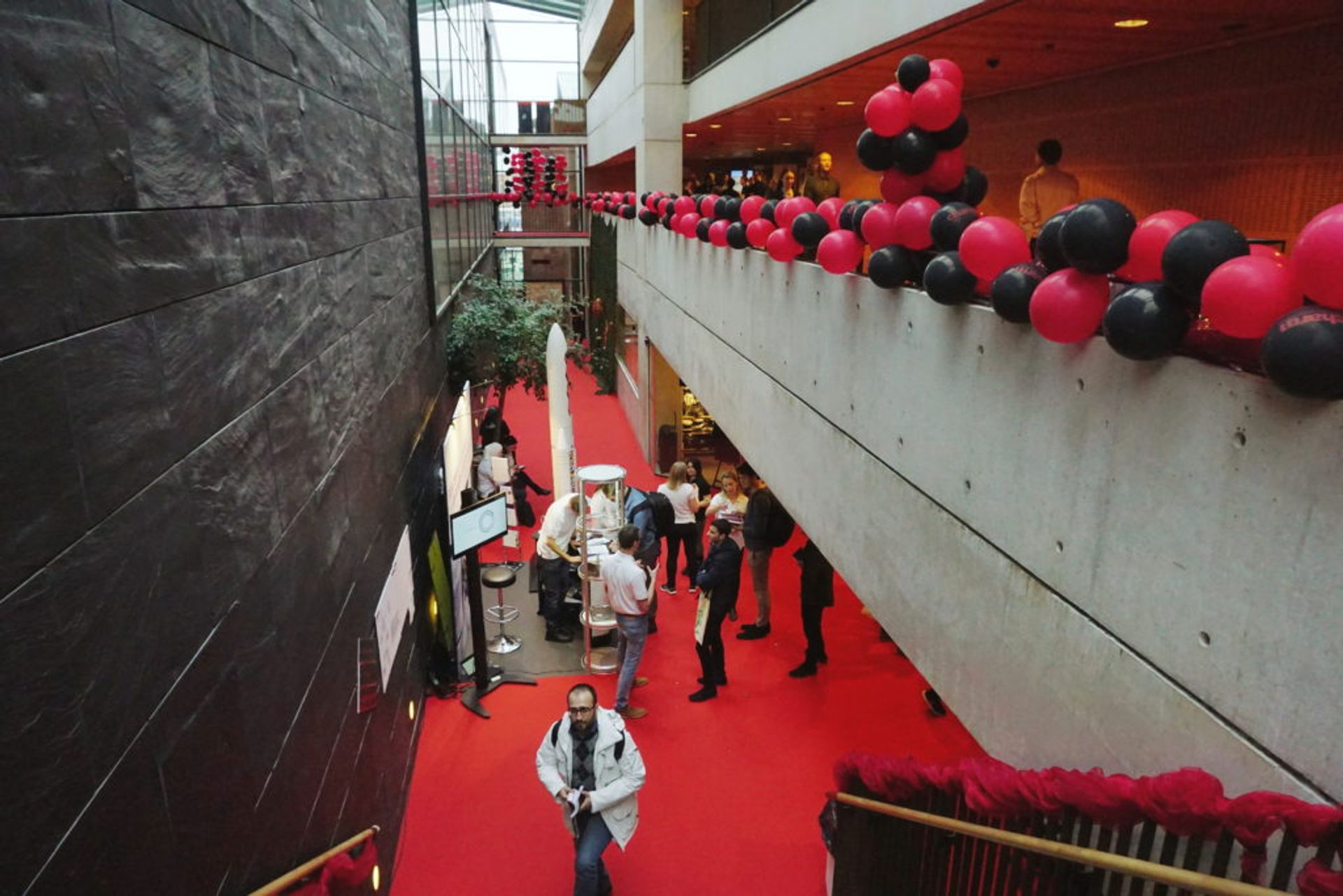 The CHARM handbook
Upon attending the fair, students are provided with a handbook. The handbook provides a list of companies. For each company, it lists the sectors they work in. The fair is mostly STEM (science, technology, engineering and mathematics) focused, but there is a large range of sectors within this. This includes architecture, business, computer science, electrical engineering. See the list below for a full list of sectors!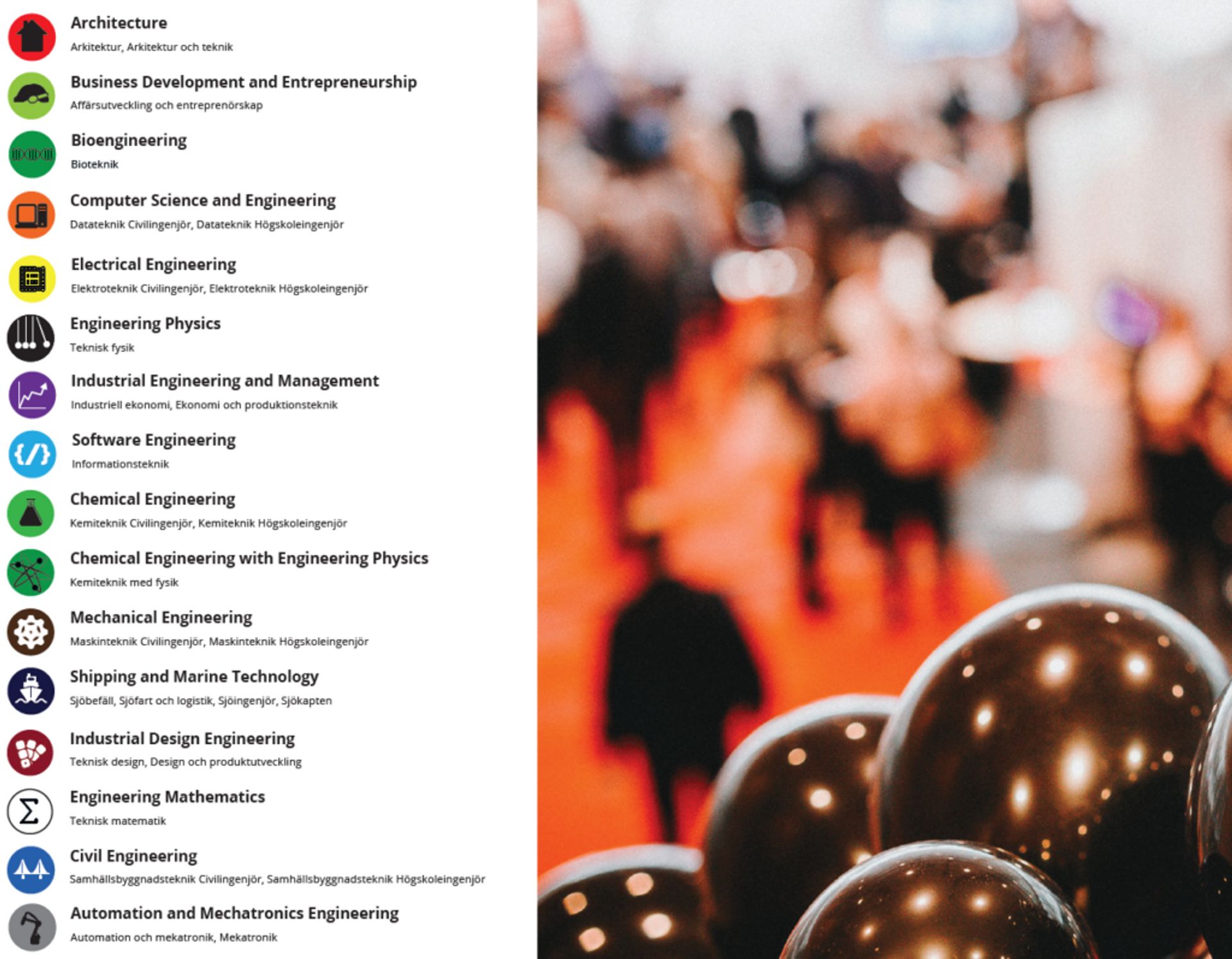 Handy tips
The handbook also has a few tips to help you make the most of a career! Here are a few tips to help you make the most of a career fair:
Go solo! It will be more productive to speak to exhibitors alone, rather than with your friends. You can go to all the companies that interest you. This gives you the opportunity to take your time, talk about what interests you, and make more genuine connections
Relax, and approach it with the right attitude. It's unlikely you'll be offered a job at the fair, but if you meet the right people, you may be offered an interview at a later stage.
Dress appropriately! Formal clothes are not necessary, but a neat professional outfit can help you stand out!
Show interest and prepare a few questions for the company representatives. Ask about about more detailed concepts, things you won't find on their website.
Network effectively! If you have a good conversation, ask to add the representatives on LinkedIn.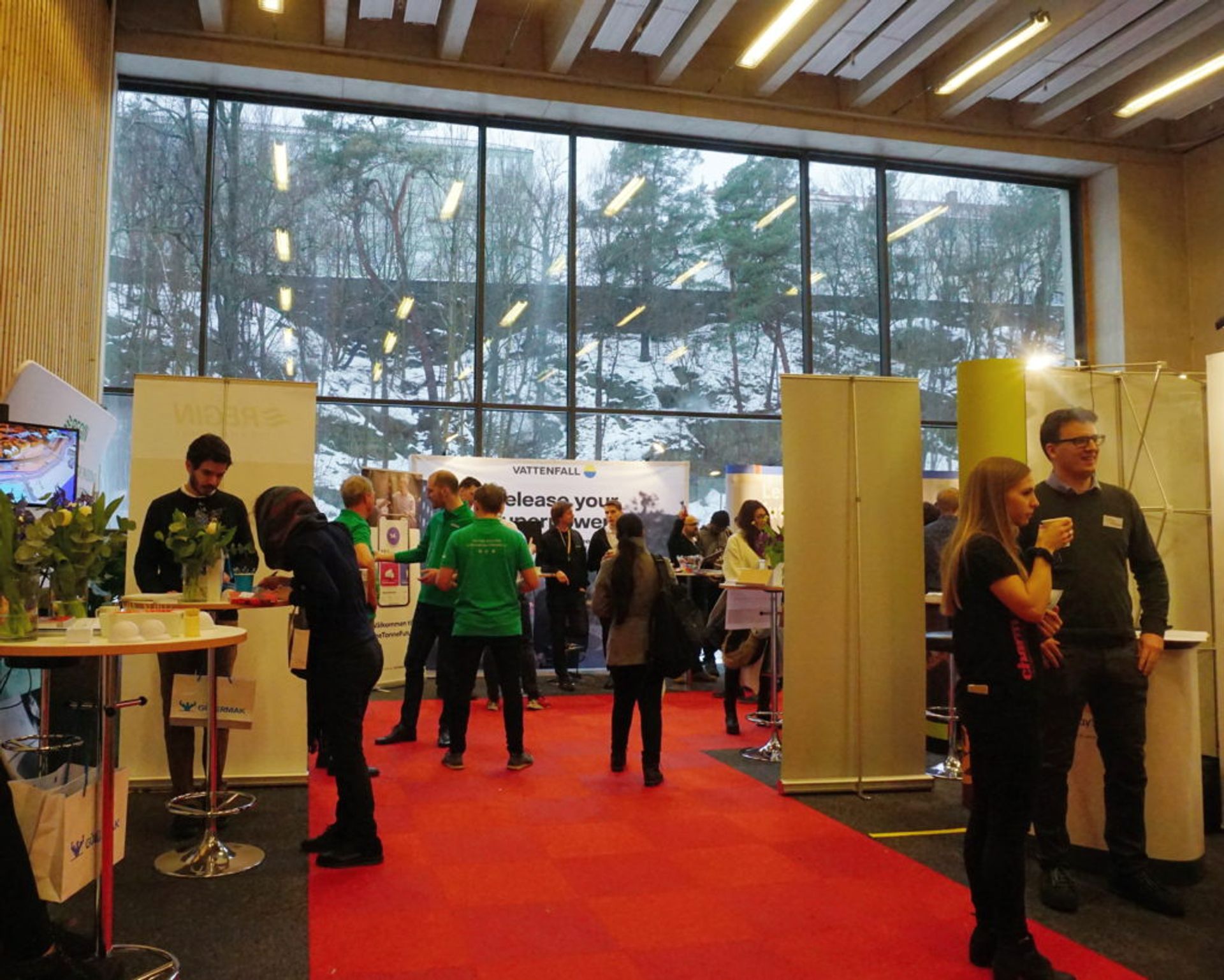 More than a career fair
While the focus is on careers, CHARM is a little more than a career fair. There are other events you may find interesting. These includes
Sustainability projects: Sustainability is a big deal in Sweden. As such, even the event organization stresses the importance of sustainability. For example, this year's fair had a number of initiatives, such as: reducing plastic waste, recycling of fair materials, an environmentally-friendly lunch menu, and donation of recycling money (known as pant in Sweden) to a charity.
Technology exhibitions: There's a special area dedicated to showing off, and allowing students to experience cool technology! New technology and innovations are exhibited, such as autonomous vehicles. This serves to inspire students and show off what's possible!
Personal talks: This is an opportunity to meet potential employers on a more personal level, away from the crowds of the fair. Students get the opportunity to apply, and then meet with a company for 15 to 30 minutes.
Seminars: There are also talks and seminars hosted during the fair. The topics vary, but this year there were two talks. The first was about inspiring and expressing hope, change-making, and tolerance. The second was about digital transformation and technology.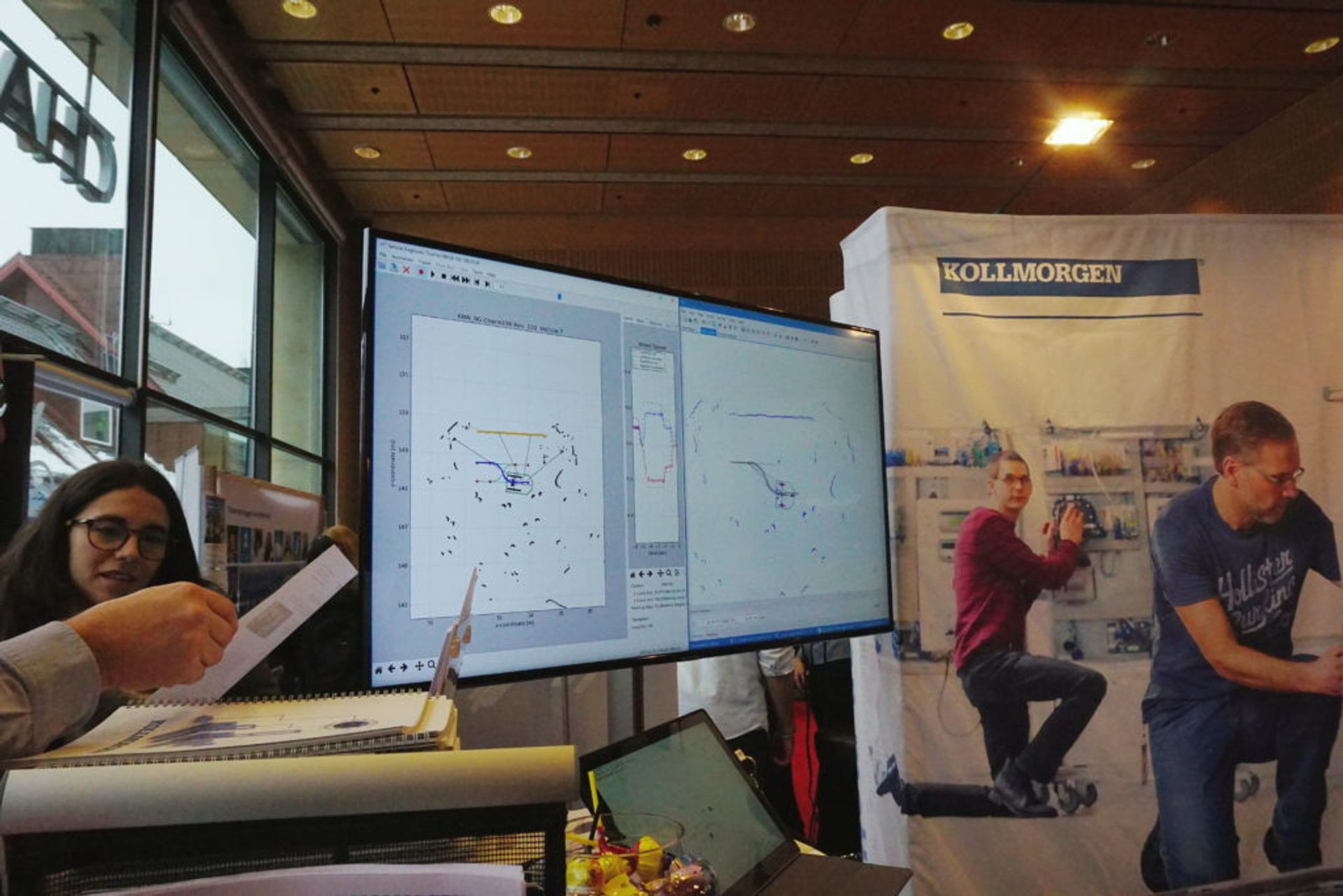 My thoughts
I was impressed by the number of companies present at the fair. I discovered a bunch of new companies and new sectors of work that I found quite interesting. This exposed me to a few companies I think I'll send some job applications to! The networking aspect is definitely a bit tricky, so I would definitely recommend applying for a personal talk.
If you'd like more information about the fair, check out the 2019 handbook here ↗️ !