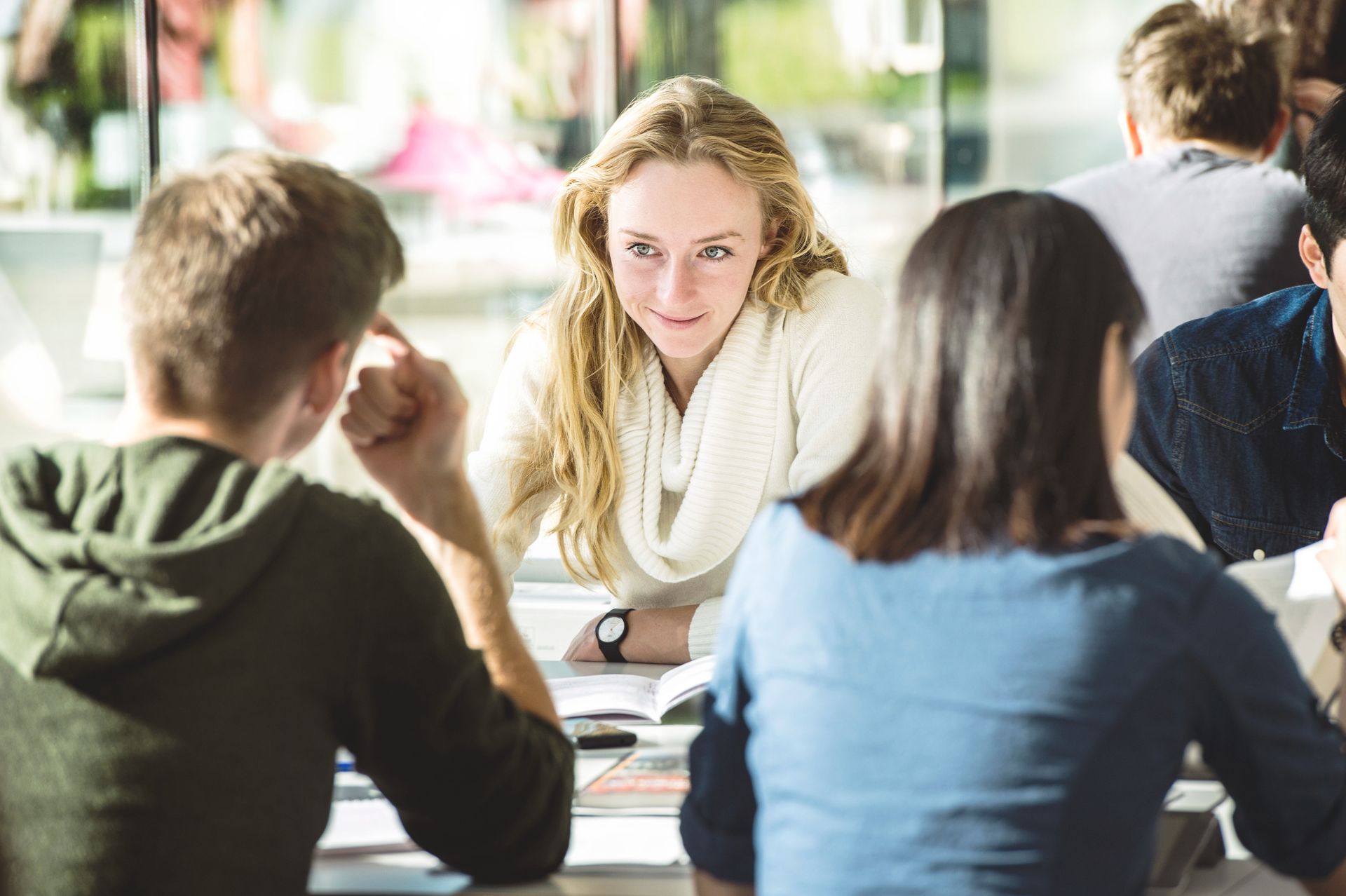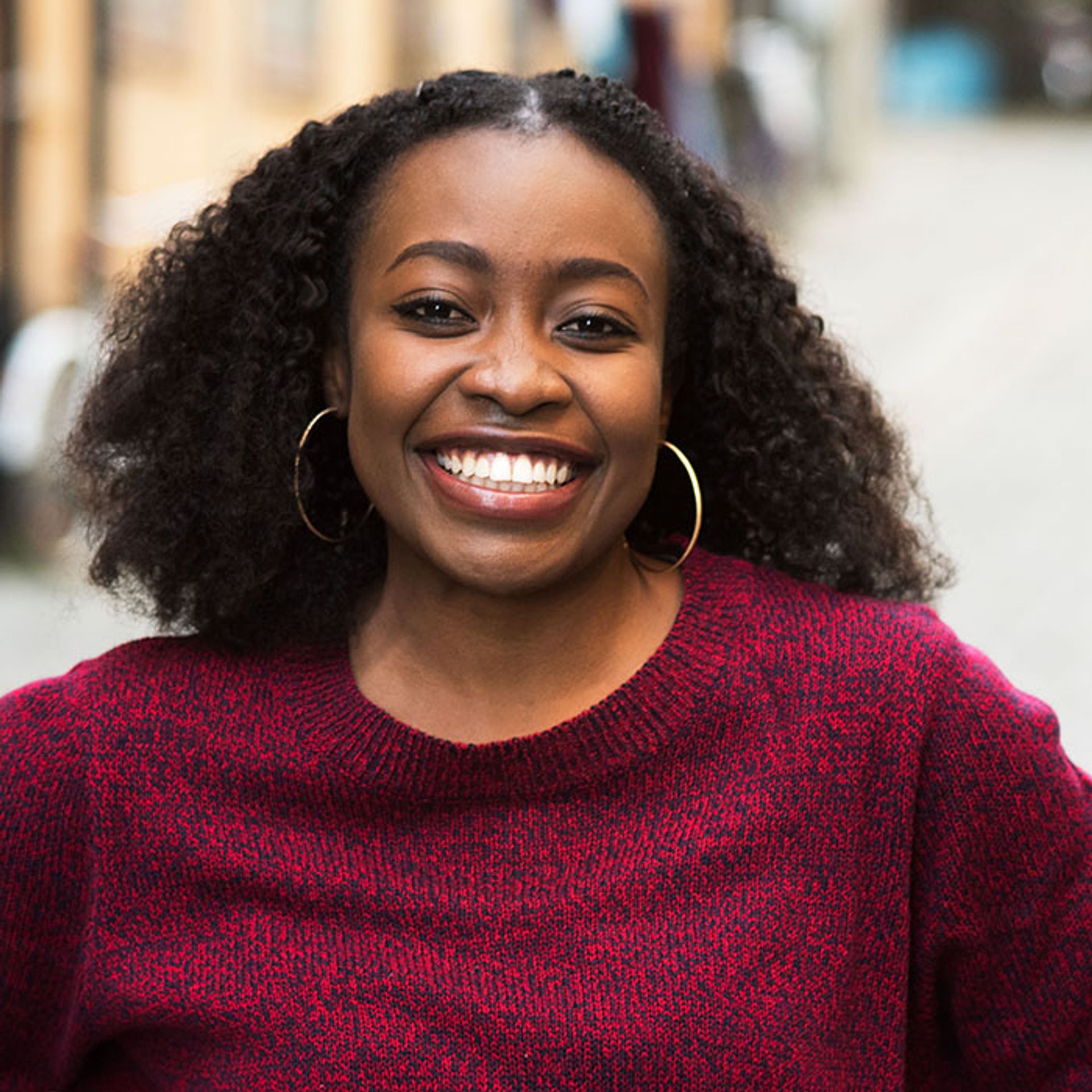 What a great time to be at Lund University. The past 2 days have been nothing short of exciting thanks to Lund university's Faculty of Engineering– LTH student union.  To give you a brief introduction, LTH is the faculty that has given us some of the most disruptive innovations such as the inkjet printer,  fingerprint readers, facial recognition technology and Bluetooth. It is no wonder that it has become one of the most sought-after schools where companies actively seek to hire. The colourful overalls worn from time to time by its students add colour to our medieval little town.
Arkad is an annual career fair organised by the LTH Students union for its students. This year, they managed to attract a total of 190 companies. Yes, you heard me right – 190 companies! With such a fierce record of innovation, you could understand why. How did the student union organise a career fair of this magnitude, ensuring its relevance and value as well as ensuring that students don't get worn out from the information overload?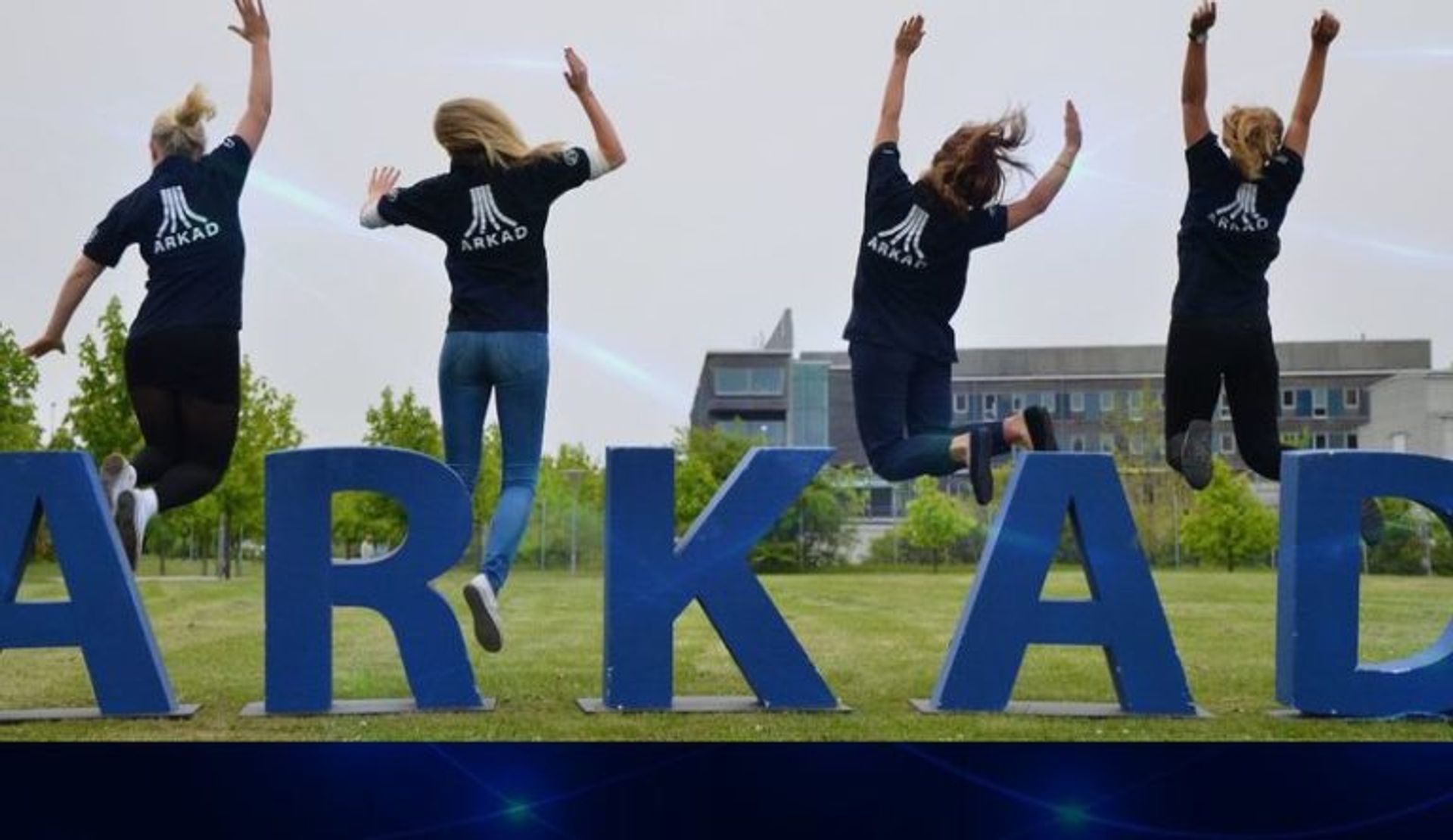 The Student union has worked throughout the year to ensure they feature companies that will offer the best opportunities for its students. Each company shares its profile and student opportunities. Opportunities range from Master Thesis collaborations, part-time jobs, student internships and Graduate programmes. While this list was diverse and boasted of companies from different industries, companies with a focus on technology were prioritized. The diversity in the industries ensured that students from other faculties other than LTH could attend the fair too. As a student, this was a great time to discover different Swedish companies, mildly explore the job market and engage in conversations with recruiters. The focus on the technology, of course, was to ensure that students from this faculty maximised their time with companies existing in their niche.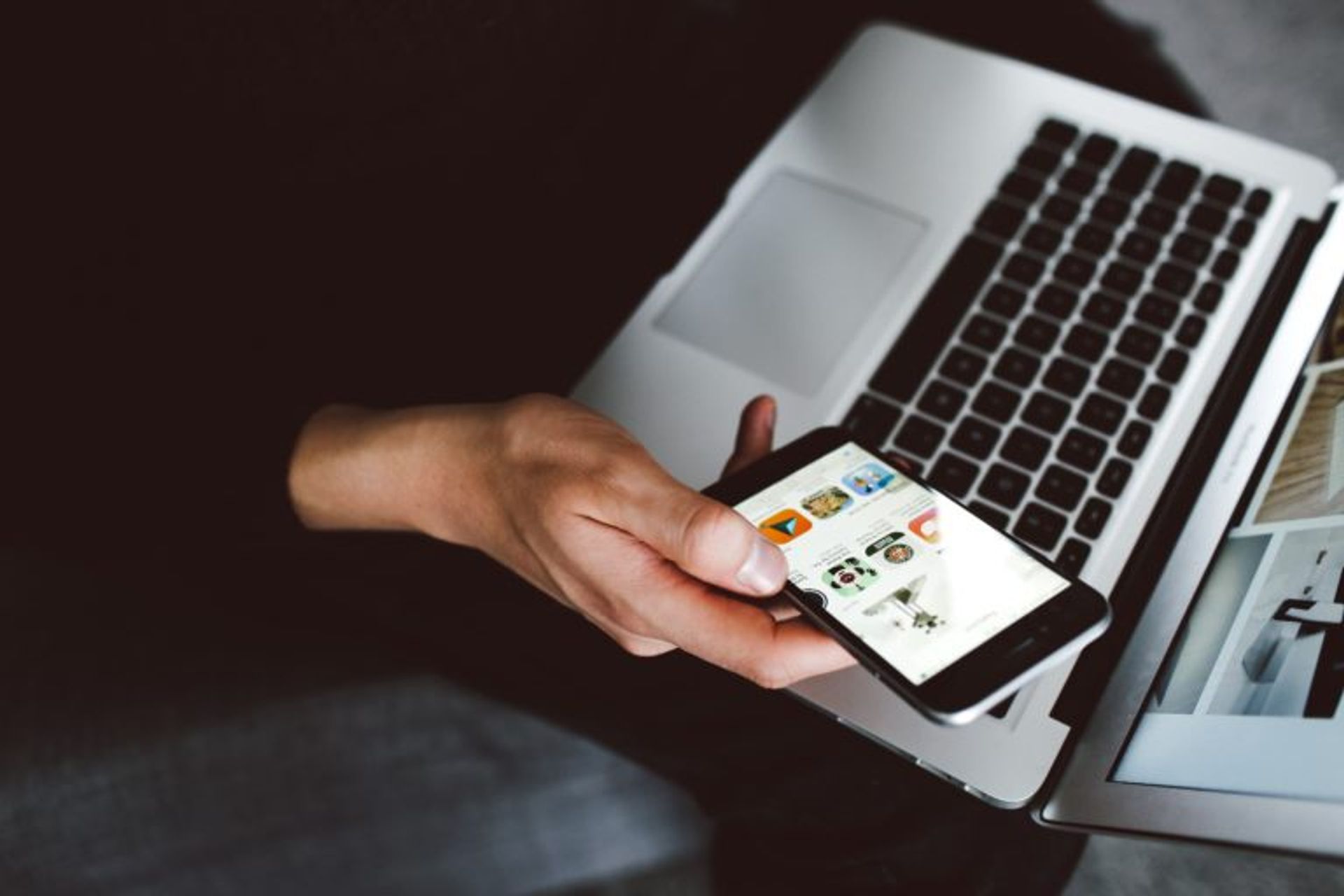 Yes, LTH came through with a Mobile App designed specifically for the fair. I tend to get a little excited about technology because of the field I study (Information Systems). In this case, students designed and created the app with the aim of solving the challenges faced by students when attending career fairs. The challenges I have experienced before include Information overload and a lack of focus. With several companies around, one can easily lose focus and get drowned by visiting all the different stalls. The app solves this issue in two ways. First, the app offers an extensive list of all the companies that showcased at the career fair. The information includes the company profile, the opportunities available, what programmes they are looking to hire from and recruiter contact details. It is also a good way to ensure that students who may not have been able to physically attend the career fair have access to this list of companies.
Second, I could be able to trace the exact location of the company at the school during the fair using an interactive map feature. Due to their large number, companies were spread across different buildings close to LTH and it was important that they are accessible. Students who wanted to physically interact with recruiters or had specific questions for them could easily locate where they were via the app. Not only did this save time, but it also created a much more efficient way of navigating the large career fair. It also ensured that students had an agenda or specific questions before meeting the recruiters.
While meeting your prospective employers is great, it is equally important that you know the insider information regarding careers in Sweden. Arkad had several sessions throughout the career fair whose main focus was equipping students with the right professional skills. This was done through student and career sessions. The student sessions were run by the companies for about 20 to 30-minutes. Topics of discussion were selected by the companies and many of them revolved around the student opportunities they were giving, application process tips and general overviews of their work culture. Apart from the student sessions, we had career sessions that focused more on career coaching topics such as job interviews, presentations and salary negotiations. This wholesome experience was extremely eye-opening and served as a great introduction to Sweden's job market.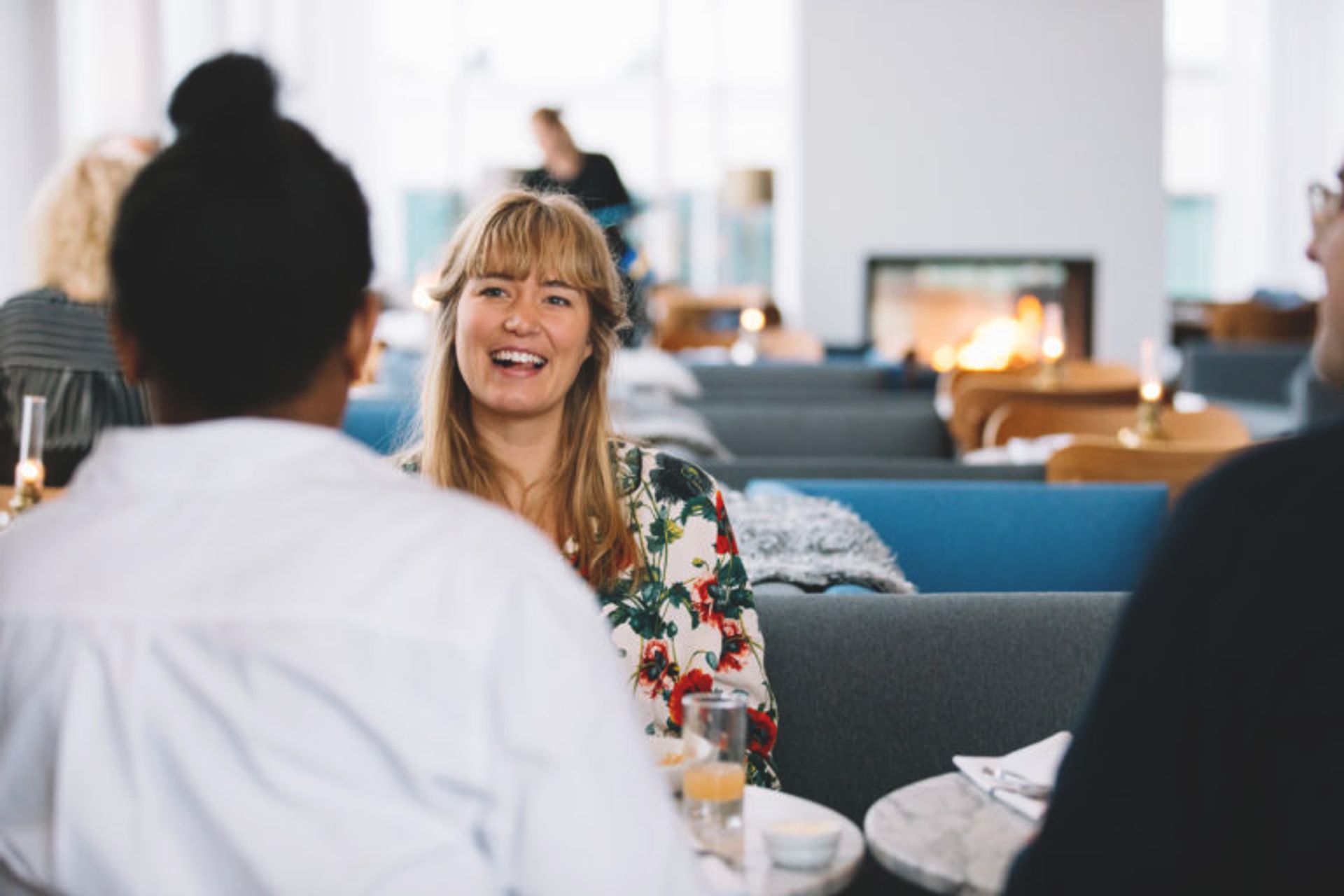 Why does all this excite me? Apart from the fact that I can comfortably point out several IT companies that caught my eye, I am very much pleased to use tools that have been designed for students, by my fellow students. I love seeing initiative, creativity, innovation and purpose and this is all I could feel as I attended this career fair – Inspiring to say the least.