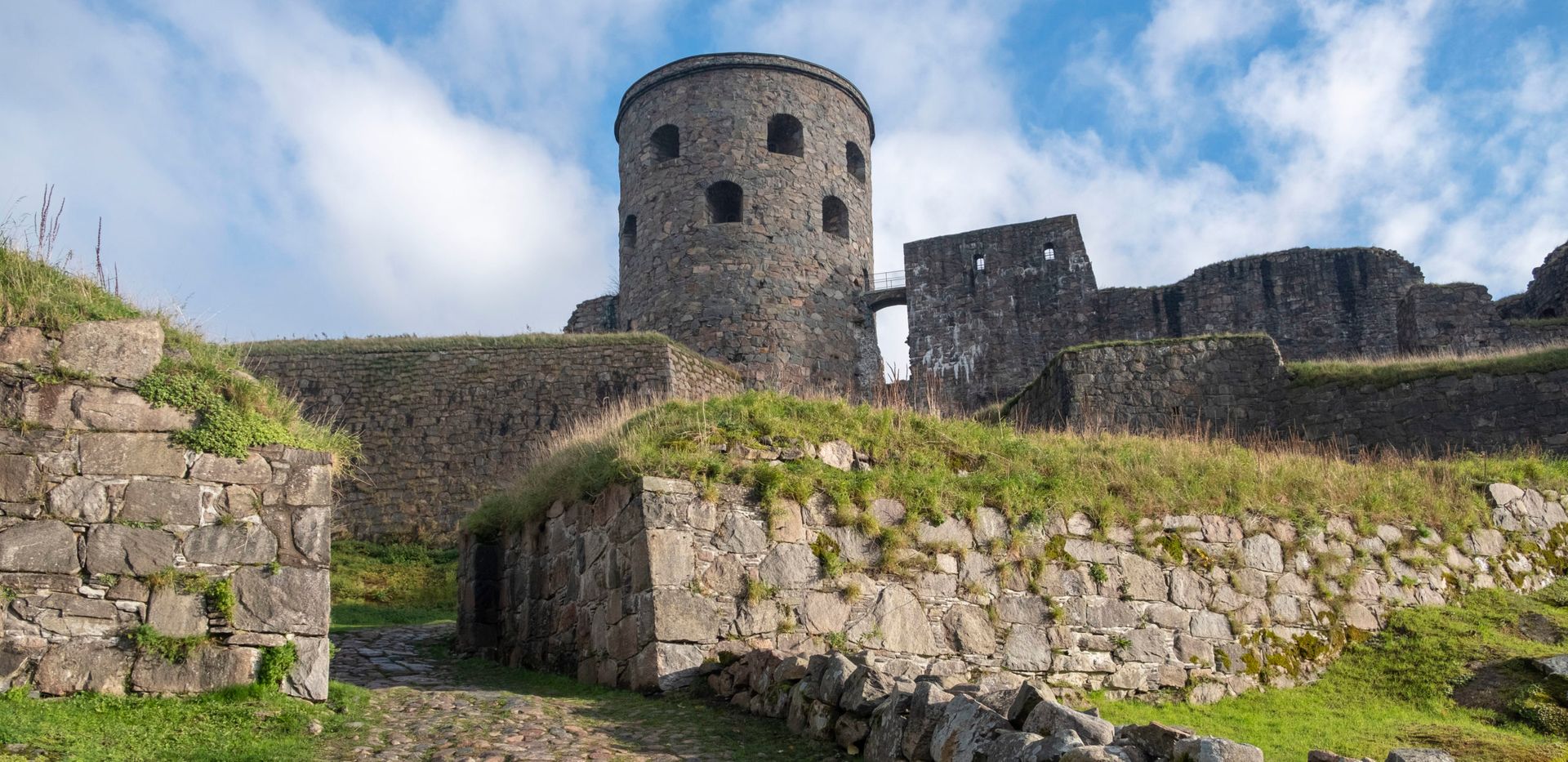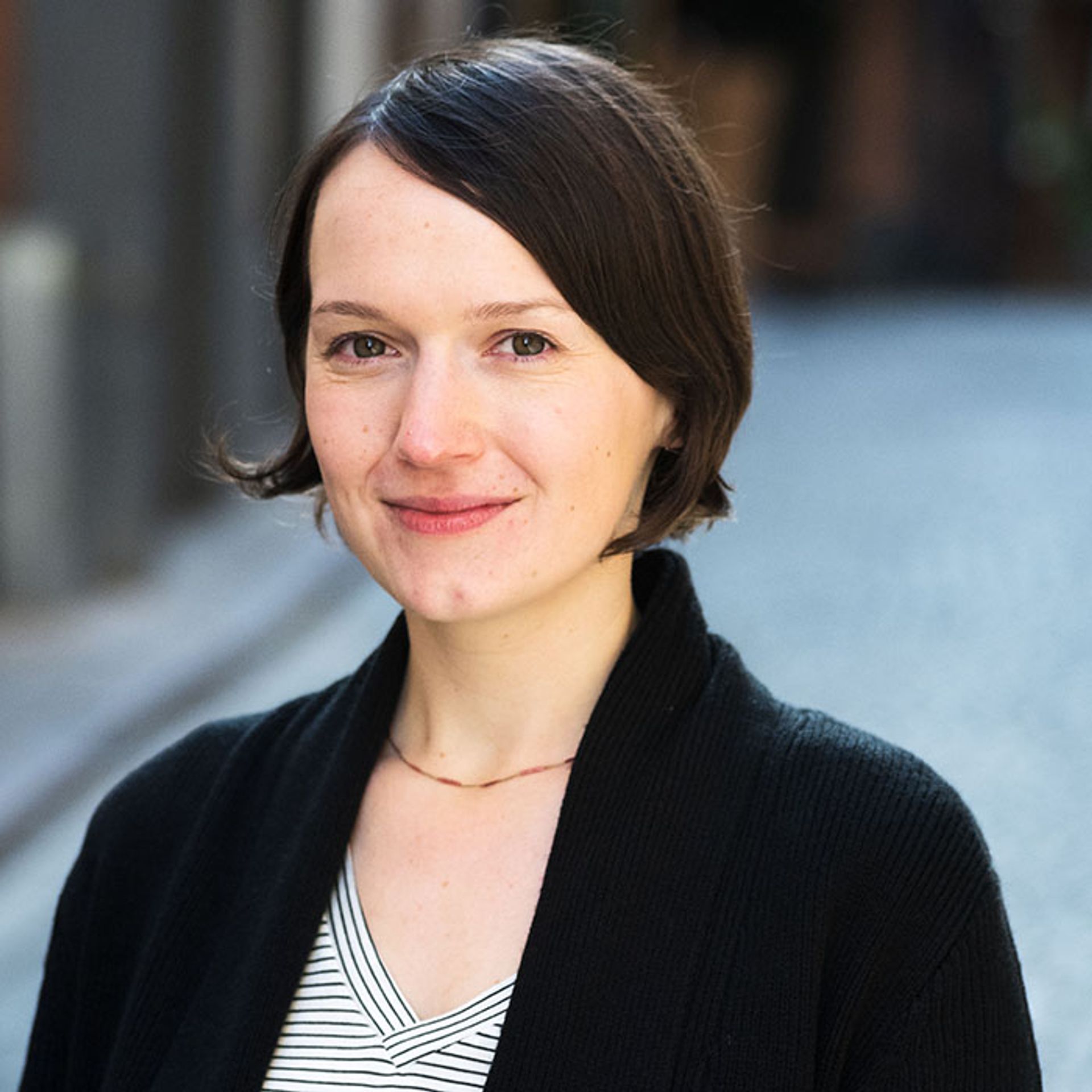 If you're a student in Gothenburg and you want to learn more about Swedish history, Bohus Fortress in nearby Kungälv is well worth a visit.
I was hoping to visit the fortress winter arrived, but when we got off the bus at Eriksdal the first snowflakes of the season had already started to fall. But the cold weather only made my visit to this medieval fortress all the more atmospheric!
Getting there
Bohus Fortress (or in Swedish) sits close to Gothenburg and is an easy bus ride away from the city center. I caught the Grön X bus from Nordstan towards Ytterby and got off at Eriksdal. The bus journey takes only 20 minutes. When I got to Eriksdal, I walked past the restaurant and petrol station and crossed the bridge – I could already see the castle from there, so I just headed straight for it.
When I arrived there was a little ticket booth where I paid my entrance admission of 60 kr. Thankfully I'd remembered my student ID card, otherwise I'd have paid the full price of 100 kr! I was given a wristband and a leaflet with a map and some information about the castle.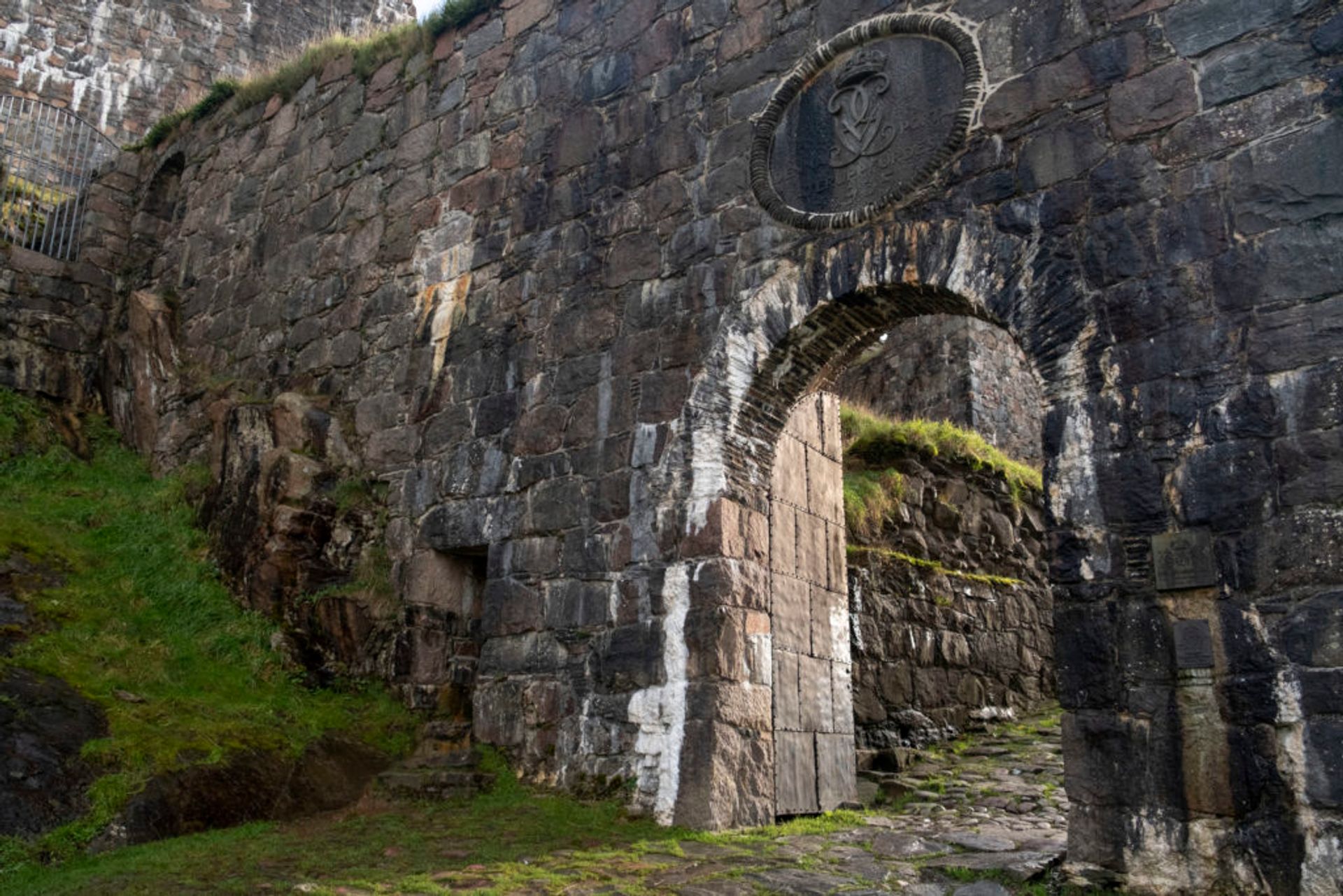 Medieval past
Bohus Fortress was originally founded in 1308 by a Norwegian king and has been under siege 14 times in its long history, though it was never conquered. During one standoff, 900 Swedish and Finnish defenders held the castle against an army of 15,000 Danes and Norwegians for 2 months. The castle became officially Swedish in 1658. In the 700 years it's been standing, Bohus Fortress was home to royalty, soldiers, ordinary people – and prisoners. 
Hundreds of years ago, people were convicted of witchcraft at the fortress and were imprisoned in the dungeon, which I got to see on my visit. The dungeon is six meters deep and there is no daylight at all.
There is so much to learn about Bohus Fortress, but the best way to do that is to visit it yourself! There are a lot of information signs within the fortress in Swedish and English, and it's also possible to take a guided tour.
I really enjoyed exploring the twisting staircases of Fars Hatt (Father's Hat) tower, imagining what it was like to be a member of royalty – or a condemned prisoner – in times gone by.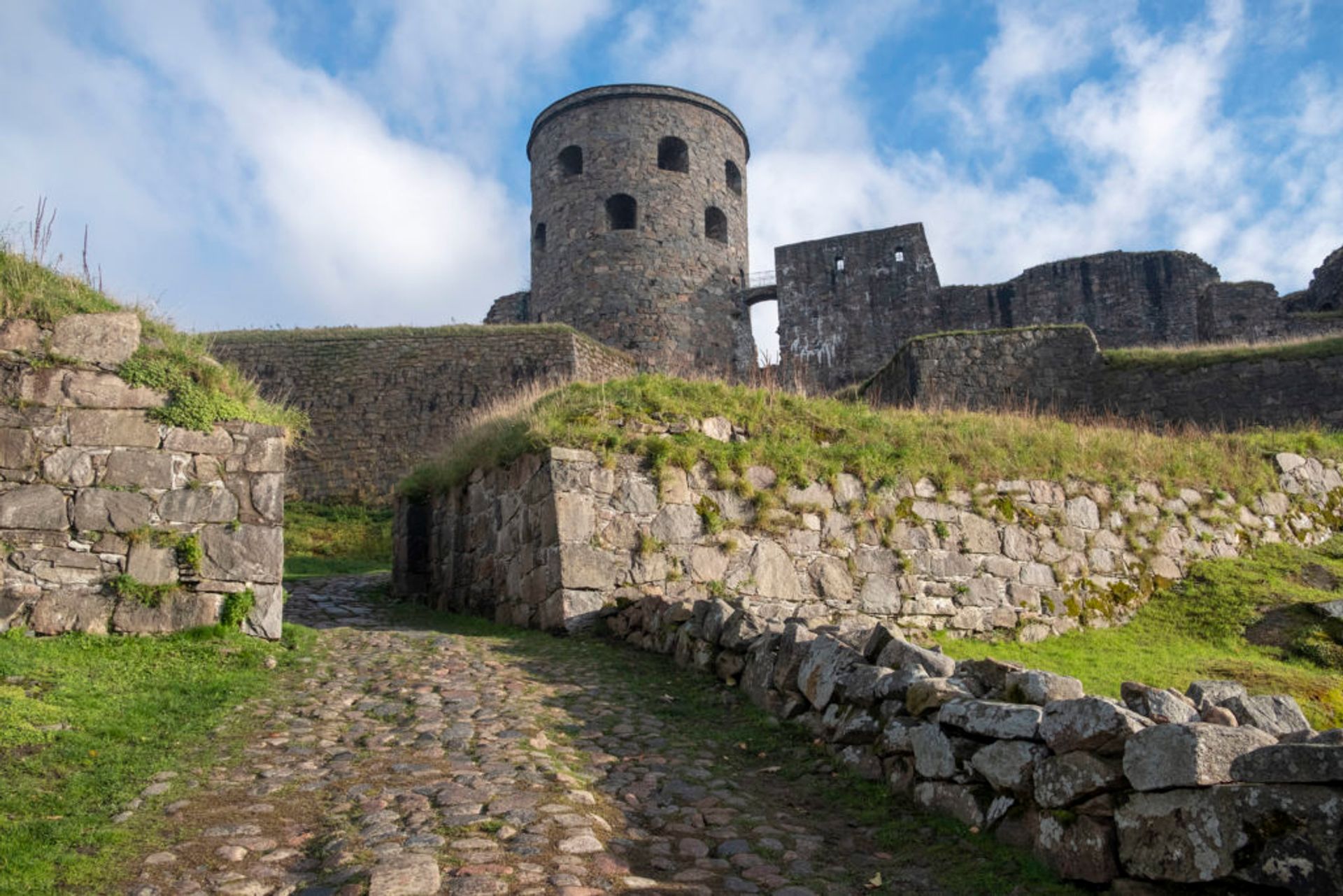 Outside, we walked along the castle walls where we could look out towards Kungälv. Even the grey sky of a classic Swedish autumn didn't ruin the view!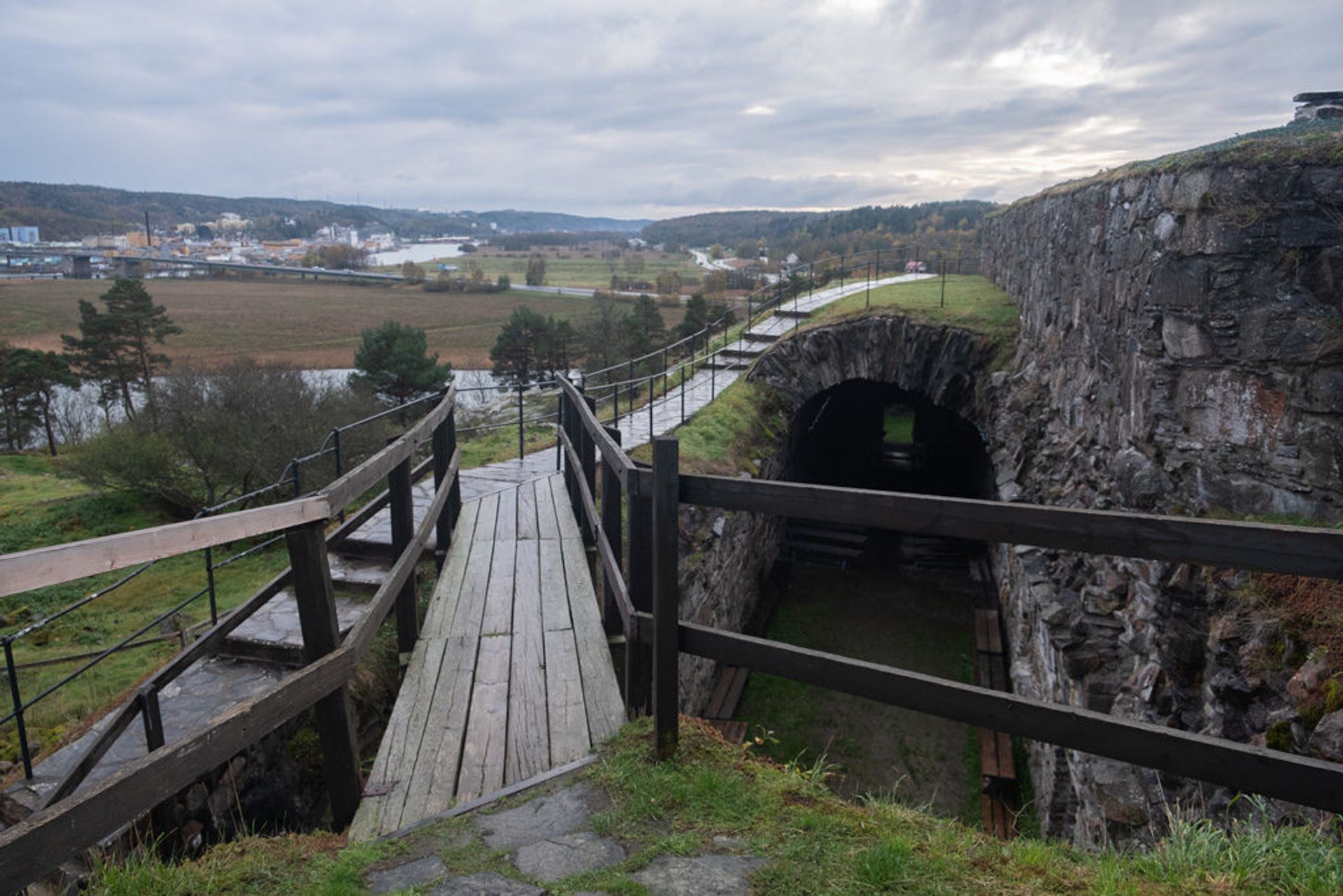 We had to leave the castle after just over an hour as it was closing time, but I could have definitely looked around a bit more. Next time I visit Bohus Fortress I will go during the warmer months of spring or summer, and I will spend more time exploring too.
Historic houses
After we left the castle we headed to Västgatan, a historic street nearby where there are many beautiful traditional wooden houses. I learned that some of the streets under my feet and some nearby houses were built with stones taken from the castle when it fell into ruins.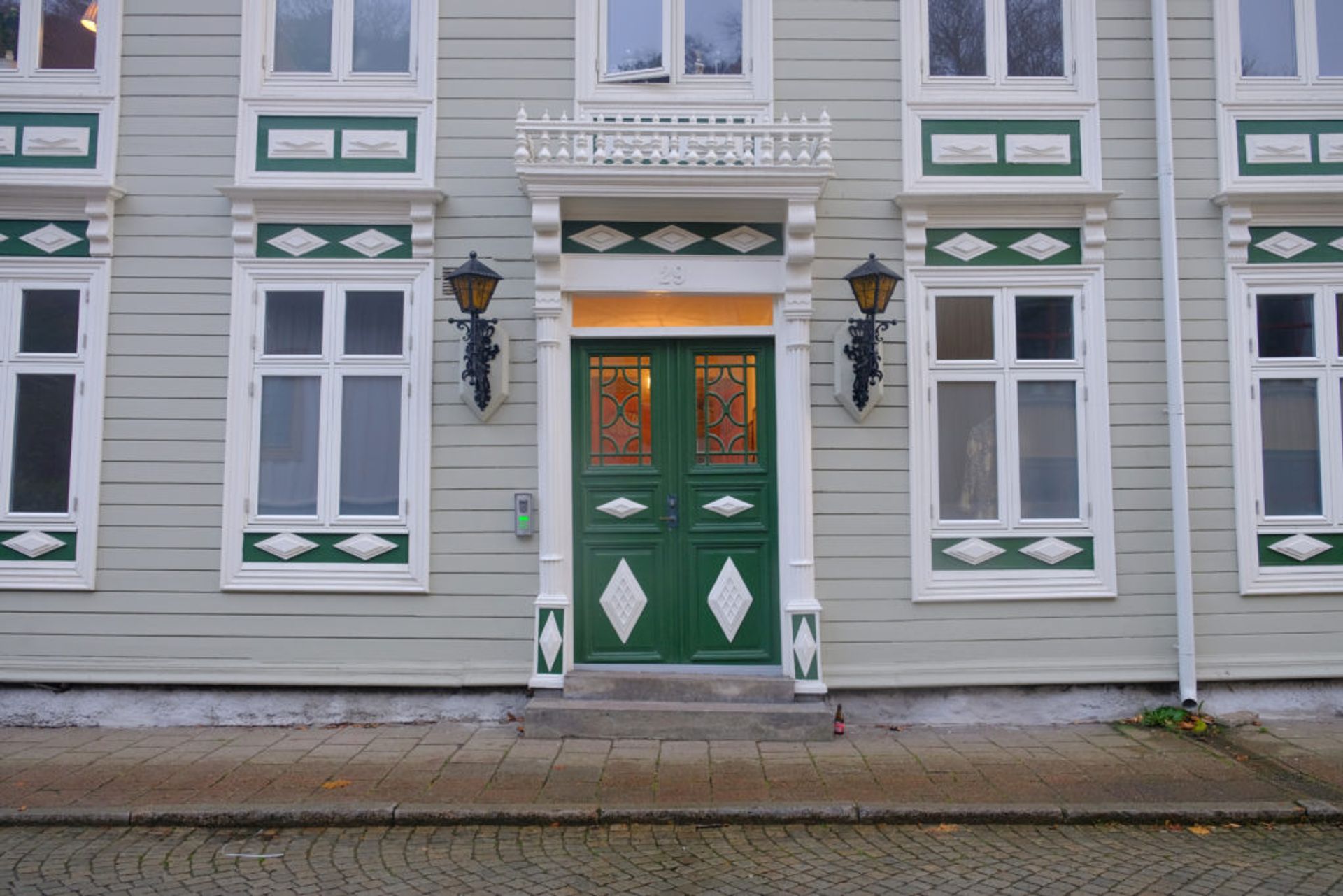 If you want to experience a slice of Swedish history, a visit to Bohus Fortress is worth your while! Check the Bohus Fortress website for opening hours.
Which Swedish landmarks would you like to visit? Comment below and let me know!