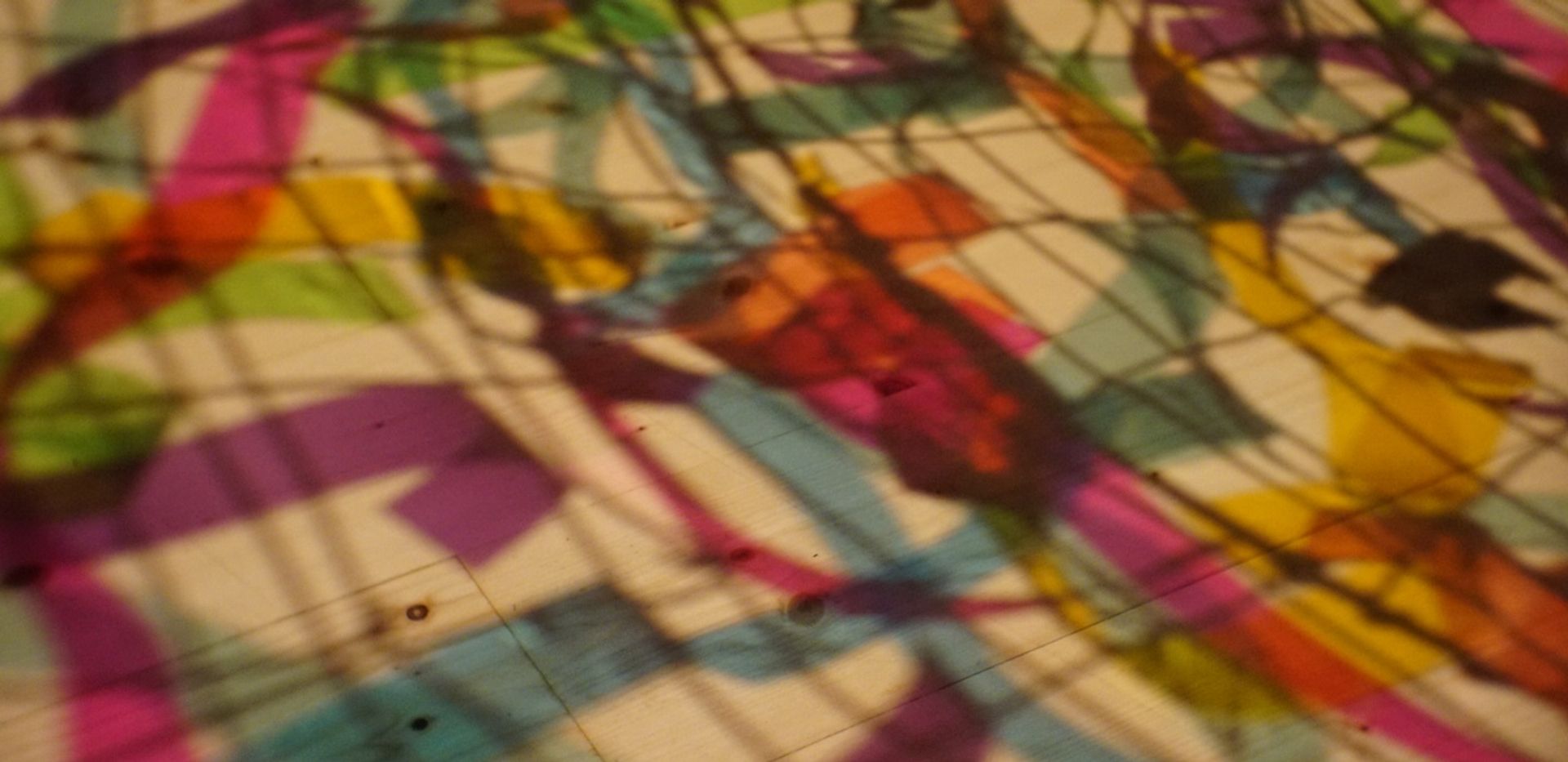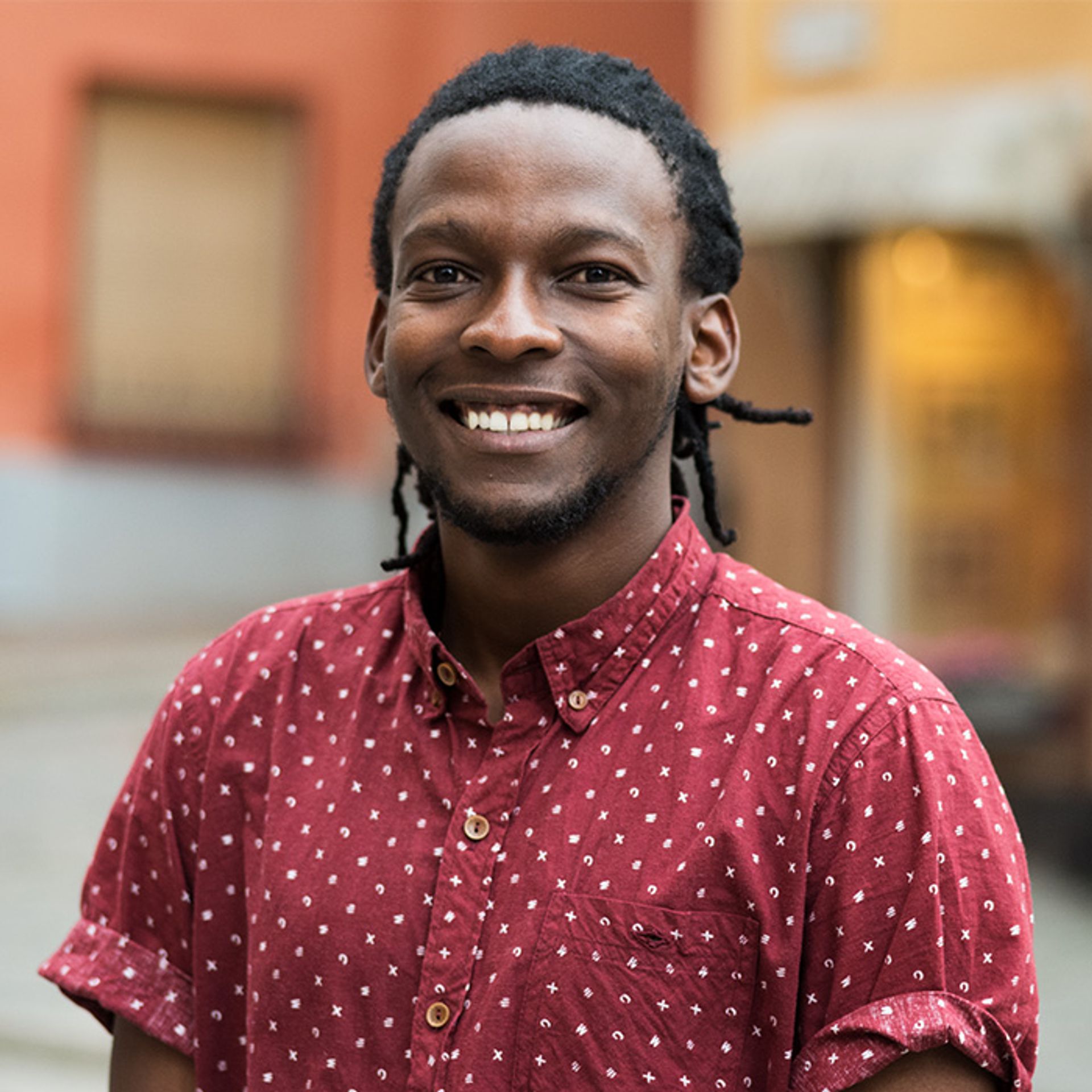 Do you like art? Good news, I've visited some museums in Sweden, and they are a treat! Whether you enjoy photography, painting, sculpture or culture, you can find something for you.
more
The Museum of Gothenburg is probably the most comprehensive museum on the list. It's a bit less focused on art, but more on society, history, and even a little archaeology. It's all about Gothenburg, but covers extreme detail – from its beginnings, development, major historical events, the people – just about everything. You'll learn about Vikings and see some historical artifacts, see how people lived (from clothing, to even how their furniture looked). There's also an entire floor dedicated to the music of Gothenburg! The entrance fee 60 SEK, but it's free if you're under 25 years old. I briefly mentioned this one in my Music in Gothenburg post!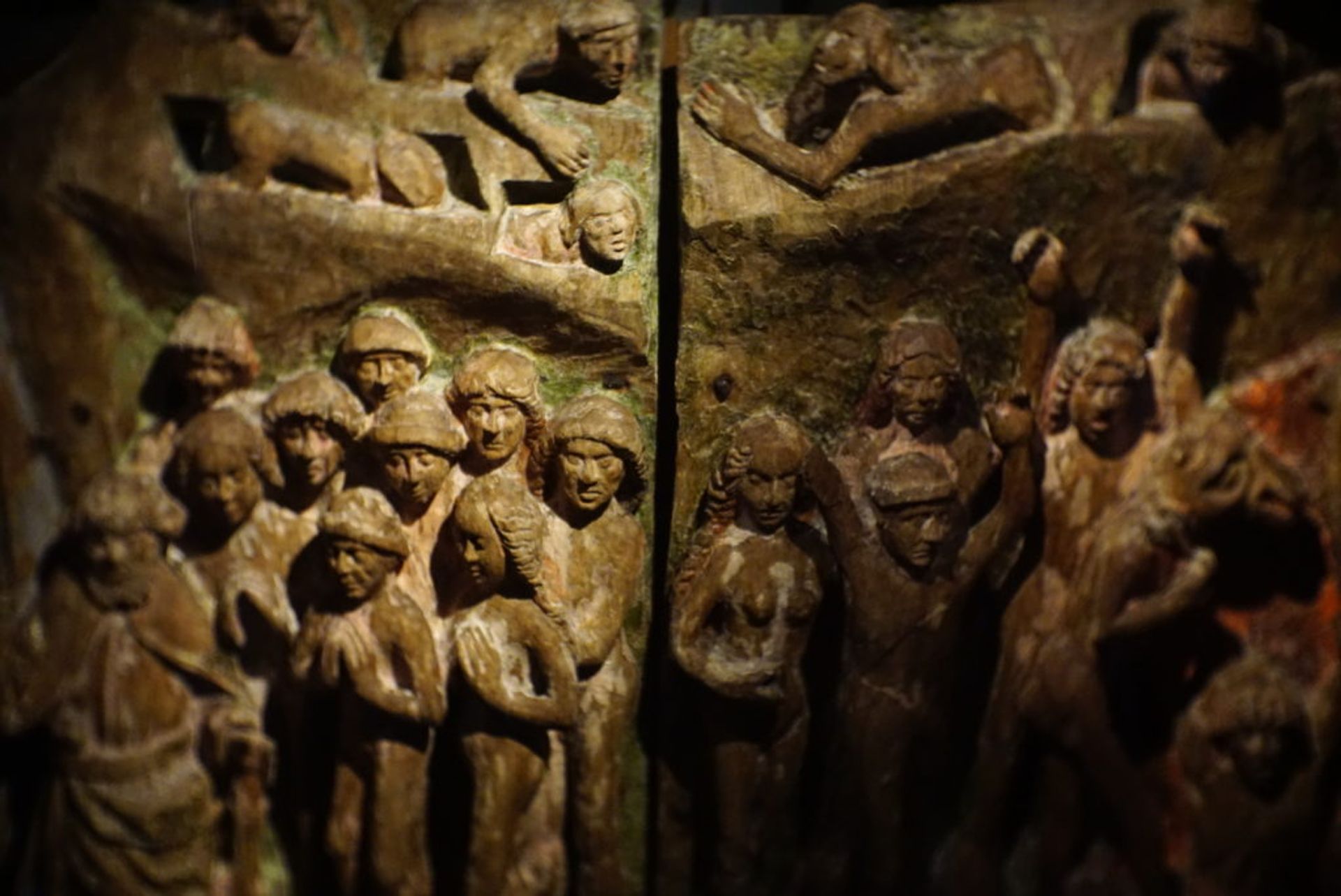 Bildmuseet (roughly translates to image museum) is much more than the name implies. Here, you can experience art exhibitions that will make you long for your homes of the past. Or wonder what it felt like living through the Dada movement. Or maybe you'll have a silent moment while standing in a dark room, surrounded by countless different cultivars of rice. Different strokes for different folks. Oh, there's also some glorious views of the Ume River. Admission is free!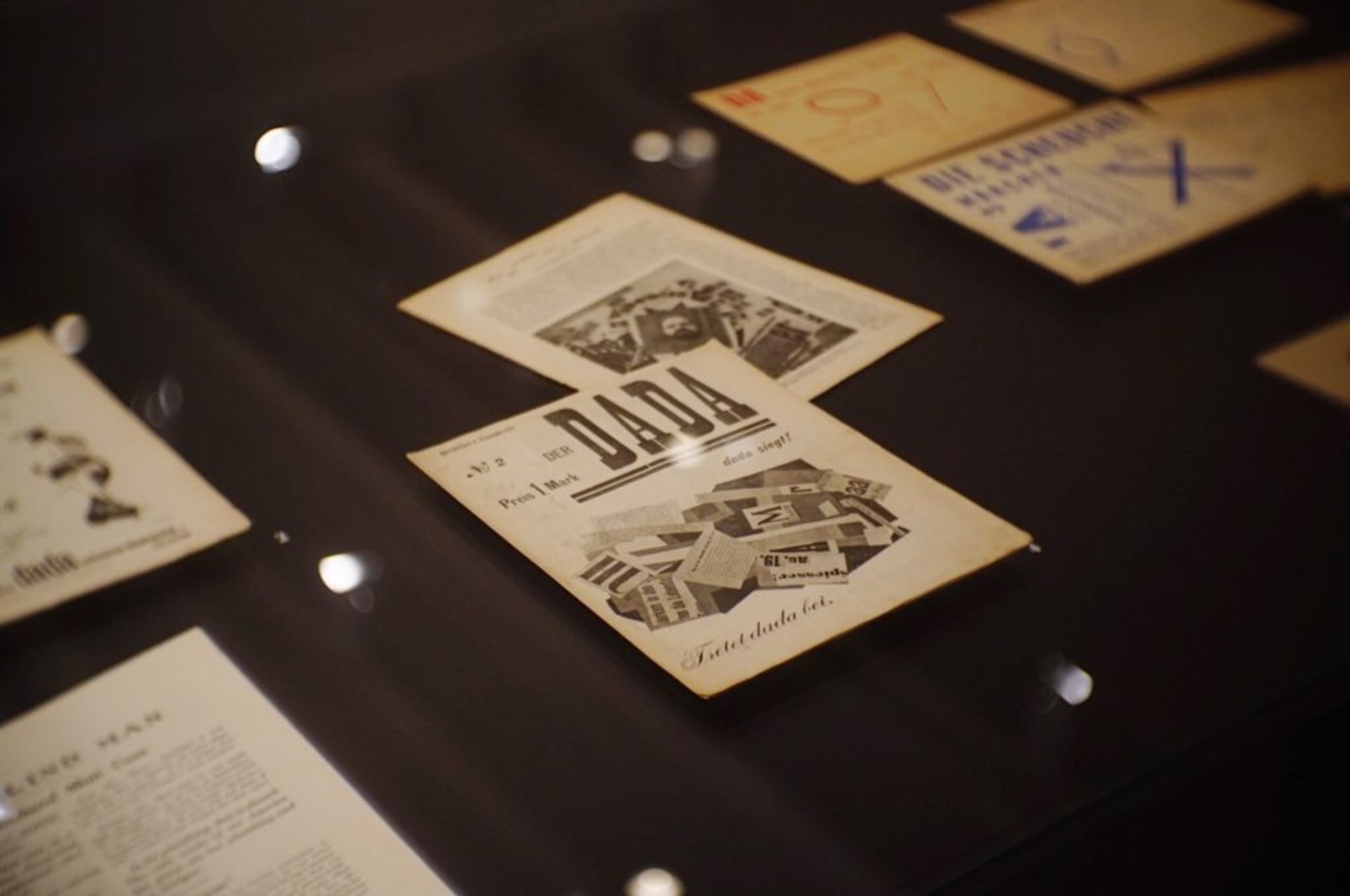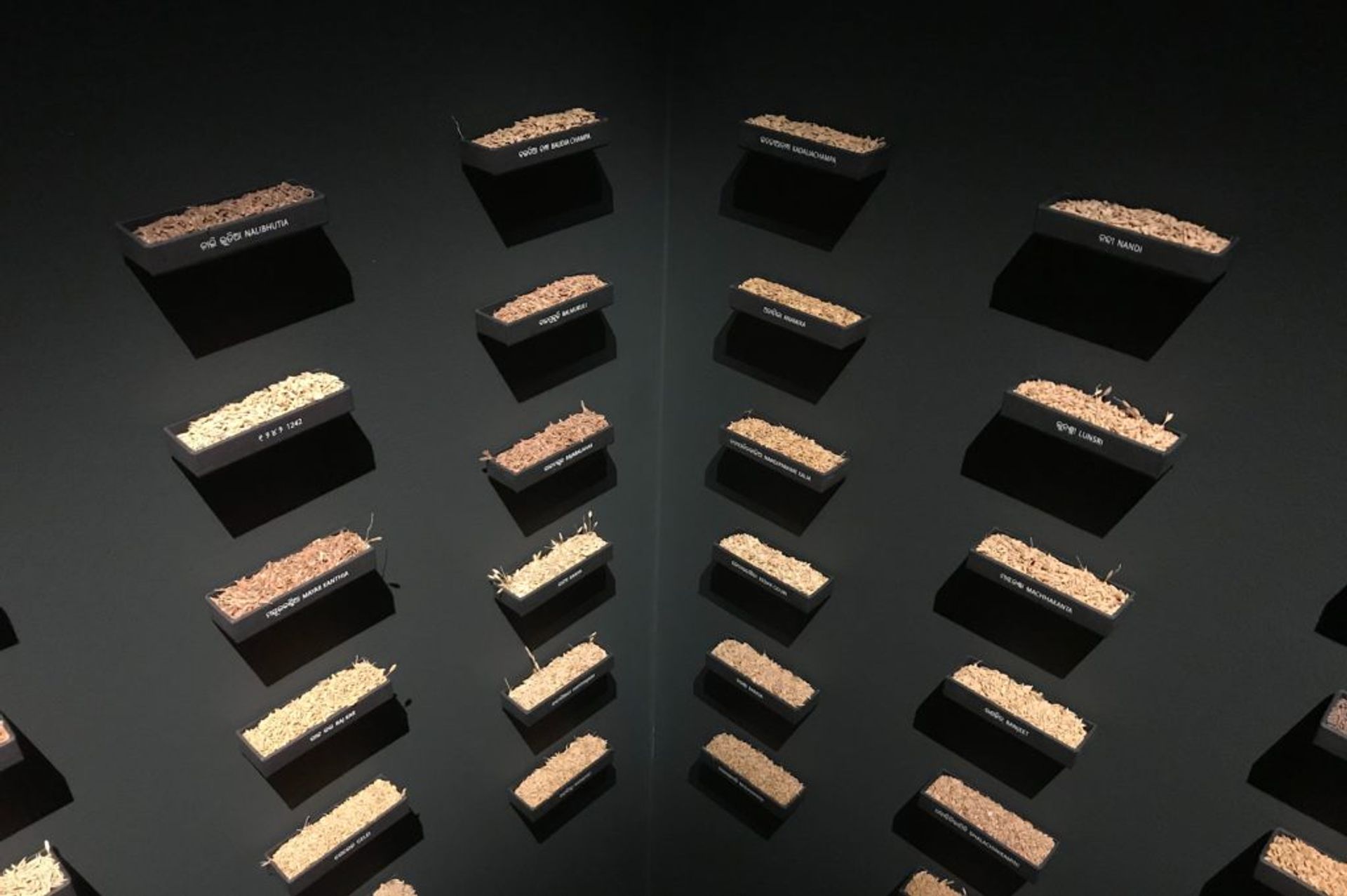 This art museum has something for everyone, as there's usually 4 or 5 large exhibitions with various themes from all over the world. Entrance to the exhibitions is free! There are some special events throughout the year where a ticket or yearly membership is needed, I'd recommend the membership. It only costs about SEK 100 per year, and allows you to attend the events such as talks, classes, and music concerts. During my visit, noticing the use of different media was my favourite aspect. There was such a range – from black and white photo projections in a large open space. To an interactive audio-visual exhibition – where your actions (such as opening a drawer) would trigger certain events. Meticulously recorded audio of people telling their life stories. Even an exhibition designed for children. The subject matter varies – stories from Syria, people's experiences of areas at various crossroads, to pieces about technology and surveillance. I spent hours here – only their closing time could get me out. And I've been back a couple more times!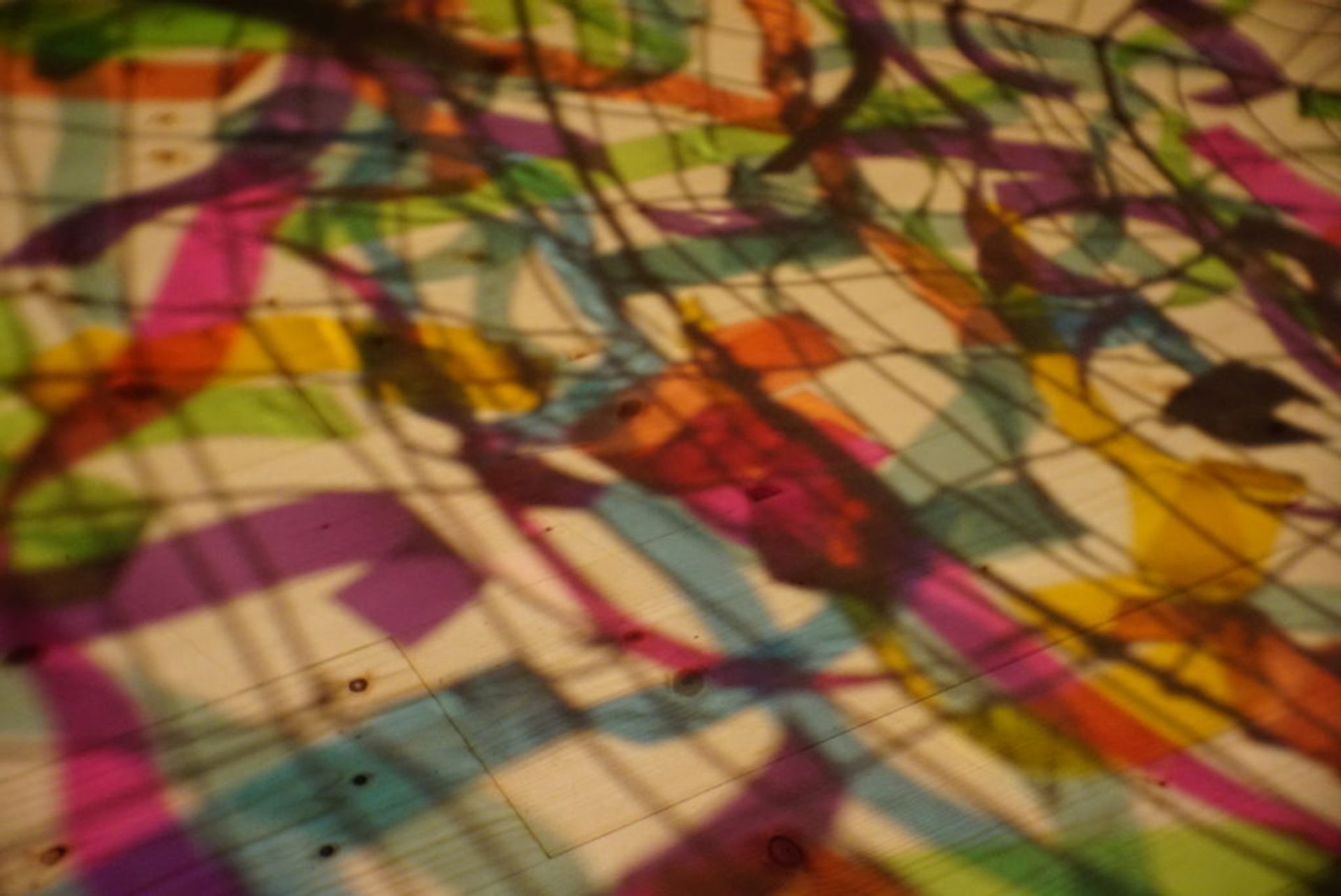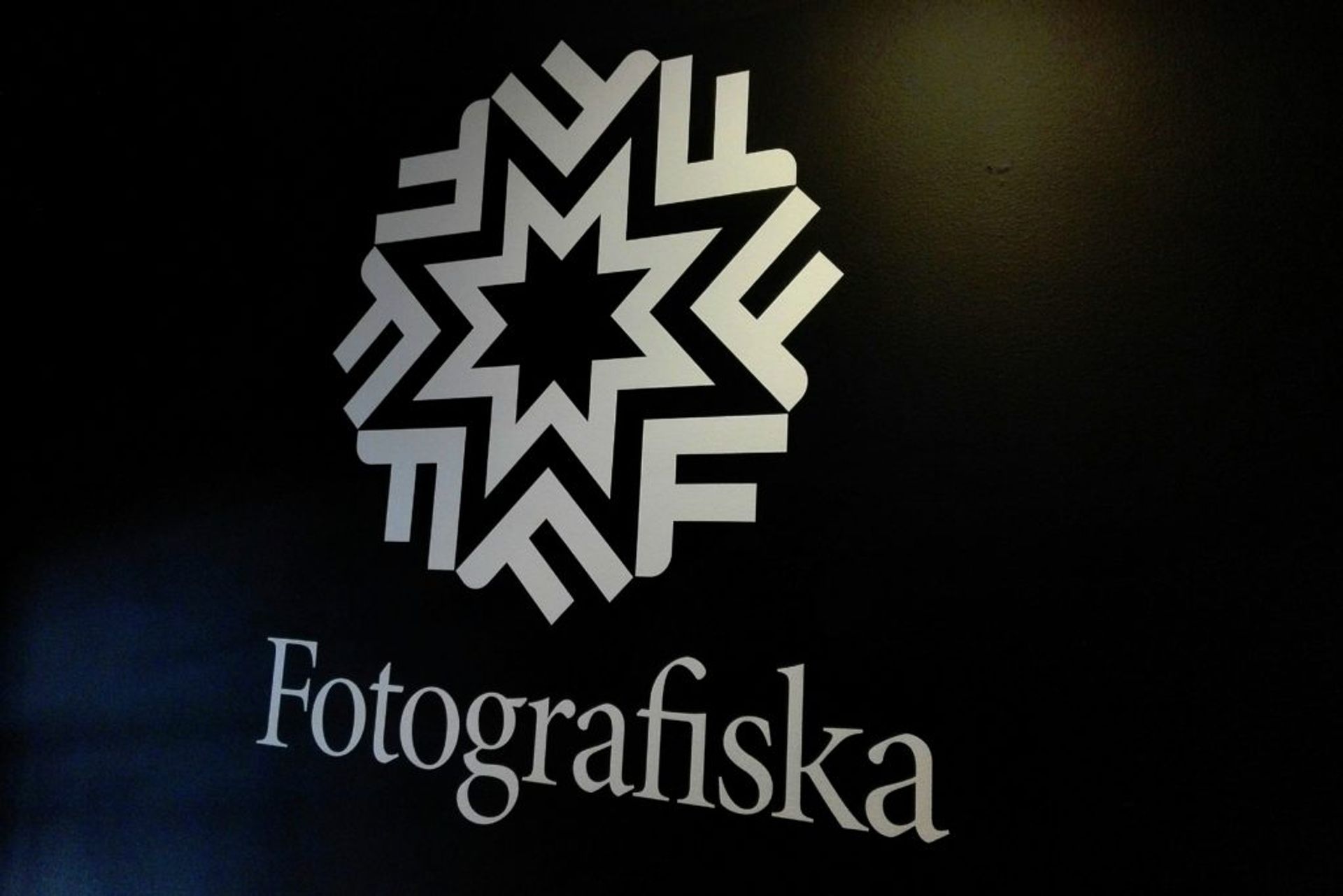 This one blew me away. If you like photography, you will love it. If you don't like photography, you'll probably still enjoy it. Entrance costs SEK 145, or SEK 115 if you're a student. Exhibitions change quite often, some are very focused on photography, while others are more interactive, and sometimes there's documentary screenings. Some of the exhibitions were quite heavy (Paul Hansen's Being There) and others were more mixed or light. If the exhibitions aren't enough to convince you, there's also a restaurant with some great views of Stockholm, and a shop filled with photography books and curios!
That's it for now, but I am patiently waiting for the Röhsska Museum to open again. Do you have any questions or tips? Send me an email at usisipho.studyinsweden [at] gmail.com!