As the library wasn't open during Easter I decided to continue my museum visits. So, I took a visit to Västerbottens Museum in the Gammlia area in Umeå. It's near by the university and just three bus stops from the city center so it's easy to visit. The entry is always free and it's open around the year. The museum is responsible for the cultural history of Västerbotten county, so it was interesting to see how the cultural history of my current home city would look like. You can read my previous post on museums in Umeå here: Museums in Umeå part 1: Kvinnohistoriskt museum & Bildmuseet.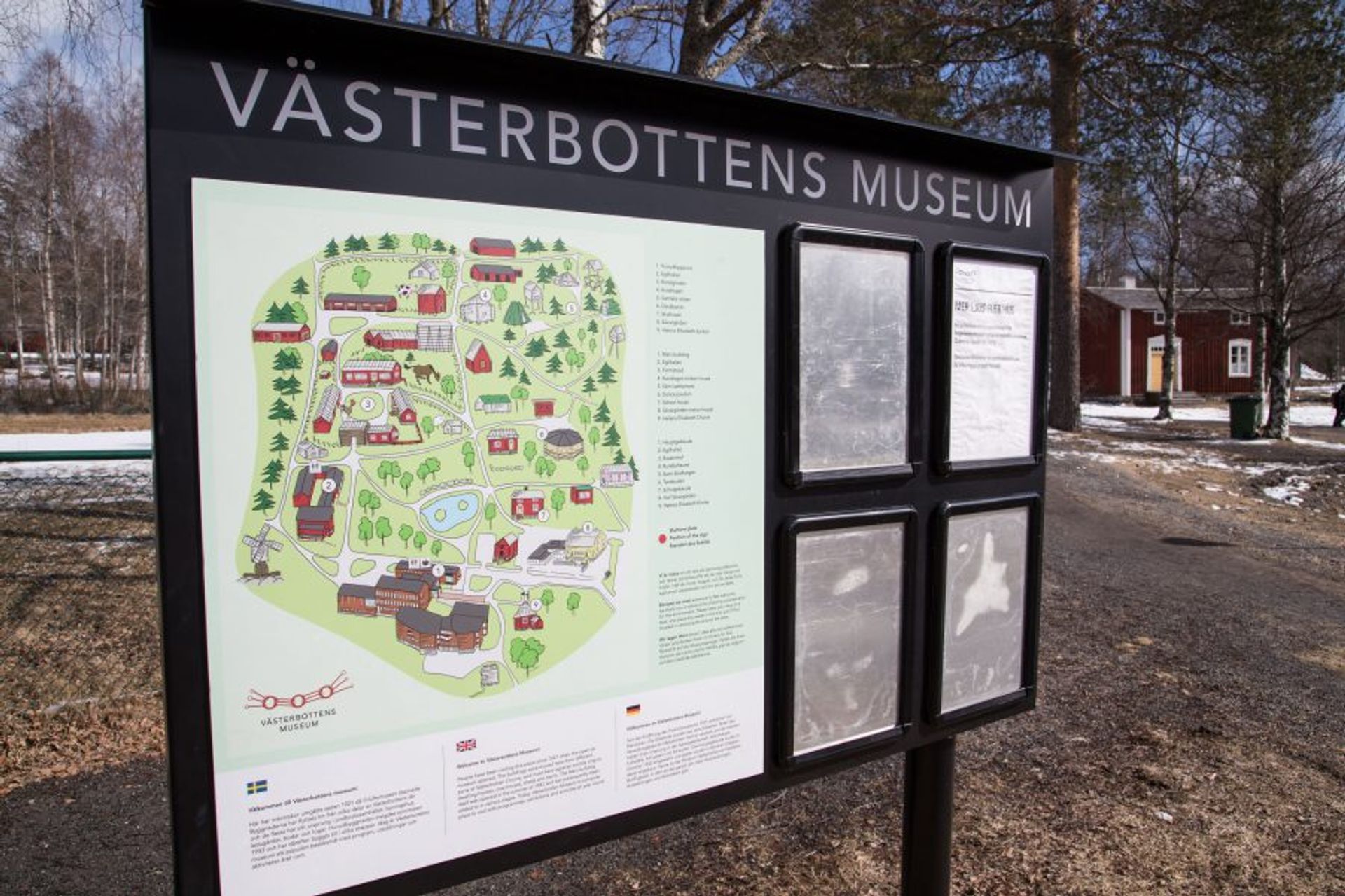 A big portion of the museum is outdoors, consisting of different buildings from the past centuries.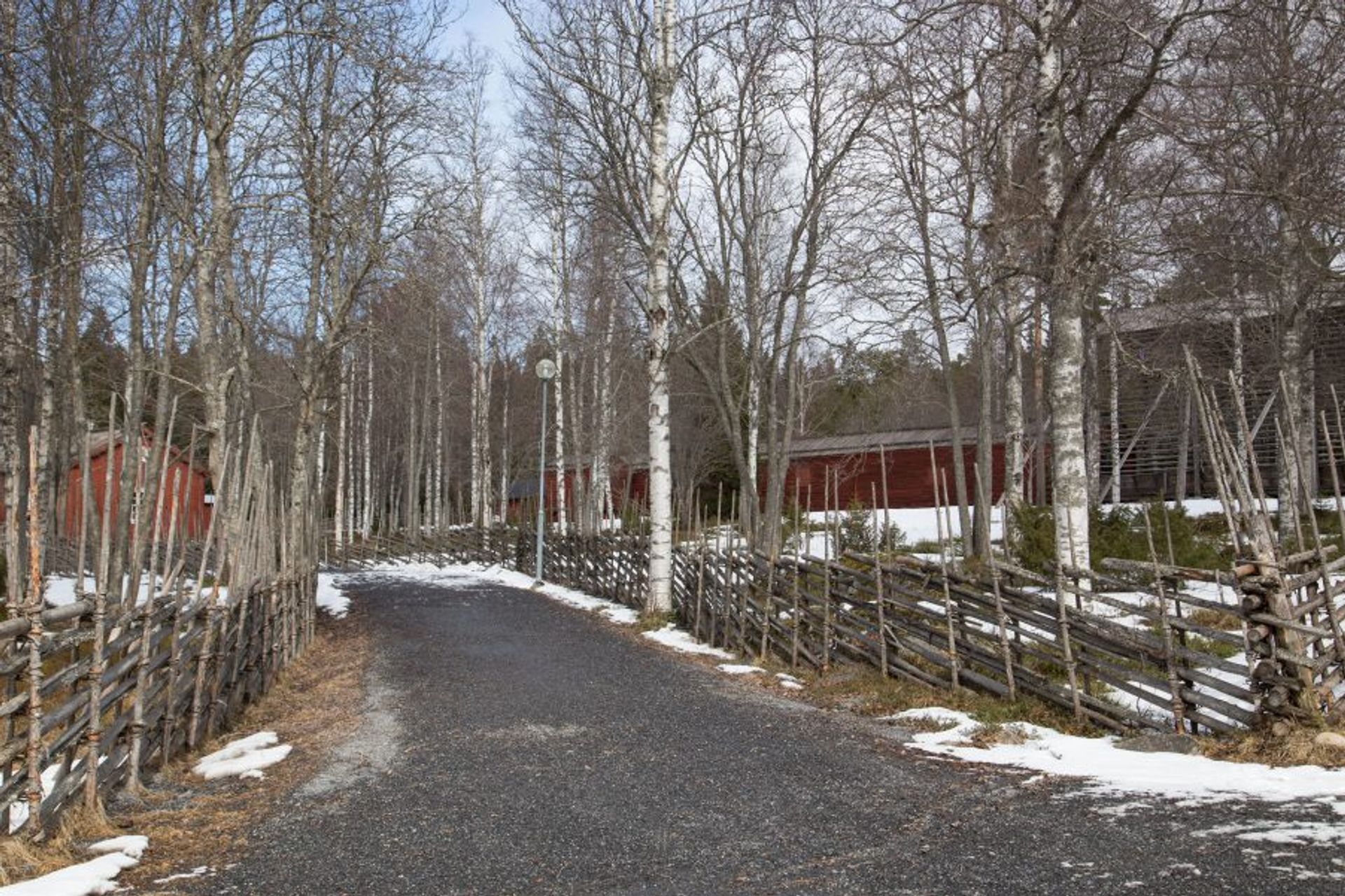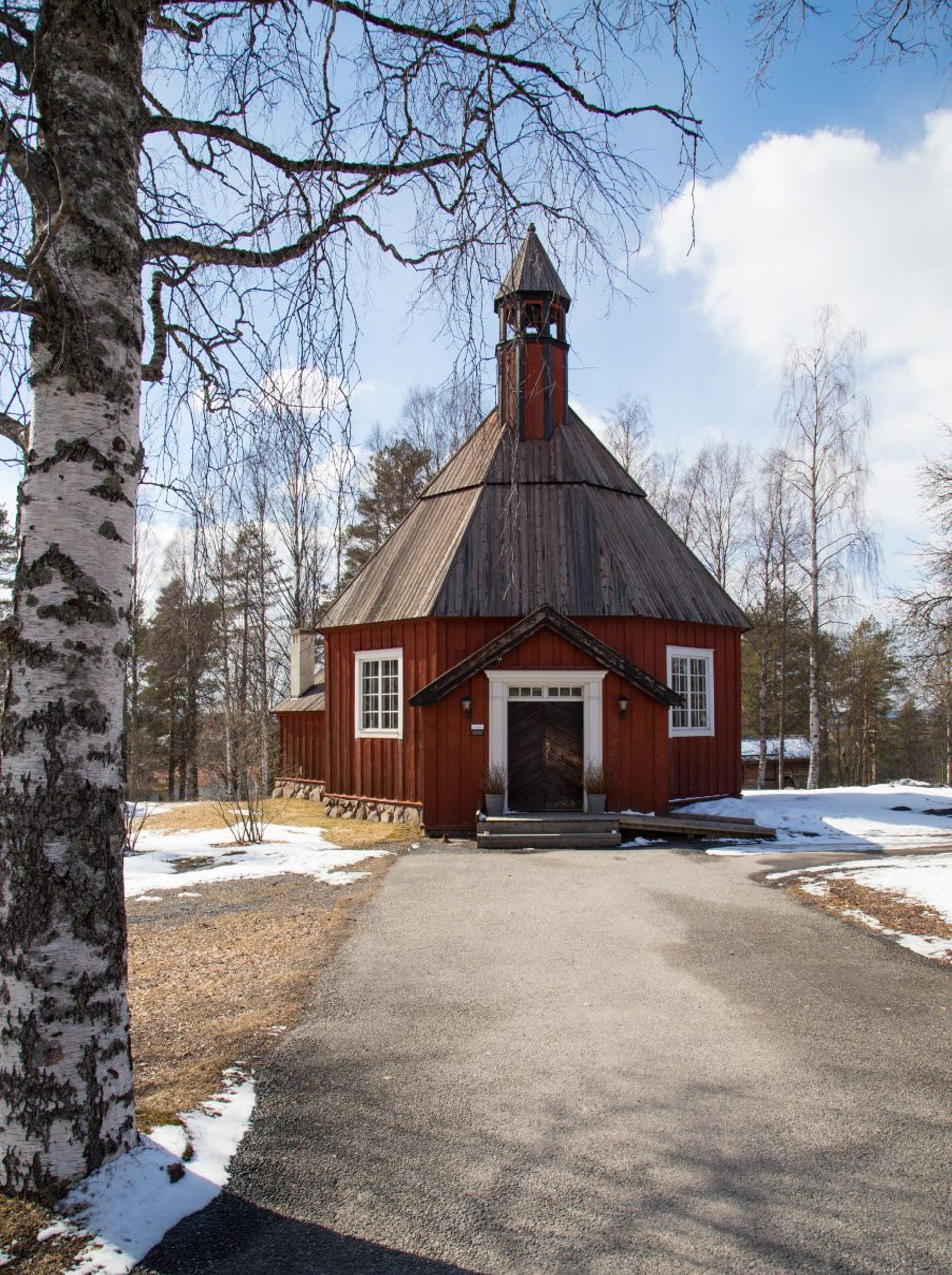 A Swedish church, painted red as many older buildings in Sweden and other Nordic countries.But why are so many buildings red? It started a couple of centuries ago. At the beginning rich people painted their houses red for protection and some color. It slowly became popular as people with less money wanted to show that they had nice houses like the rich ones. Red houses are still popular in Sweden, especially in the country side.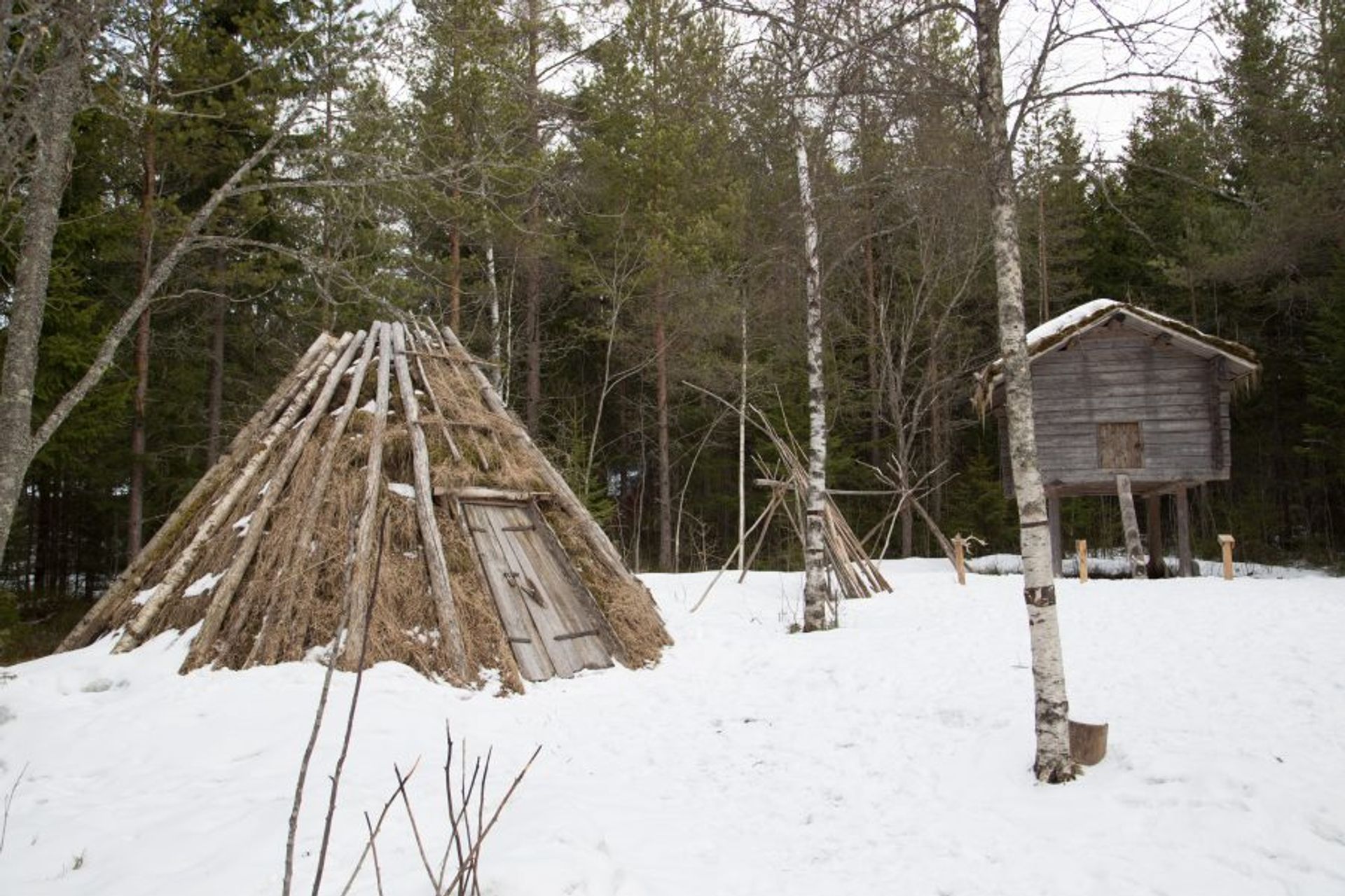 Traditional Sami houses made of wood, birch bark and turf. Sami people have inhabited the northern part of Sweden for centuries and are still an important part of the history and diversity in Umeå and the north.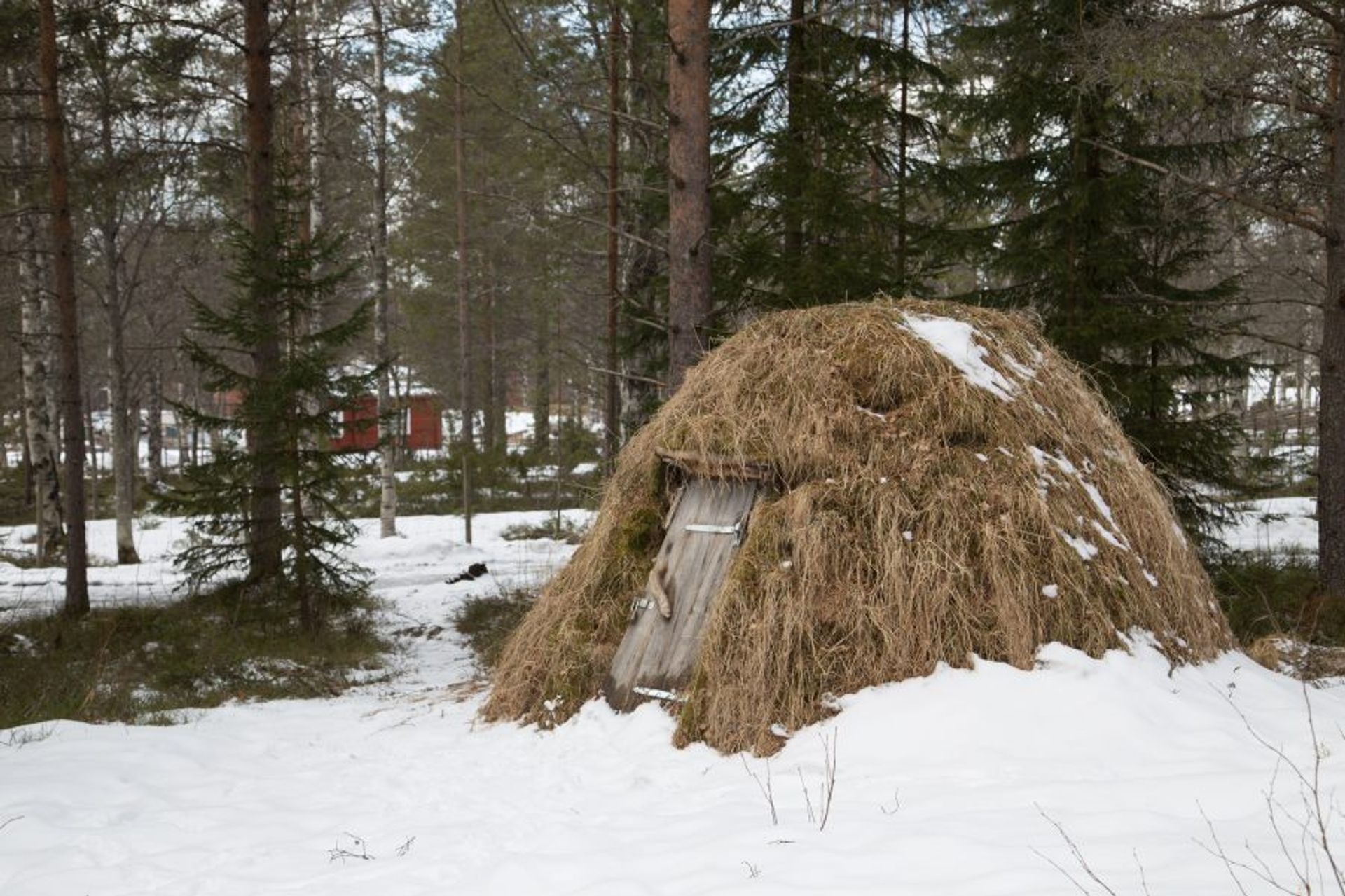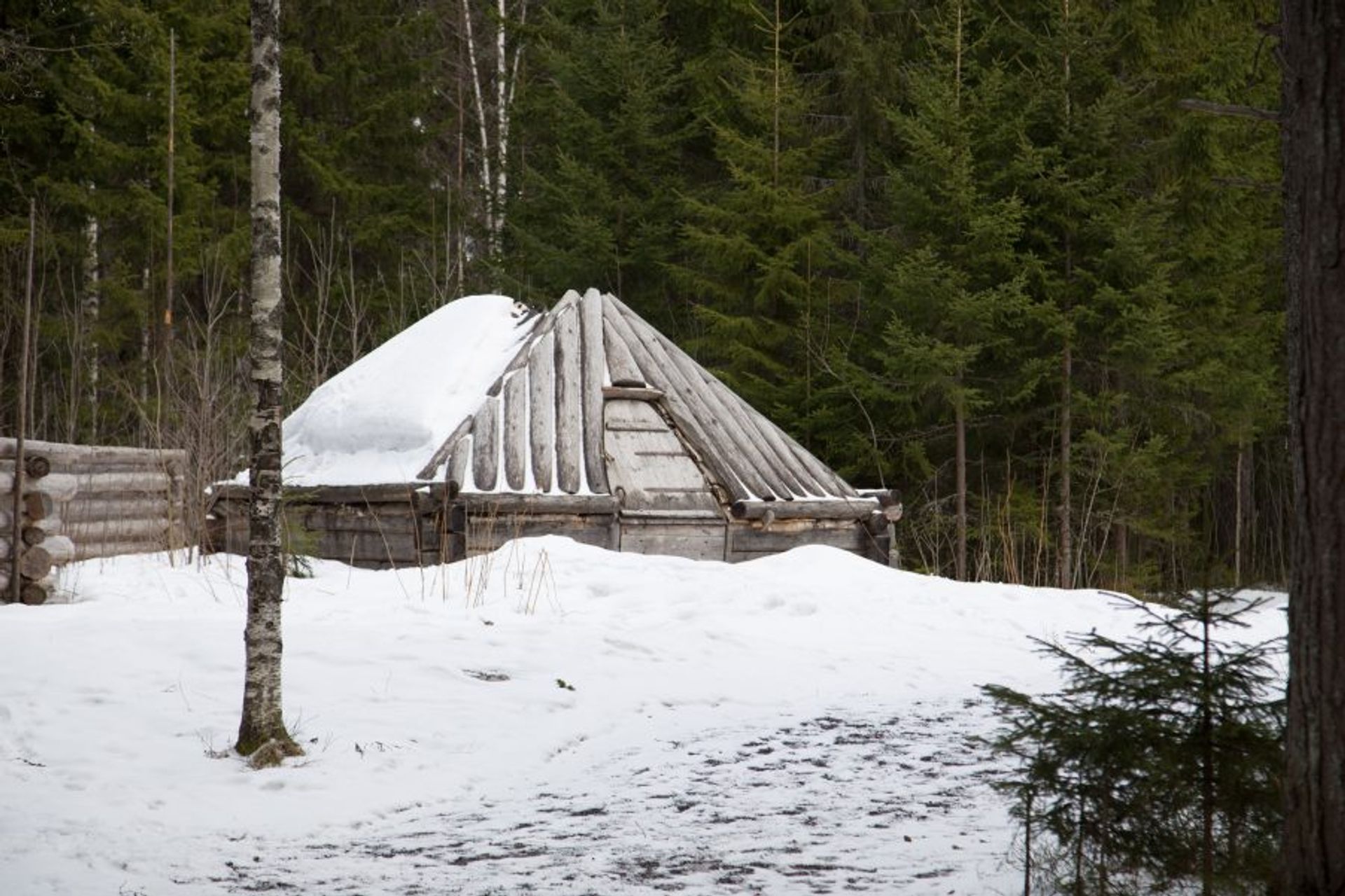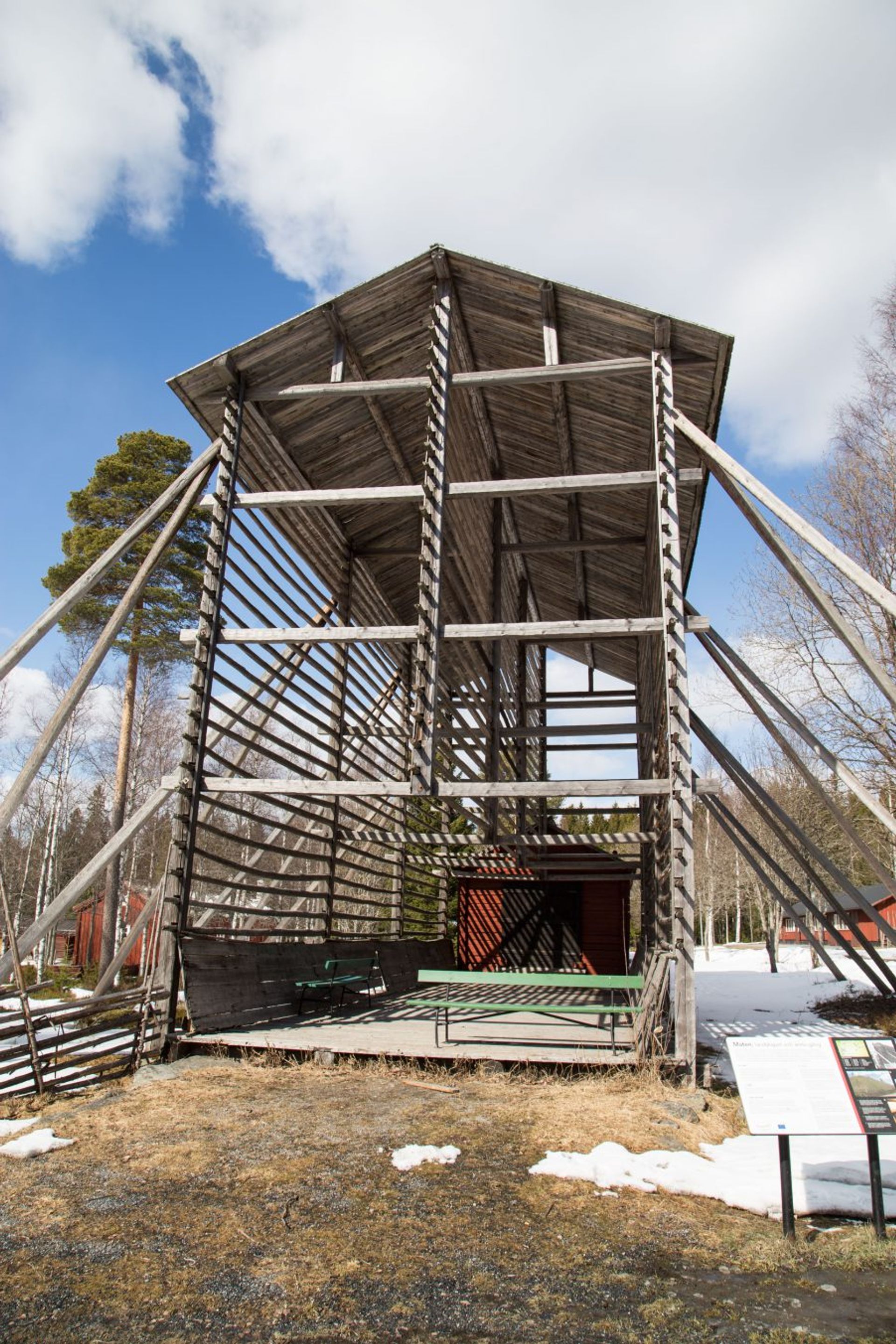 Can you guess what this is? It's a huge rack used for drying barley.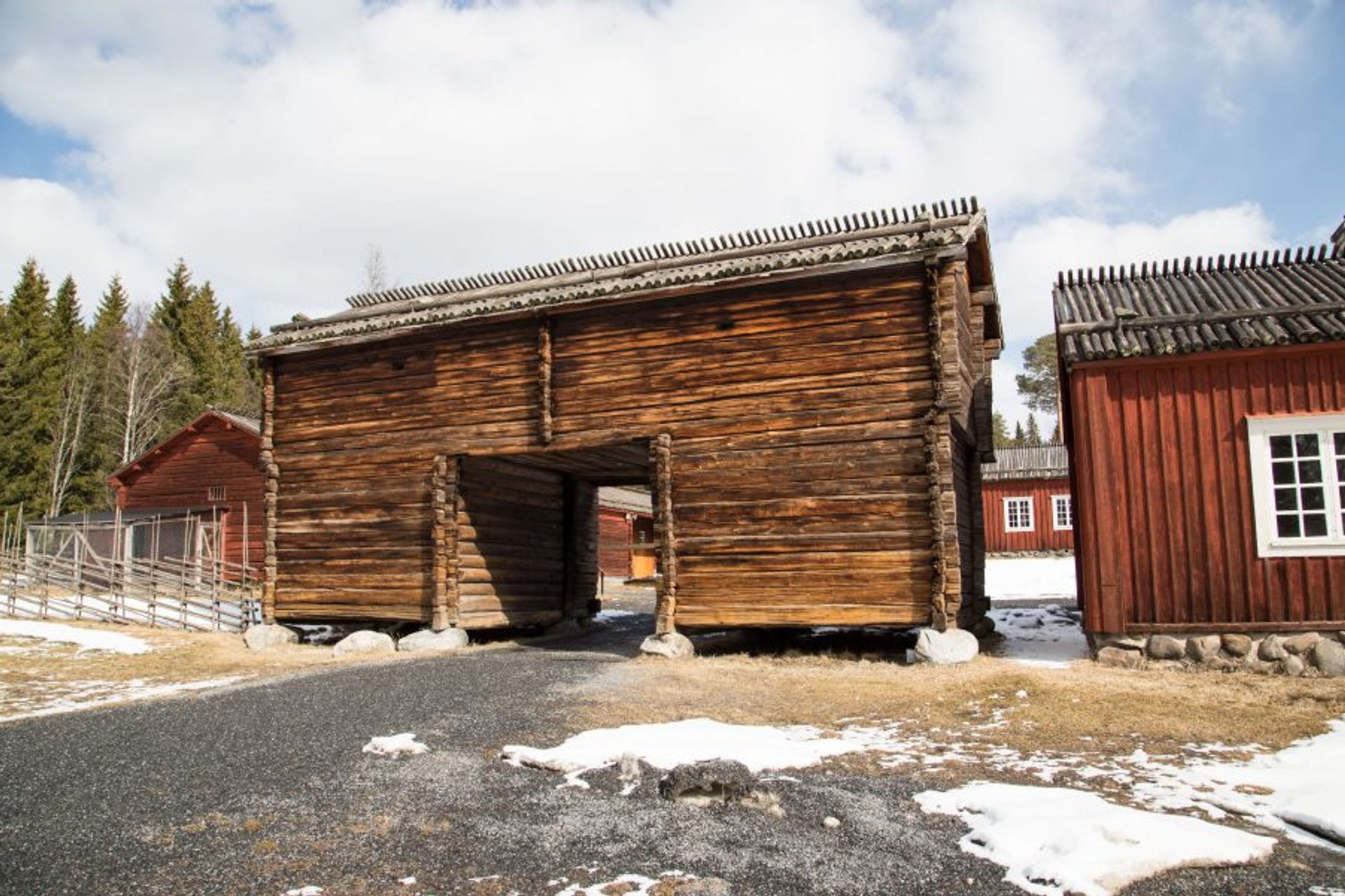 The barn houses at the outdoor part of the museum used to have animals living in them.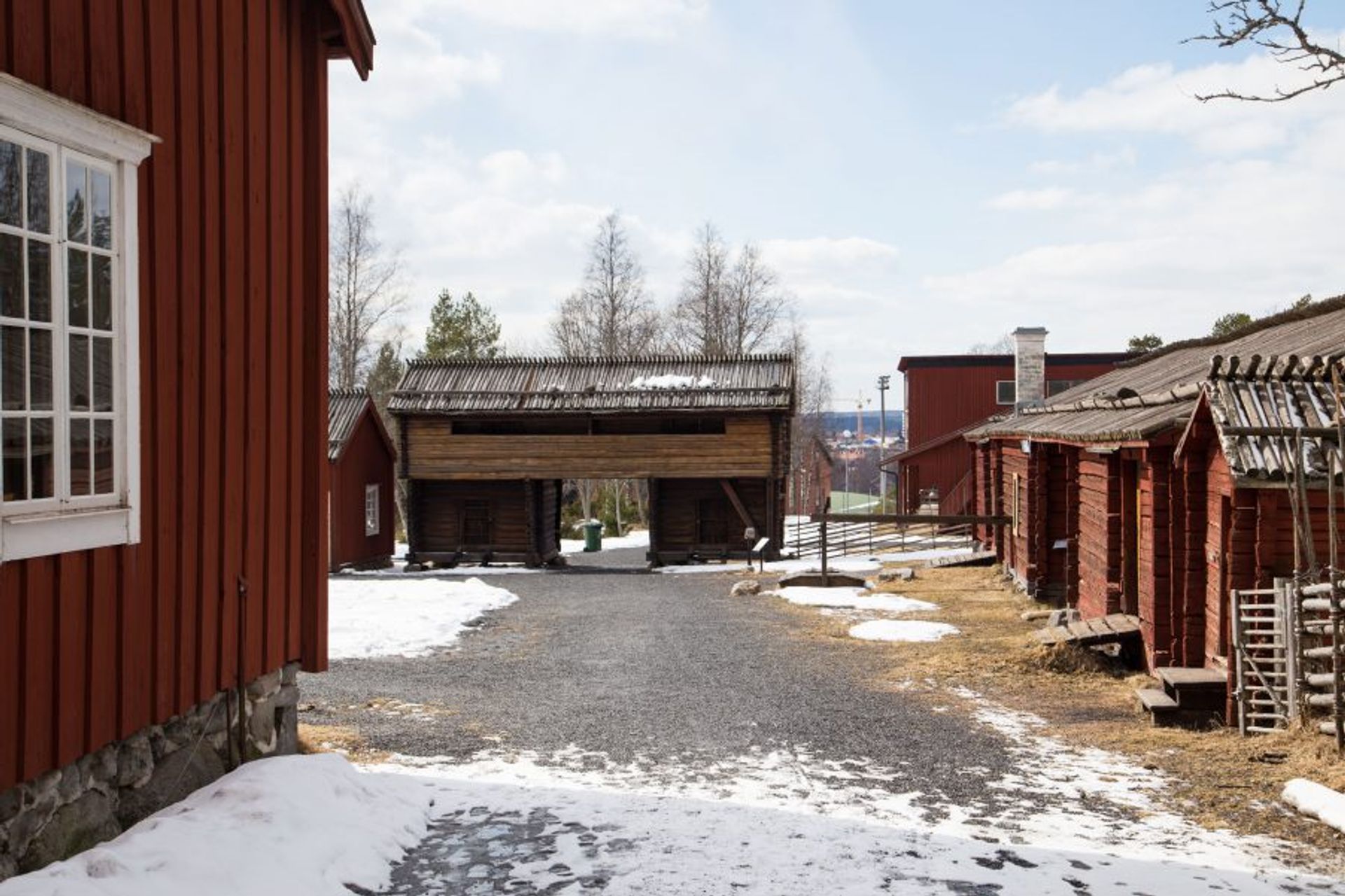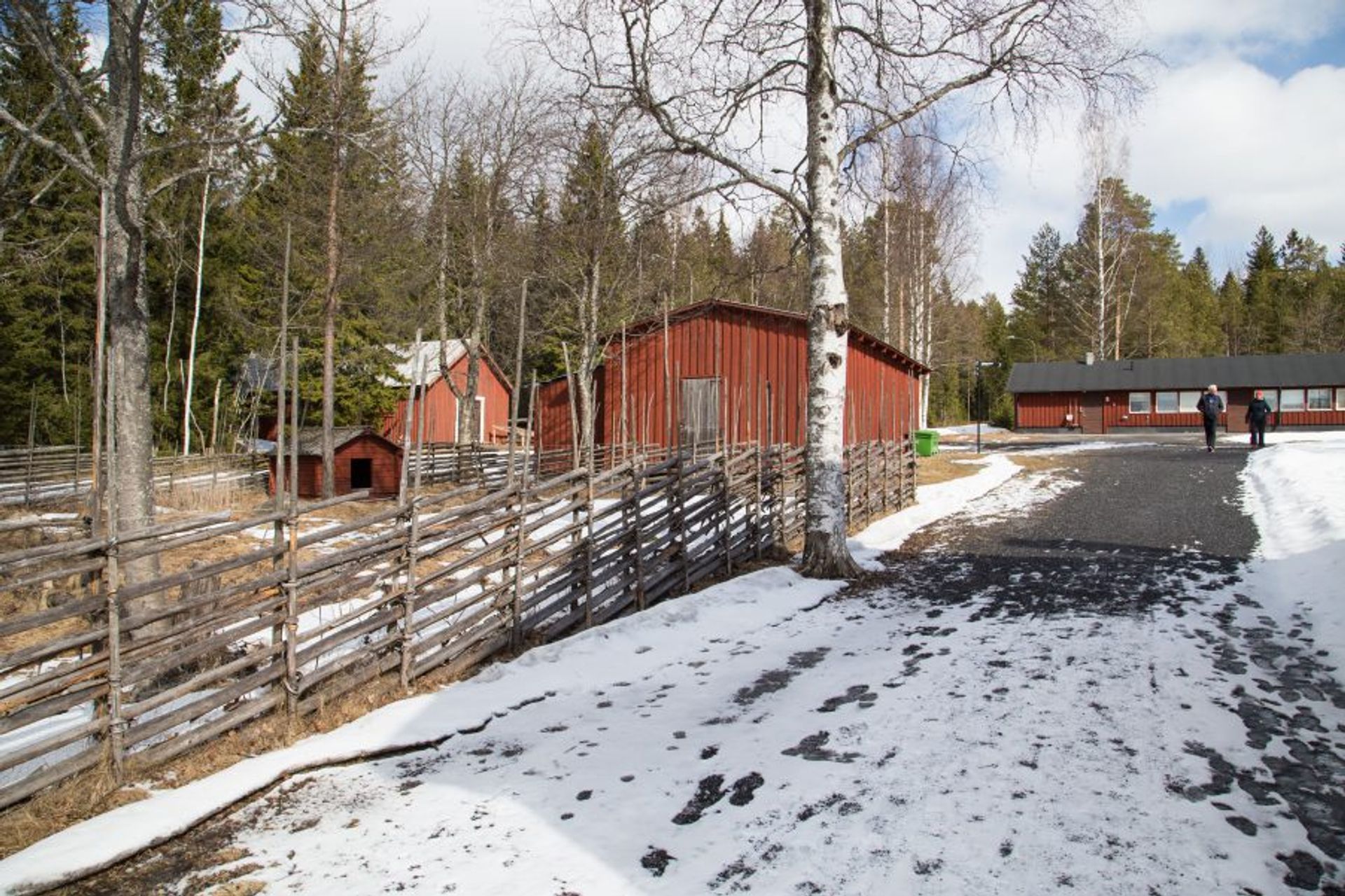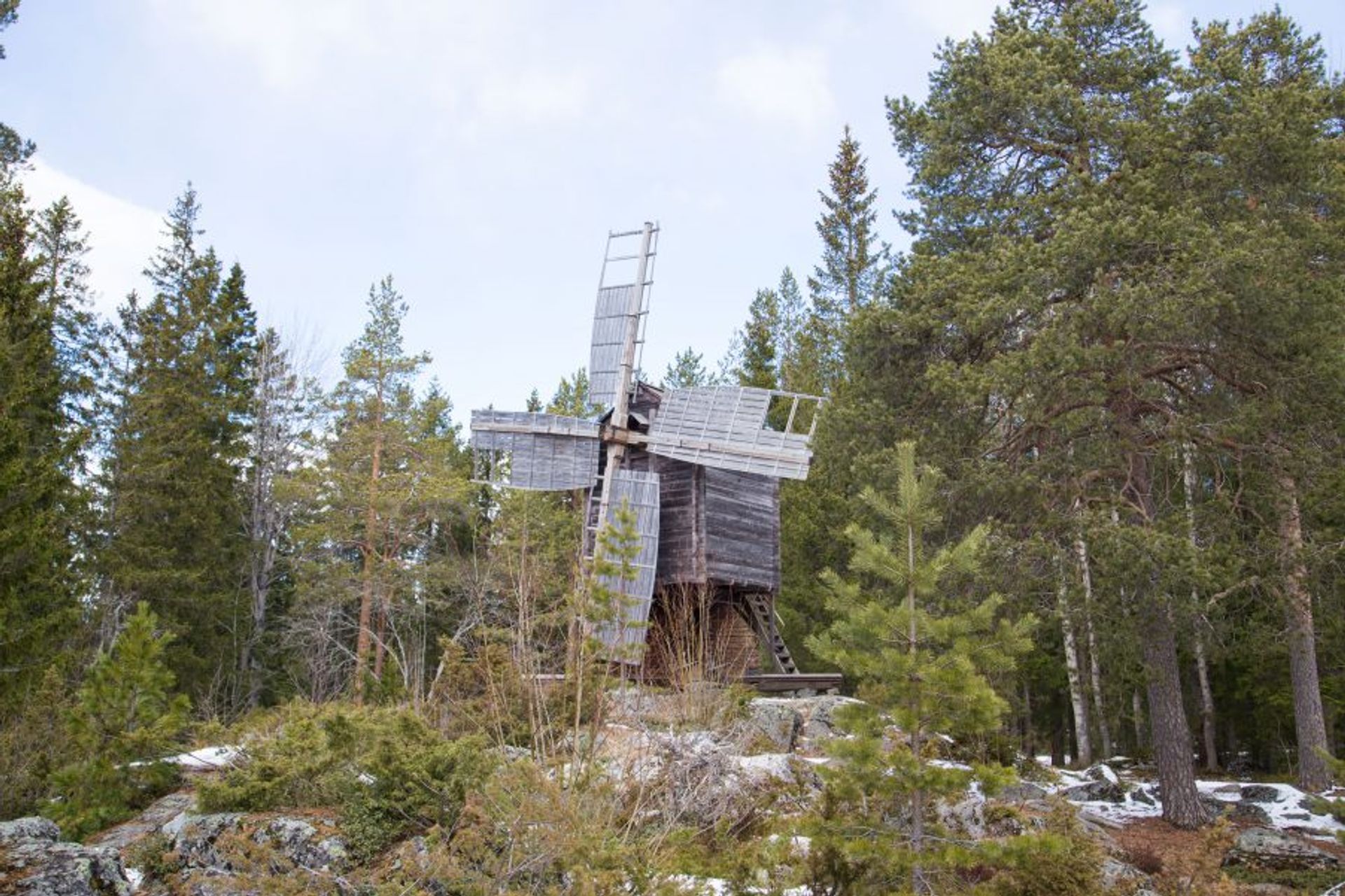 Such a cute windmill.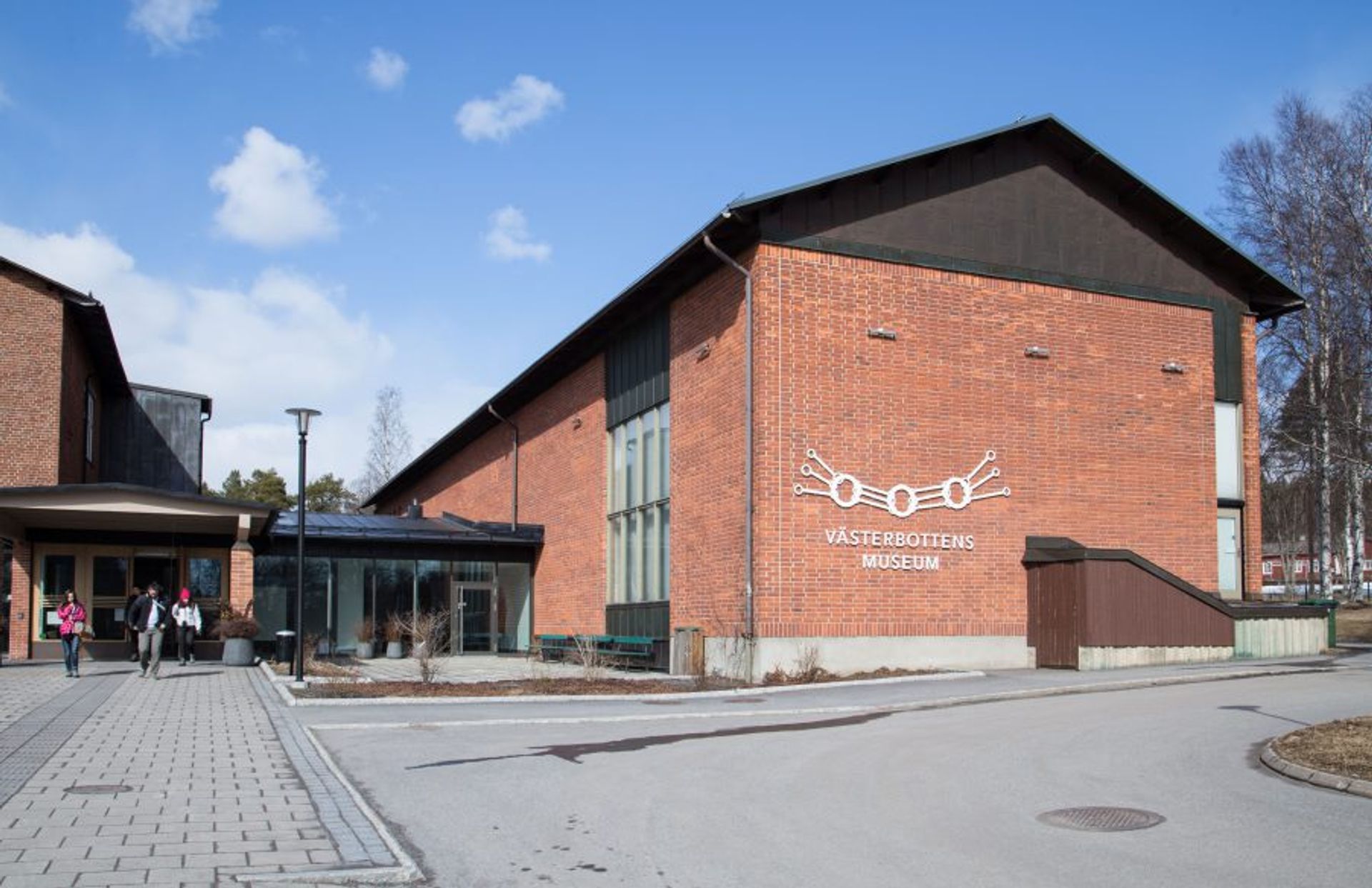 The main building has more exhibitions, including a ski exhibition, some temporary exhibitions including modern art, such as painting and photography. They also have a cafe and a souvenir shop.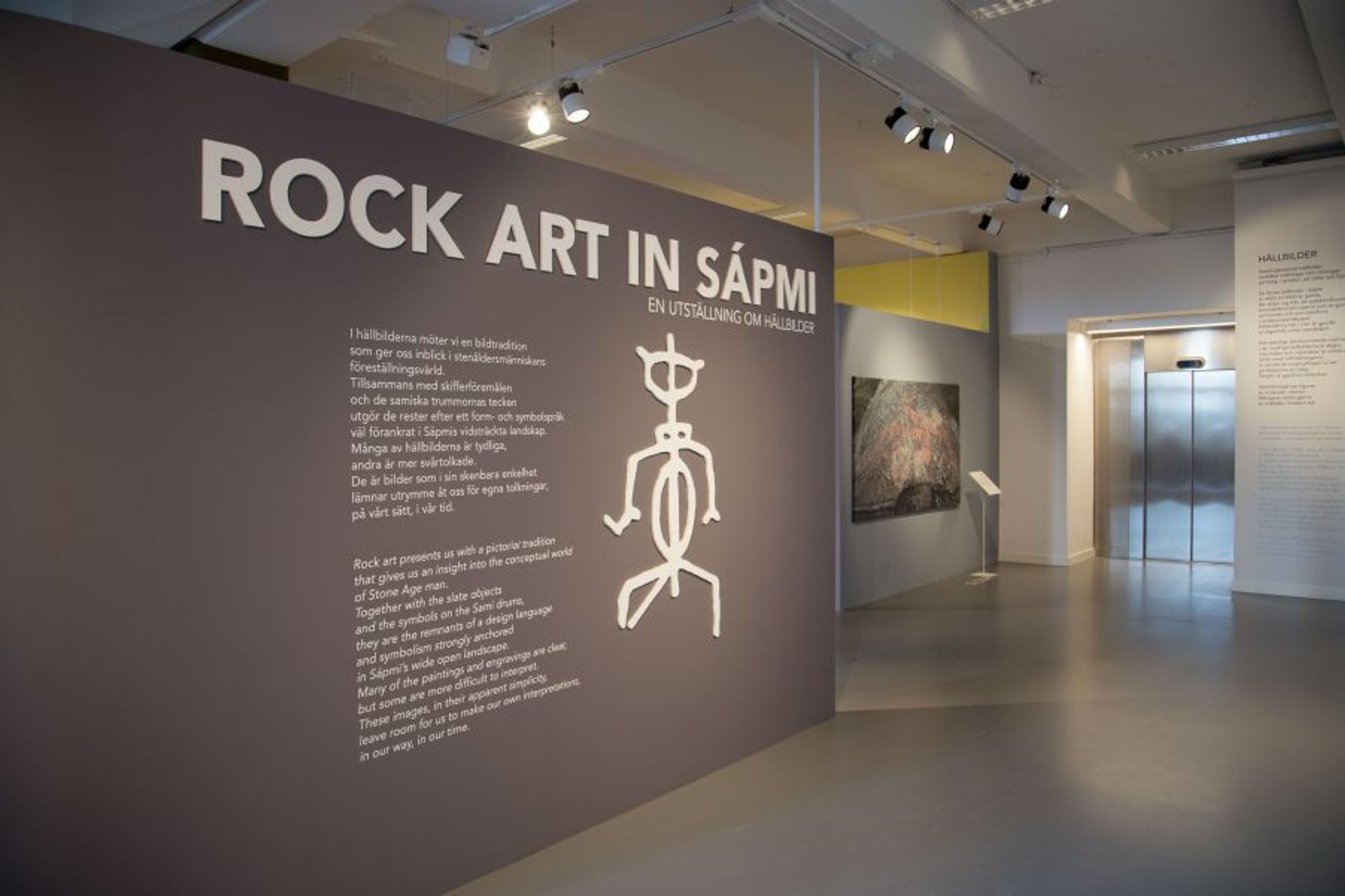 The museum also had an exhibition of rock art found in Sweden.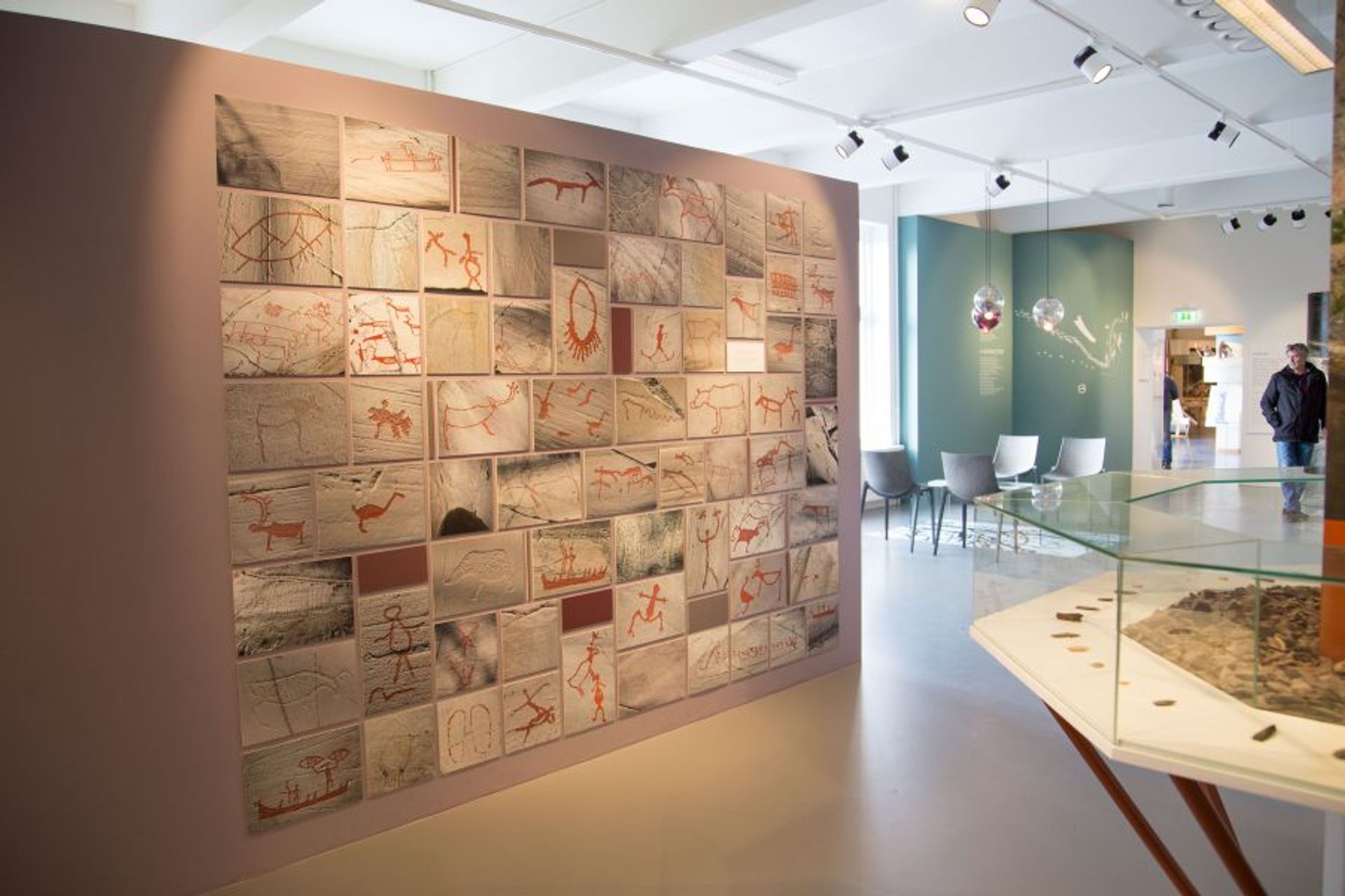 The ski museum was probably my favorite part, they a collection of different skis from fairly new ones…
…to very old ones.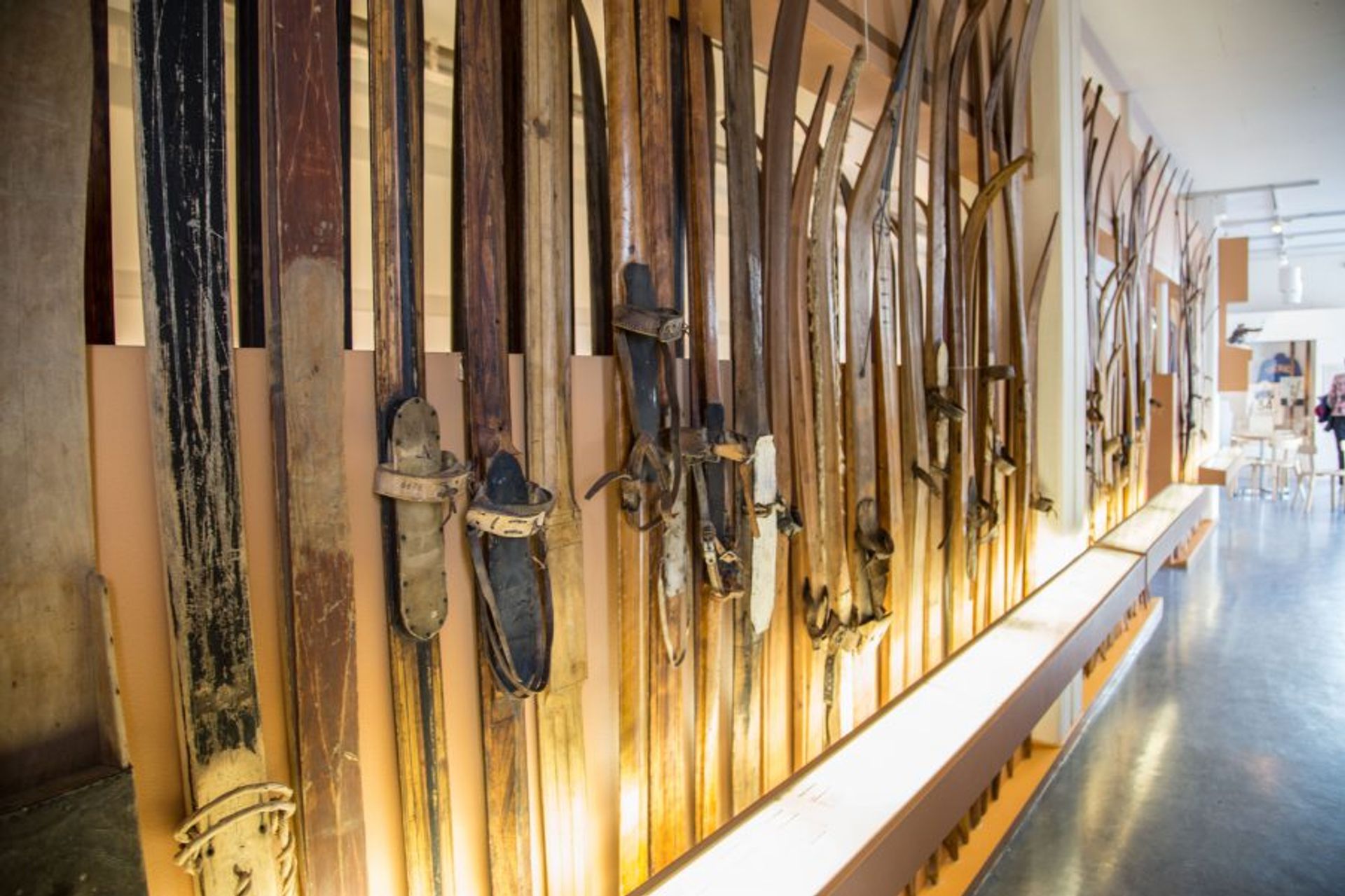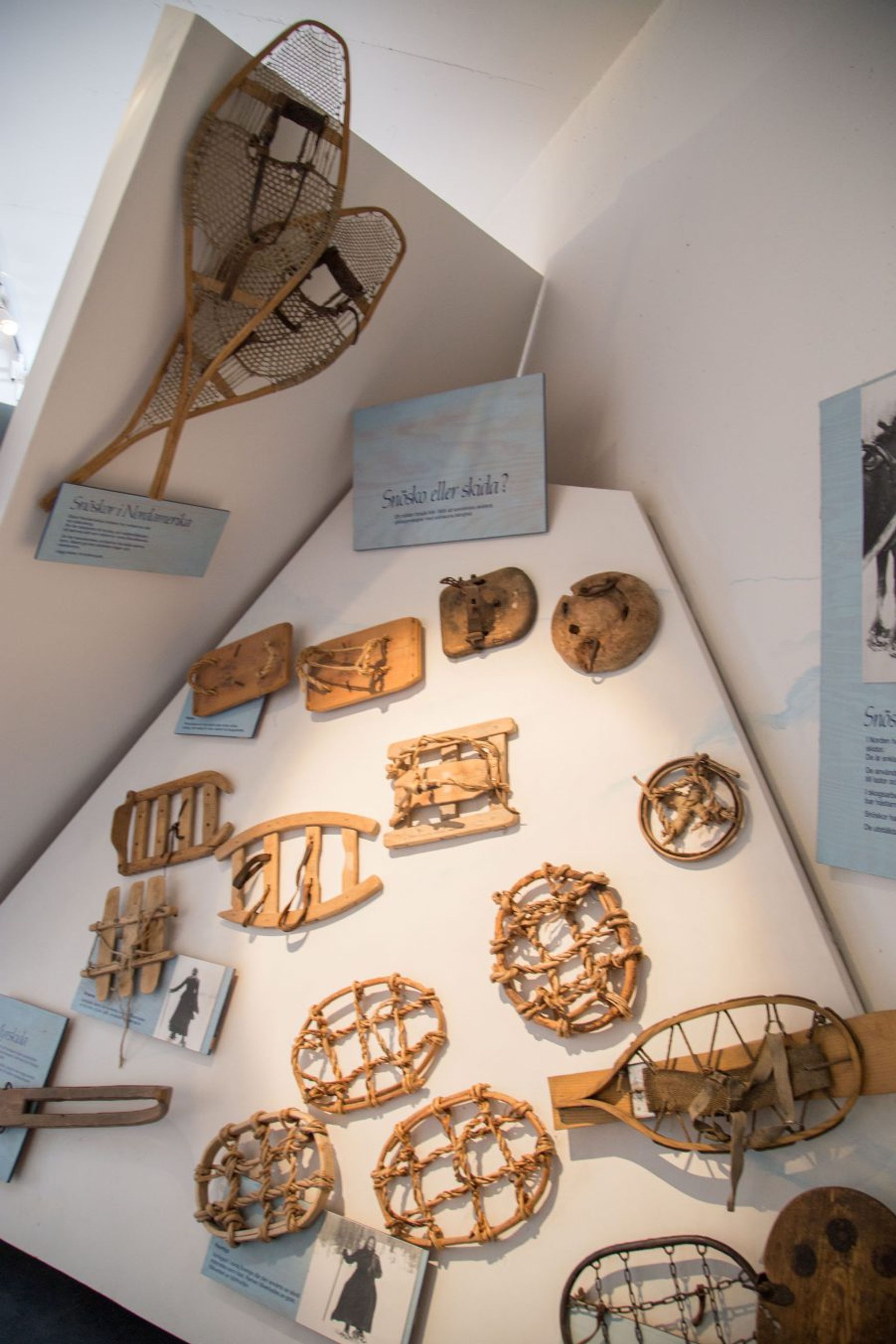 And snow shoes from the past centuries, an alternative to skis.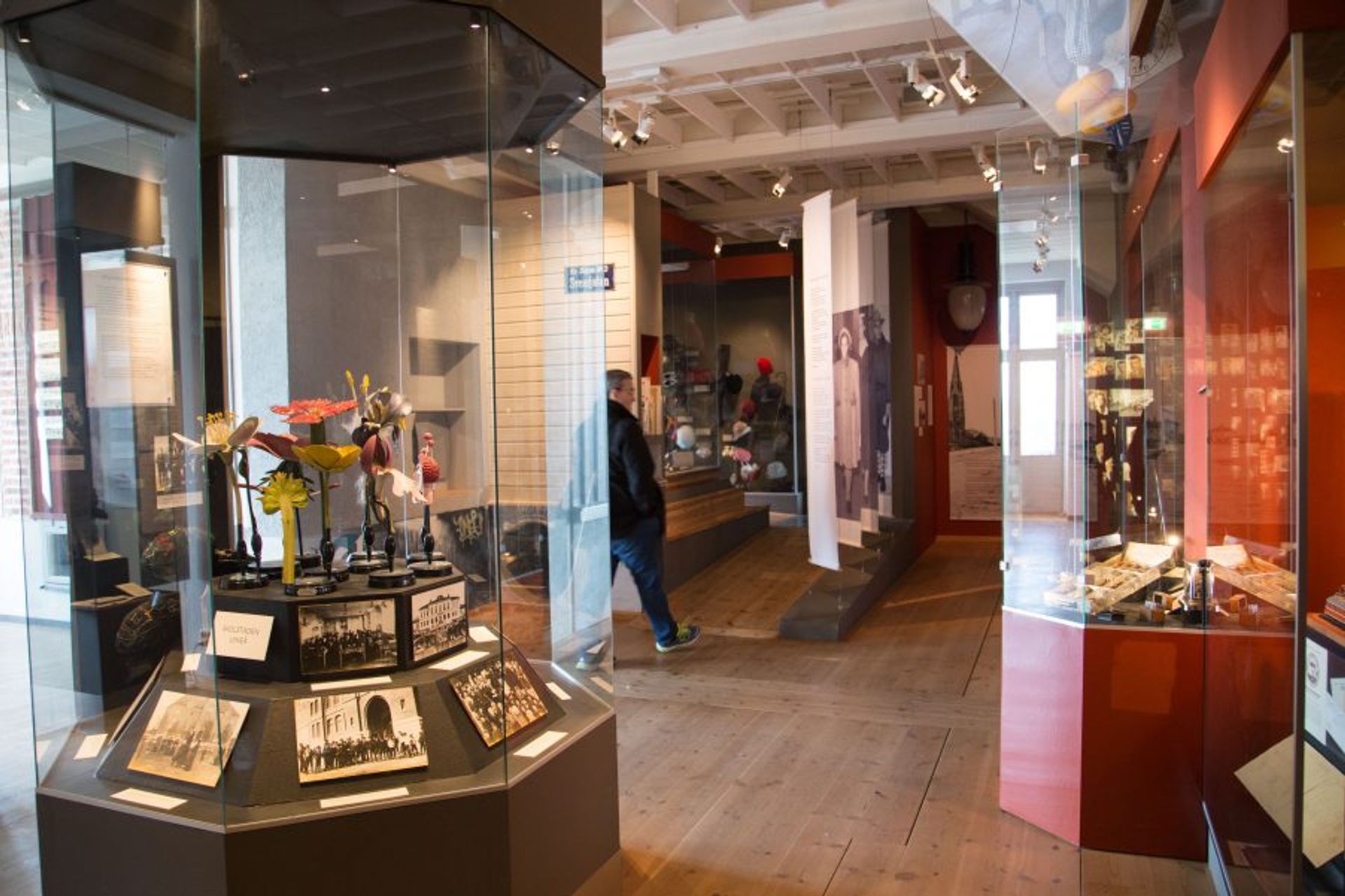 They also had all kinds of things from the past decades on display, including photographs, kitchen equipment, hats, shoes and street signs.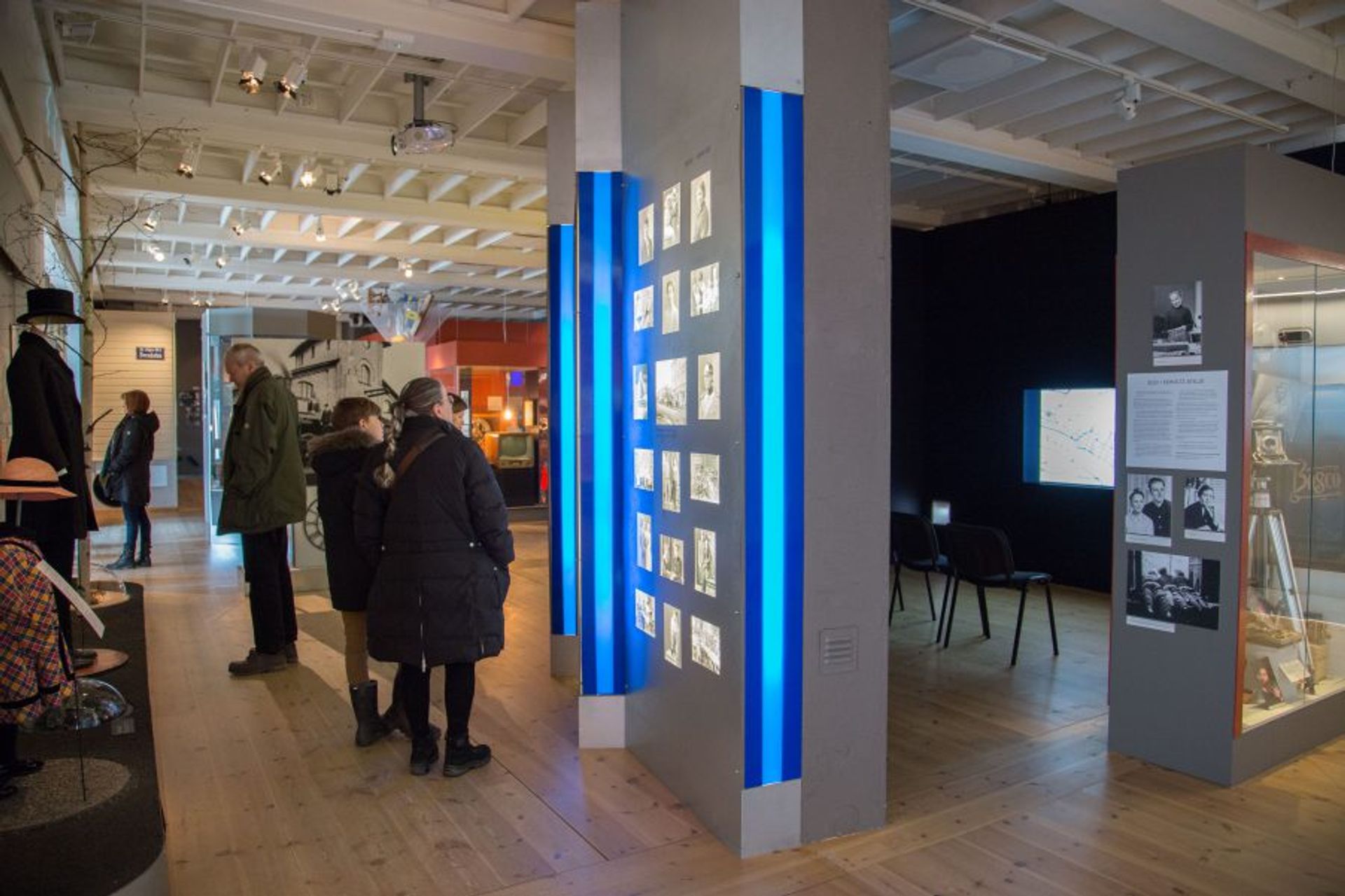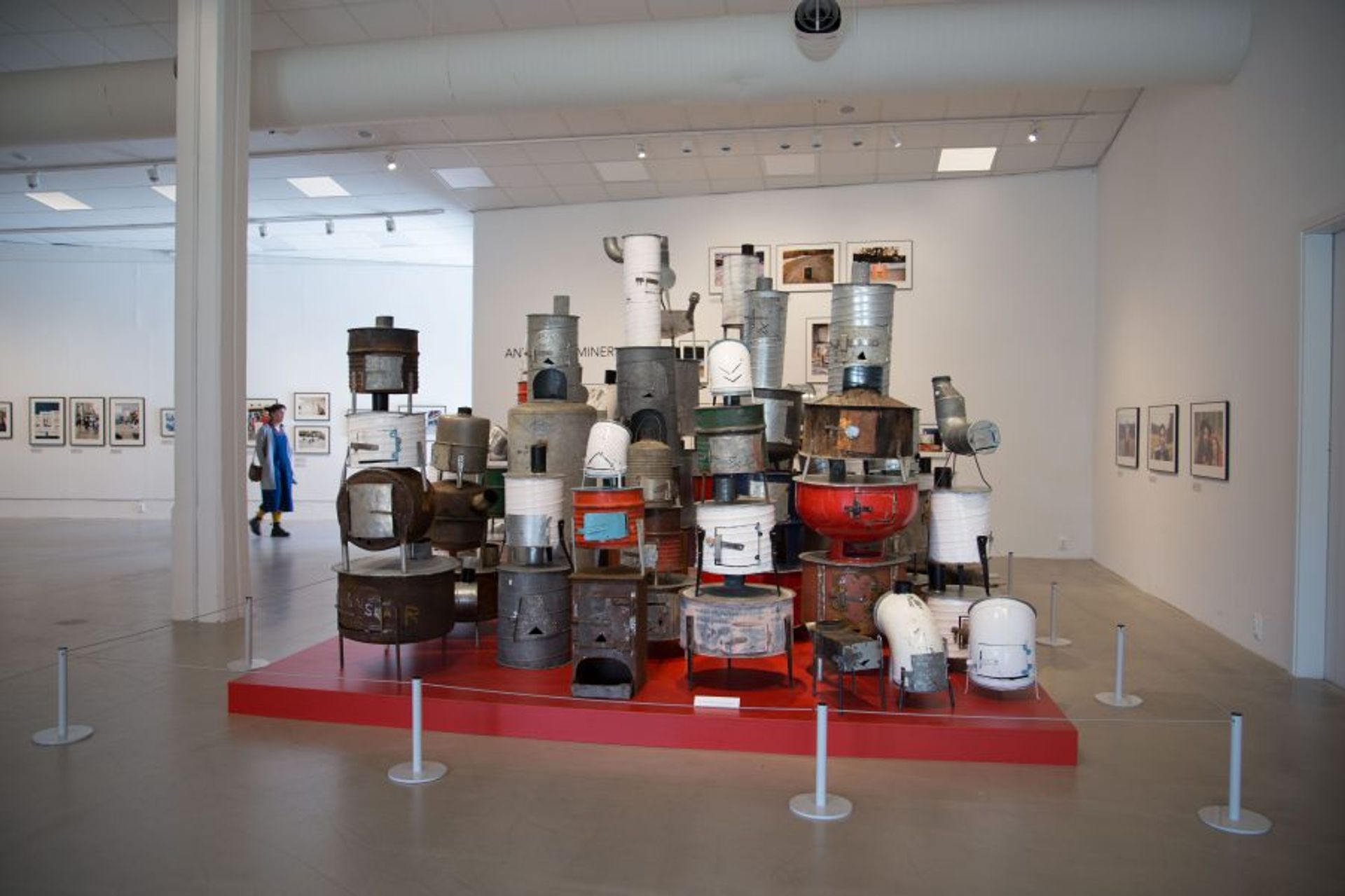 Some kind of modern art.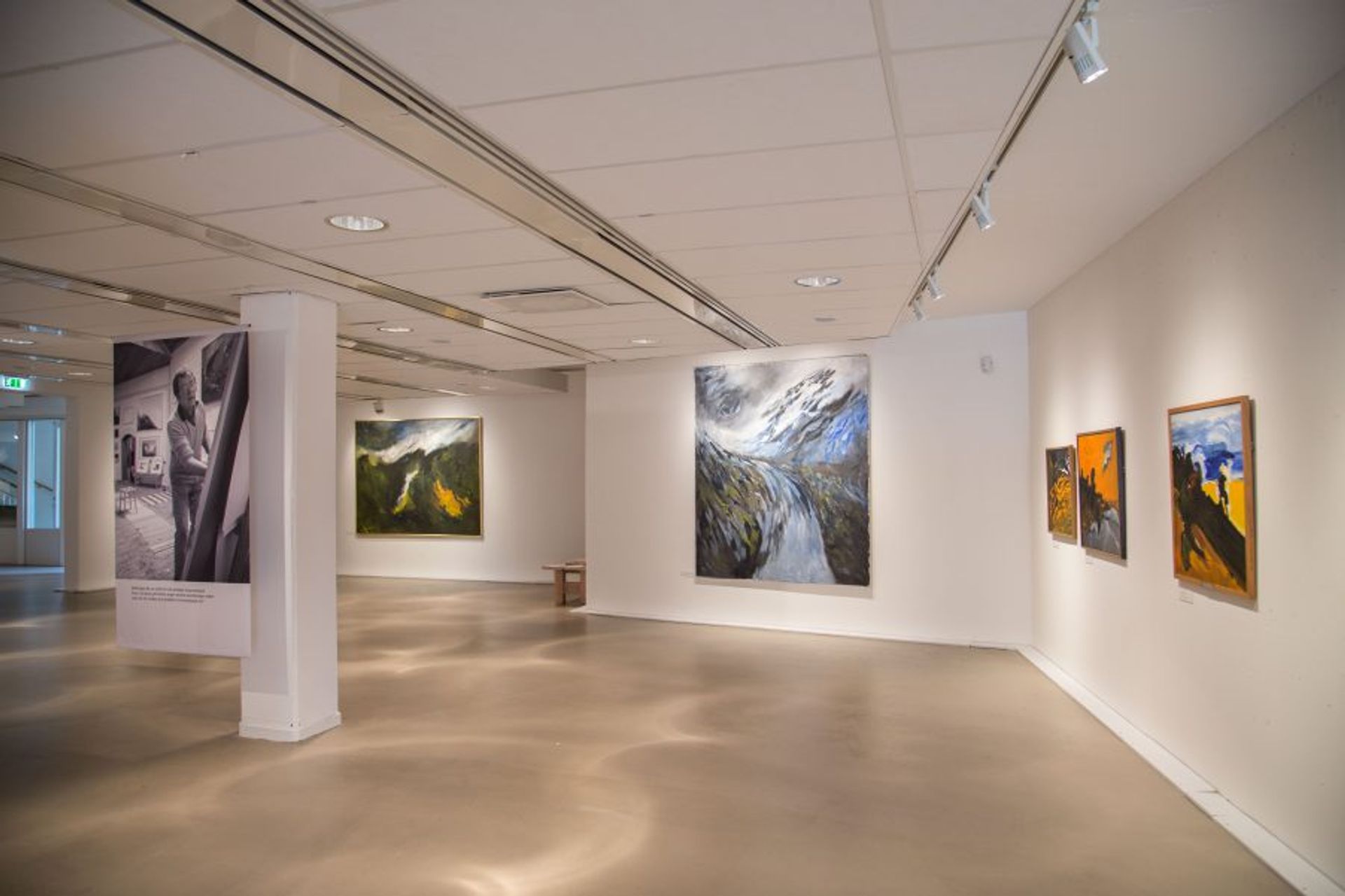 Paintings and photographs, the exhibitions change every couple of months so I might visit the museum  again to see something different.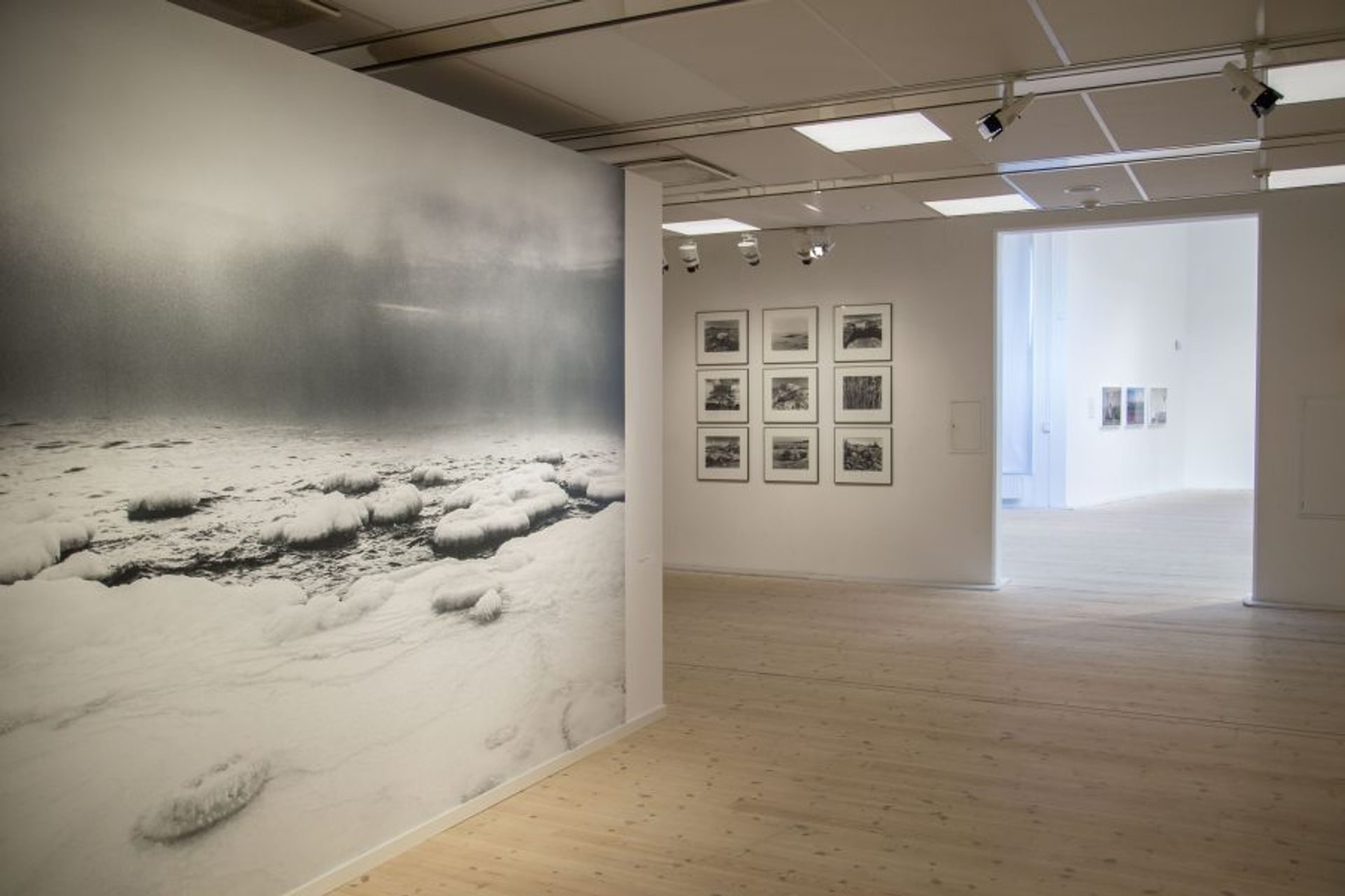 I really liked visiting Västerbottens museum and would recommend visiting it when in Umeå. Especially if you're interested in history it's a good opportunity to see and learn.