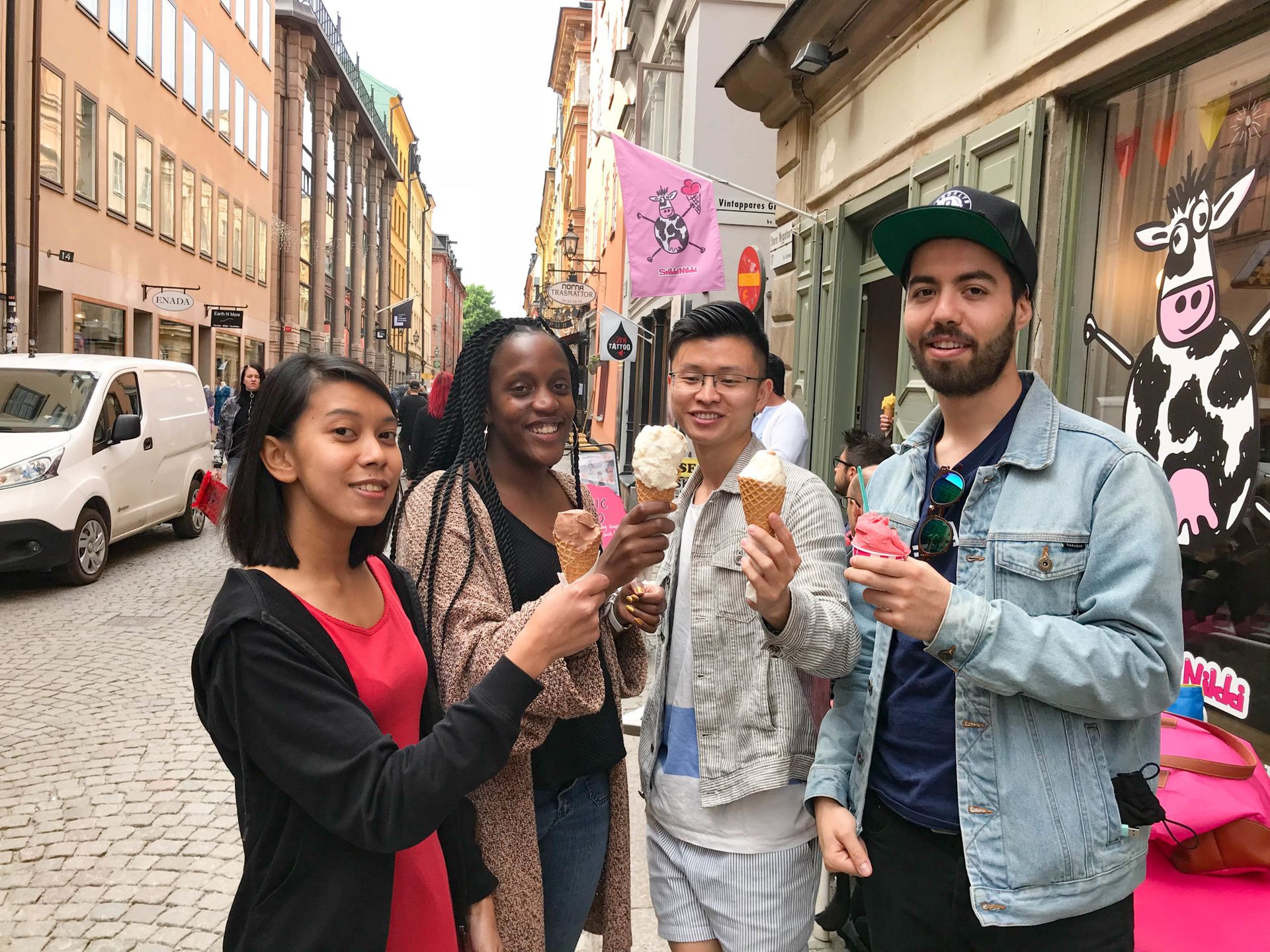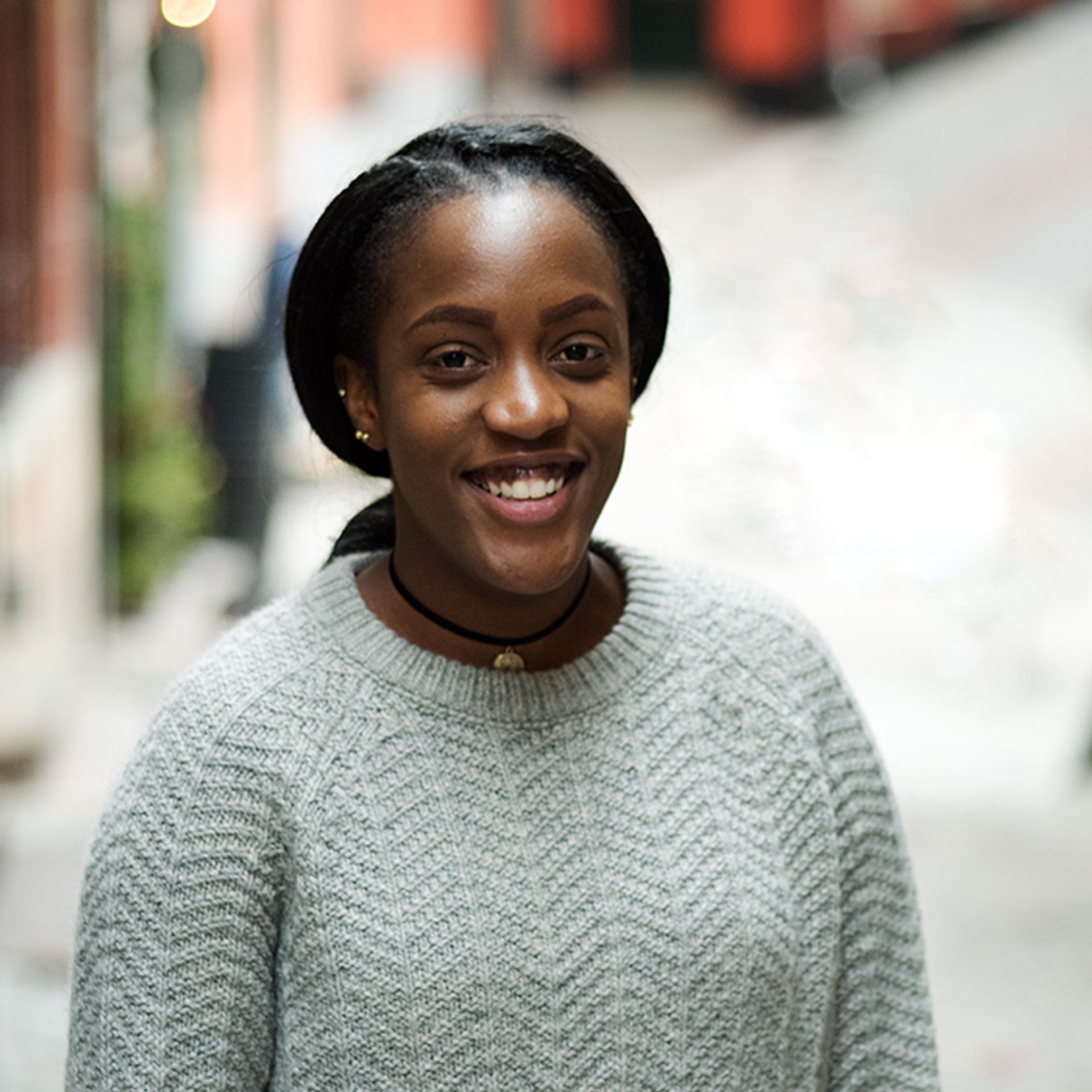 Written by Anita
29 Aug 2018
This blog post is dedicated to all the newbies (new students) to Sweden. Your first few weeks may be filled with excitement but also confusion and sadness. You're starting a new chapter of your life and leaving behind your comfort zone.
This post will give you 5 practical first day and first week tips as you navigate your way around being a new student in Sweden. Raeed also gives some great tips about preparation before coming to Sweden. 
1. Get a Sim Card
I can't stress how important this step is! For a newbie this should be your first purchase upon your arrival. My sim card from home did not work. But I was lucky enough that my University picked us up from the airport and gave us welcome bags that contained sim cards. It ended up being an expensive network, but my advice is to ask around for student friendly networks and try it out for sometime. You can always switch.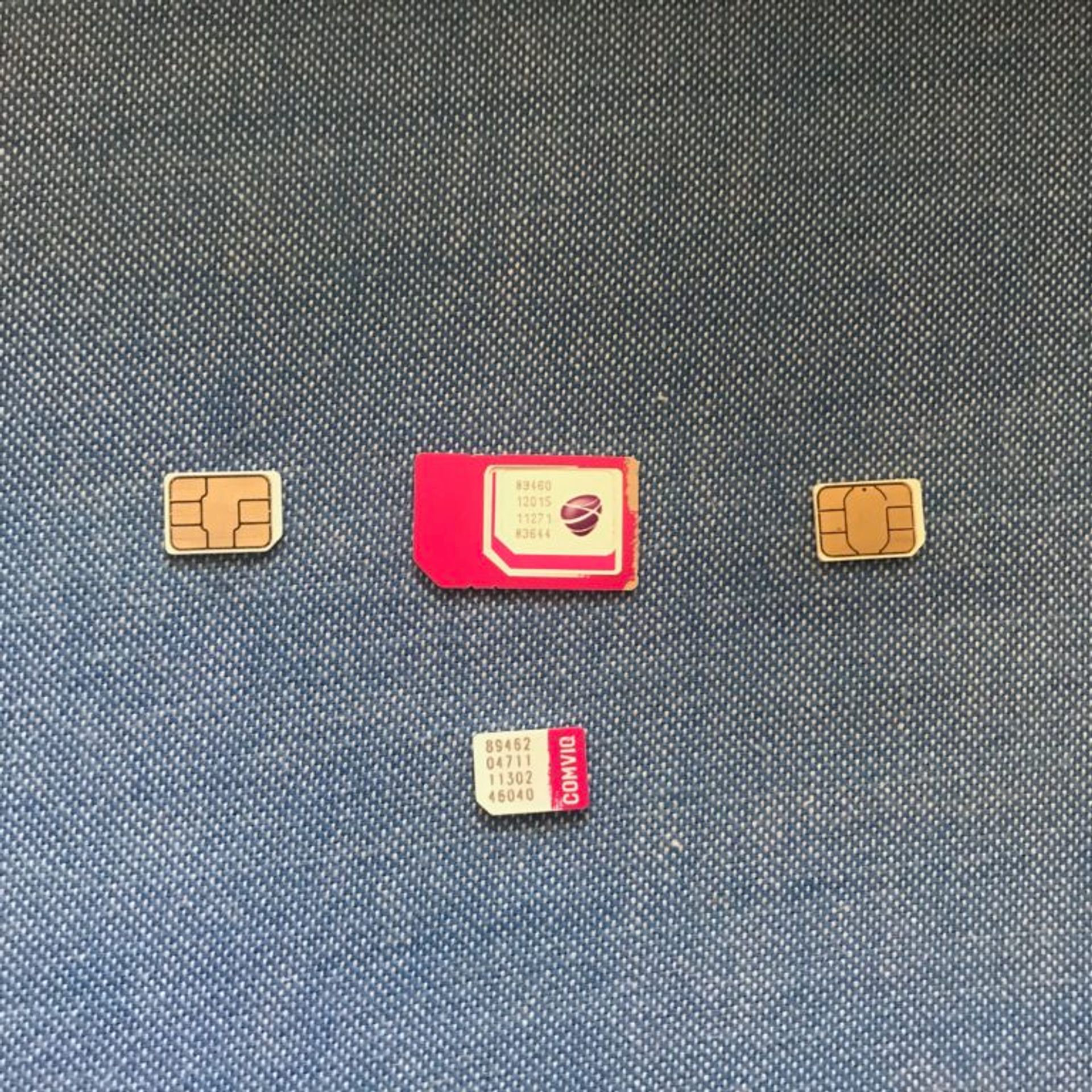 2. Get a transport Card
Depending on which city you live in your transportation might look a little different. For example, if you live in Stockholm, ↗️ you will probably utilize the underground metro more that the bus. If you live in Jönköping ↗️ the bus will most likely be your chosen mode of transport. In Gothenburg, it's a mix of both trams and buses. Getting a transport card should be on the top of your list. Remember to ask for a student discount. This might also be dependent on whether you have registered for classes or not. But sometimes you can get away with showing your letter of registration if asked about your student status. Don't forget to download the corresponding app for the transport network.
Check out this post I wrote on Five ways to live cheap in Sweden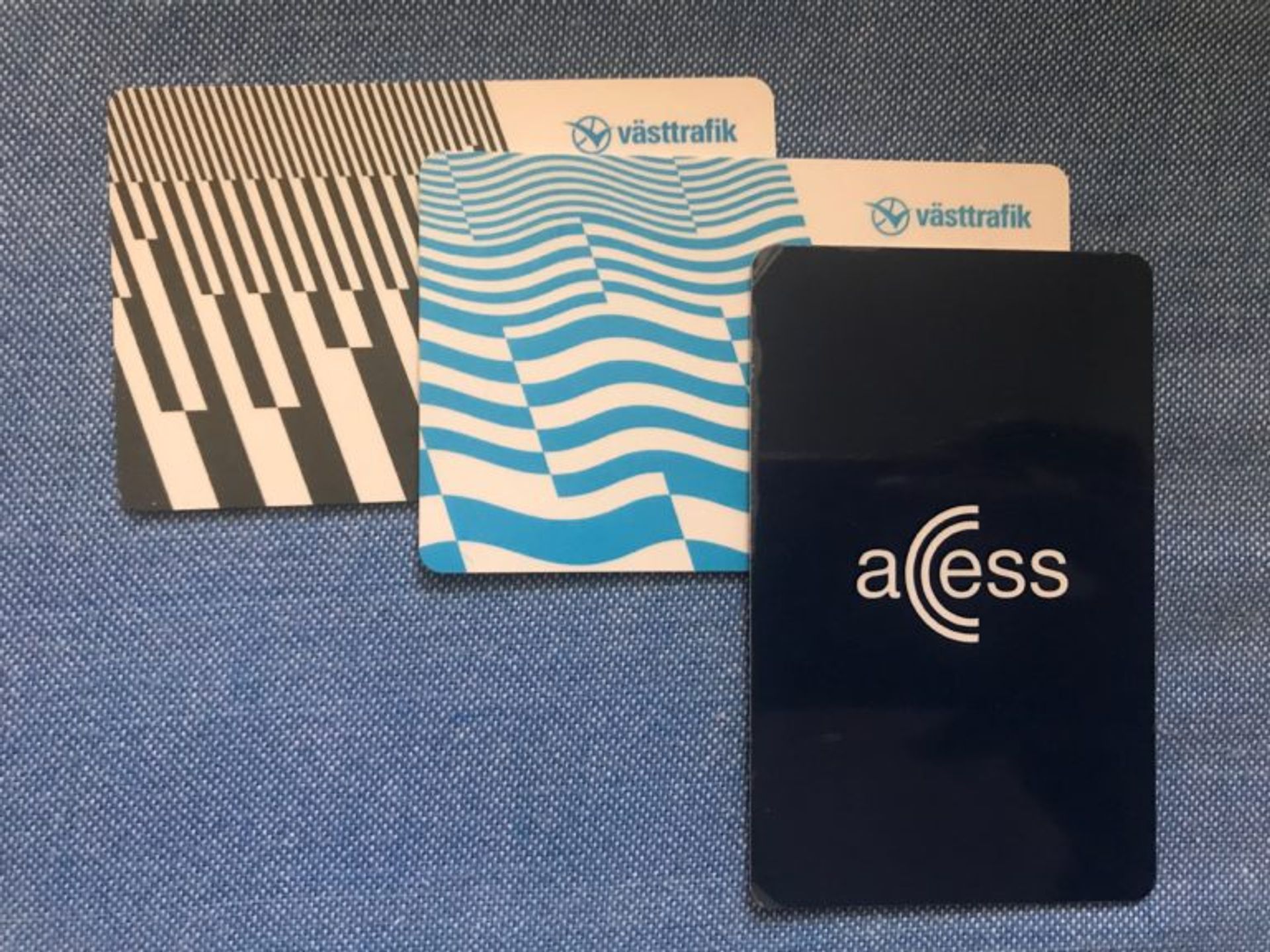 3. Download Google Translate
This app doesn't know the amount of lives it has saved. Everything from giving you directions to telling the difference between powdered sugar and castor sugar. Google translate is the go to app for navigating your student life in Sweden. The feature where you can take a picture and it automatically translates Swedish text for you has been a life saver throughout my time in Sweden. If you haven't already downloaded the app, DO IT! Using the web version can sometimes be hectic, and with the app you can easily download an offline version for your use even when you're not connected to the internet.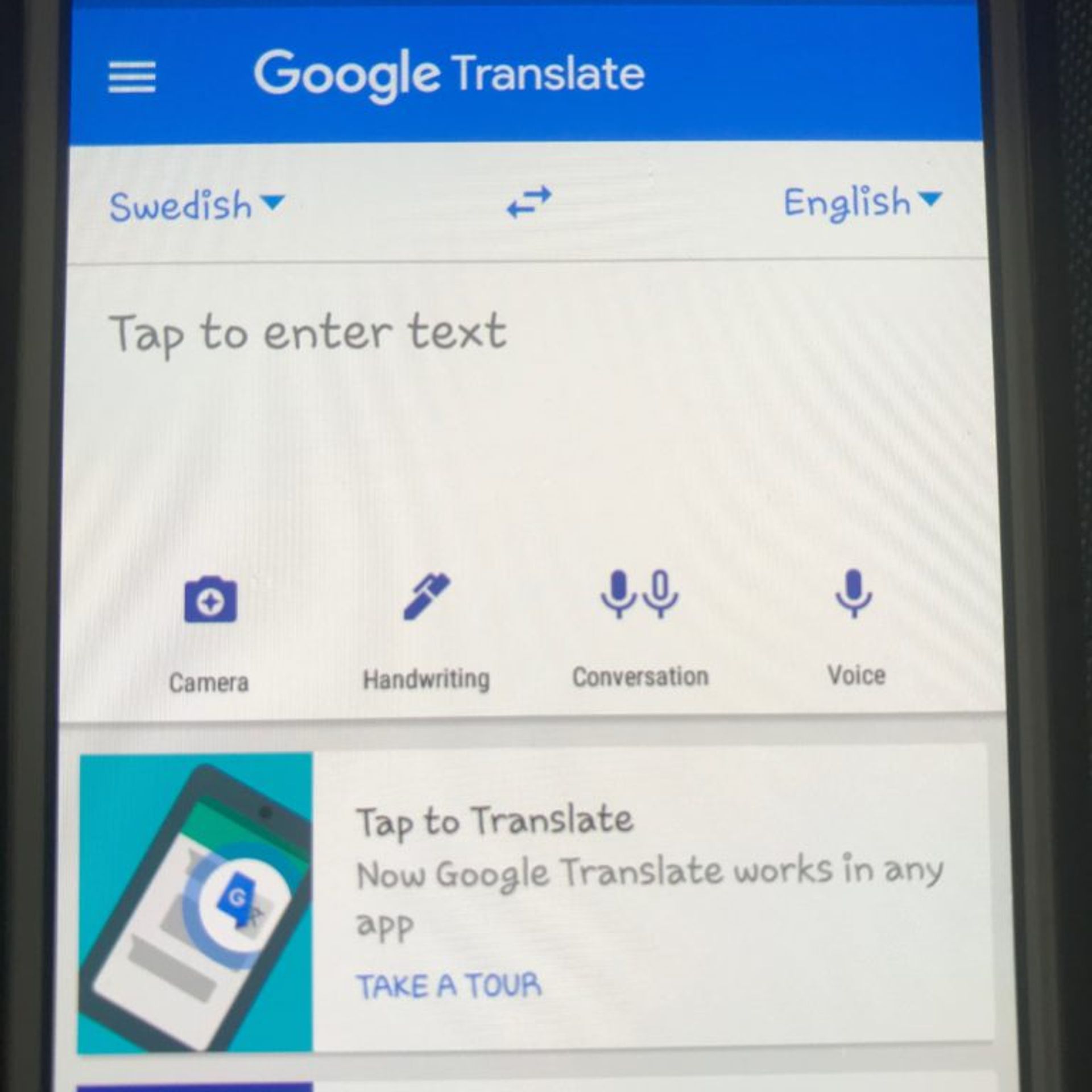 4. Attend your orientation week/ Day
Orientation week looks different at every University across Sweden. It may involve an opening session where you get to gather in a hall with all the new International Students like ours at Gothenburg University. It might also involve alot of cool activities and mingle parties like Chalmers does. However your University decides to do its Orientation Week/Day make sure to sign up for as many activities as you can. As a new student, this is how you make friends, get to know your city and learn more about how everything works. The Orientation Week also covers necessary topics such as signing up for your bank account, getting a Personal number, how to register for courses and what to do incase of an emergency. Read Sania's post on her trip to the ER.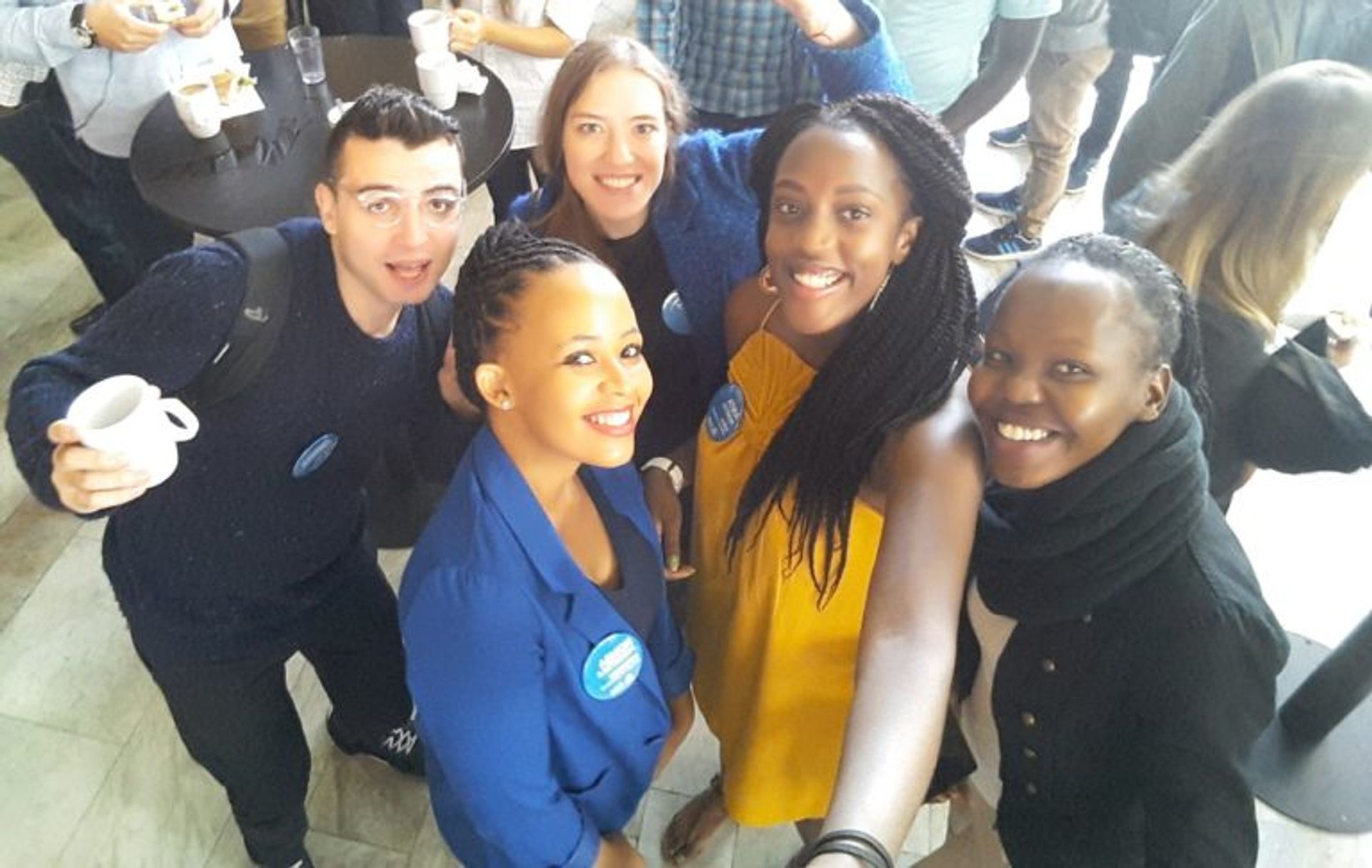 5. Sign Up for Swedish Lessons
Signing up for Swedish lessons early is super important if you want to get a seat in class. Most Universities offer free Swedish classes for new students, however these positions tend to fill up quickly. Before you get your personal number, or if you're staying in Sweden for less than a year, University language courses and online language courses ↗️ are a great option for you. Once you get a personal number you can sign up for SFI classes offered by the Government where you can take a national exam. Read Andres post on learning Swedish with today's media.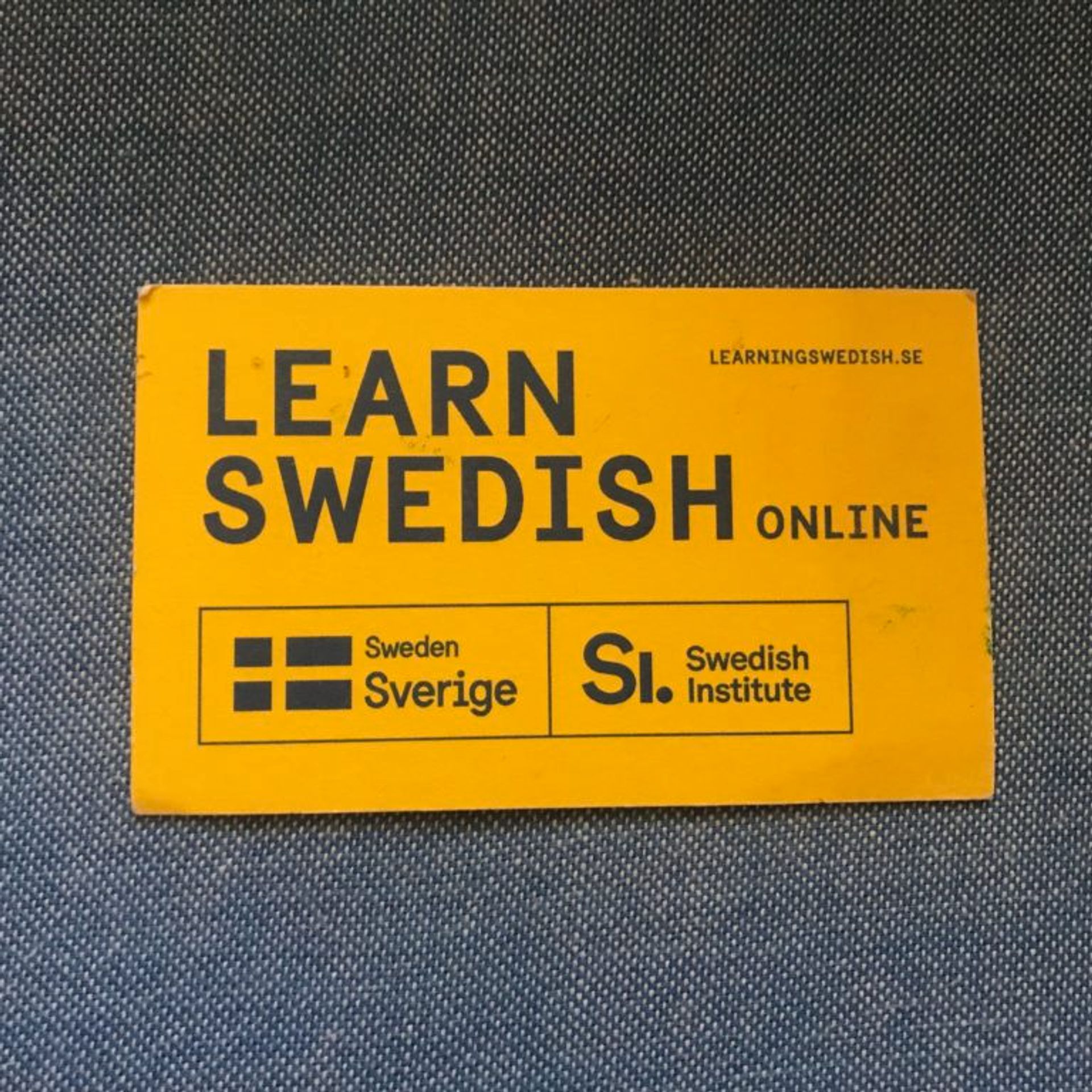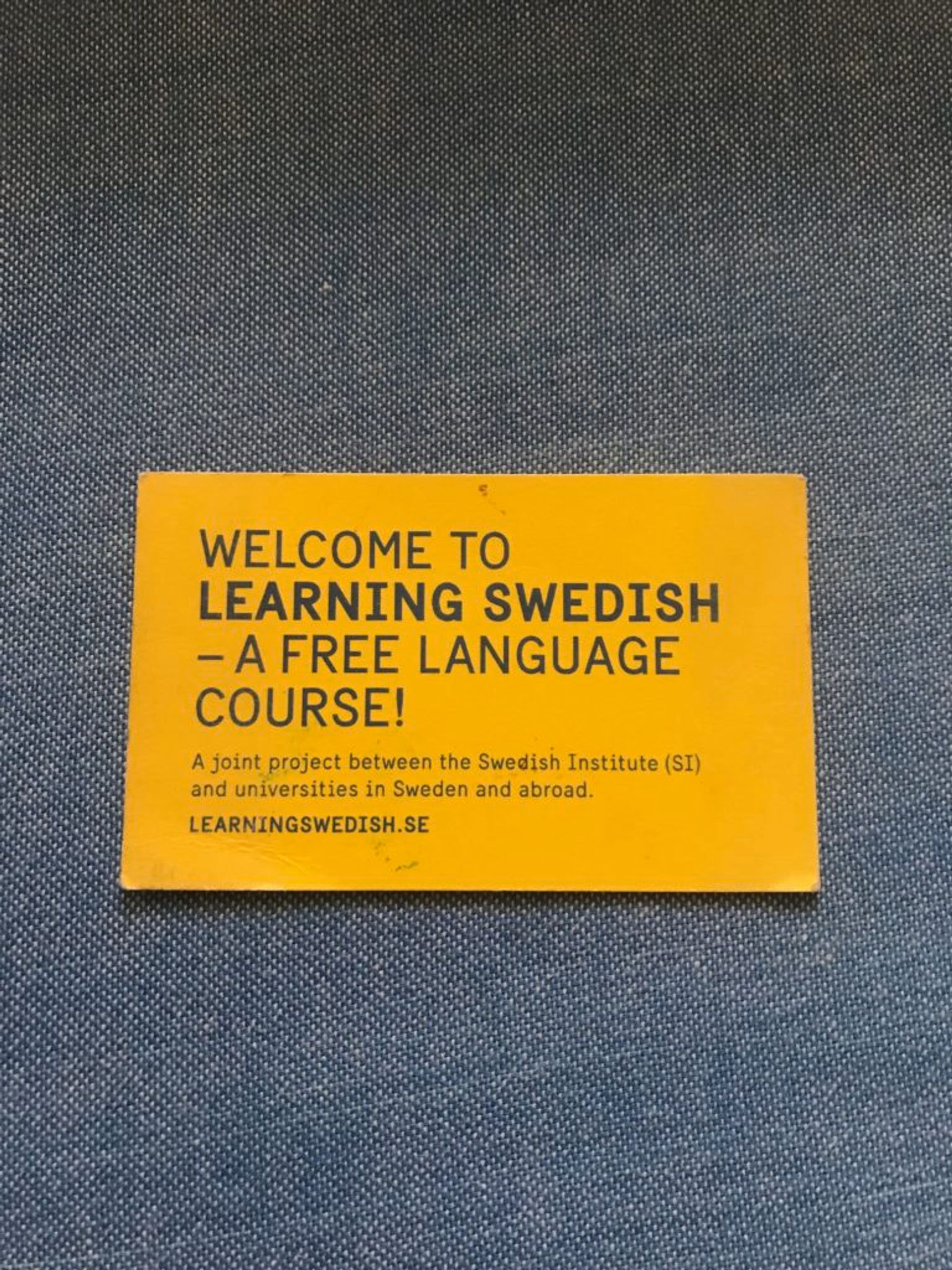 AND
6. Apply to be a Digital Ambassador
This is a bonus tip! Apply to become a Digital Ambassador for Study in Sweden! This has been one of the best decisions I have ever made in my life. Being a digital ambassador for Study in Sweden has truly enriched my life. I have made friends from across the world who I know I will have for life. I have gotten to travel across Sweden and make lifelong memories. This job has pushed me to become a better version of myself and led me to realize my passion for writing.
Applications are now OPEN and I truly encourage you to apply to make the most out of your time in Sweden!
Don't forget to check out the program on Instagram , Facebook and Blog.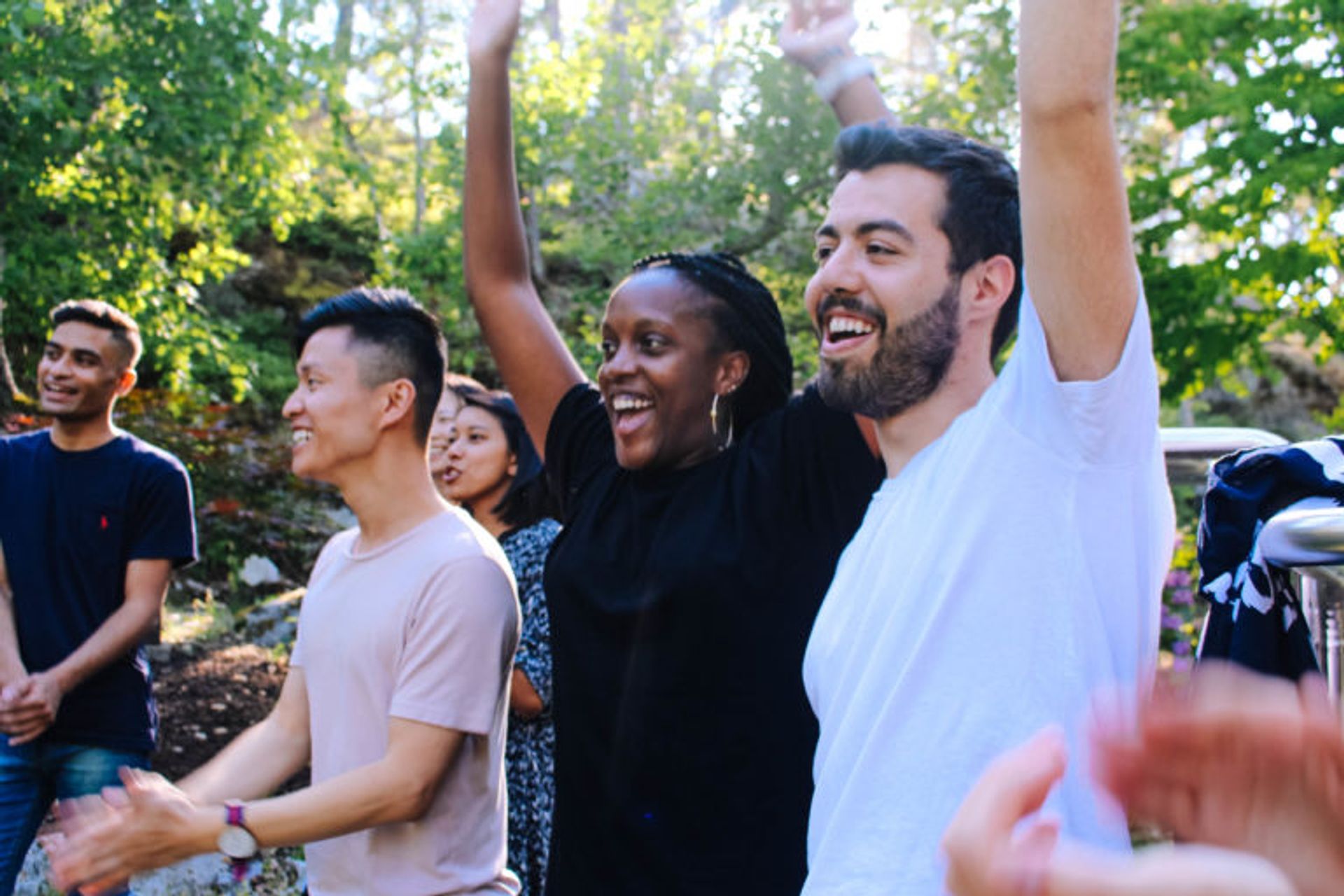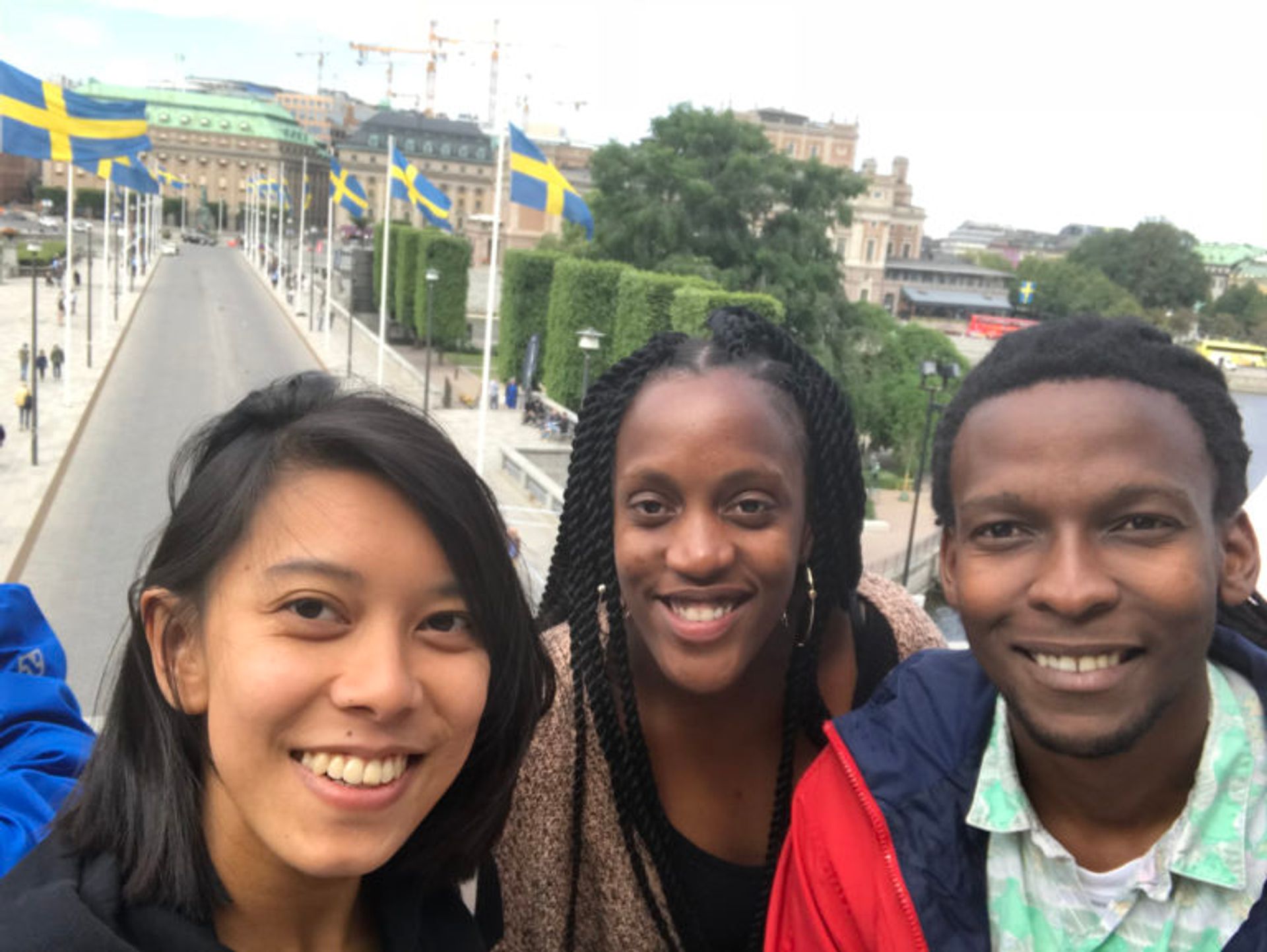 From Sweden with Love!