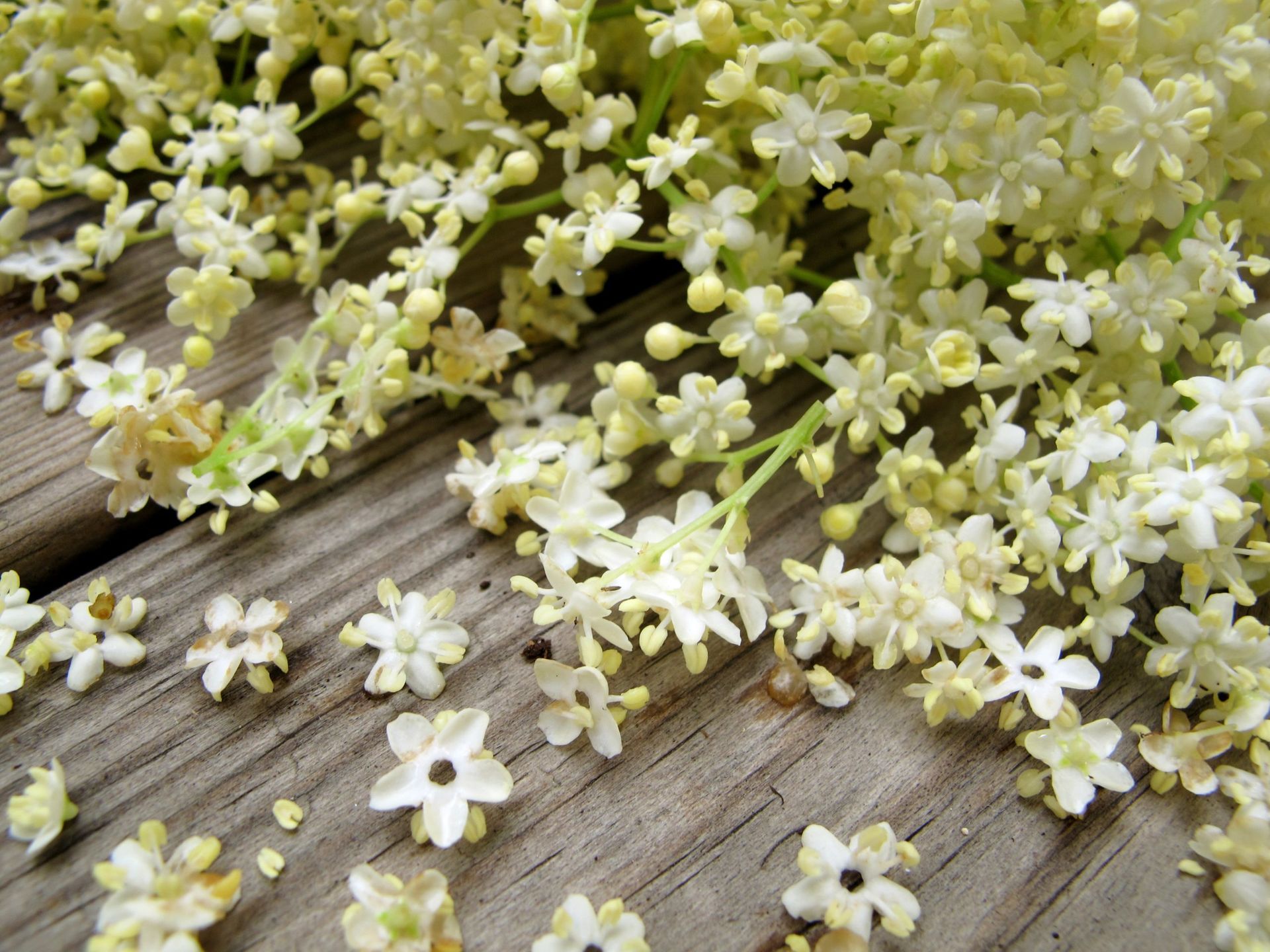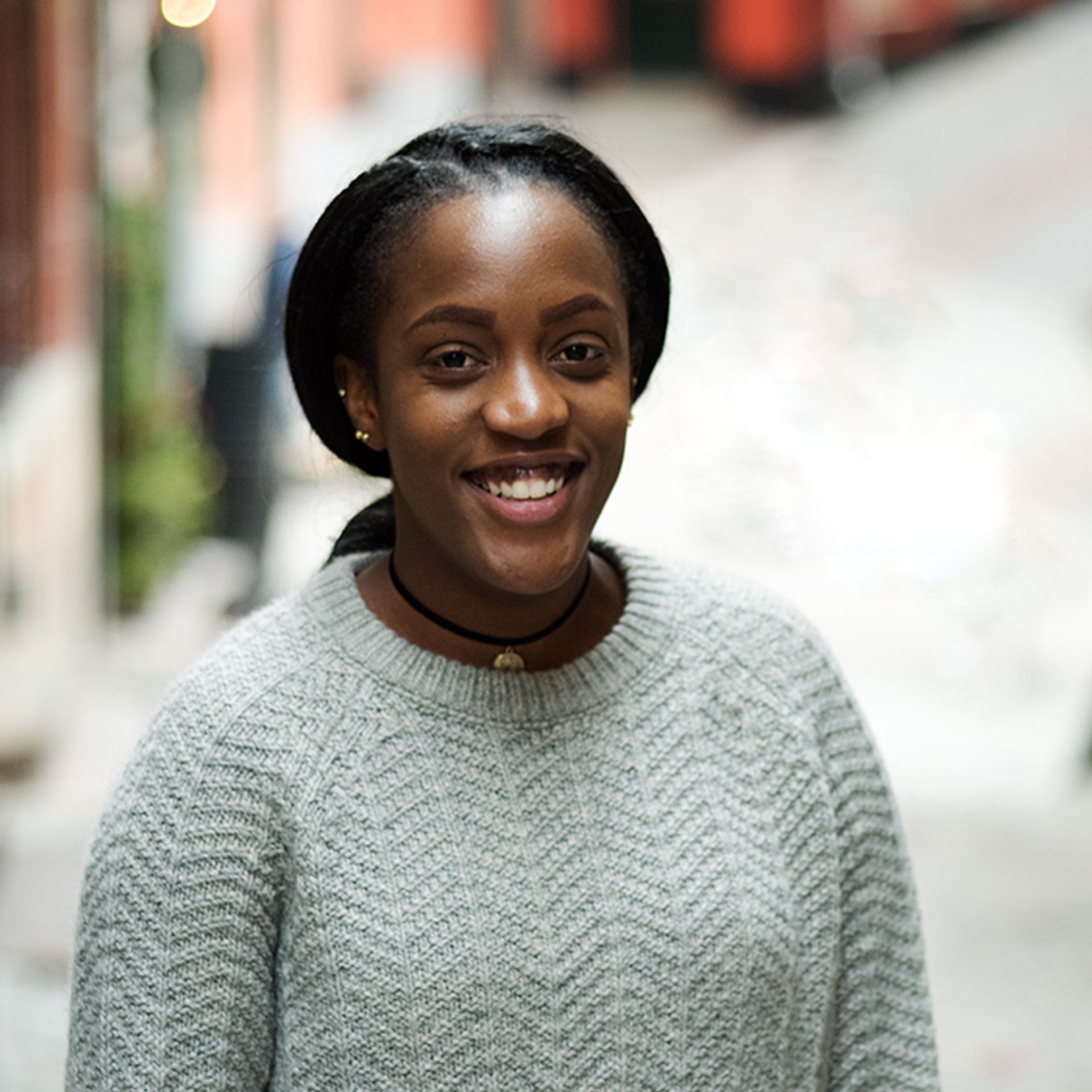 Written by Anita
20 Aug 2018
With Summer coming to an end it doesn't mean that we have to give up all the sweet treats and food that comes with warm weather. Elderflower also known as (Fläderblommor) is a Swedish summertime treat that can be carried throughout any season.
more
Elderflower and Sweden
My first elderflower encounter came about in a supermarket when I was looking for juice/cordial to drink. My favourite had been lingonberry but I decided to venture out and explore new flavors. That's when I bumped into  (elderflower syrup). Let's say this was the beginning of my love affair with Elderflower.
Sweden's history with Elderflower is almost mythical. In ancient times it was believed that Elderflower held magical properties. Elderflower in Sweden was used for various uses such as during weddings for good luck, as protection to ward off evil spirits and for its medicinal properties to remedy flu, colds and diabetes.
White Elderflower grows on elderberry bushes and is rich in vitamins. Elderflower can blend well with many flavors such as lemon, lingon berries, goose berries and strawberries.  This makes it a great summertime favourite.
Elderflower and Summer
Summer in Sweden is my second favourite season after autumn. Summer comes with swimming in the sea, never-ending nights, summer raves and festivals as well as food glorious food. Be sure to check out Sania's post on Summer foods you have to try!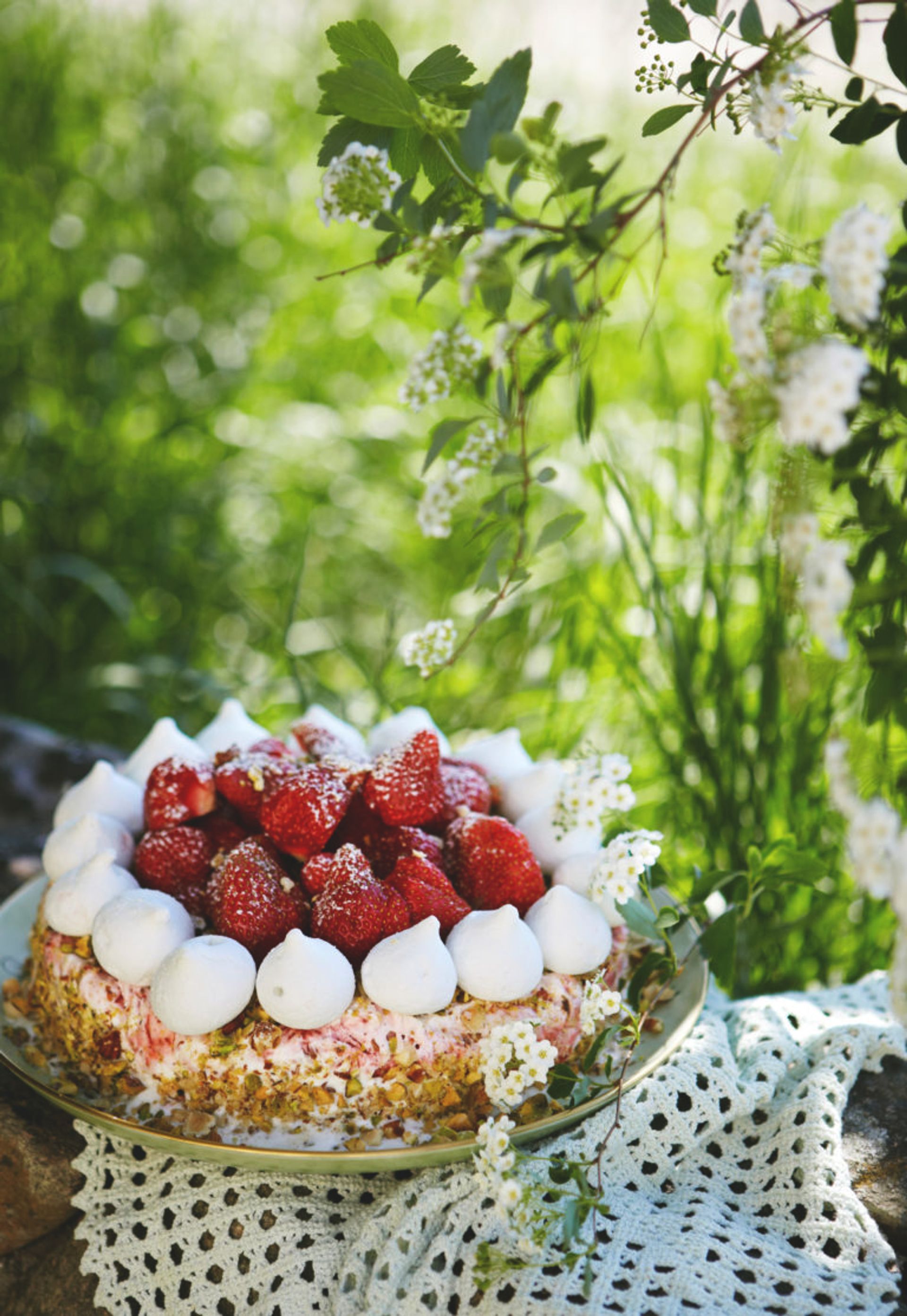 During summer you can enjoy a BBQ by the lake and get together with friends to enjoy Swedish food and drinks. Multiple recipes mention the use of elderflower including cocktails and baked goods.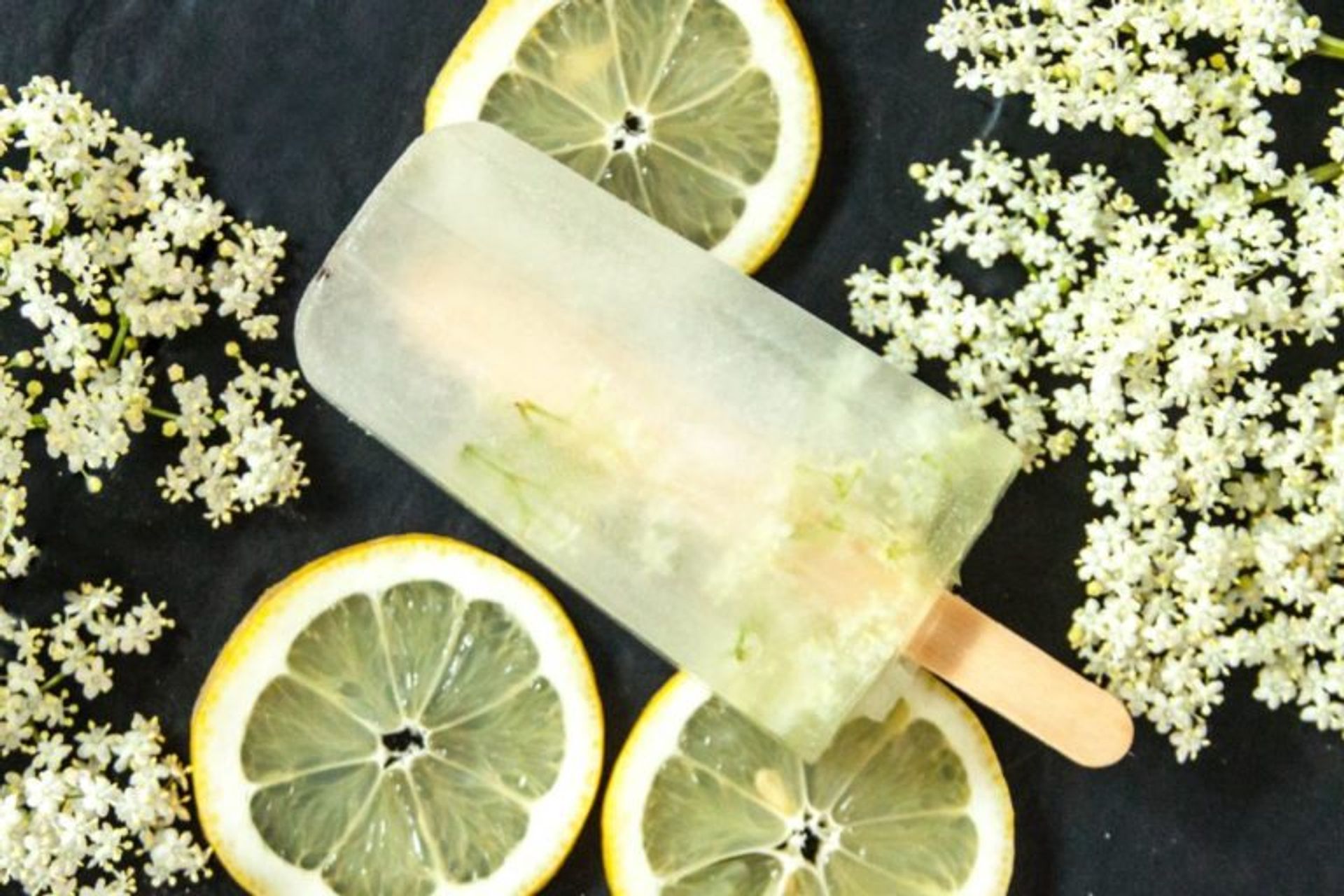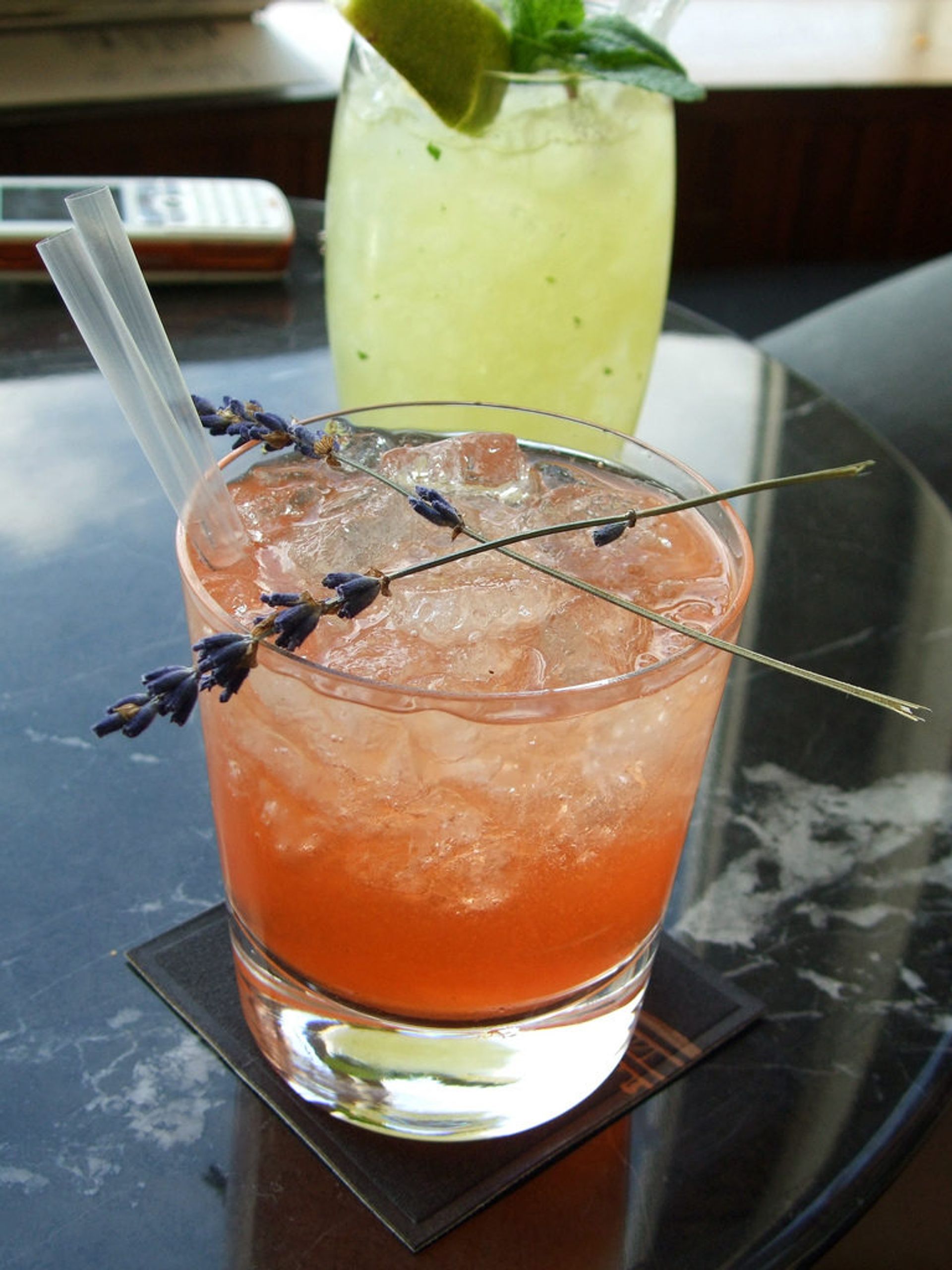 Here's a quick elderflower cordial recipe if you'd like to make your own syrup for use all year round:
If you go elderflower picking, make sure to look out for creamy flowers before they turn white as they are the most aromatic. Look for freshly bloomed flower heads, snip off the umbrellas and place them in a bag. Also try to pick the flowers up earlier on in the day to avoid the sun drying them out.
Take Away
Elderflower makes an amazing addition to drinks and treats such as cakes and pastries. Summer is almost coming to an end but take advantage of elderflower power and drink up the last rays of sunlight with a fresh summery cocktail. If you decide to make elderflower syrup or cordial for use around the year like my cool classmate Josie, make sure to share it with some friends! One of my fondest memories of an amazing Swedish summer drink involves digging into Josie's freezer to scoop out some frozen elderflower cordial to add to my crazy concoctions.
From Sweden with Love