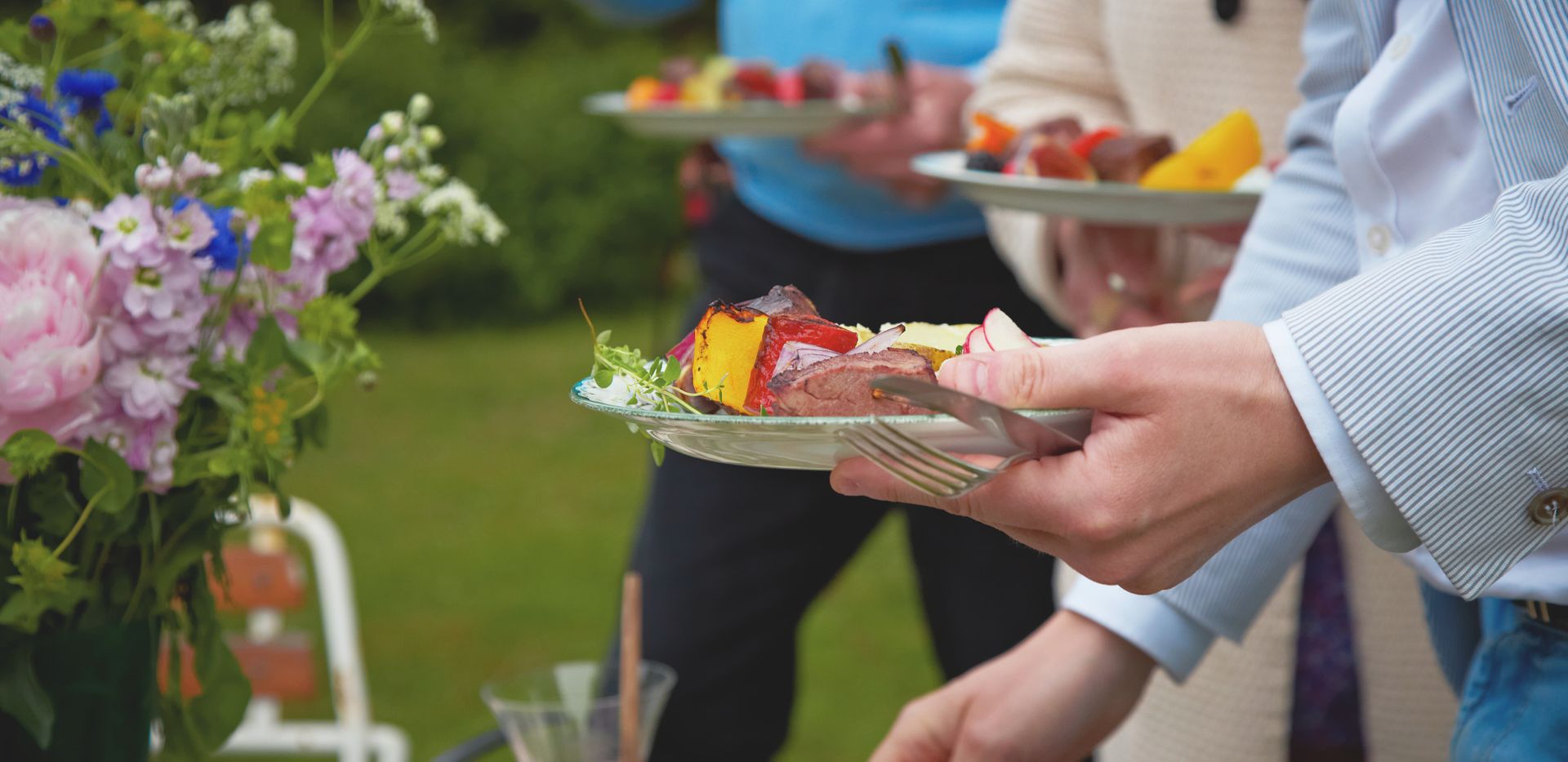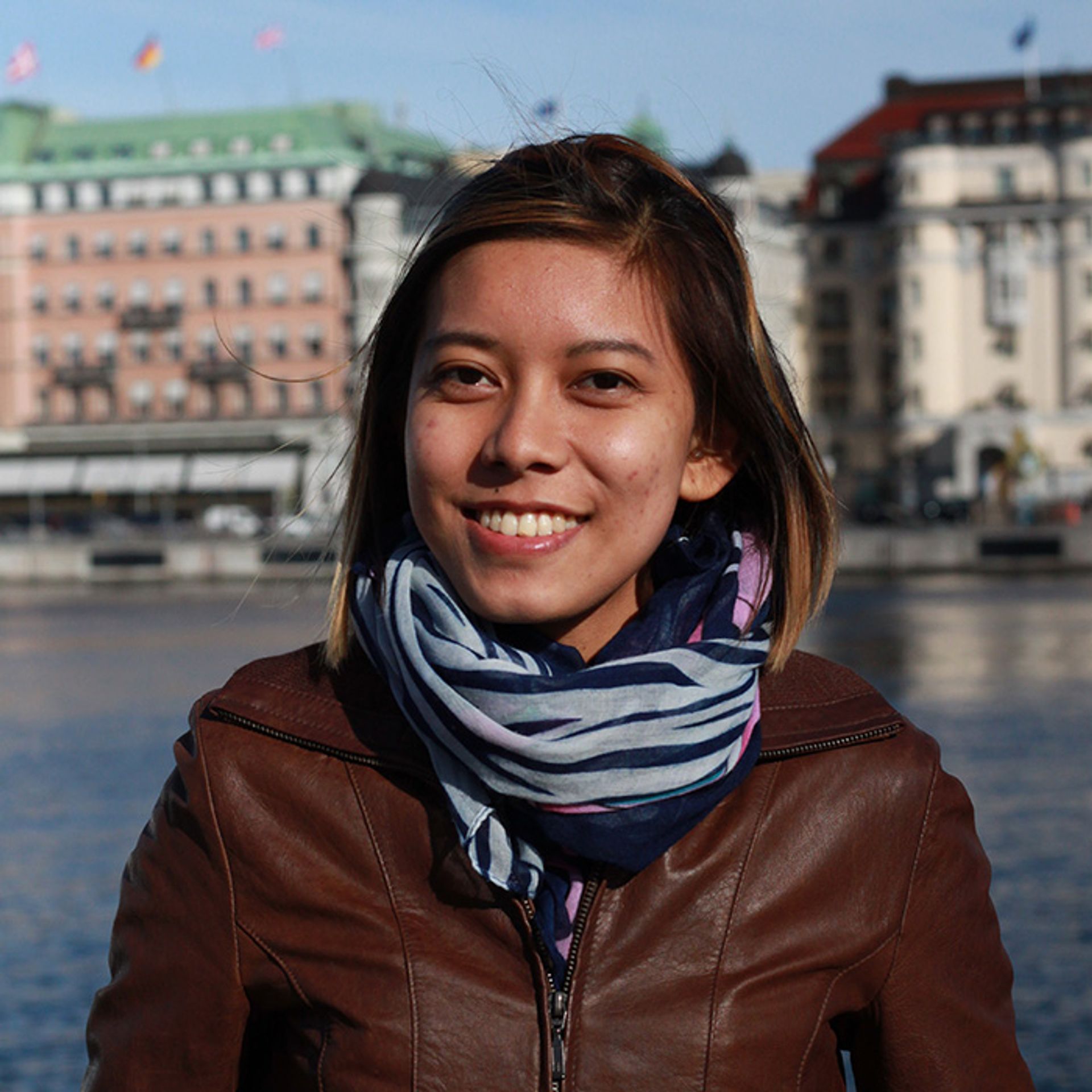 Written by Sania
27 May 2018
Regardless of the season and weather, food becomes our way to celebrate. There is a lot of reason to have a good time in the summer so the food reflects just that. From the freshly harvested vegetables and fruit to fresh seafood. Whatever the food is, one thing for sure, we dine outside. Here are my choices of food to try (or eat again) this summer:
Räksmörgås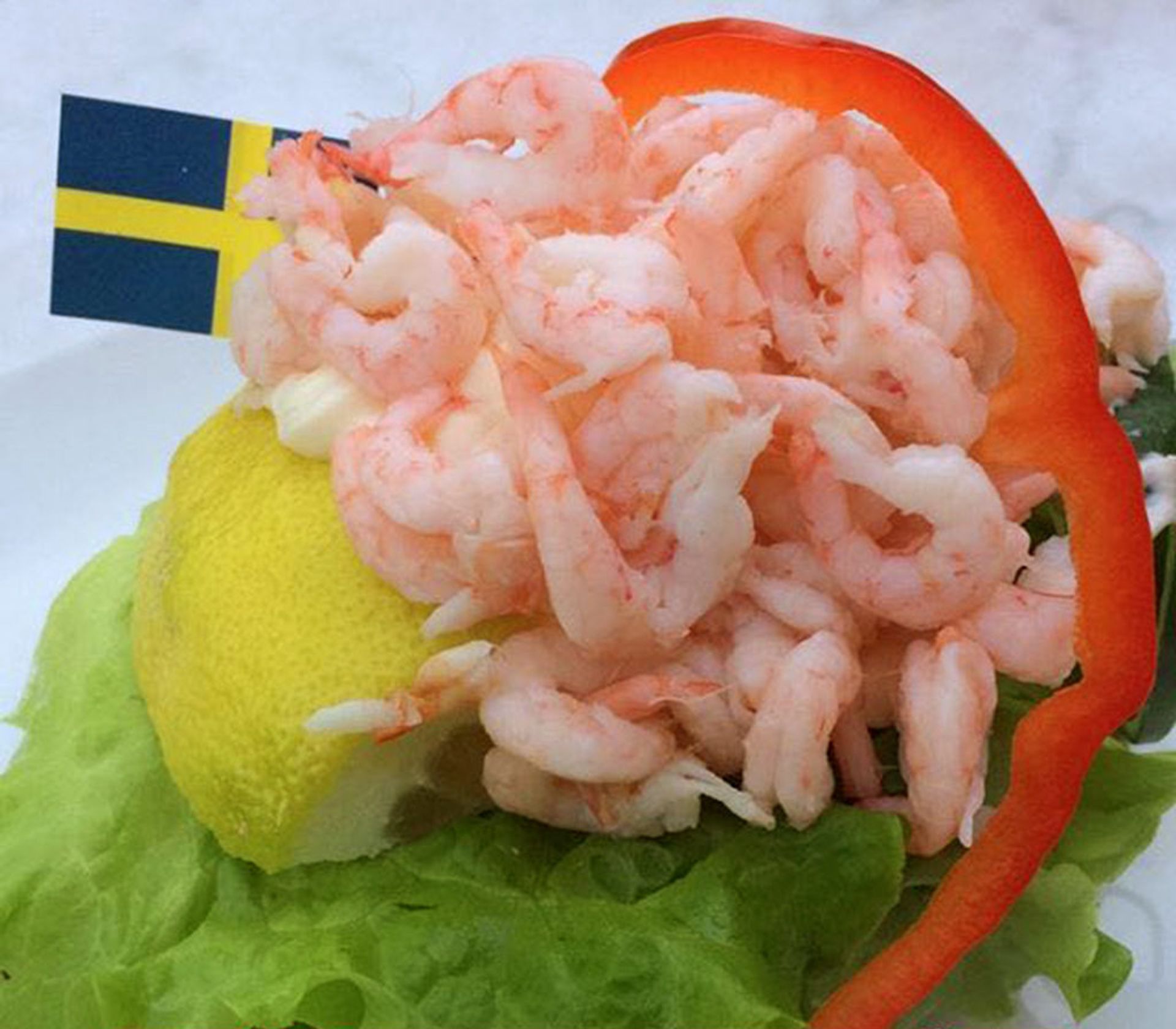 This is not the sandwich that you often stumble across because, in Sweden, the usual fillings that we know become a topping. Exactly, there is only one slice of bread in this sandwich so you have to eat räksmörgås on a plate. This is my current choice for fika (since I am trying to reduce my sugar intake). In my opinion, it is very fulfilling because there is lettuce, tomato, slices of boiled eggs, cucumber, mayonnaise and topped with a stack of shrimp. It suits my taste since I love seafood and creamy dish.
Potatoes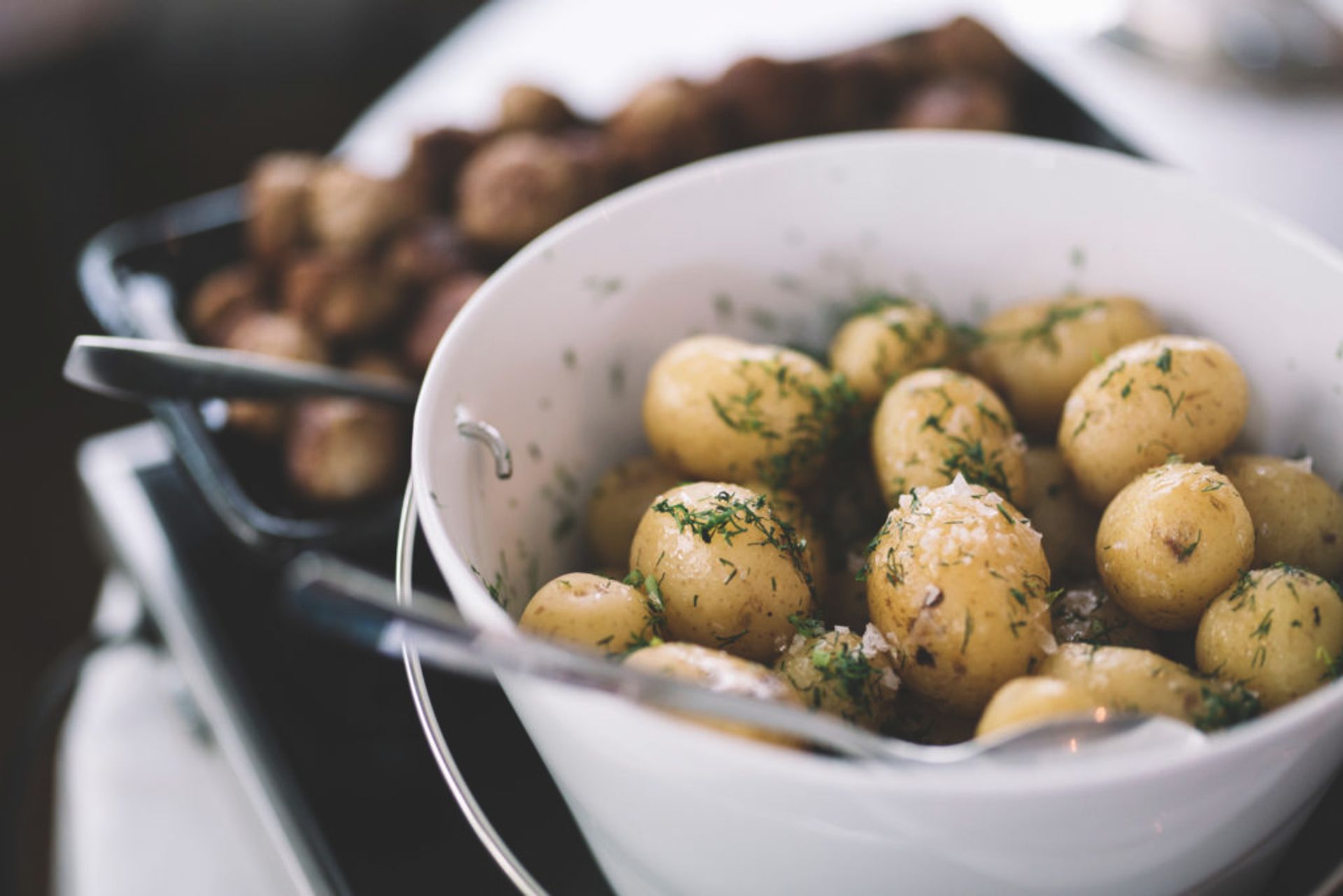 This is the signature of the Swedish kitchen, but in the summer you can get freshly harvested potatoes which makes it special. The taste is like a potato (of course) but the difference is in the cute bite-size and soft skin. Boil the potatoes and season with sea salt and dill. Serve them with a lemon-mayonnaise mix as a dip. Mums!
Sill/Pickled herring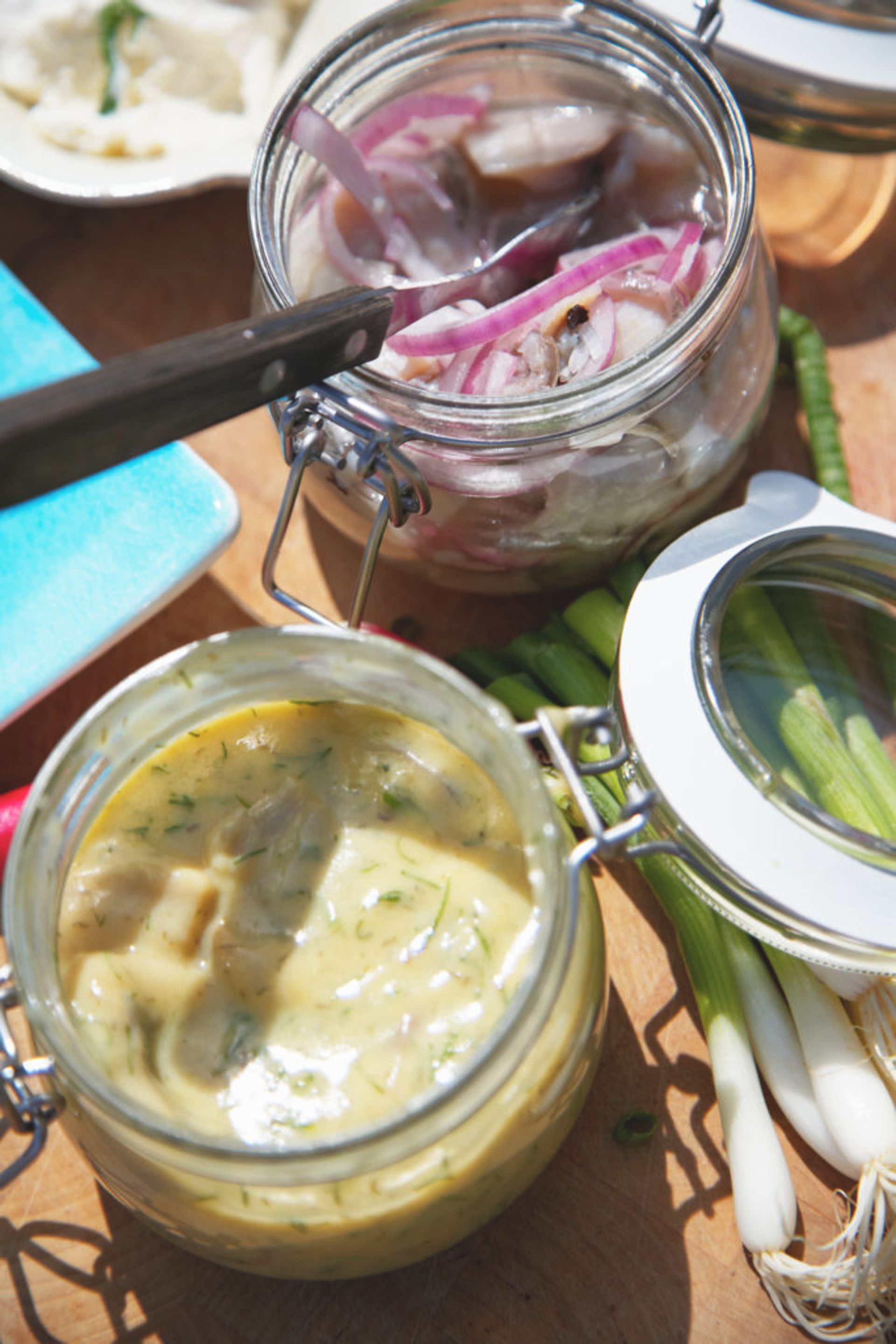 This dish comes in the various flavour to satisfy your preference. My favourite is the curry, oh, and the mustard sill too. Sill goes along with the boiled potatoes, I feel like a true Swede when I eat these two dishes. I'm not sure how to make this dish vegetarian/vegan. If you have succeeded in doing so, do share with us in the comment section below!
Any strawberries dessert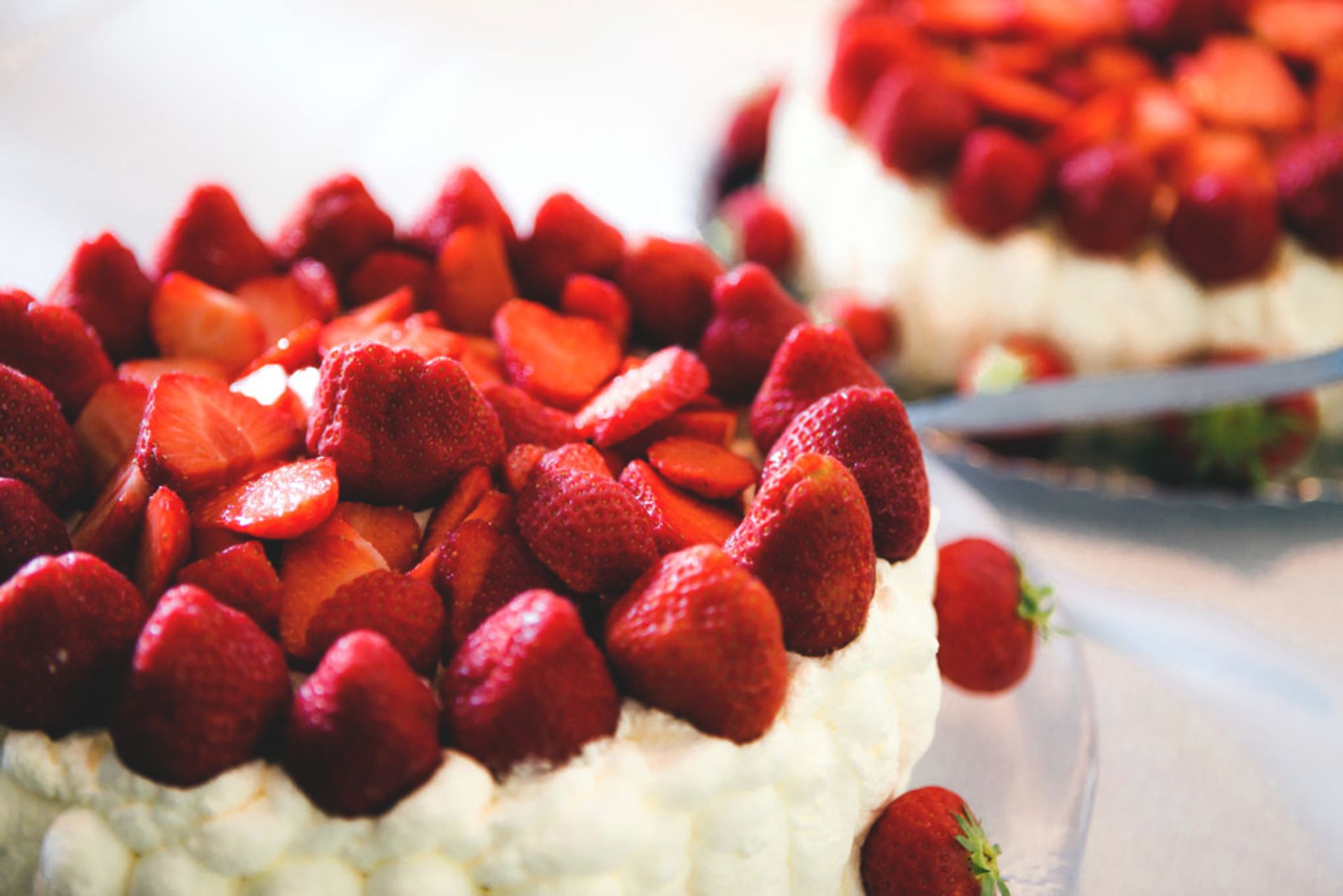 I repeat SWEDISH STRAWBERRIES ARE THE BEST! I am truly, madly, deeply in love with this fruit after I had them two years ago when I just moved to Sweden. Other than eating them directly, a pie or a cream cake are also good options to enjoy strawberry. How would you like to have your strawberry this summer?