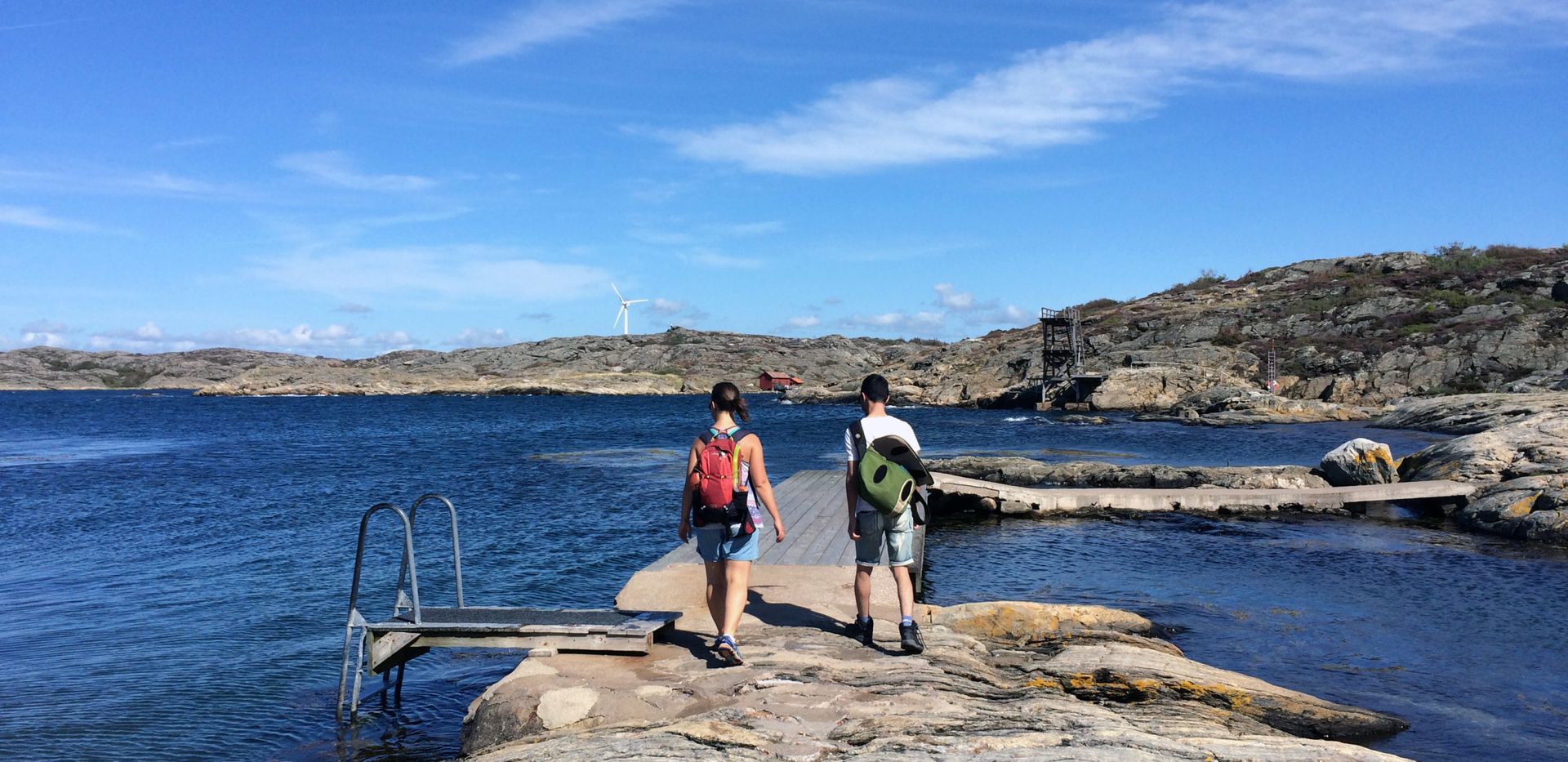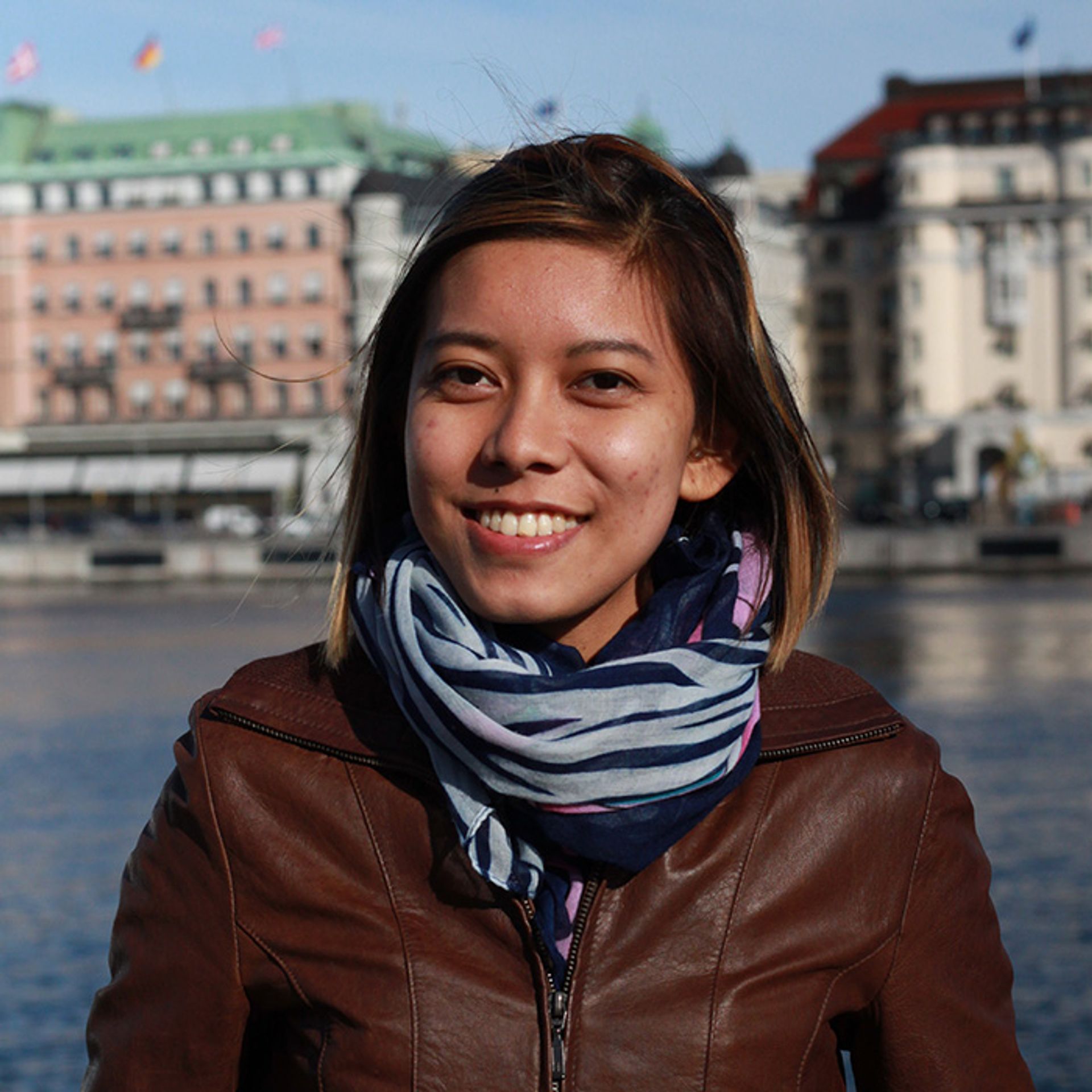 Written by Sania
22 May 2018
Five days ago, I checked the weather forecast application on my phone and guess what, Stockholm weather temperature was 21-degree Celcius. It was only May but summer hovering over Sweden already.
Summer, it is the season where everyone goes out and be merry. Thanks to the eighteen hours of sun. In the spirit of welcoming the blue sky and ice cream parlour, I want to share a list of activities that we all should do in the summer (other than sunbathing, d'oh).
Barbeque with friends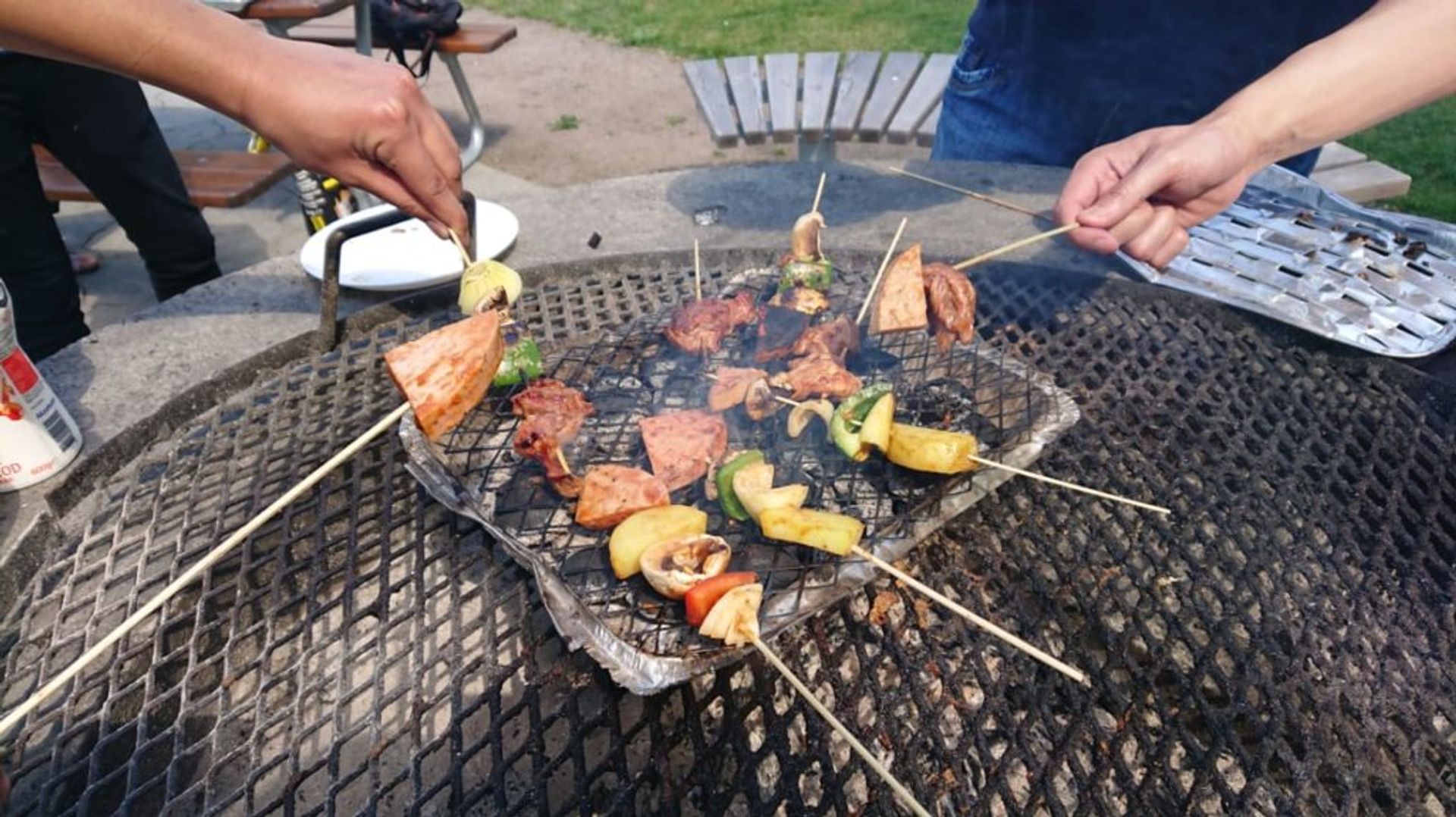 Before the Spring semester is officially finished, take these last few weeks of having your friends around to do a barbeque party. The essentials are sunglasses, cold drinks, halloumi cheese, and your favourite veggies or meat. Not to mention the charcoal and grill.
Attend a music festival (or two)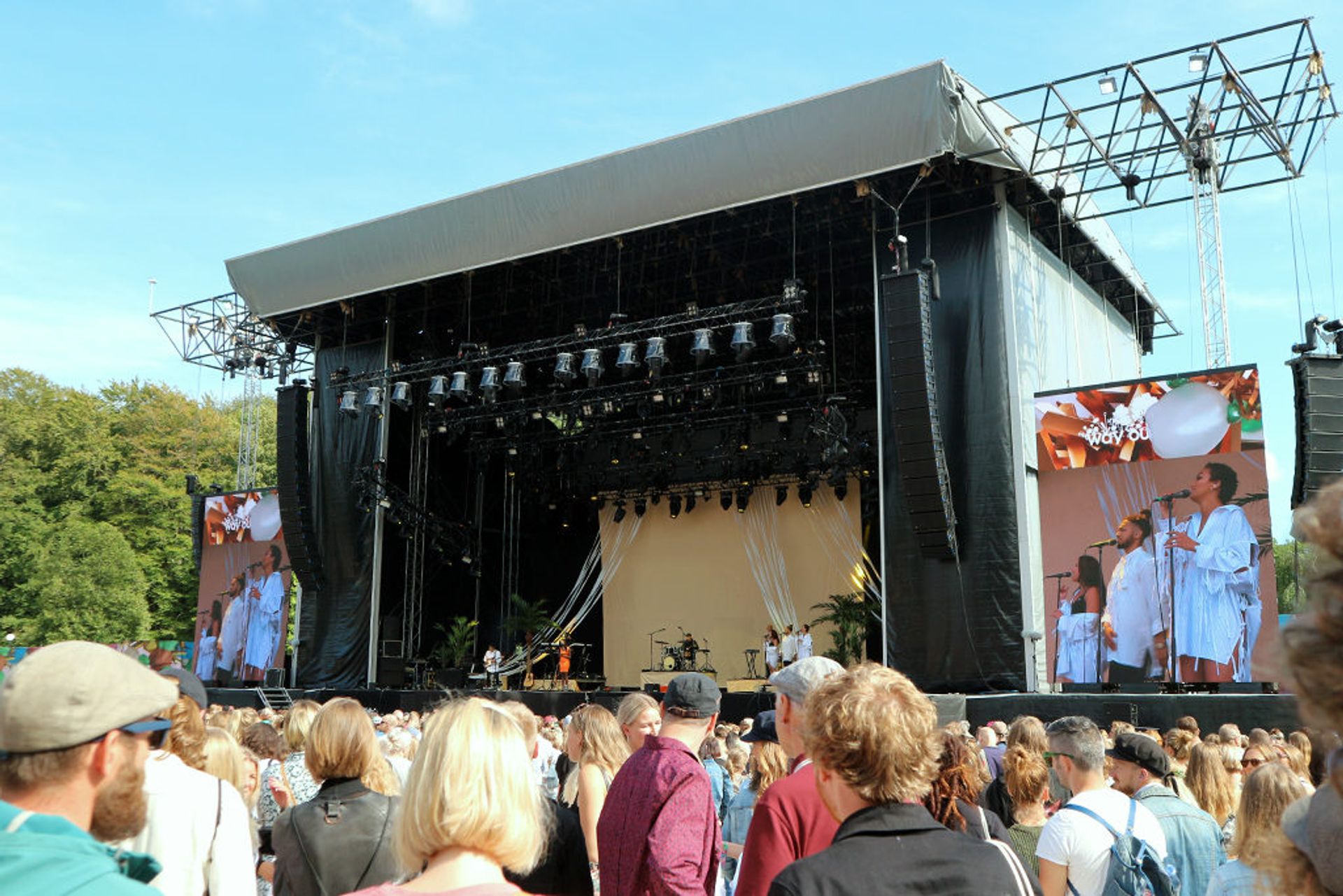 When the sun sets at 10 PM for a whole month, you know that is the best time to see your favourite artist playing in a concert. Last year Anita and I went to Gothenburg to attend Way Out West festival. It was three days and nights full of the amazing line-ups in three stages and two clubs, non-stop. Imagine all the good times that you can have. Check out Anita's experience on attending the festival here.
Enjoy the Swedish nature through kayak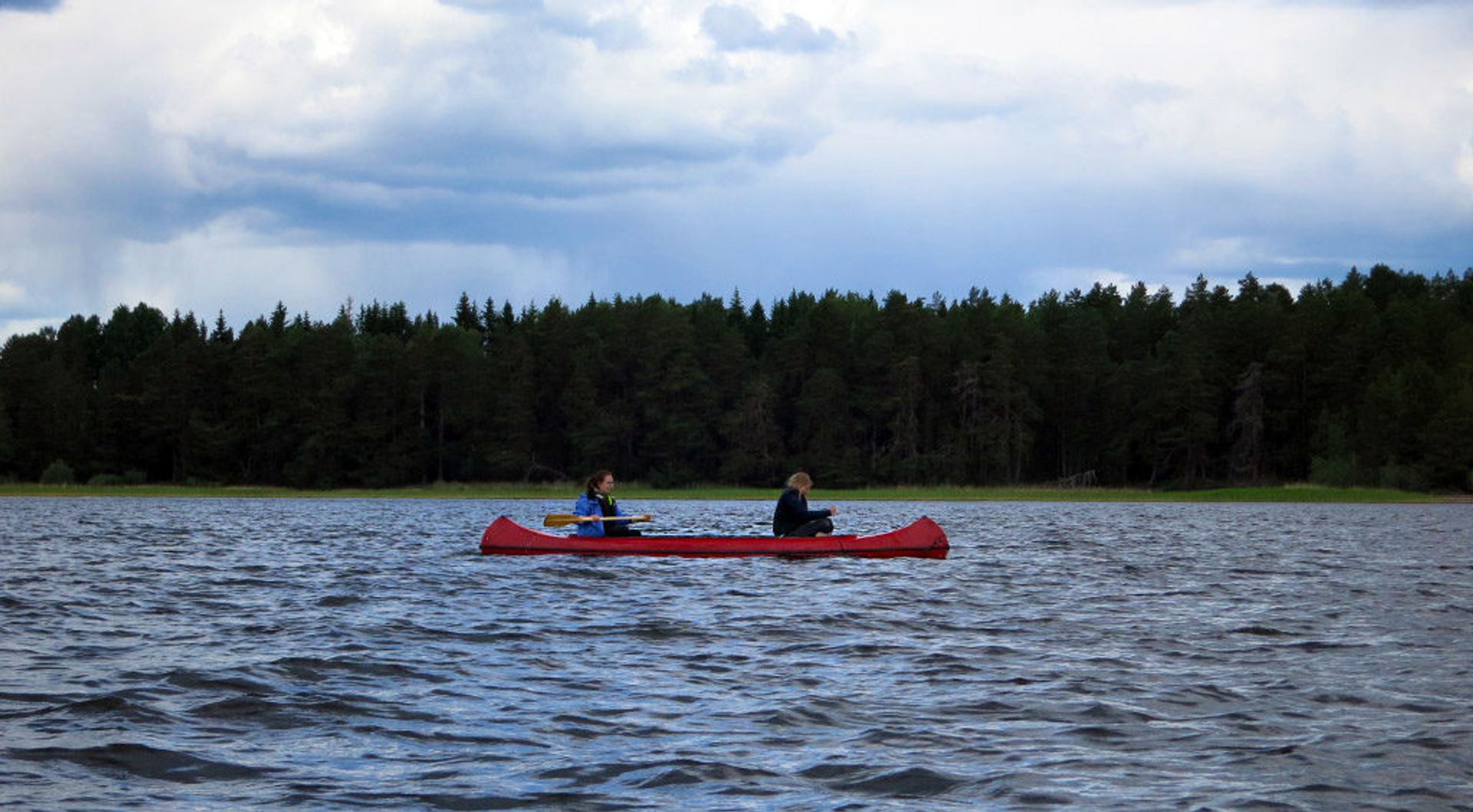 I must say that at first, I was sceptical that I would enjoy this activity because I never try it, however, I am thinking of doing it again this summer. See the story on my first kayak trip here. I really think you should try it because it was one of the highlights of my summer last year. You can rent and do kayak at national parks or recreational parks. I think this activity is also good for family since my parents enjoyed it during their visit to Sweden last summer.
Celebrate Midsummer like a Swede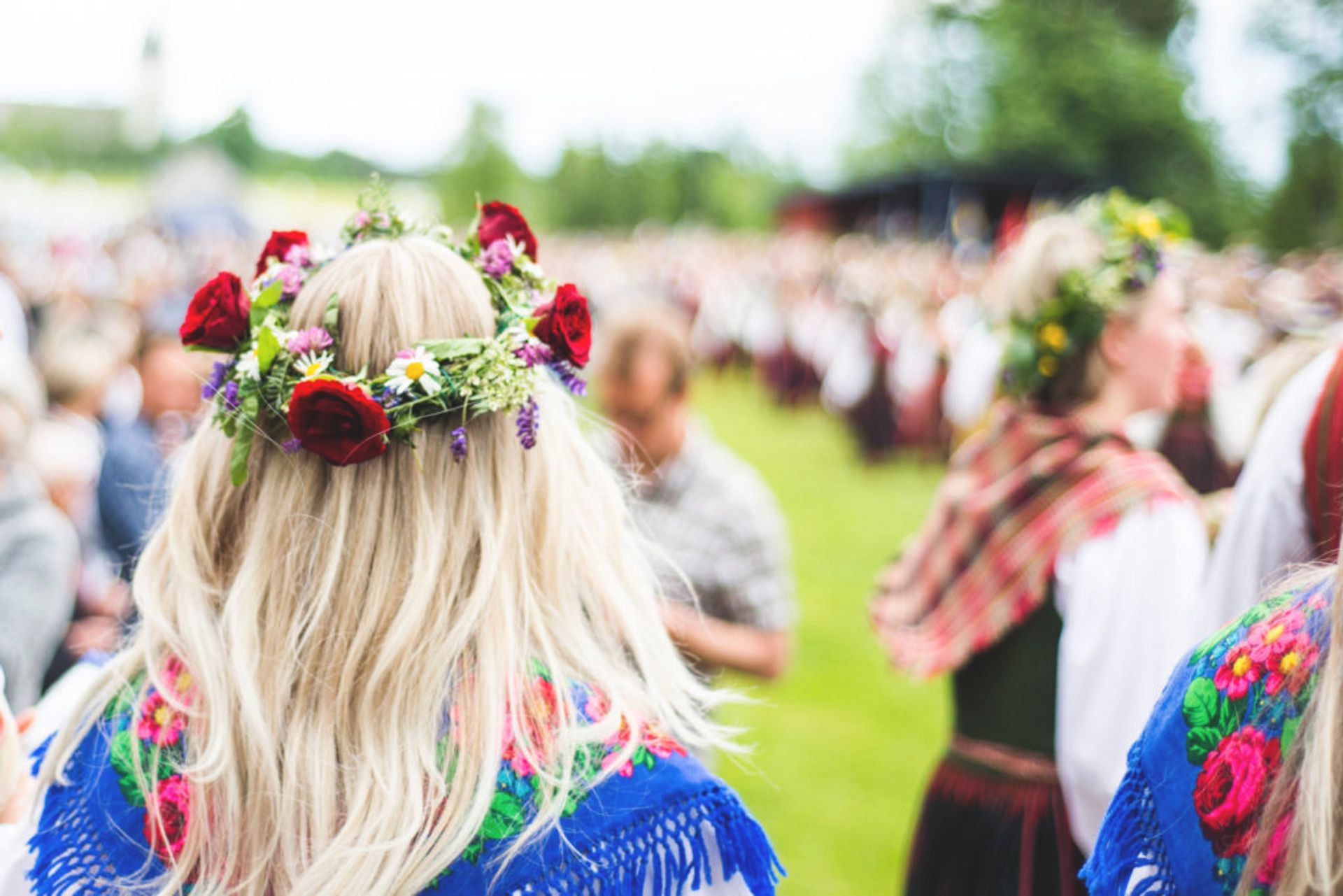 A Swedish tradition to celebrate summer. Usually, it consists of flower wreath, dancing around in a maypole, music, and lots of happiness. Many Swedes will go back to their hometown to join their family and friends in this celebration so you can find this festivity all around in Sweden. However, the biggest is in Dalarna.
Swim outdoor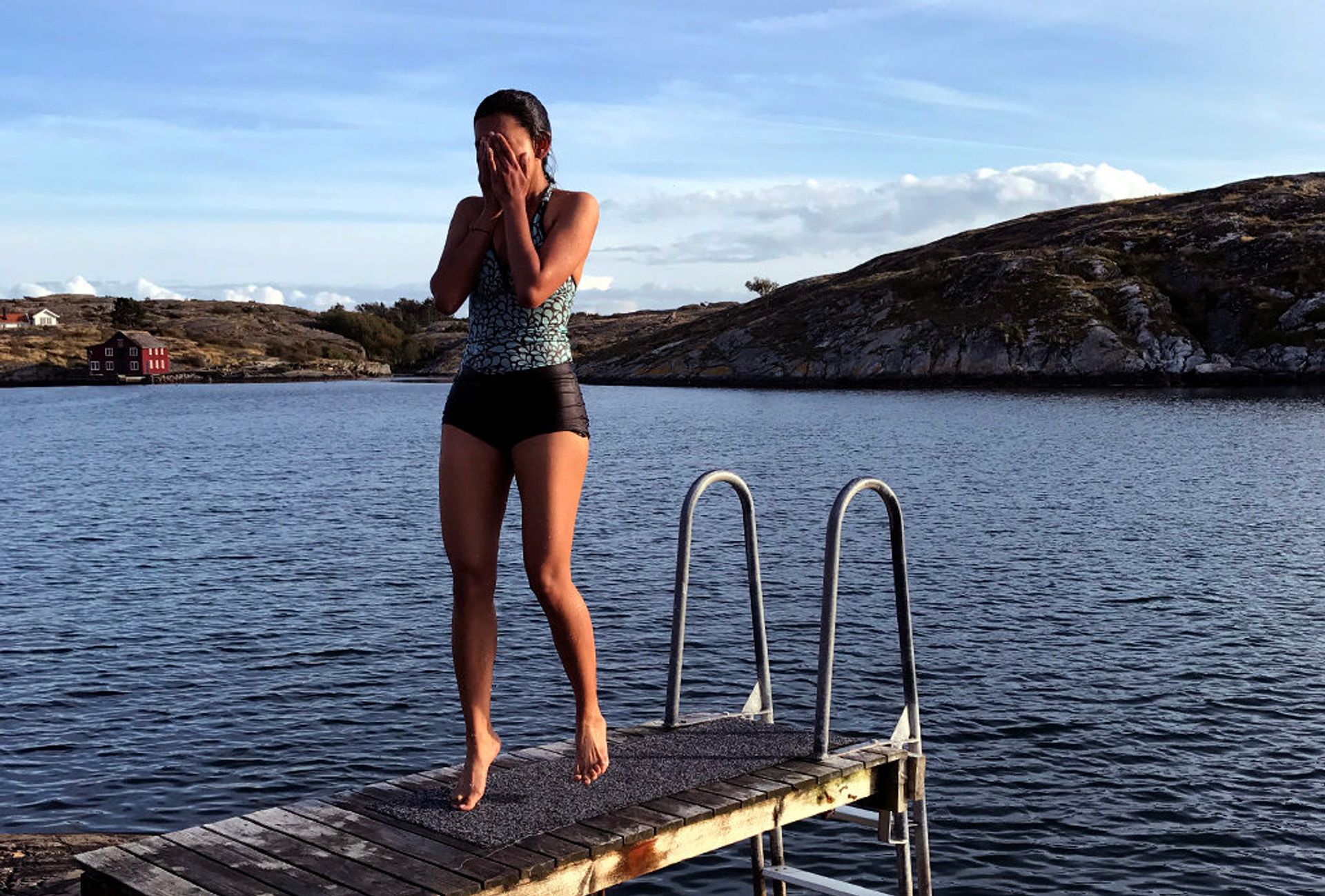 Alright, now I have to wrap up this post because I really think I need to go for a swim soon. Do all of the activities above and you are good to go for another winter. See you on the next 'Sweden in Summer' post!