Summer is no longer here, at least in Stockholm now where the temperature reaches 11° Celsius at midnight. Why do all good things come to an end, we wonder. To a certain degree this change of weather is good since it brings fresh air, and I mean new students – välkommen! Three months of holiday sounds like a long time but trust me, you would wake up on one sunny day realizing that it is the last week of holiday. Then you become sad. Anyhow, before the summer vibe vanished into cold fog I want to show you the 'warm' part of Sweden: Mollösund in Orust Municipality.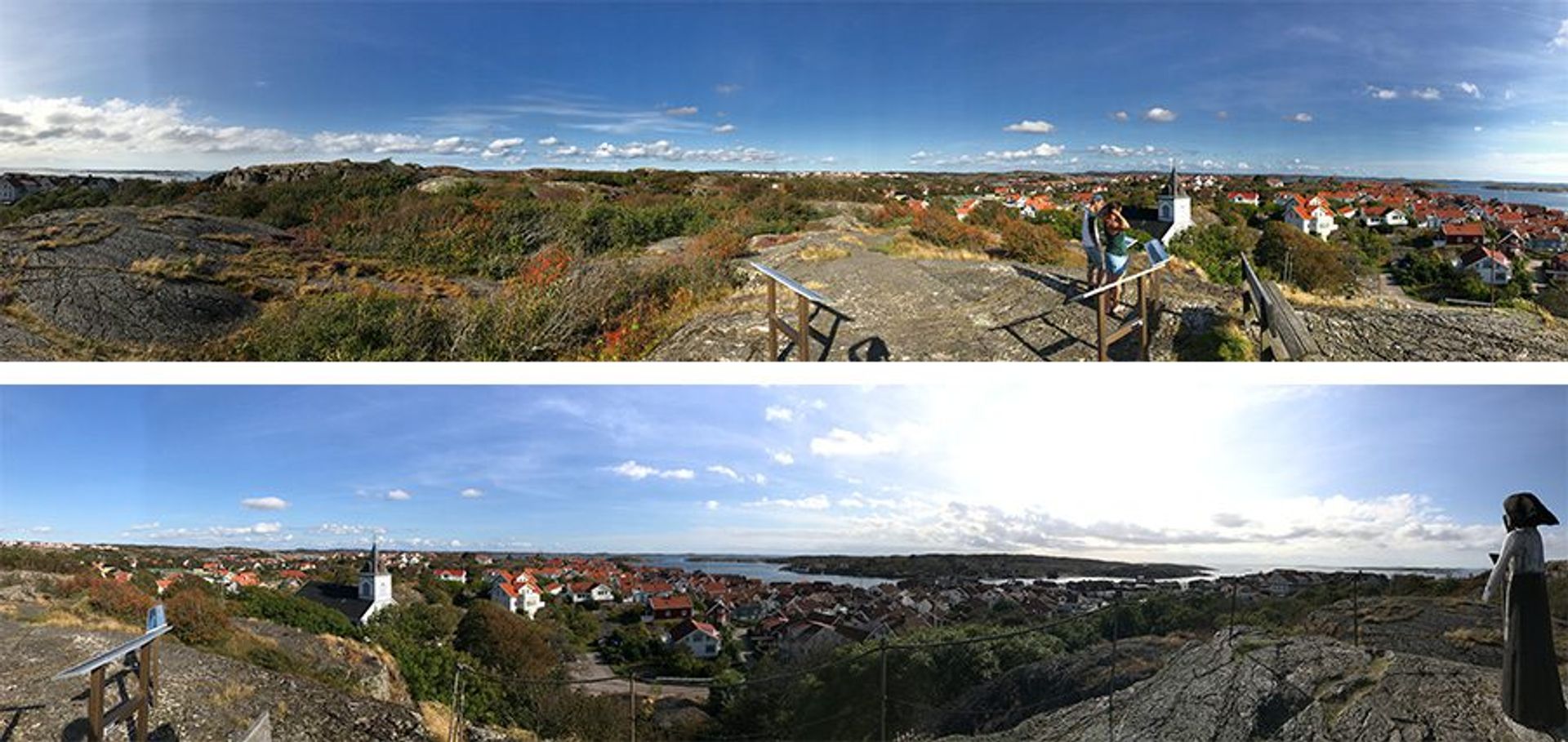 The fishing industry was the heart of this city but right now many tourists sail (or ride the bus like me) here to spend their summer on the island. Unlike those [bath-tourist] who come only for a few days and dips in the natural 'pool', I embraced the local way of living by being a hunter-gatherer and a true Mollösund thanks to Cecilia. This way, I reconnect with nature and keeping my consumption on the essential amount, which is a very nice feeling to have. Before I went hunting for dinner, Cecilia's family invited us to join in a very Mollösund activity of watching boats. It is a way to enhance your sailing knowledge and analytical thinking since I have none of both I just sip my tea, enjoy the sun and the companion. After that, we took the boat across to hike around and gathered oyster. Fancy dinner, we had!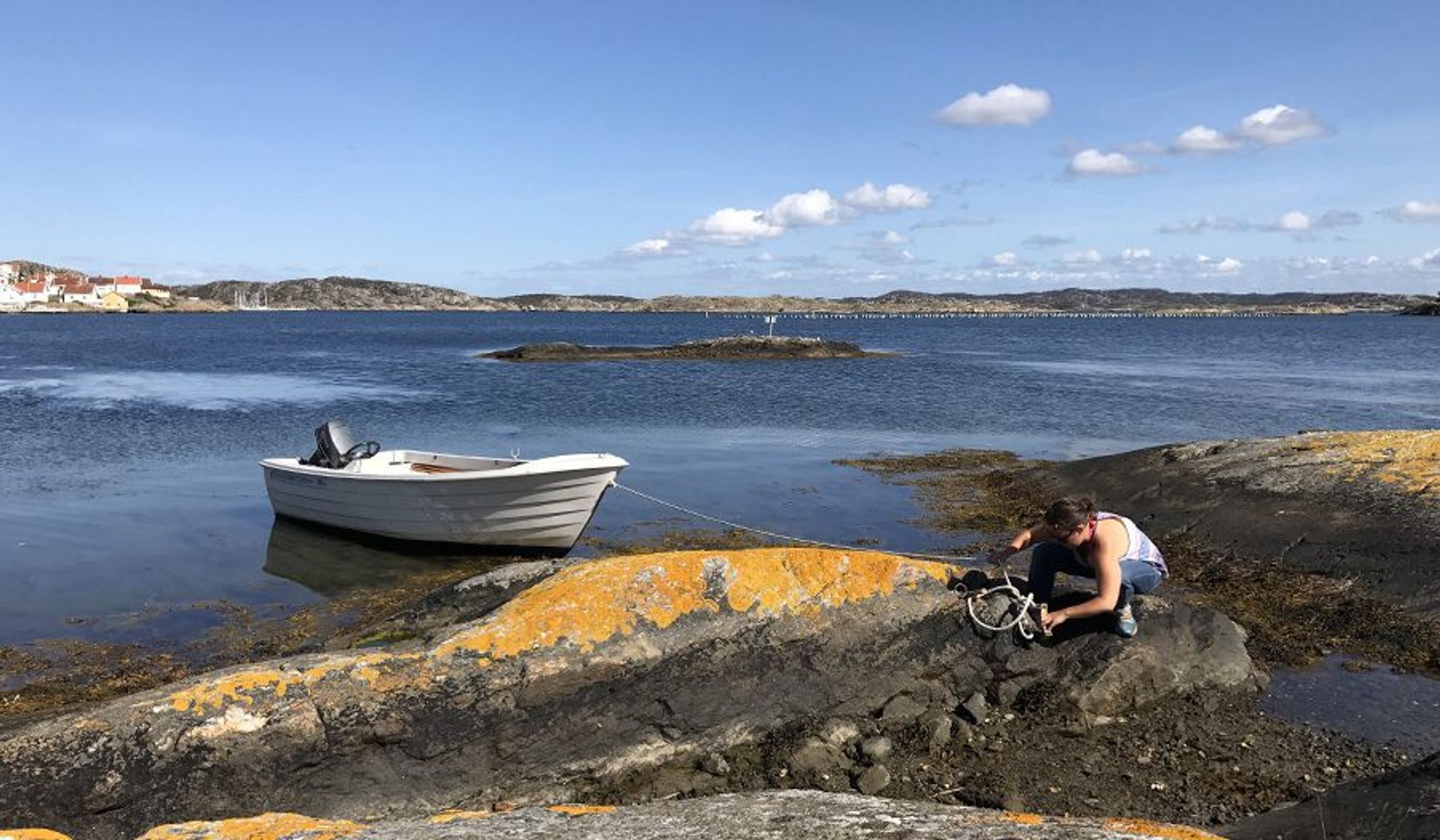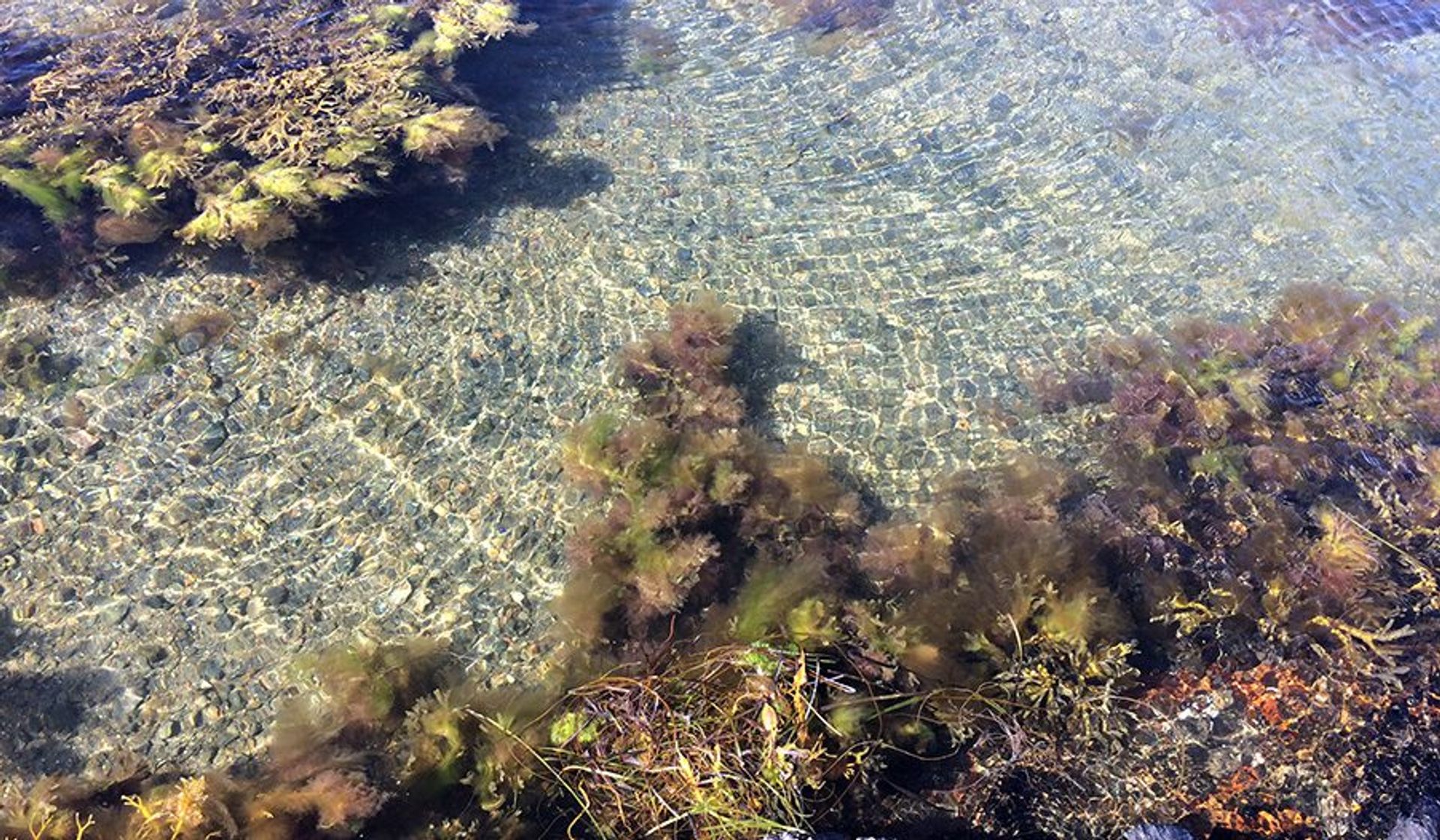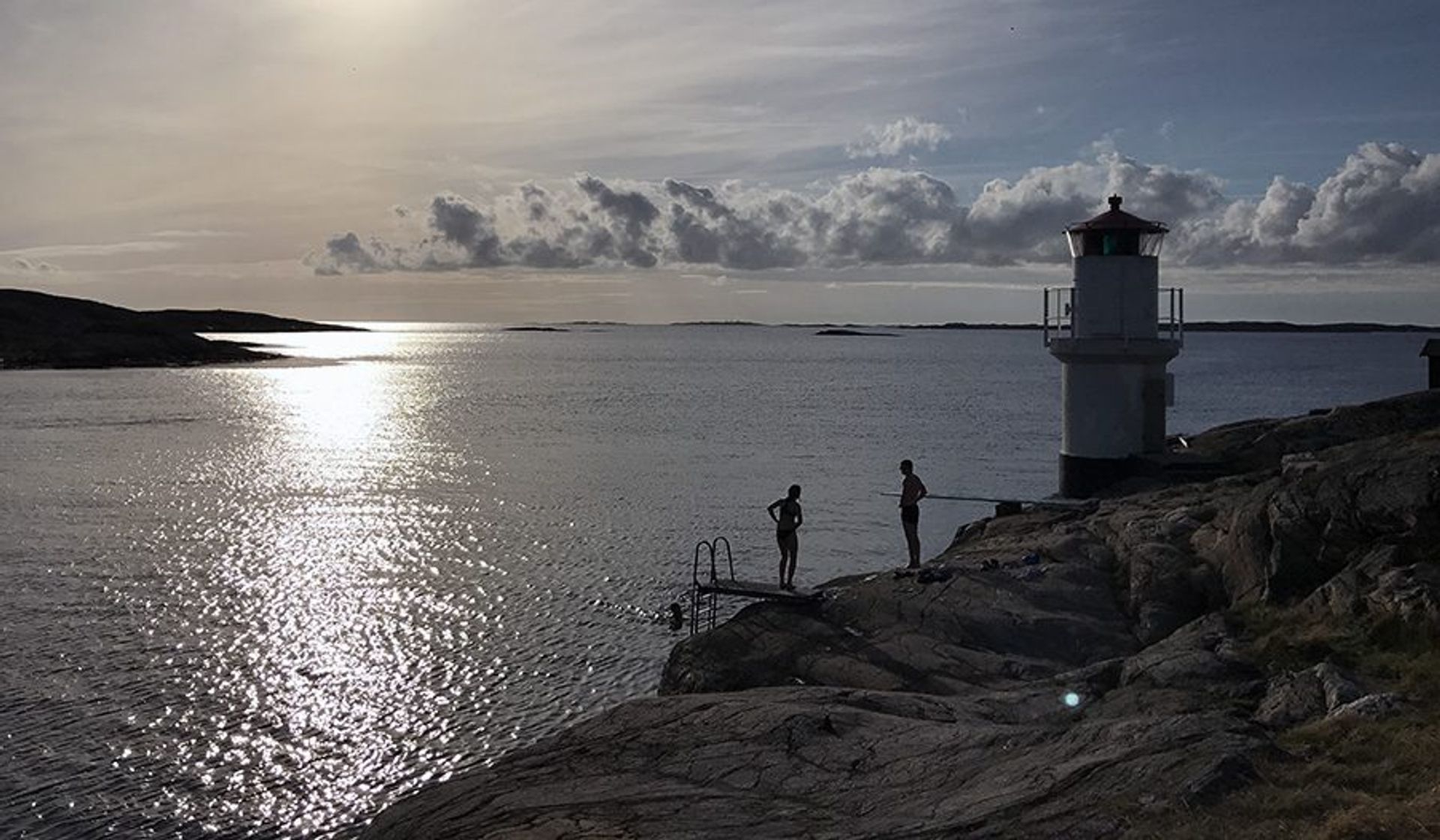 The afternoon was perfect as it was the time to take a dip. There are several bath/swimming spot in this place, and few have a jumping spot. I did one in the lighthouse area above and I had the proof in the video by the end of this post.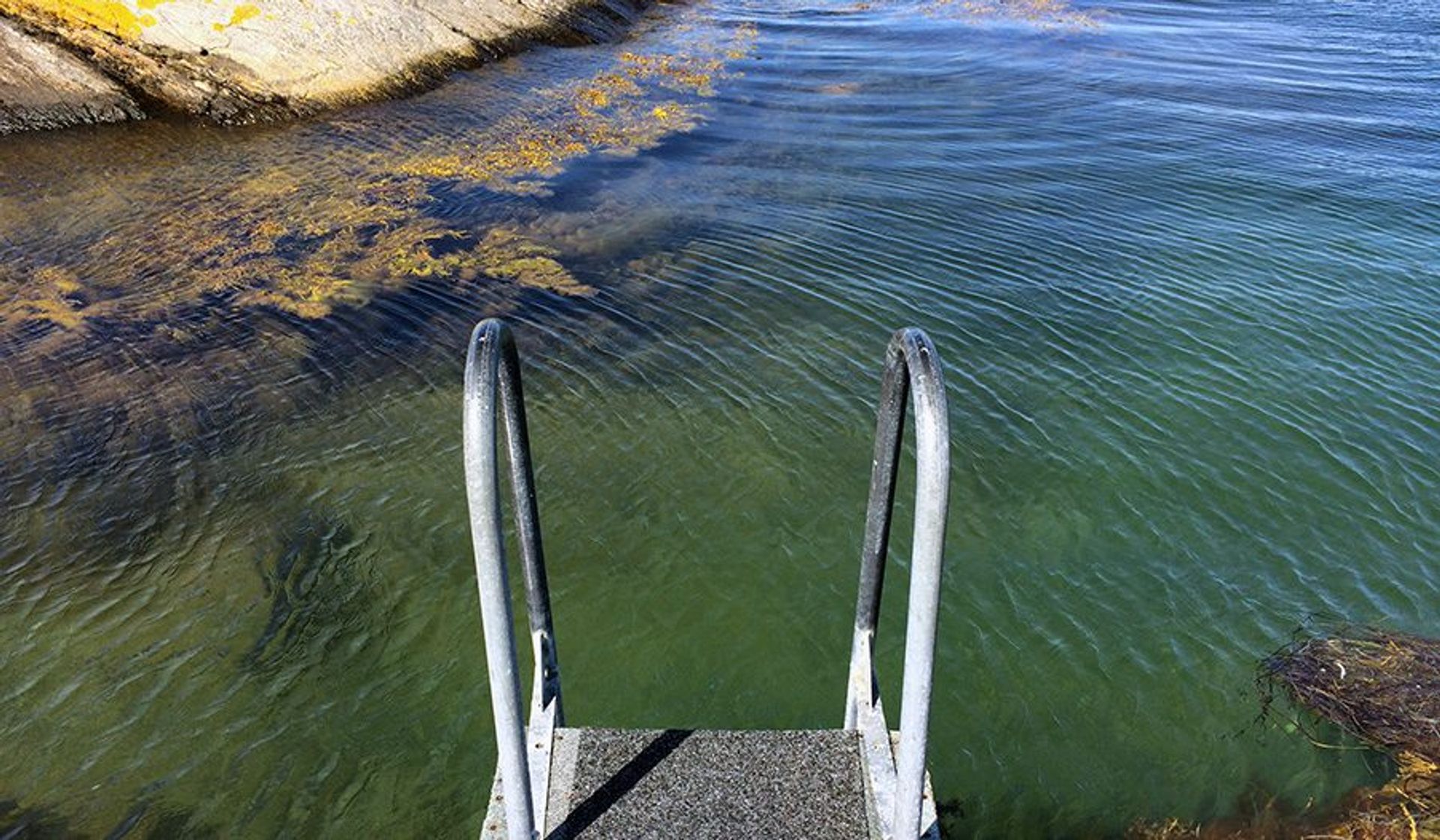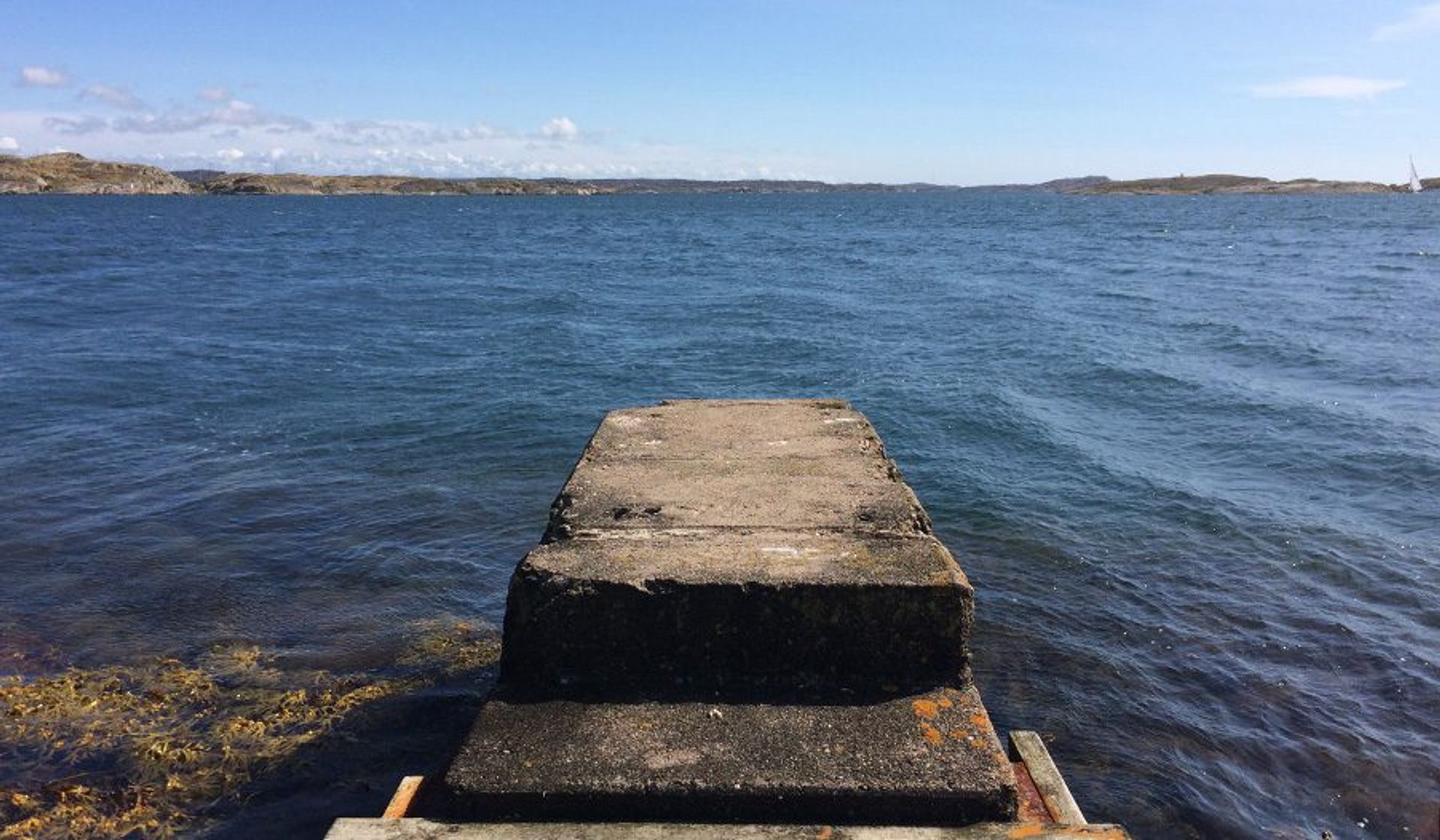 My days there were filled with the sunshine, slow life, and seagulls. This visit replenished my vitamin sea need, I think that I'm ready to face the winter. I would definitely recommend you to have a visit in this beautiful fishing village in the summer. Fun fact, Cecilia told me in her grandparents' time that there was a ship stranded on this island and exploded so the villagers had some wood supplies delivered to the shore in the next morning. Talking about blessing in disguise!
On the last day, we went fishing and I got the chance to drive the speed boat which was a bit tricky at first but after some time I managed to do it with ease (and breeze on my hair). That monkey emoji is a symbol of my spirit animal when I drove the boat, you can imagine how my real face would look like. We only caught a fish but it was not bad since it was a big mackerel. Such a nice feeling to know where your food really comes from. I really feel that with this kind of lifestyle, I can prevent overconsumption.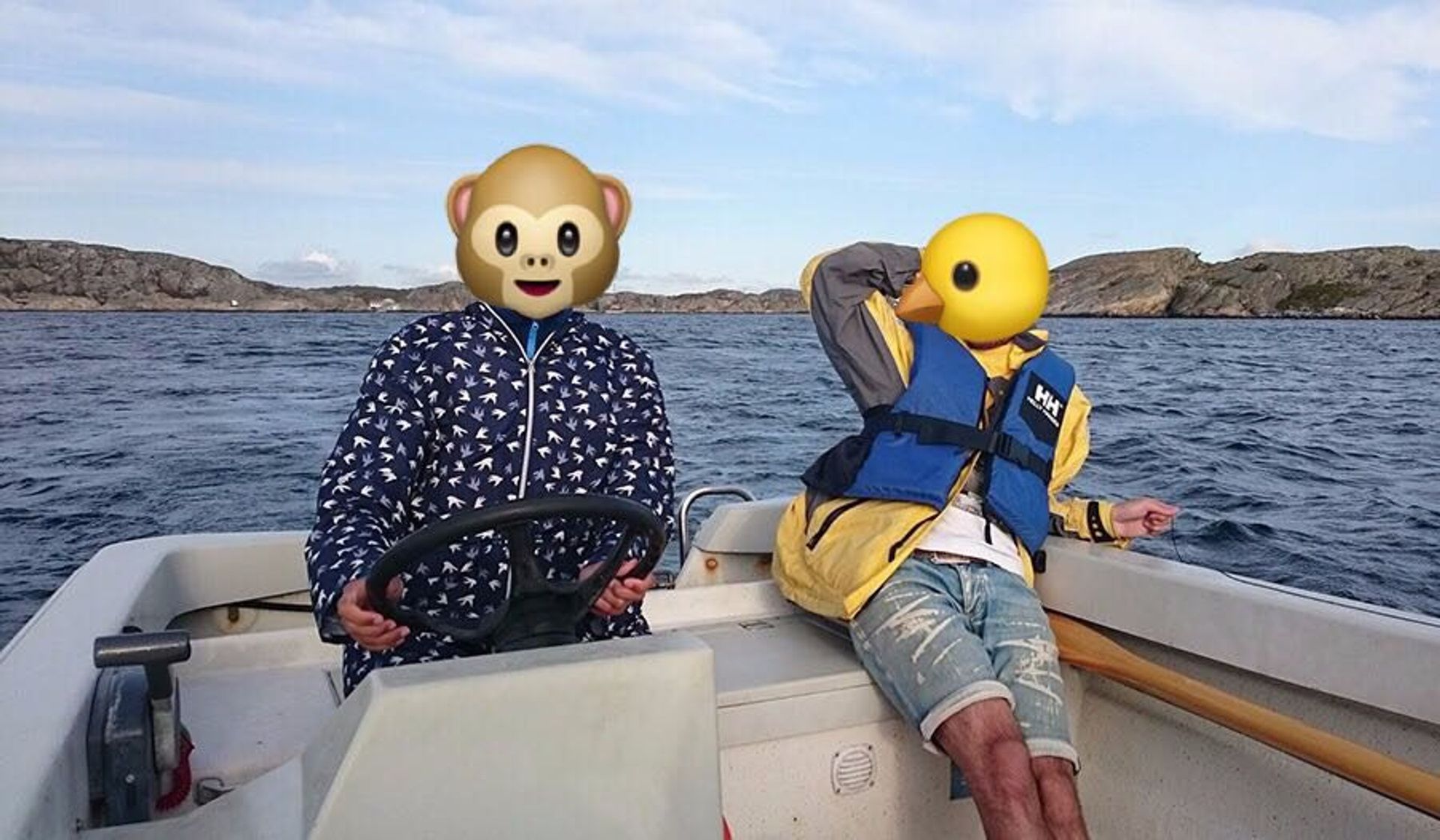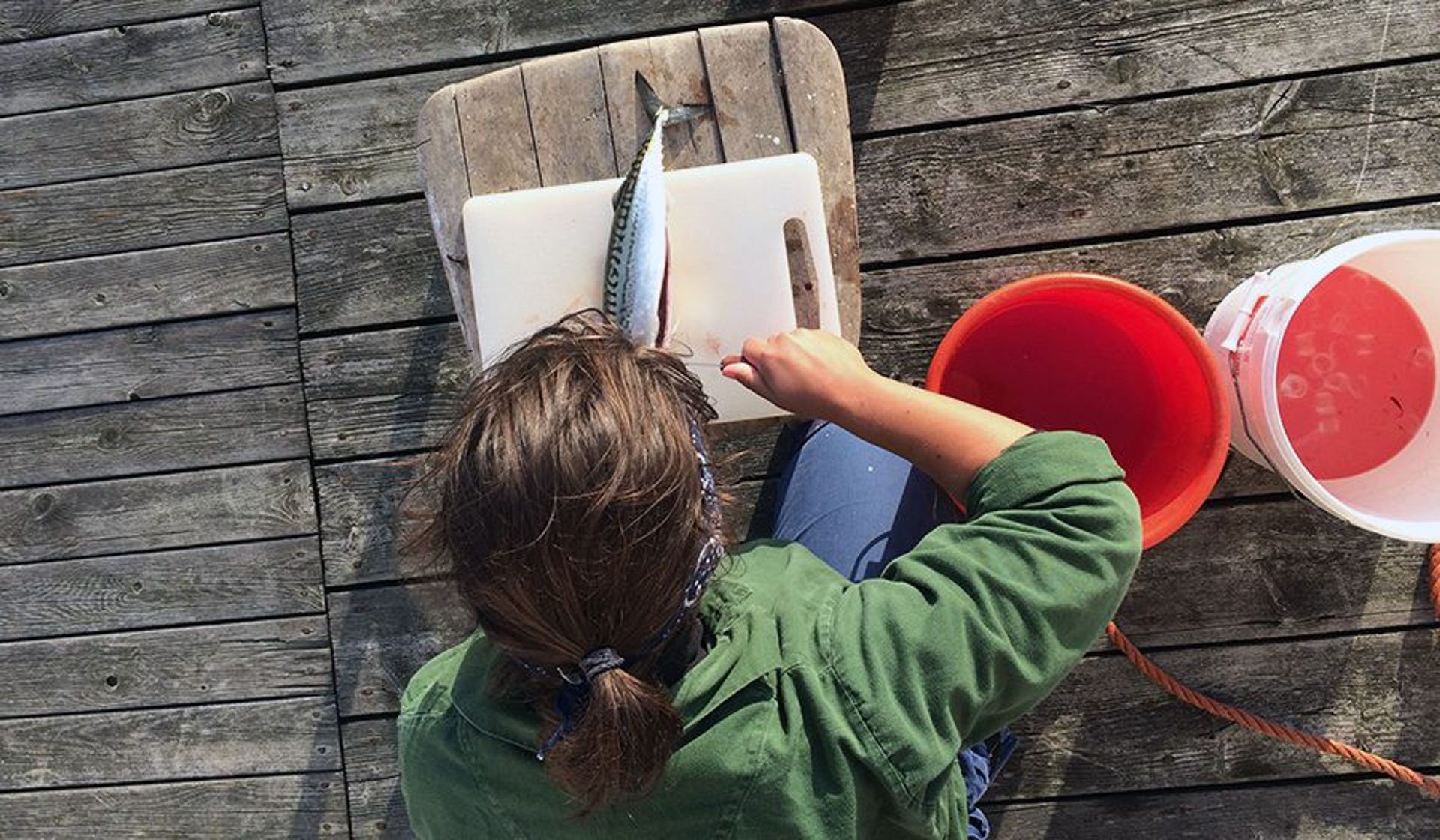 Here is a short video I made about this serene place where the best summer happened: