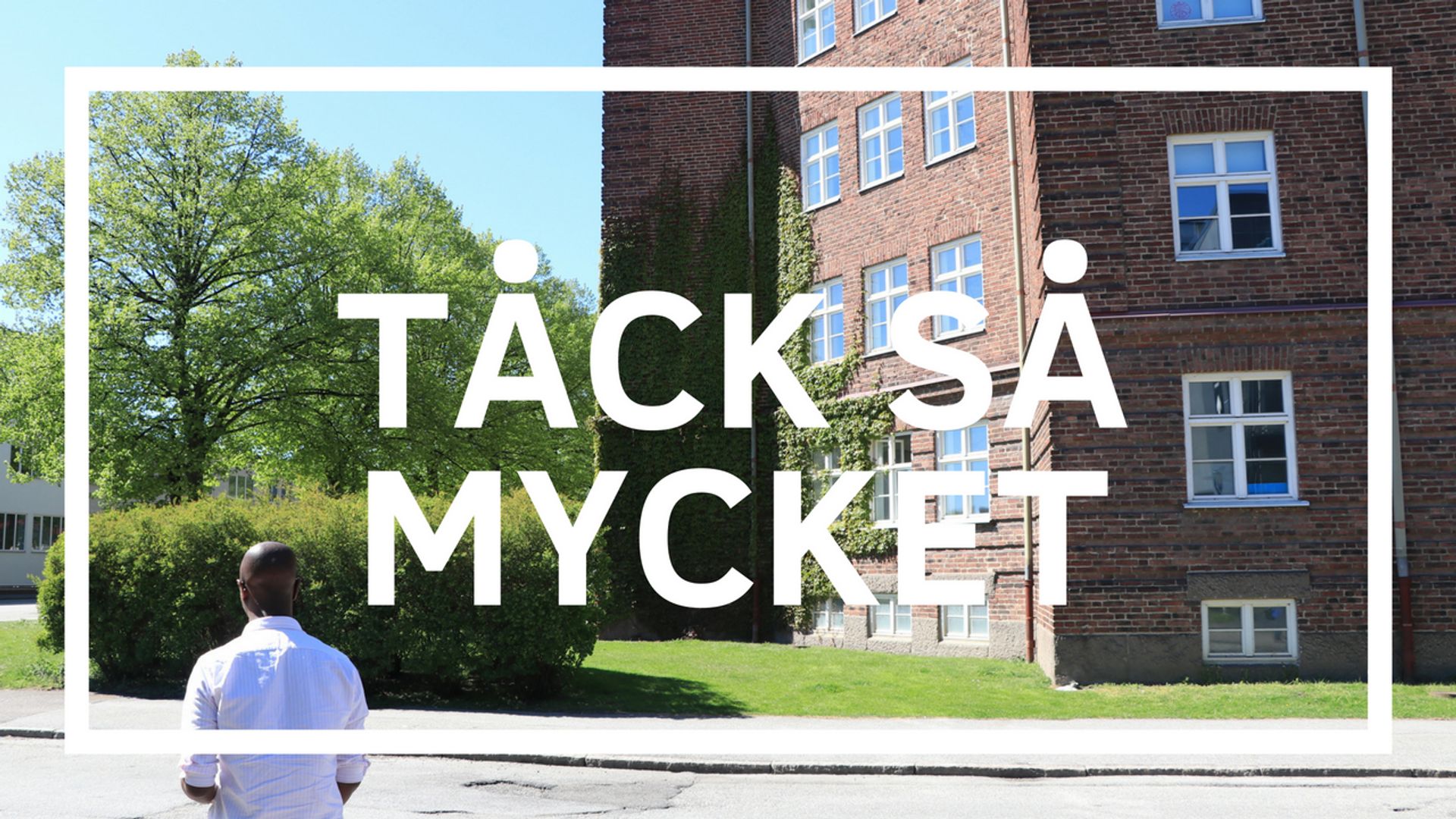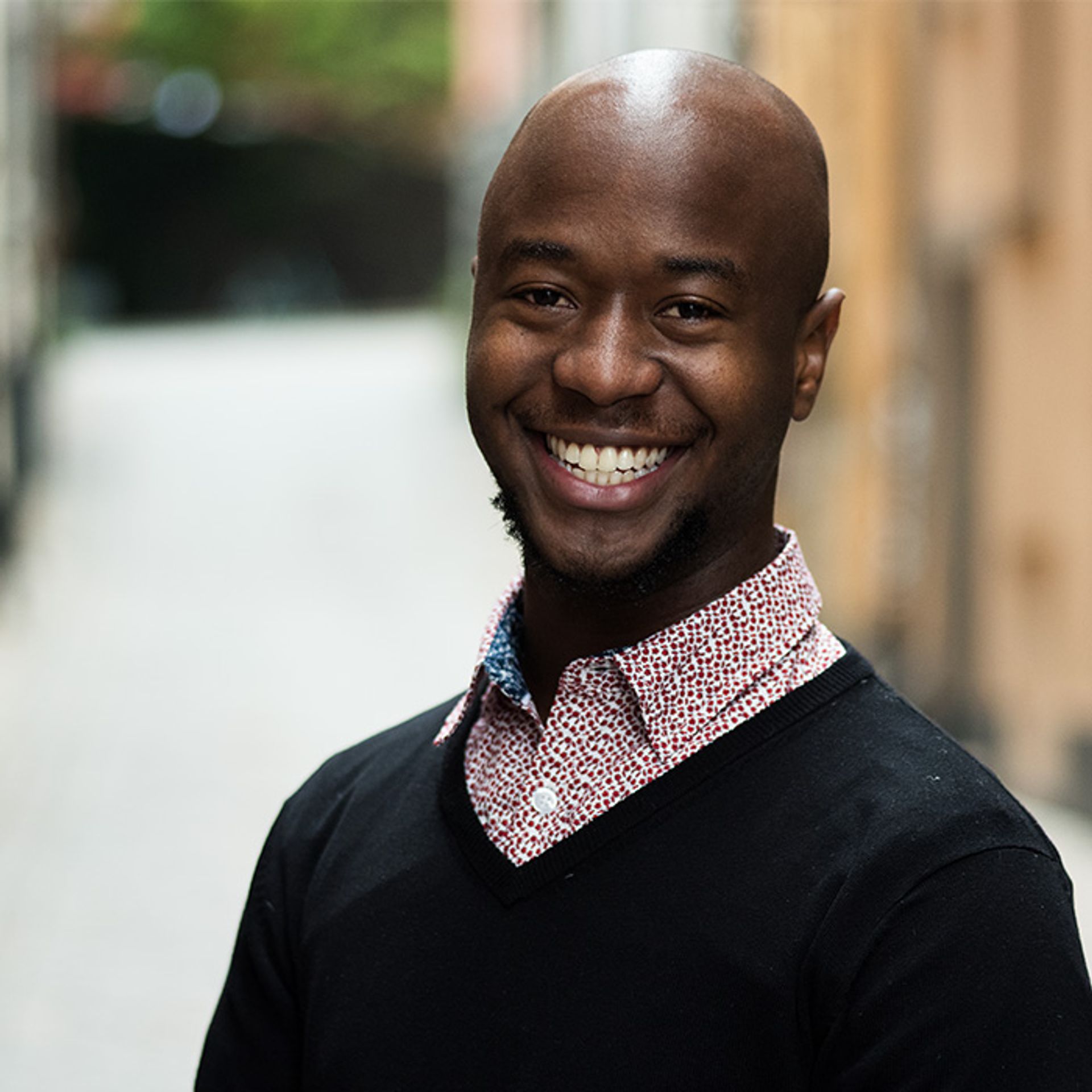 Thank you Sweden !
What an awesome year it was studying in Sweden. For many of us here it has truly been one of the best life experiences. Now that exams are finished, its about time we enjoy the summer sun. So why not celebrate with a bang? Well I rounded up my friends and fellow ambassadors and summed up the things we would all miss the most during the summer. Of course some of us will be back, but for many this is the last hurrah. So to Sweden and the great experiences we all say Tack så mycket (Thank you very much)
Check out my latest video, the Tack så mycket – Sweden Summer Song !
You can also share it with your Facebook friends !
LYRICS:
Hey, Sanjay here
Big up alla studender i Sverige,
I Malmö, Lund, Gothenburg, Stockholm
Umeå, Uppsala, Växjö, Halmstad
1, 2, 3, Let's go!
Chorus:
Thanks for the Fika
Tack så mycket
Thanks for midsommar
Tack så mycket
Thanks for the drycka
Tack så mycket
And thanks for all the godis
Verse.
Its been a whole year of studying,
Now I can enjoy my life again
Submit my thesis in style and then…
Call my friends for a fun weekend
Head to the park summers hottest spot
Soak up the sun, we don't get it a lot
Lets enjoy our time together
'Cause it'll be freezing in Septmeber
Chorus:
Thanks for the Fika
Tack så mycket
Thanks for midsommar
Tack så mycket
Thanks for the drycka
Tack så mycket
And thanks for all the godis
/Sanjay