You can tell that the weather is glorious and I am overjoyed because of the frankly outrageous alliteration in the title of this piece. But it is true: the weather is absolutely incredible in Sweden right now! For three and a half weeks it has been gloriously sunny, warm and lively. In the daytime, students are studying in the park, sat outside cafes housing iced lattes (islatte på svenska….basically the same) and taking lunch boxes outside. By night, people are dancing outside without needing to put on a sweater, are dousing themselves with mosquito repellent (preface: there are MANY mosquitos in Sweden and boy do they love exposed skin) and cycling happily into the sunset.
But when people aren't studying for exams (or perhaps, like me, even if you are…) what is one of the biggest activities everyone is getting up to? Swimming! Whether that's in a lake, a little Swedish craggy river, on the archipelago or in a lovely lido, where are some of the best spots in the country to go when the weather is as magical as it is right now? (The weather is so magical it is making me sing every sentence I speak. Honestly. I should be in "I moved to Sweden and I love it: The Musical."
Fjällnora, Uppsala
A short bus ride outside of Uppsala is dreamy Fjällnora. Here you can often find dogs training for competitions, farm yard animals wandering around, and you can rent little summer homes by the big lakes. The lakes themselves are incredible. The main one has three diving boards on a small floating wooden island, and you can hire pedalos to get there or you can just swim! Everyone comes equipped with a BBQ and a volleyball to play on the court. It's super kid-friendly, with two generously sized parks, and in general is a family-oriented place. Fun fact: you can also ice skate over the lake in the winter, as the Study in Sweden ambassadors did back in March!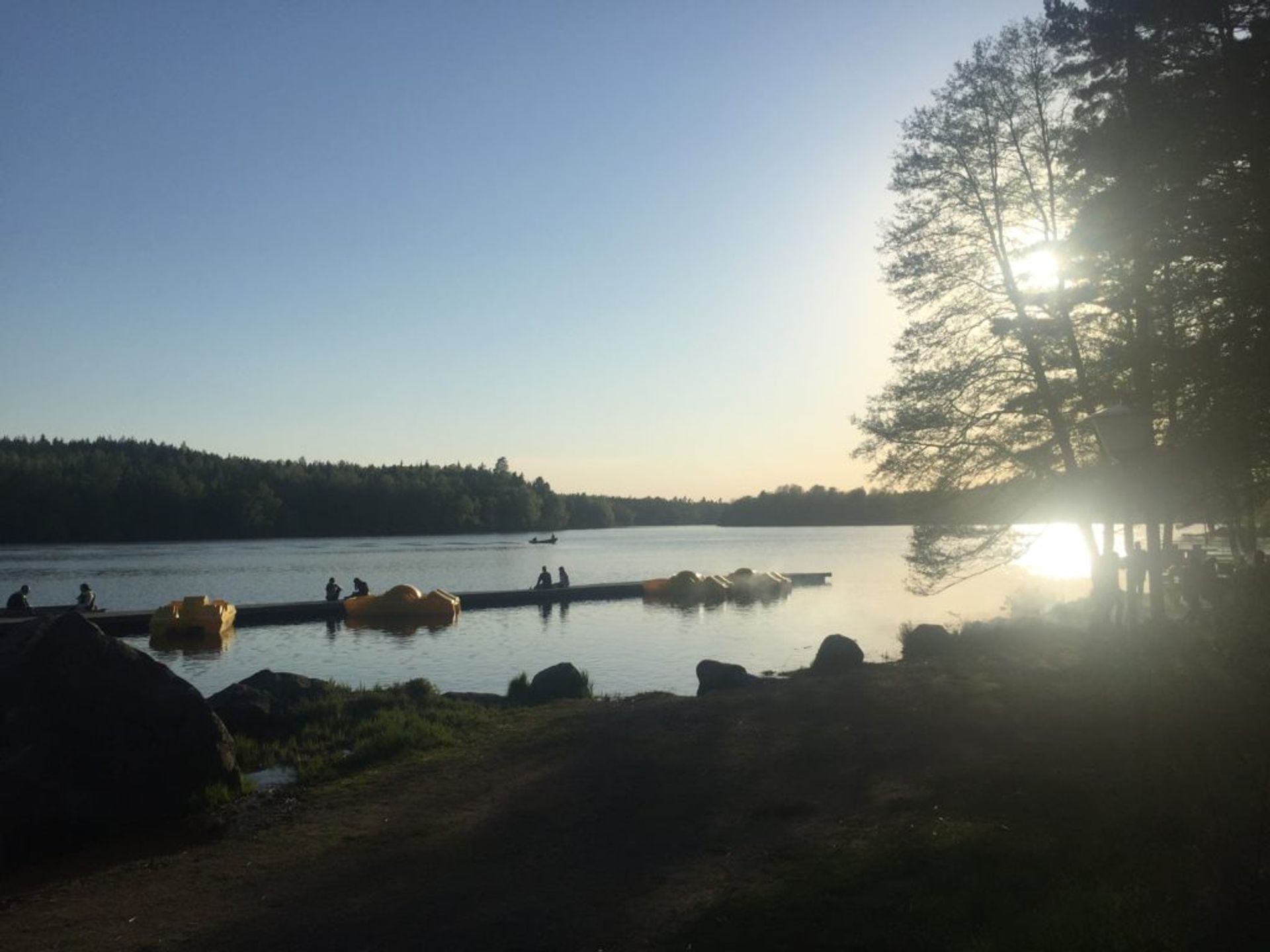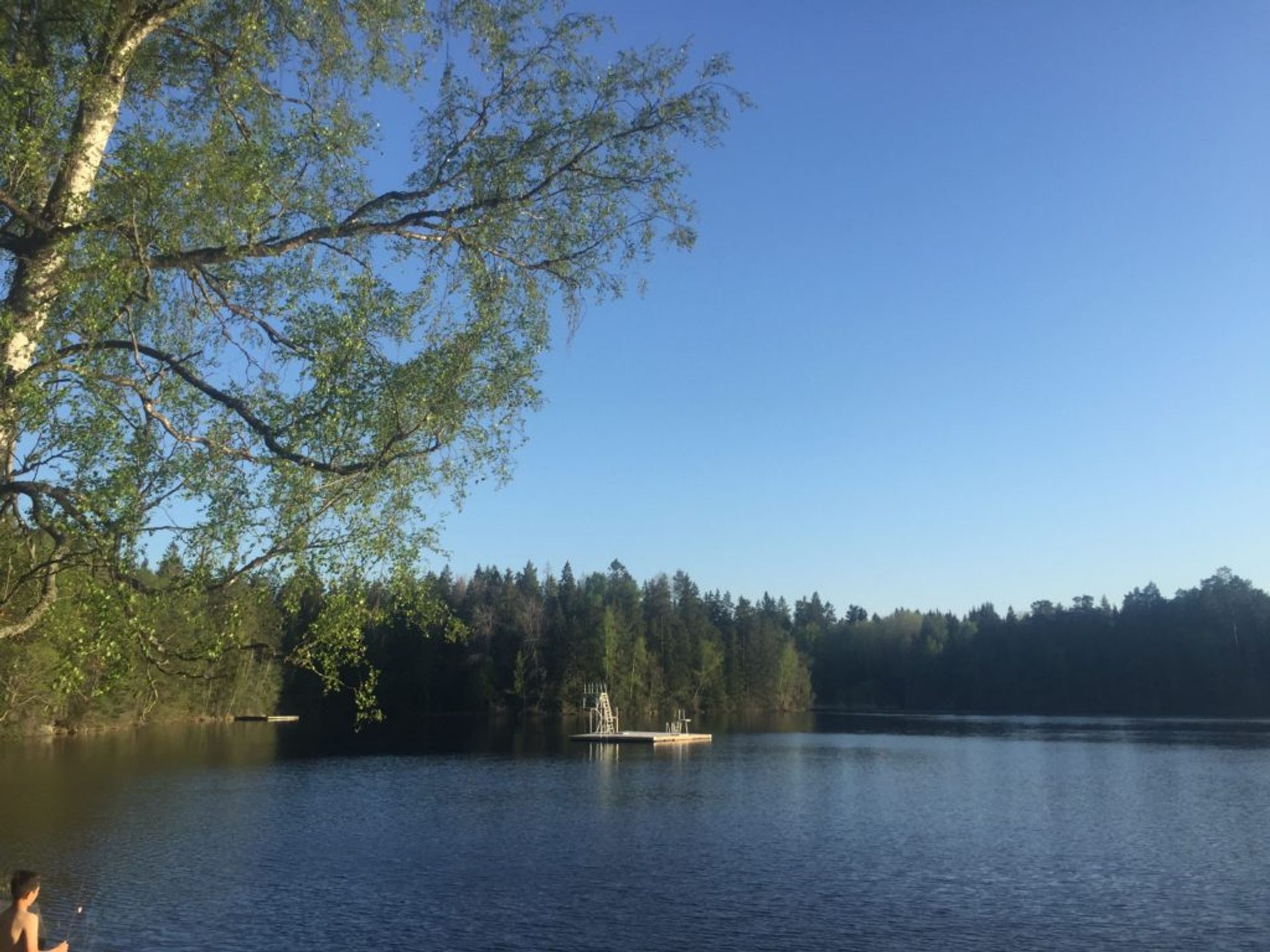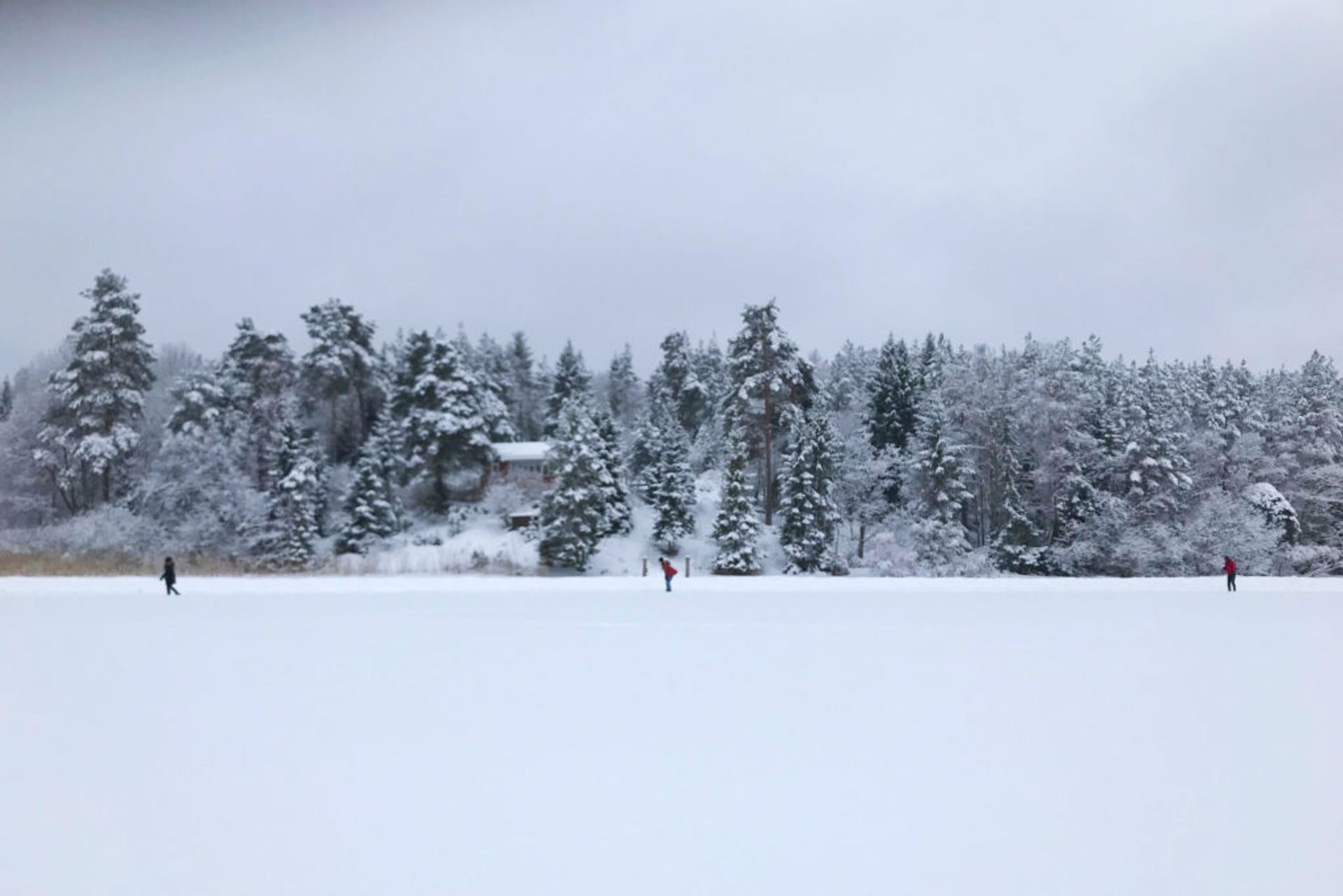 Eriksdalsbadet, Stockholm
Okay this is the most magical place on earth sorry I'm calling it now. Entry is 50kr with a student card, and 80kr for adults. During the weekdays it opens at 06:00!!! So in case you're moving to Stockholm and you're an early morning exercise type (I personally think you're mad but keep on truckin), you could get in a lovely swim before studies. There are three (maybe even four) different outdoor pools, with varying speeds and lanes, and these huge bleachers which make you feel like you're the star of an American football teen movie. It's ace. Indoors they also have more pools, diving boards etc – for those less inclined to be outdoors. It's surrounded by beautiful pine trees, and also happens to be a stone's throw away from (in my opinion) the funnest club in Stockholm: Trädgården. I took my parents there today and it was the biggest dream of a place and time (the pools, not the club).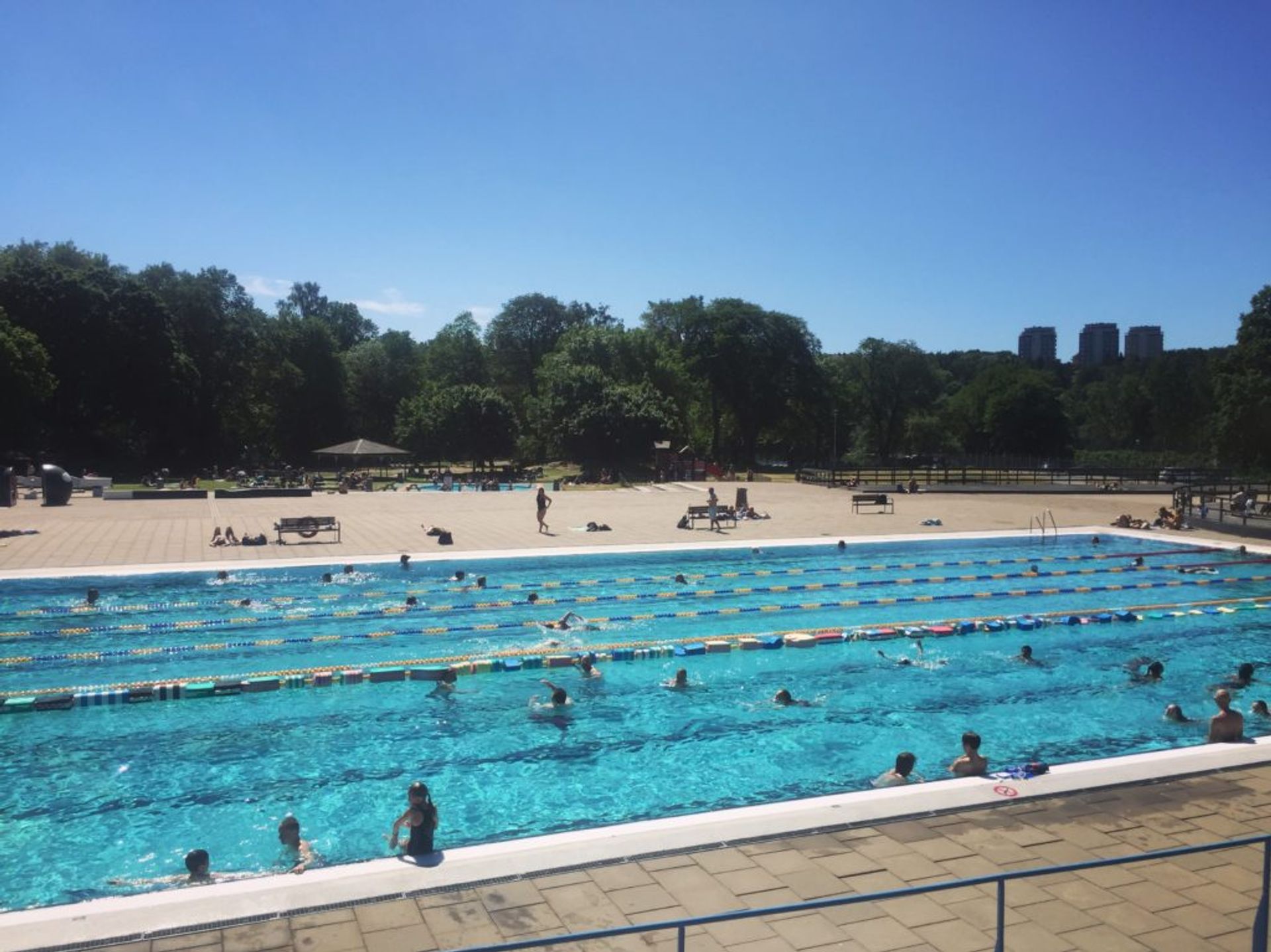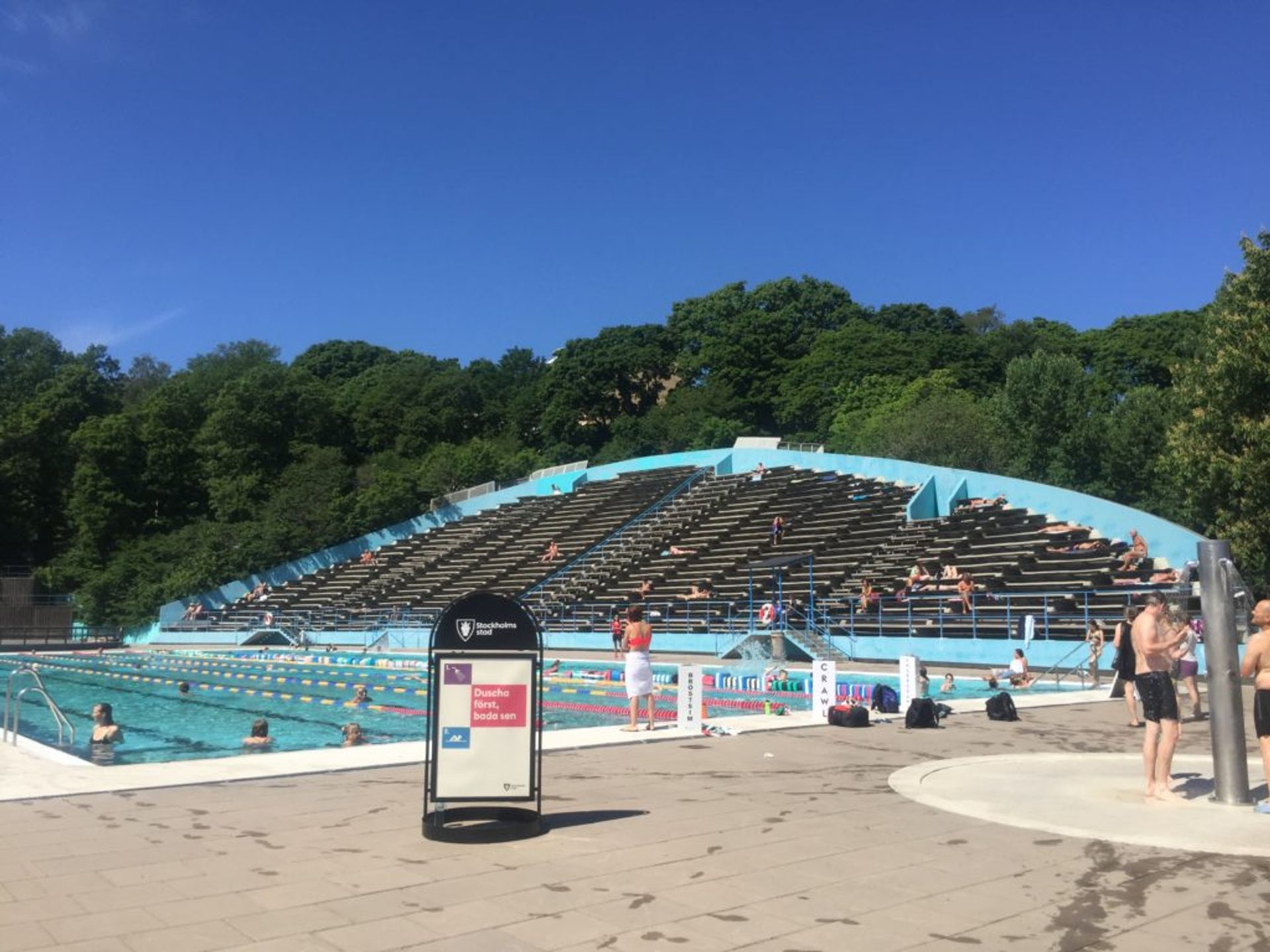 Ribersborg, Malmö
A recommendation from ambassador Sanjay down in the south, he's always down there jumping off jetties into the sea and having a magnificent time. Note from Sanjay: "You could also mention that is had a section for nude bathing too." That's fun! If you're wanting to get that even tan on or just let it all hang loose in true Swedish style (as a populace, Swedes are quite nude. See this interview with boné fide Swede – who I definitely wouldn't be mad to run into on a nude beach – Alexander Skarsgård, about his dad Stellan and Swedish nudity). Though of course, there is plenty of beach where everyone will be covered in some way – so it's very much just a fun alternative!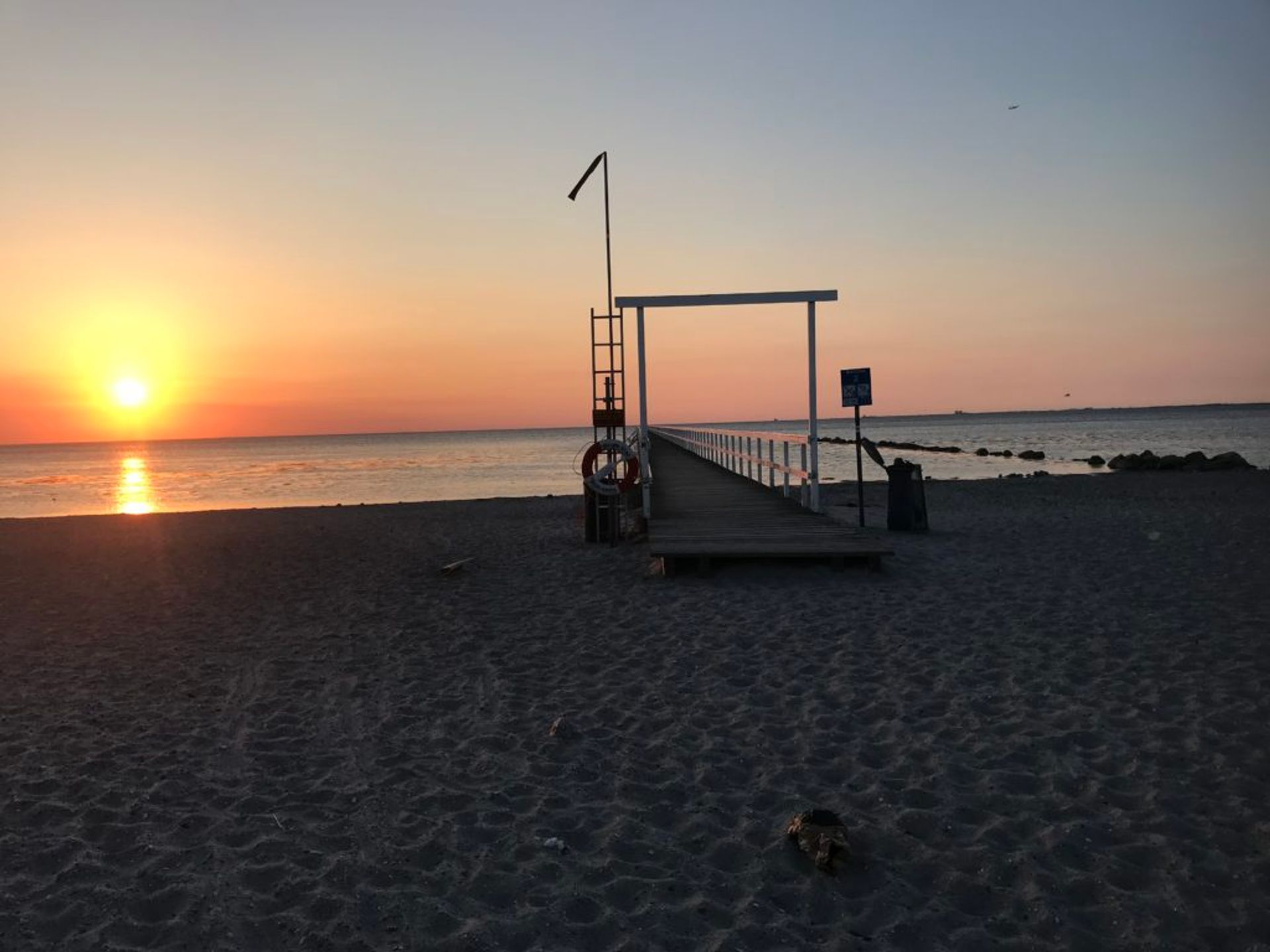 Archipelagos anywhere…
Stockholm archipelago, Göteborg archipelago, who cares! They're all amazing. Last summer I went to this little fishing village Fiskebäckskil on the western archipelago and that was a complete dream. It's a sleepy summer house village, where one of our neighbours would hoist a different country's flag up on the mast every morning, group workouts would happen in the morning on the jetty by the sea, and, of course, a lot of swimming in the sea happened.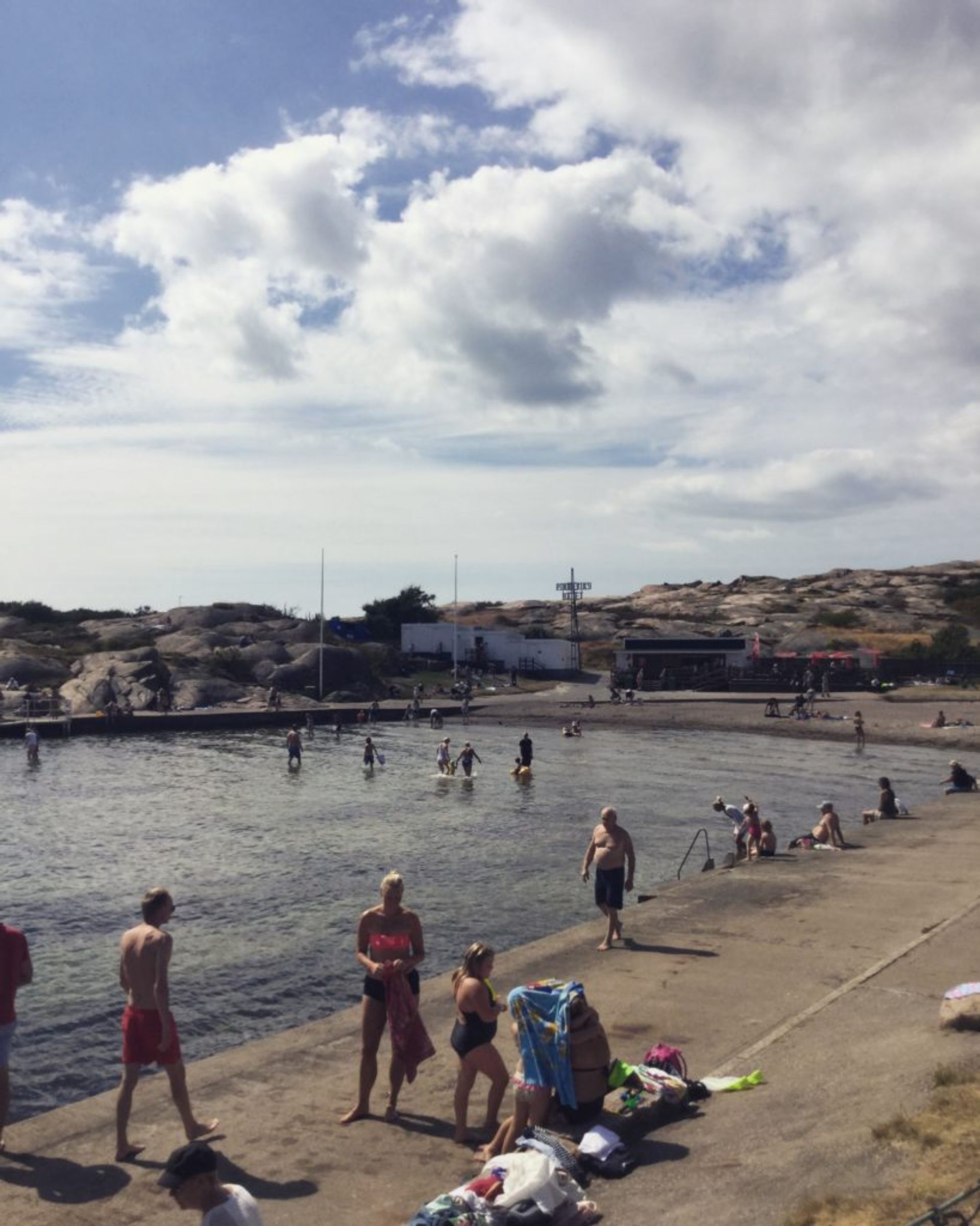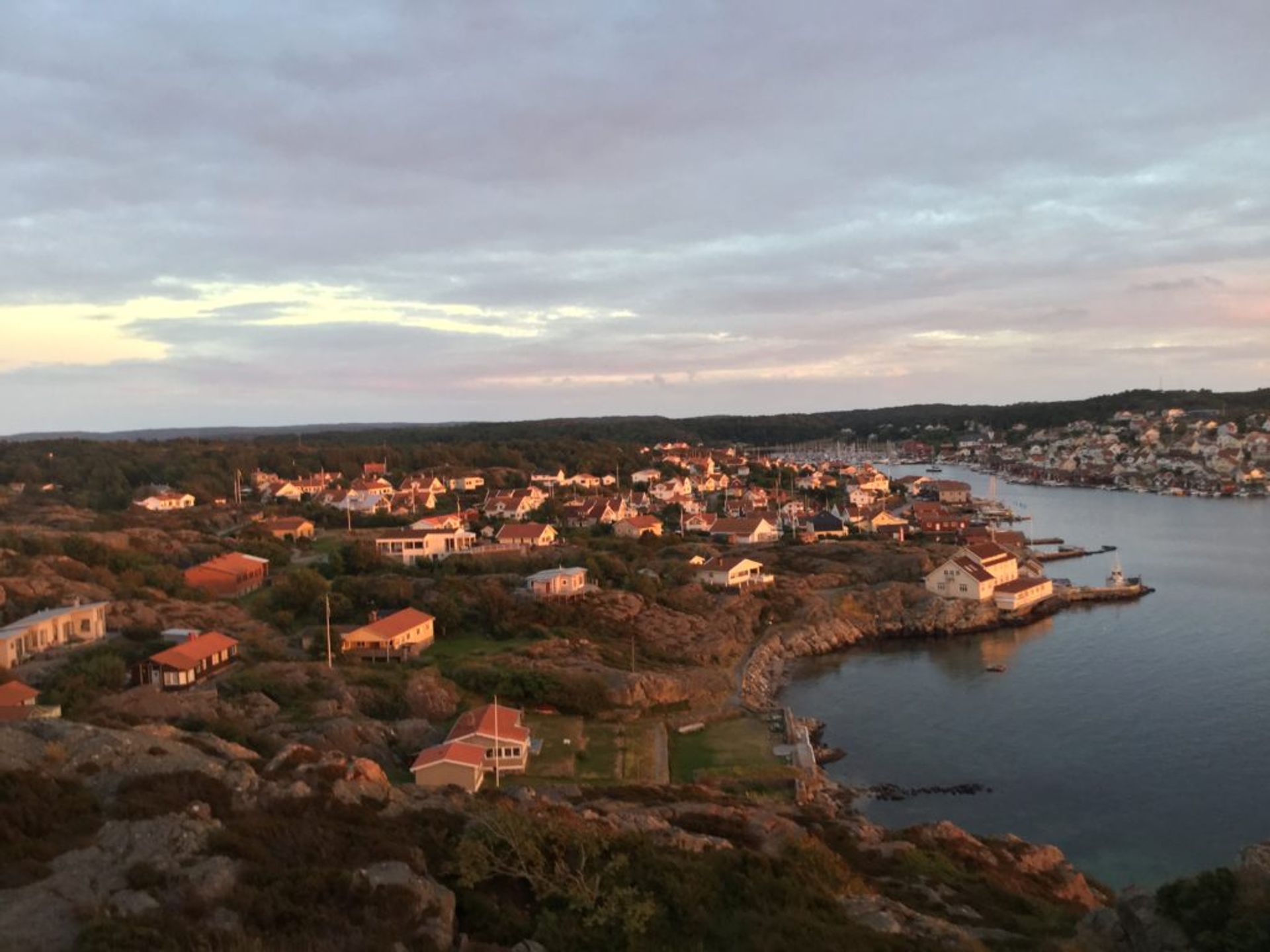 Skanör, Skåne
Another Sanjay recommendation! Sanj says: "…it's even better [than Ribersborg] and less crowded." So if you're looking to have a little sandy introspective time, this may be the place for you!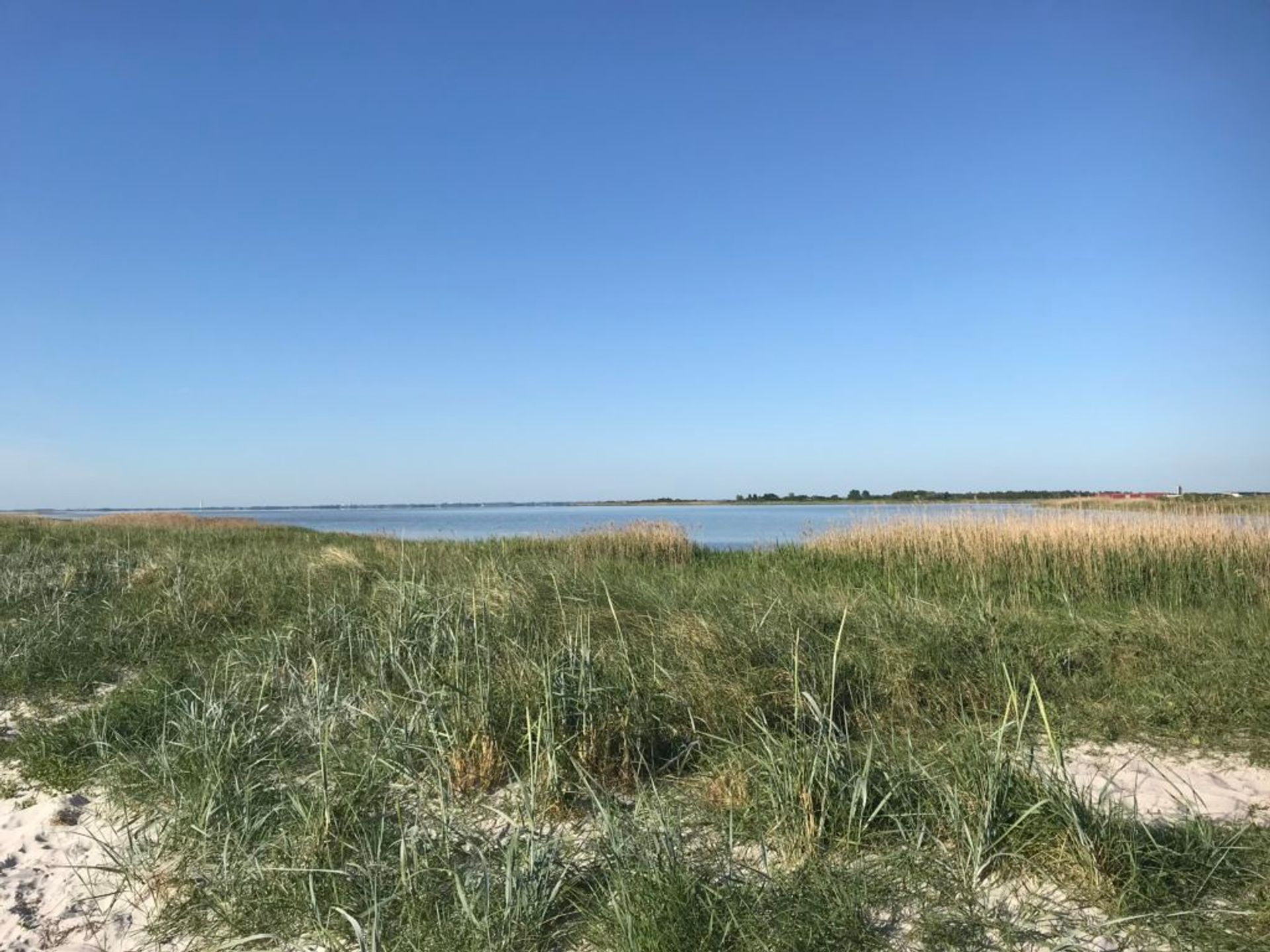 What about you? Do you have any beachy/swimming recommendations for the readers? Or what are you most looking forward to about moving to Sweden? Let us know in the comments, or email if you have any questions!