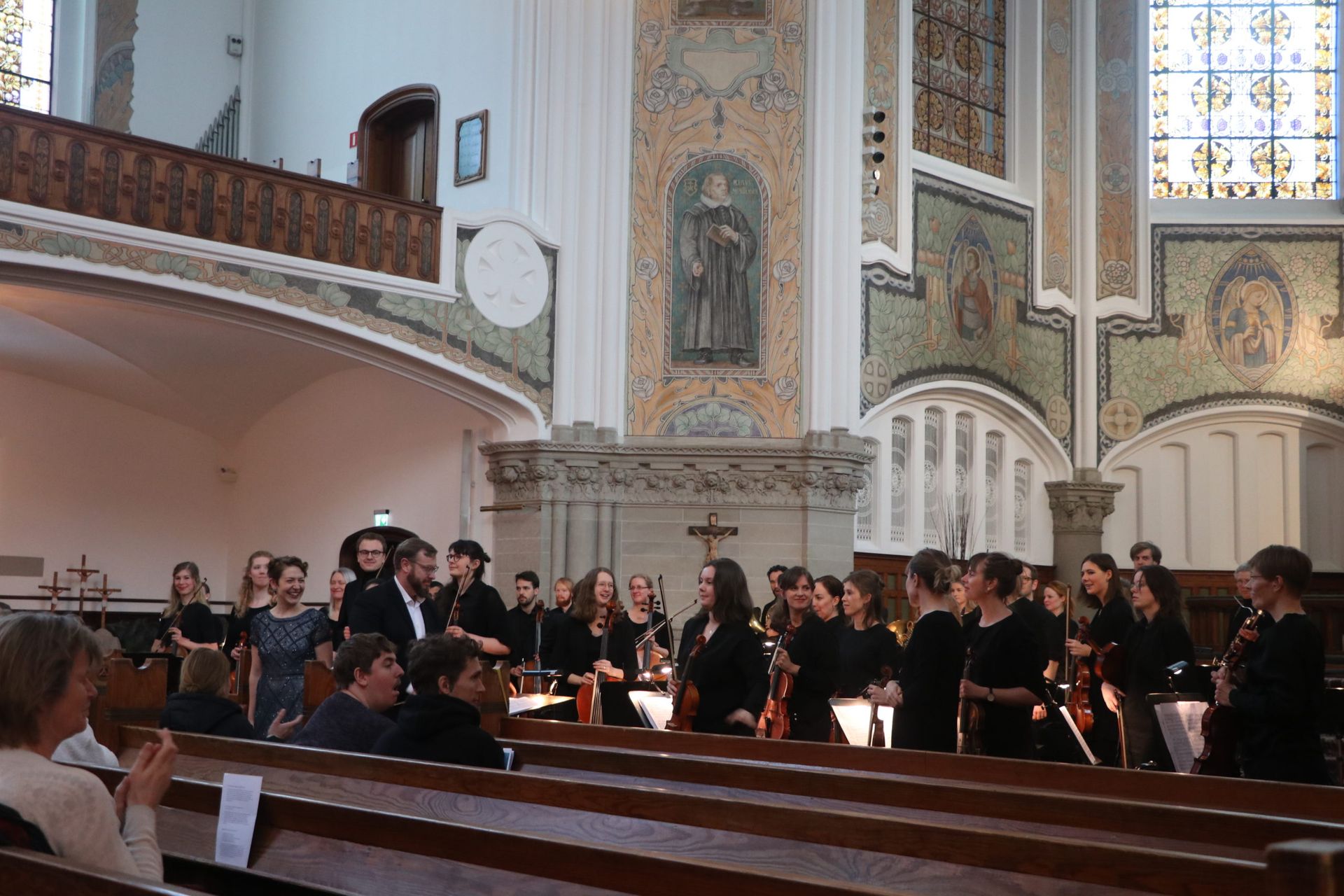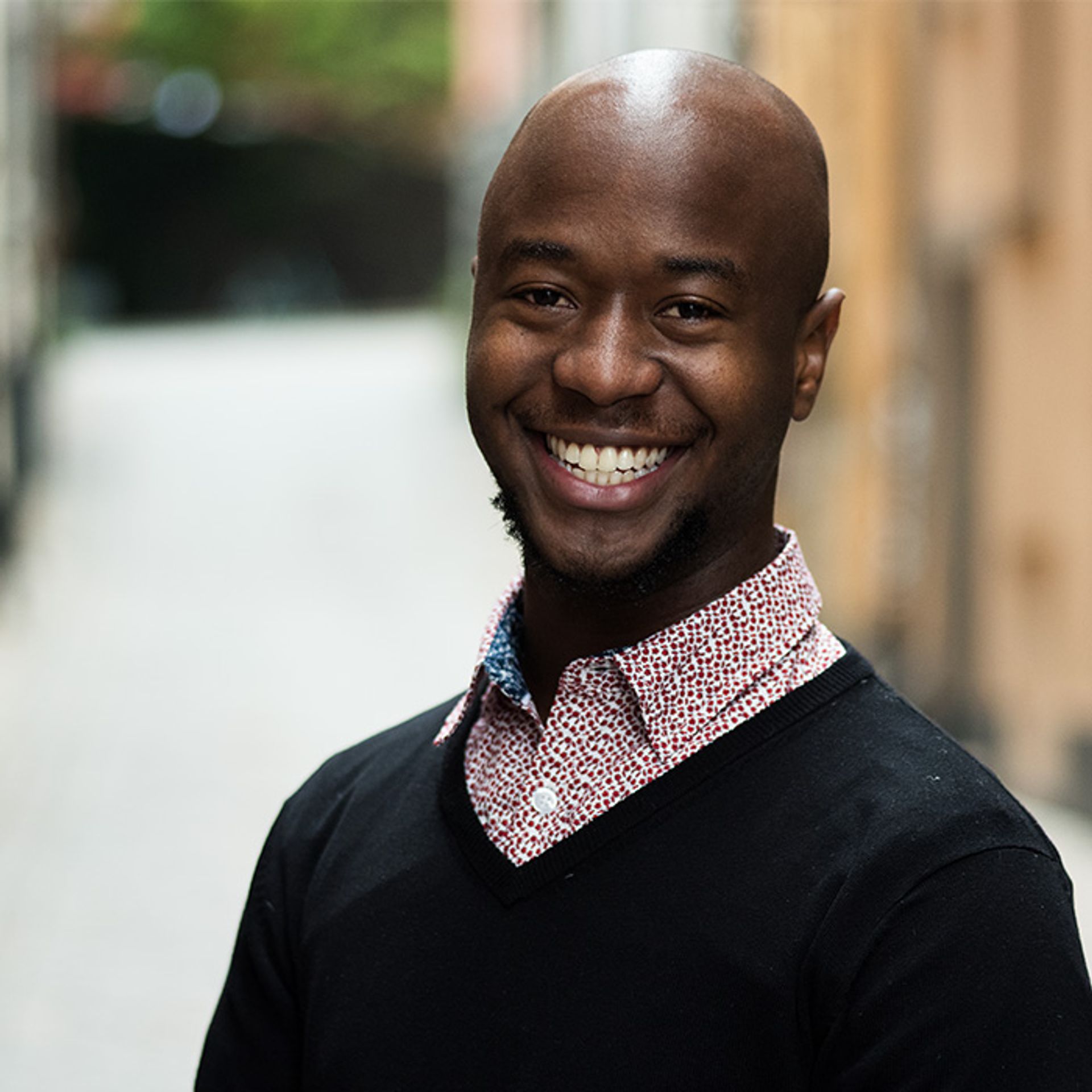 If you're a huge fan of the arts like myself, you'll love the artistic landscape that Sweden has to offer. From The Swedish Radio Symphony Orchestra to your local community choir, there is a lot to satisfy your cravings for arts and culture. I am always eager to be entertained by the arts in my free time.  This is largely because of my background in the performing arts. As such I take my time to find good shows to attend in my local area.
Arts & Culture: Sea Pictures
A few months ago (when all the snow was finally melting) I was invited to see a concert put on by the Malmö Academic Orchestra. The concert, directed Daniel Hansson was titled Sea Pictures. It featured the well-known soloist Anna Grevelius, who used her vocal prowess to shake the walls of St Johannes church. The event was short but very spicy. It had beautiful highs that brought the audience on an interesting cultural journey lead by Anna's mezzo-soprano voice.  The extended and thunderous applause at the end of the show confirmed that the pieces were well received.
Engaging the Arts
The orchestra at Malmö University (MAU) is open to anyone interested in joining. As such, students from Lund University, past students of MAU and those who just want to ustilize their talents make up the orchestra. Many international students in Sweden can join similar groups and hone their skills. Take Emma for example, she uses her talents in Sweden to write and produce and act in various plays in Uppsala. There is also the opportunity to take credited classes in the arts and of course student based clubs and societies are always ready for you to join. A quick search on Univeristy Admissions or Facebook (for student groups) will bring up a host of options for you.As for me, its been a while since I have graced the stage as an actor.  Next semester I should join a Theater in Malmö.