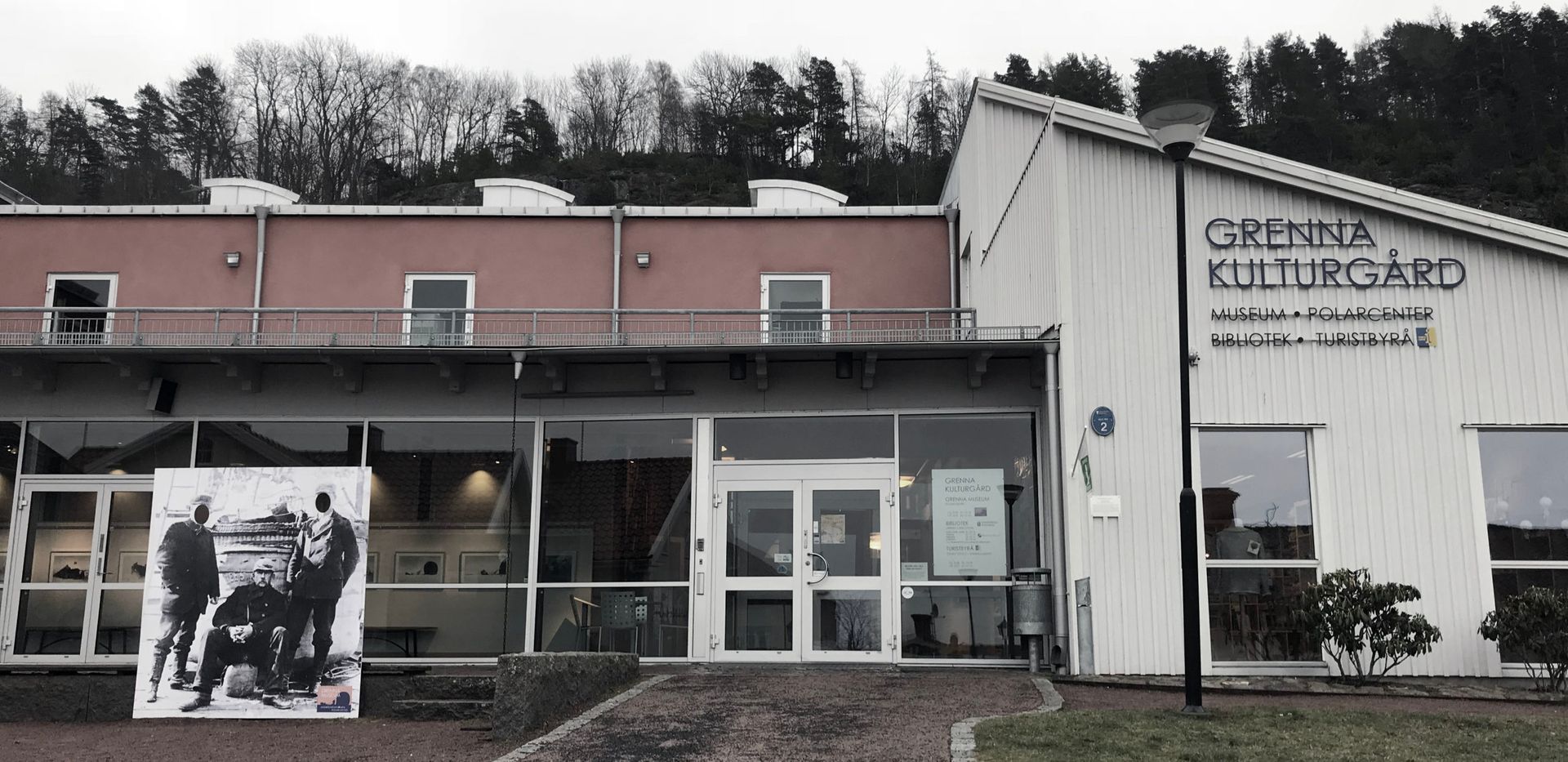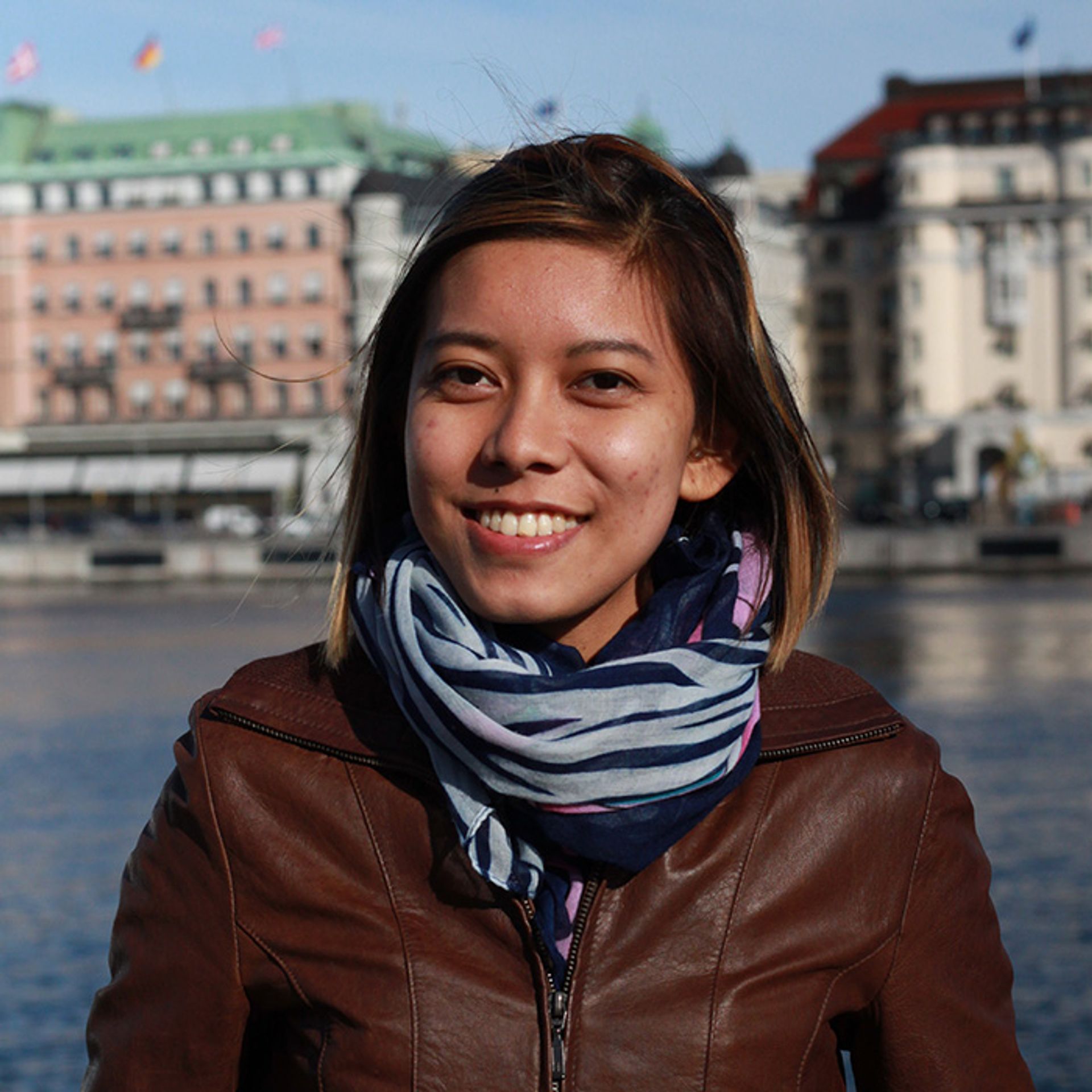 Written by Sania
06 Apr 2018
I am telling you that this museum contains a sad story. The one where hopes and dreams are replaced by the mean fate which human cannot change. The background story is that if this expedition succeeds, then it brings pride and victory to Sweden during a time where there is a race of polar expedition. Powered by bravery, curiosity and the rise of science three men embarked on a journey of a lifetime (spoiler alert, all of them did not make it back home).
The time of hot air balloon
Can you imagine travelling in a hot air balloon to an extreme weather and unknown land like the north pole? I cannot, and this is why I am not an explorer like Salomon August Andrée, Nils Strindberg and Knut Fraenkel. When you enter the Andréeexpeditionen Polar Centre at Grenna Museum, on your right is a small auditorium where you can watch a short movie about this expedition. It is a mix of real documentation from the expedition and reenaction.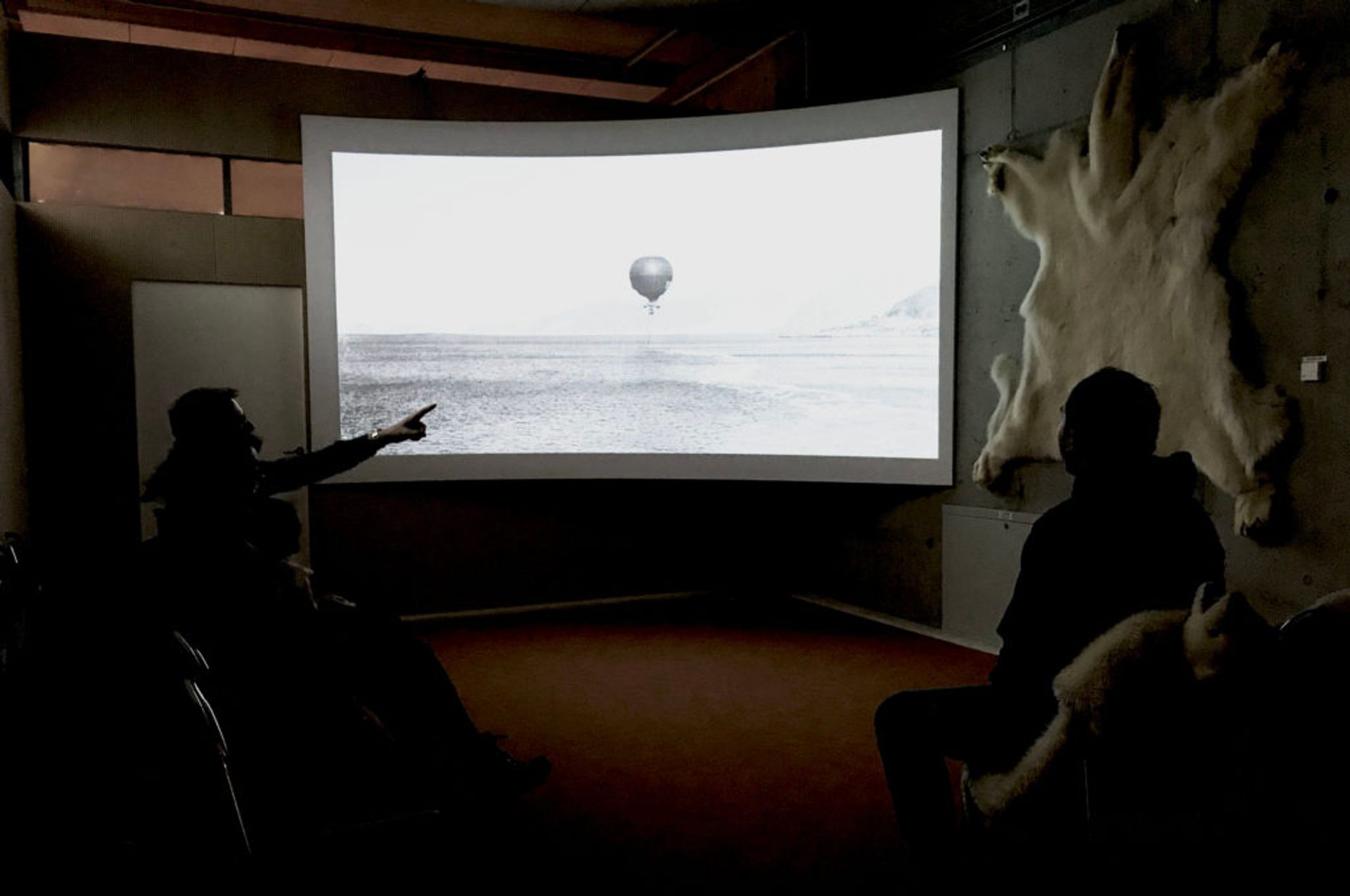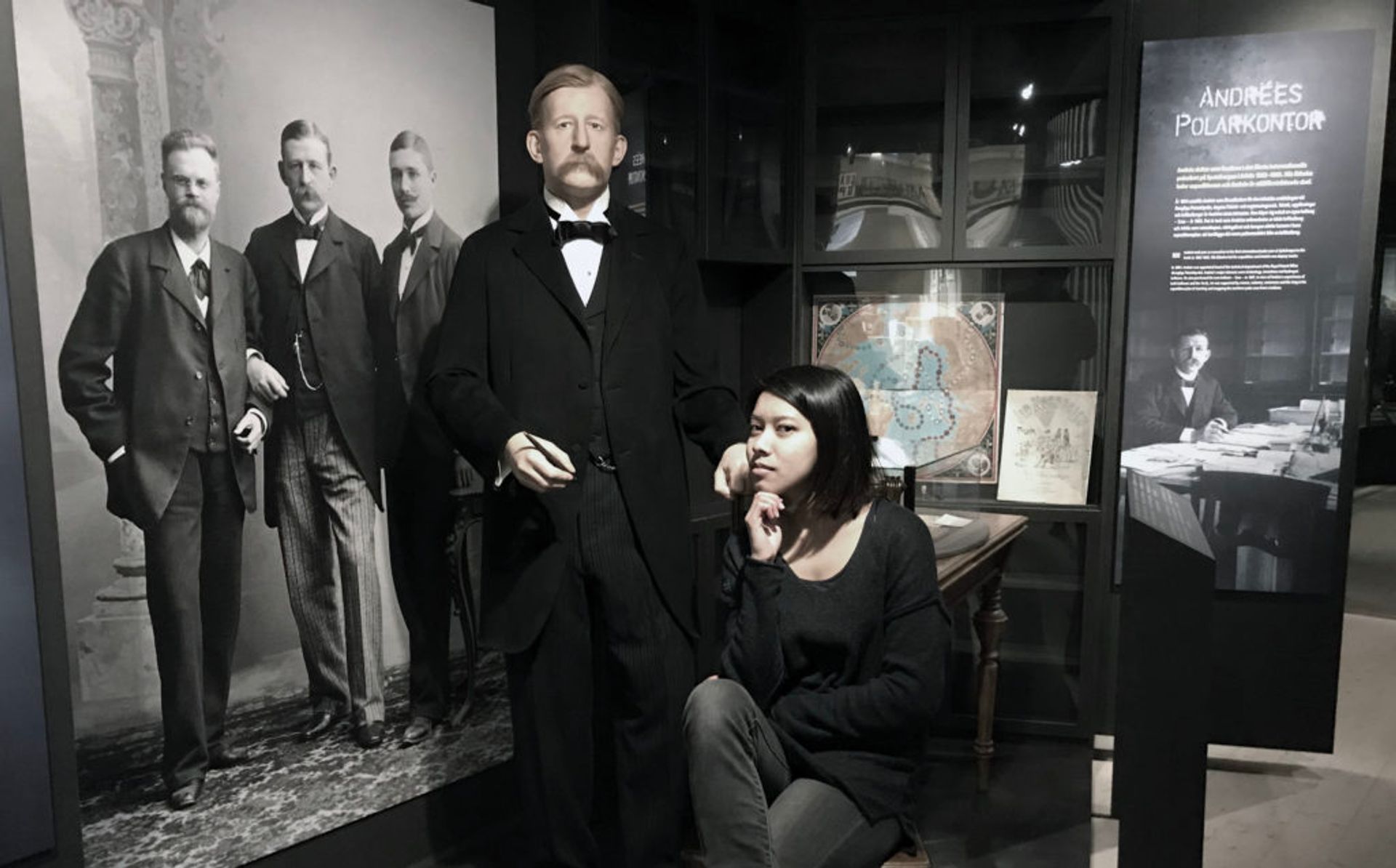 In this museum, you can see artefacts and documentation on this arctic polar expedition. Furthermore, the stories written in the exhibition bring deeper understanding on why the expedition happened in the first place. It becomes a national mourning, this tragedy is a result of nationalism and heroic patriotic spirit – Andrée's Arctic Polar Expedition.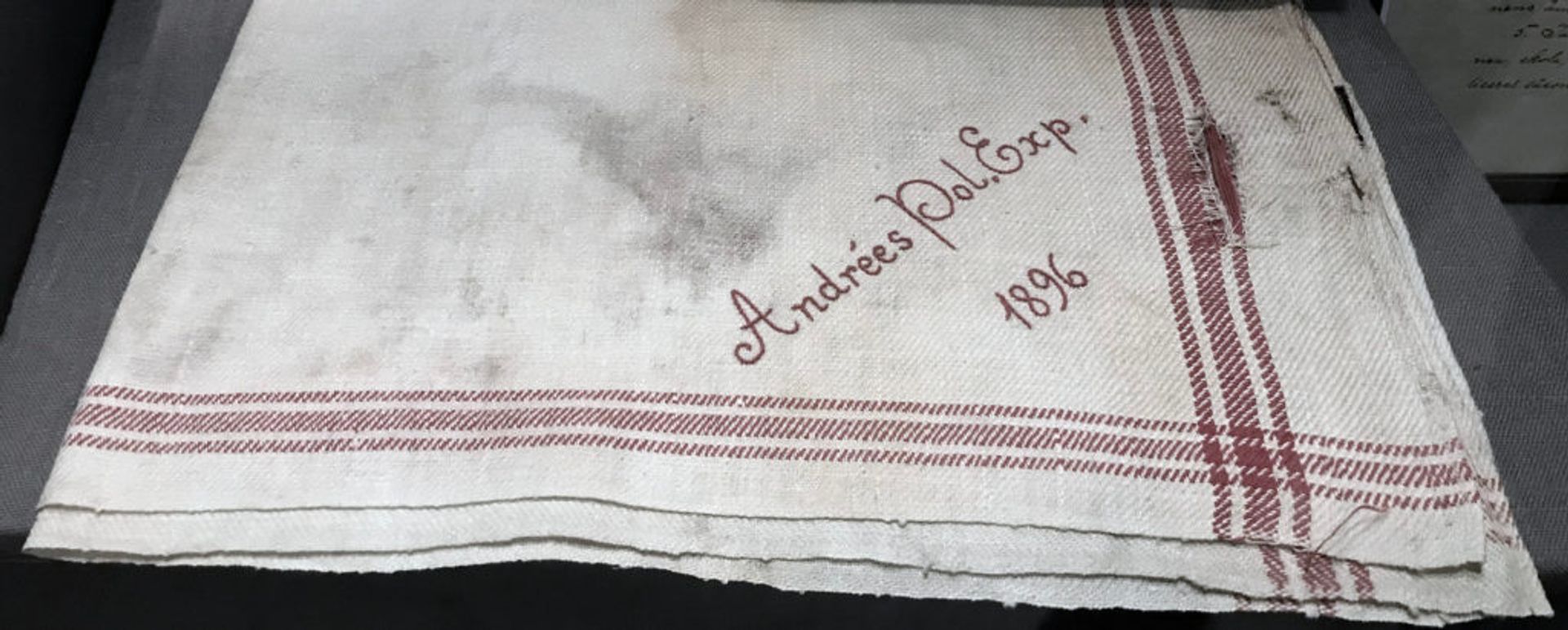 Acknowledgement
So it has been more than a century that this expedition happened. If you read the book of Bea Uusma called The Expedition: My Love Story, you will understand every bit of Andrée's arctic polar expedition since she investigated this thoroughly. I have not yet read that book but my friend really recommends me to do so, and I trust her. Despite the outcome as a sob story, I must say that I admire how the Swedes respect their history and acknowledge them even though it is not a happy ending story.
When I visit Grenna museum, I think on how meticulous the restoration work and research were done to make such a complete exhibition on this expedition. Other than that, they display it in an interesting way that I want to read and know everything about it. The thing that I find amusing is the diploma certificate from the three explorers, handwritten. They were so old school!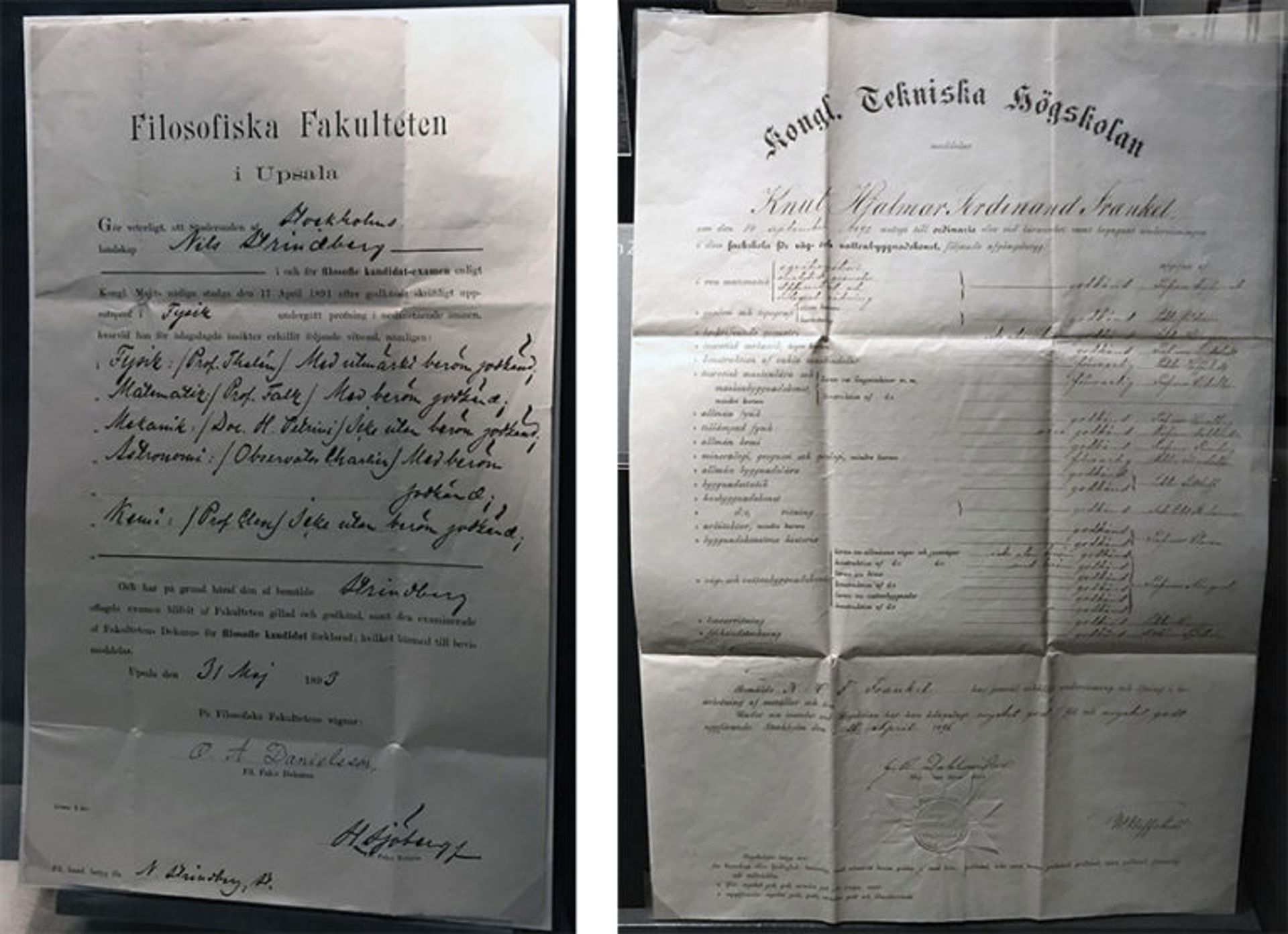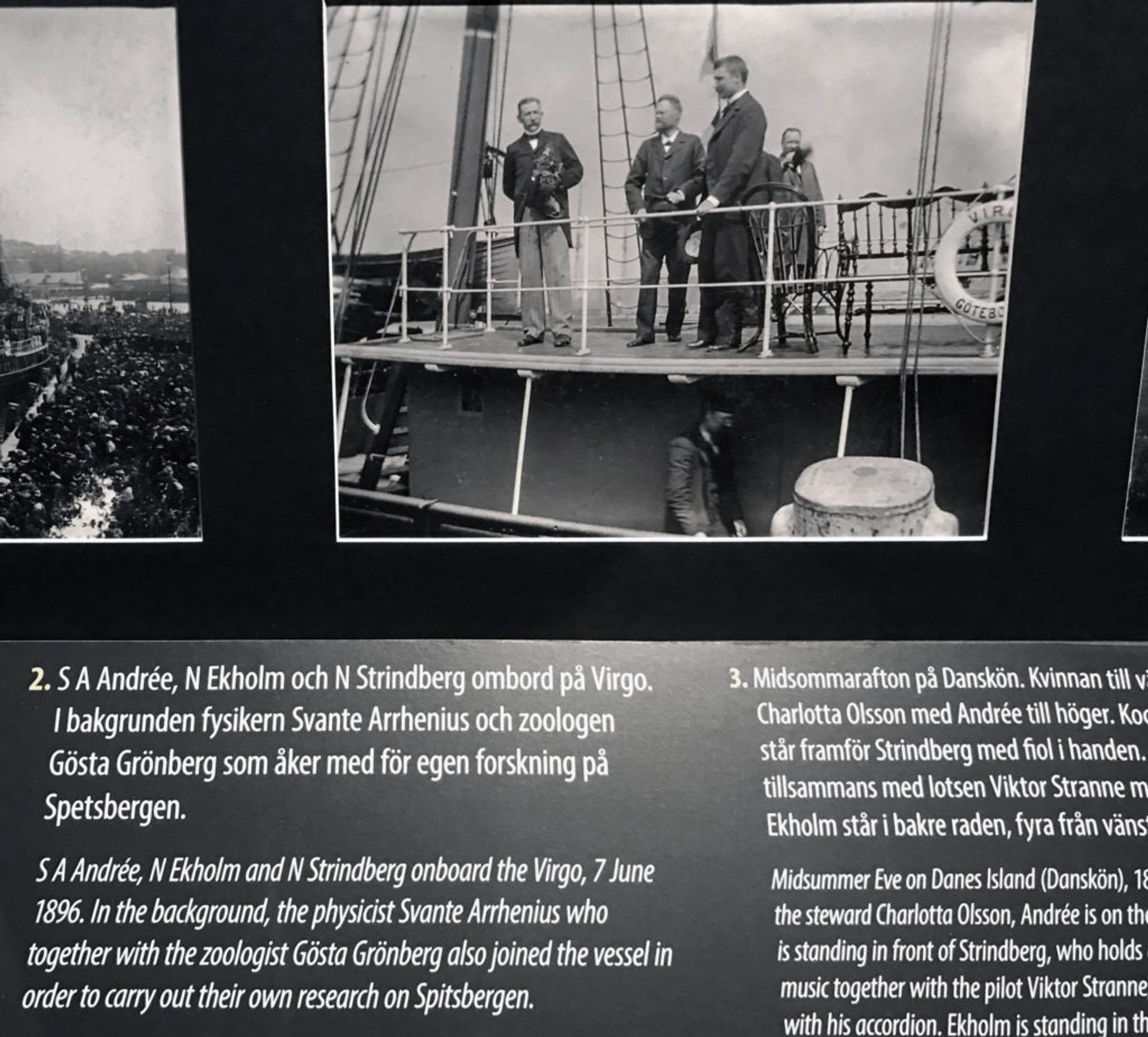 Svante studied at Uppsala University, and I went to the castle where he was born last autumn. I wonder where did Nils and Svante have fika had they were together in Uppsala. There are several fika places in Uppsala right now but I still cannot decide my favourite.
A museum for everyone in the family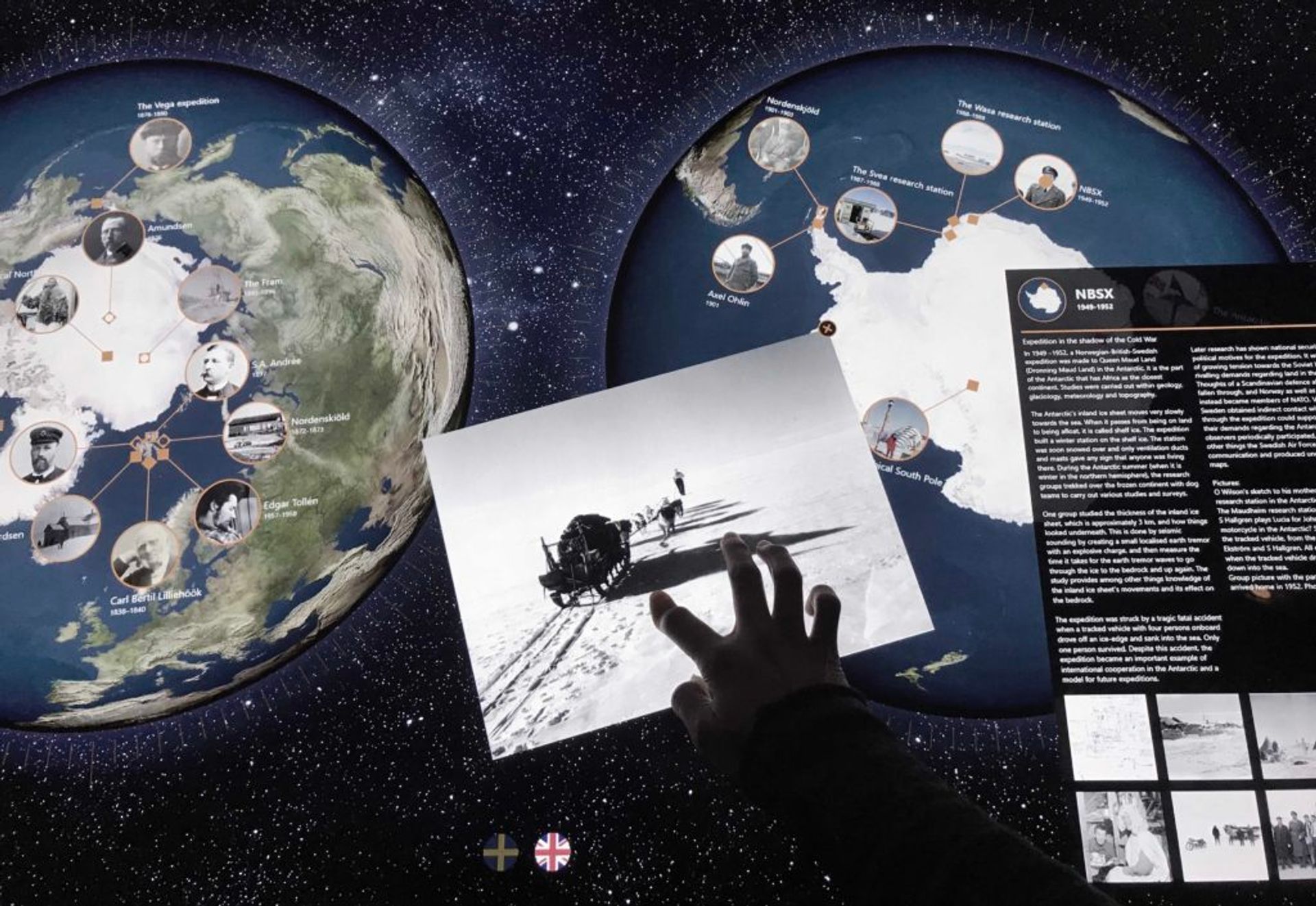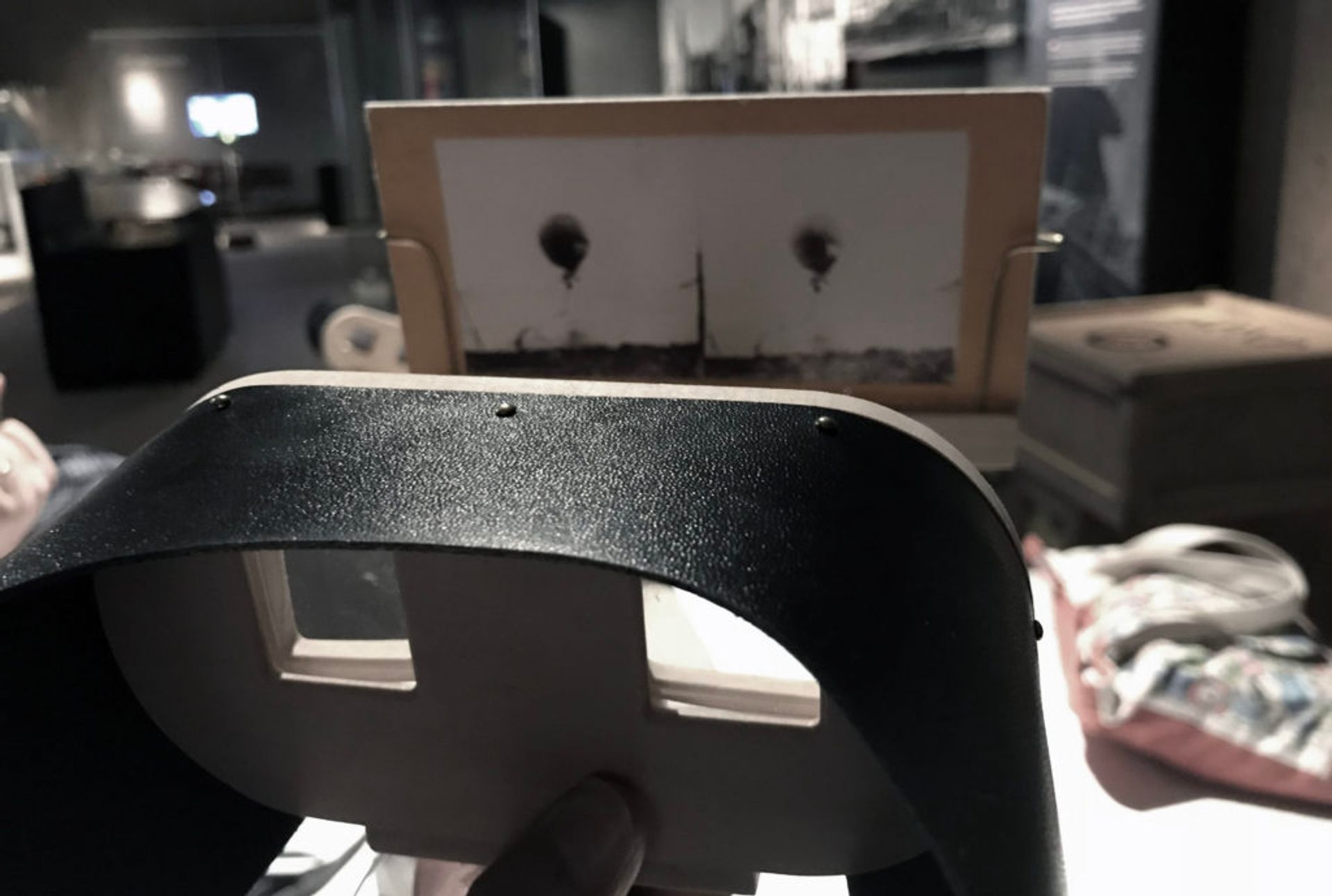 What I like from Swedish museum is that they always provide activities for children and their family to do something together. At the last part of the exhibition, there is a corner with explorer jackets, colouring papers and some sort of 3D picture (shown in the picture above). All around the museum, there are polar bear plush toys that entertain kids – including myself. When you have the chance to go to Jönköping, I recommend you to go to Gränna and visit this museum.