Libraries in Sweden are one of my most favourite places. The libraries here have a wide collection of Swedish books. They also have a lot of English and other language books as well! From thrillers to Manga, you've got it all!
There are places where you can still and study, or do you own stuff. There are computer spaces there which you can work on.
There are group rooms if you would like to work with a bunch of friends or teammates. The architecture and interior is amazing as well!
Here is some useful information regarding Swedish Libraries:
– How do I get to borrow books from the library? 
You need to get a library card. To do that, all you need to do is go to a library, fill in your basic information (Name, Swedish personal number, email etc). Once you fill in the form, you'll get your Library card. This card you can in any of the library in the city!
-How much does it cost to borrow books? 
Nothing at all! You can borrow books for free! You'll have to return it on time though, otherwise it might lead to a fine. But other than that, there is no fee for borrowing the books!
Here are some pictures from my favourite libraries in Sweden!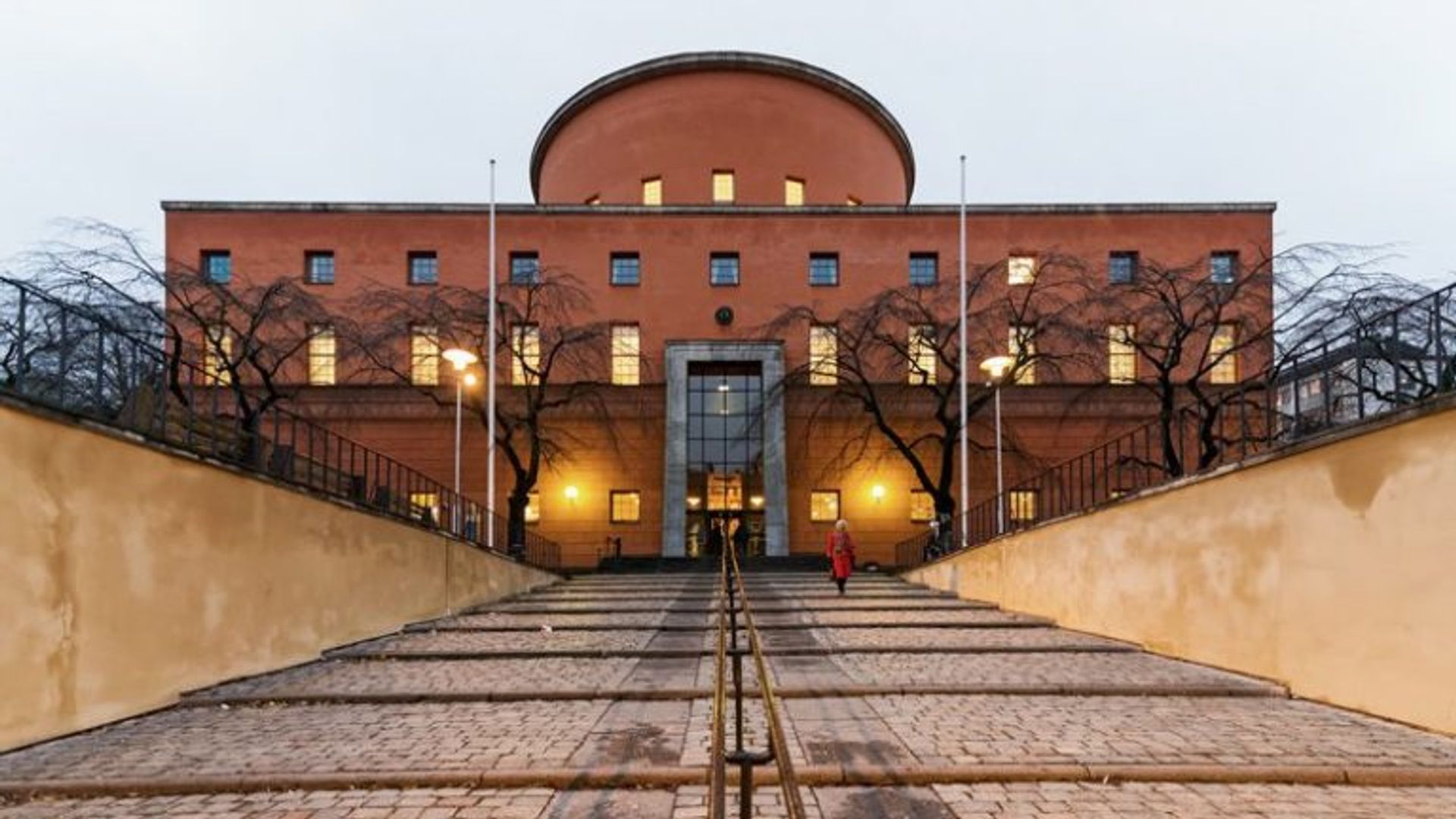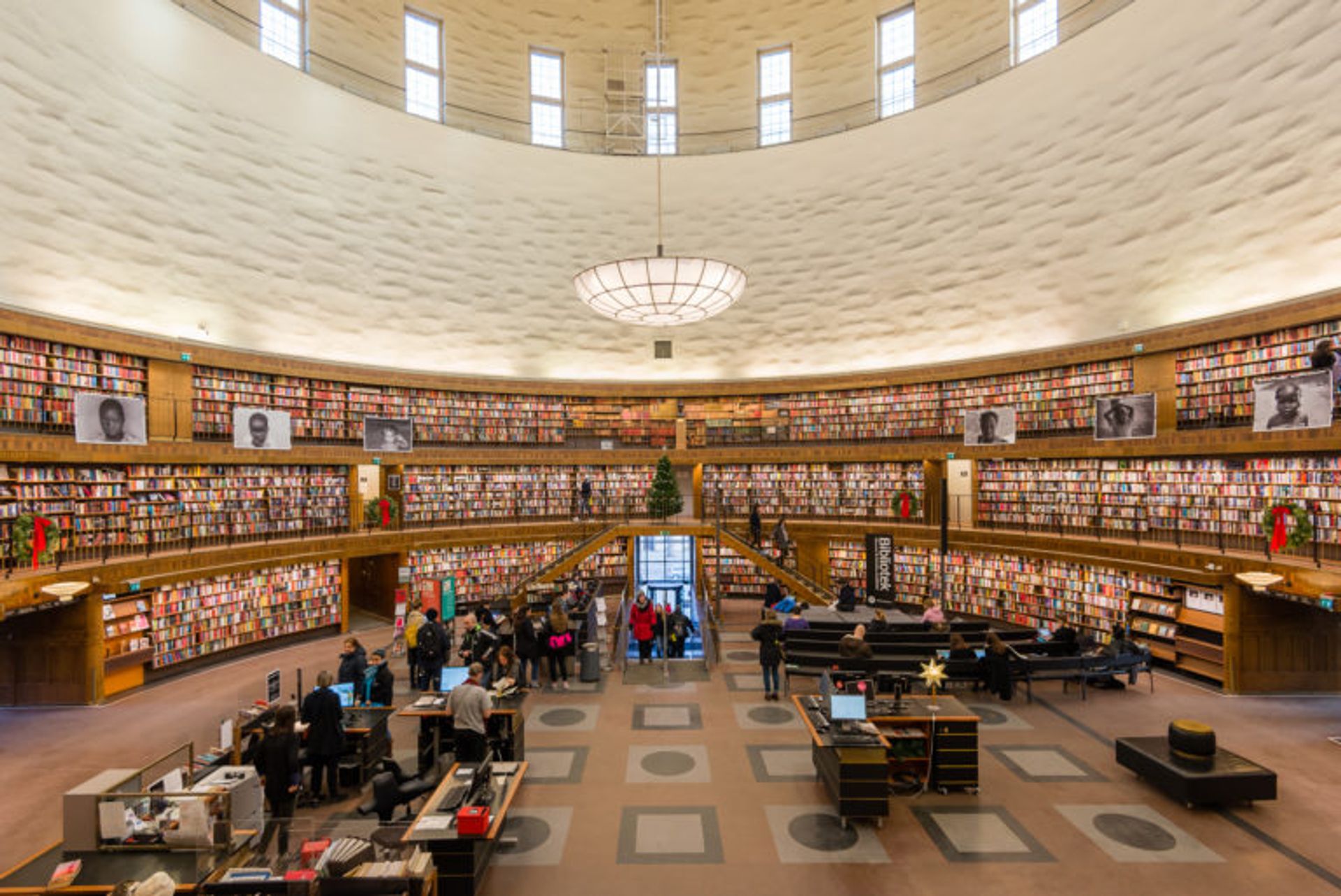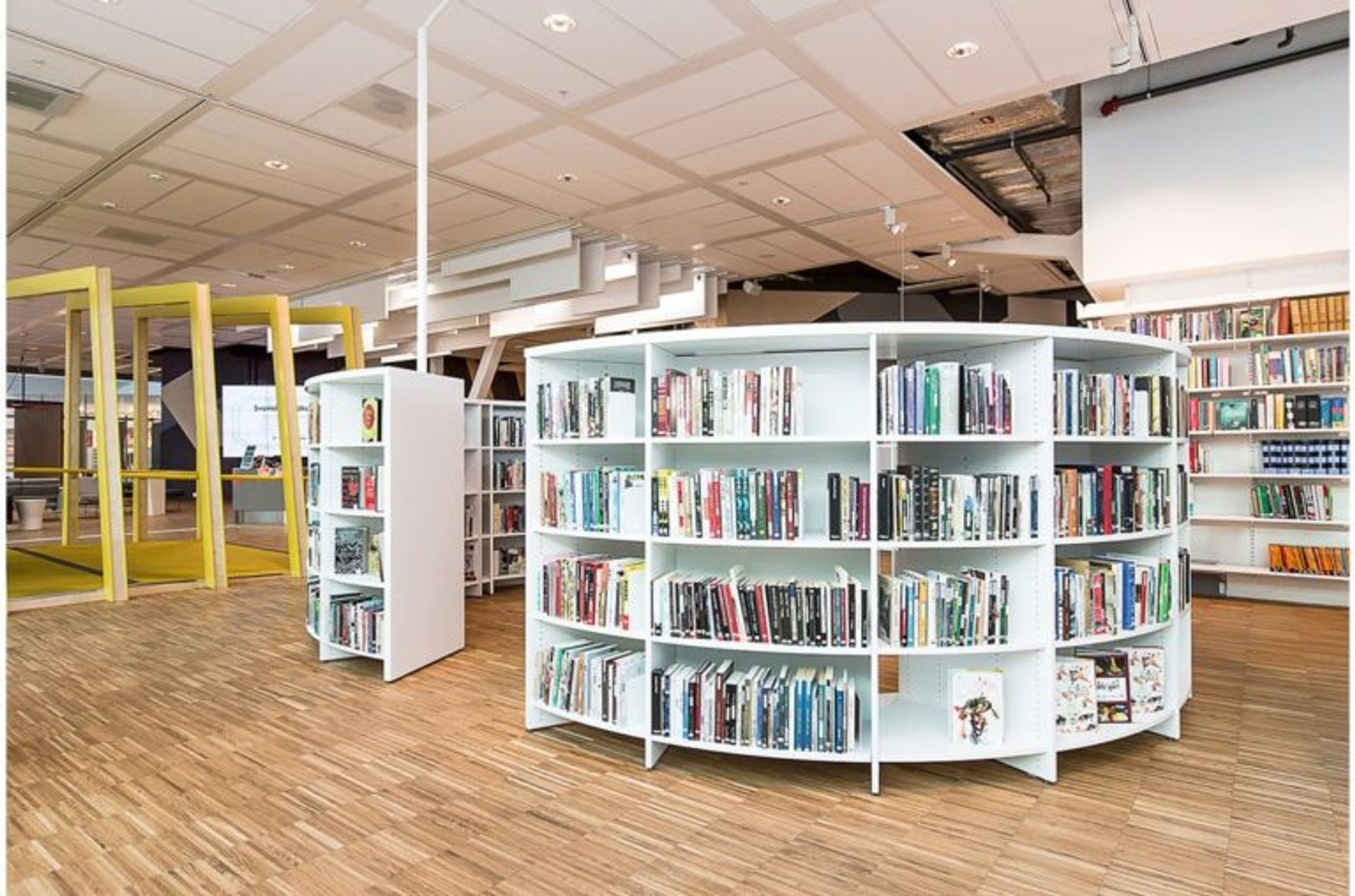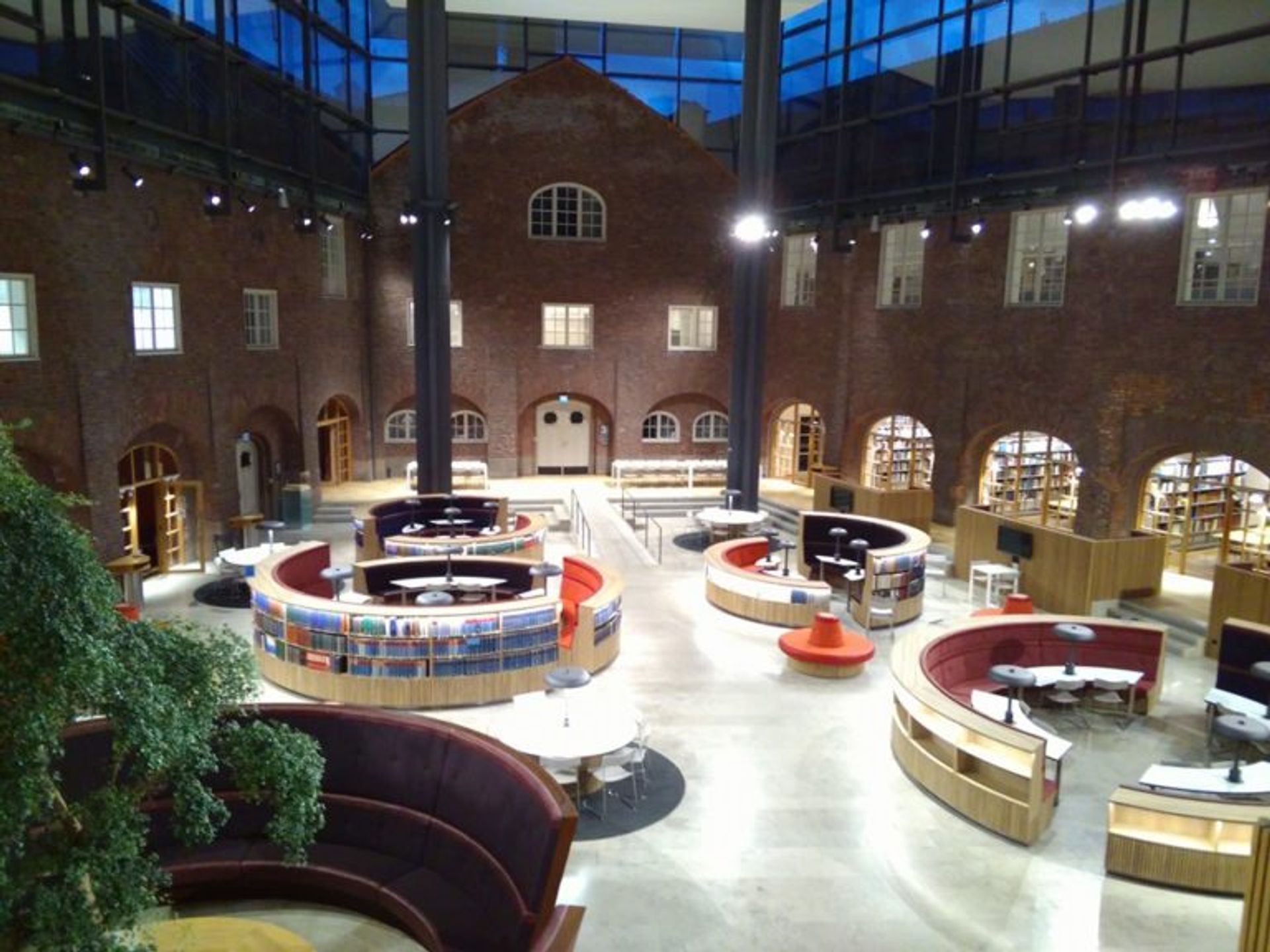 For now, your Swe-desi Seafarer signing off 🙂