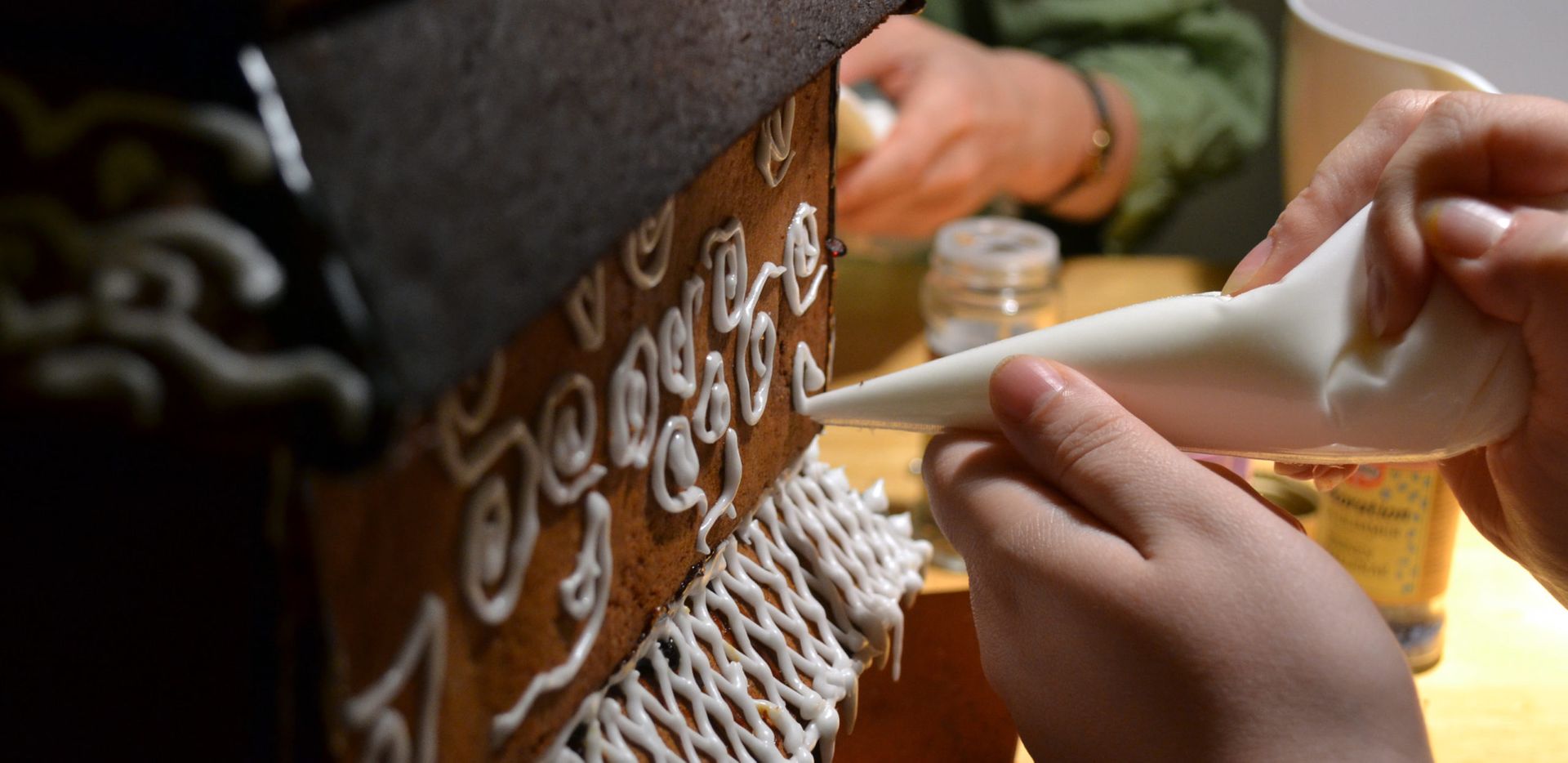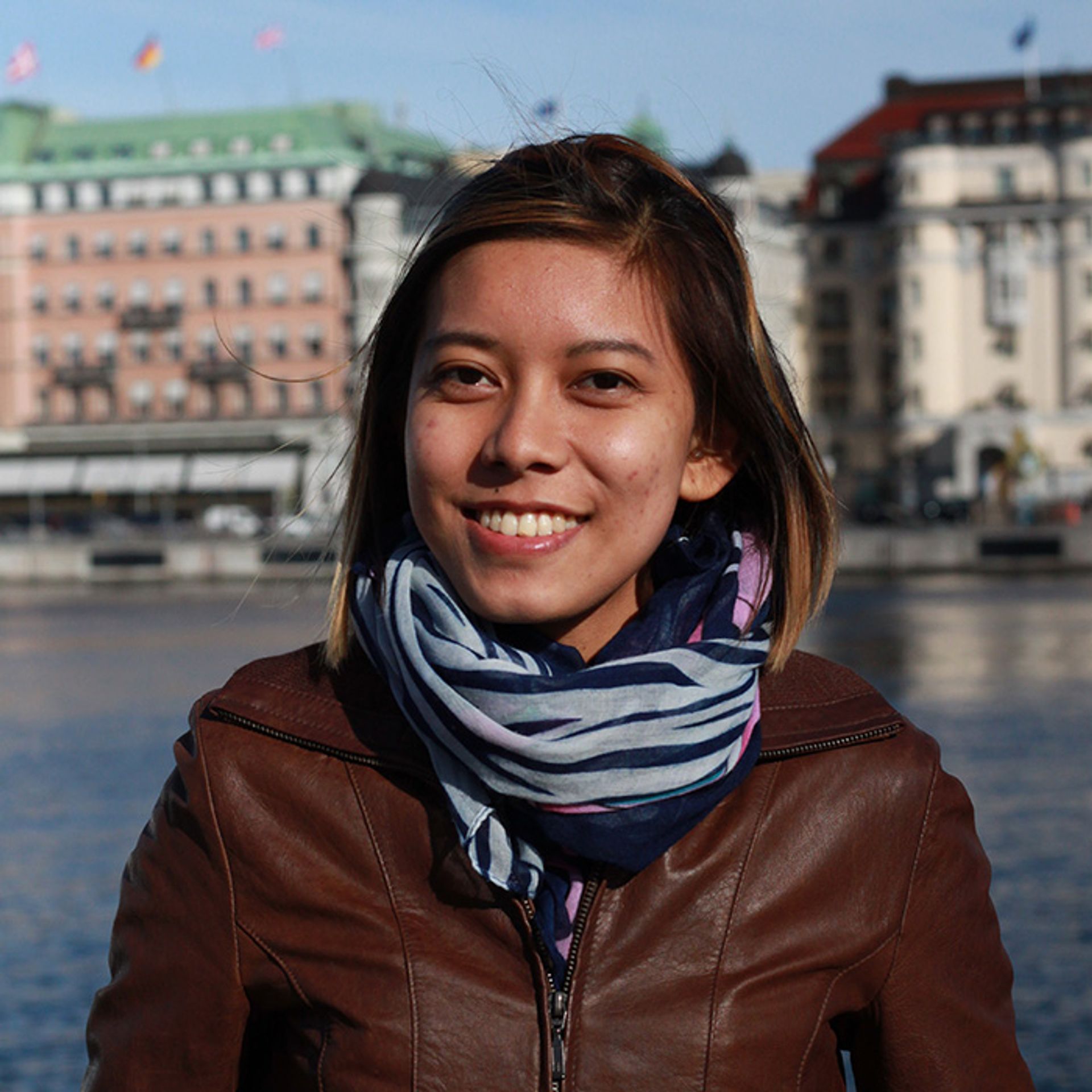 Written by Sania
14 Dec 2017
more
The first part was full of flour, rolling and baking as I said here. In the next and last part, there will be no more of those but sugar, candy, and everything nice! First, making a caramel because that is what glued those gingerbread pieces together. Be careful though, there will be lots of smoke generated from this stage.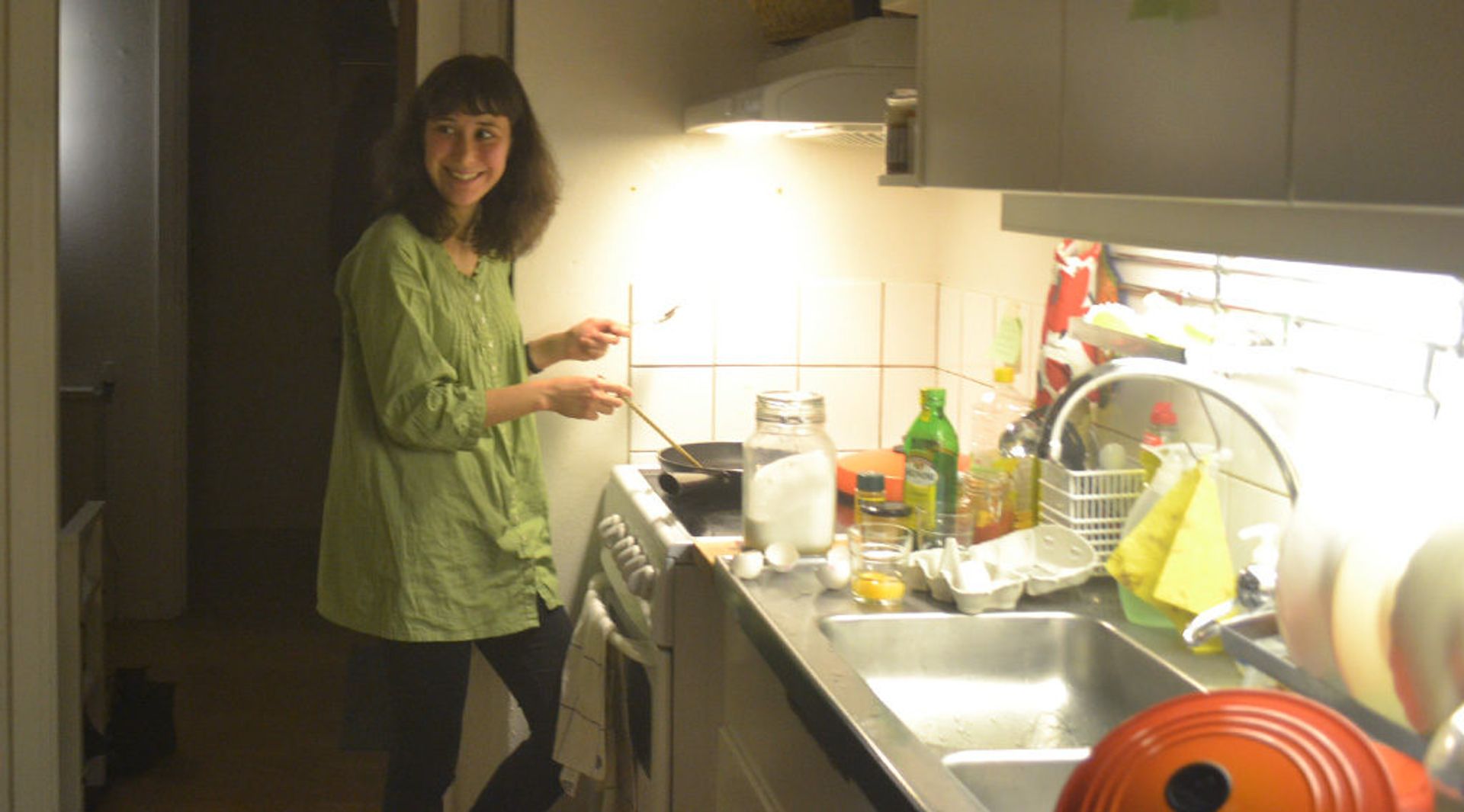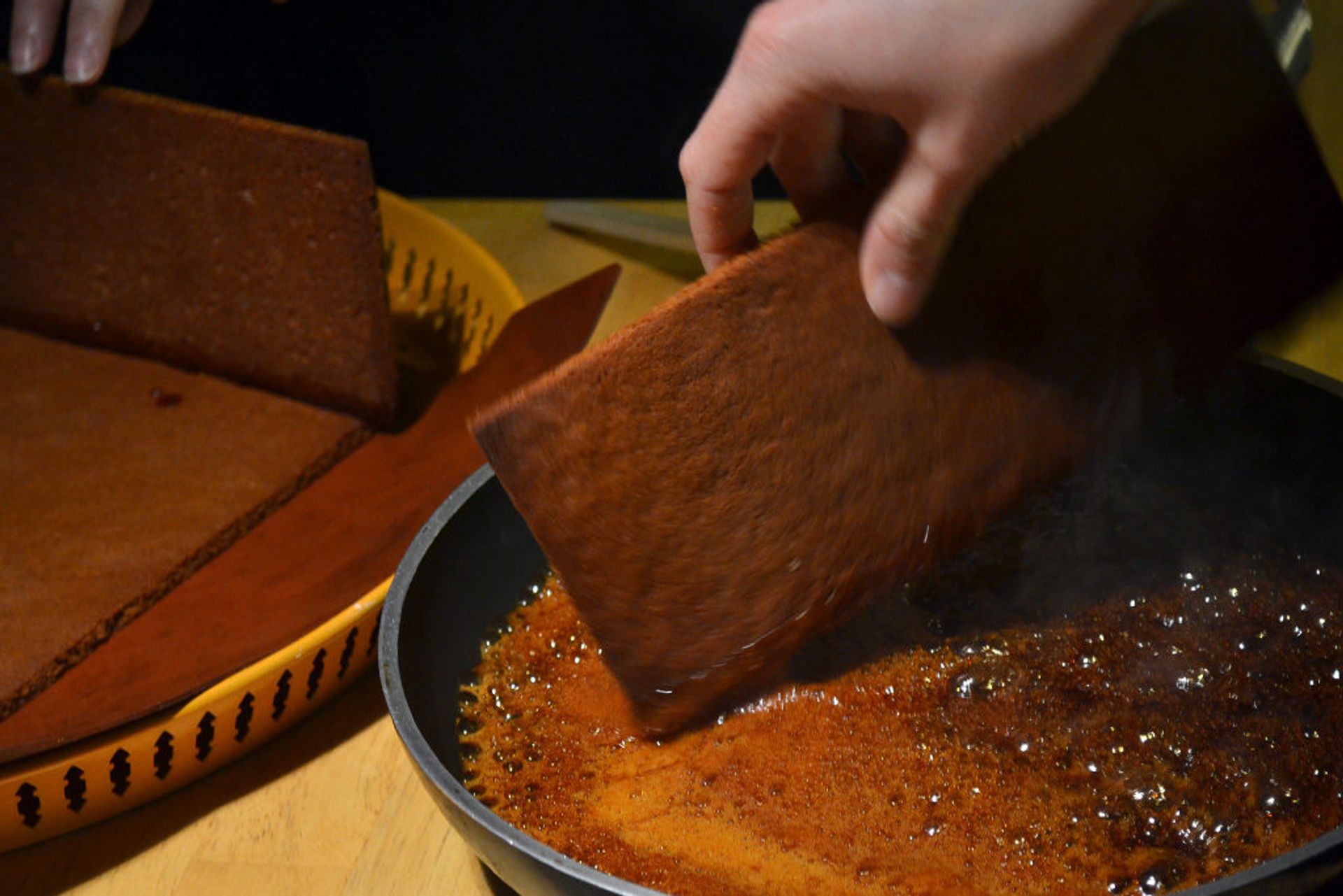 To be honest, I did not dare to dip the pieces in the caramel because it was so hot that I had a temptation just to touch it so, it's better for me to not come near it. So Amanda did all the dipping since she is an avid pepparkakshus maker. She even did Uppsala domkyrka! I even stood there for quite some time because the boiling caramel was so enticing to touch. We had seven våning and that was…quite a lot.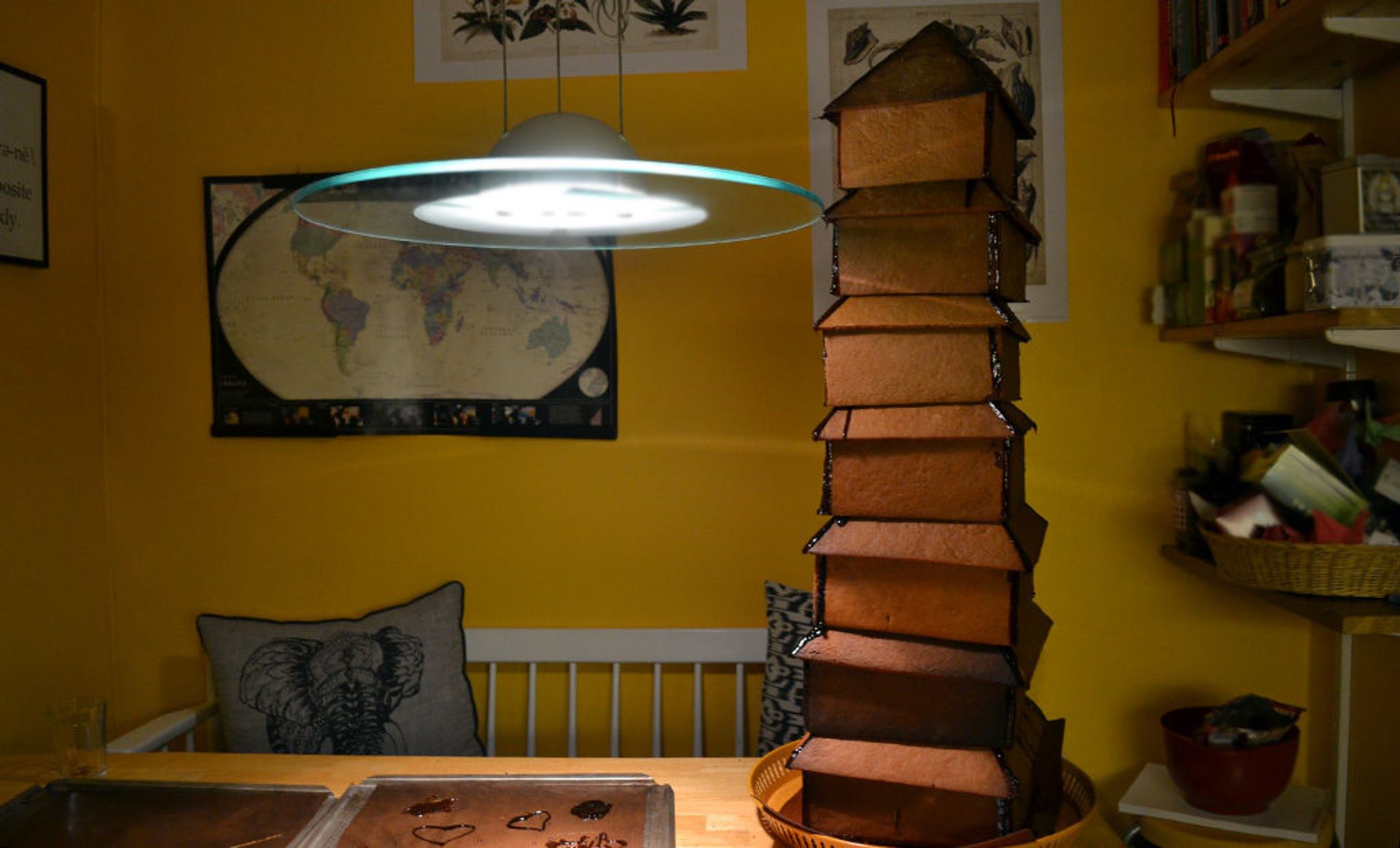 It's decorating time! The idea was to have two sides of classic and beautiful decoration, while the other two would be the wild and fun sides. You know, sometimes plan will always be just a plan? That was exactly what happened as I drew Kingkong and Godzilla on the 'supposed-to-be-classic-and-beautiful' side. On the contrary, Mari-Helen carried out the plan on making beautiful and classic decoration style for our pagoda. Just look at her, she was super dedicated and nothing could hinder her from this goal.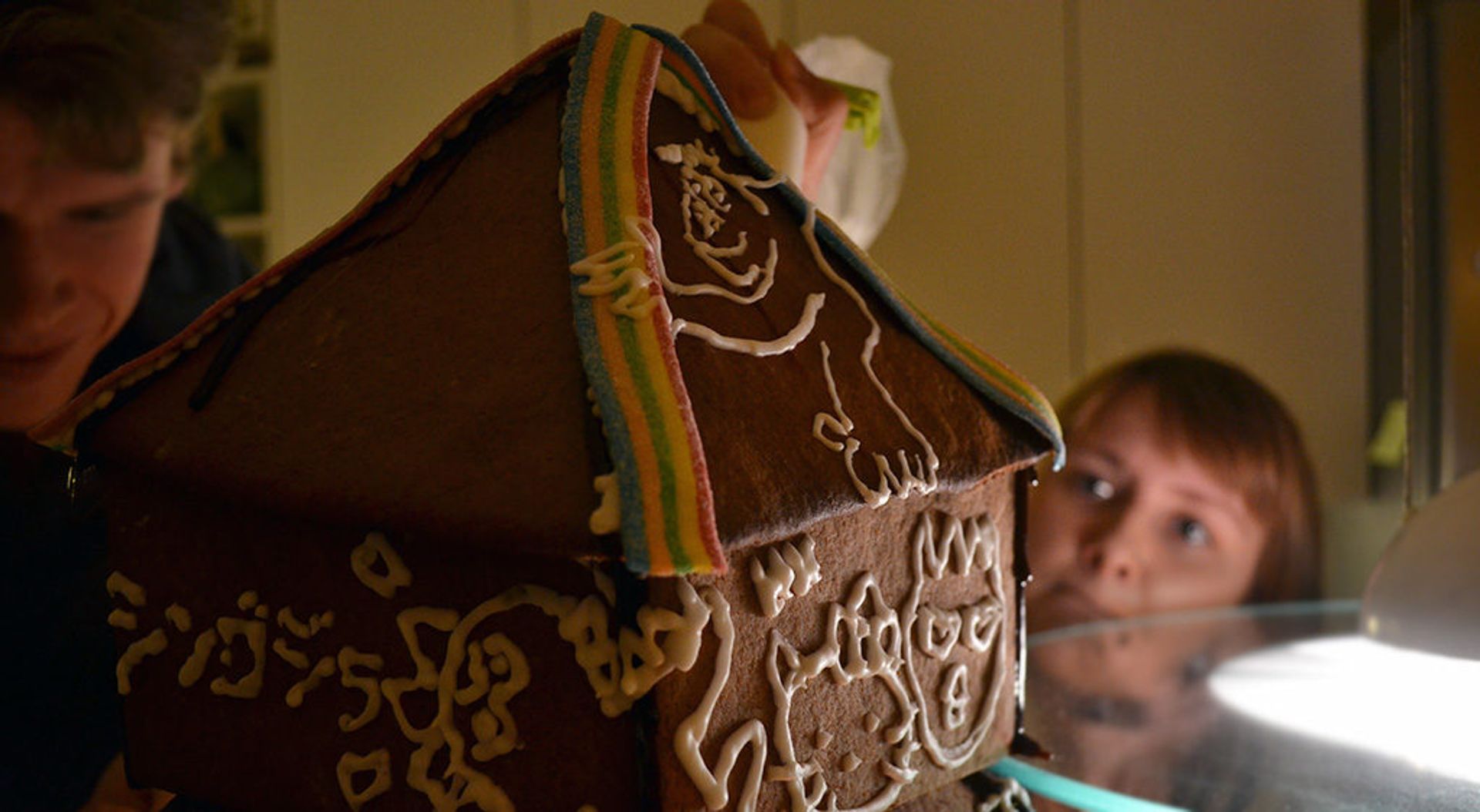 This was far from happy ending, as crisis struck our pagoda.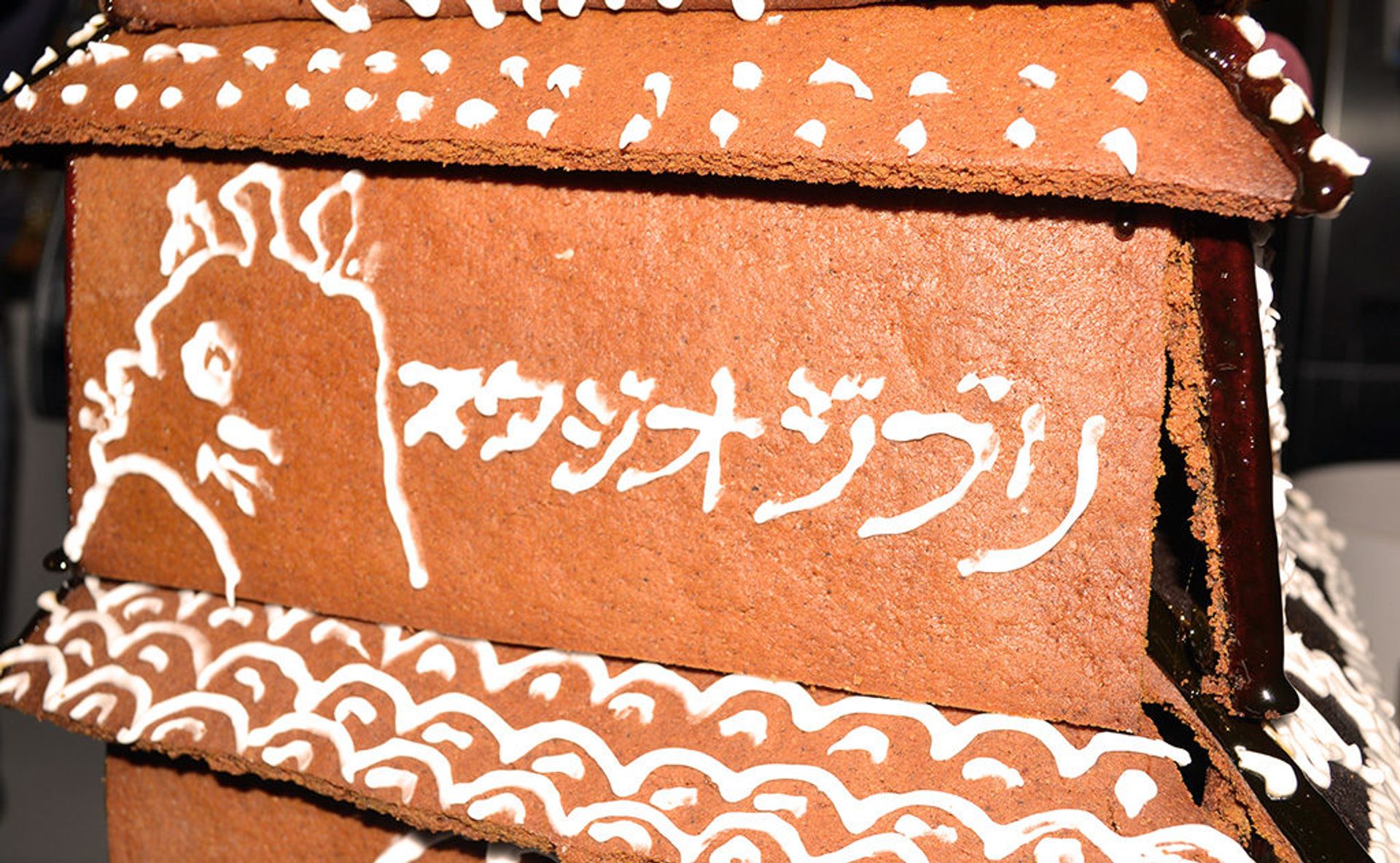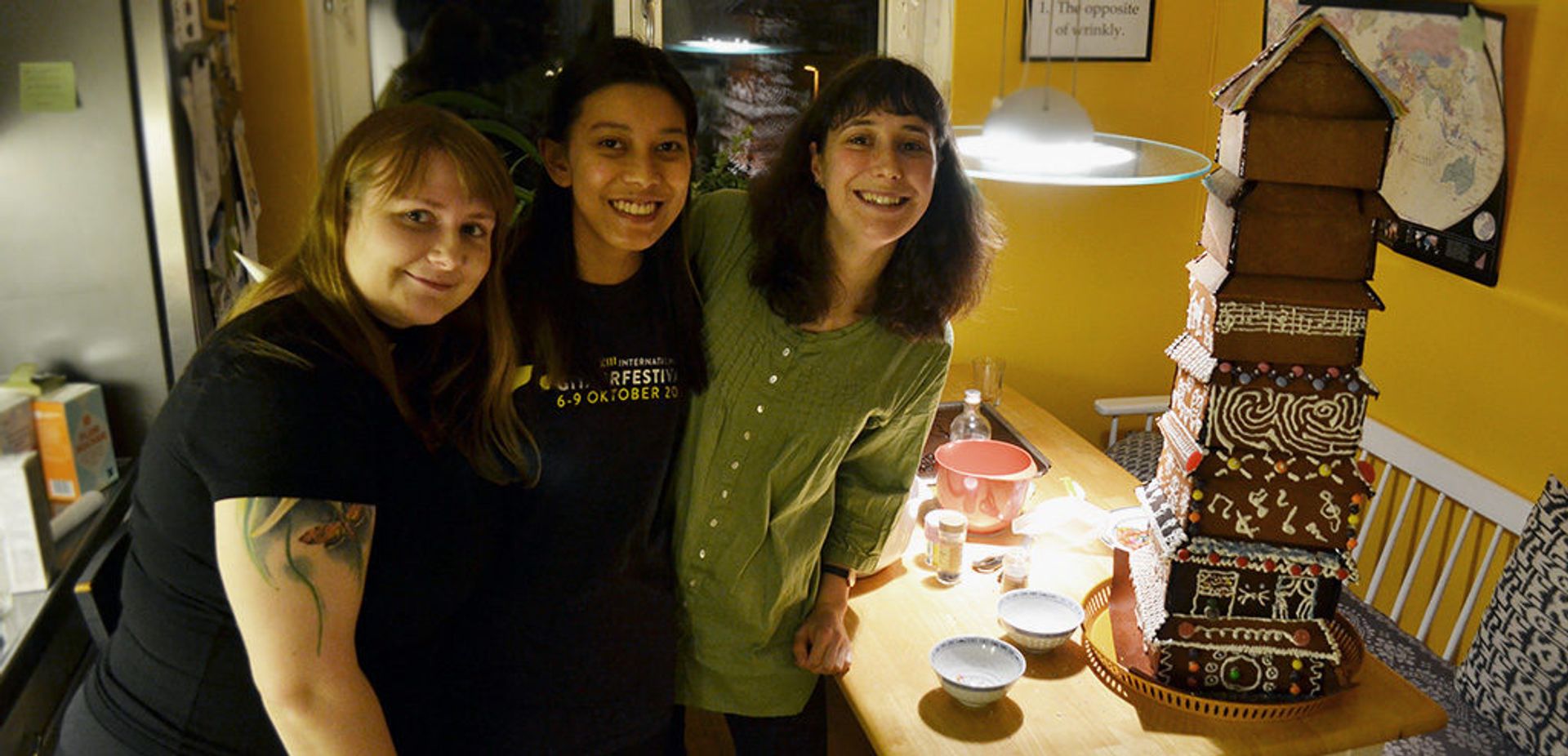 Despite the panicking, we managed to take a picture together with the pagoda before we had to declare that our 7-floors had failed. Long story short, we fixed the Totoro's floor but it could not hold up to more than a few minutes. This called for another crisis and the final decision was finally made, this pagoda would be a 4-floors instead. Not a nice number, but it works so be it.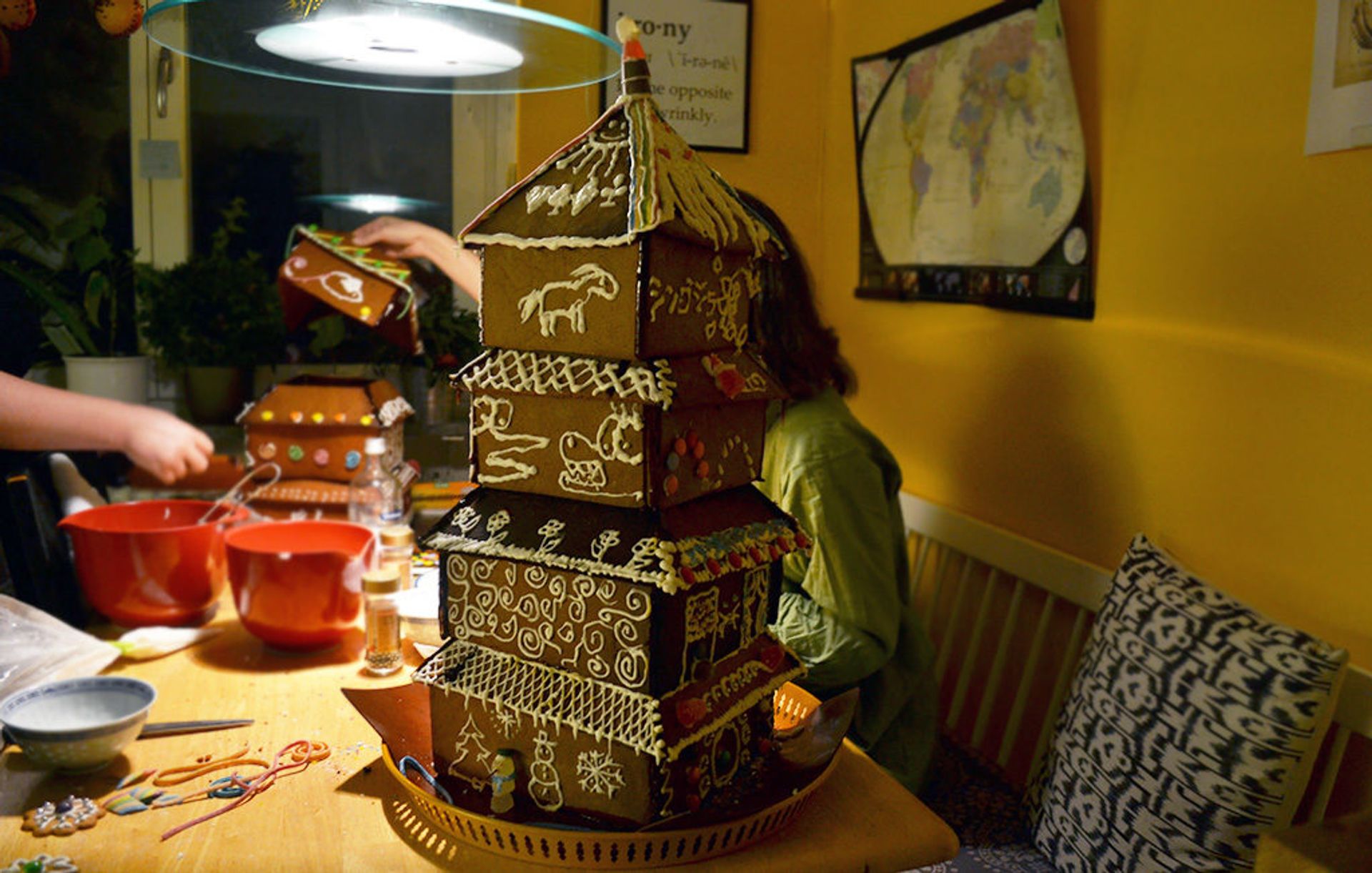 I think we were forgetting the roots of Sweden, lagöm-ness. The crisis happened because we wanted to have seven floors instead of being enough with less than that. Lesson learned, never fight with the local wisdom. In total, from constructing until finishing the decoration took us around four hours. The baking was longer though, around five hours. It was really nice and fun activities to do, especially in winter when the sun sets at 2 PM. Now the house has a unique and pretty gingerbread pagoda, we are ready for Christmas!