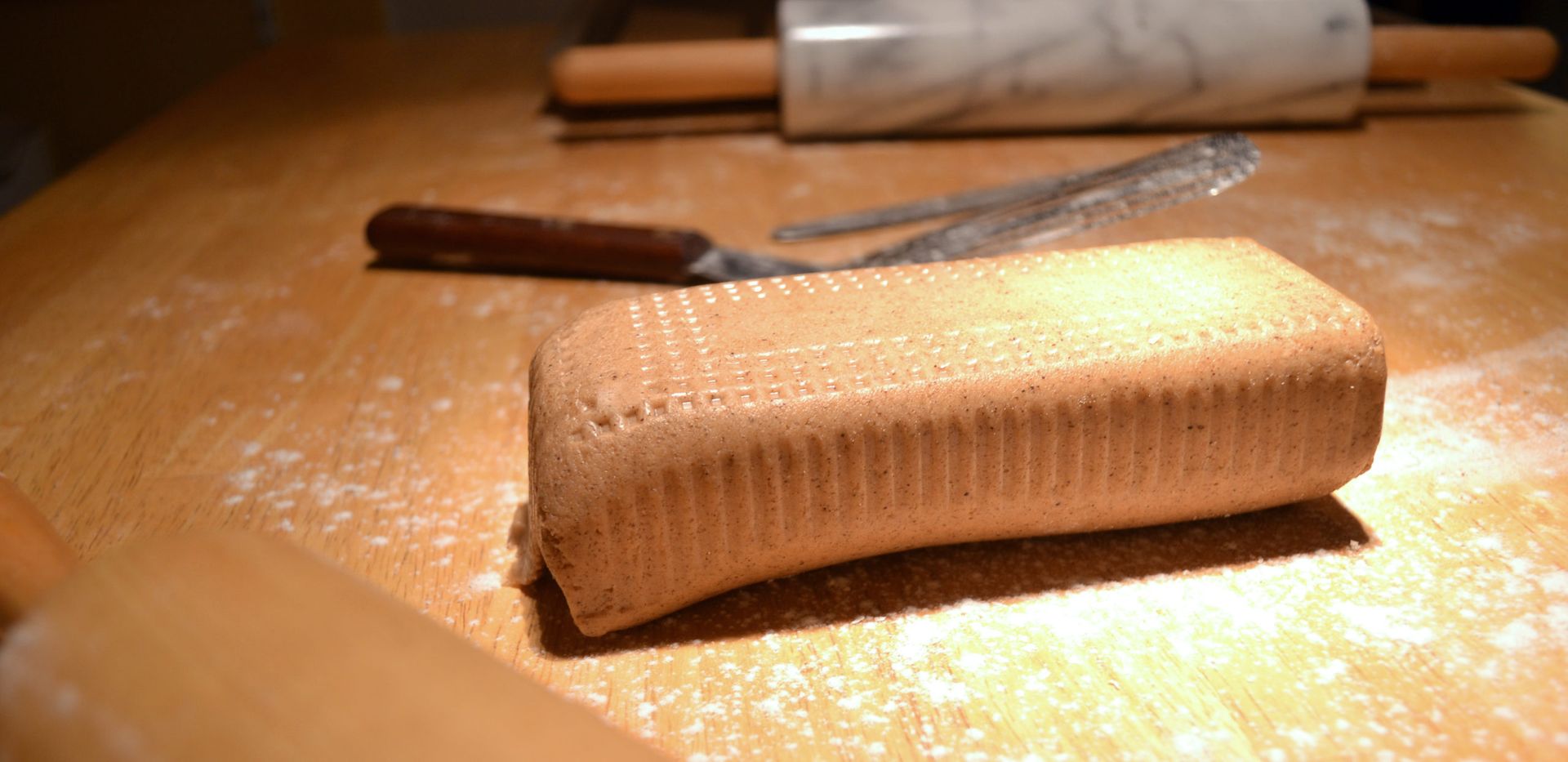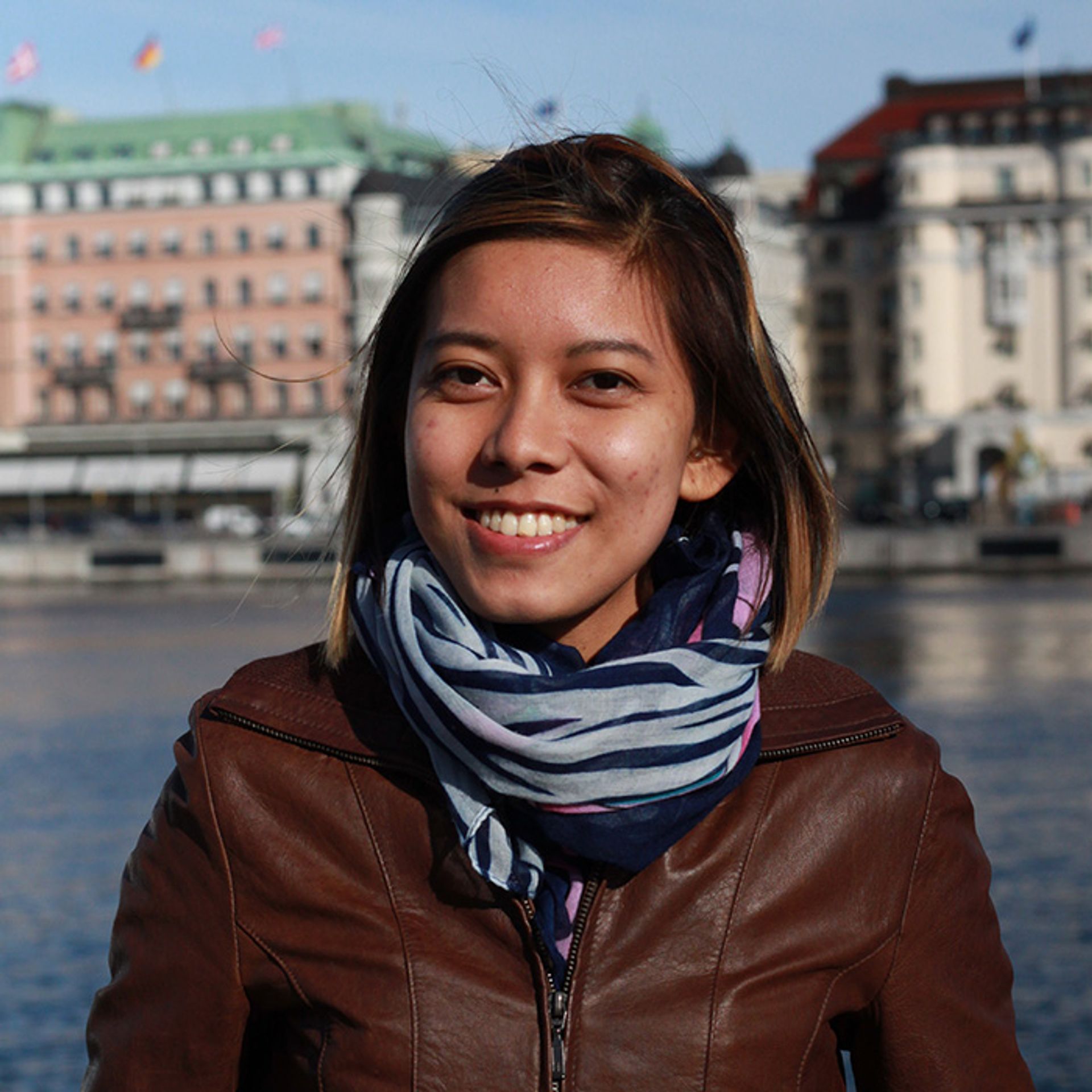 Written by Sania
10 Dec 2017
more
You know ginger is not originated from Sweden, but believe or not, gingerbread is a Swedish culture especially in December. It makes sense though, considering the daylight is getting shorter in the winter then more activities have to take place indoors. It is only the first week of December but I had attended two pepparkaksbak events. I feel like a true Swede now.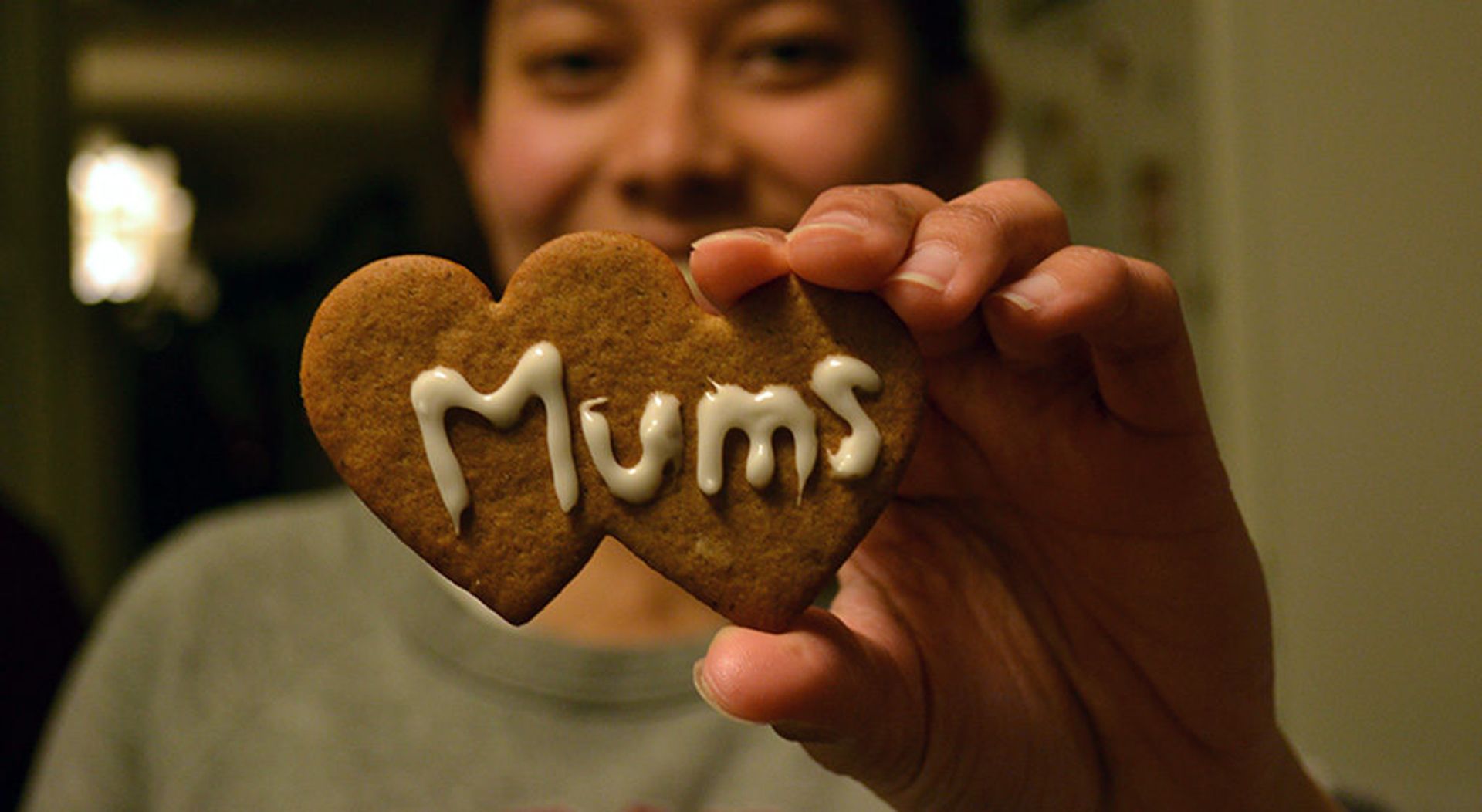 A true modern Swede, because in the two events I used ready made gingerbread dough. Otherwise, it would take a longer time and effort. Inte fun. Oh, this is not something that can only be done in Sweden so if you have some free time and want to hang out with your friends at home, this could be an option. As I said before, it would be very convenient if you can get a ready-made dough so what you need next will be a rolling pin, flour, cookie cutters. Cake decorations are optional.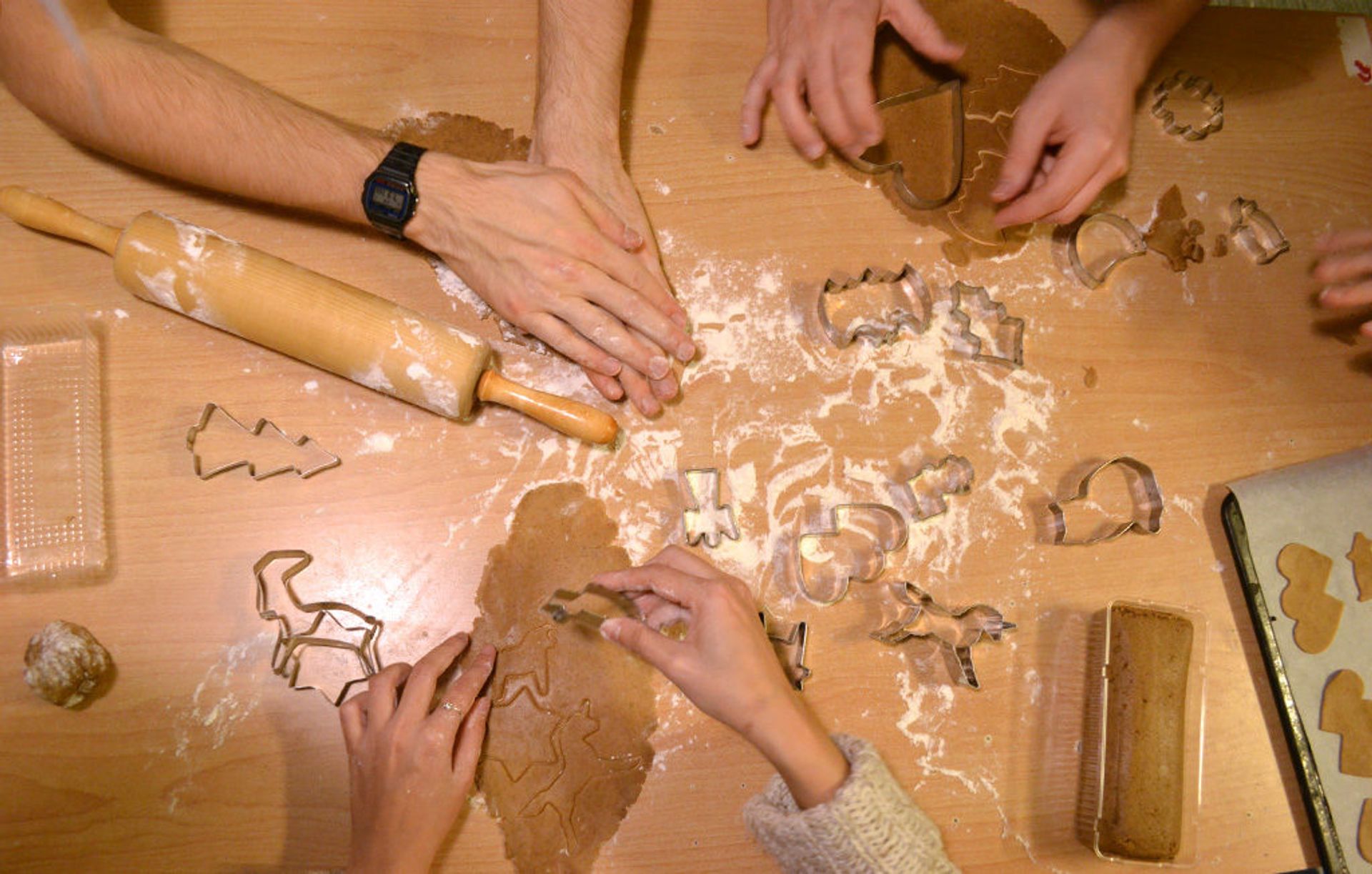 So the steps are:
1. Flatten the dough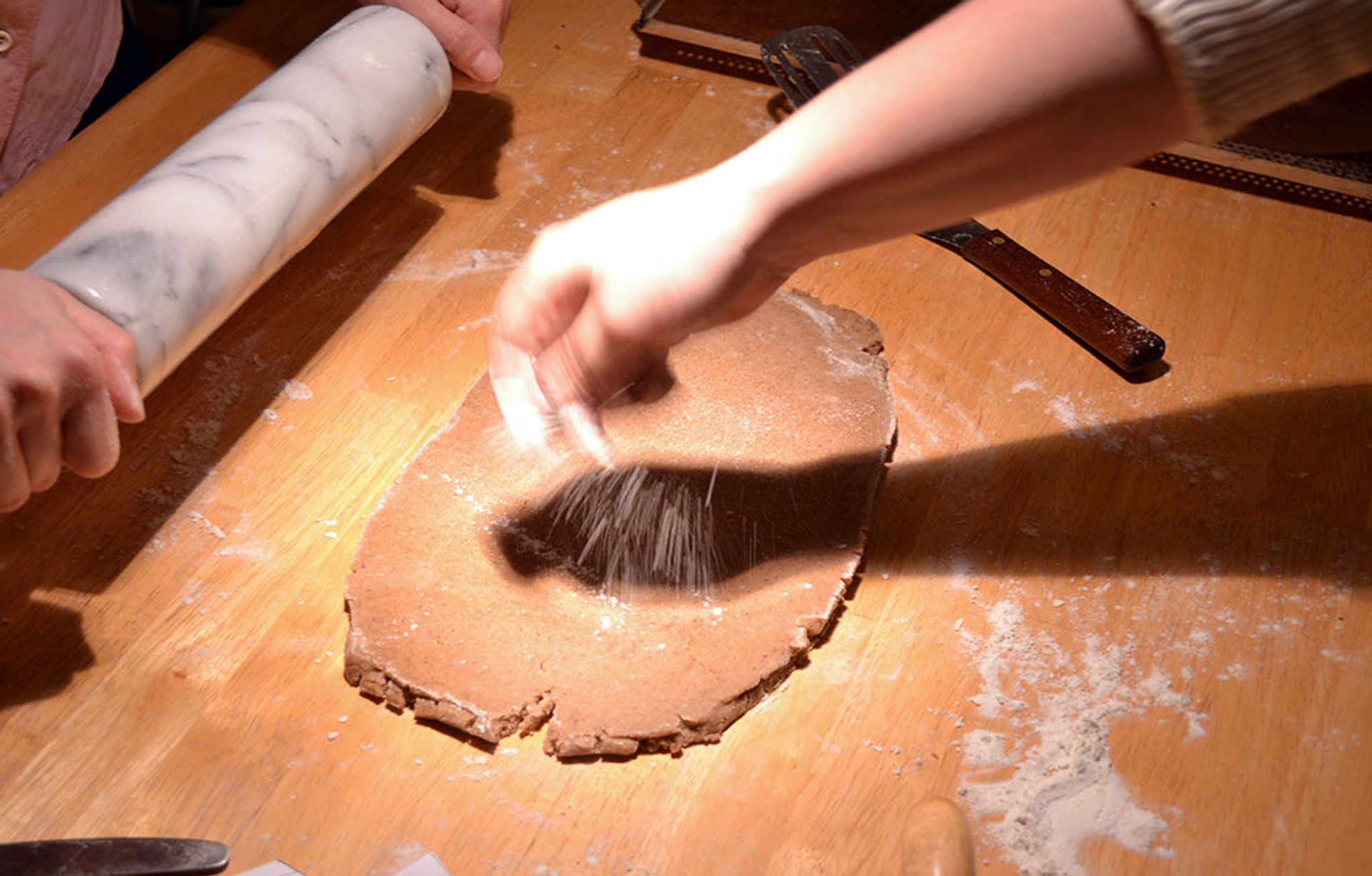 2. Cut it, according to your design (or the cookie cutter that you have)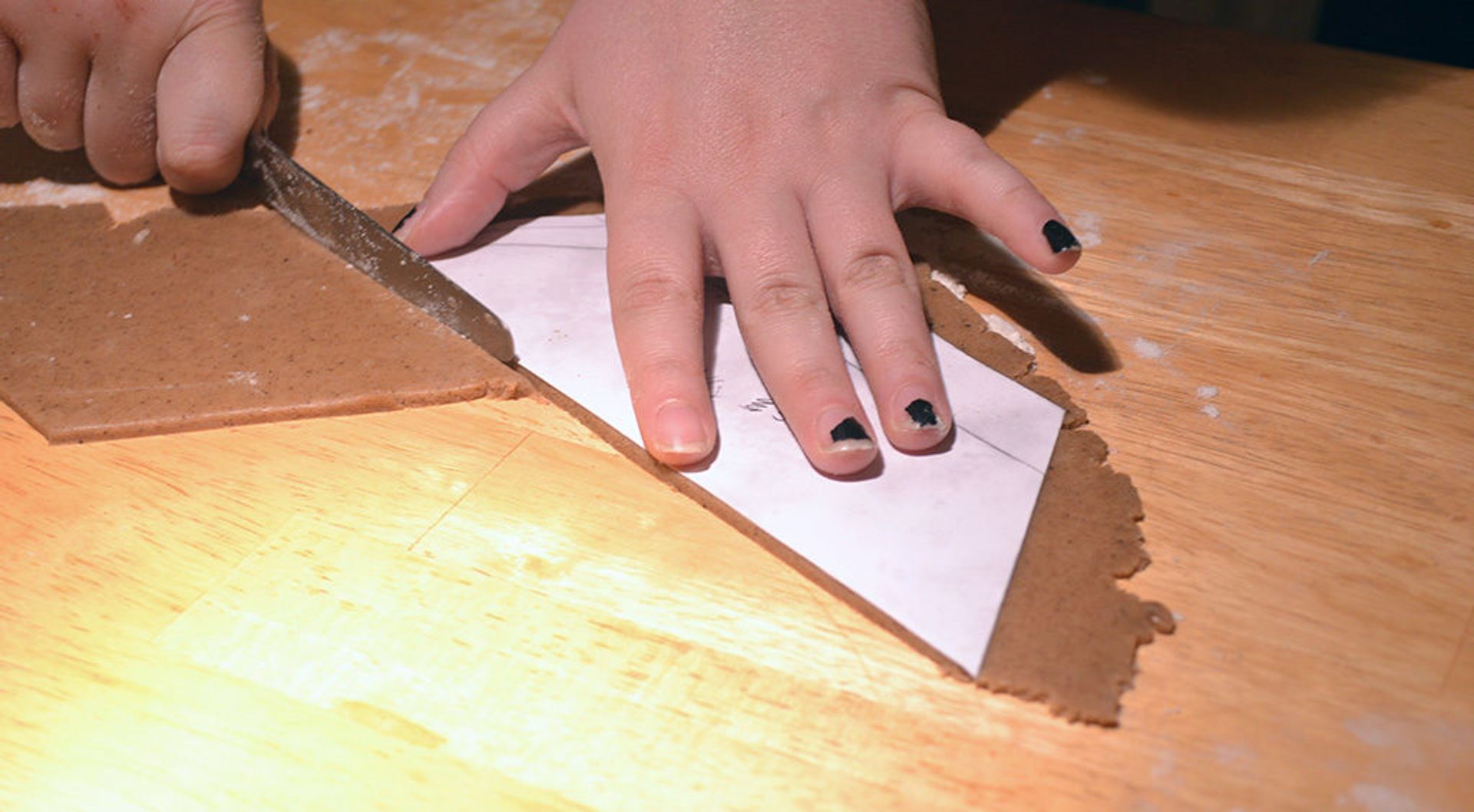 3. Get them baked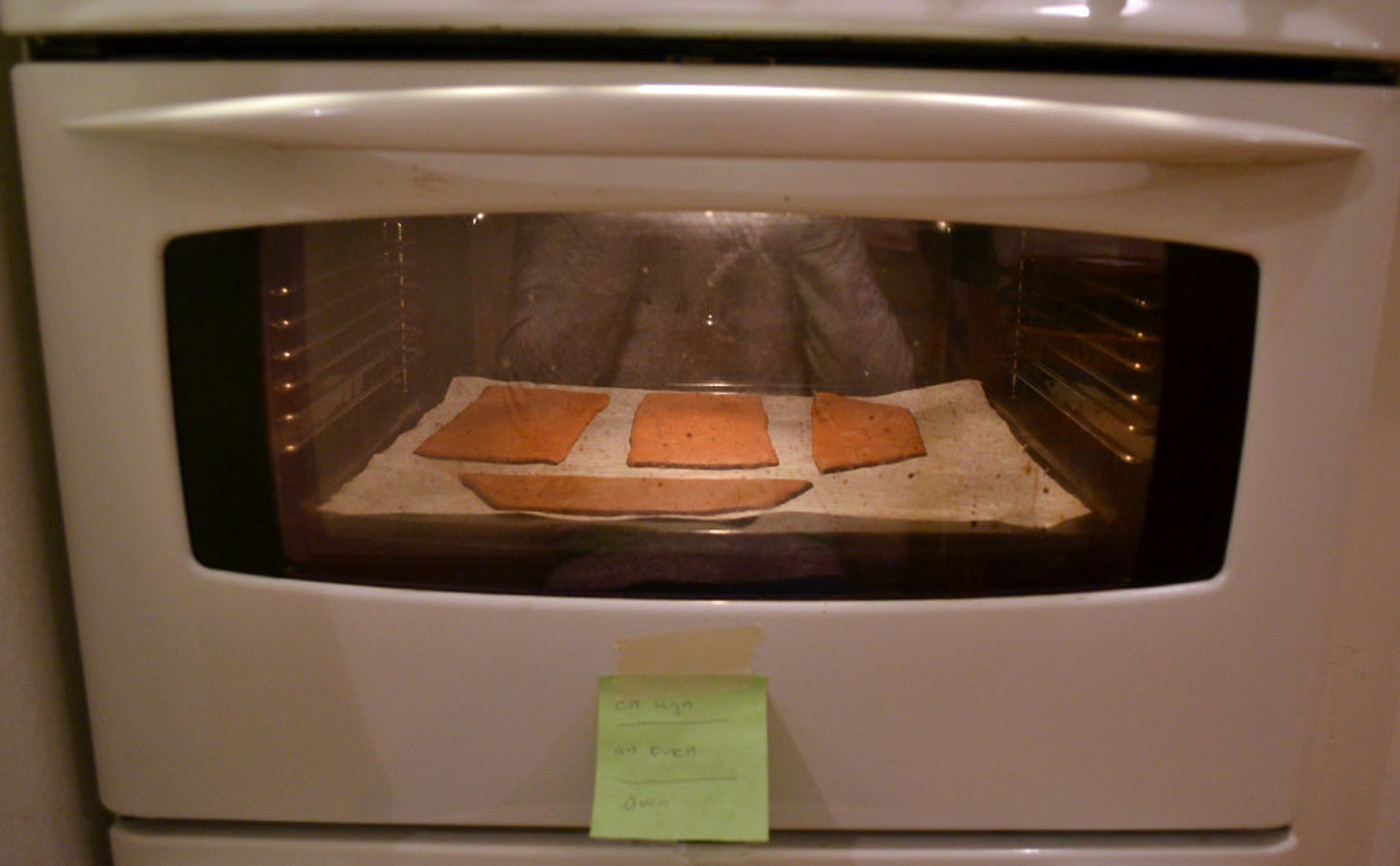 4. It's hot so make it cool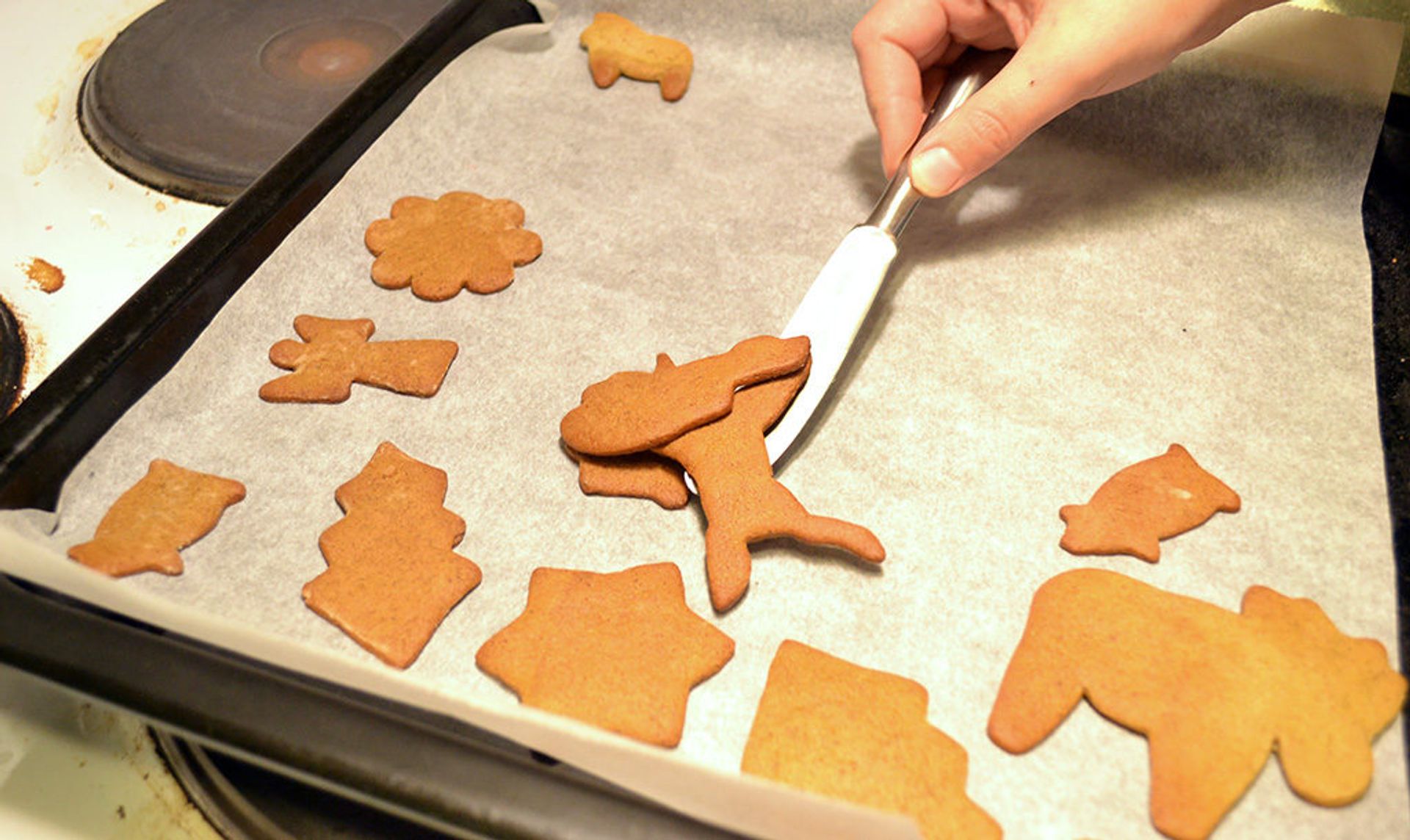 5. Make them pretty, or at least try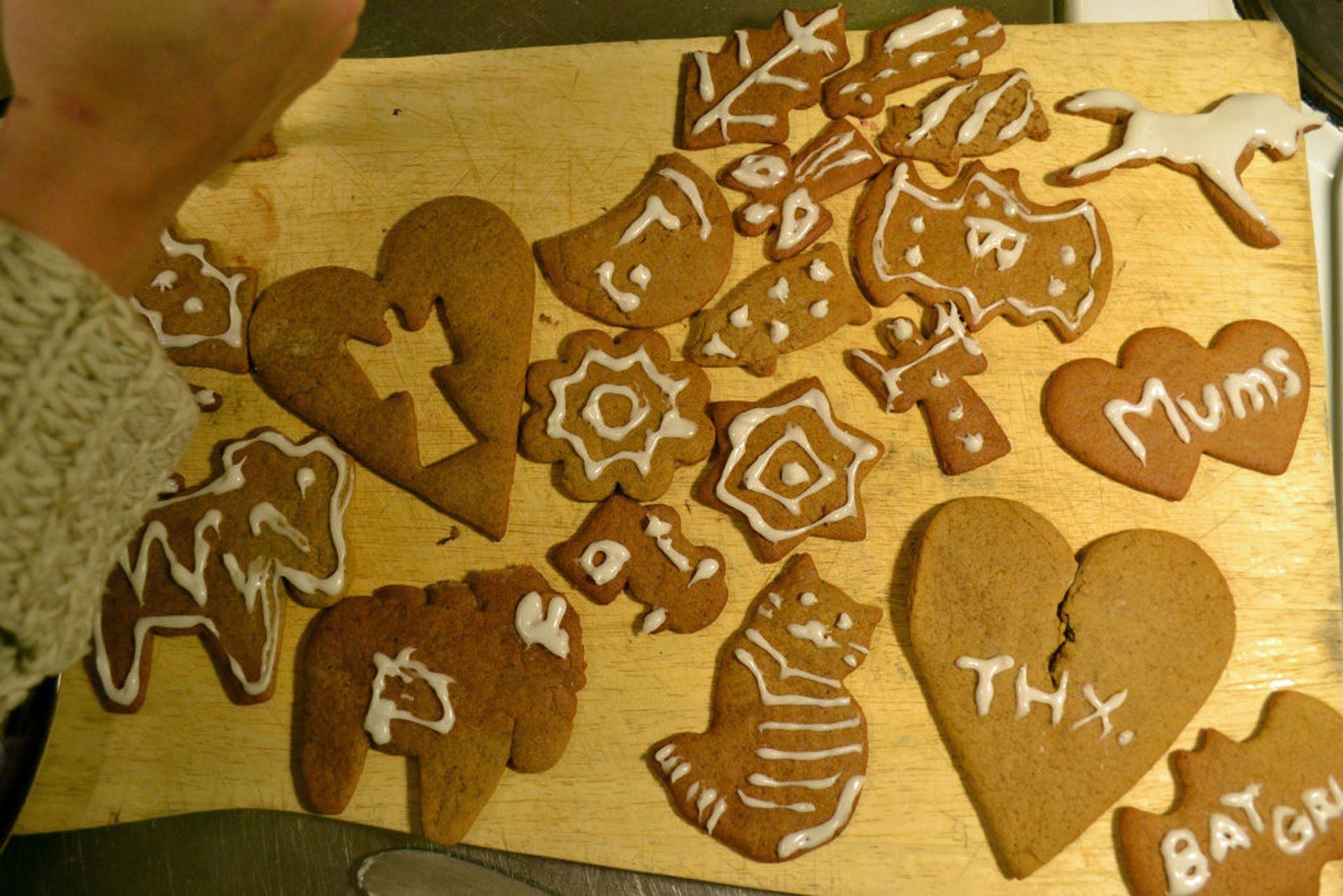 Next part will be about pepparkakshus, or as I call it, gingerbread house. When I got back from the digital ambassadors meetup in Umeå, I will join forces with my housemates to continue on the ambitious project of gingerbread pagoda.