Spending time outdoors is easily one of my favourite pastimes. When moving to Sweden, one of the big questions I had was how the outdoors life would be. Despite living in one of the bigger cities, there's been plenty of nature to be found!
more
Slottsskogen
There are numerous parks throughout the city, like Slottsskogen, a massive park in the middle of the city. There's plenty of greenery, ponds, and even outdoor gyms. During the summer it's a popular spot for sports, running, or a relaxed barbecue/picnic. All throughout the year, you'll also find various events hosted here, from music festivals to sporting events.
Trädgårdsföreningen
If you're into all types of plants and flowers, there's Trädgårdsföreningen (The Garden Society of Gothenburg) in the city centre. Here you'll find rose gardens, exotic and tropical plants in the Palm House, rare plants, and even a café to grab some food and drink. It's located right in the middle of the city, so it's more suitable great for a quick visit, rather than an epic outdoors adventure. It's a great spot for a lunch break, lazy afternoon, or sitting by the water and enjoying the weather.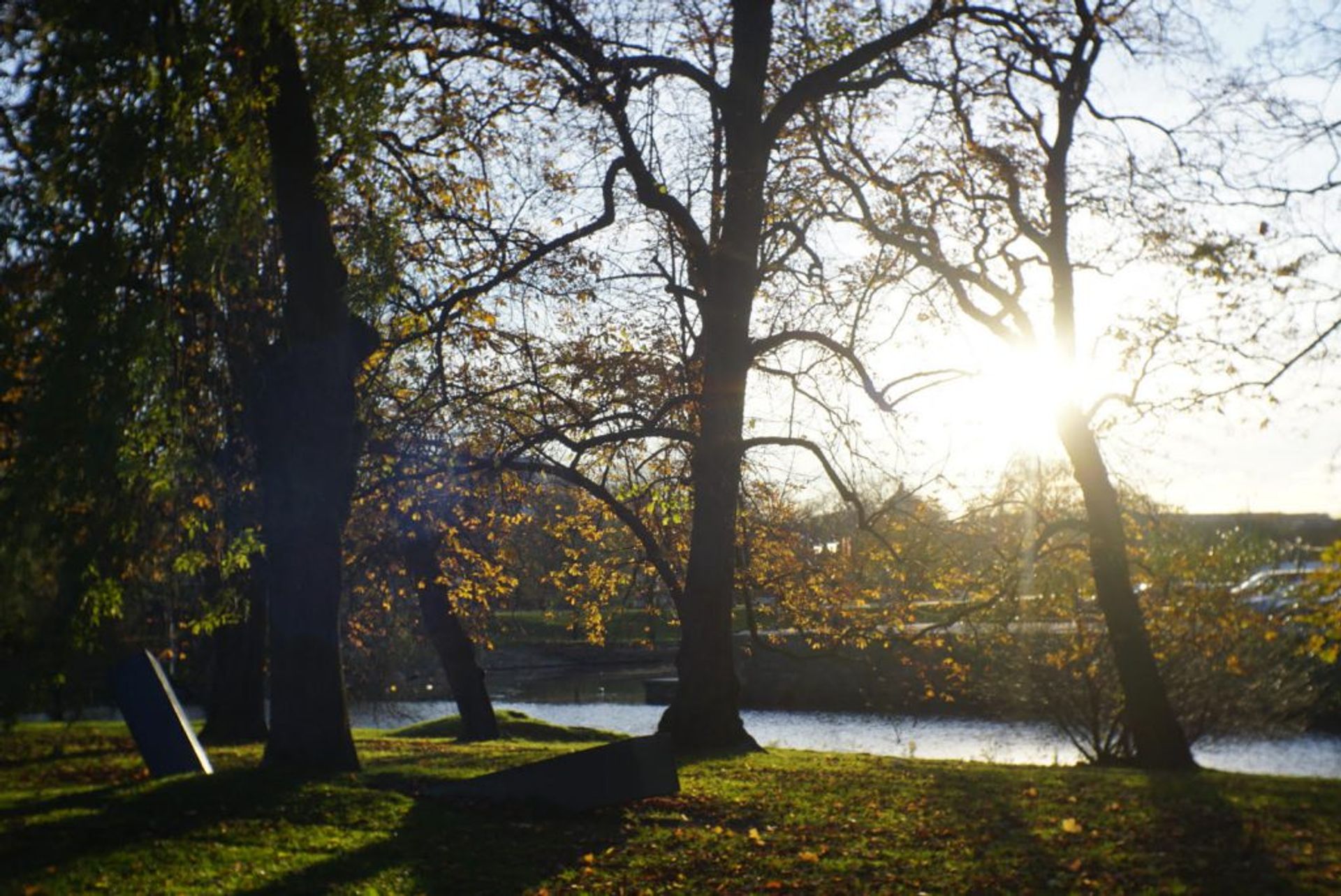 Delsjön
Then there's Delsjön, A big nature reserve with two lakes surrounded by forest. Sounds good, right? It is!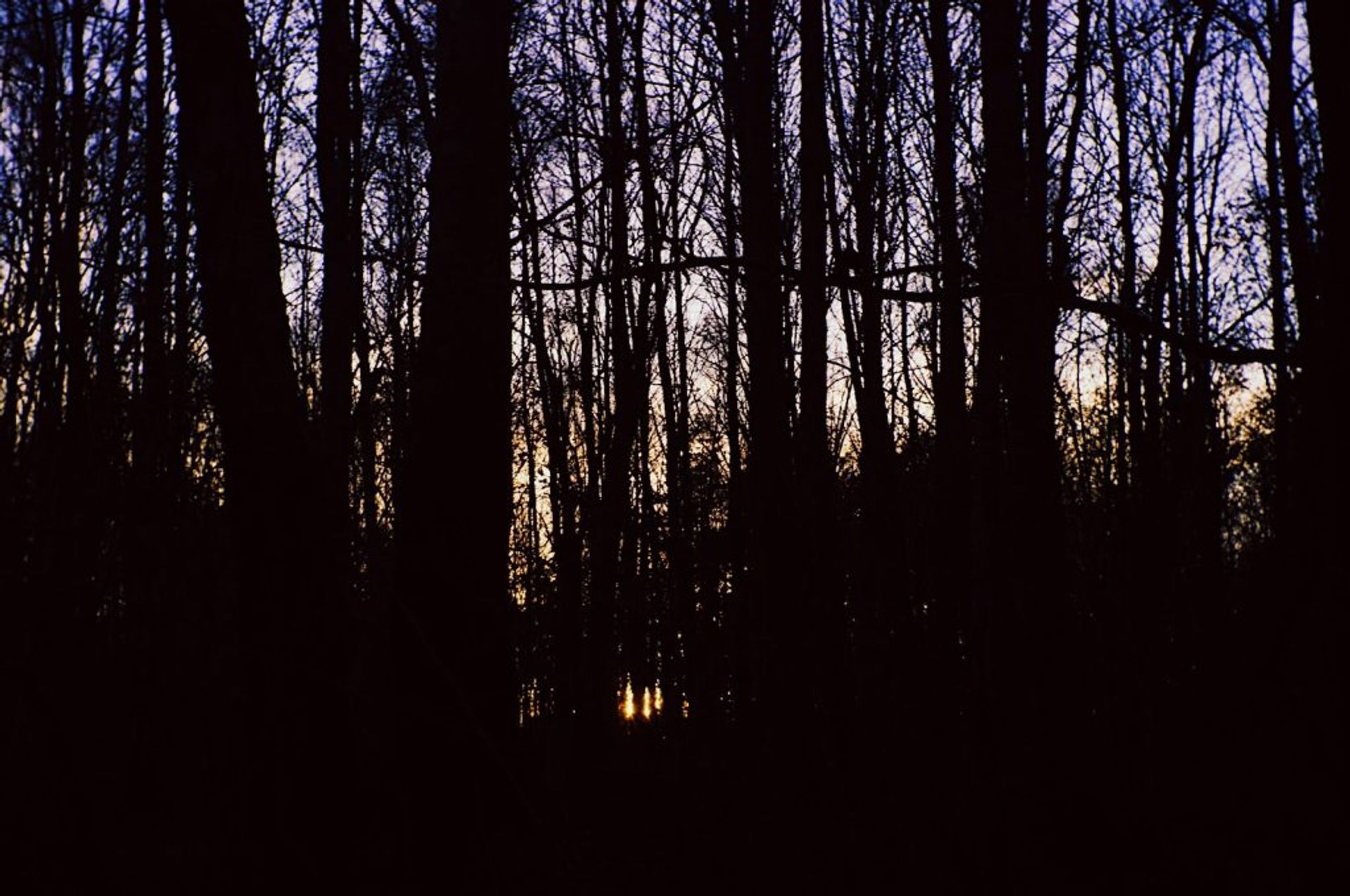 Despite its size, it's only a short bus ride from the city. There are a number of paths around the reserve, picnic and lookout spots, and some great views. It's a great area for trail running, with there being 10 kilometer and 20 kilometer trails winding through the reserve. There's also some great mountain biking to be found! But as winter takes hold, a new challenge arises: enjoying the outdoors in freezing weather. Paths can get icy and slippery so some caution is needed at this time of year!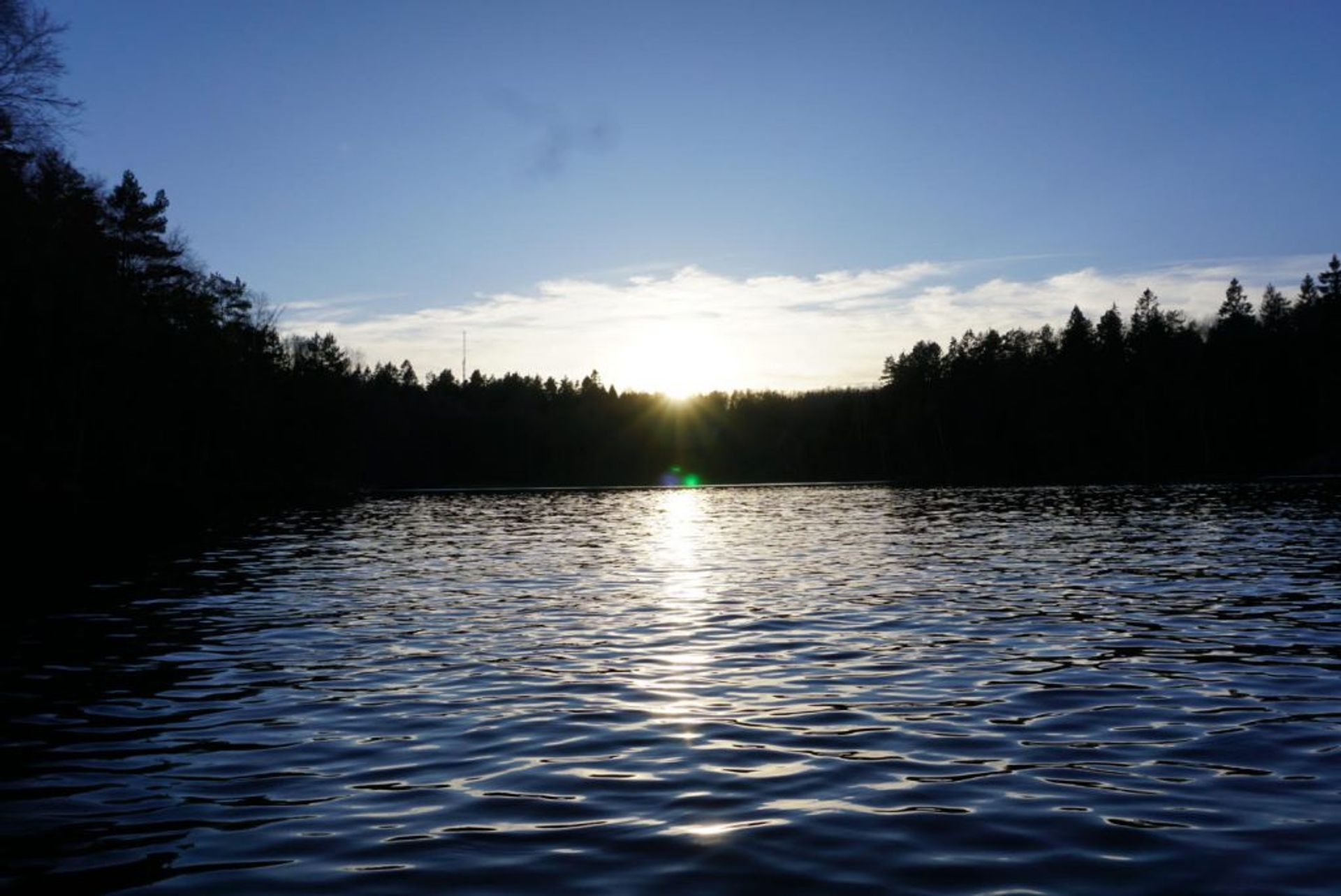 Coming from South Africa, the nature here is completely different – Sweden's lakes and forests have a new fan.
Still curious about nature in Sweden? You can email me at usisipho.studyinsweden [at] gmail.com!
Happy roaming,