The Summer Festival life was a hazy dream..or was it?
With Autumn here, I find myself reminiscing of the summer past.
This summer I attended the Way Out West (WOW) festival in Gothenburg from the to 12 of August. For three days what felt like all of Sweden's hipsters, party animals, musicians, vegans, young and old congregated at Slottskogen Forest.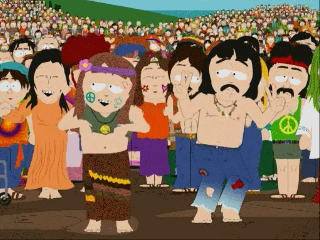 Flower Power
A musician at the festival remarked that 'Festivals are removed from current place and time, you get to be happy all day, everyday'. This couldn't sum up WOW in better words.
The glitter, bubbles, freebies ?, colours, music, sunshine and of course rain was like a scene out of the 70s Woodstock flower power era.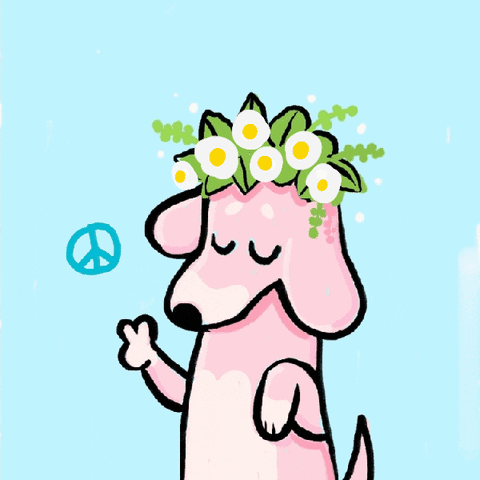 #FlowerPowerEffect
Three flower bands were created and named according to an artist performing. There was Lana del rey, Frank ocean and Regina Spektor. It even included a mini photo shoot seen below.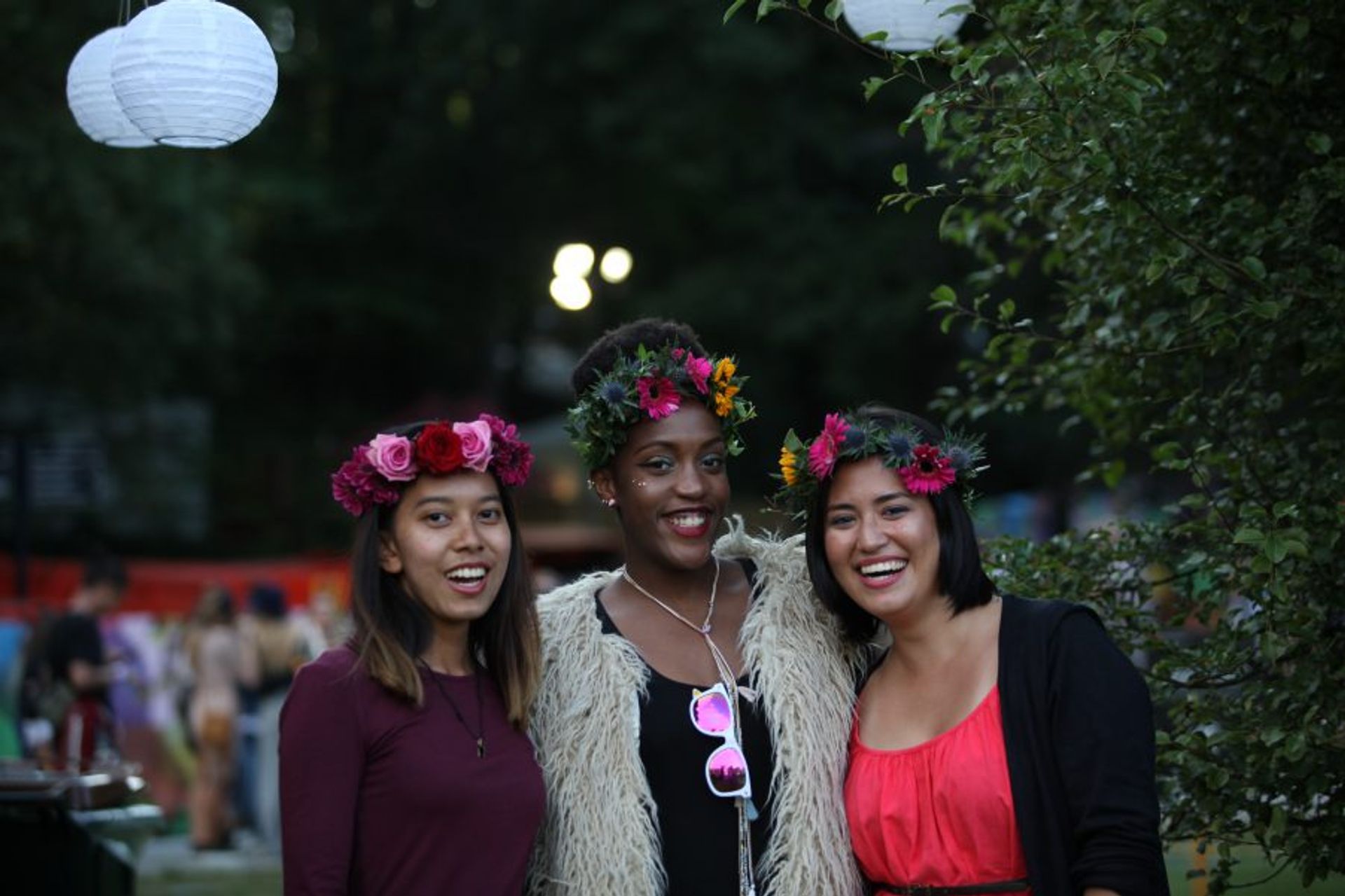 The festival included some of the best moments I have ever experienced in my life. Seeing Frank Ocean, Band of Horses and Major Lazer were my biggest highlights.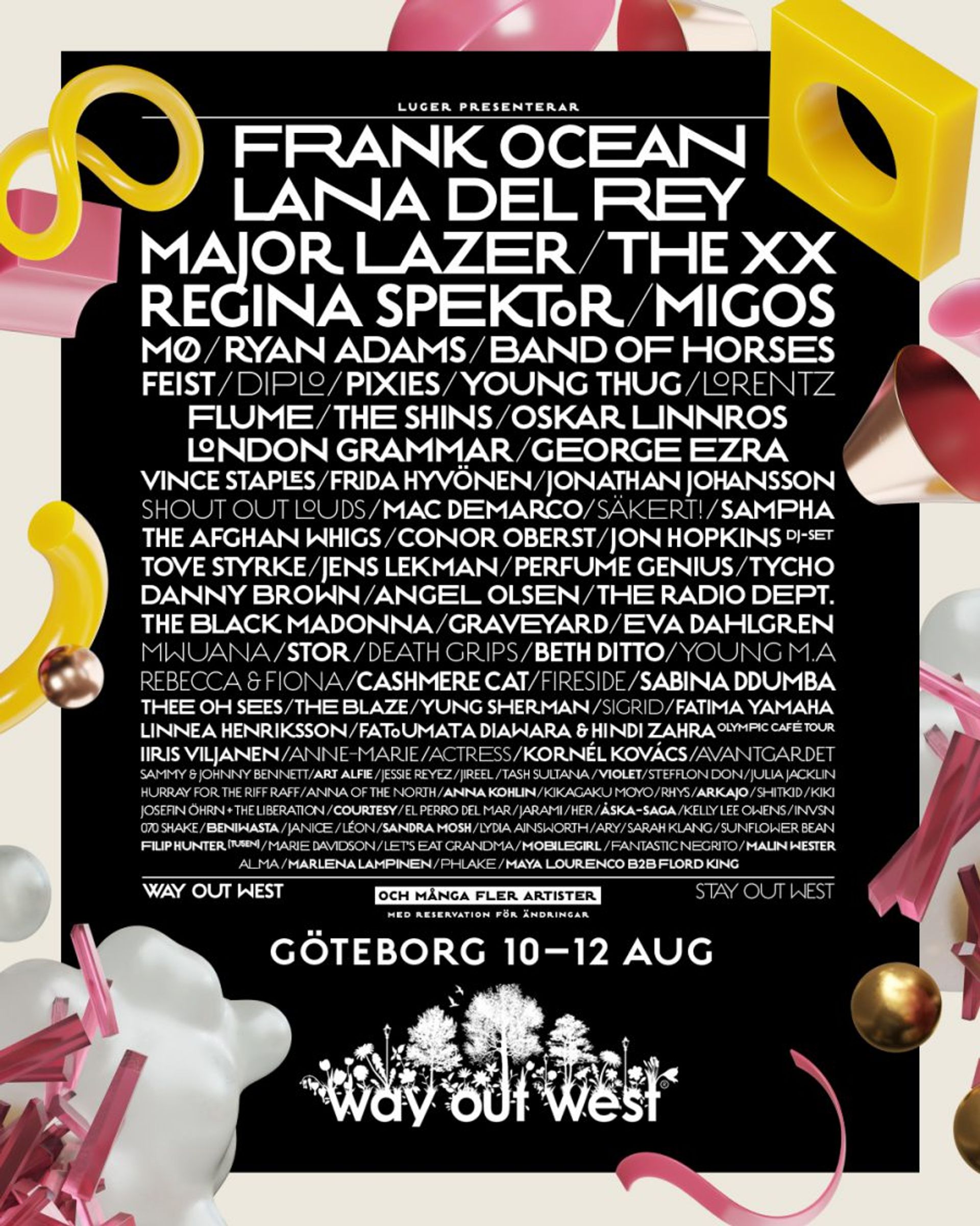 Environmental Sustainability
I am truly amazed by the level of environmental consciousness that the festival incorporated. This 'vegan only' festival also had MasterCard donate 5 school meals to the World Food Program timeserver someone blipped their card. They also had water stations with free re-fillable bottles . This truly shows that even a festival as big as way out west which had thousands of people can be Eco friendly.
Summer Festival Life
So whether it's Summerburst, Way out West or Goteborg Kulturkalas . The summer festival experience should definitely make it to your study in Sweden bucket list!
Here is a recap of the Festival from Snapchat (@studyinSweden)
Until then. I'm looking forward to the leaves turning colour, bringing out my knit sweaters and finding a perfect Fika spot for some hot chocolate.
Check out a post I wrote last autumn on the colours of autumn.  
Till then
From Sweden with Love