Have I ever mentioned how much I love cinema? Well, now you know that! It's one of my passions and whenever I can, I always go and watch some good movies, possibly the independent ones.
Why cinema? I'm heading to the answer: today (Friday, 27 January) the most important and largest film festival in the whole Scandinavia is gonna start. And you know where? Here in Gothenburg, my city! That sounds simply wonderful.
Credits: Sofia Sabel/imagebank.sweden.se
Since 1979, Gothenburg has been hosting this great event which has become even more larger over the course of the years. For moviegoers and people who just want to attend something different and particular, it's a nice chance to get. Along with showing movies, during the festival it will be possible to attend to other related events, such as seminars, music, art, projects analysing new stuff progressing in the film industry, and many other interesting activities – concerning children too!
Participating at this festival would mean immersing in the sea of many international movies, as well as films coming from the Nordic region. Regarding the Scandinavian area, there's a specific section within the festival called "Nordic Film Market": basically, authorized personnel such as sales agents, distributors and festival programmers will get to know better the professional Nordic world of movies and TV productions.
The single ticket prices varies from 65 sek to 90 sek, and you should be able to get a festival pass (50 sek) in order to have access to screenings as well as concerts, seminars, exhibitions, and free entry to the festival center at Pustervik. The pass is actually free for students – you should bring with you your Mecenat card! 
Here you can have a look at the large selection of movies that will be shown. I can reveal you that last week there was a kind of free preview for students, a movie from Argentina called "The Distinguished Citizen". I decided to go and… according to me, is one of the best movies I've seen recently. I really loved the plot and the way the film director shot it, and also I can recall the great performance of the main actor, Oscar Martínez.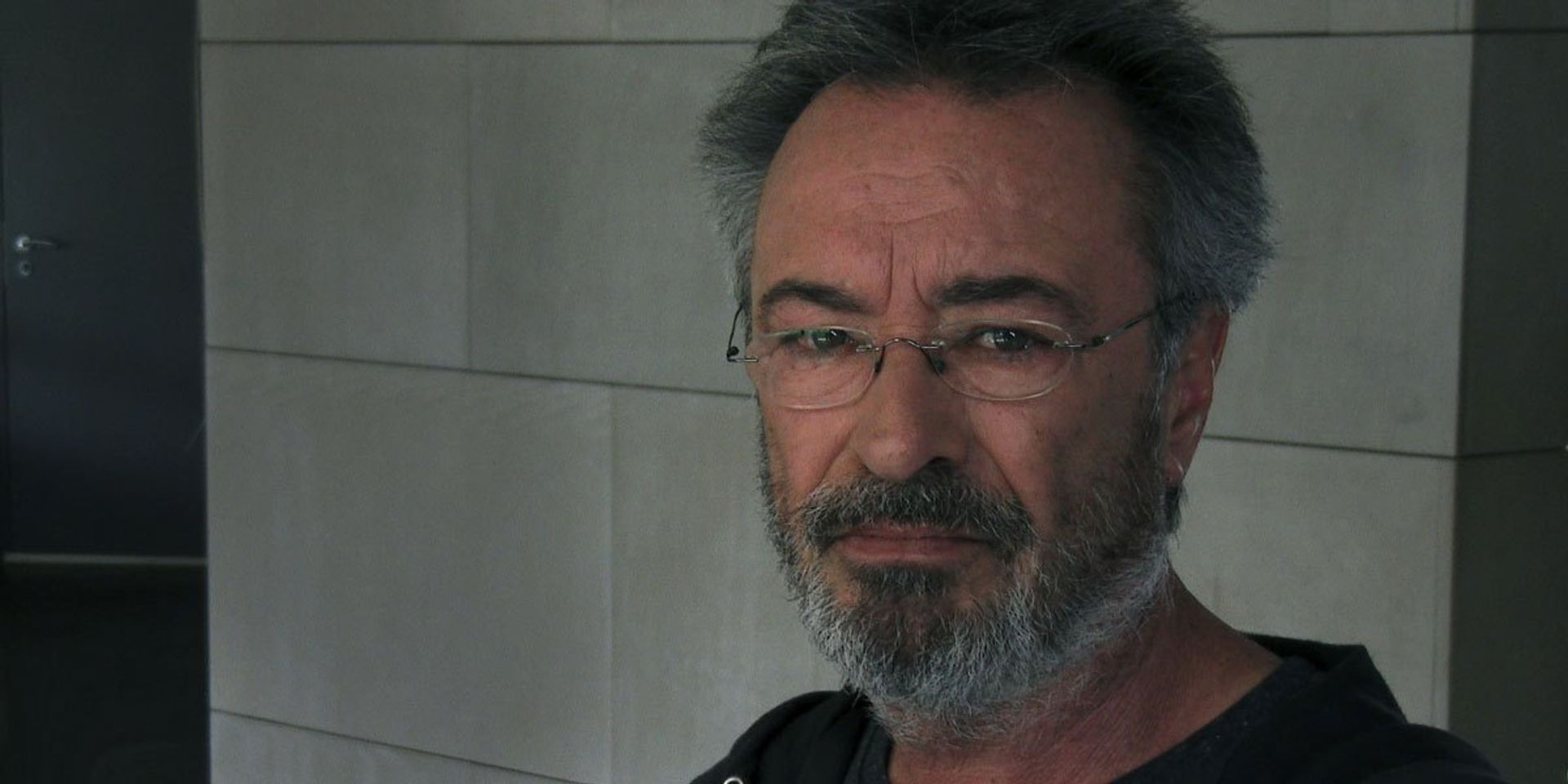 Source: http://www.anonimacinefili.it/2016/09/08/venezia-73-la-recensione-in-anteprima-di-el-ciudadano-ilustre-no-spoiler/
Draken, Hagabion, Biopalatset, and some other as well: these will be the place where the movies will make your eyes shine, and your mind think.
Credits featured image: Sofia Sabel/imagebank.sweden.se