It's been a little bit over a year for me in Sweden. Tomorrow, a new beginning starts…the first day of my last year as a student in Sweden. After one year in this magnificent country, I've been lucky enough to travel around, and experience a whole lot of new adventures. I compiled my favorite 20 pictures and this is the result.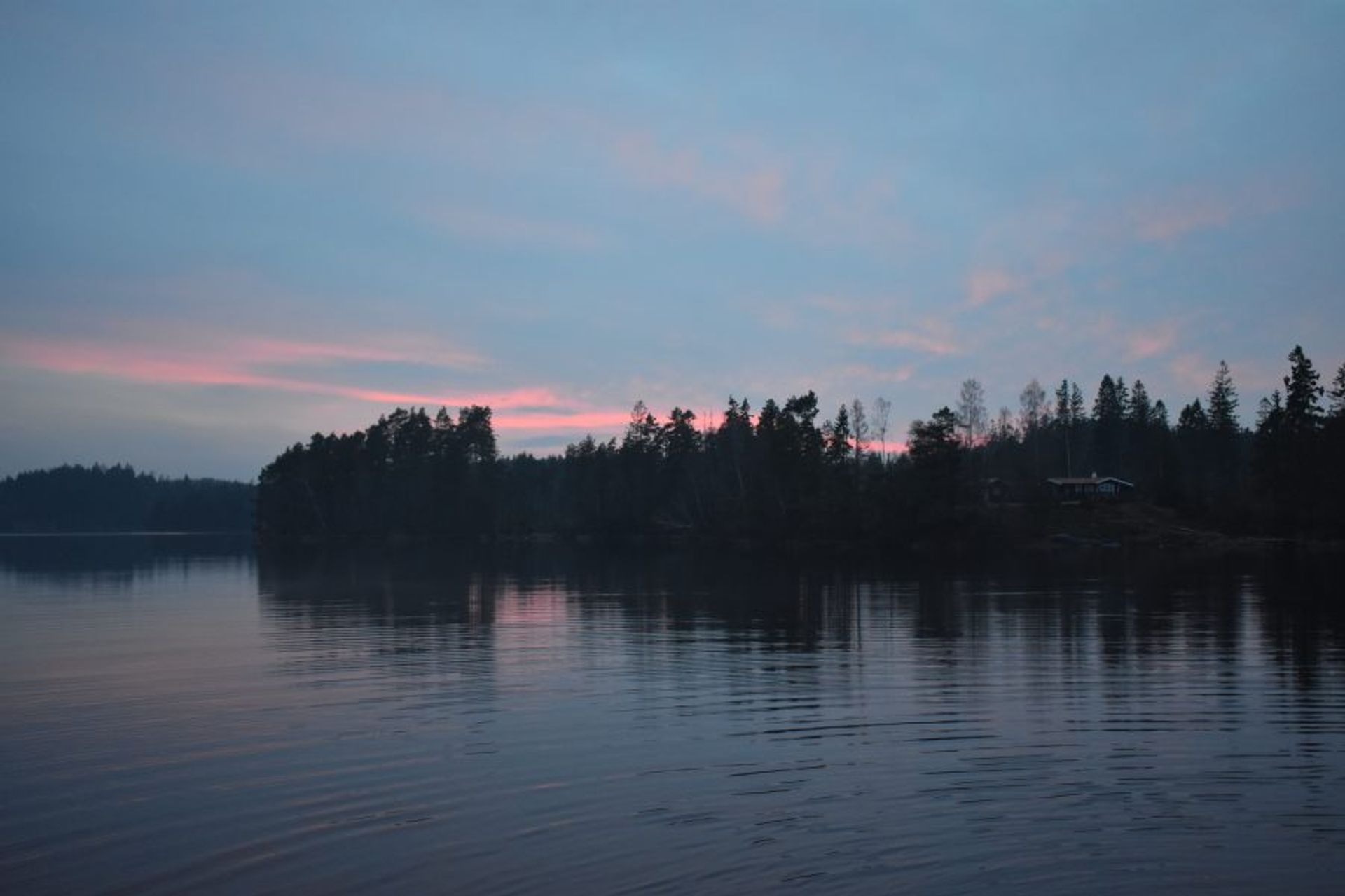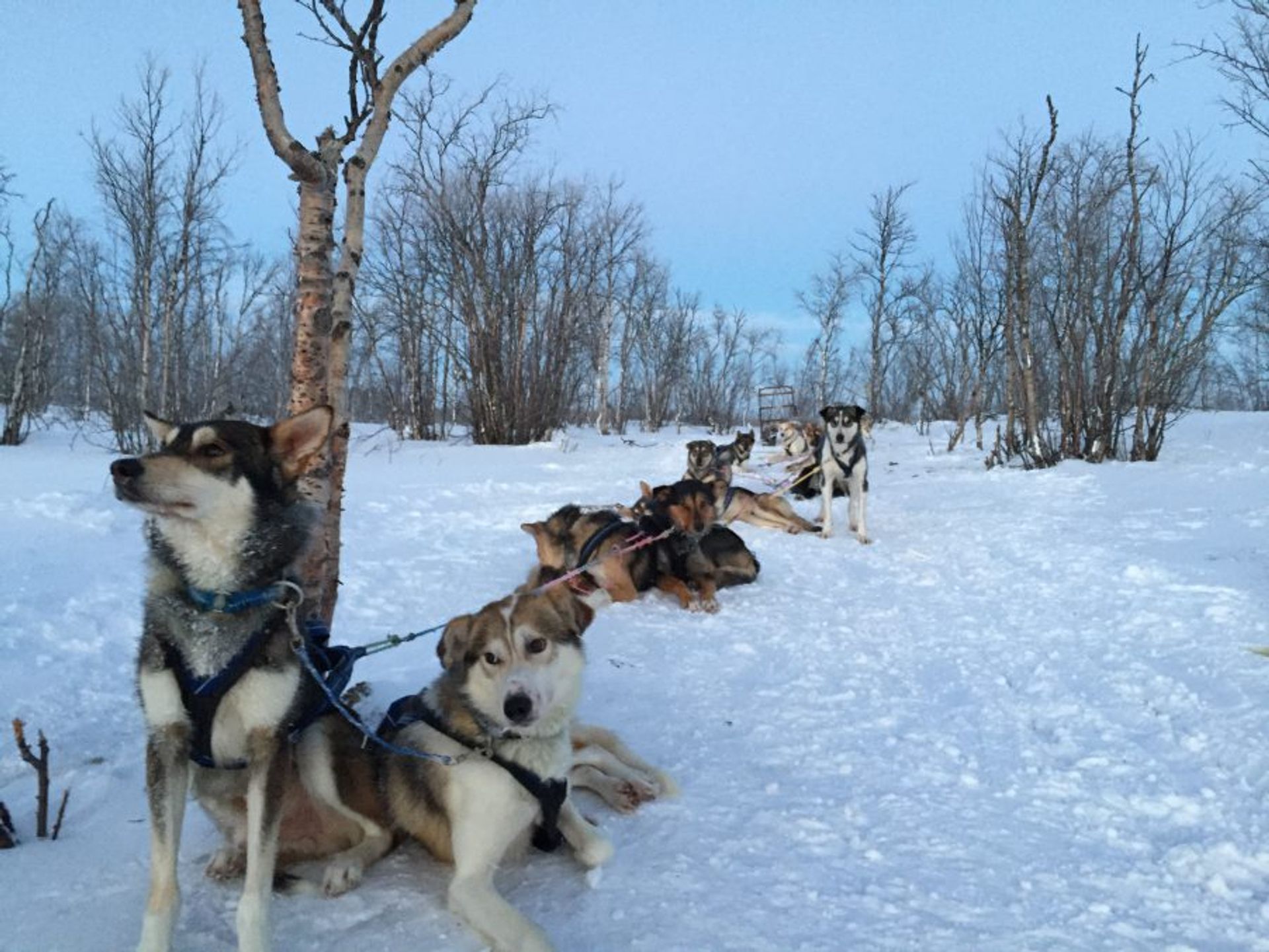 The sunsets in Sweden are something out of this planet. During the spring/summer when the days are brighter, the sun paints the clouds in colors that I've only seen in pictures (like the one above).
For New Year's Eve, I traveled to the northernmost town in Sweden. Where I got the chance to ride a dog sled through the amazing landscapes in the Swedish Lapland.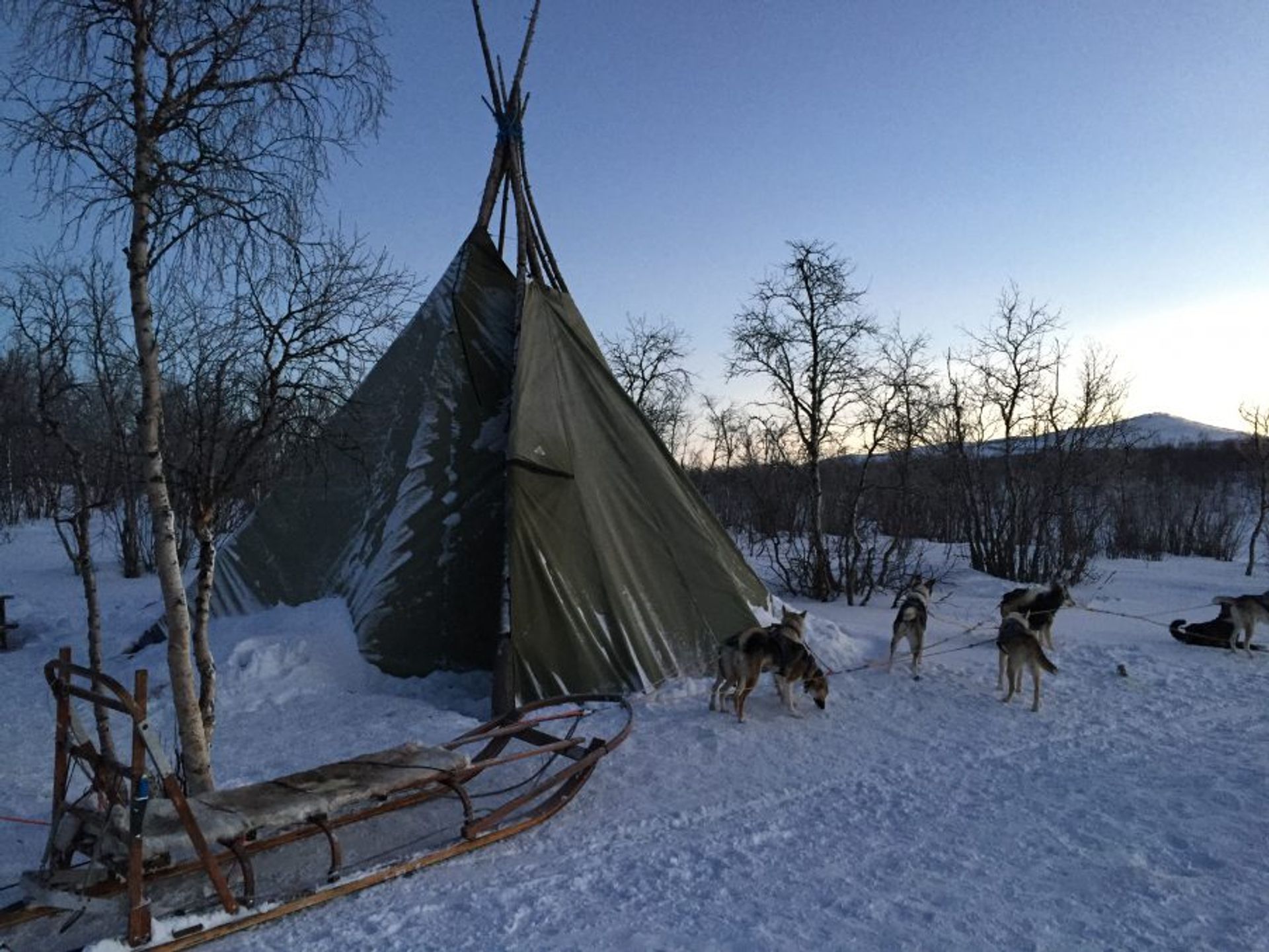 After feeling like someone punched my face for over an hour because of the cold air in my face, we stopped to have fika in a traditional Sami tipi. Hot coffee and homemade cookies to warm ourselves back again.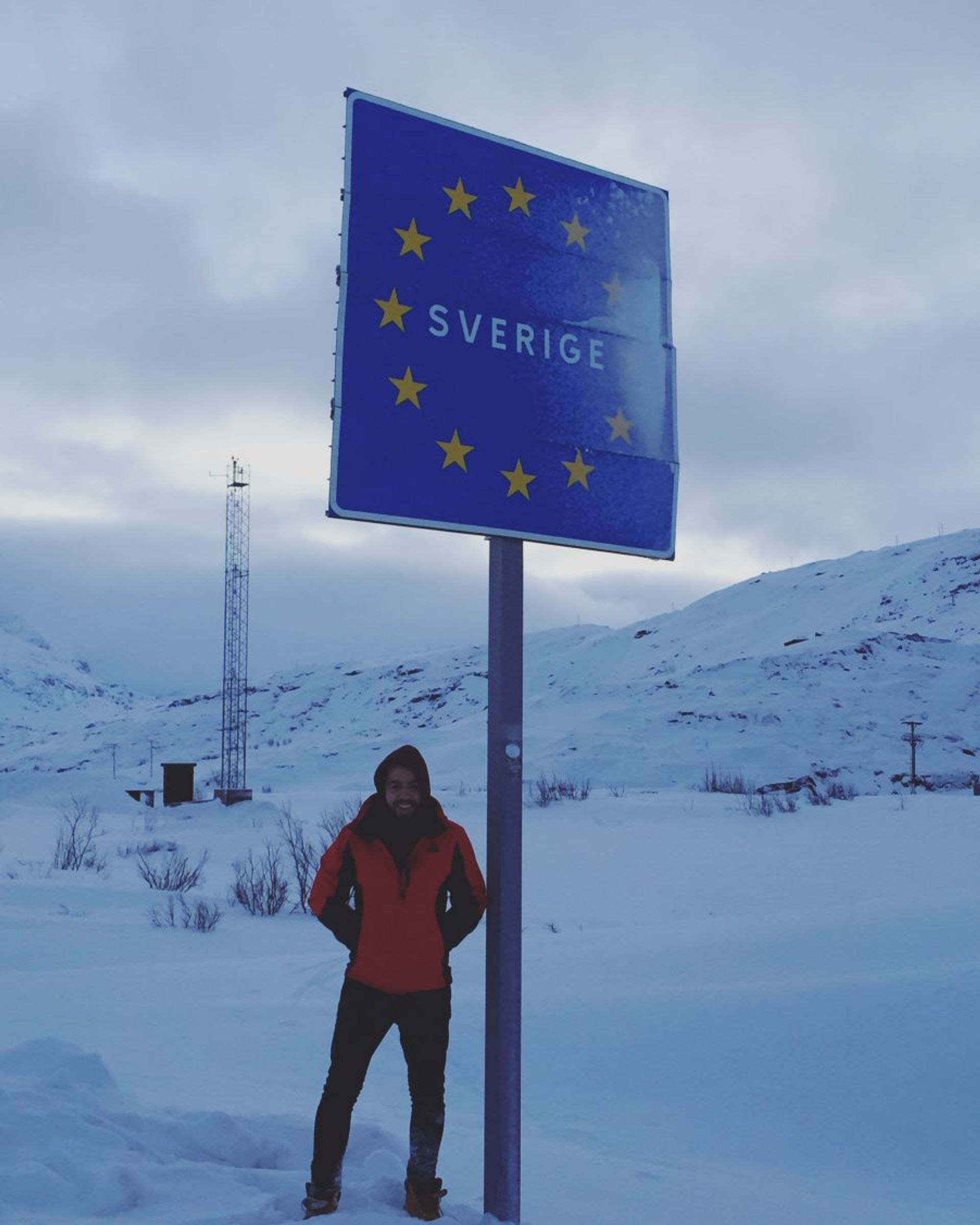 -24 degrees couldn't prevent me from being incredibly energetic while crossing the Norwegian-Swedish border. That trip to the Swedish Lapland was amazing.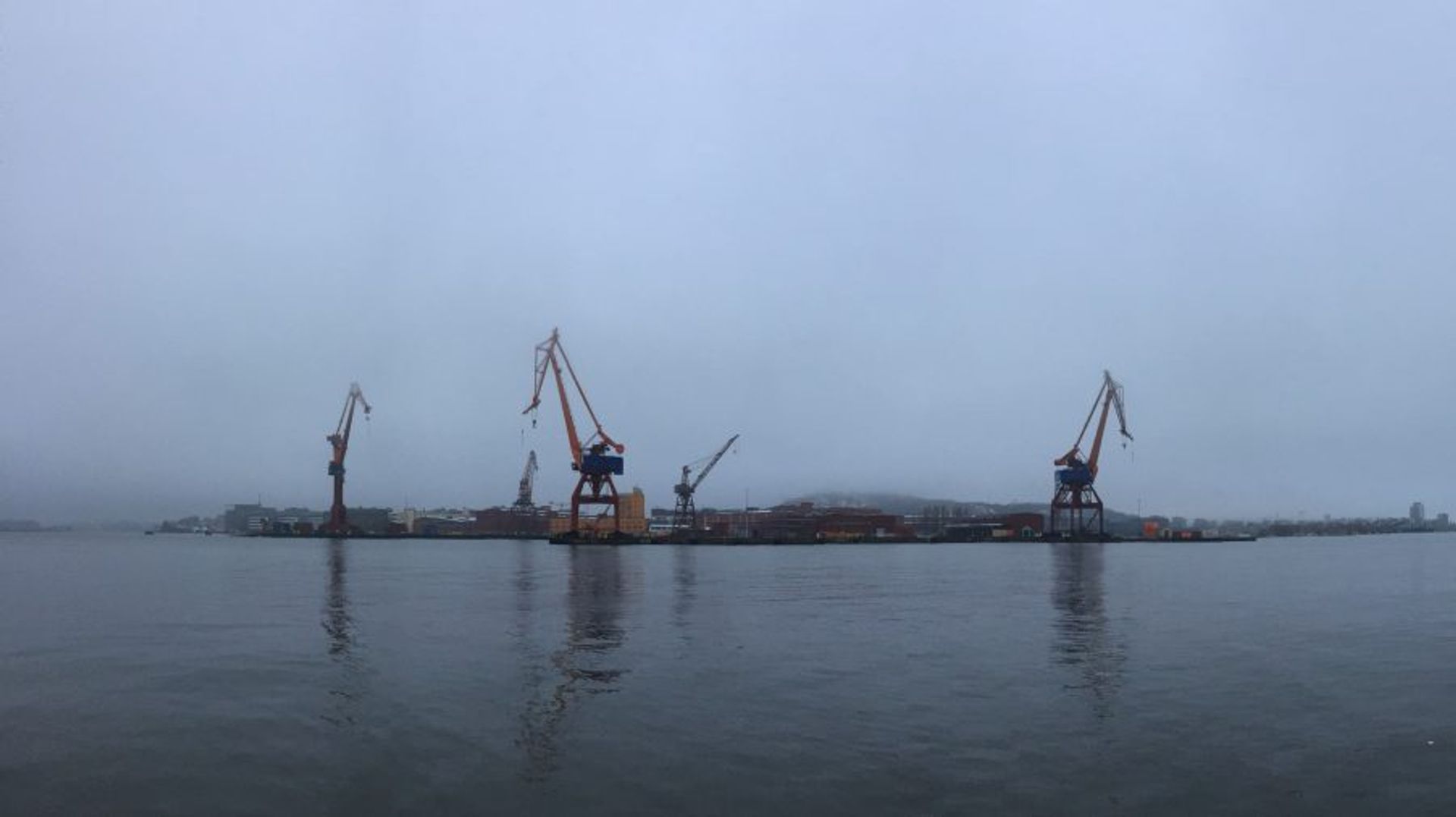 The crane jungle-like landscape in Gothenburg. I saw this on my way to Chalmers for the for the entire academic year. It still amazes me how the cranes break through the clouds on a misty day.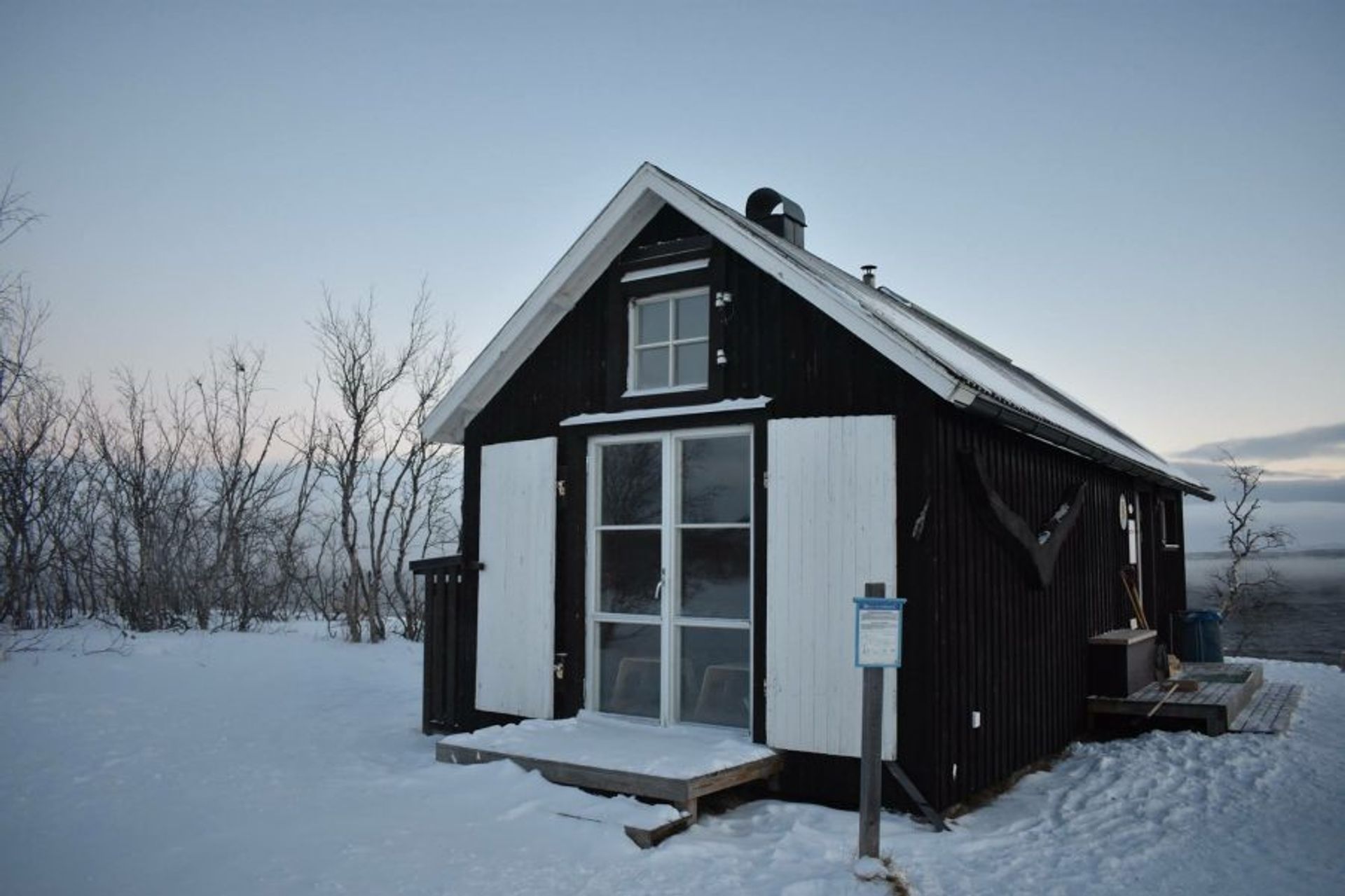 Sauna in Sweden is a thing (maybe not as big as in Finland, but Swedes do like to spend some time in the sauna). This is by far my favorite sauna so far, it is in Abisko next to the lake. This was the spot where I got to see crystal clear the northern lights while partying in the sauna.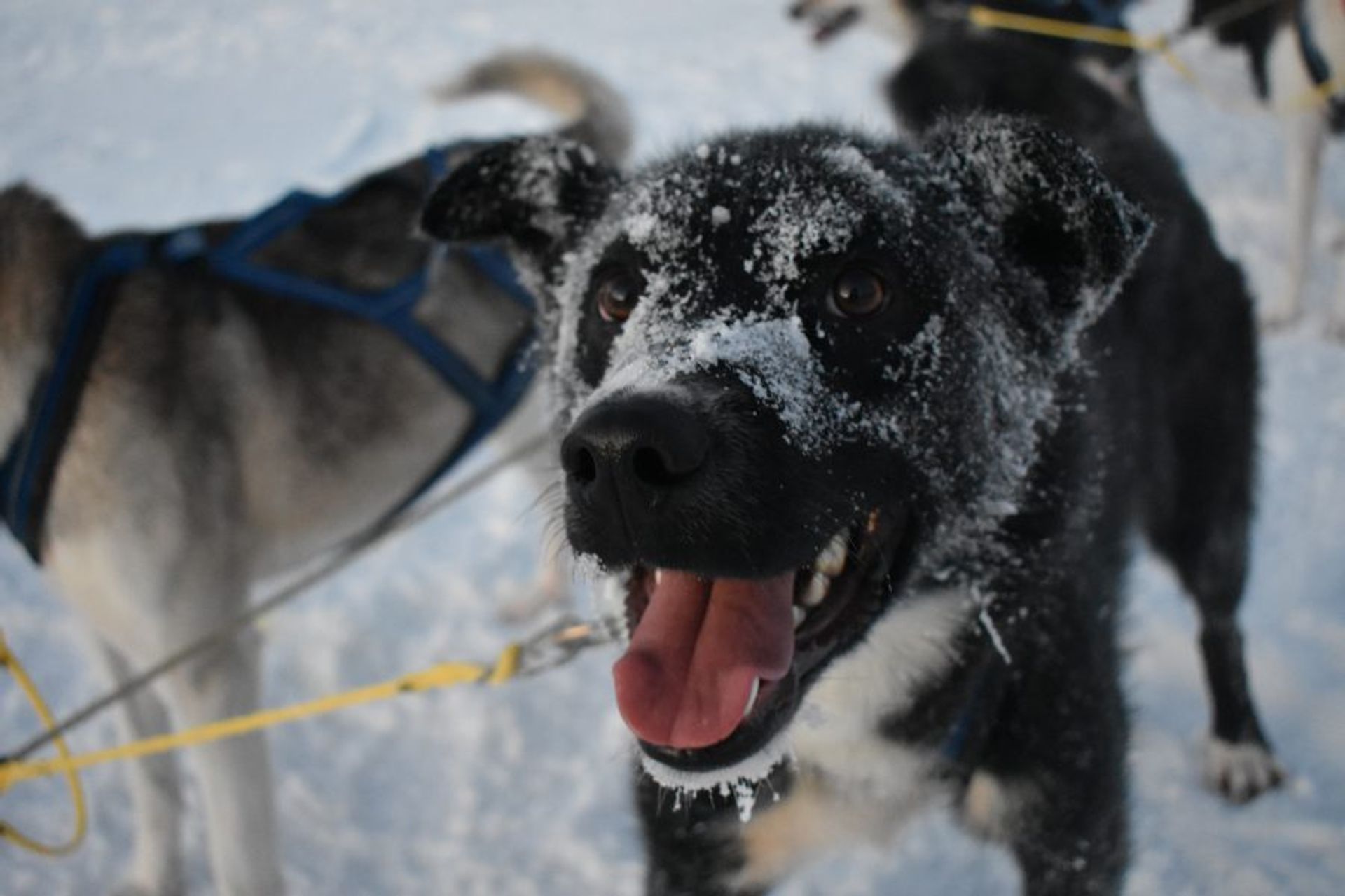 Now let me introduce you to my favorite dog in the whole Sweden: Zamba! The most friendly/cool/playful/noble dog ever. He was part of the group in the sled that I was on.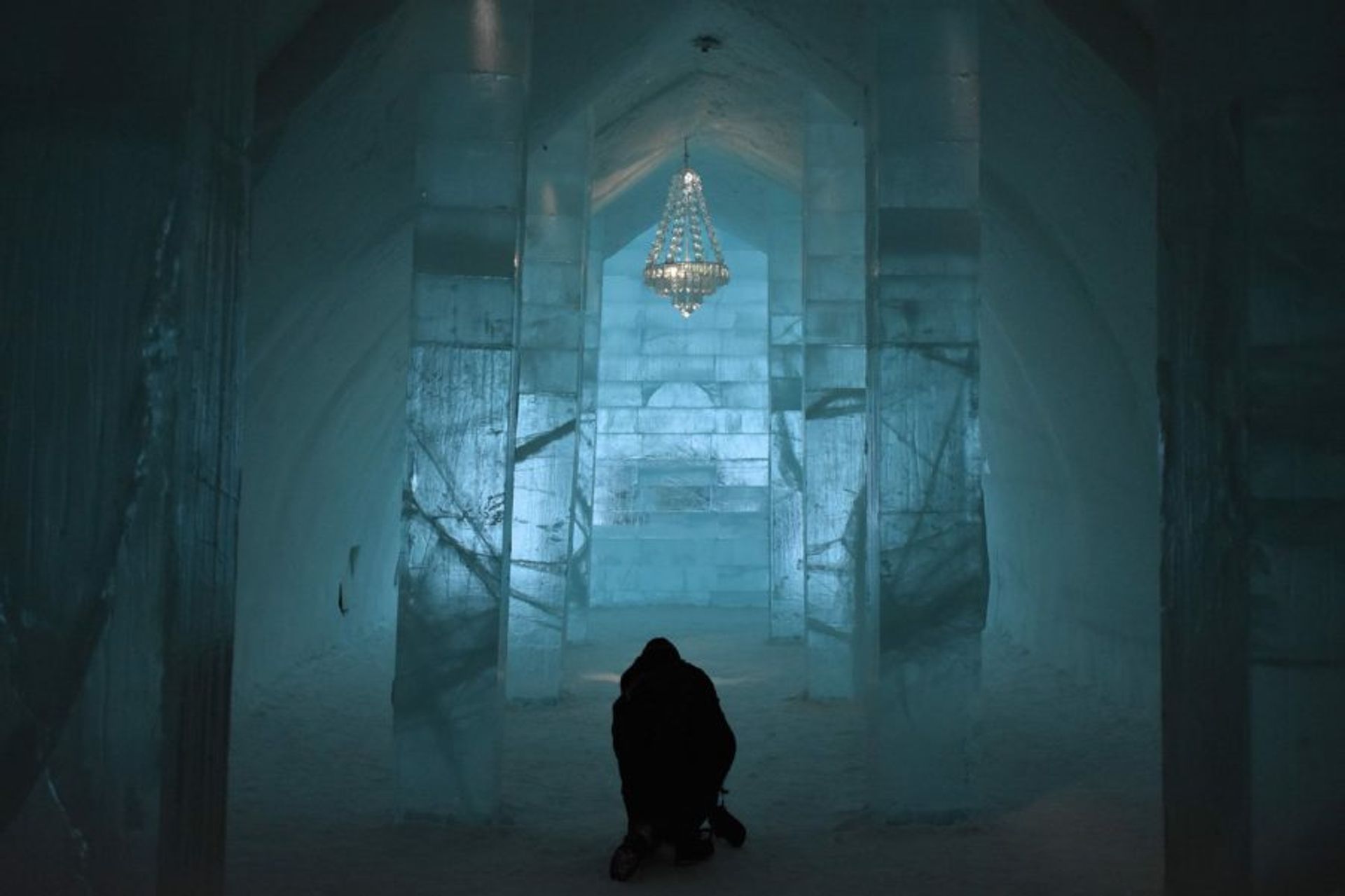 The ice hotel in Kiruna is one of those places that only exist in everyone's imagination until you set foot inside. The place is incredibly well curated, all the rooms feature all sorts of giant sculptures craved in huge blocks of ice.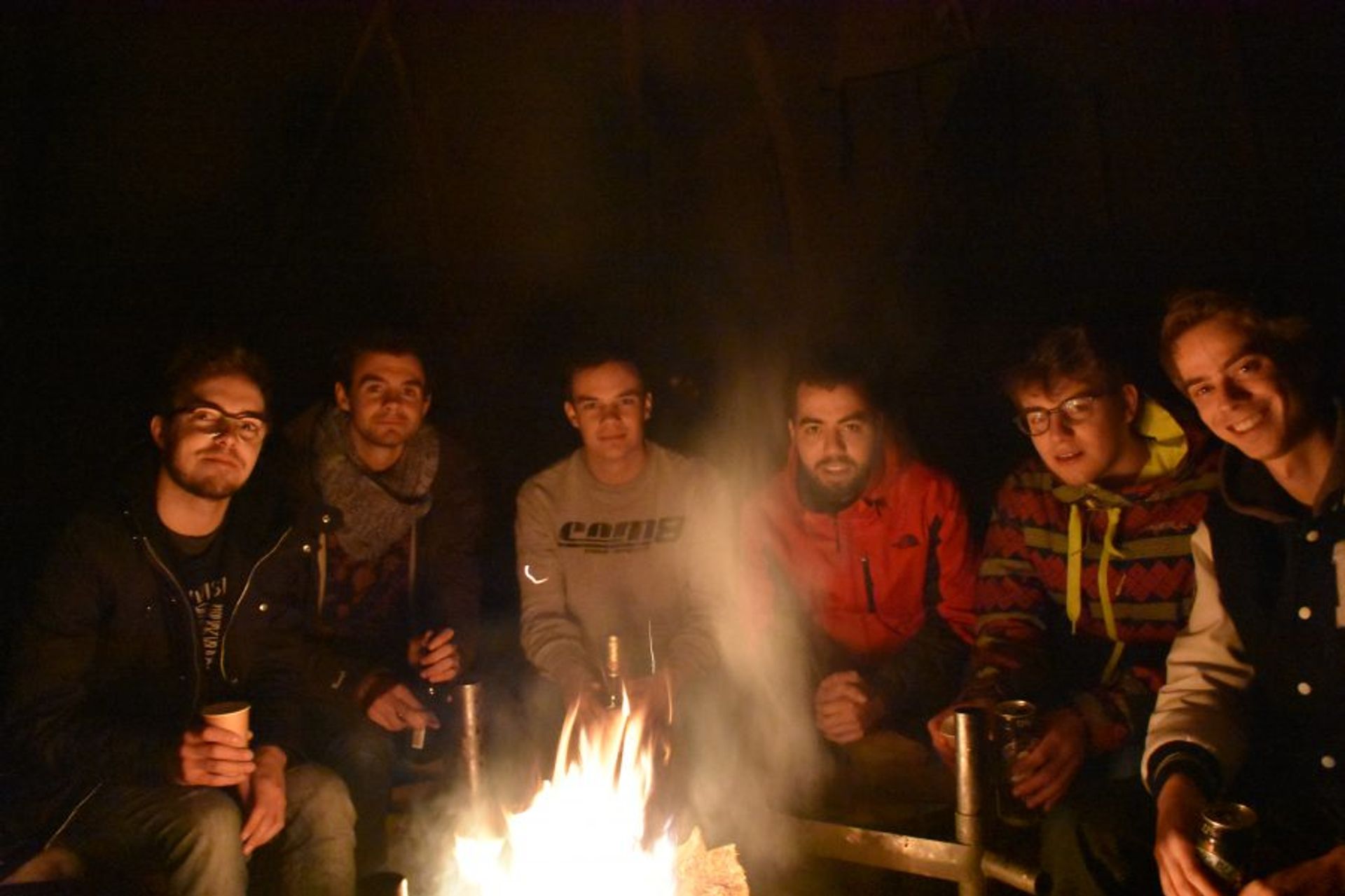 The Lapland trip would have been hundred times less fun without these guys. What a better way of starting the year than partying and laughing until feeling like having done two hundred abs every day for a week basically.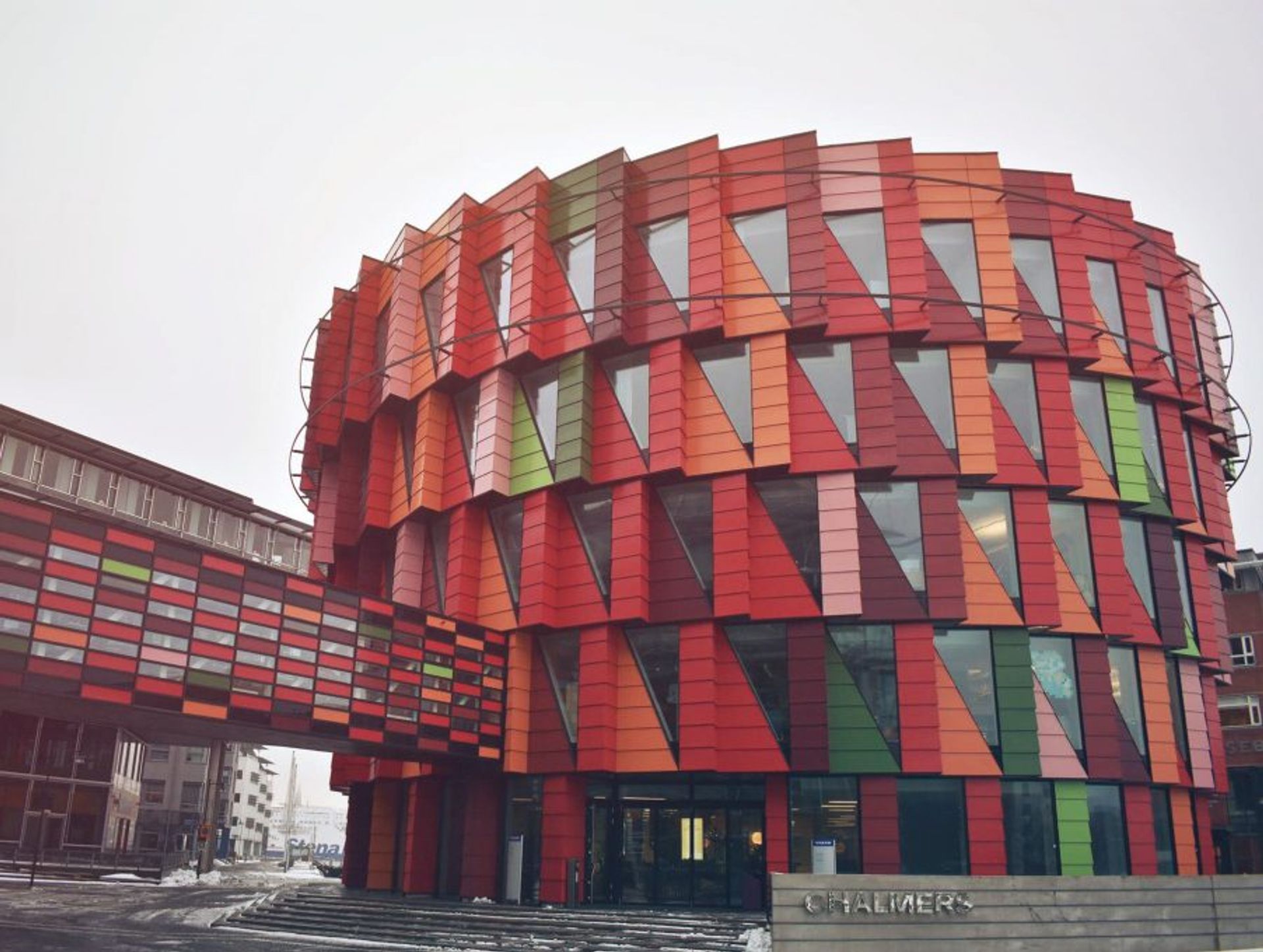 Kuggen is an impressive green building in Lindholmen, the building is a fantastic place with group rooms and designer couches (I don't know much about interior design but the couches look fancy) for reading and/or studying.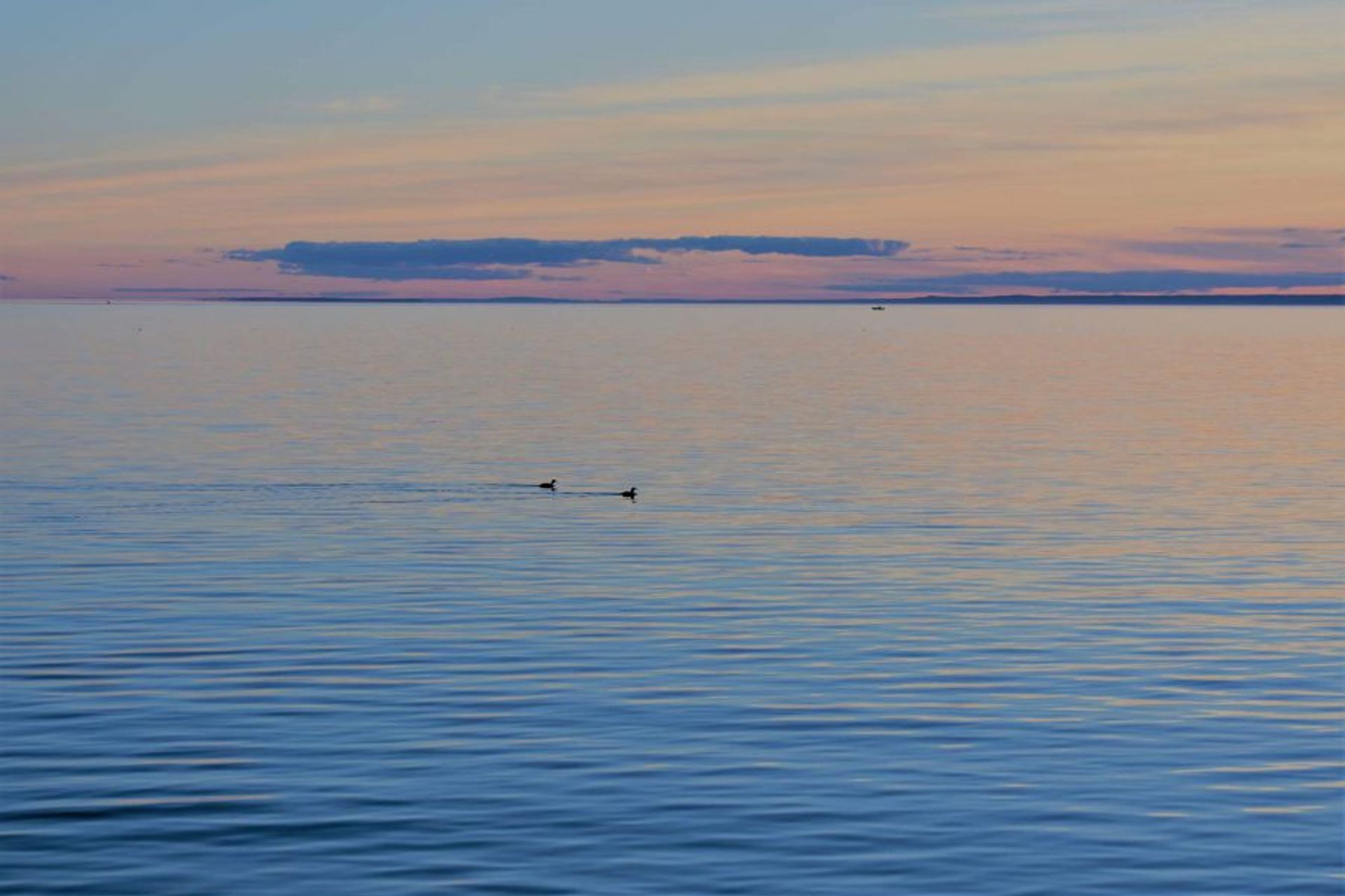 Vattern is the second largest lake in Sweden. I took this picture during a trip with all the digital ambassadors to Jönköping, Gräana Omberg. Those trips are always full of new experiences and great people from all around the world!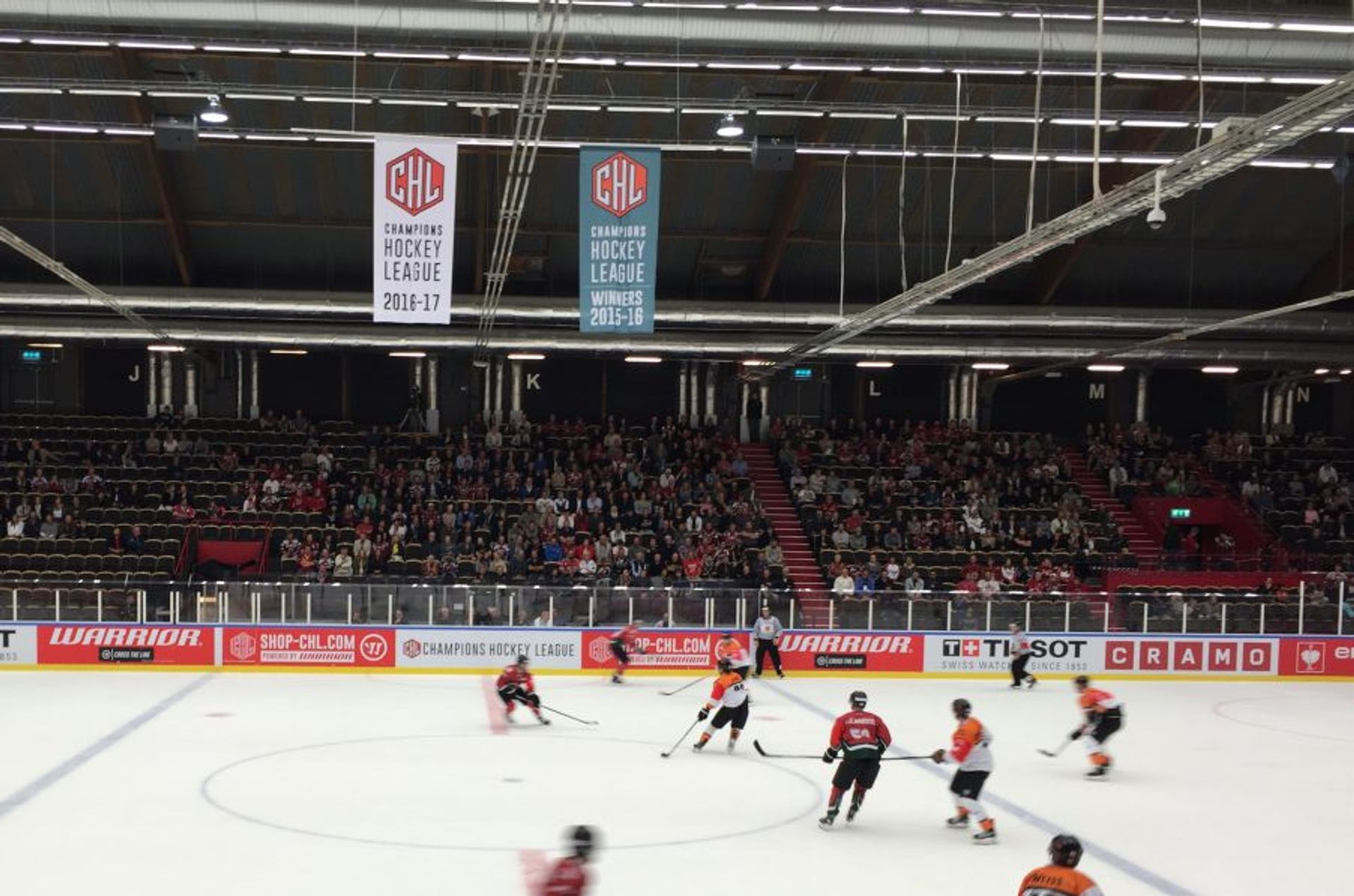 The only thing I knew about ice hockey before coming to Sweden was basically that the players fight occasionally for some reason and that it is Canada's and Sweden's favorite sport (I know it is a bit stereotypic but it is not far from reality). After being in Sweden one year and being a Frölunda fan, now I can say that I understand a bit more about the game. Actually I wrote a blog post about the basics.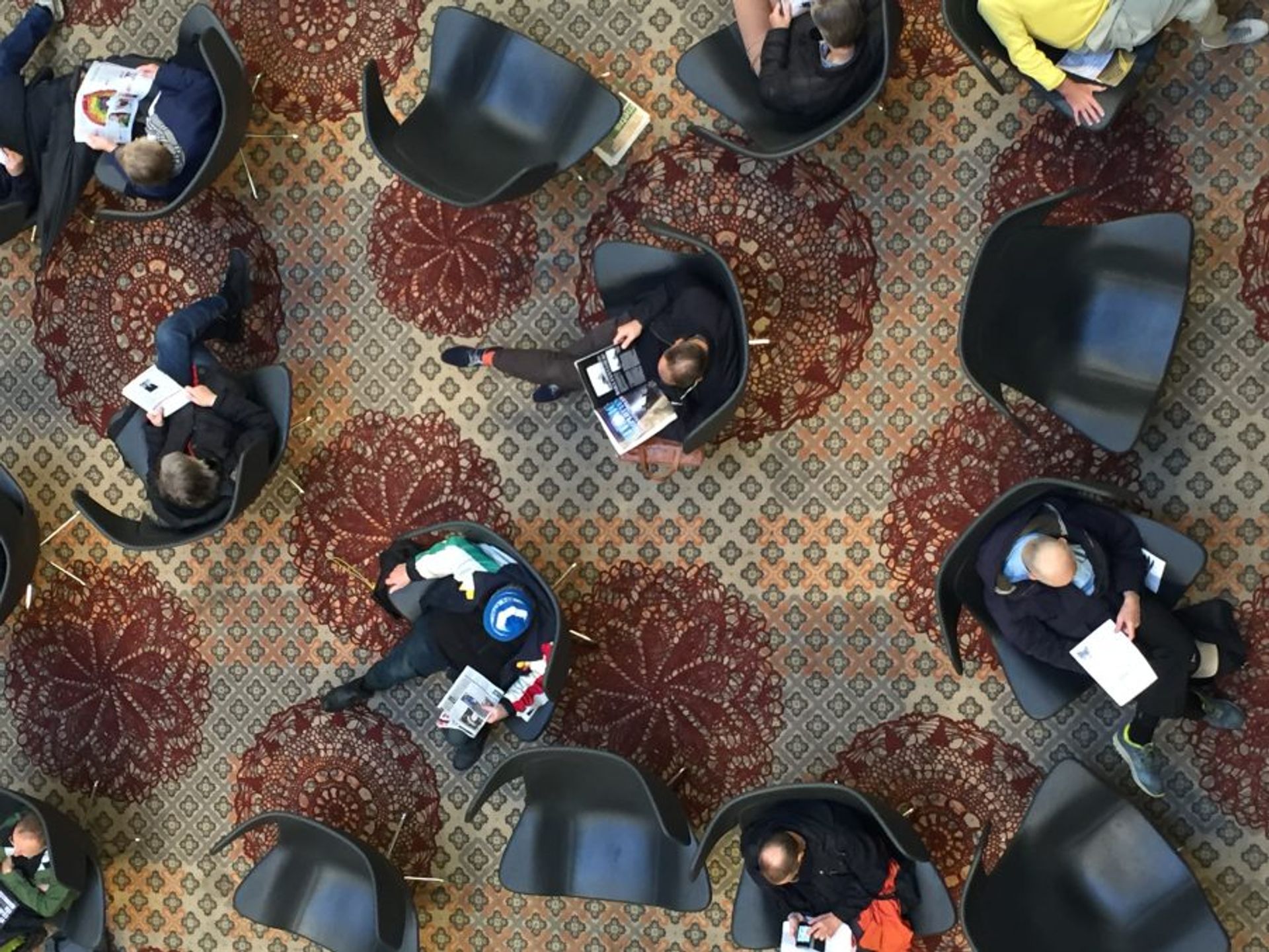 I know it looks like I'm always traveling and just roaming around but I am actually doing a full-time master's degree, and a lot of times I have to either work on assignments or prepare for the exams. Gothenburg's Library has become my favorite spot to get the work done without any distractions and in a perfect environment surrounded by thousands of books.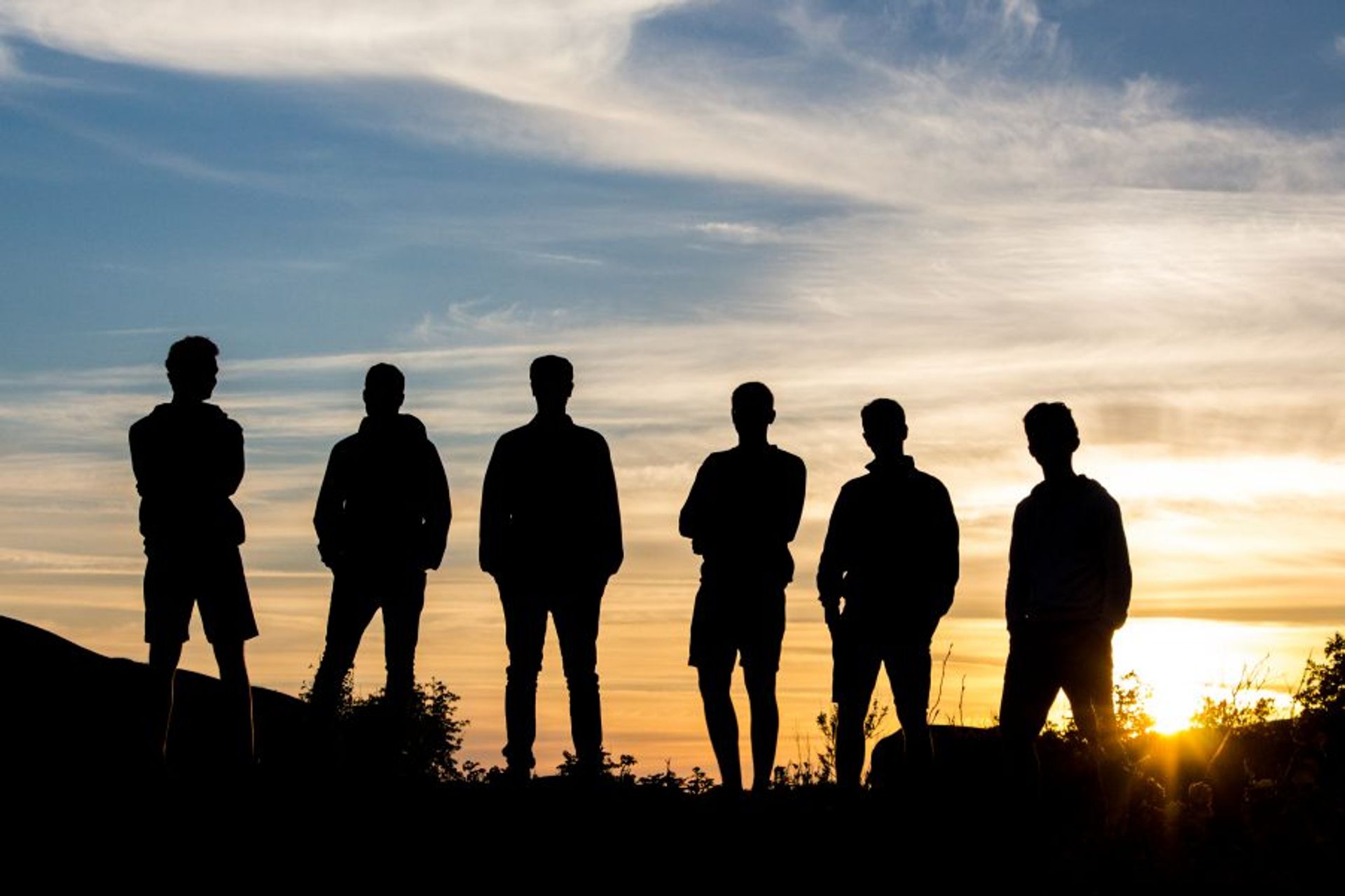 The academic year was over, the weather was getting better by the day. This only meant BBQ and beers time, this was one of the last pictures that I took with my friends from the second semester.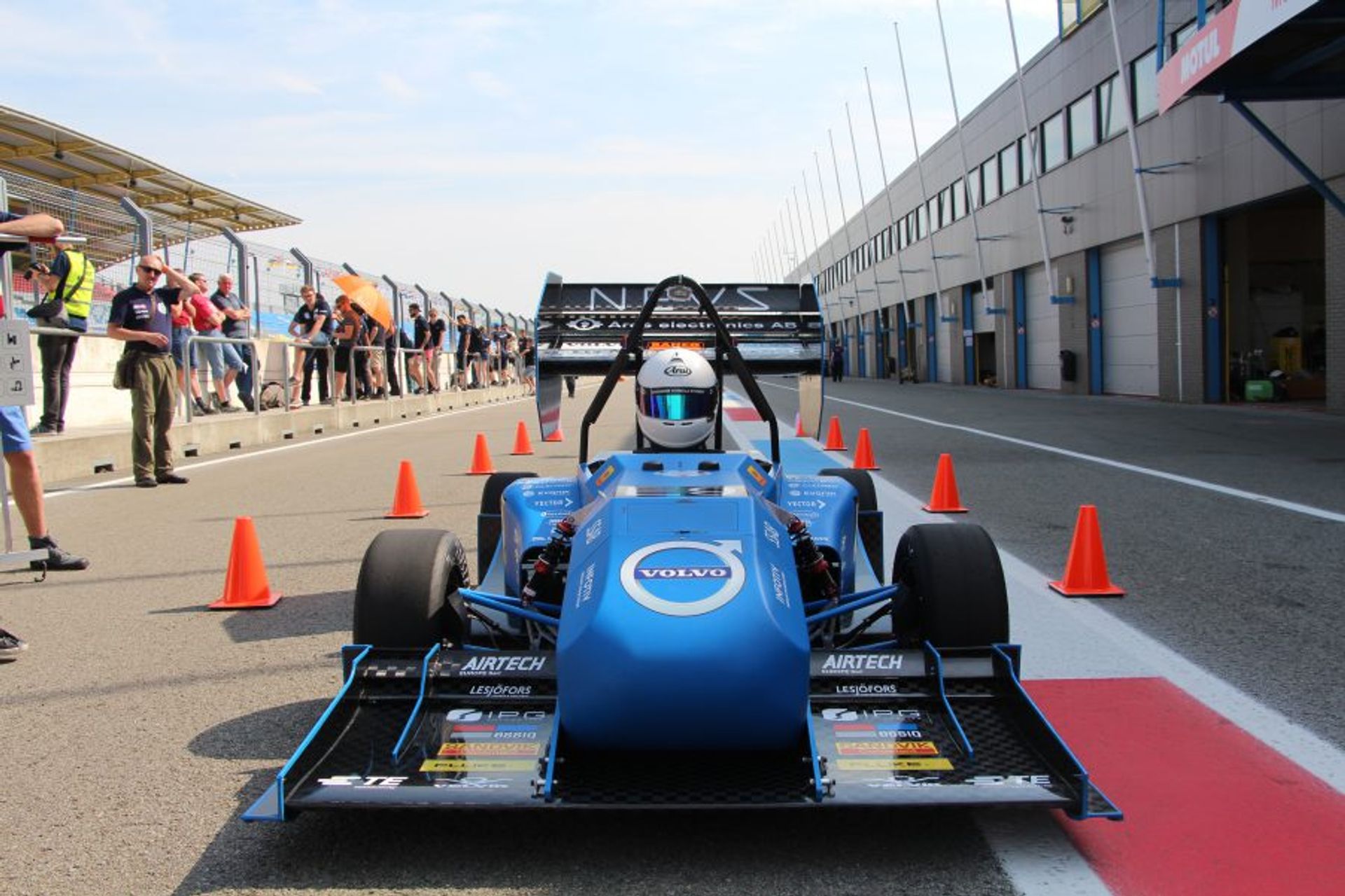 This picture is not in Swedish territory, but I like it a lot. It was finally the time when we got to see the product of everyone at Chalmers Formula Student racing on track. On that particular weekend, we claimed the first place in Formula Student Netherlands.
This were a few of my favorite pictures from the first year, a lot of them from my trip to Kiruna and the Swedish Lapland. Some of them of my friends and the people I've got to share a lot of experiences. Now, a new year starts and new experiences lay ahead!