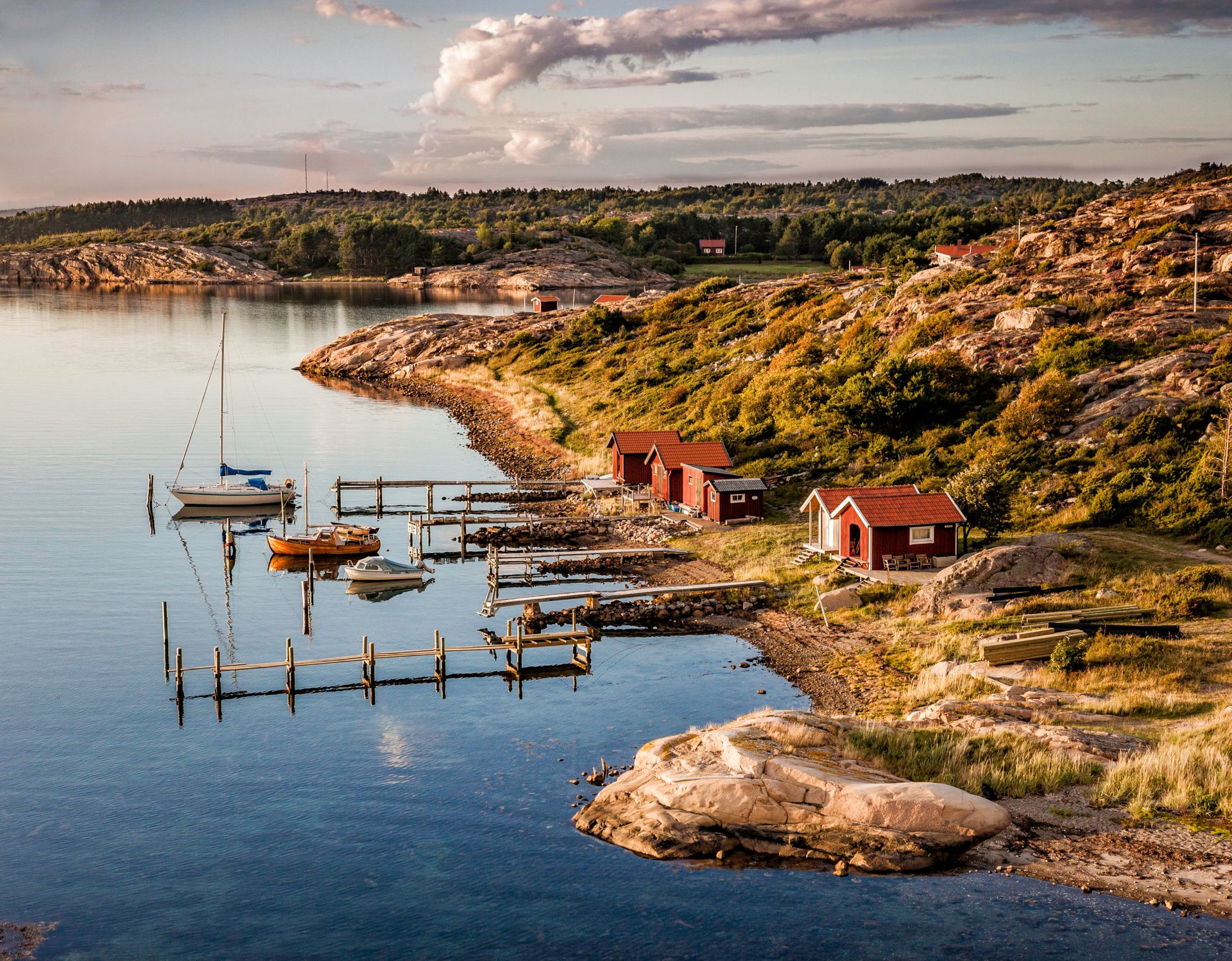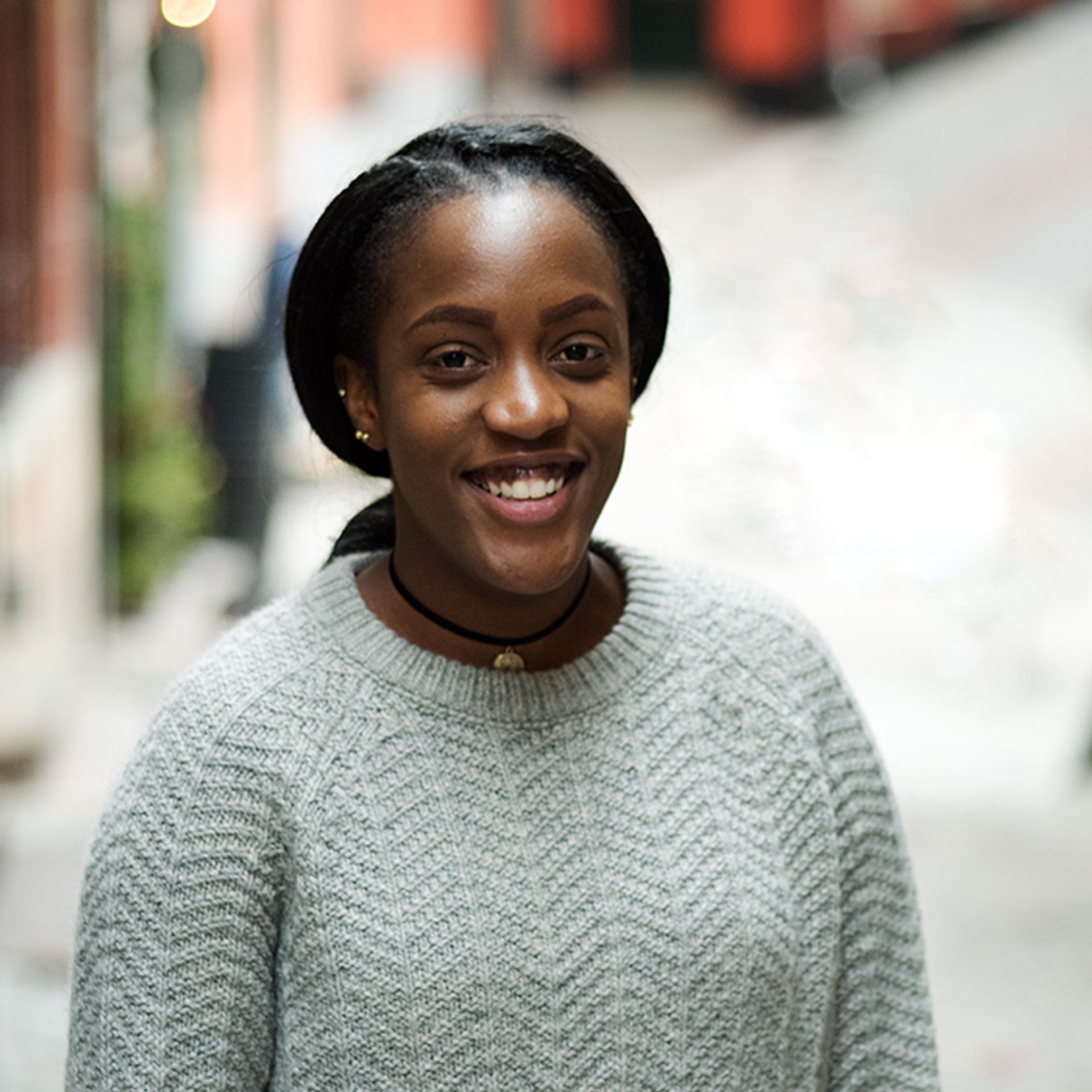 Written by Anita
19 Dec 2016
As a student, sometimes the books and all the late nights at the library become a little too routine and you need to step away from it.
Weekend getaway to Hamburgsund
My escape came in the form of my kind host family inviting me and two friends to join them for the weekend in Hamburgsund at their summer house. Oscar, their springer spaniel also joined us for the weekend. As soon as we arrived we decided to take him on a walk by the beach. He loves the water.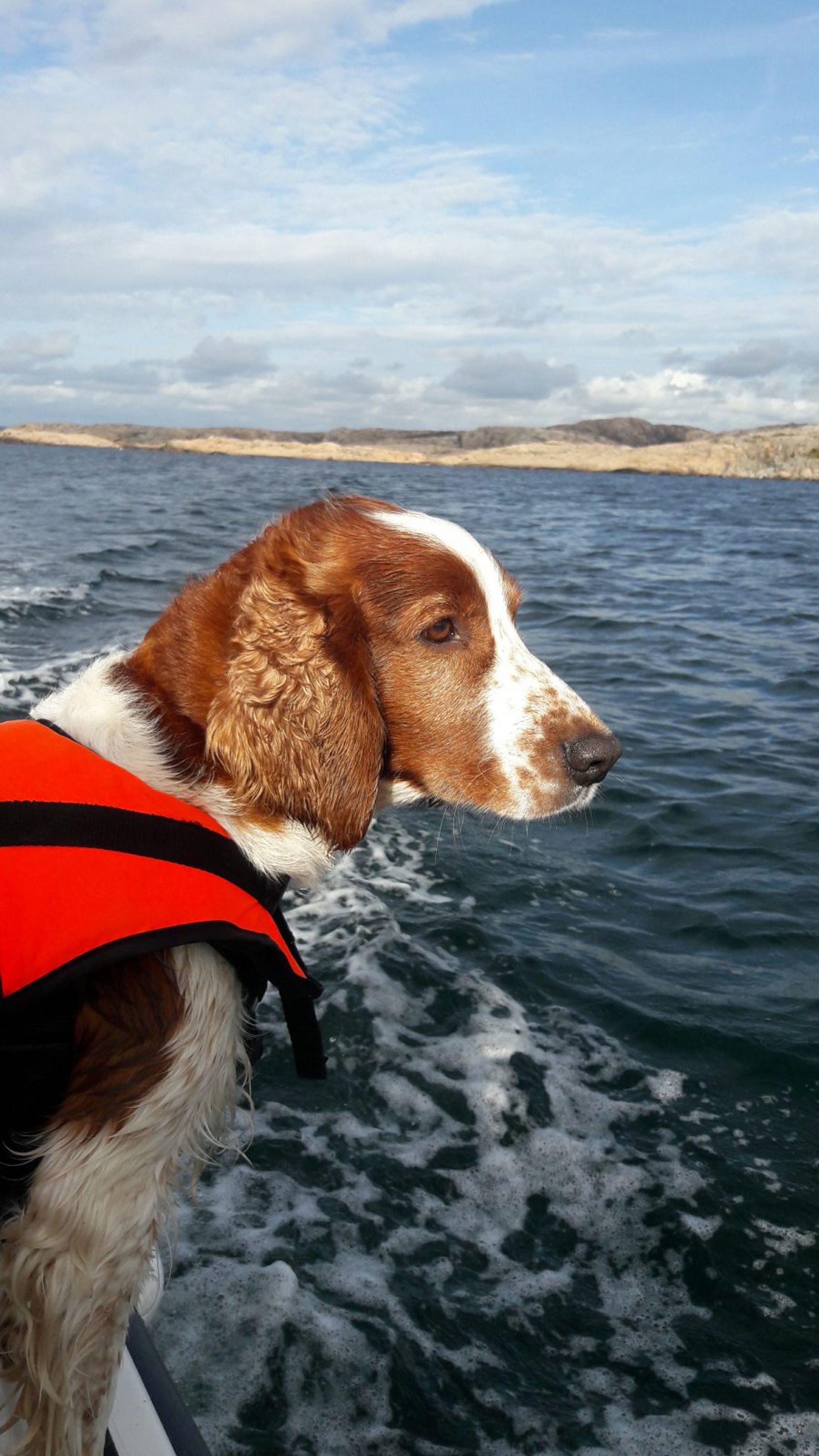 After unpacking and settling in, we prepared dinner for the five of us. We had a traditional Swedish dinner that included a smorgasbord of seafood including prawns, shrimp, crab and crayfish.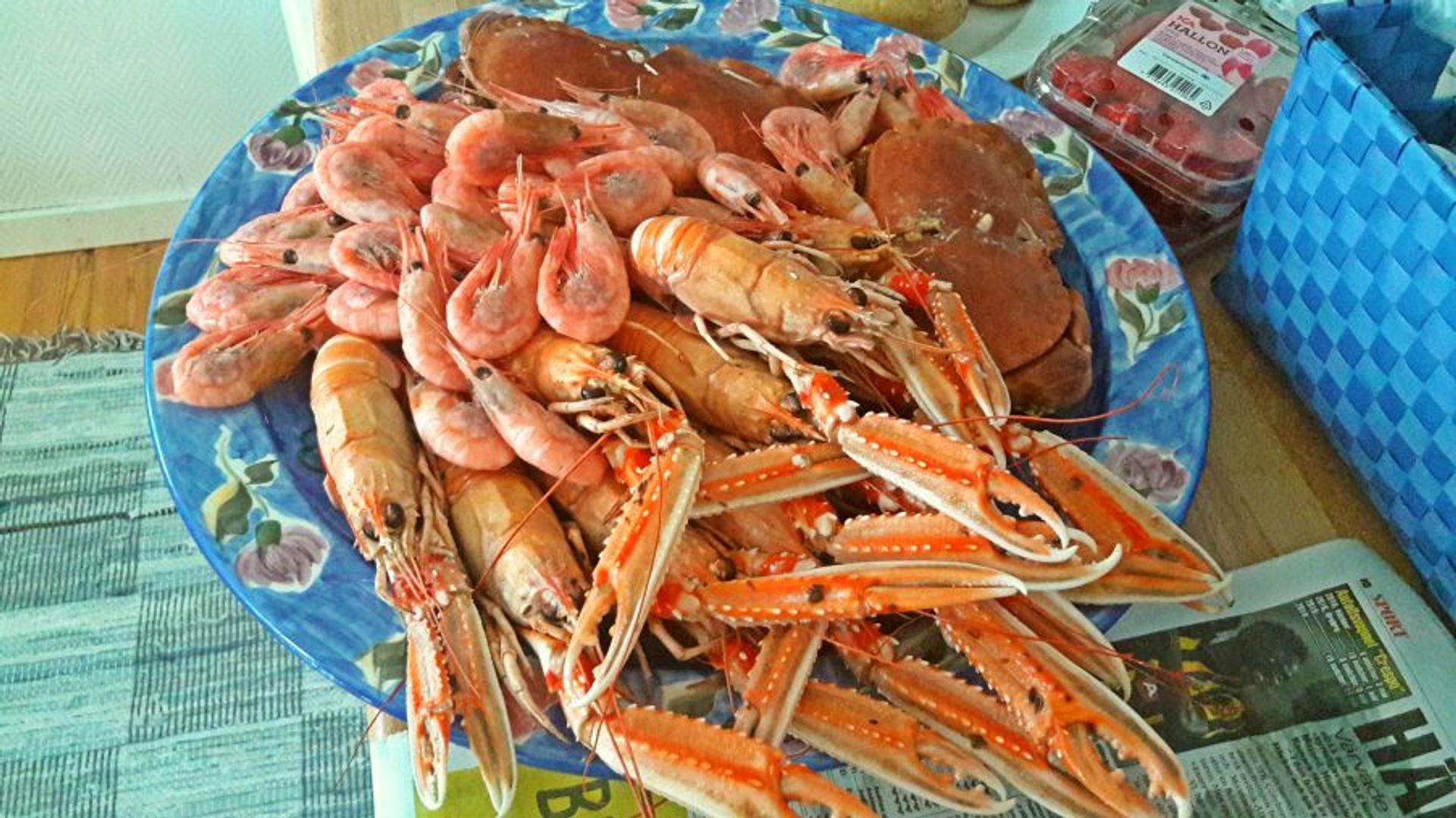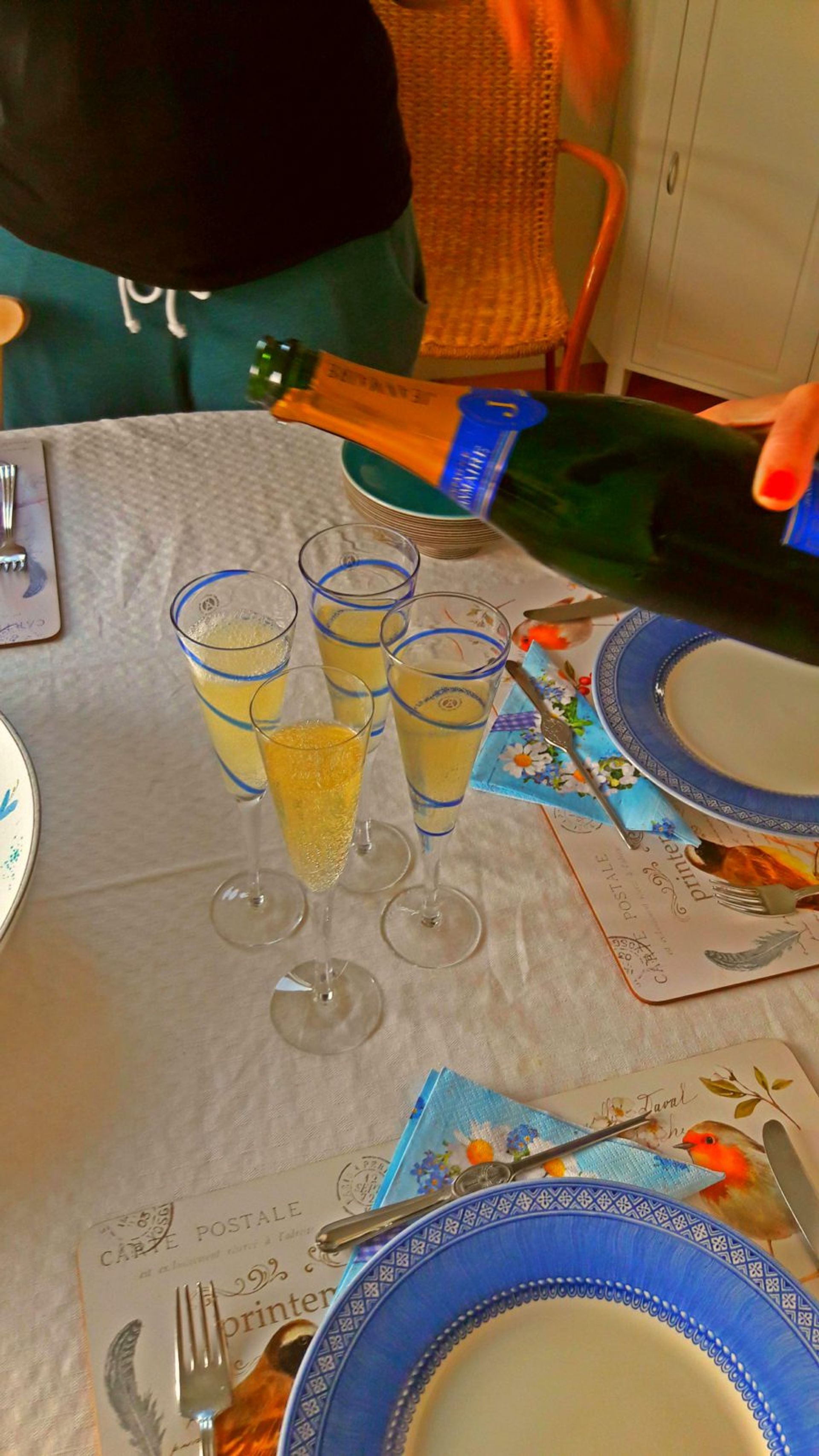 After seeing all the pictures of the crayfish parties. I think this one upped it. We ate to our fill and a delicacy that I hadn't noticed was that the shrimp is not boiled as it is prepared before purchase meaning that you just defrost and enjoy. How easy! I had been warned back home by a Danish friend that the Swedes do like their cold food but to my surprise, I loved the cold seafood.
Fjällbacka
On Saturday, we woke up early and had breakfast and decided to head out for some sightseeing to Fjällbacka. This was the home of Ingrid Bergman, their love for her is embodied across the town that is filled with pictures and busts of her. One of my friends even noted that most of the books written by Camilla Läckberg take place in this town. After all that walking , we also found a really cool spot to have some lunch by the dock.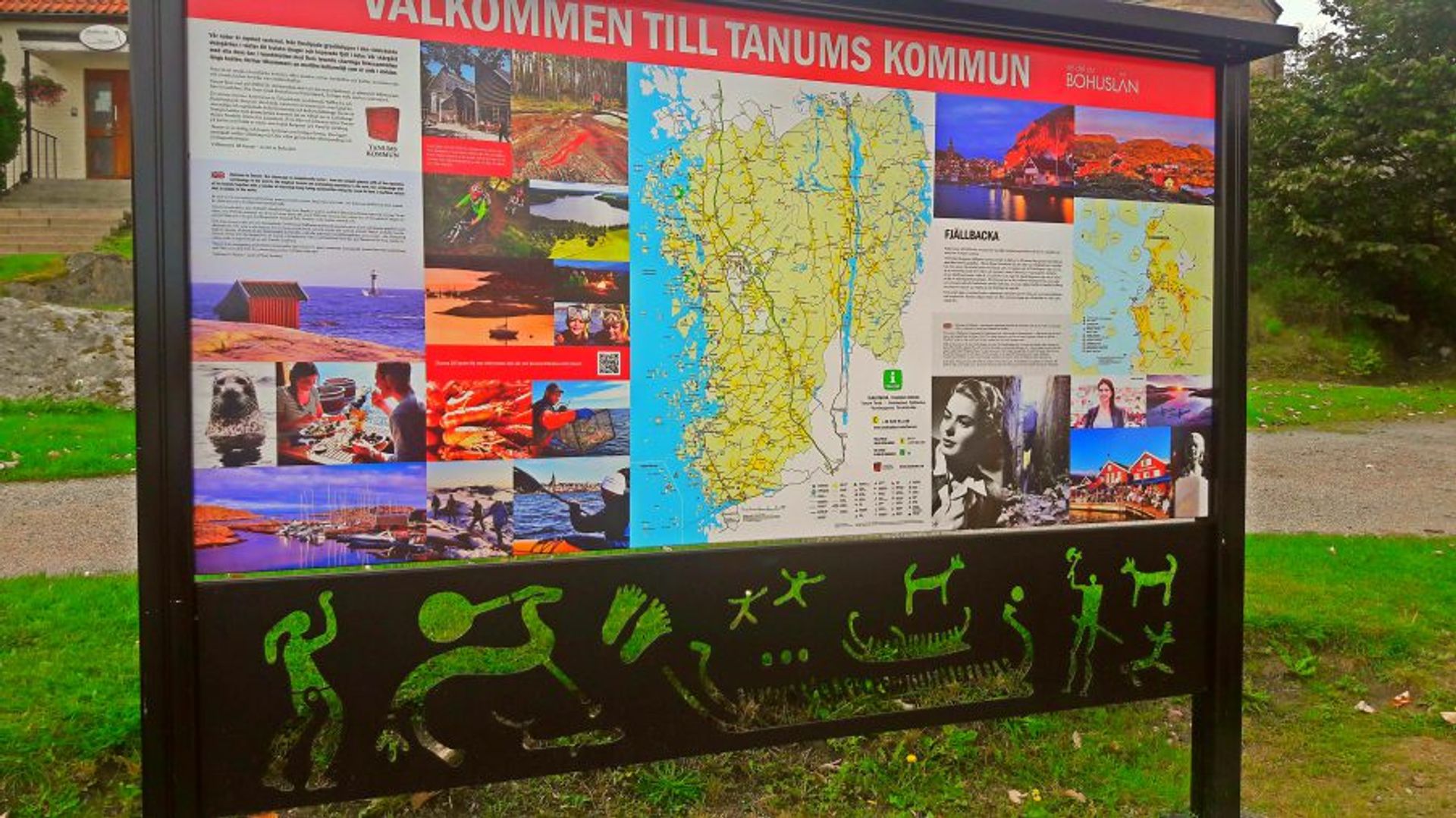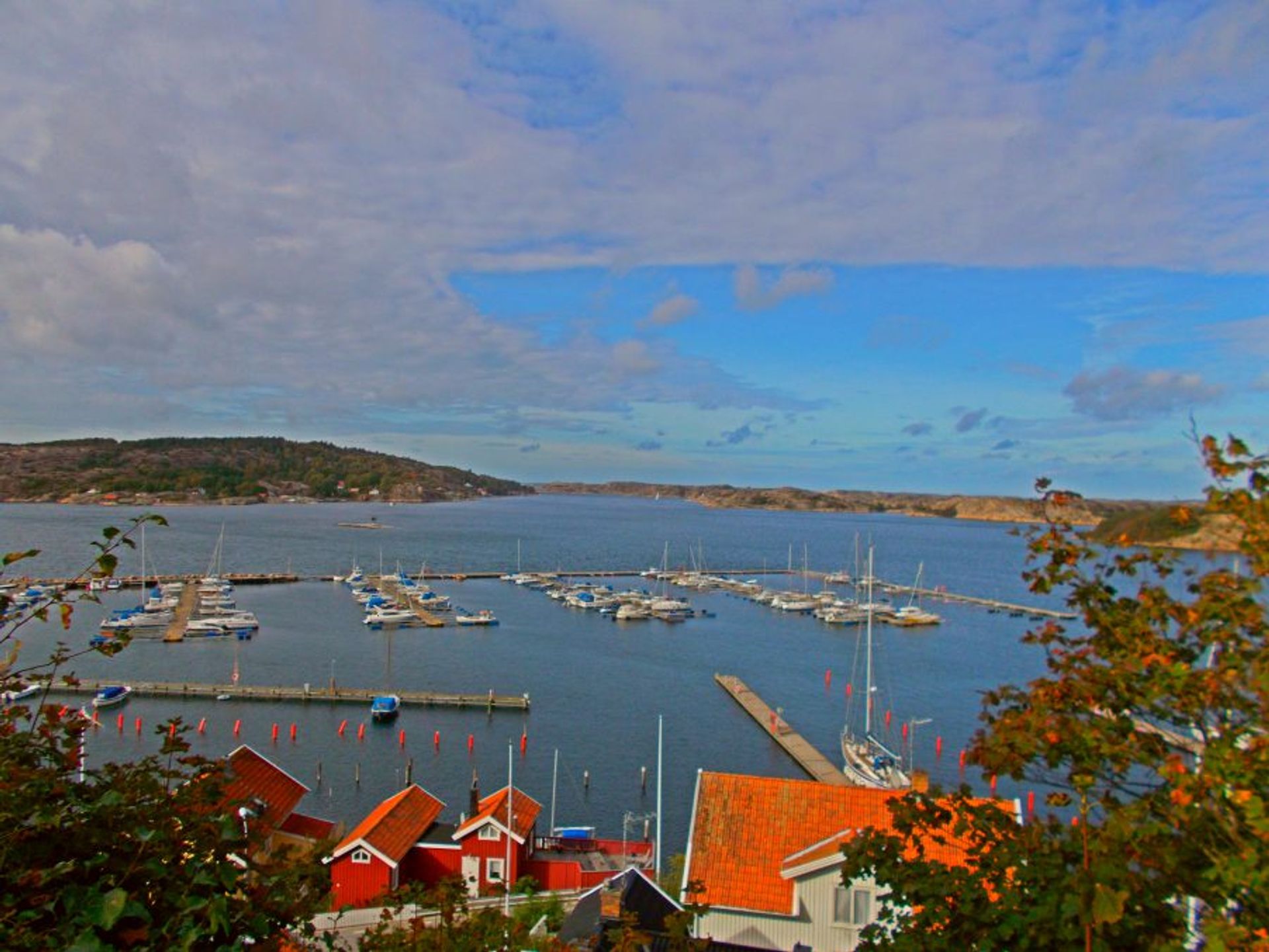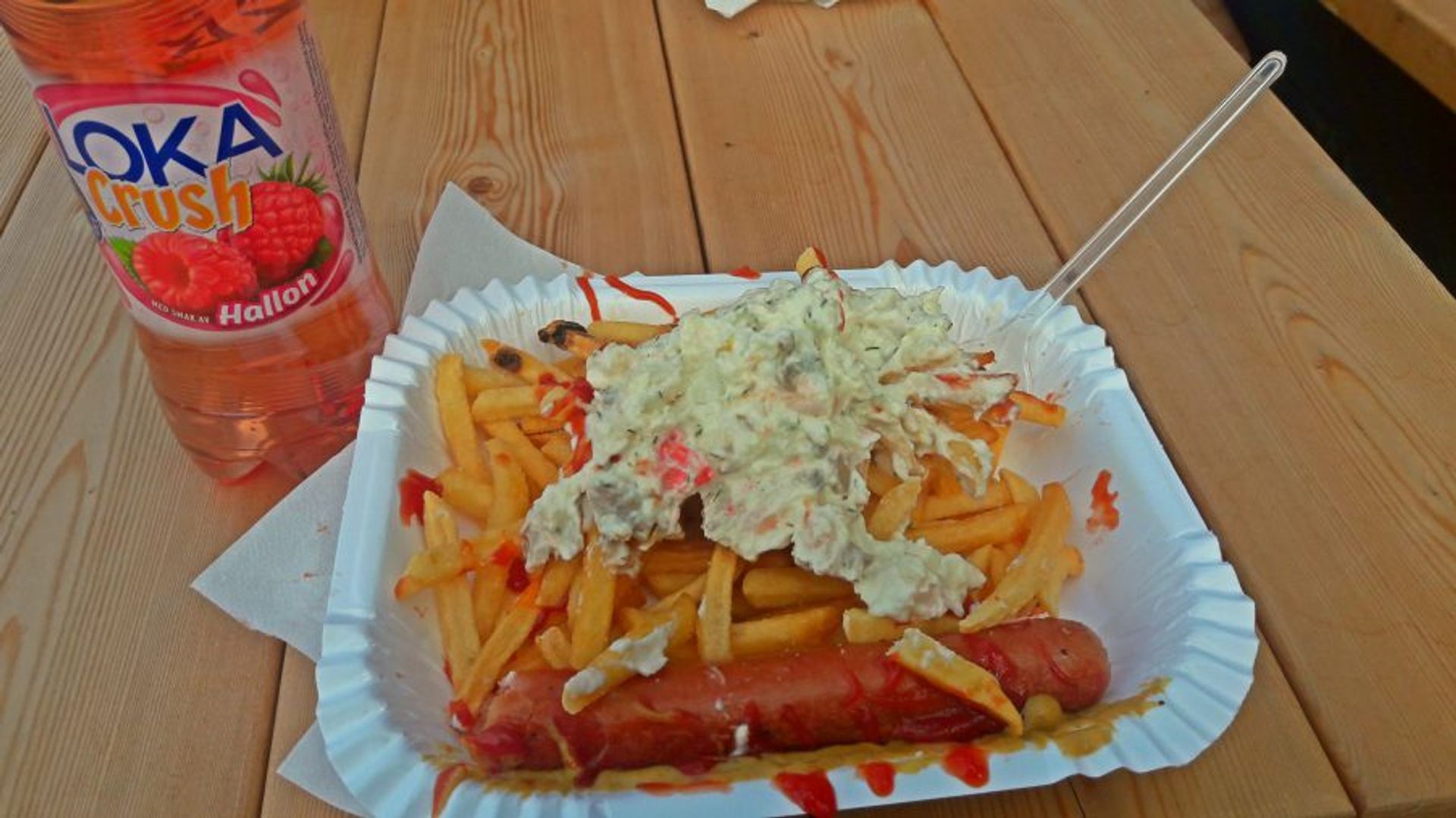 In the afternoon we decided to go on a boat trip to some islands surrounded by Skagerrak near the North Sea.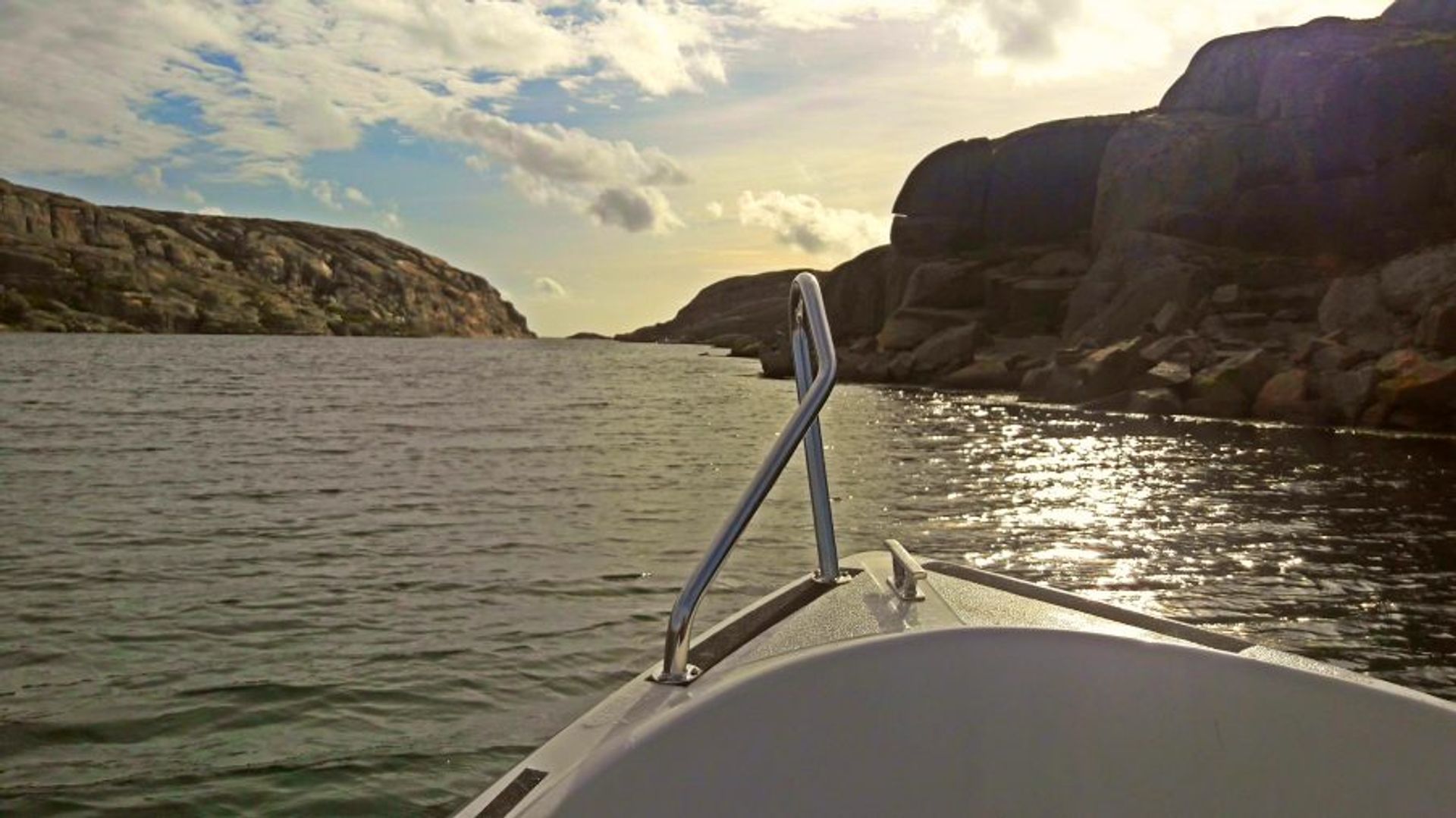 We also had a picnic and enjoyed a hike through Valön.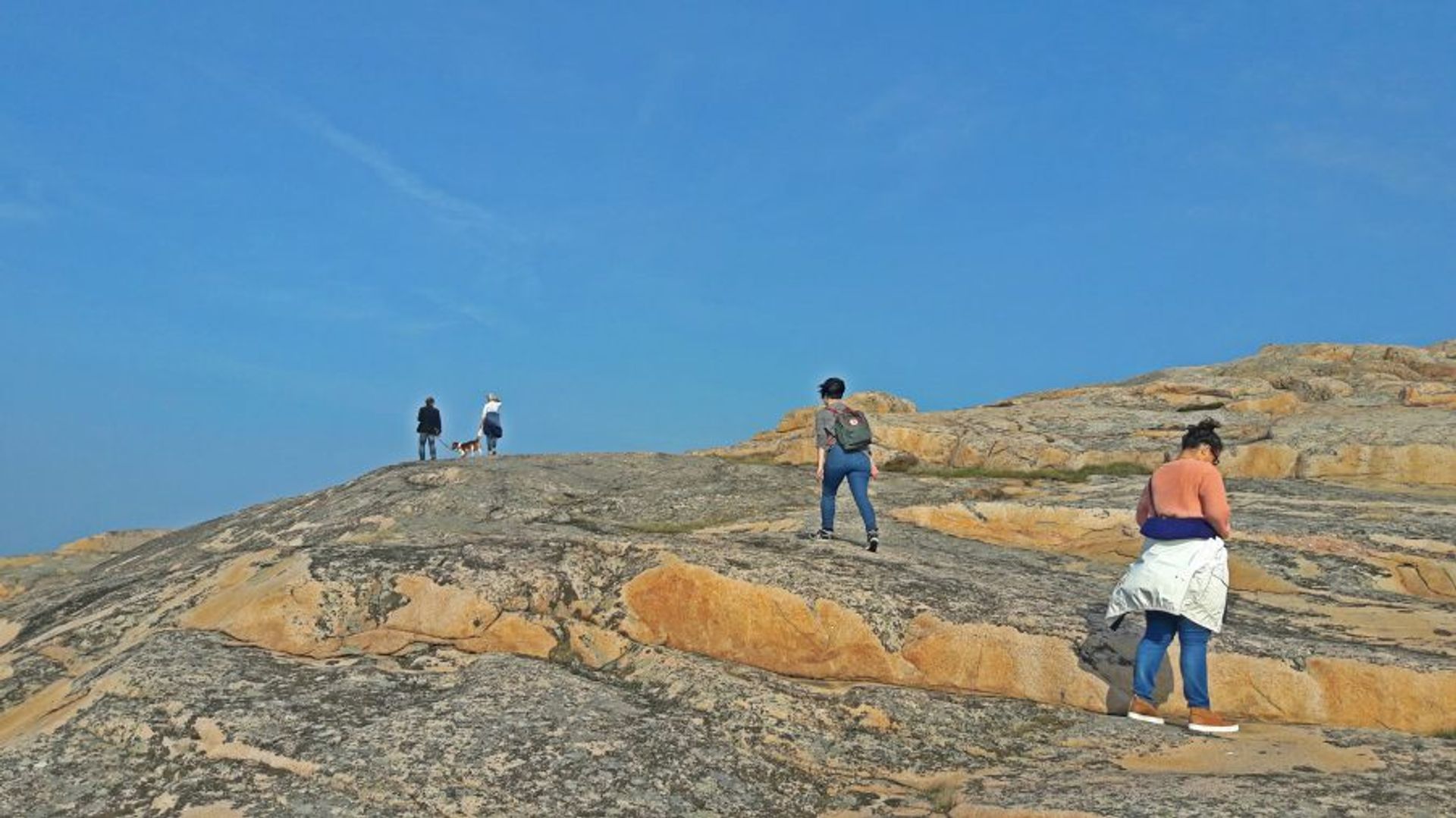 Sitting together although it was quite cold was a great memory with an even greater view. We even managed to get in a little swim as we dipped our feet in the water. To my surprise, I ended up submerging my body into the water which I later regretted as it took forever to dry my hair. It was quite a fun experience, however I think I'll look forward to swimming in the sea during summer when the temperatures will be warmer.
So my tip is, whenever reading becomes a little to much to handle.
Find a town or a city nearby and explore! Discover a new part of Sweden you've never seen before. It will truly be worth it.
Follow Study in Sweden on Snapchat for more updates
From Sweden with love!