It's officially 30 days to Christmas! I'm starting to learn that no one does Early Christmas like the Swedes do. Shop windows are laden with Christmas wreaths and mistletoe and lights are strung on trees across the city. It's easy to be carried away with the spirit of Christmas.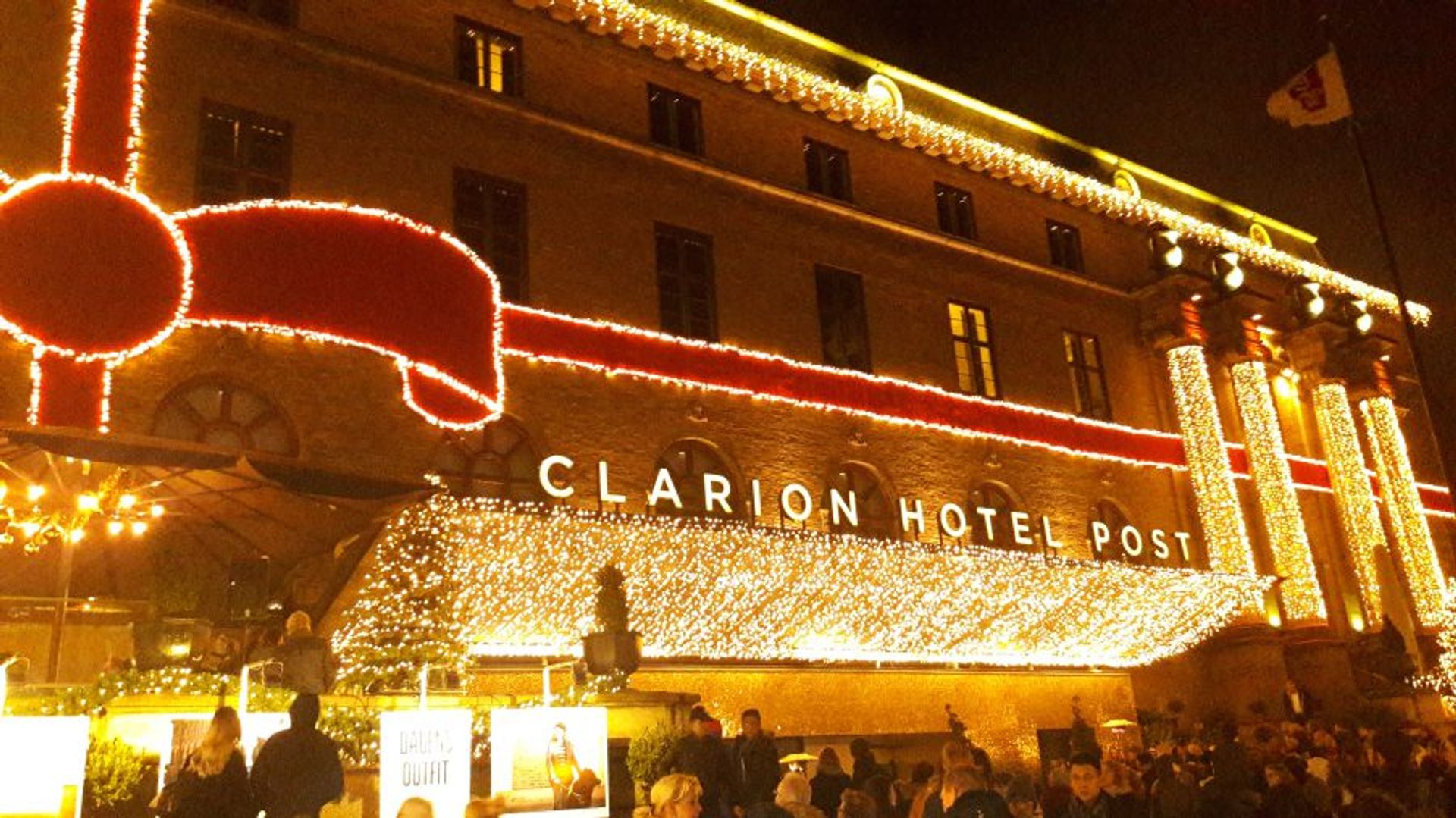 In this festive mood, the Welcome Services at the University of Gothenburg decided to take an eager group of international students on a day trip to Tjolöholm Castle also knows as Tjöloholms Slott in Swedish to experience a little Swedish Christmas magic.
The Castle is open to the public for tours during the summer and over all weekends throughout the year. It has gardens that face the Sea which make for a breathtaking view.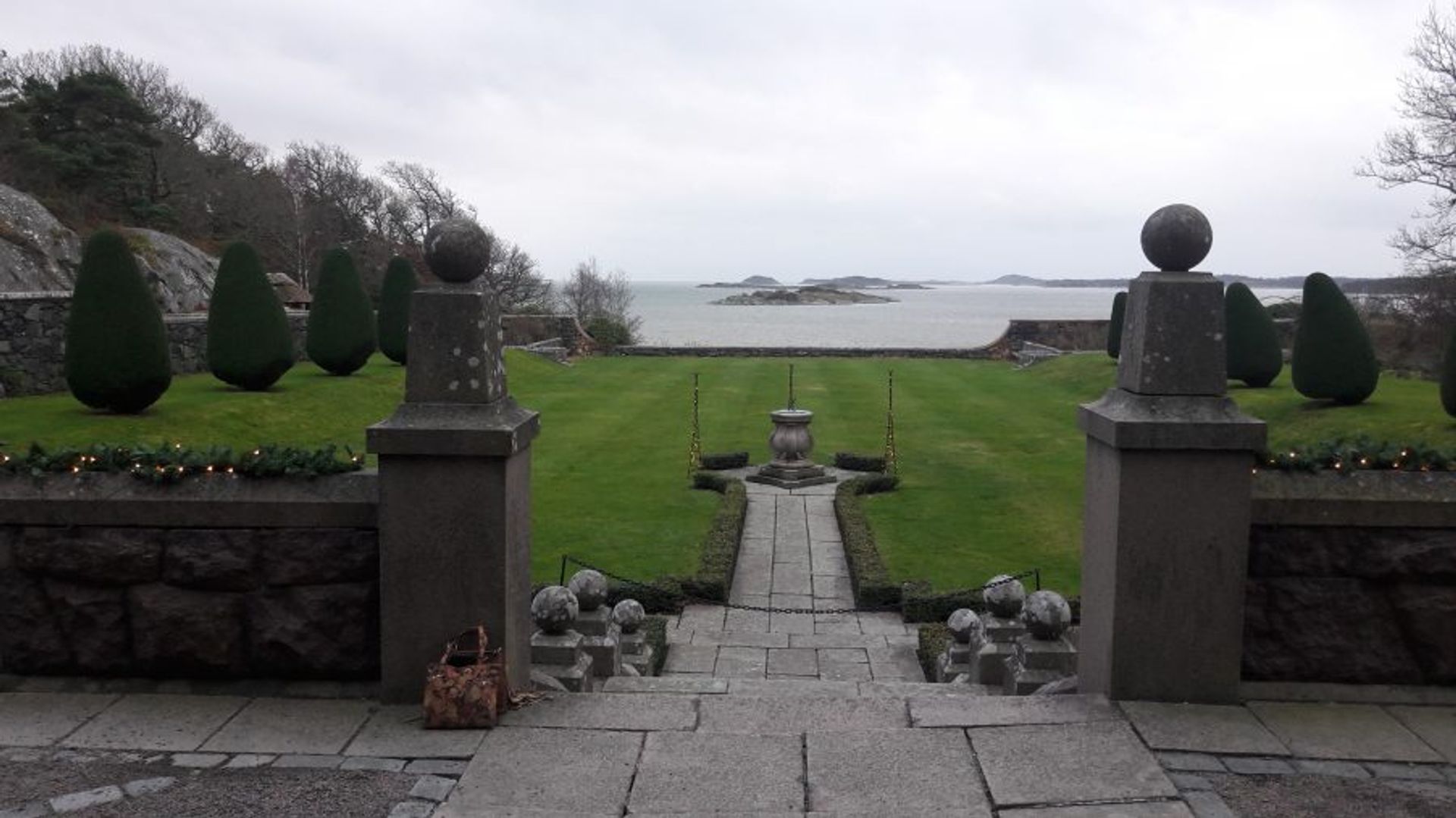 Interesting Fact: The castle was built for James Fredrik Dickson and his wife Blanche in 1904, but sadly James never lived to see its completion as he died from blood poisoning shortly after construction began.
The tour takes you to various parts of the castle and my favorite part of the tour was seeing the instant hairdryer that was used by Blanche, Frederik's wife and the shower that sprayed water from all directions. I noted that Blanche had a flair for the most interesting contraptions even if it was the 1900's. She must have been one cool lady.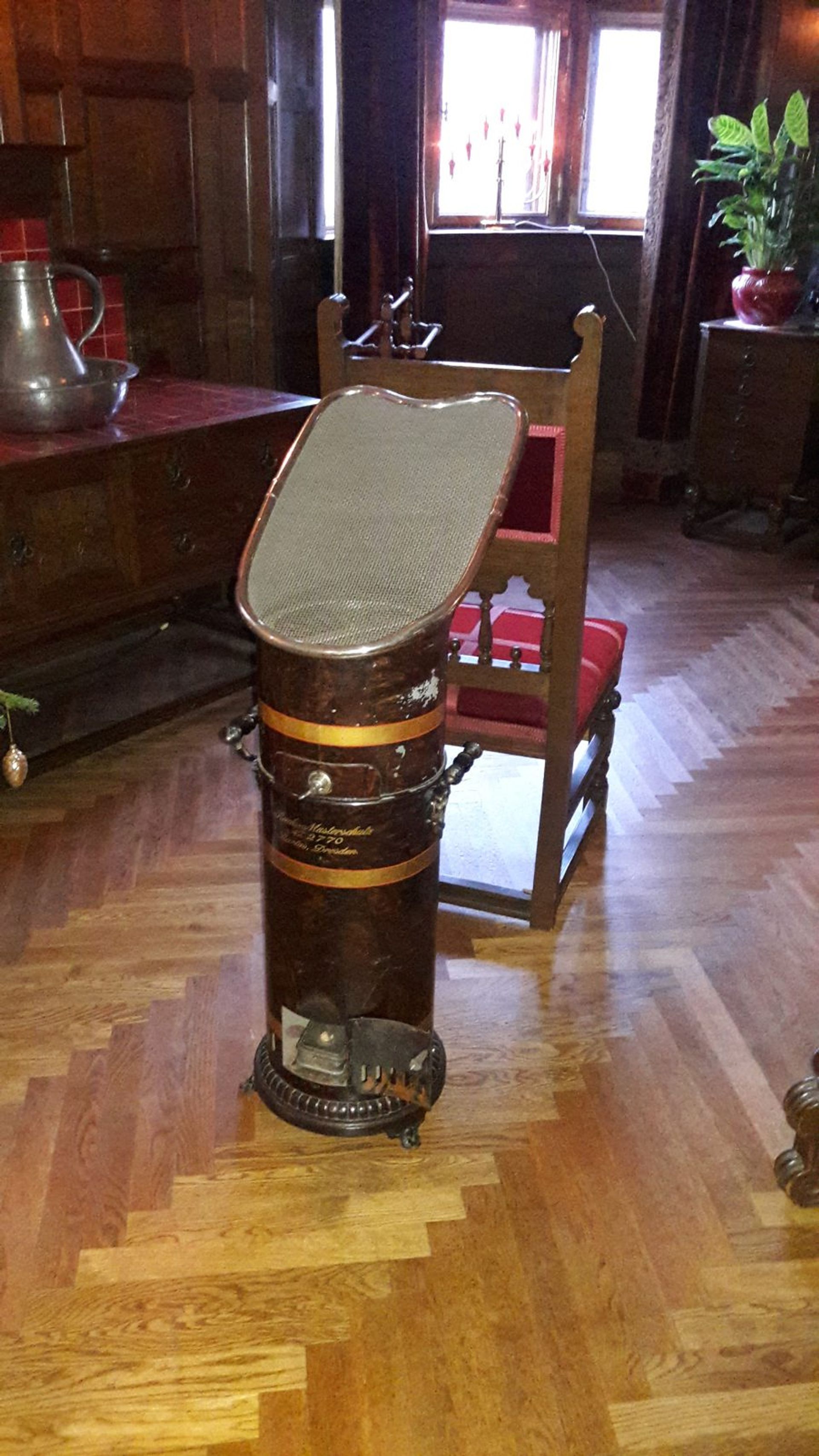 Christmas fever
After all that walking a hot cup of cocoa and some churros covered in chocolate were in order. The atmosphere was enchanting with all the Christmas trees and lights strung on the trees and all over the castle, however if you're not such a fan of the cold, I suggest visiting during the summer.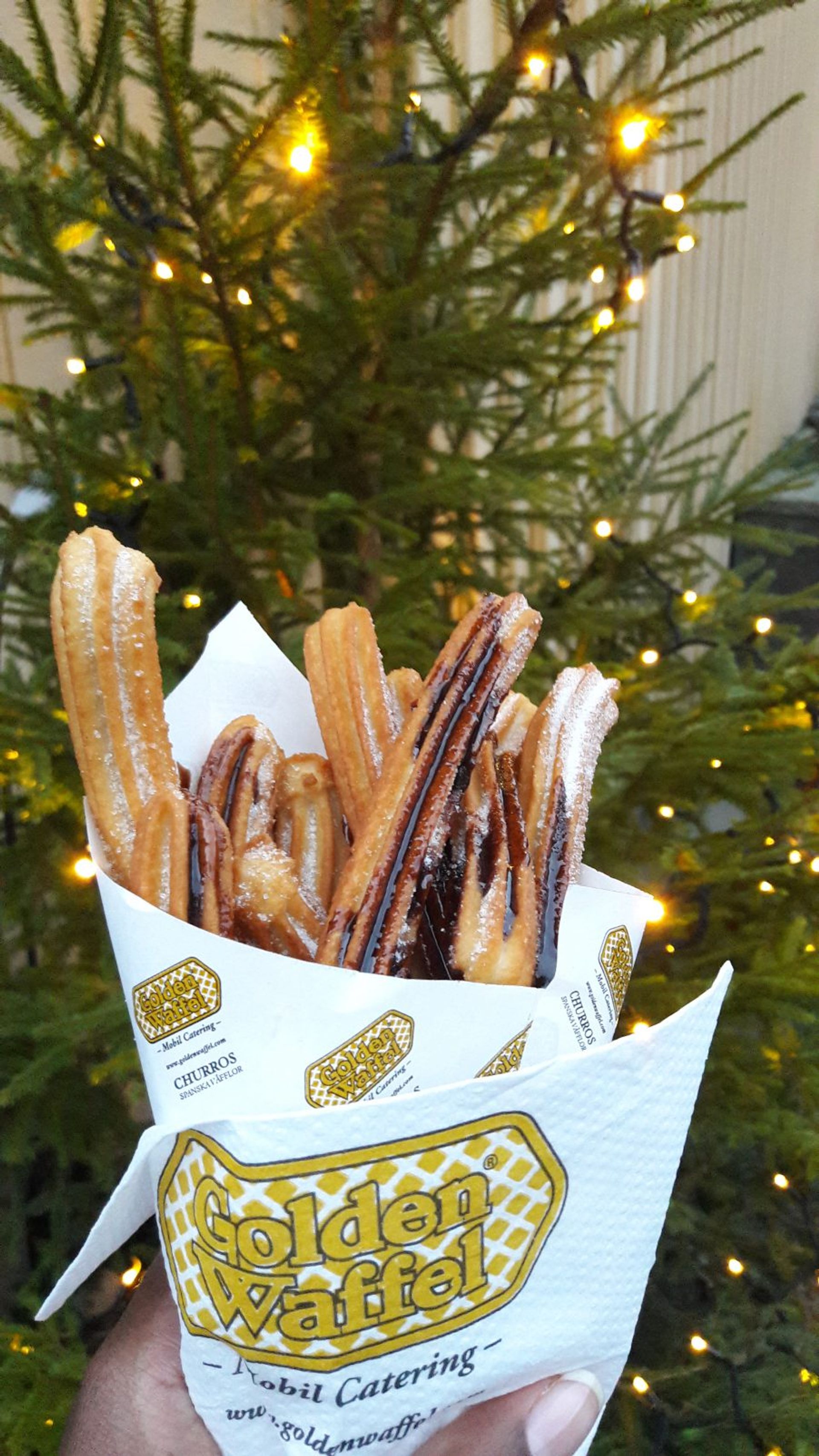 However, despite the weather, I loved the authentic feeling with horse carriage rides for the kids and the Christmas markets filled with all sorts of wares from animal hides, handmade chocolate, home brewed Julmust to baubles and tinsel.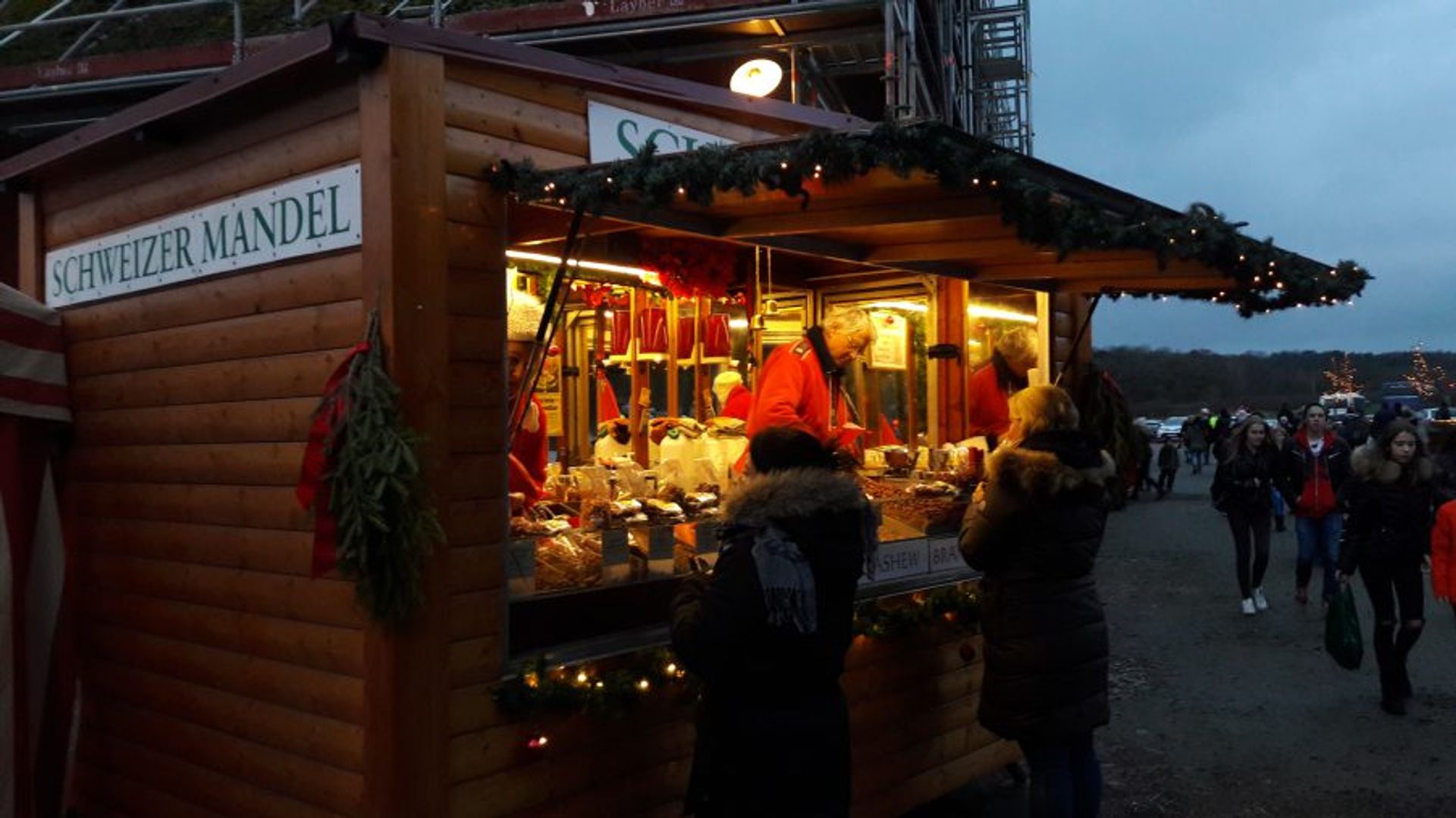 Keep warm and keep checking in to learn about all the fun Christmas and Lucia festivities in the weeks to come!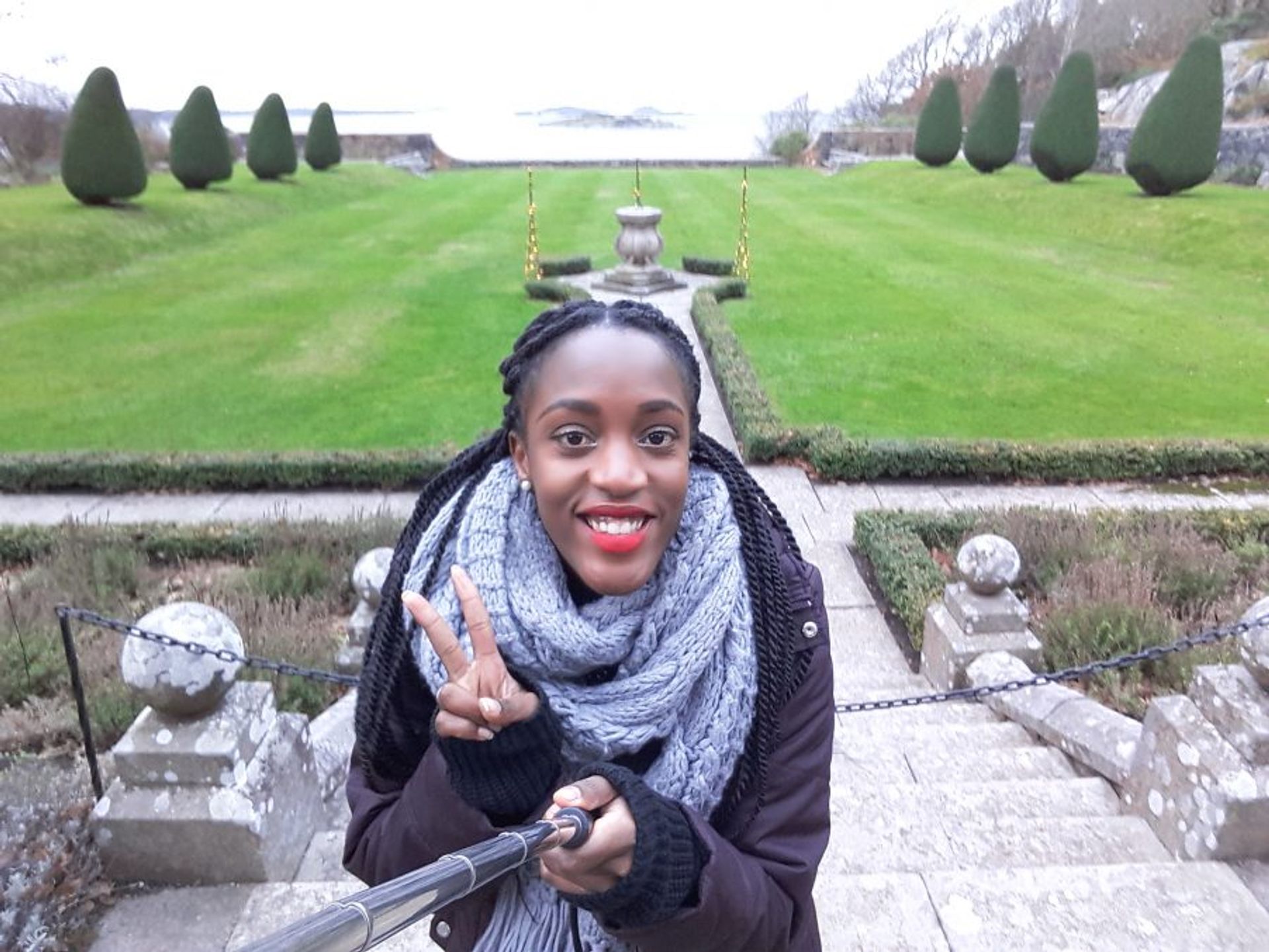 Follow Study in Sweden on Snapchat for more updates
From Sweden with Love!