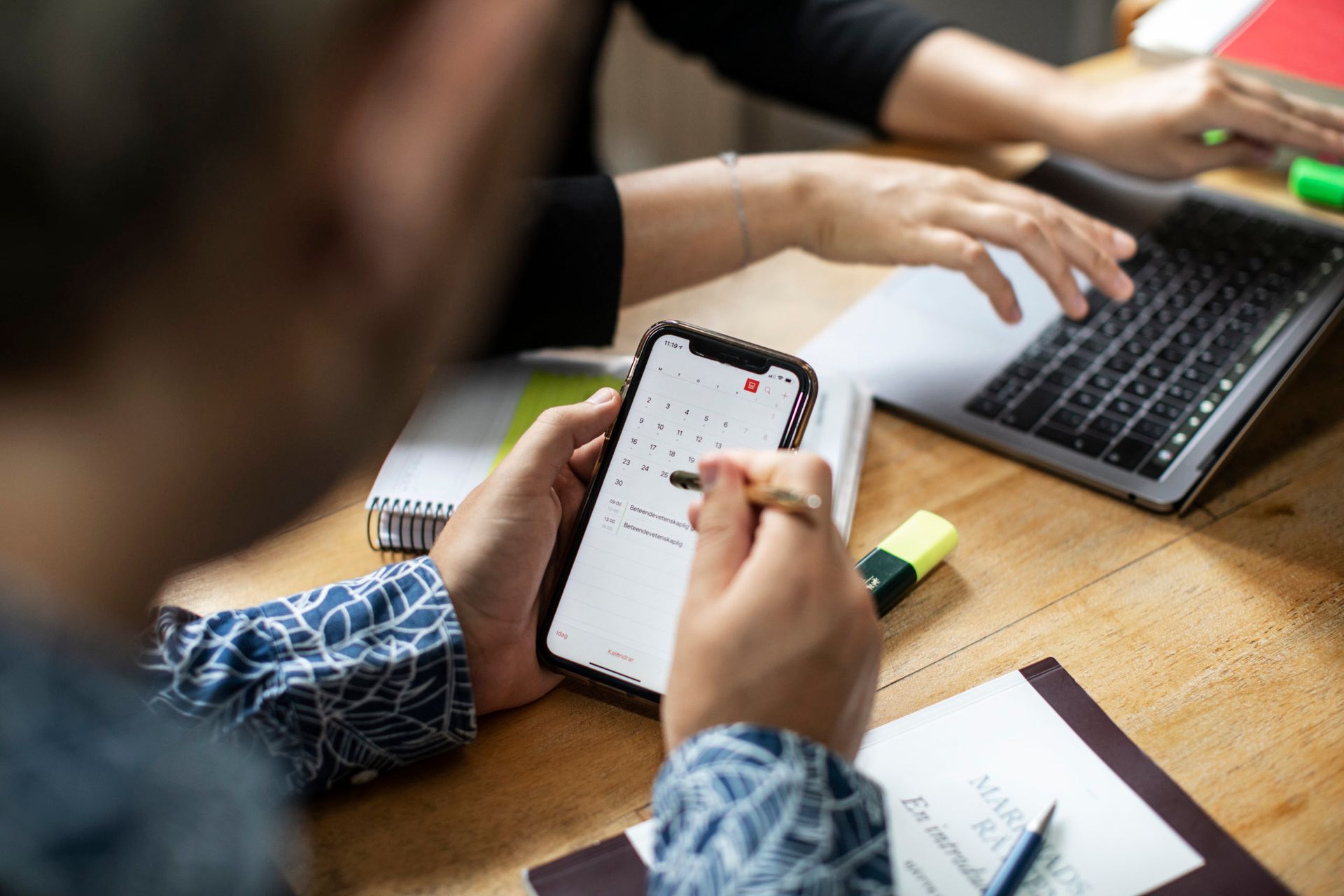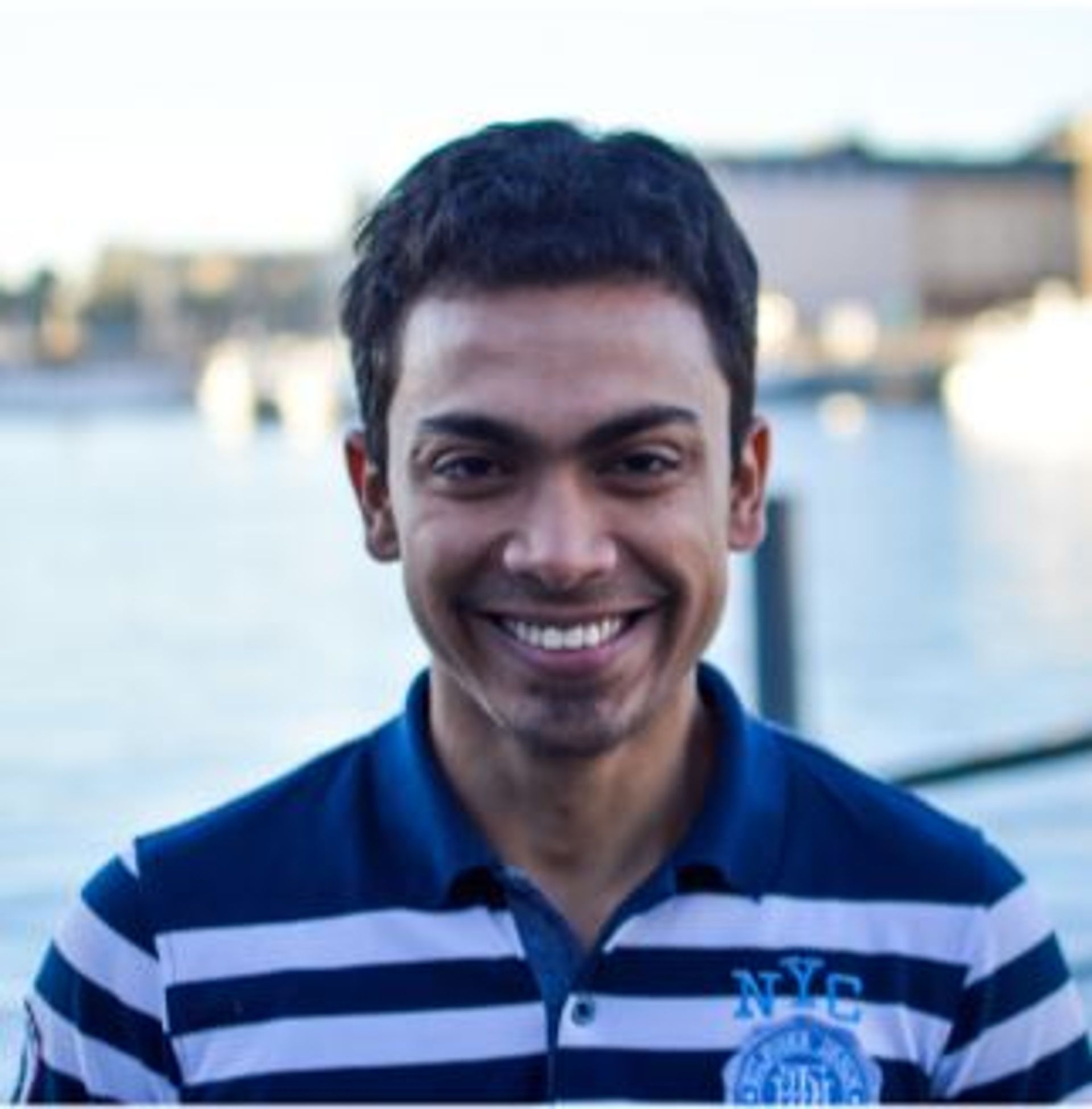 Few days back the early application round for studying in Sweden has opened. And like always, thousands of interested students will be applying to pursue their dream of getting a degree from one of the most innovation-focused nation on earth. And today, I am here to share some advices on how to optimize your search for Swedish universities. Also how to locate the best ones that suit your domain and interests.
Step 1: How to start you application
First thing first. You have to make an account on University Admission↗️ and fill up the required information with relevant data. Keep in mind to use an active email ID which you tend to check regularly. Many important information would be communicated through that medium. On the same site, you will find a list of all the Swedish Universities ↗️ with their contact details and website links. You can directly visit the university pages you wish to check or have pre-decided to apply for. But if not, no worries! You can take this information and then visit the Study in Sweden website.
Step 2: What do you want?
But before we move on, let's take a step back, gather few minutes and talk about your interest. We believe that you have an aim or a dream in pursuing education in a particular field. Maybe Power Engineering, IT, Peace & Development, Law and many more. Based on that particular interest, you can then search for the universities that provide those degrees under the 'Programmes' bar. Soon you will view a wide list of all the institutions which specialize in these fields. The duration of the courses and a direct link to the programme page.
I would suggest that you spend few days and look into all the results that came in as responses to your search. Visit the programme page and check if the modules in that degree suit you, your interest and complement your previous studies. Also look into the various other admission requirements like IELTS, transcripts, motivation letter etc. that may be needed. If you have any questions, there would always be a programme coordinator that you can contact at the university. Whose contact details would also be provided there. In this way, try to shortlist 7-8 universities, partially to give yourself options and partially to not confuse yourself with too many.
Step 3: Let's go
Now you take press up the accelerator! With enough stress already being given on the academic degree selections, delve into some other factors like university rankings, the location and city they are in, accommodation, the weather, availability of necessary daily-life things within your vicinity and many other non-academic aspects. These will, I am confident, help you cut down from your initial choices to final 3-4 universities that you are really interested in getting into. However, remember that University Admission↗️ has a maximum limit of 4 universities that you can apply to at a session. Hence I would reiterate the same fact and advice to applying in 4 universities. Simply because they will maximize your chances of getting admission. There is a one-time, non-refundable application fees that you have to pay as well. But it is fixed, regardless of you applying to one university of 4. So it would also financially be viable if you apply for the maximum number.
All in all, that should be it. Invest some time and decide the best ones for you. I can assure you that it will be completely worth it. This is Redwan, wishing you the best of luck in applying, getting admission and finally flying to Sweden to chase your dreams! Lycka till!
————————————————————————————————-