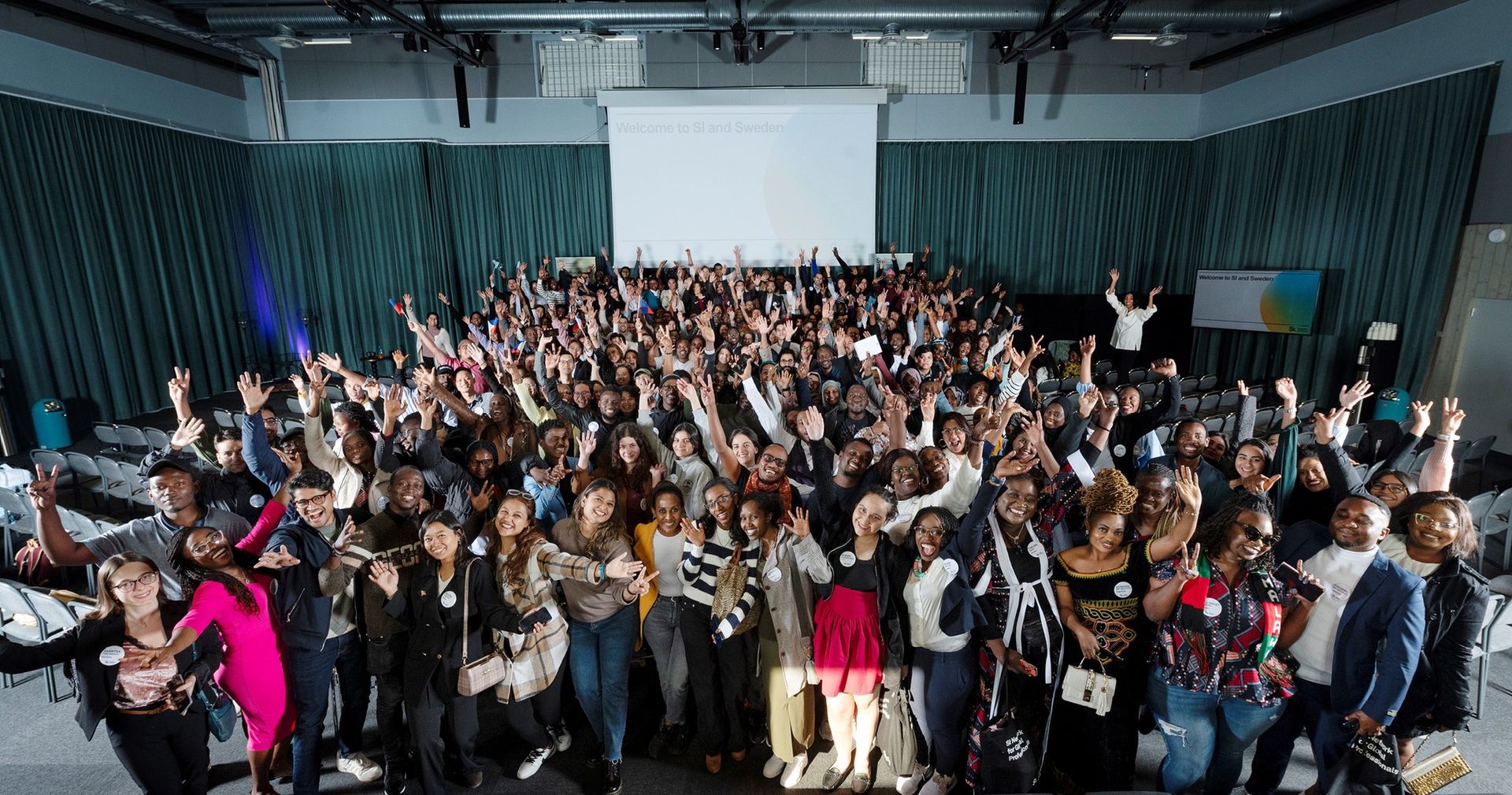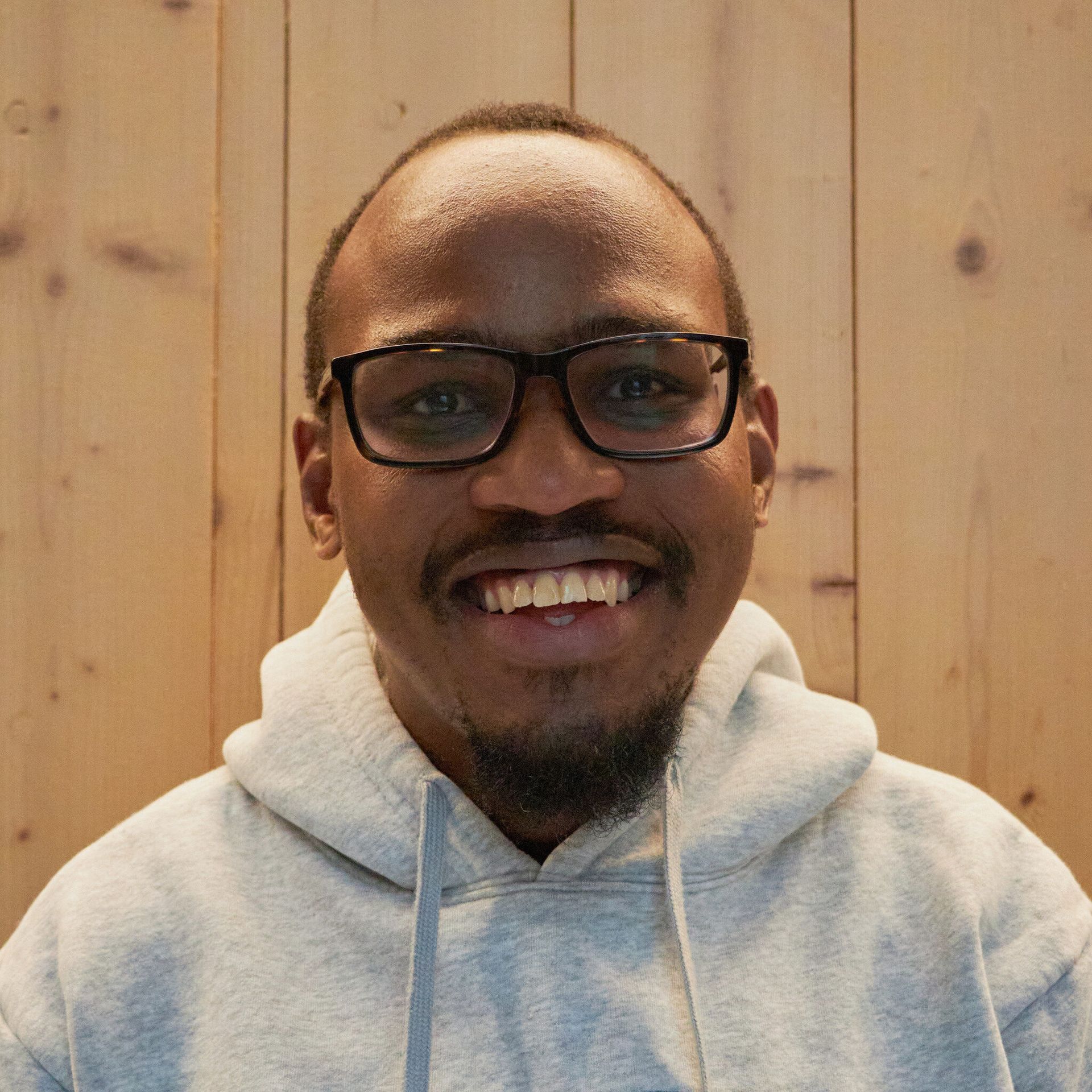 Written by Brian
21 Nov 2023
Being an SI Scholar, I was invited to the remarkable 2-day Kick-Off event at the luxurious Island of Lidingö. This event is similar to the special ceremonies (Rites of passage) we have back home that mark new beginnings. After a long bus ride, I reached Stockholm, famous for its music. My first look at Lidingö Island was amazing – it's a place of luxury, history, and grandness. The event started with ABBA's famous song "Dancing Queen," which made me feel both far from home and oddly at home all at once.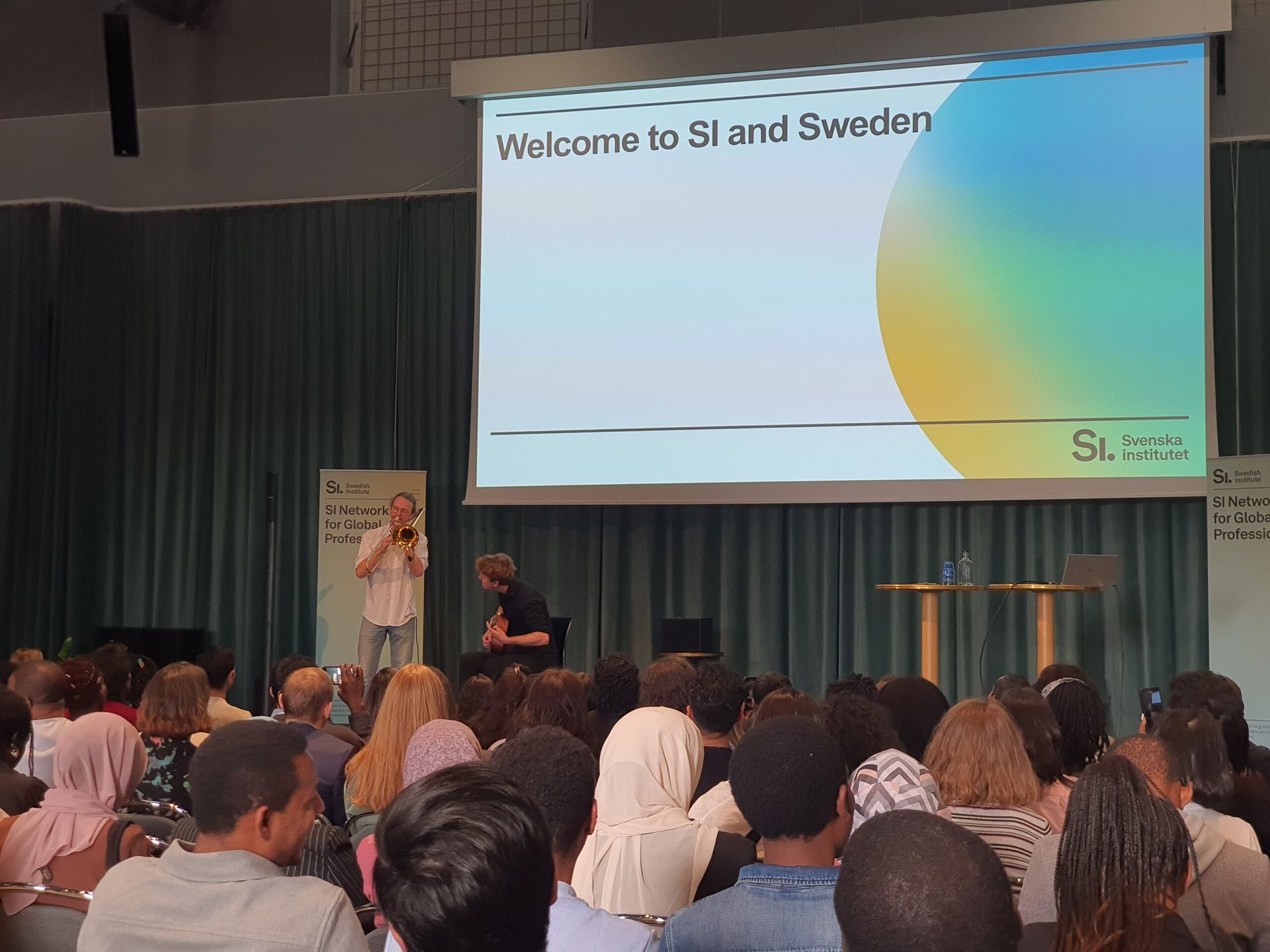 Innovation and Sustainability: Darja Isaksson's Masterclass
One of the best parts was hearing Darja Isaksson from Vinnova talk about how Sweden works with sustainability and innovation. She showed us how Swedish life includes sustainability, turning environmental issues into creative solutions. It was eye-opening to see that Sweden really lives and breathes being eco-friendly. Darja highlighted how important research and study are in coming up with these new ideas. Her talk was more than just motivating; it was a call to action.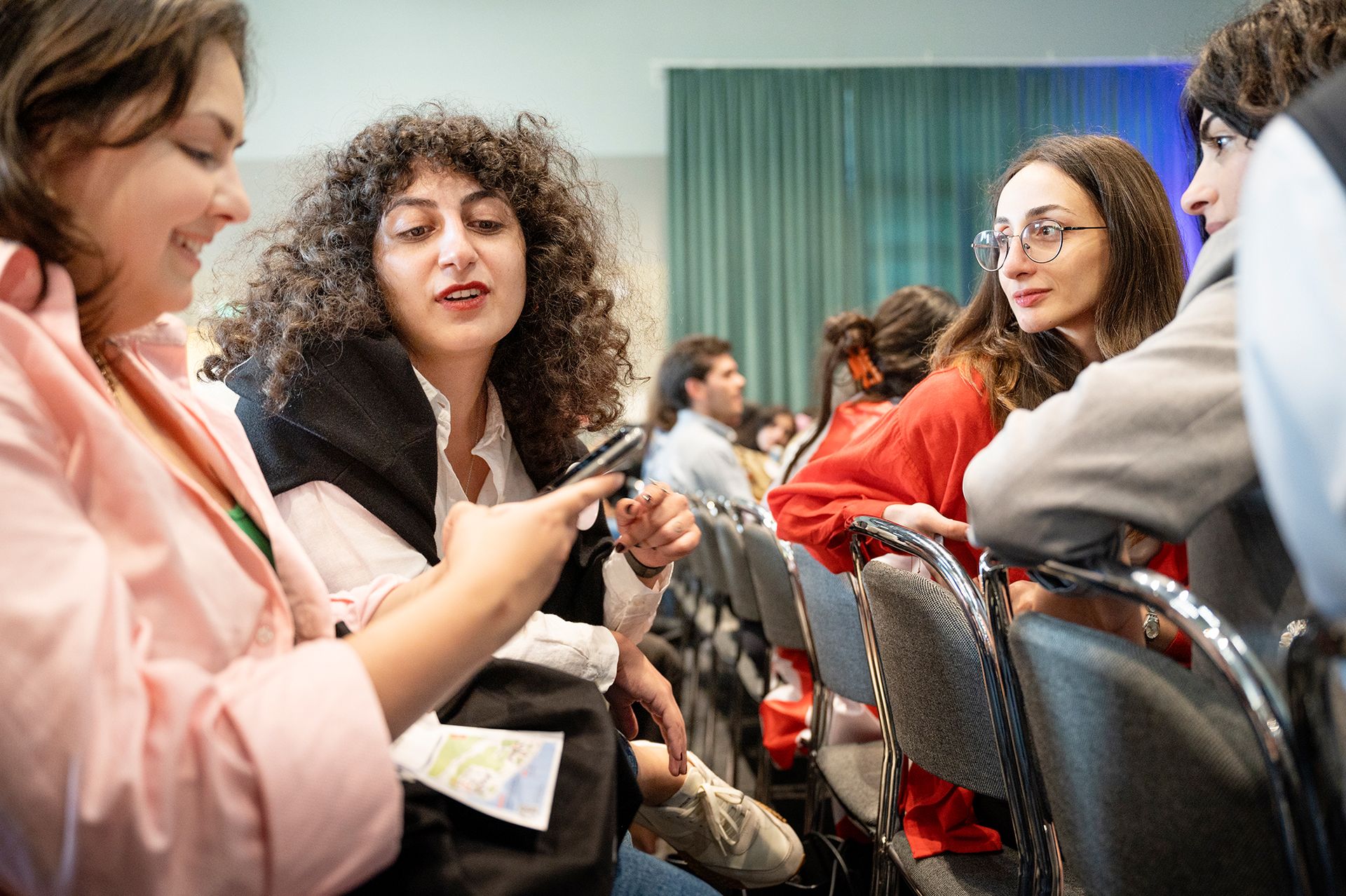 Learning from the Masters: Insights from Current SI Scholars
Next, we heard from current SI scholars, like learning from wise mentors. They shared their experiences in Sweden, focusing on how they've grown. Each one talked about how their stay in Sweden helped them grow in their studies and as people. They spoke about becoming more self-reliant, thinking globally, and being flexible, all thanks to their varied experiences in Sweden.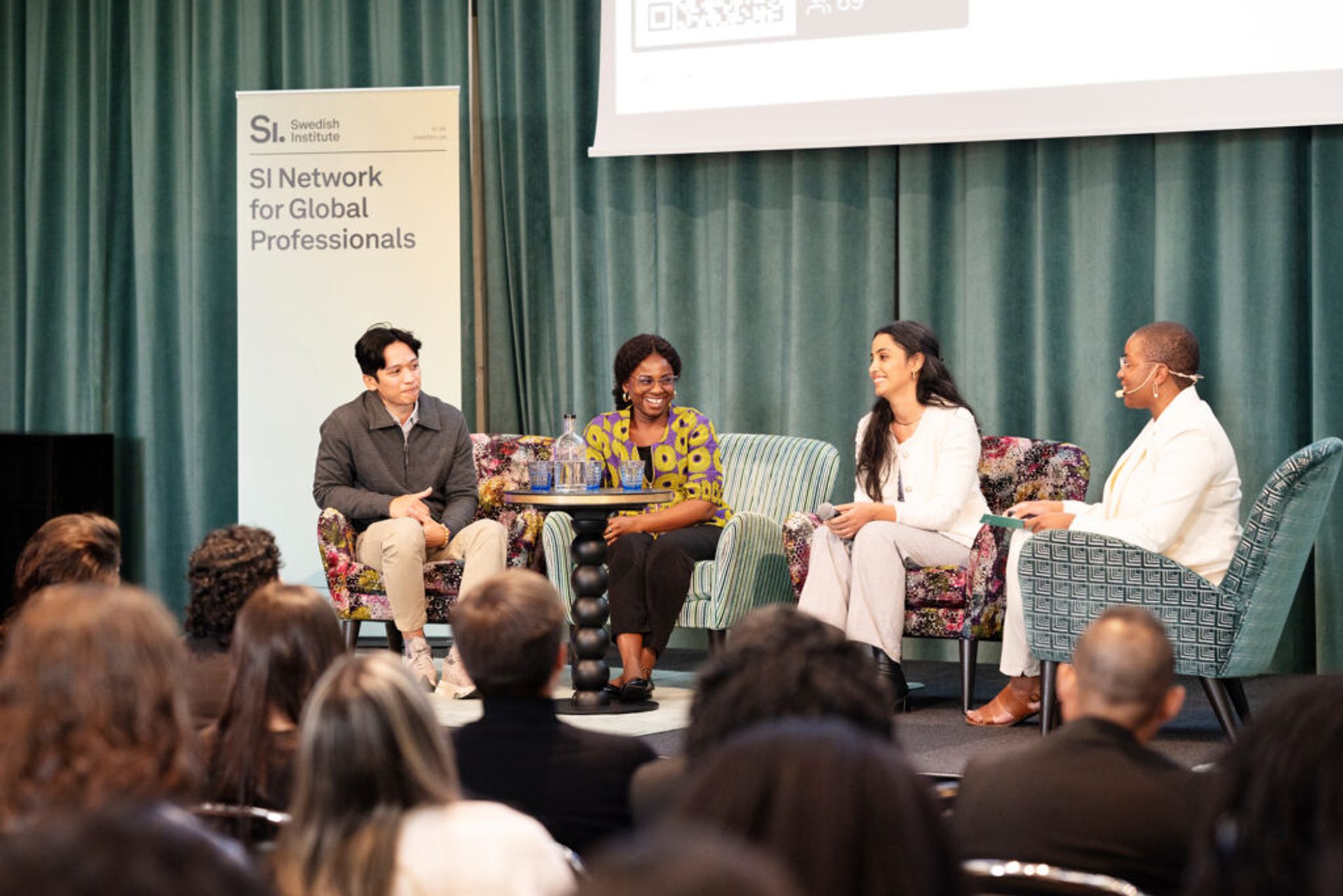 Embracing Lagom: Intercultural Dialogue
During our kick-off, John Alexander gave a really interesting talk on Intercultural Dialogue. It helped us understand the important values of the Swedish community. It was more than just getting used to a new country; it was about really getting into what Sweden stands for. He introduced us to 'Lagom', a Swedish word that means 'just the right amount'. This idea really hit home for me. It's all about finding the perfect balance in life, whether it's in work, school, having fun, or with friends and family.
As I go through my student life here, I've come to see 'Lagom' as a practical and satisfying way to live. It's about moderation and finding happiness in simple, sustainable ways. This idea is a big part of Swedish culture and now it's a big part of how I live my life every day. It helps me live more thoughtfully and balanced. John's talk didn't just teach us; it changed us, giving us a way to do more than just get by in Sweden – it taught us how to flourish.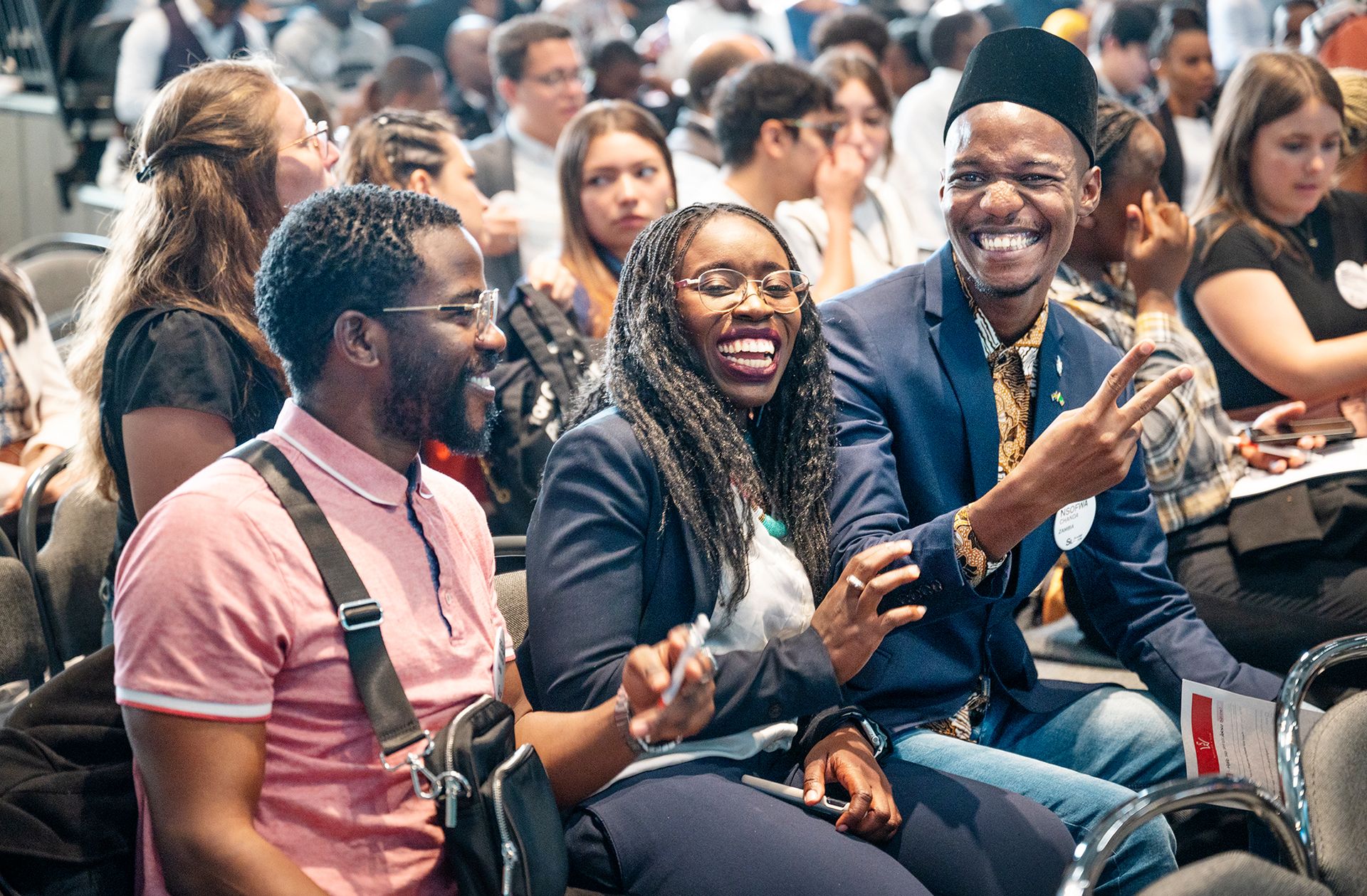 Self Leadership: A Journey Within
Leading yourself is the first step to leading others (I'm pretty sure that's right). One of the best parts of our kick-off was a session on Self Leadership by experts from Hyper Island. It was like getting a guide for inner growth. They talked about how to guide yourself through life's challenges and chances. It wasn't just the usual kind of leadership; it was more about knowing yourself, keeping yourself going, and being strong. And yes, there were lots of laughs in the session too – the best kind of medicine! 🫠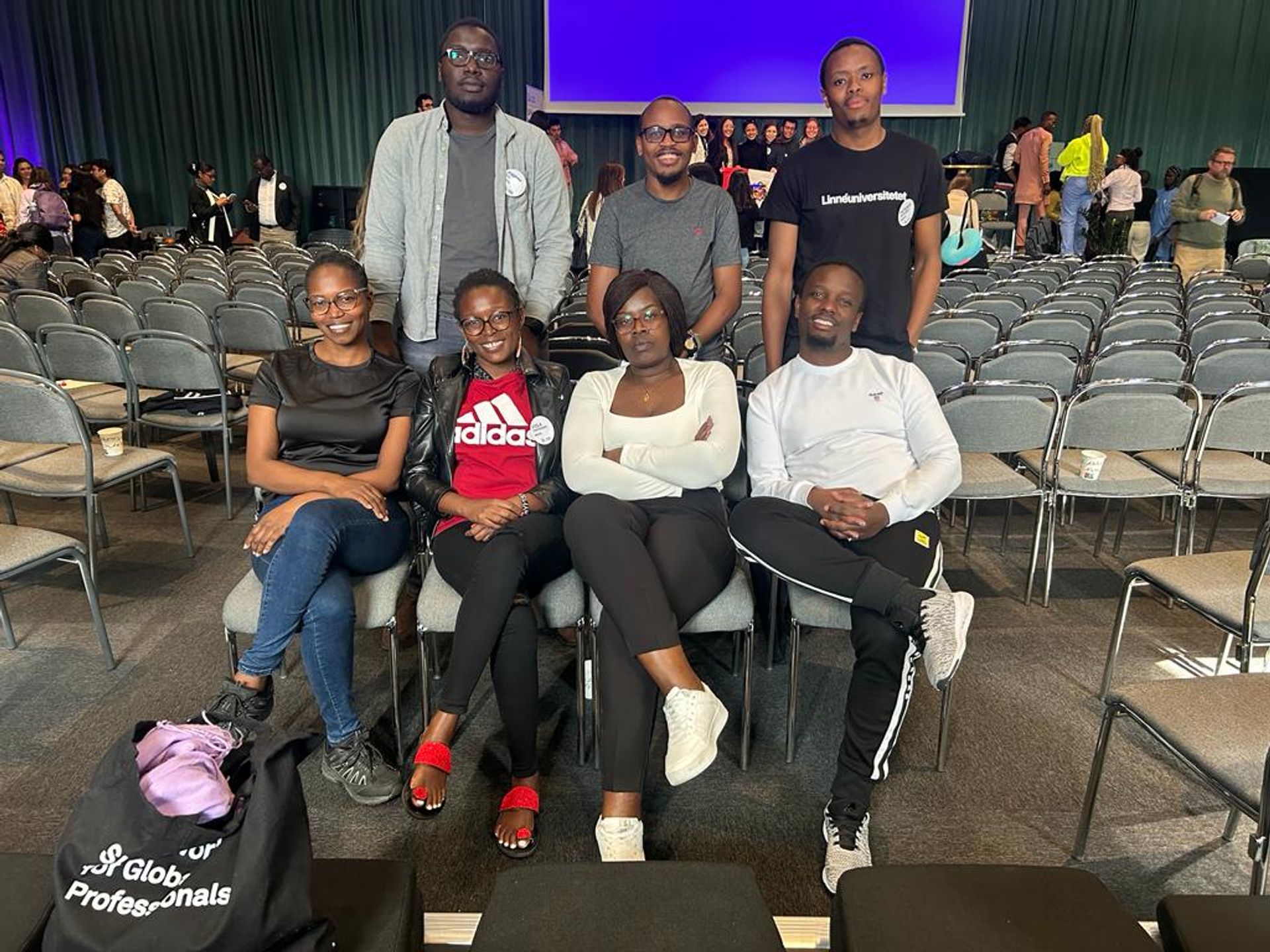 Wrapping Up: More Than Just a Kick-off
As the kick-off event at the Swedish Institute came to a close, I found myself surrounded by new friends, thinking deeply about the journey we had started. This experience was so much more than a simple introduction. It marked the beginning of my journey into a world filled with learning about sustainability and forming global connections. Our conversations, the handshakes, and shared smiles were about more than just making friends. They were the start of life-changing experiences.
Among these thoughts, the Swedish tradition of Fika, enjoyed after each session, was a constant joy. It wasn't just about the coffee and pastries; it was about the bonds we were forming and the fun and knowledge we shared. My last visit to the closed Nobel Peace Museum (Okay, come on, It was a weekend) perfectly captured the event's essence, reflecting the Swedish Institute's commitment to peace and innovation. 🌍☕