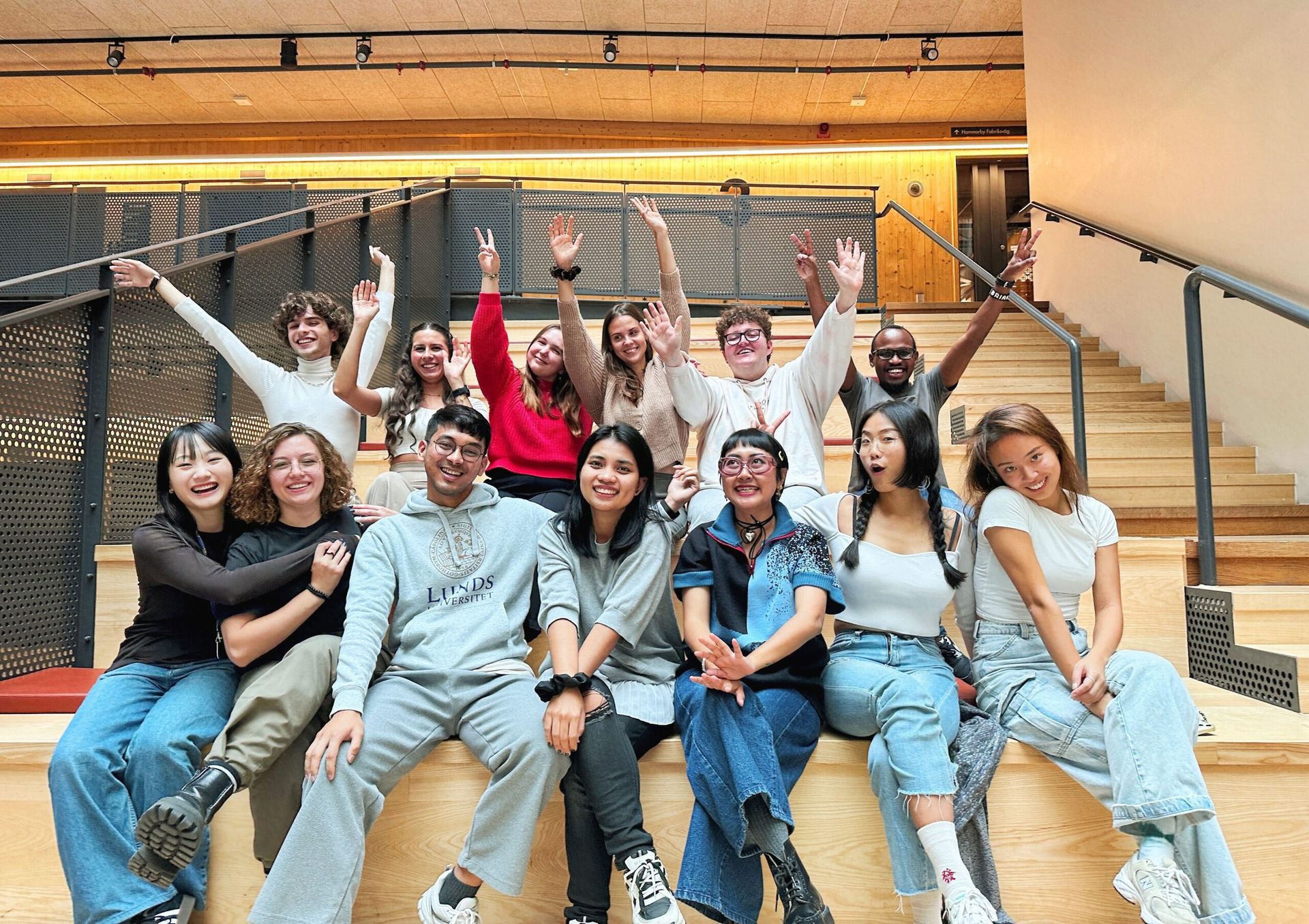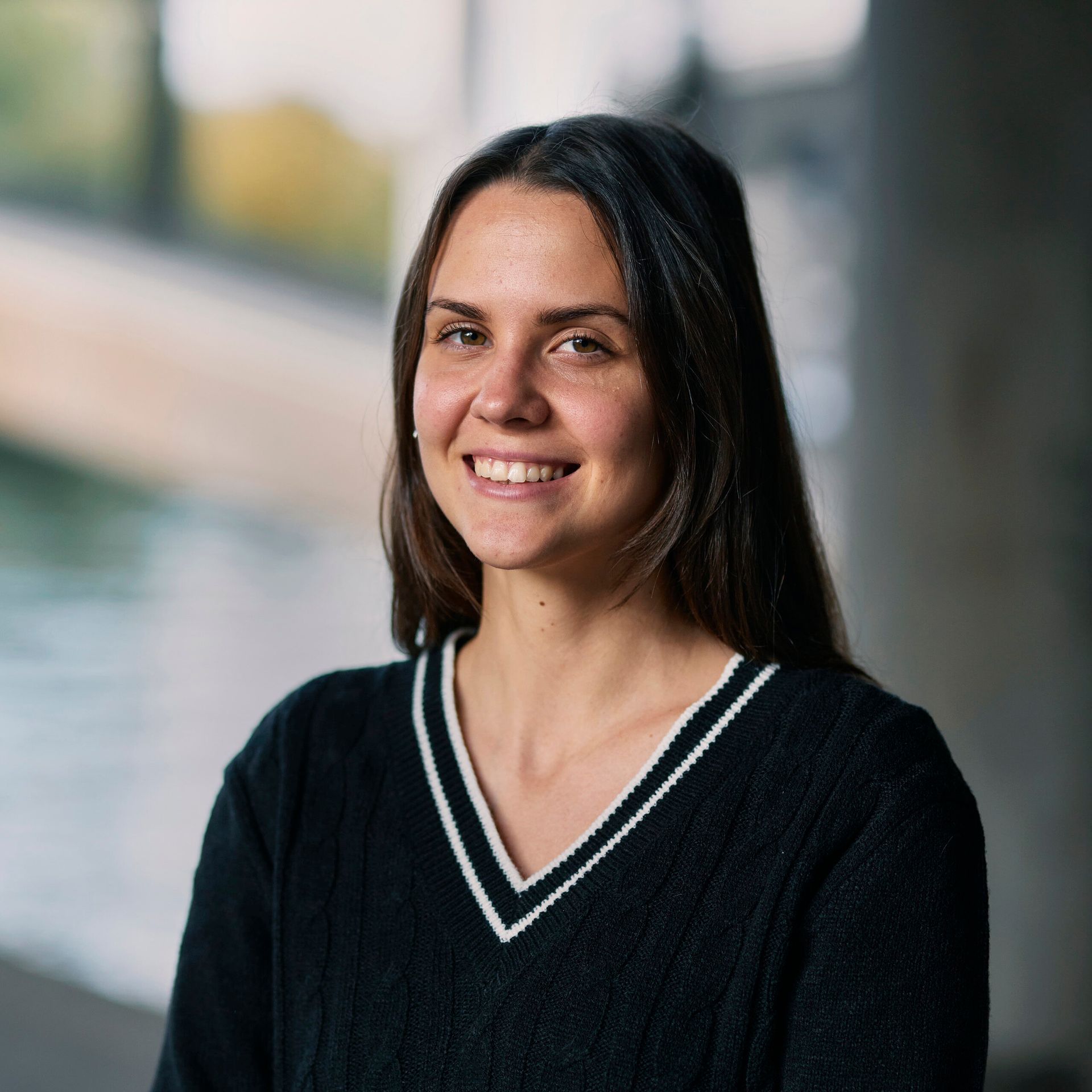 Finding friends in Sweden is not so easy. If you bond with your classmates, lucky you, but what if you don't really find a match? Hanging out with your classmates ALL the time can become annoying. But that's the only option you've got, or not?
Why you should make friends outside the classroom?
1. When you are looking for someone to hang out with and you don't look beyond your classroom, your options are pretty limited. What if you don't get along with anyone? Or maybe you find someone but you don't get along with friends of that friend?
You'll be eternally alone.
Kiddin' 😜

2. It's just really fun meeting people who come from different backgrounds, have different goals, or are in a different chapter of their life. The more people you get to know, the more interesting your stay in Sweden gets. 🤝

3. Your studies will end eventually and your classmates might scatter all over Sweden or even all over the world. If your friendship is purely based on being in the same class together, there is no certainty that you'll stay in touch after your studies. Having buddies outside the class gives you a higher chance that they'll stay your friends even when you finish studying.

How to make friends outside the classroom though?
Joining the introduction week/student union
The first obvious step. Almost every university has an introduction week. It's the first before the school starts where you get to meet your classmates, explore the campus, and do other fun things that are not related to studying. During the introduction week, you can get to know people from other programmes or hang out with your 'buddies' (older students taking care of you).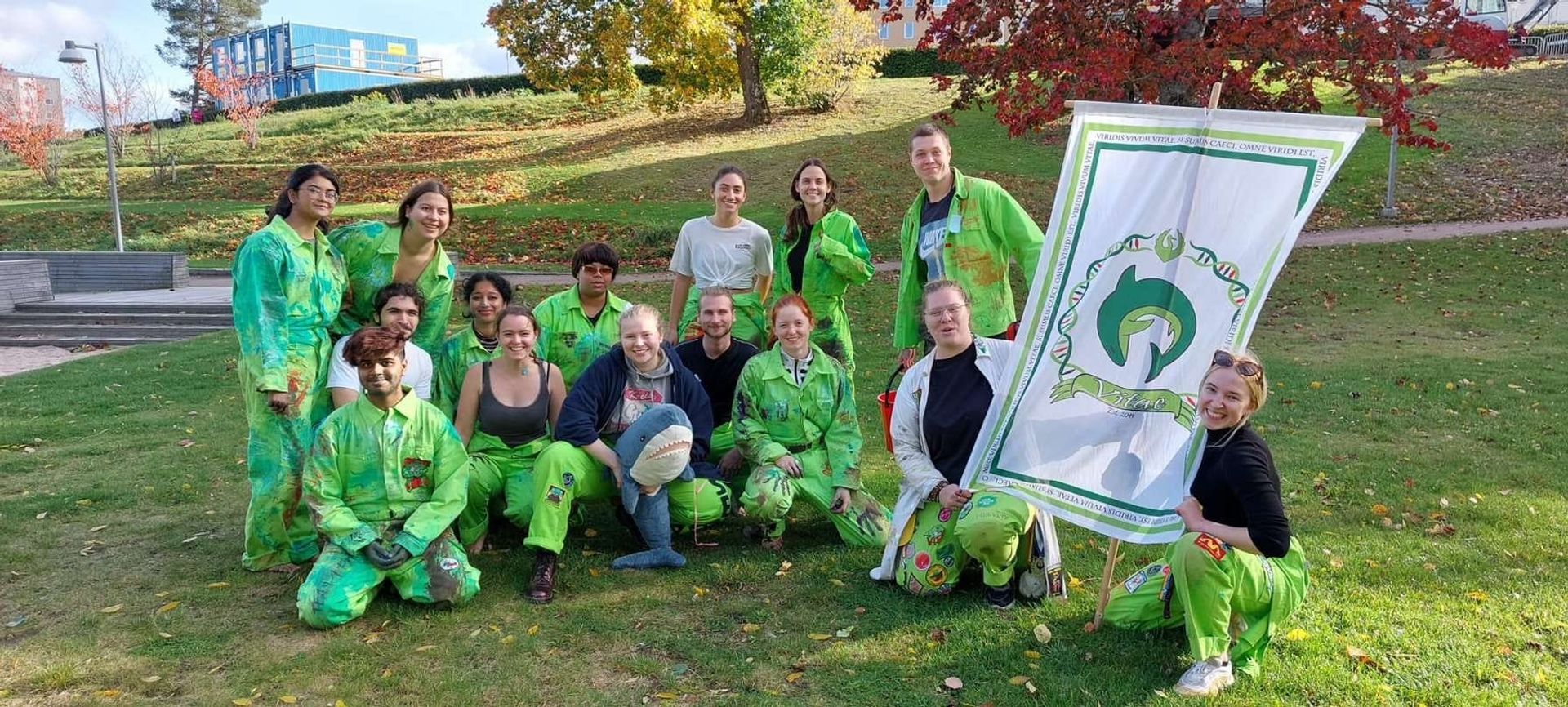 Don't forget about the student union too. I'm not a member of the student union now but I was at the beginning. As a member, you not only get to meet new people but also organise events at the uni, and get some nice discounts, for example, free coffee on campus! That's really useful.
Finding a part-time job
With this, you win two in one. You get some extra income and you get new connections. Since I came to Sweden two years ago, I tried three part-time jobs. I worked at a campervan rental during the summer, with a small pharmaceutical start-up developing supplements, and as a digital ambassador with the Study in Sweden team. I couldn't be more grateful for these opportunities but also for the friendships.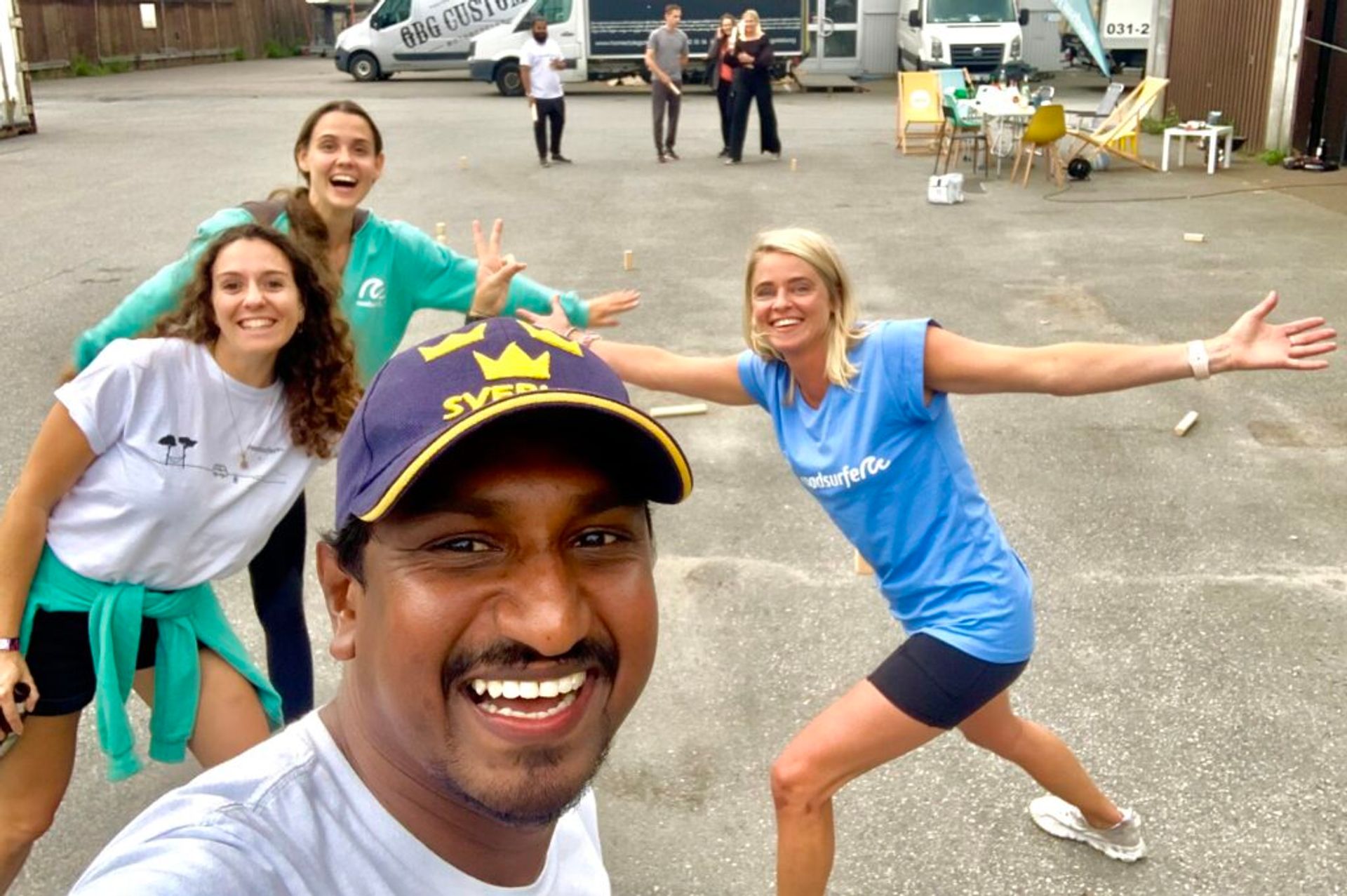 Now I get to do my bachelor's thesis at the University of Gothenburg thanks to my work connections. I get coffee with my French friend Marine who's already pursuing her career in Sweden. I get to travel to Stockholm or Uppsala for meet-ups with my 'Study in Sweden' friends and stay in touch with them throughout the years. With these connections, you will never feel alone.
Volunteering
Another great way to meet people. I think that finding volunteering opportunities in Sweden is not that easy but there are always some. Most often it's helping to organise town events but also volunteering with Red Cross, with children, etc.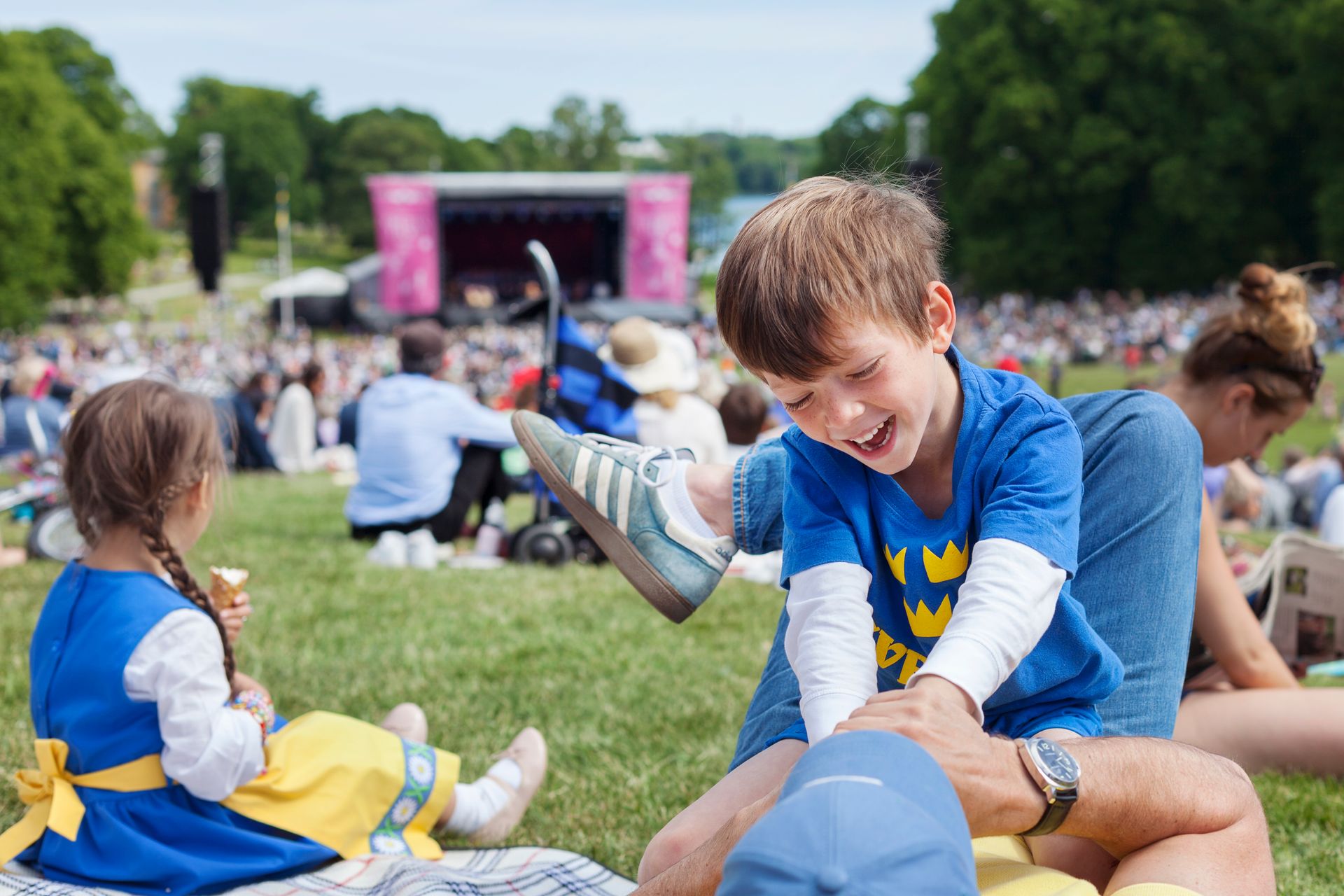 I volunteered with the Red Cross for a couple of weeks last year. We were collecting clothes and other supplies donated to people coming from Ukraine to Sweden. Although I met many wonderful people, it was pretty challenging for me because I couldn't speak much Swedish at the time but I had the chance to practice my Swedish a bit more. It was a valuable experience.
Making friends while living in the dorms
Looking for an easy way to meet people? Move into a corridor room! I met some of my best friends while living in the corridor room during my studies.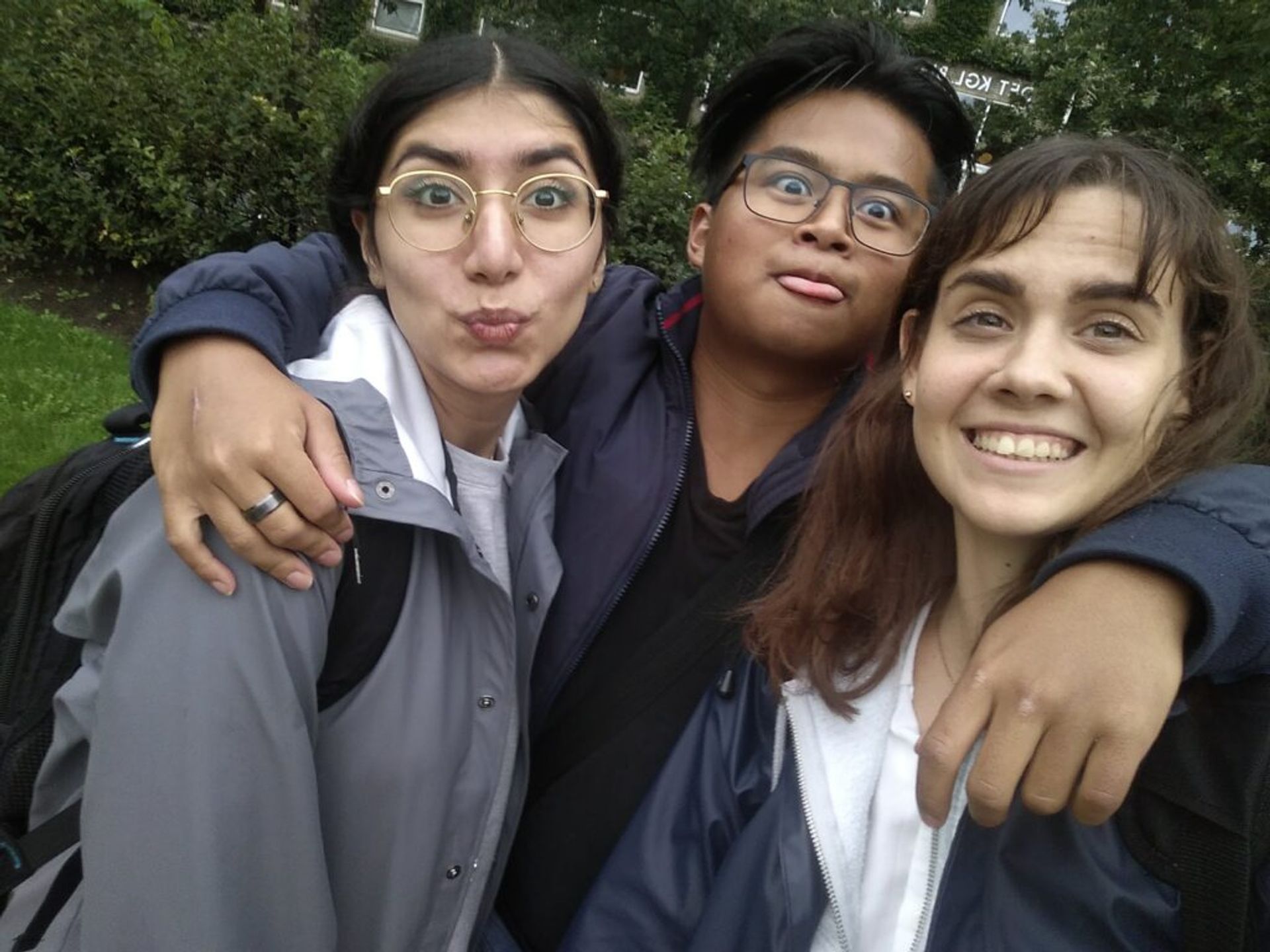 I live with my boyfriend now, so things are changing but I definitely recommend living in the dorms or other shared living if you have the chance. What I learned is that in a foreign country, every international student is looking for a friend, looking for someone to go through the journey in Sweden with. Just be yourself and get to know the people in your building. Those might be just the friendships that last forever.
Joining a free-standing university course or any course for that matter
To be honest, I have yet to join a free-standing university course. You can learn more about them in the blog post by Emma. But basically, a free-standing course is a course that you can choose to do outside of your programme or even at another university. It can be related or completely unrelated to your studies. You apply for a free-standing course the same way as you apply for a degree.
Instead what I want to highlight is other courses outside the university. For example, I recently joined an acting course at GEST theatre in Gothenburg. It's been so wonderful to hang out with people who have nothing to do with my school. We are bound to talk about life and have more fun because it's the world outside of uni. So make sure to be brave and join in on different activities where you can meet people. It doesn't all have to be just study, work, and sleep.
Studying Swedish
You can study Swedish at SFI or join a Swedish free-standing course. Either way, you'll meet many people (of different ages and nationalities) who are international in Sweden and are, in the same way as you, looking for friends. I joined the online Swedish course and just by chance, I found a friend there who also lives in Gothenburg. Now we hang out outside the class too, we go to language cafés together or simply take walks.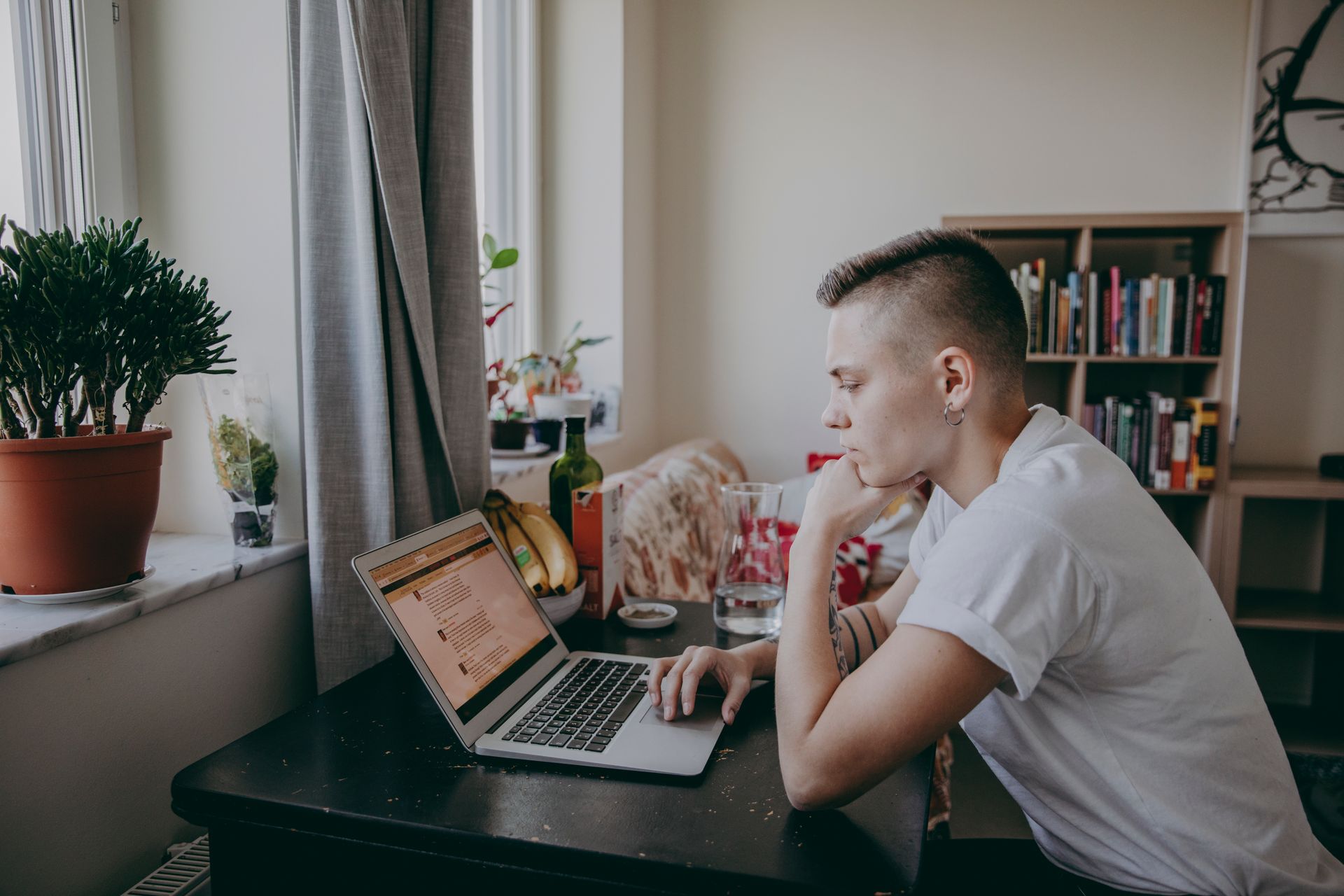 There are many ways to make friends in Sweden. You don't need to try to fit in with your classmates. Make sure to explore all the ways to find good connections. Since it's the good connections that can bring you the best opportunities for a happy life in Sweden. And also to simply just not feel so foreign and alone. Let me know in the comments what has your experience with finding friends in Sweden been like so far.