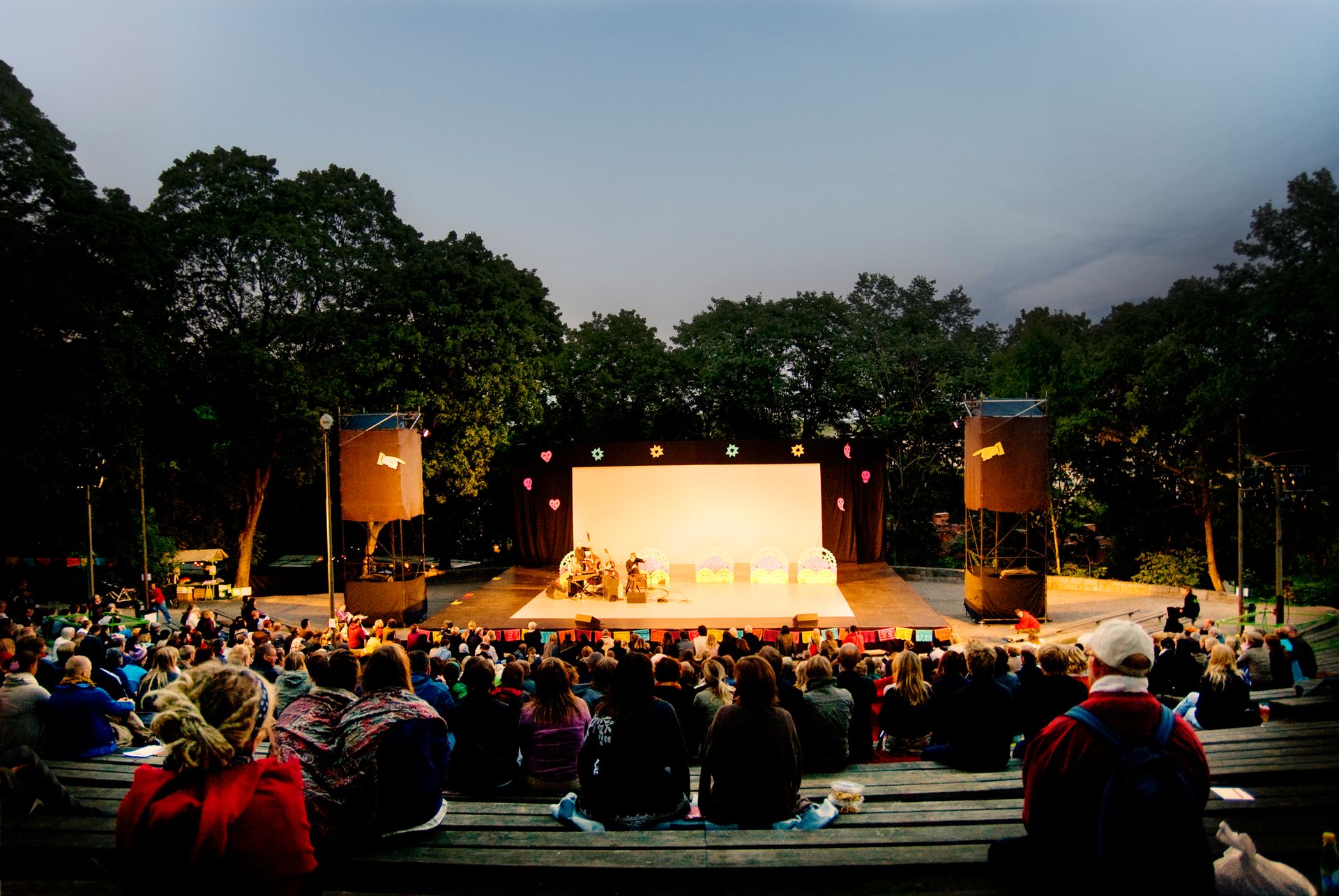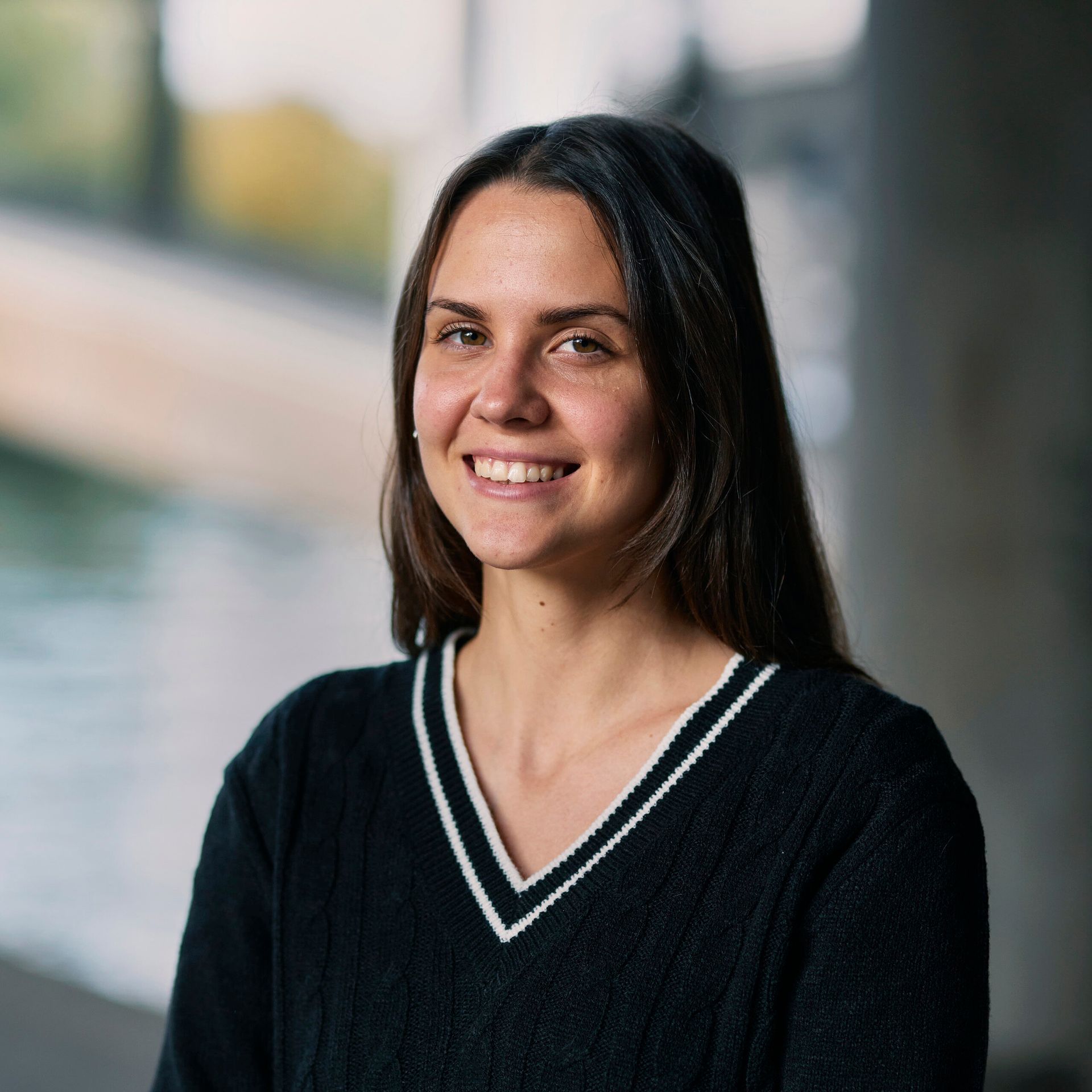 Learning Swedish might be exhausting and boring sometimes. I'd say the best strategy to learn a language is to listen to it rather than just focus on its grammar. Here is a list of some movies and TV series for you to watch, use as a learning tool, and also have fun in the process. Most of them are accessible through Netflix or SVT Play.
TV series
Bonusfamiljen (Bonus family)
Bonus family is a TV show that I found on Swedish Netflix. I didn't have high expectations but after the second episode, I slowly fell in love with the characters. A bonus family is basically a family that you might get after remarrying. It follows two households of divorced parents who have shared custody of their children. The situations in the TV series are sometimes annoying but also funny and lovely.
The Swedish is a bit advanced, you'll definitely need English subtitles at the beginning to be able to follow. It might get easier with time though.

Leif och Billy
I've only started watching this TV series recently. I like that it's quite understandable but also funny. It's about two brothers and their everyday life in a forest in Sweden. I choose it when I don't feel like watching anything serious. It's really entertaining and it can be found for free on SVT Play!
H2O – "just add water"
A TV series I used to watch as a child and it's now on Netflix. I accidentally found out that it has the option to switch the audio to Swedish. The language is a little easier while the show is originally meant for the younger audience, so you might actually learn a lot from the 3 wonderful seasons of watching mermaids. I watched it with my boyfriend and it got really addictive. 😂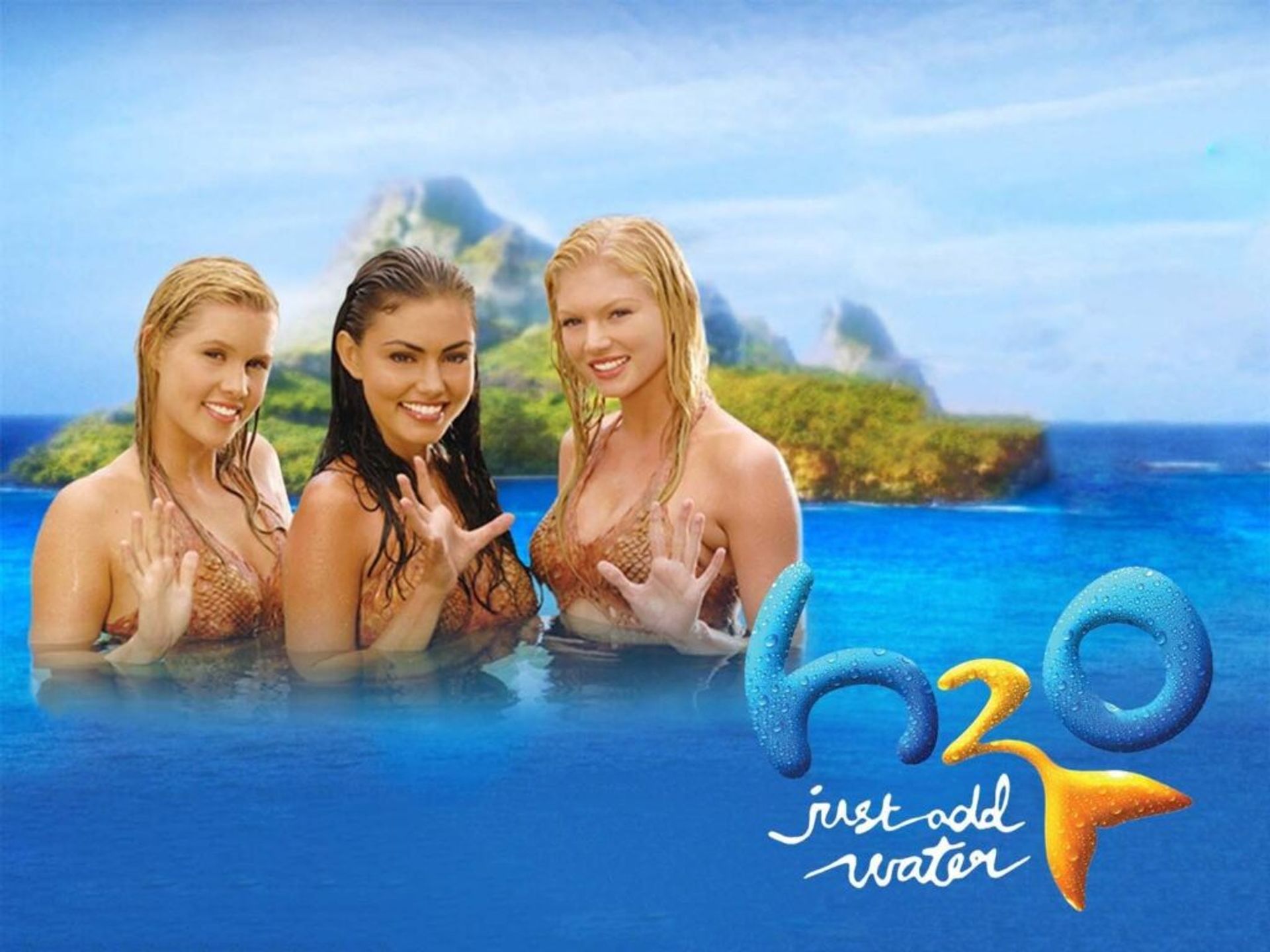 Other TV series to watch
Popular TV series are also Young Royals, Kärlek och Anarki, Snabba cash, and Bron. The Swedish might however be a bit too advanced. These TV series are dealing with some more serious topics as well so make sure to read first about them because it just might not be your 'thing'.
Movies
The 101-year-old man who skipped out on the bill and disappeared
It is sometimes difficult to understand the main actor but I love the character anyway. The whole storyline is so absurd and amusing. The old man is basically looking for a Russian soda recipe that he lost but there are also others looking for it. It's a great movie that can be watched on Netflix but you will probably need English subtitles (or Swedish).
Pippi Långstrump
A movie based on the most popular book by a famous Swedish author Astrid Lindgren. Pippi is an unusual little orphaned girl who lives in a small house with her horse and a monkey. She is definitely not sad though because together with her friends, they experience a lot of adventures. Definitely a MUST-watch kind of movie. It can be found on SVT Play for free.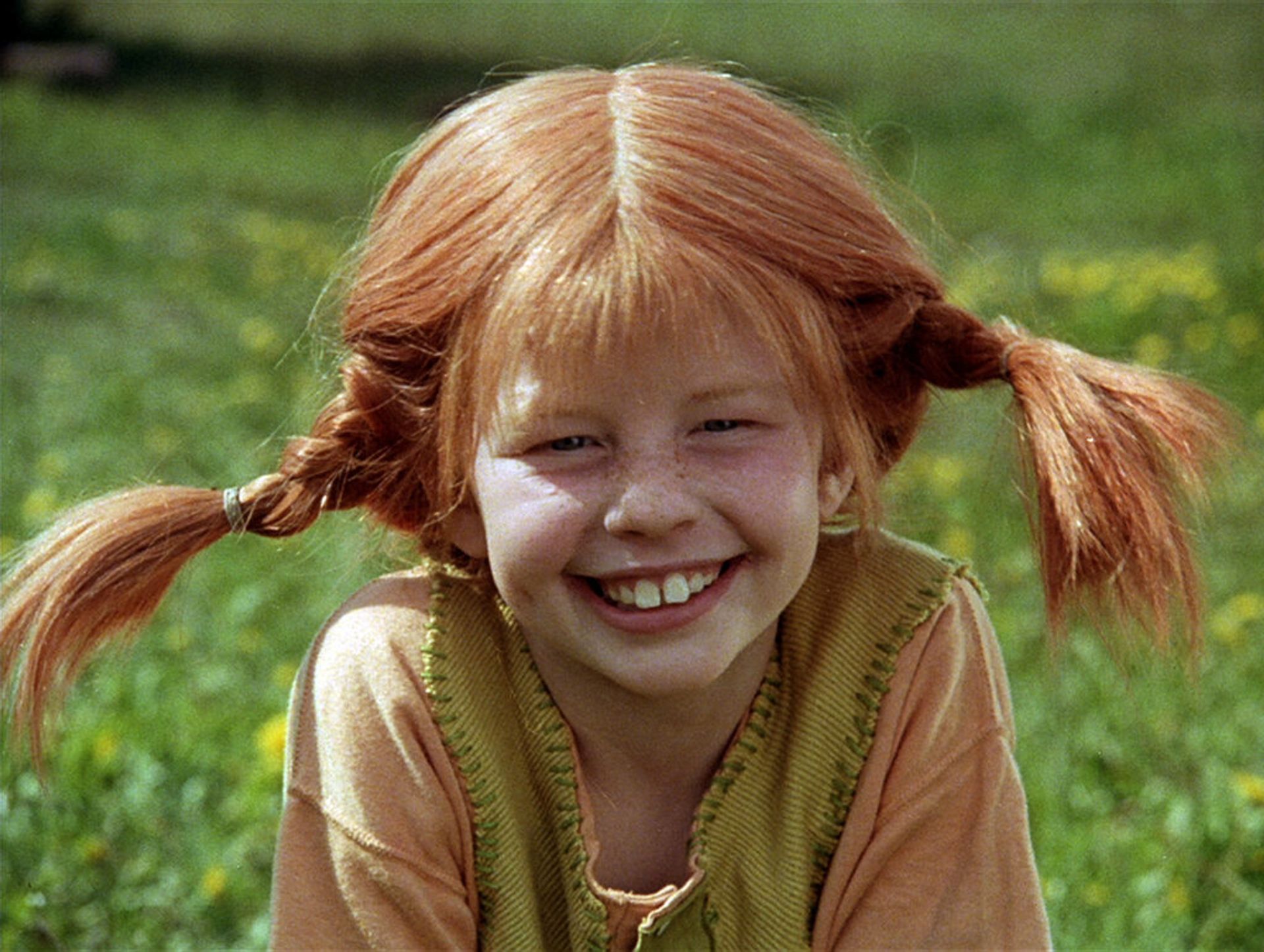 Sune vs. Sune
A boy finds out that he has a classmate whose name is also Sune and he seems to be a better version of himself. He gets popular really fast and Sune needs to overcome his fear of not being good enough. The story is filled with humour and I can definitely recommend watching it on SVT Play.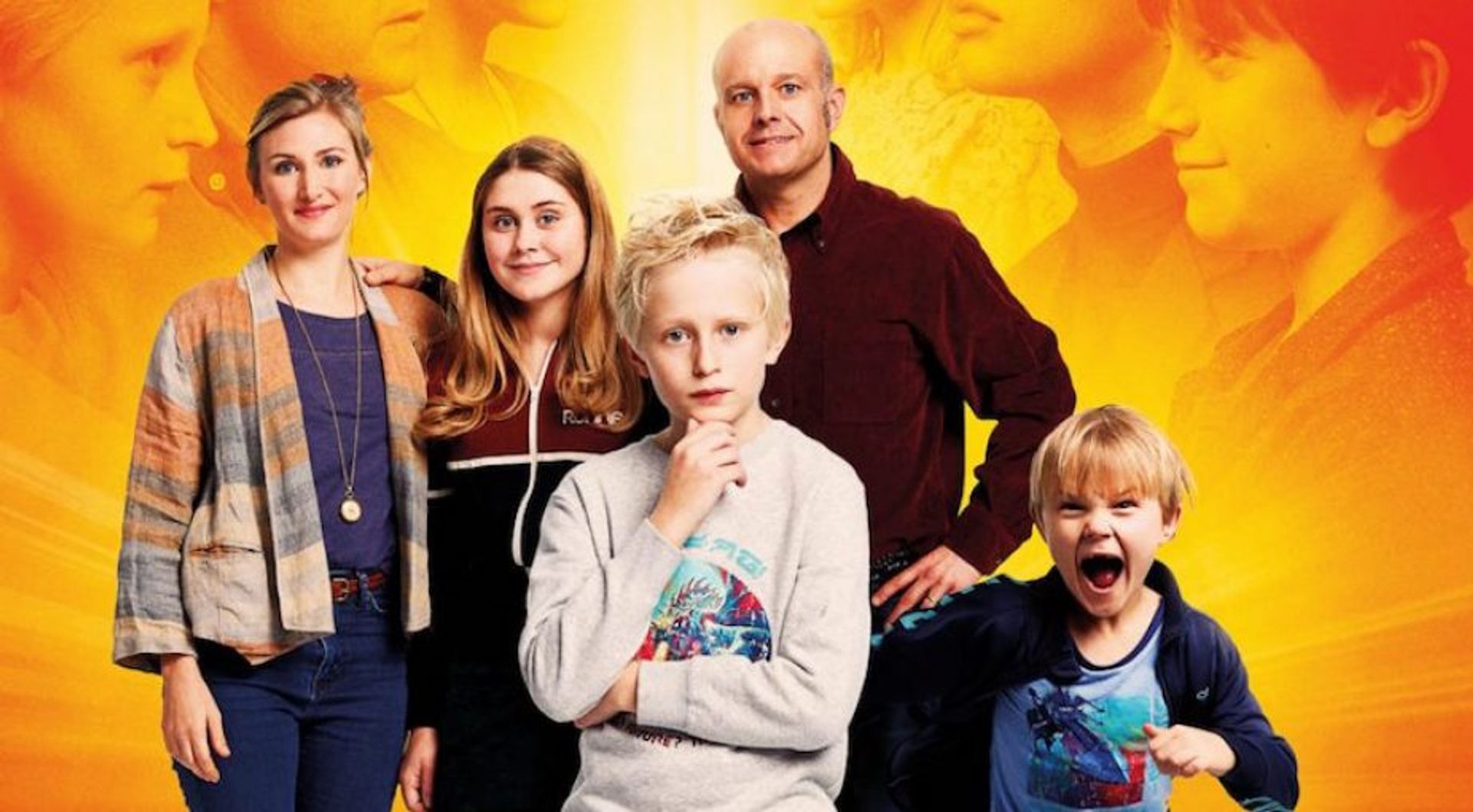 Other options
Smurfarna (Smurfs) is a great option as any other cartoon/movie in the section barn – children on SVT Play.
More tips on learning Swedish?
Not to state the obvious but SFI (Swedish for Immigrants) is always a great option. Check out this post to learn more about SFI. Other options are podcasts such as Radio Sweden på lätt svenska, Swedish music (ABBA songs in Swedish, Bästa Kompisar by Coola Kids, Lose my mind by Myra Granberg, …) – Swedish Music 101, or following YouTubers for example, Slow Swedish with Katrin Berndt.
Hopefully, these tips will inspire you to make learning Swedish more fun!
Lycka till on your Swedish journey!