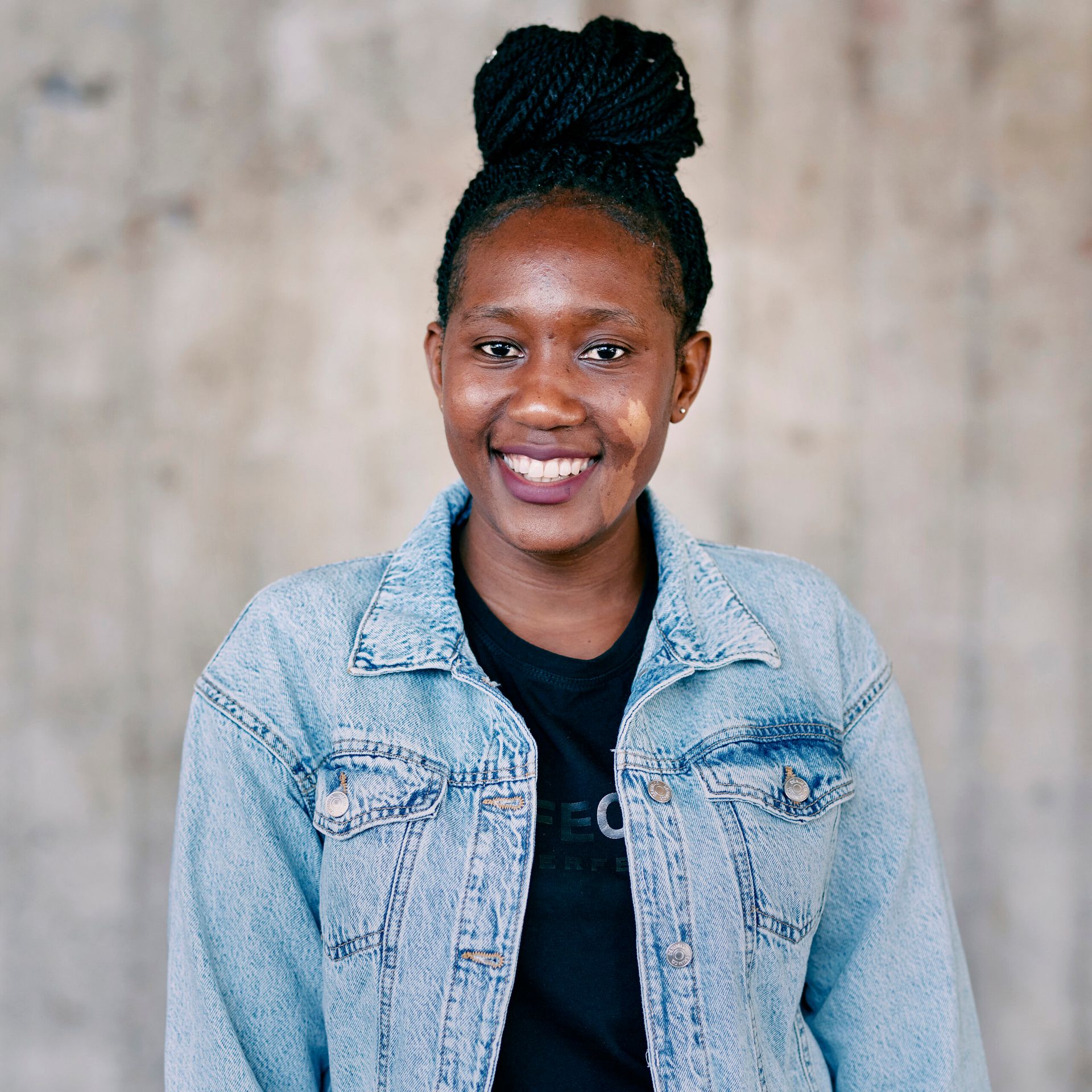 Choosing to study engineering in Sweden has been one of my best decisions. Seriously! Yes, it's not always easy, but if I could do it all over again, I'd still choose this path. In this blog, I will share my thoughts and the opinions of other international students on why studying engineering in Sweden can become one of your best decisions too!
My background
Before coming to Sweden, I graduated with a Bachelor of Engineering degree in Electronic Engineering. Thereafter, I worked for several years as a graduate engineer and eventually engineer. Engineering is very diverse and even with my background in electronics engineering, I still had a lot of career options to pursue. I decided to further my studies in industrial automation and robotics. So far, the experience has been quite fulfilling for me. After talking to other students and engineers here in Sweden, I believe Sweden is one of the best study destinations for engineering students. Below, I have listed the reasons why.
1. Well-resourced environment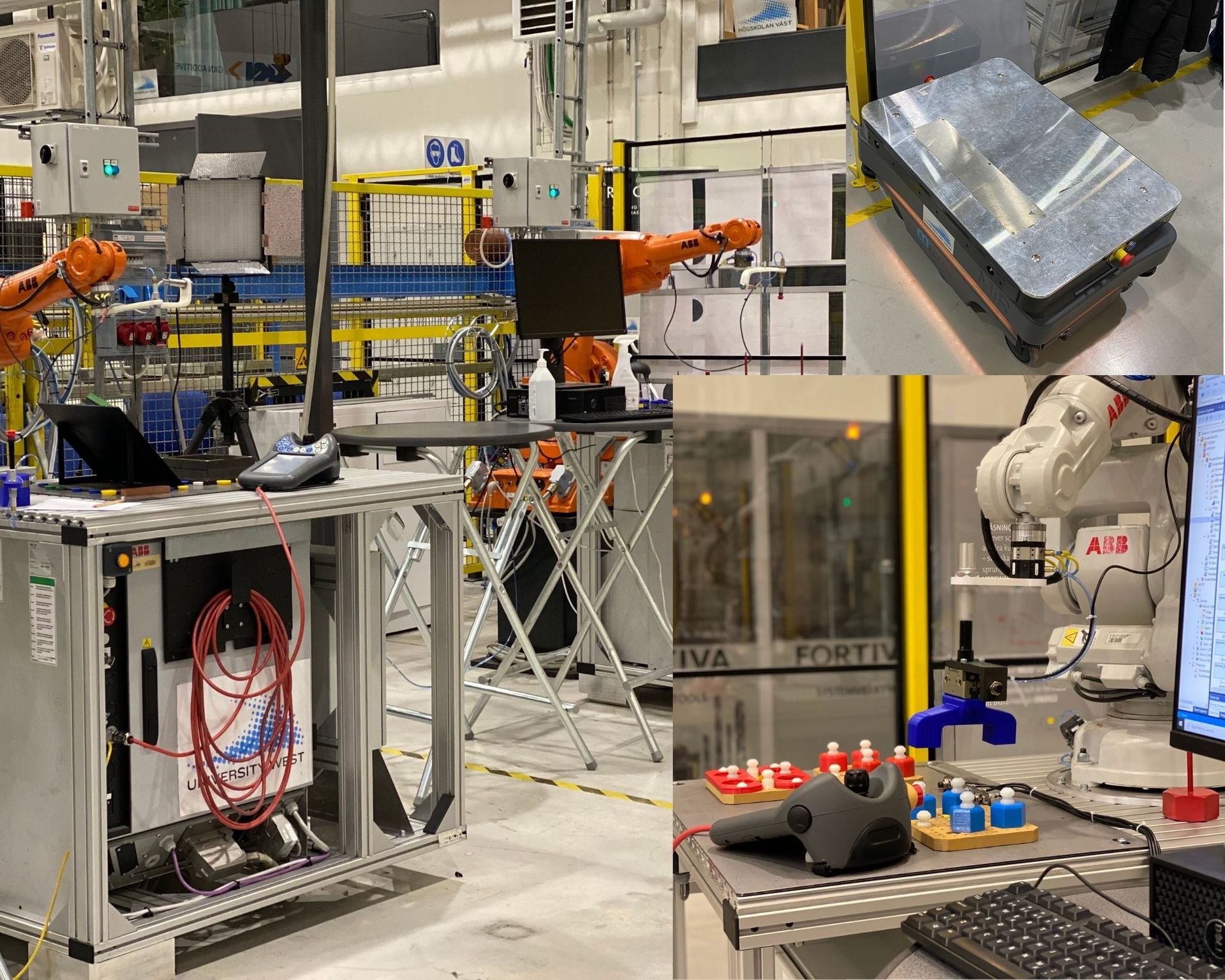 The truth is that engineering is one study discipline that requires extensive resources to make the studying as impactful as possible. The discipline is very practical oriented and the best way to learn is by doing. In my current program, I get to do a lot of lab work, giving me an opportunity to practically implement most of what I learn. I find this learning style to be the best.
Student Experience: Kaituo – Chalmers University of Technology
Kaituo, from China, is currently studying Materials Engineering at Chalmers University of Technology. Regarding his study experience, he shares this insight:
"Studying here gives me the chance to explore my passion in a well-resourced environment. This makes learning fun and impactful."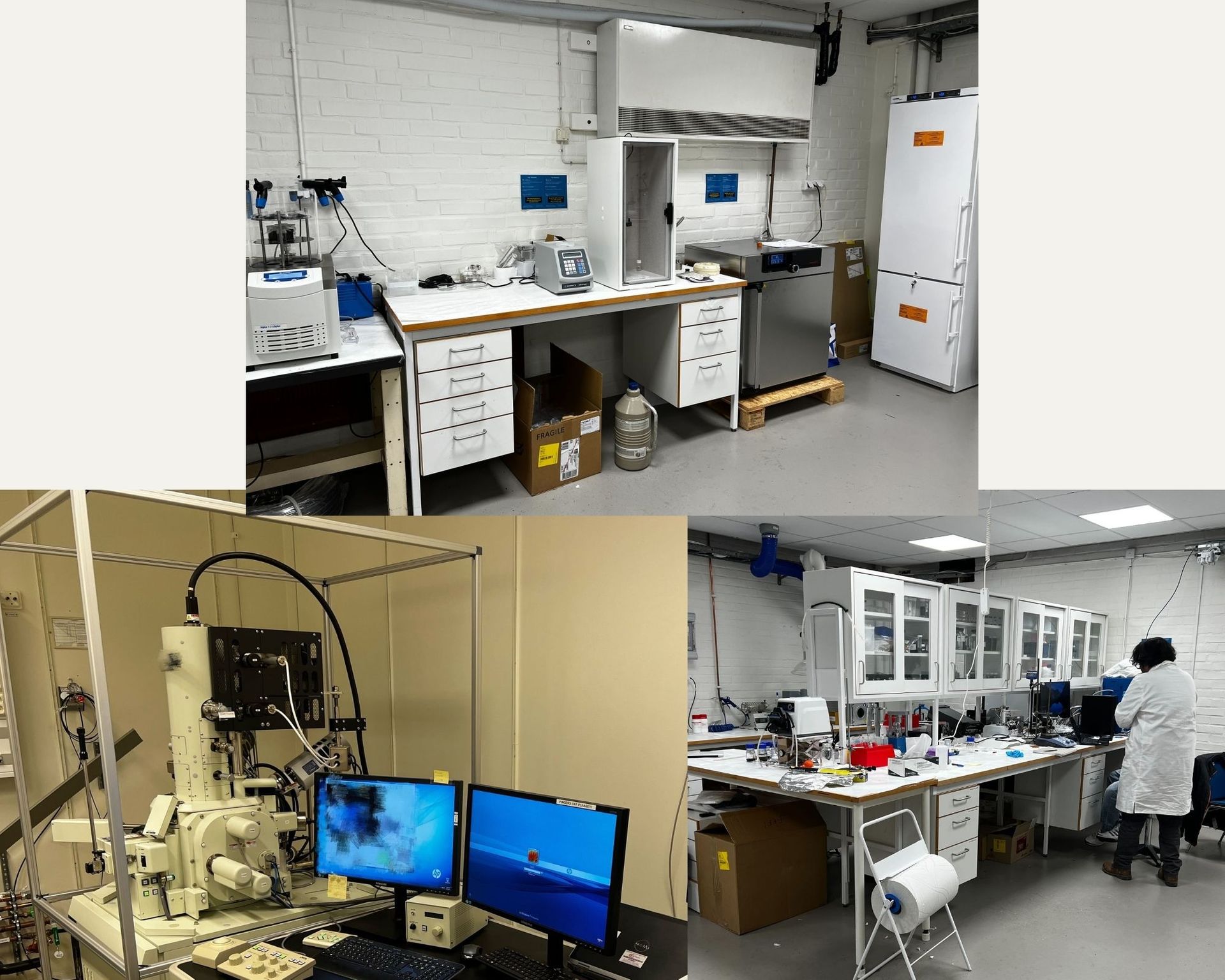 2. Work-life balance
Sweden is well-known for its emphasis on work-life balance. Engineering is generally regarded as a tough field of study. However, the way it is delivered can make the experience bearable and fun too! Firstly, I like that my study schedule is flexible. A considerable amount of time is reserved for practical work and independent study, so I do not have to be in lecture rooms all the time. This gives me ample opportunity to partake in group discussions, learn from others and also partake in social activities. If you study engineering in Sweden, you will enjoy that balance between school work and social activities. Effective time management is still important though, or else the work load may pile up while you are busy having fun!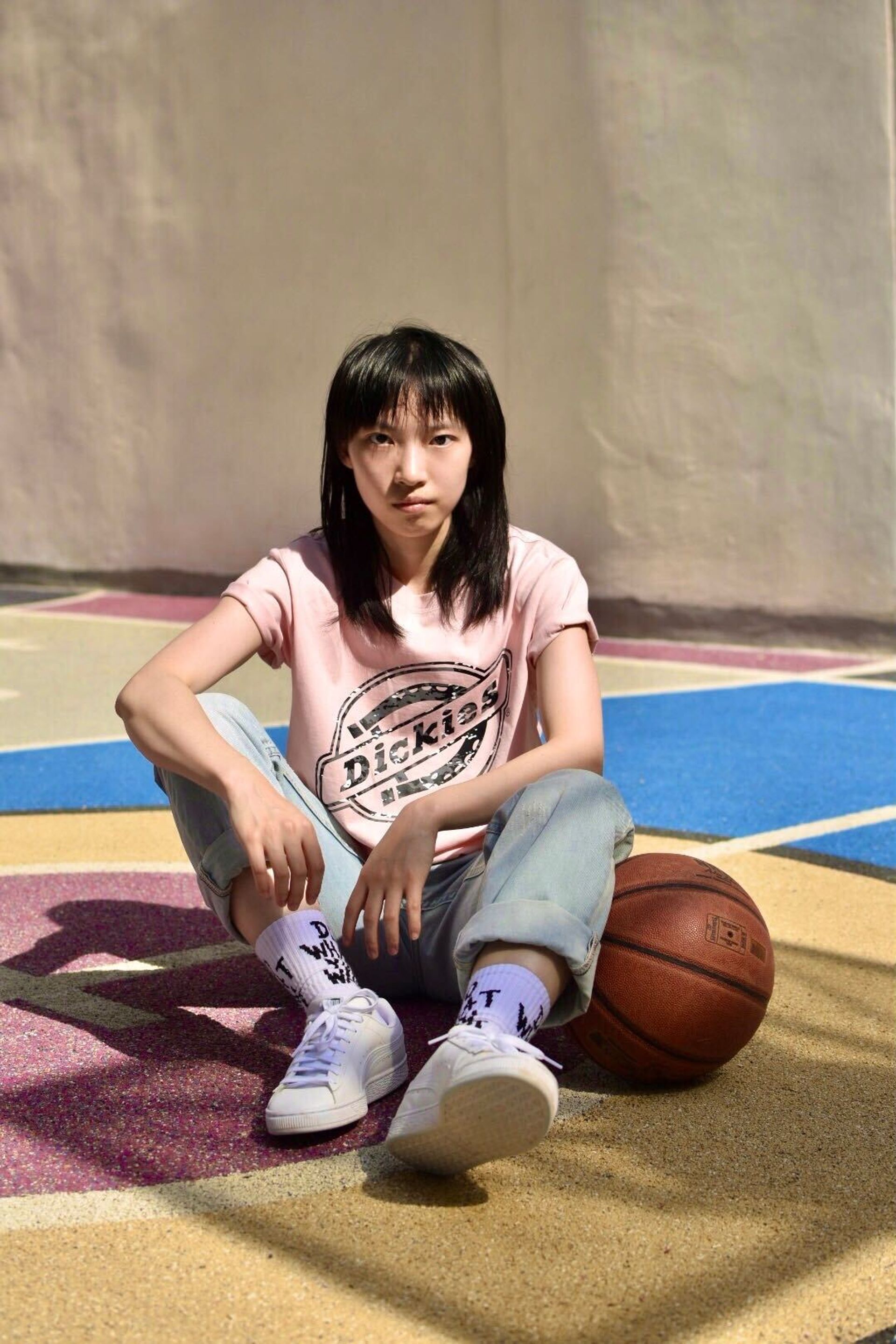 Student Experience: Xinyi – KTH Royal Institute of Technology
Xinyi, from China, currently studies Interactive Media Technology at KTH Royal Institute of Technology in Stockholm. She is a professional basketball player and currently plays in the Basketettan Dam, the second-highest basketball level in Sweden. She usually has practice on weekdays and attends games on weekends. In addition, she sometimes has to travel to other cities for games. She shares about her experience below:
"I love studying Engineering in Sweden because I have the freedom to organize my own study. I get to set my own schedule and study at my pace, most of the time. Therefore I also have time to spend on basketball, which is my biggest passion other than my major. Though basketball takes a huge amount of time, I still manage to finish school work. My professors at the university and my basketball club all respect my decision and they often provide flexible options for me to balance these two important parts of my life. I'm super grateful for that. Studying in Sweden gives me the opportunity to pursue higher education while allowing me to chase my childhood dream of being a basketball player"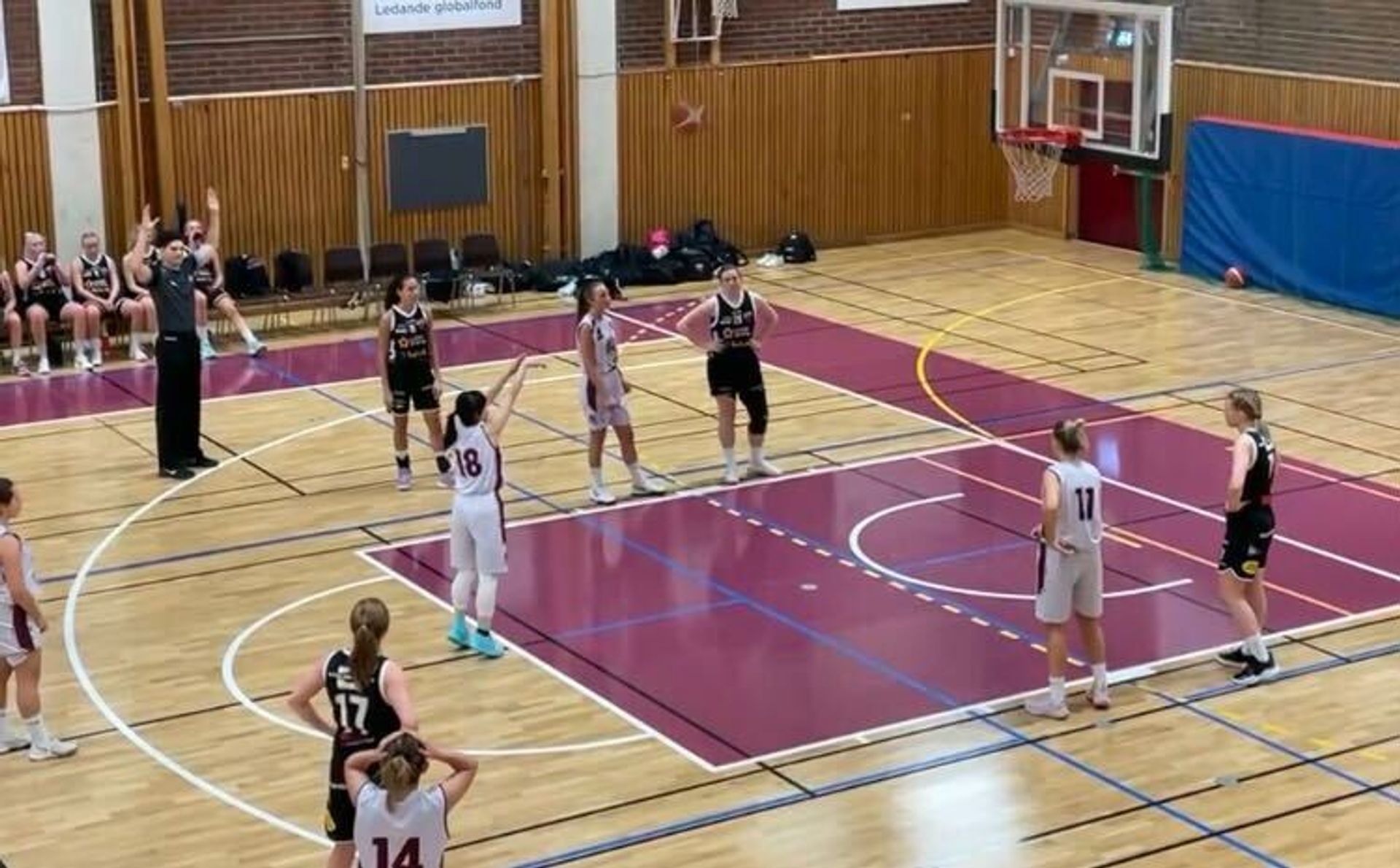 3. Collaboration not competition
Also, one of the things that make studying engineering in Sweden less stressful is the relaxed attitude towards grades. Some programmes do not even have a grading system and courses are just marked as Pass/Fail. This lack of obsession with grading puts less pressure on students and promotes a more relaxed study environment. Even in schools like mine that have a grading system, there is no pressure to get perfect grades. Students also get to do re-exams for the exams or assignments that they do not pass the first time around. Generally, the focus is more on group work. Almost every course I have done so far has a component of group work, thus emphasizing collaboration over competition.
4. Collaboration with local industry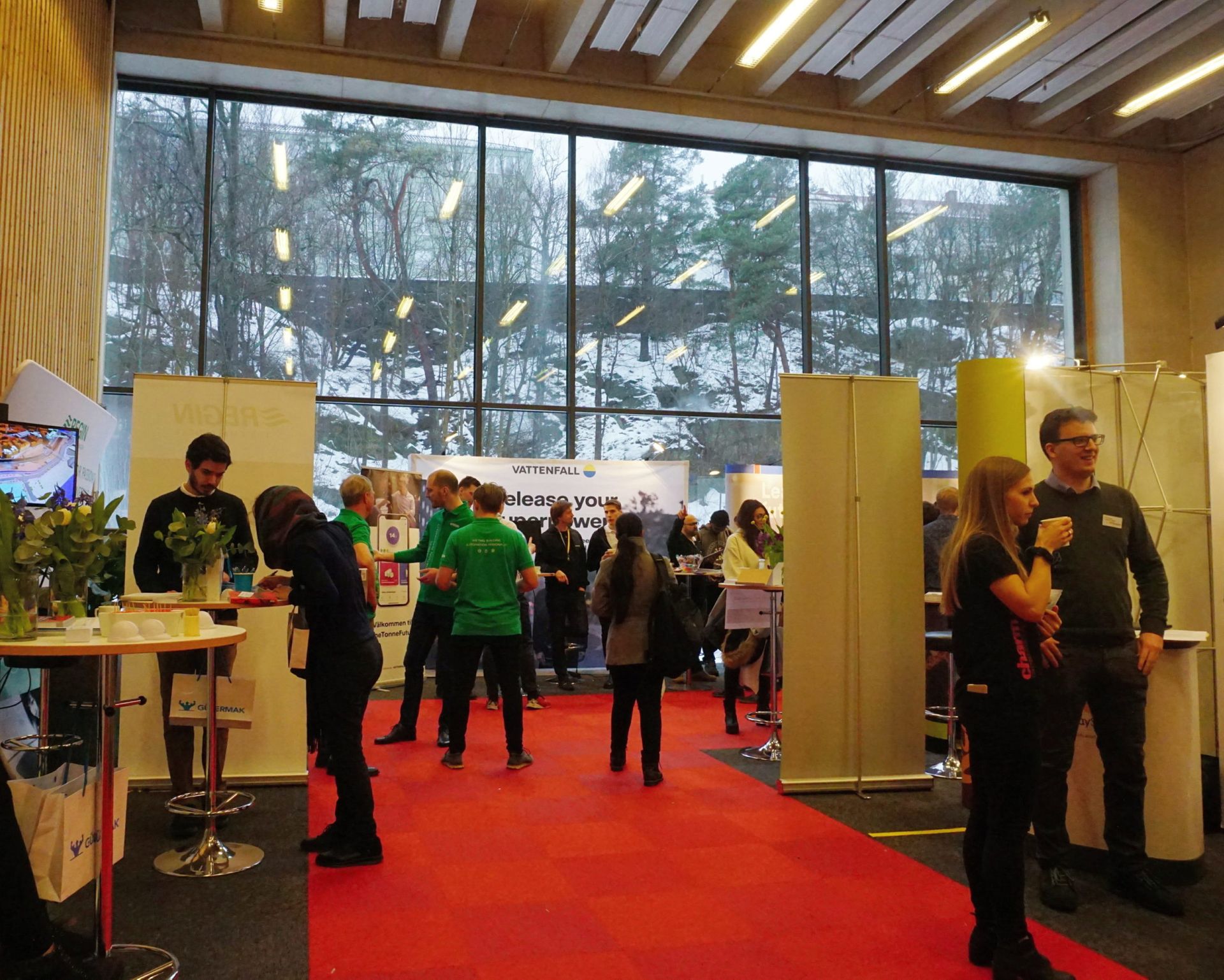 Besides getting practical experience during studies, students also get opportunities to work with companies during their studies. Collaboration between industry and schools is very strong. Most schools hold career fairs where students get to interact with representatives from local companies. It's also possible for students to collaborate with companies on their final year thesis. You can read more about doing an engineering Masters thesis with a company from the experiences of Supritha and Andrés.
Student Experience: Tinashe – Blekinge Institute of Technology
Tinashe, from Zimbabwe, studied Computer Science at Blekinge University. During his final year, he did his thesis with one of Sweden's biggest companies, Ericsson. Here is what he had to say about the experience:
"Working at Ericsson for my final year thesis gave me a great opportunity to gain exposure to the work environment and learn about the work culture at the company. I also got to build professional networks which have been very helpful in my career."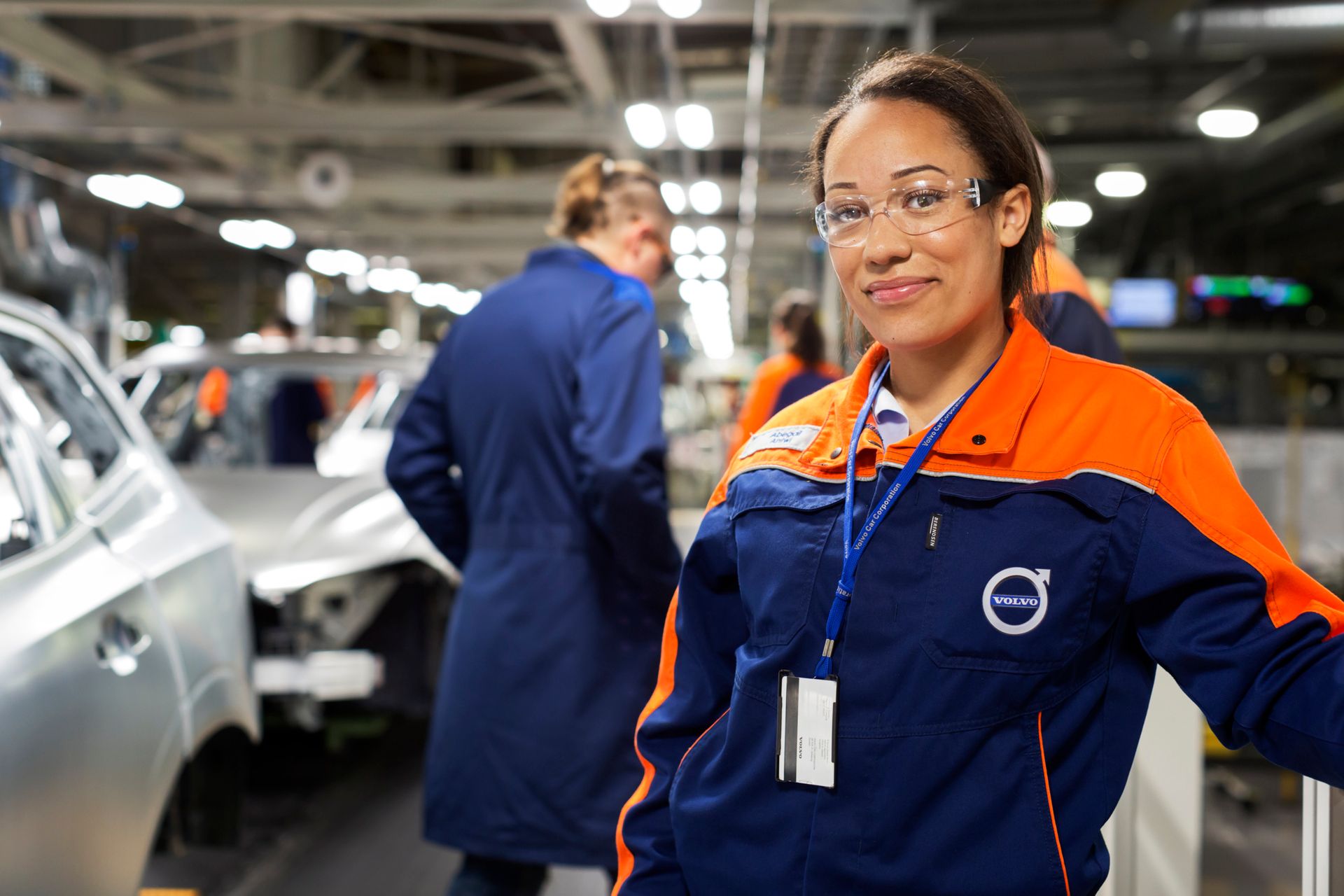 5. Internship opportunities
Another opportunity that comes with studying engineering in Sweden is doing internships at companies. Usually, the internships are offered during the summer months, giving students the opportunity to gain valuable work experience. Additionally, internships are a useful way for students to experience company culture, and expand their network. This summer I will get to do an internship here in Sweden. I look forward to the experience as it will give me a chance to learn more about a field I'm passionate about – industrial automation.
6. Employment opportunities
On a global scale, Sweden has a low unemployment rate (around 8.2% at the end of 2021). While getting a job after studying is not guaranteed or a walk in the park, the chances are still quite favourable. Sweden is highly progressive and tech-driven. Thus, employment opportunities are quite good. This is true for engineers as well. Former Chalmers student, Andrés got a graduate traineeship position at Volvo after completing his studies. He went on to work as an engineer at the same company.
7. Research opportunities
If you are interested in research, then you have one more reason to want to study engineering in Sweden. In 2021, Sweden was the second most innovative country in the world. This status is earned mainly based on research output and the number of patents obtained. Many universities in Sweden offer PhD opportunities. However, research opportunities are not limited to universities only. Companies also employ doctorate-level students as research engineers to carry out research for them. So, regardless of whether you prefer industry or academia, Sweden still offers a very conducive environment to pursue engineering research.
To kick off your journey to study engineering in Sweden, you can head over to University Admissions to check out the many engineering programmes offered in Sweden. Till next time, hej då!!