My thesis in Kemakta Konsult AB has begun. It's been two weeks now, and my thesis topic is "Developing an exposure model for Risk Assessment of Arsenic contaminated Agricultural Soils and Water in Europe". It is part of an EU project called AgriAs.

Here is an insight into what doing a thesis in a Swedish Company entails, how to start off doing your Master thesis and other tips and tricks for starting your thesis right.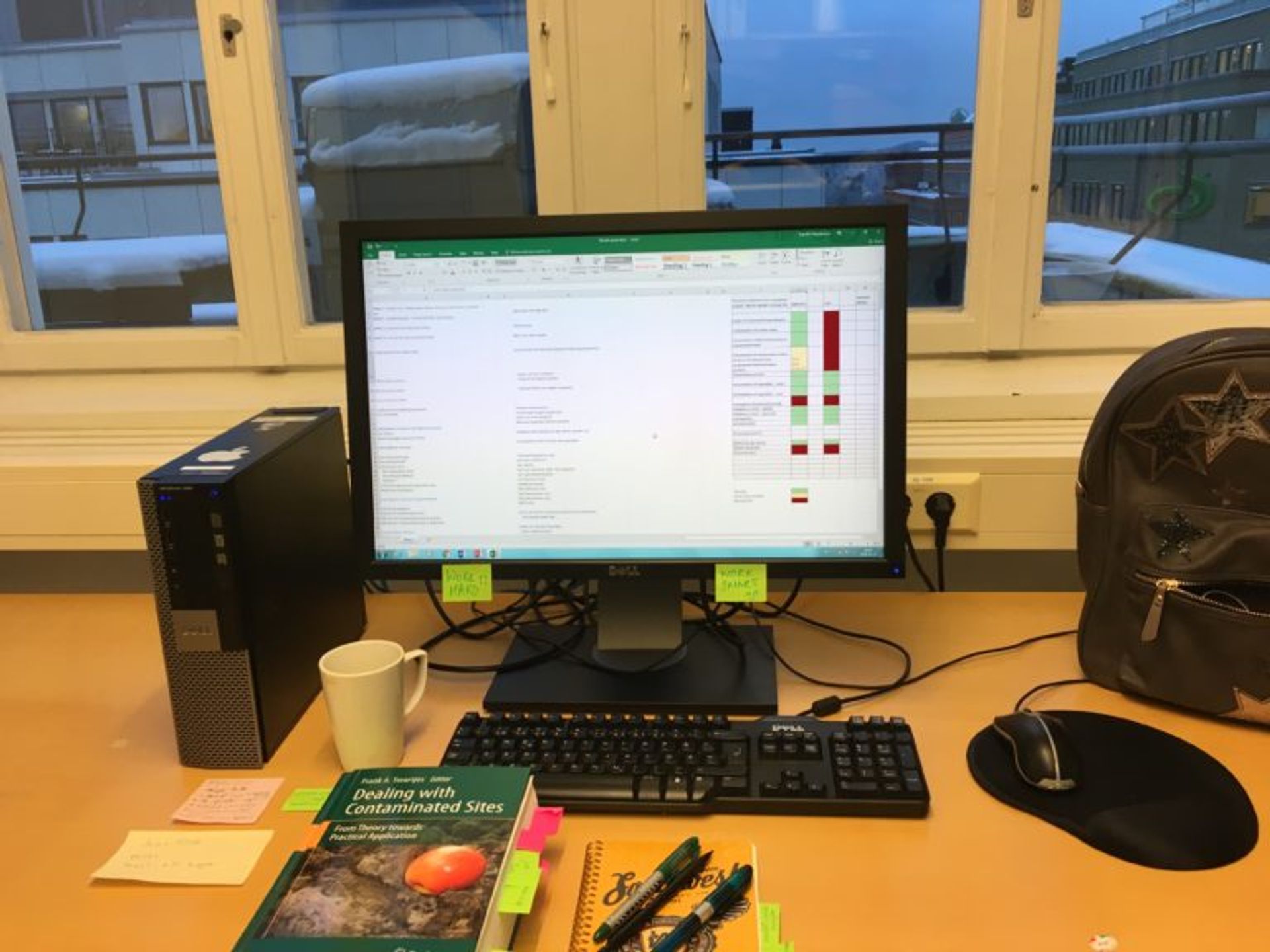 In this series, I'll keep updating you with practical details of doing a Master thesis based on my experience and that of my friends! Stay tuned 🙂
-For now, your Swe-Desi Seafarer signing off!