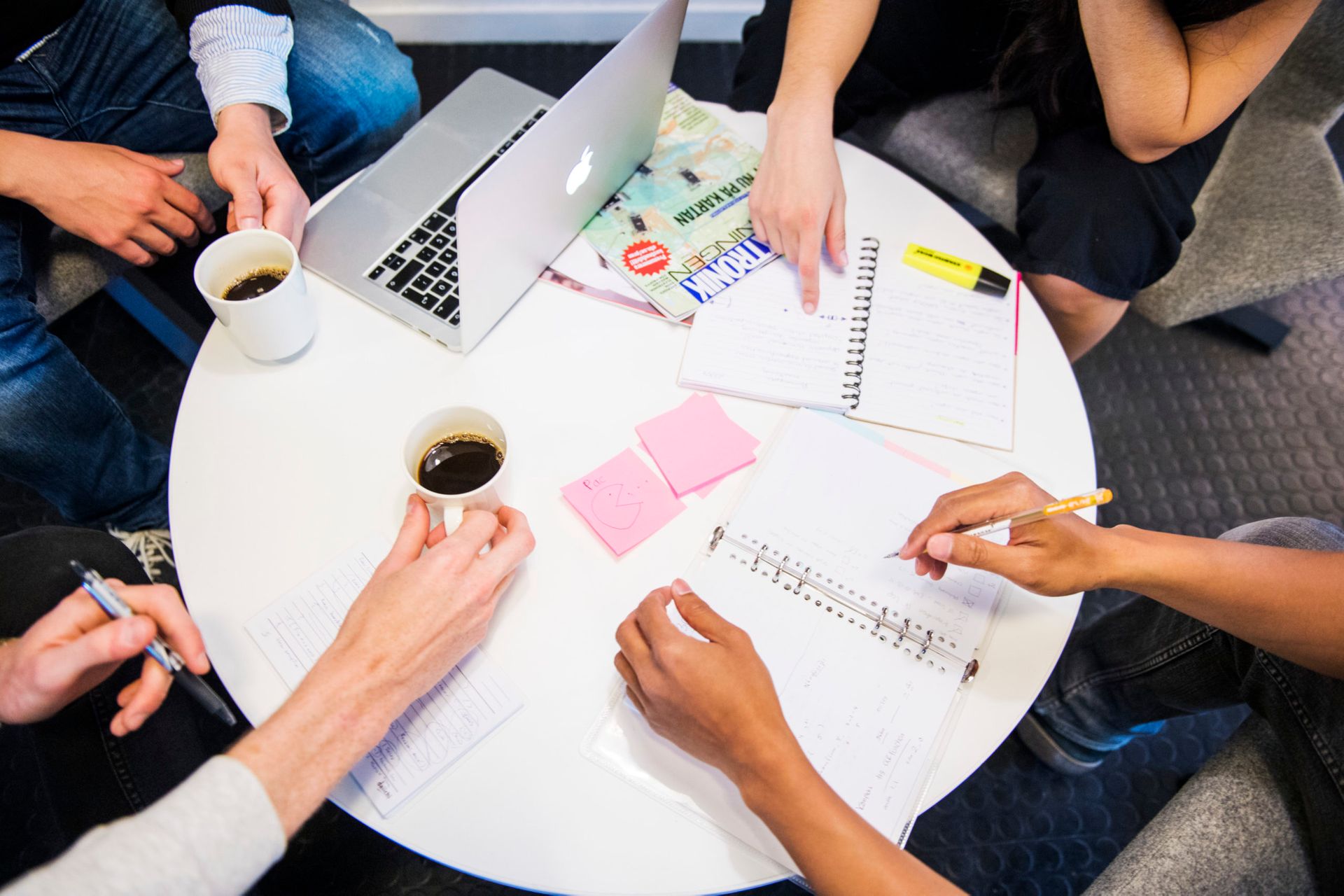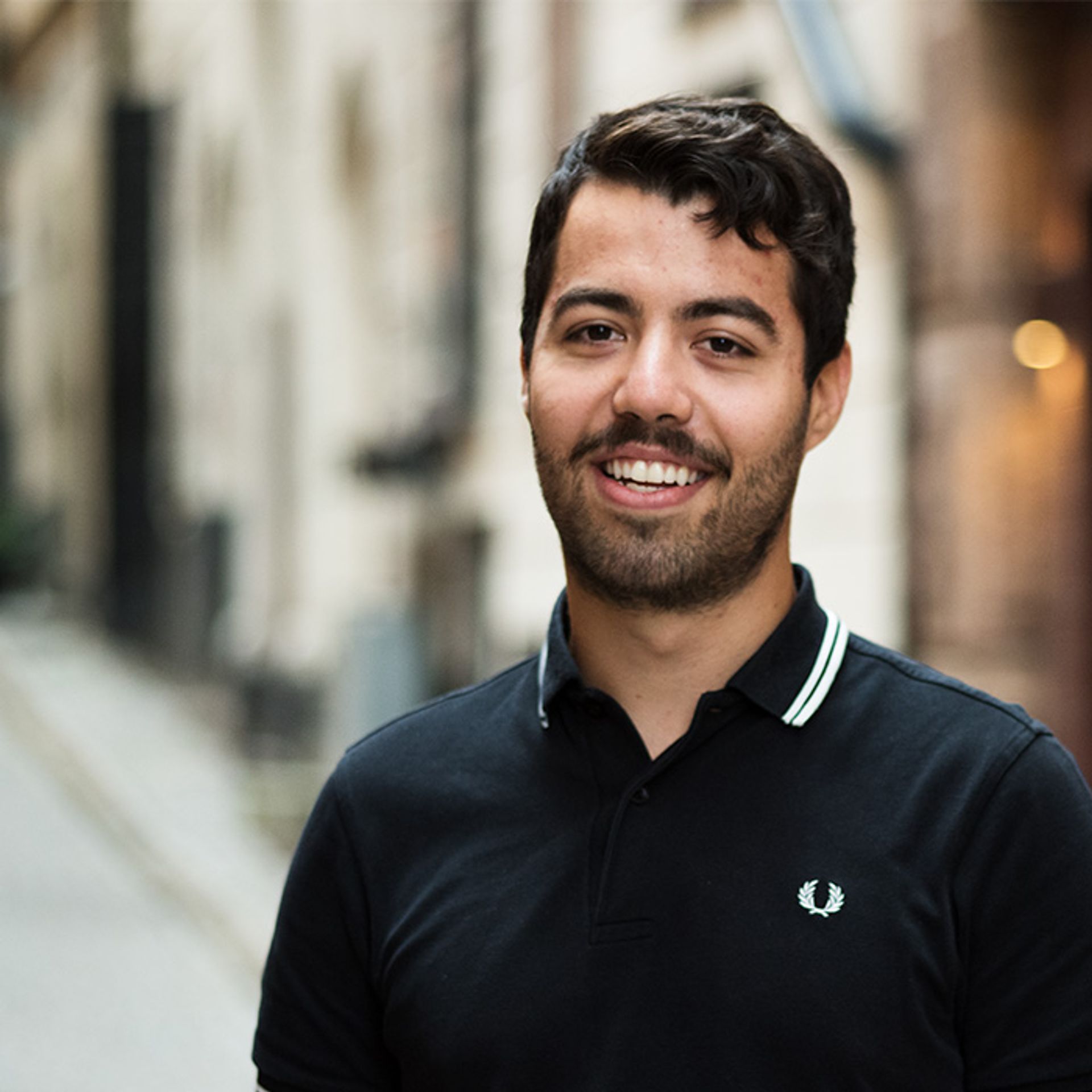 One of the things that everyone must do to get a master's degree is a thesis (…maybe not everyone but a lot of programs requires students to submit one). Finding a thesis can be stressful, exhausting and sometimes even frustrating. These are a few tips to make the journey much easier.
The spring term is getting closer by the day, and similarly to me, there are a lot of second-year students preparing themselves for a new challenge. Lectures will be over in less than two months, giving space to something new. For some students, it could be a final project, or something similar, but for the most of us, the spring semester will be all about digging into literature, researching something new and hours of writing. Put all of those things together, add lots of coffee and after 4-5 months you will have a thesis to present.
Let's not get ahead of us, for the time being, it's all about finding a topic or getting a position at a company to develop your thesis. After a couple of interviews, a bunch of different motivation letters, and a lot of applications. I finally got a call from CEVT (China Euro Vehicle Technology AB) offering me a thesis *excitement emoji goes here*! So, this is my experience.
Finding your topic
My first and strongest advice would be: find whatever you feel engaged at, start looking out what is being done in the industry and what needs to be done. Human beings and especially students work more efficiently whenever we are truly interested in something. We all have experienced the boring assignment that takes forever because we don't feel any interest whatsoever. The whole thing changes when we are interested. Finding the right topic requires time and some level of effort (not super much in my experience). Gimmy wrote a great post on how to find a thesis.
The first thing I did after knowing that I wanted to do a thesis on something related to vehicle aerodynamics was to start looking through LinkedIn the different positions posted, at the same time I was constantly searching inside Chalmers for opportunities to increase my network. Attending to lunch lectures, seminars and workshops are a few of the ways to increase your network. Before I started looking for a thesis I was looking for people in the industry doing aerodynamics related work.
Tailor your applications
If your plan is to do your thesis at a company, tailoring your application certainly does the difference. The first thing to do is to update your CV. Recently Anita wrote a post giving some tips on how to write one. A motivation letter is your best weapon, know your employer, look into the company, dig into the position and most importantly understand what they are expecting. Once you compiled all the information and know exactly what the company is looking for, use your current experience to sell yourself stressing out your competences.
Here are some good guidelines about resume and cover letter writing. I pretty much used all the tips and tricks given there to write my cover letter and to update my CV.
…be patient.
Companies assess a lot of applications, if you feel like you haven't gotten a reply, it is always a good idea to call (don't send an email) asking for the position. It will take a couple of weeks at least for them to review your application and if it's good enough to schedule an interview. After the interview, it will take some time until the final decision. I applied to CEVT, Volvo, ÅF, Alten and many other companies. At the end, I got an interview a CEVT and I knew I had to ace it since it was the only place that returned and replied to my applications. Also, it was the thesis that I was most interested in.
One more tip that I can give you is to prepare some answers for your interview without sounding like a recording machine. This is especially important since the impression you give will be what determines whether you succeed or fail.
After all the applications and a couple of interviews I landed a position at CEVT, where I will be doing my master thesis in aerodynamics, more specific my topic is design guidelines for aerodynamics when developing wheel. My year will begin with a lot of computer simulations and finding better and more efficient methods when simulating rotating wheels.