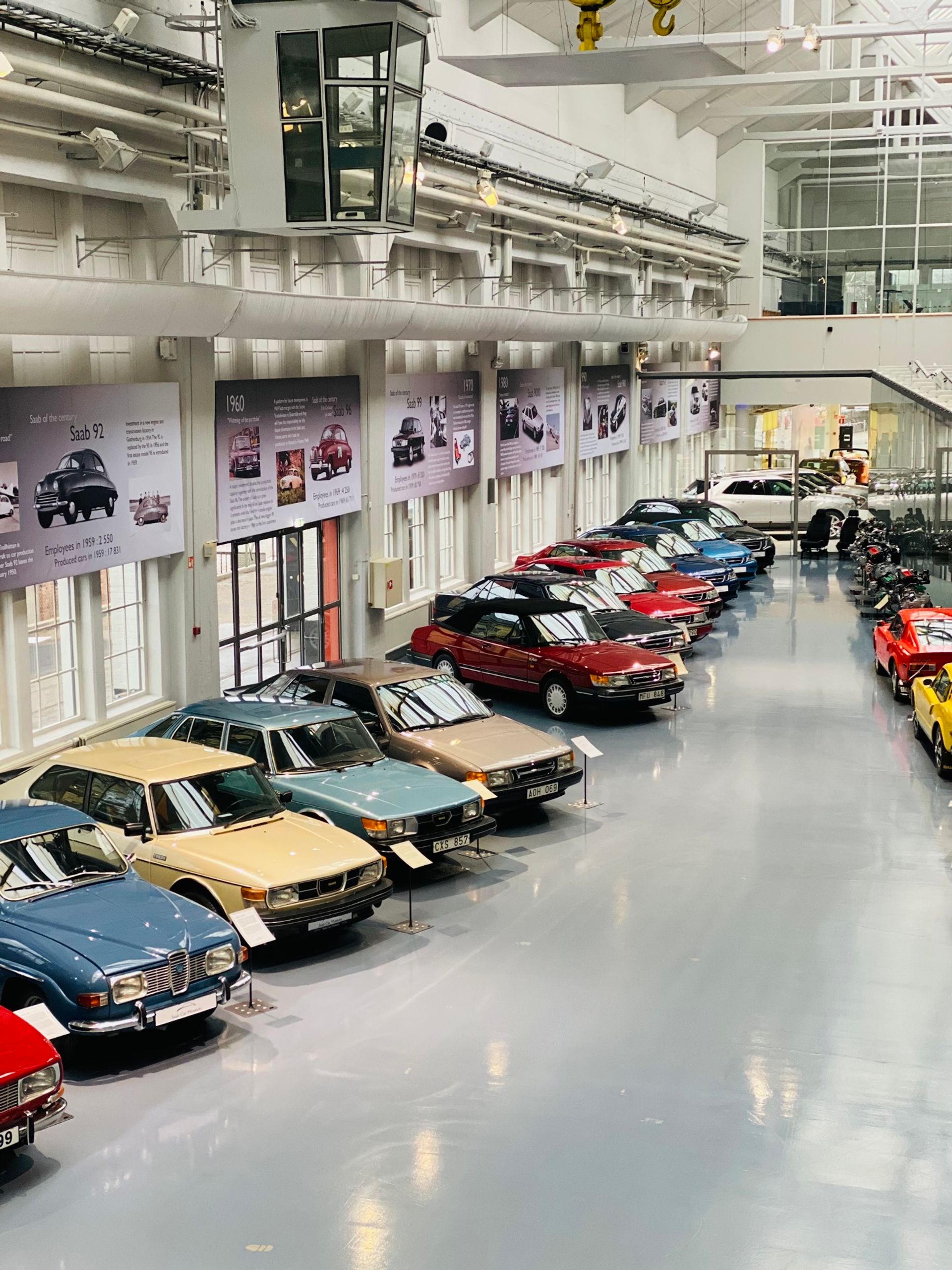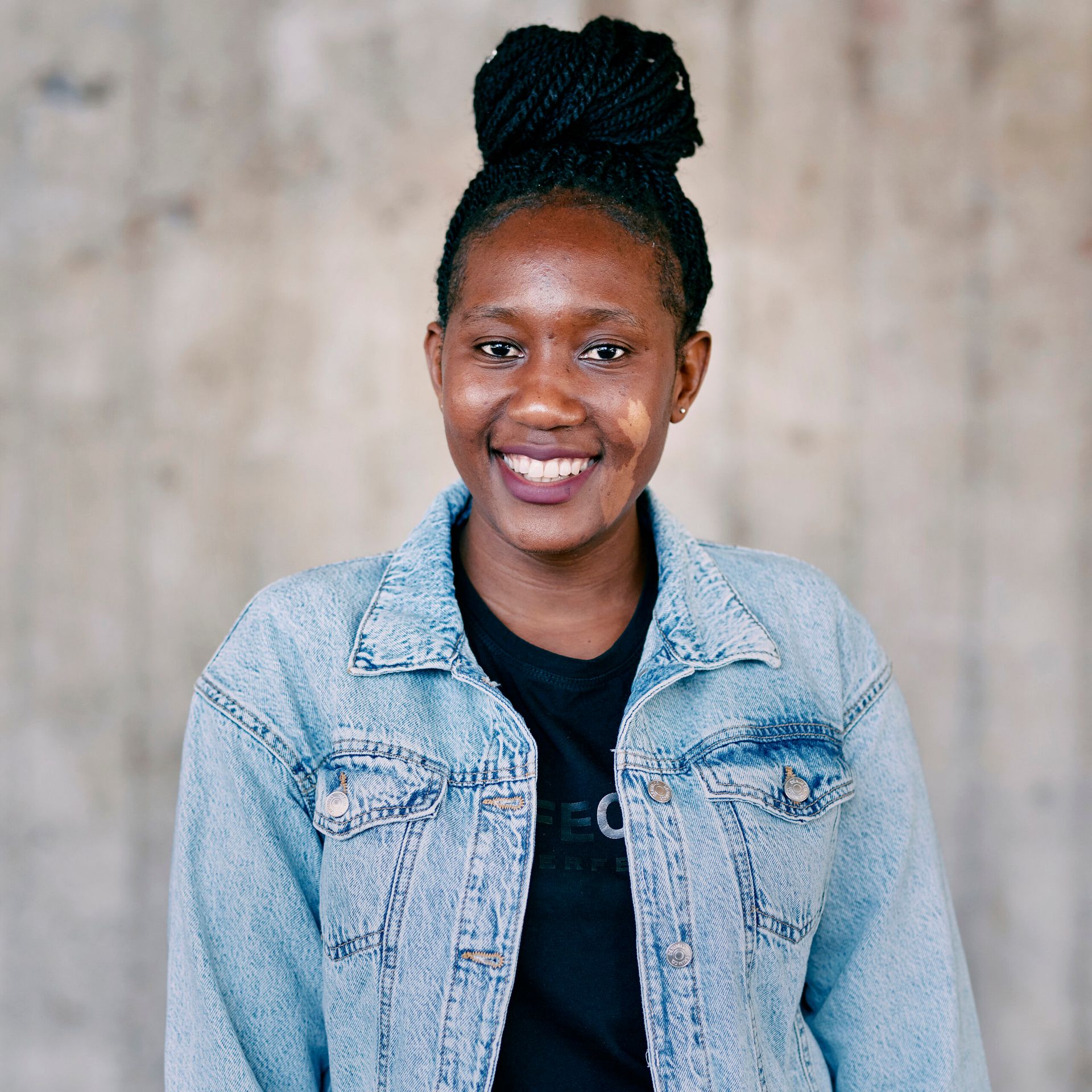 One of the things that I love about being a Swedish Institute scholarship holder is that we get the opportunity to go on study visits that help us not only develop as individuals but also gain a better understanding of Sweden and its history. So, some weeks back, as members of the SI Network for Global Professionals members at University West, we went on a visit to the SAAB Car Museum in Trollhättan.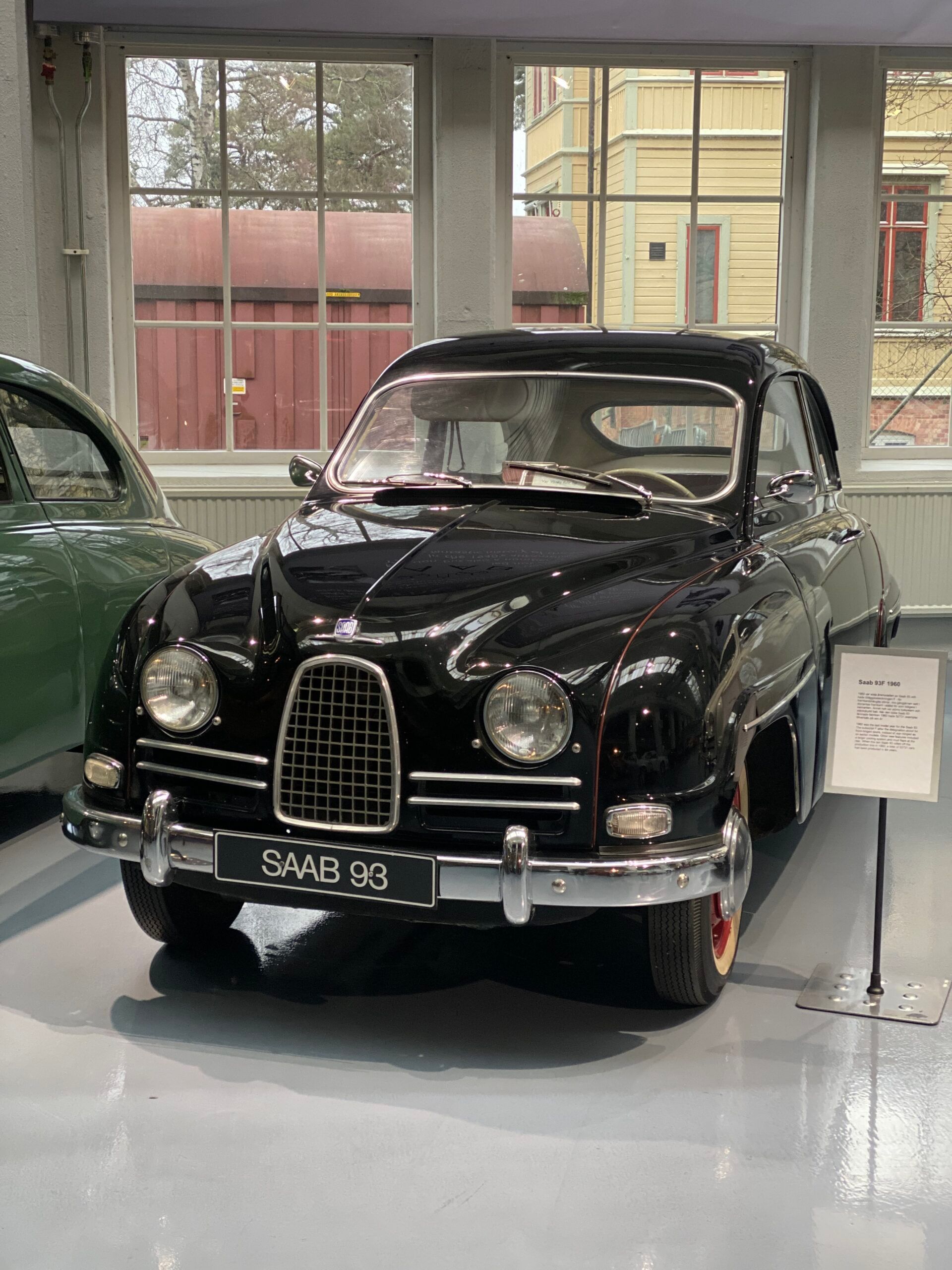 What is SAAB?
Sweden is home to many world-renowned companies such as Volvo, Scania, IKEA, and Spotify. Similarly, the Svenska Aeroplan Aktiebolaget (SAAB) was founded in Sweden.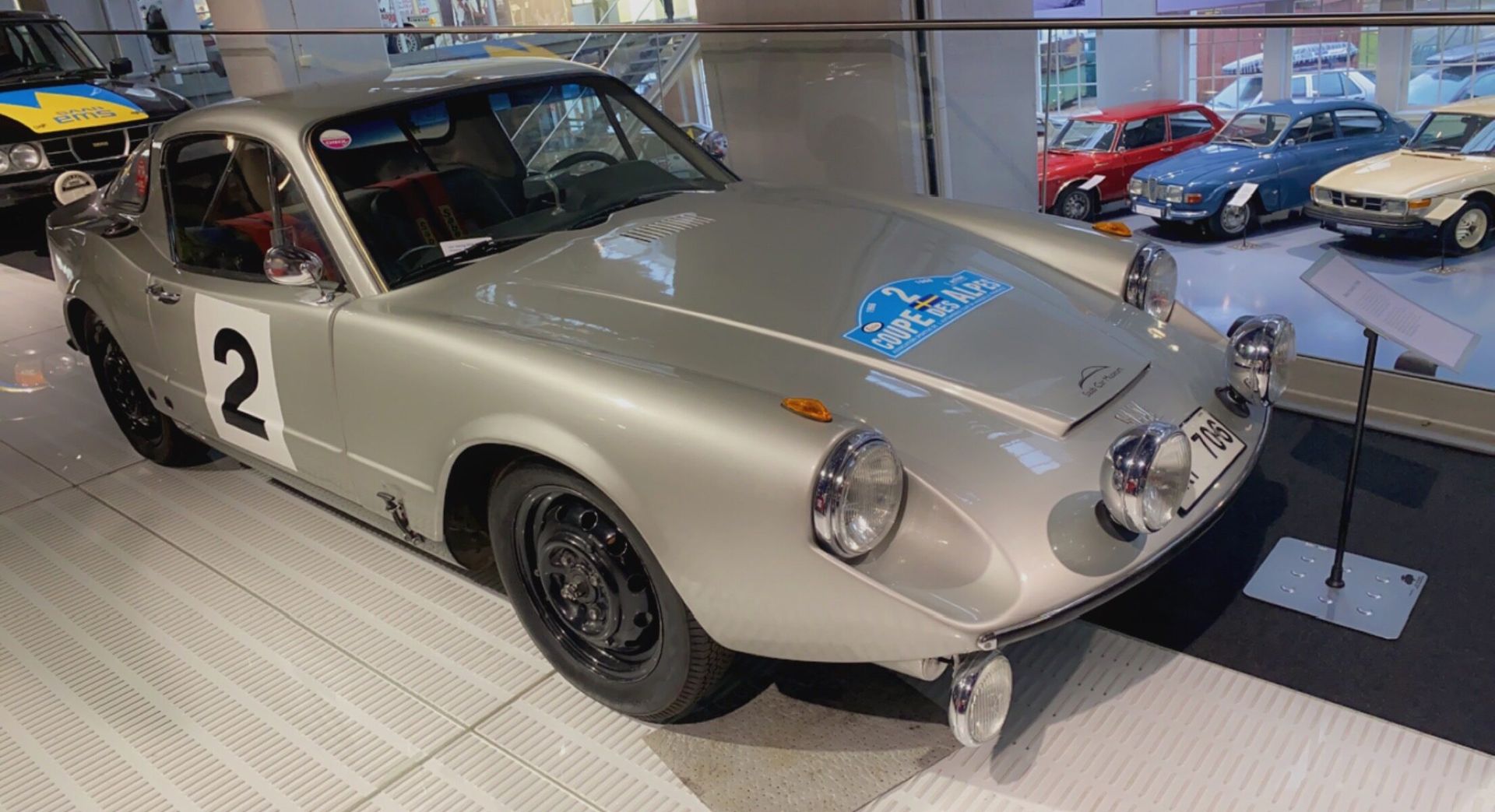 It was founded in 1937 to provide military aircraft for the country. In the 1940s the company started automobile manufacturing. It went on to become one of the biggest car manufacturers in the country. Also, their factory was located in Trollhättan.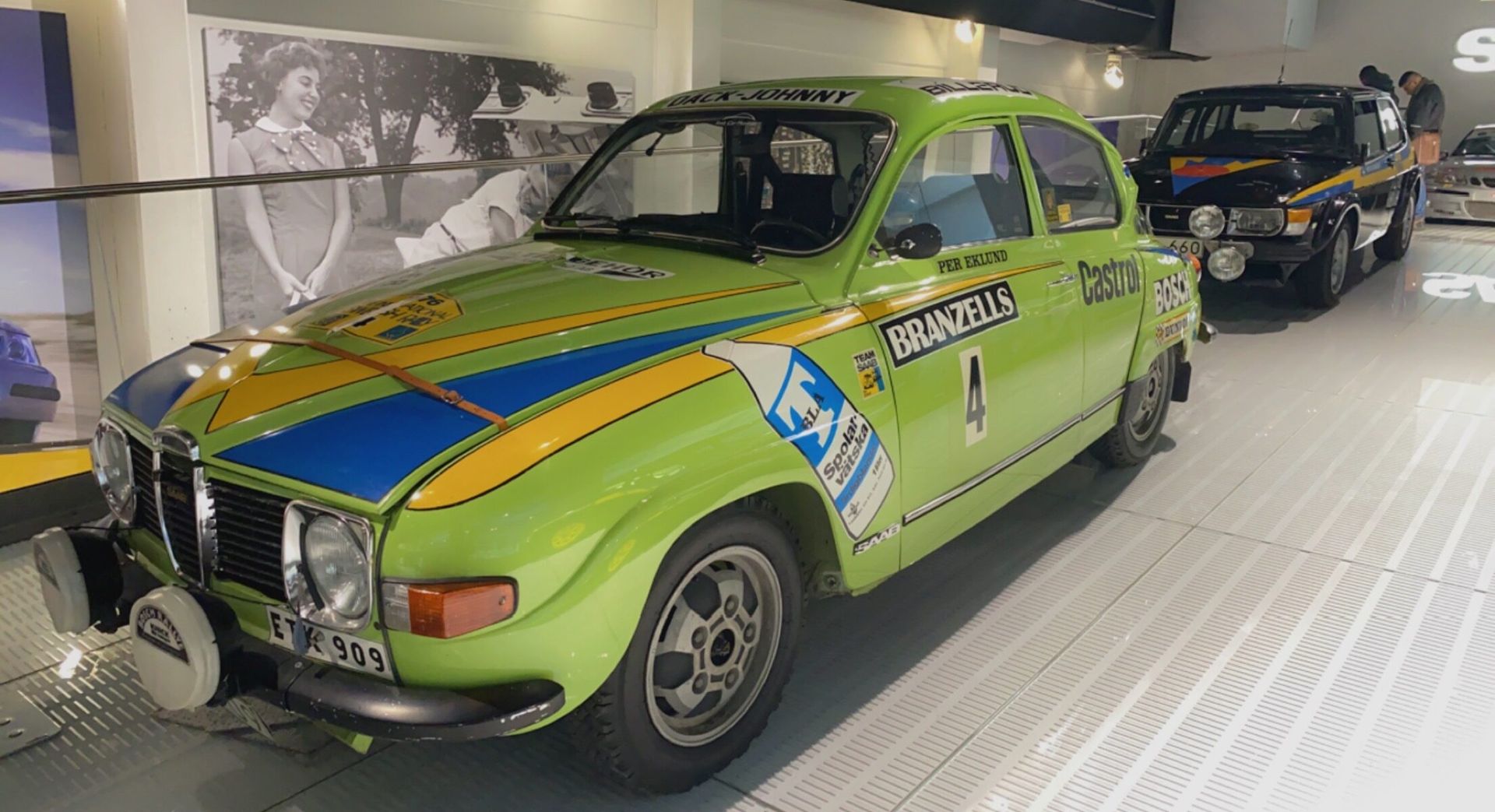 Location and Entrance Fees
The SAAB Car Museum is located in the Innovatum District, which is just a 5-minute drive from the city centre. If you are planning a visit to the SAAB Car Museum then it's good to check their website where they constantly update their opening hours. Generally, the museum opens every day except on Monday and Sundays.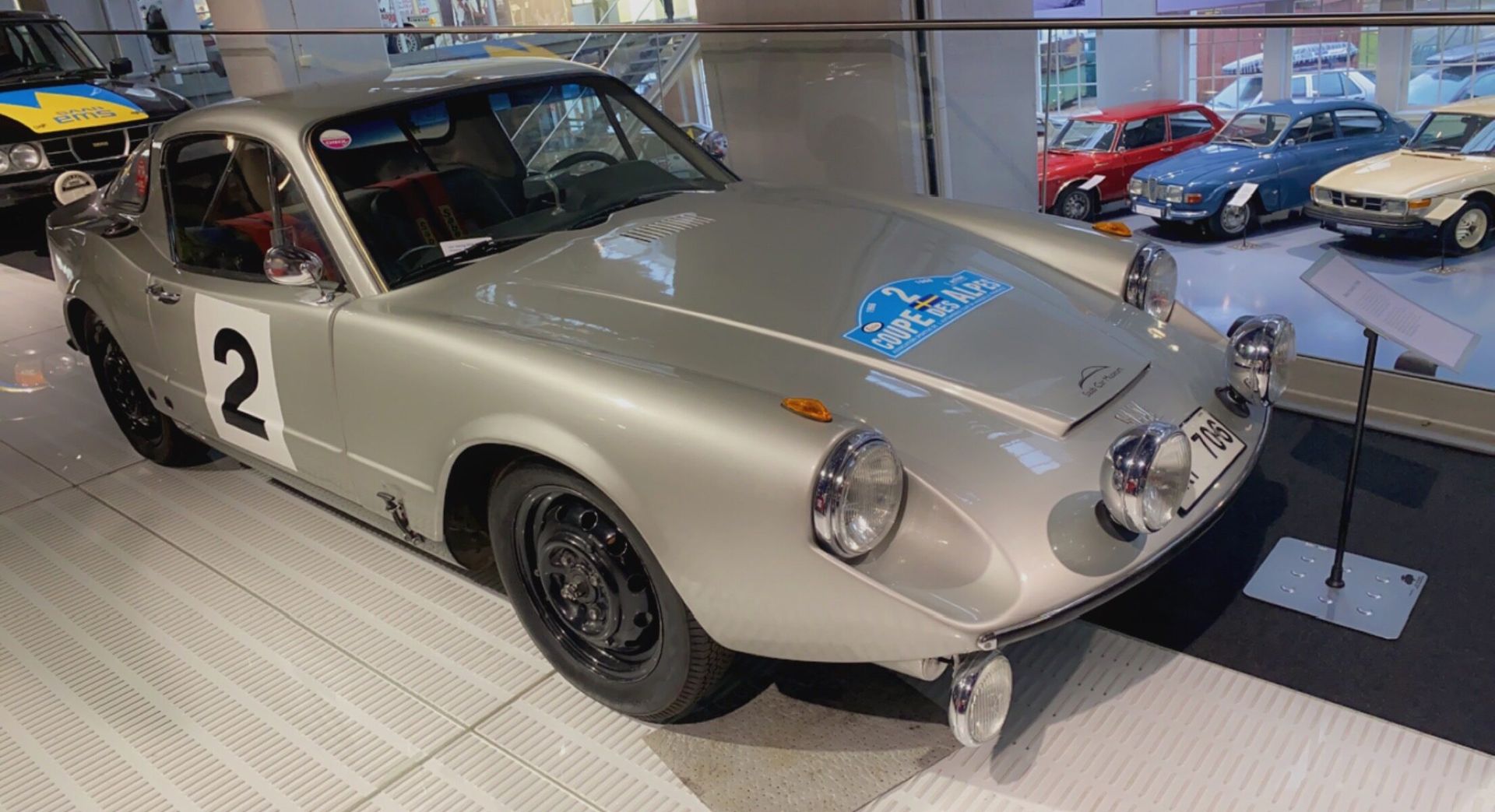 The entrance fee is SEK120. However, children and students pay SEK60. Additionally, entrance is also dependent on the COVID restrictions prevailing at the time. For our visit, we had to produce our Covid-19 vaccination certificates.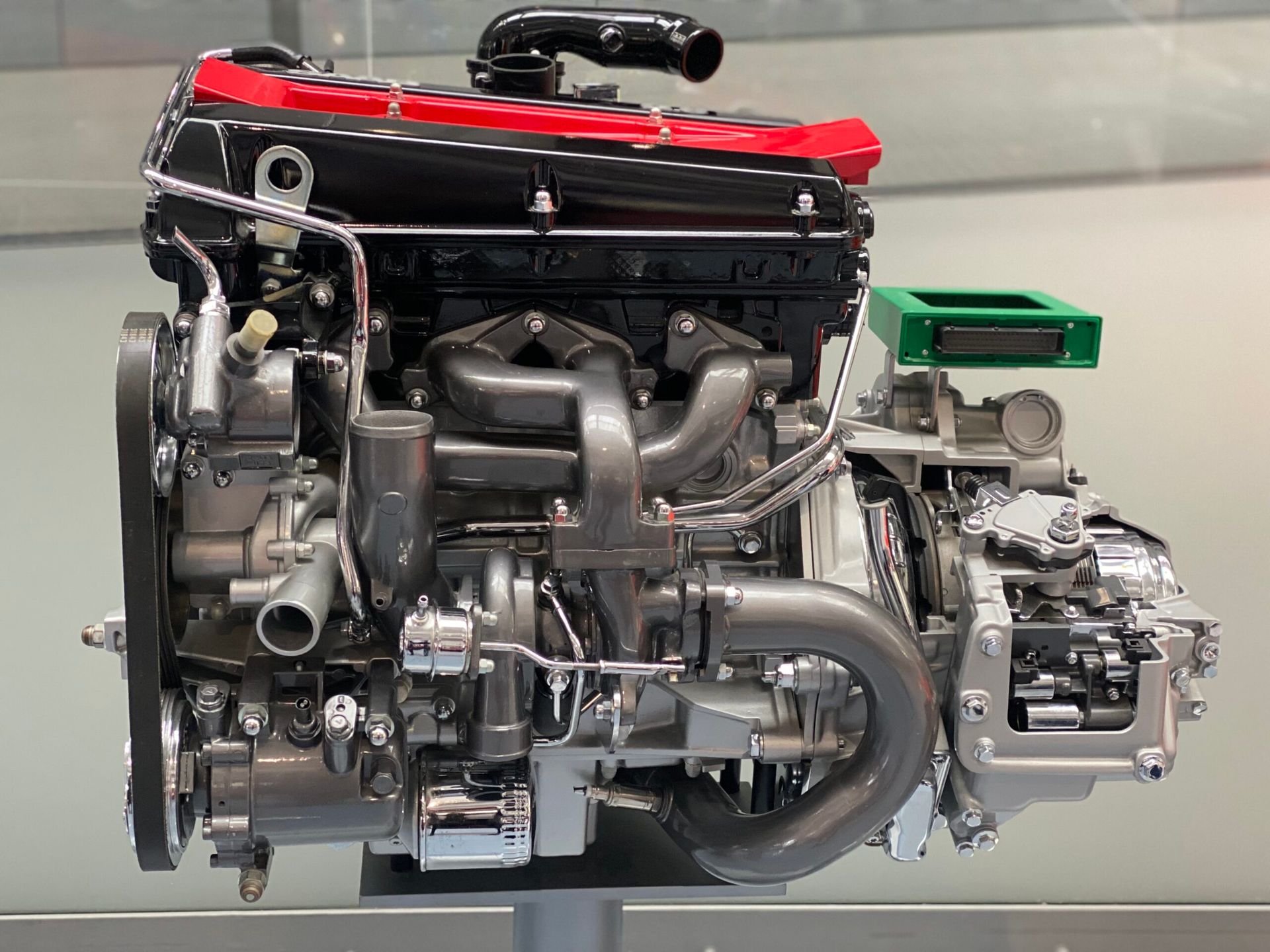 A Tour of the SAAB Car Museum
The museum features many of the cars and engines from SAAB. Each display has an informative template that details its notable features. Also, there are several video presentations for visitors to watch.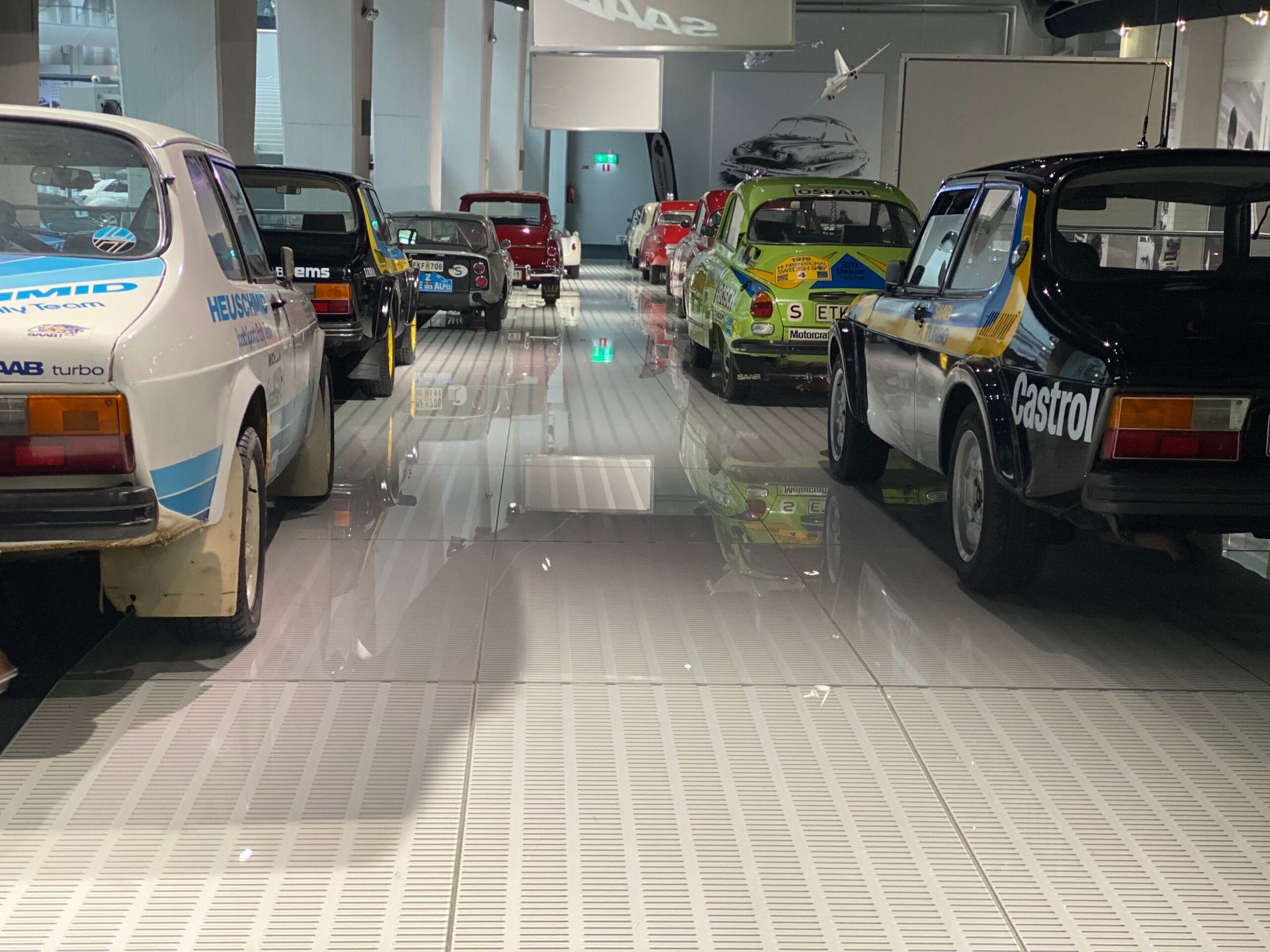 The end
SAAB automobile manufacturing ran for several decades until 2011. The company faced financial challenges and closed the factory, having manufactured over 4.59 million SAAB cars. The SAAB company continues to operate in the defense and security industry.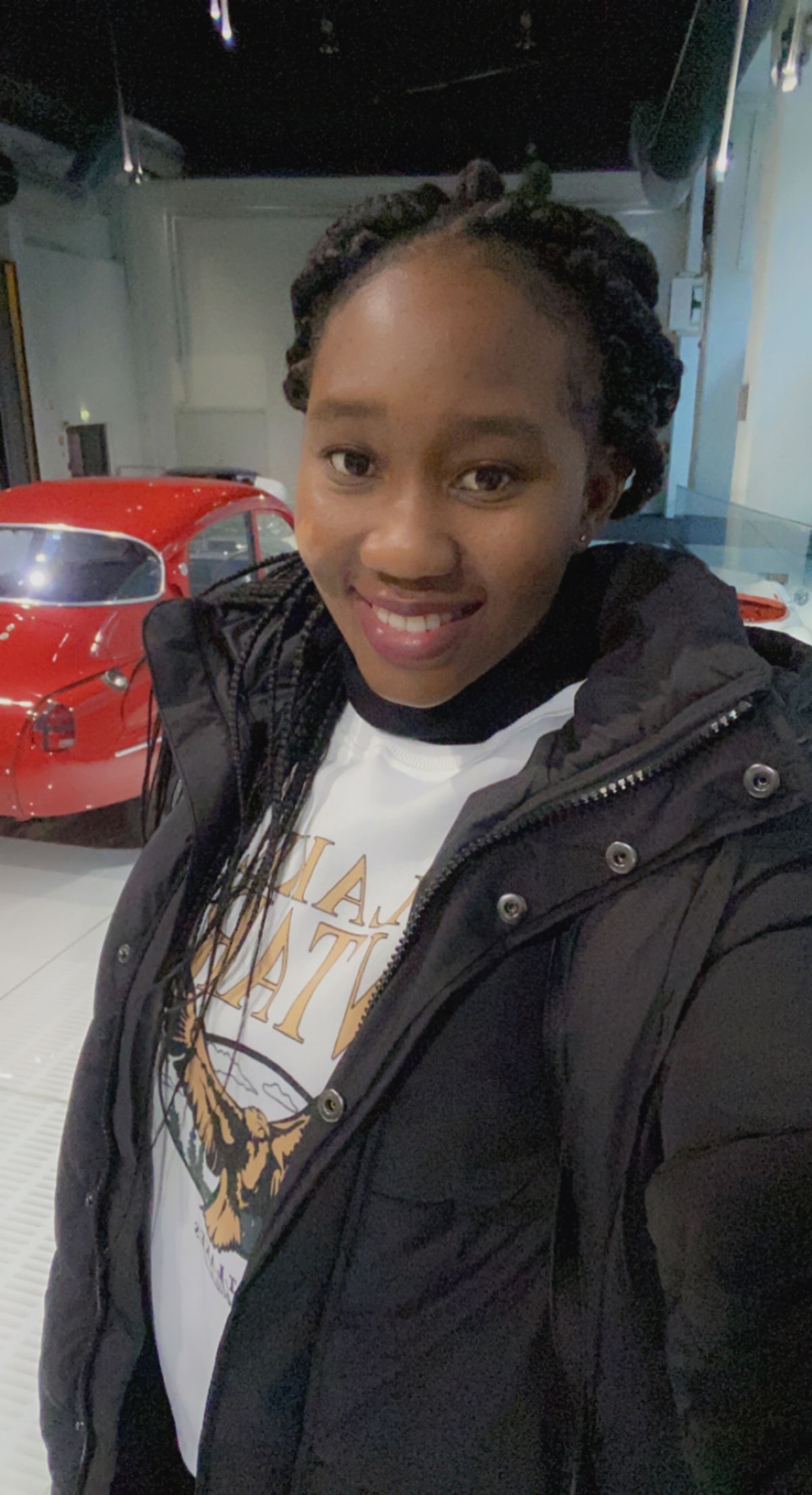 Love and light… Hej då!